Head teacher's Welcome
I would personally like to thank you for visiting the President Kennedy School website.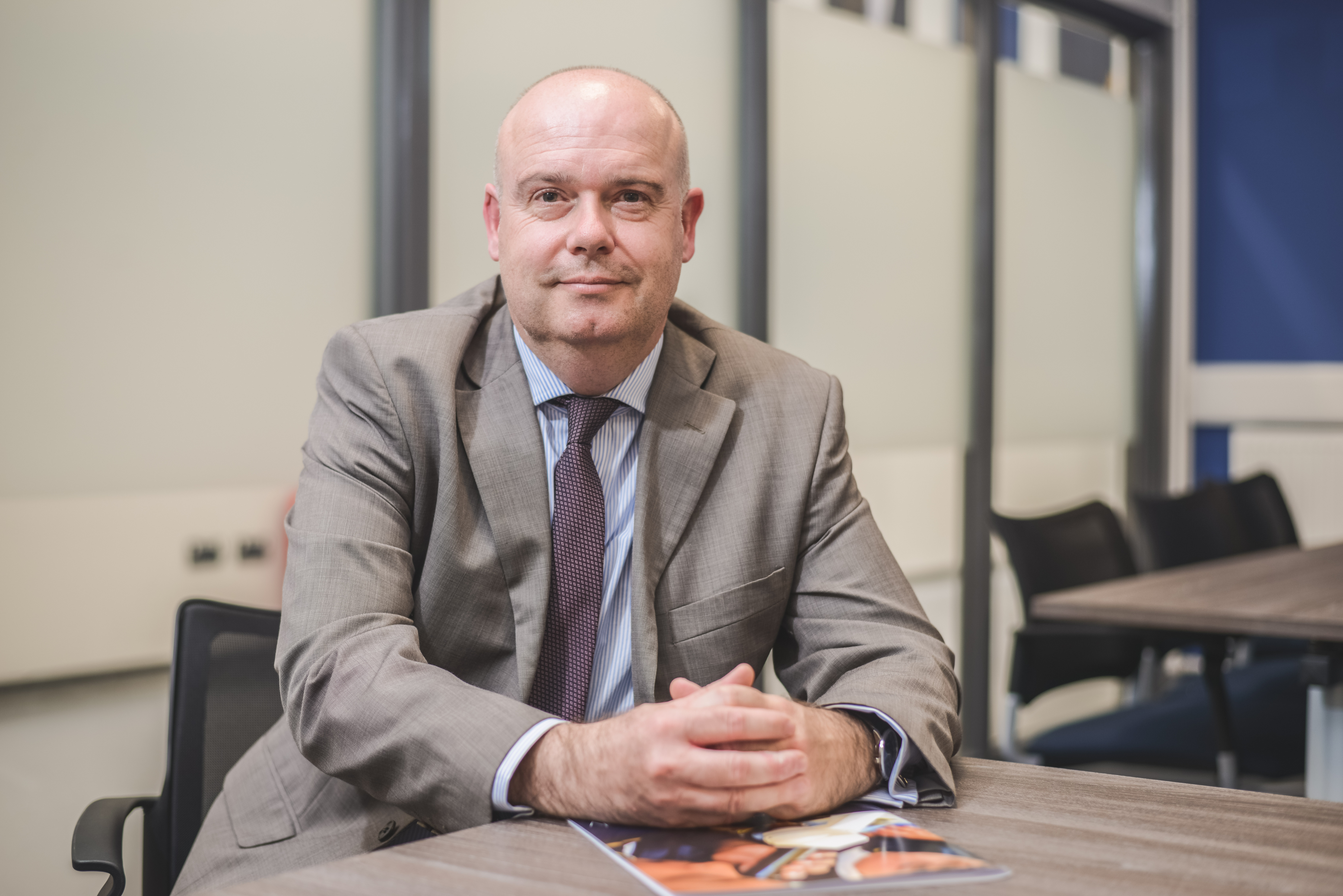 President Kennedy School is an outstanding school that is committed to Building Brighter Futures for its students. We are proud of our "no barriers" approach to education, ensuring children of all abilities and from all backgrounds are encouraged to set high goals and work hard to achieve them.
Following a full OFSTED inspection on 11th July 2013, our school was judged OUTSTANDING IN ALL AREAS. The report recognises that we are a truly aspirational school with a strong reputation for caring and supporting our students. 97% of our parents would recommend our school to another parent (see the results of our 2015 parent survey at the bottom of this page).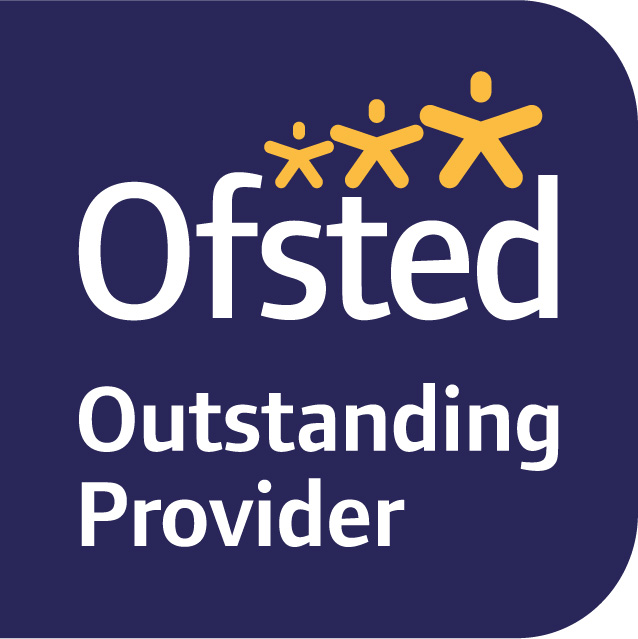 To read our Ofsted Inspection Report please click here.
We hope the information within this website provides you with some additional details about our school that will be helpful to you. We are always happy to show visitors around and should you have any questions please do not hesitate to contact us.
Mr N.Clayton
Headteacher
If, as a parent of a student attending President Kennedy School, you require a paper copy of the information on this website, we shall provide this free of charge.