The Bridge
Welcome To The Bridge!
We recognise that the needs of eleven year olds differ greatly to older teenagers and we have created The Bridge which provides specialist care and development tailored to this age group. The Bridge is a self contained college dedicated to year 7 students based in its own building with its own specialist staff.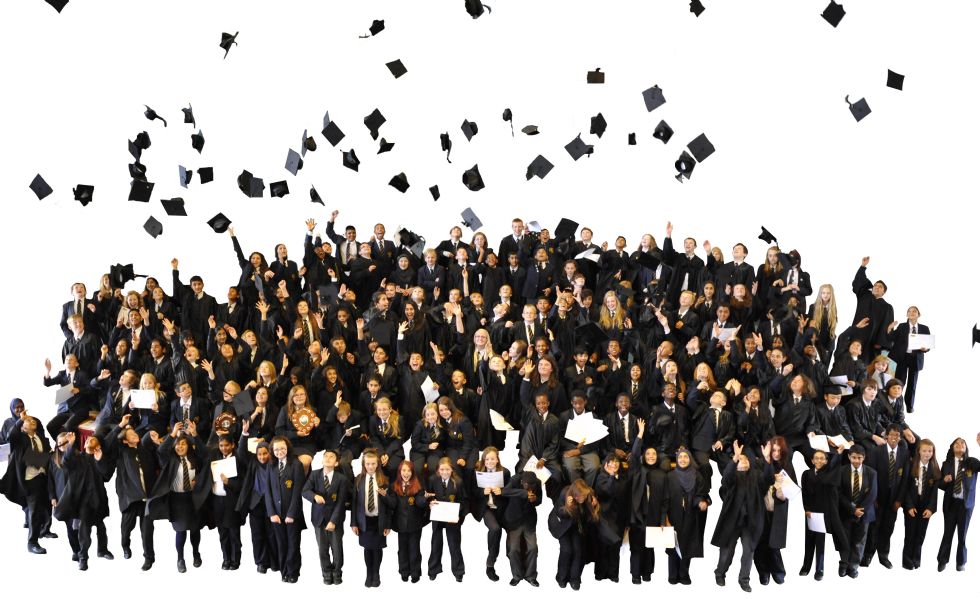 Experience has shown that very careful assessment of our incoming year 7's academic strengths and weaknesses together with their emotional and social requirements generates strong relationships between staff and students early on and ensures that we are able to offer the right amount of support and stretch for every child in our care.
Ultimately, happy children do well at school and The Bridge provides a happy and secure environment where children feel at home quickly and soon feel confident enough to tackle new activities. Most year 7 lessons are taught within the Bridge's newly refurbished building. This means that our specialist teachers transport themselves to the children rather than the children having to transport themselves to the teachers!
Specialist Bridge Curriculum
All Year 7 students will take part in a carefully crafted curriculum that encompasses, traditional academic subjects such as English and Maths taught by our specialist Faculty Teachers plus a range of cross curricular learning experiences.
They key to success is careful assessment when the children arrive at President Kennedy School which enables us identify strengths and weaknesses early. We then devise highly personalised timetables for each student based on their particular needs to make sure that every child is stretched to reach their full potential.
Children are placed in sets according to their ability in English and Maths quickly. Children who arrive below national average in key subjects such as English and Maths are often offered additional lessons in small groups which gives them just the boost they need. Children who are Gifted and Talented are placed in our Accelerated Programme which ensures that they get the stretch that they need.
For more information contact:
Mrs Jo Cobden on 024 7666 1416 or
email The Bridge at thebridge@pks.coventry.sch.uk.