Special Educational Needs
We are a fully inclusive mainstream school and we strive to ensure that all students achieve their potential personally, socially, emotionally and academically in all areas of the curriculum (regardless of their gender, ethnicity, social background, religion, sexual identity, physical ability or educational needs). The attached documents will give you information regarding the ways in which we ensure we support all of our students, including those with Special Educational Needs and Disabilities (SEND), in order that they can realise their full potential. It may not list every skill, resource and technique we employ in order to achieve this as these are continually developed and used to modify our provision to meet the changing requirements for the individual students.
Improving Accessibility
The school will move into a brand new school building in 2017. The school will encompass many features tht will improve the accssibility of disabled students to access the curriculum together with the physical environment so disabled students can take better advantage of the education, benefits, facilities and services the school offers.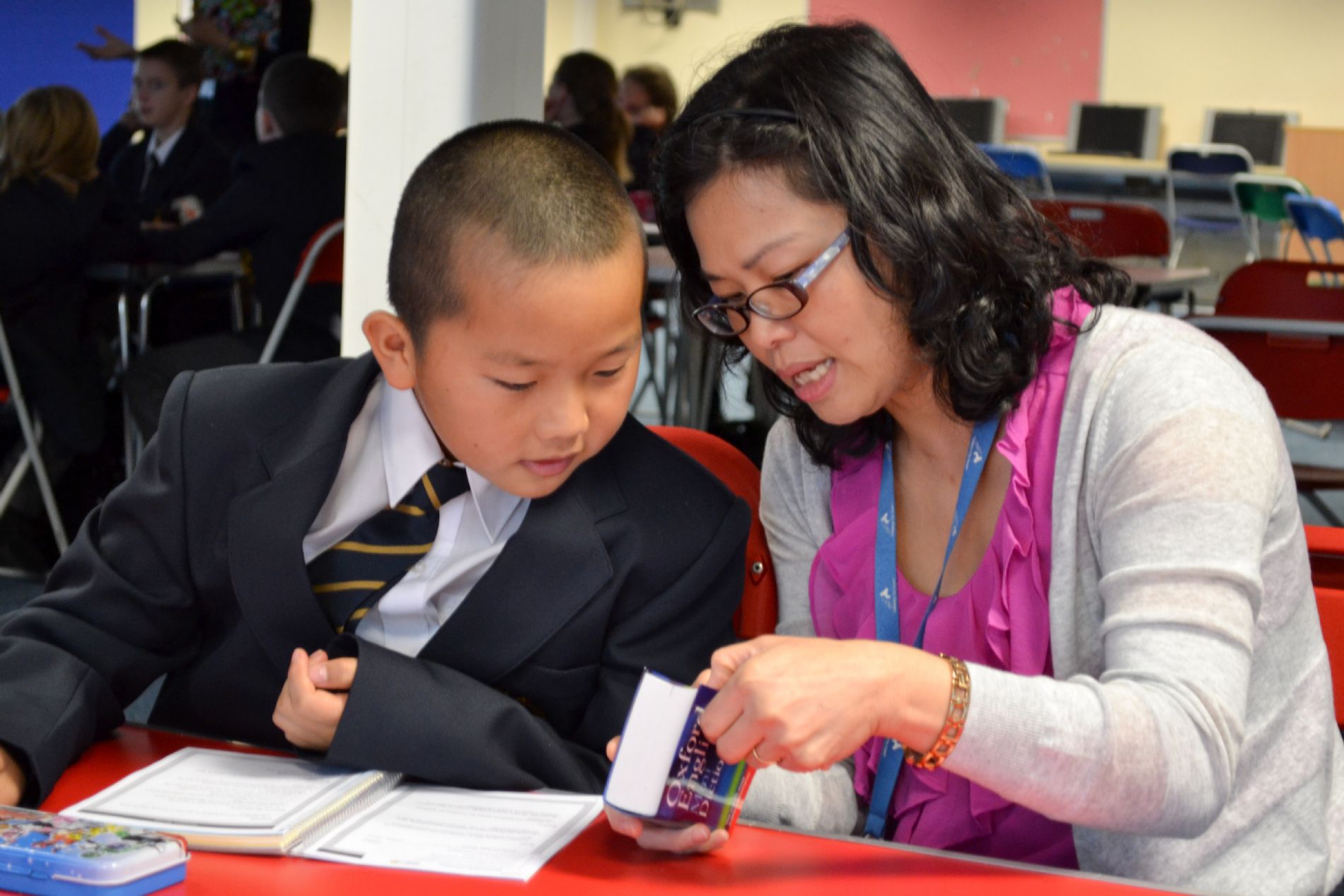 For details of Coventry City Council's local SEN Offer please visit: www.coventry.gov.uk/sendlocaloffer