Professional Pathway
The Professional Pathway at President Kennedy School offers students the opportunity to study a vocational programme that is closely linked to the demands of industry.
The employment focused nature of the Professional Pathway means that learning takes place within a 'corporate' style environment and the modules within each of the routes in corporate regular contact with employers to ensure students develop skills and knowledge relevant to industry and experience the world of work.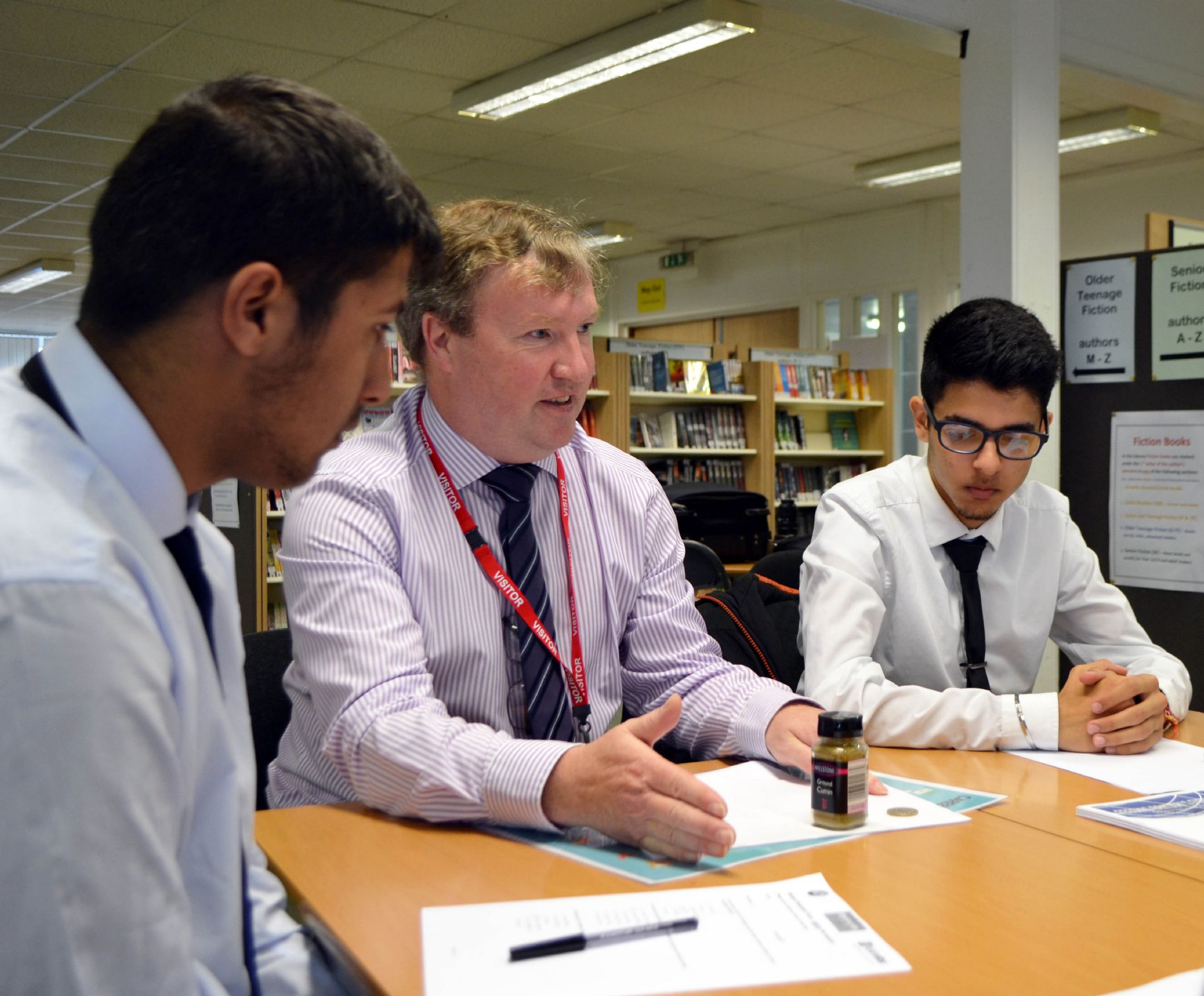 Staff at President Kennedy Post 16 have developed strong partnerships with employers in commerce and industry over many years. We ensure that our students undertake work experience on a weekly basis ensuring that they develop vital employability skills whilst gaining industry recognised academic and professional qualifications.
Our bespoke and professional careers advice and guidance matches students closely to employers and qualification modules in order to provide students with the best opportunities to access their desired career later on.