Parents

---
Mobile Phones, School Uniform and Wearing of Jewellery
Cat Ballou website, Please click here: Cat Ballou
Andy Blair website, please click here: Andy Blair
---
Supporting your Child's Learning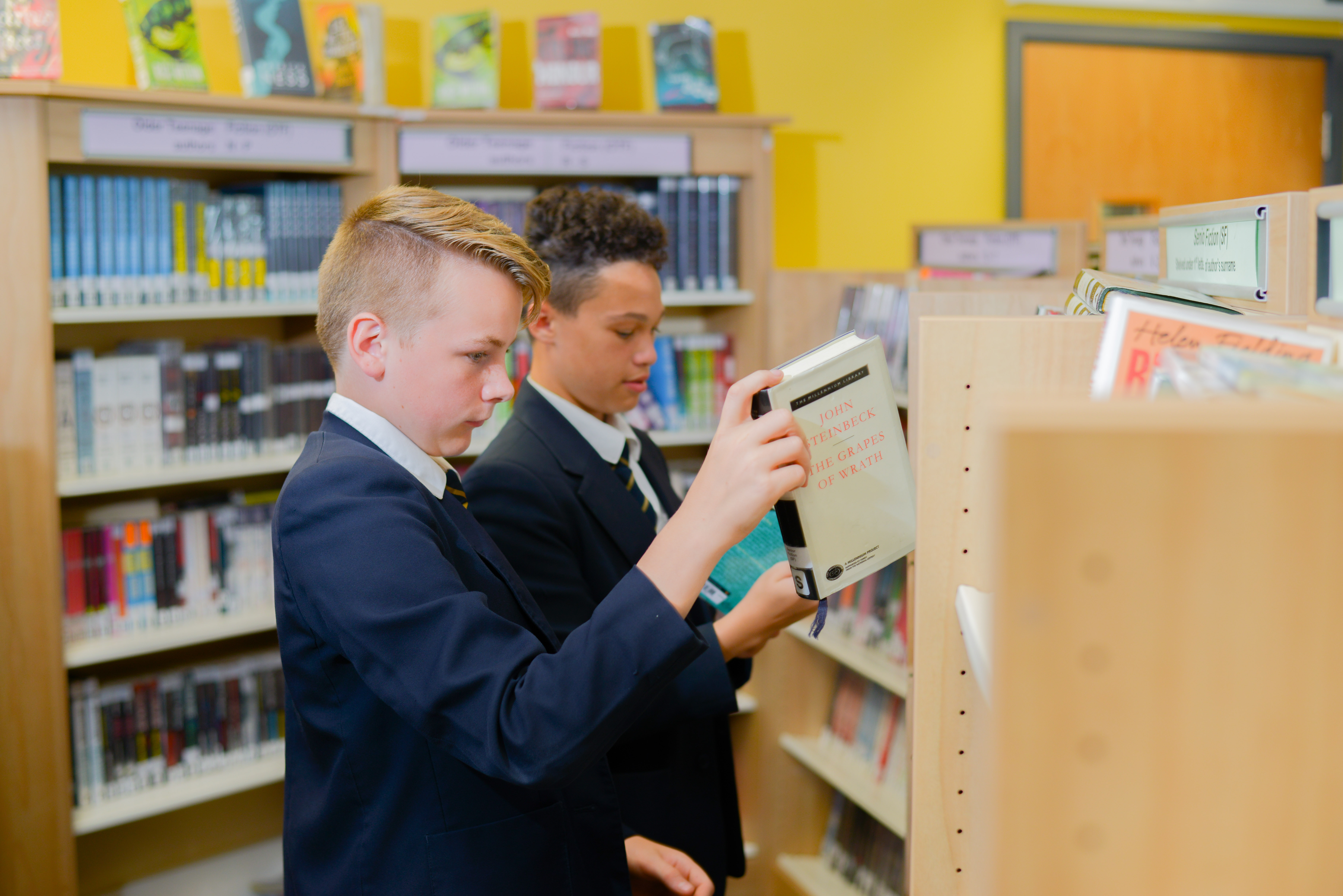 ---
Click here to find out what your child is studying and how you can support them at home.
---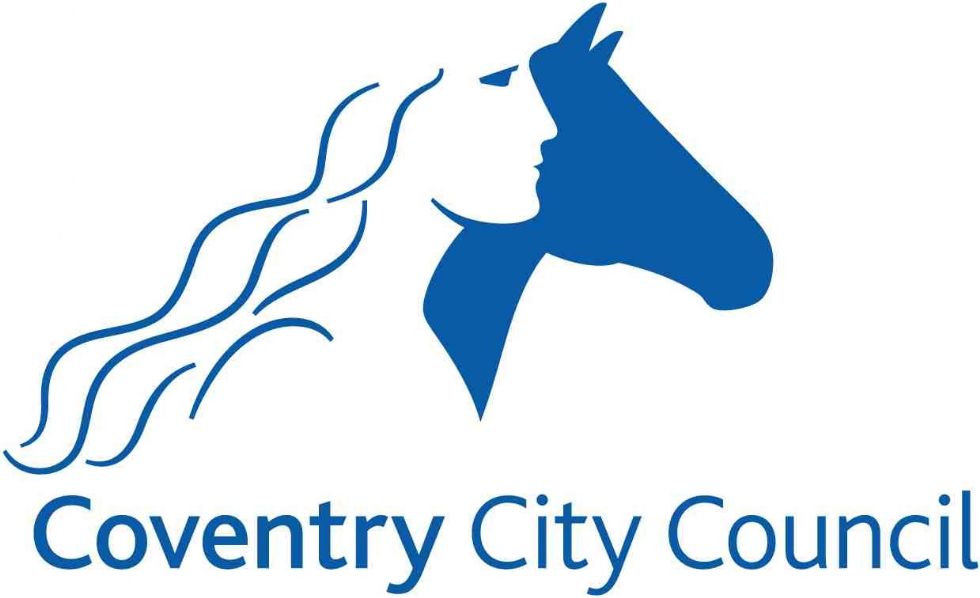 The Coventry Parent website contains views from Coventry parents and carers, and information about what support is available in Coventry.
---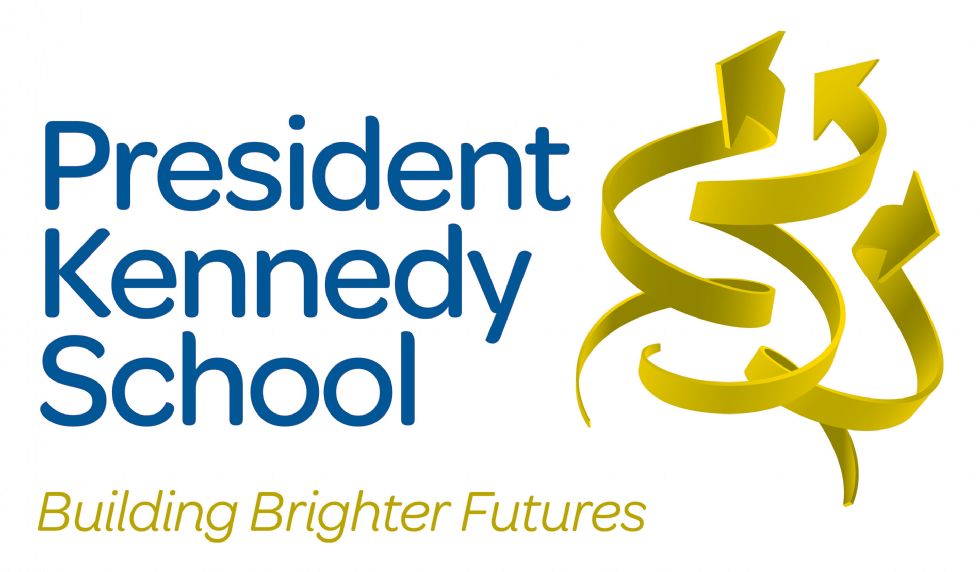 E- Safety Advice for Parents and Carers
Please click the link above to view our E-Safety Advice for Parents and Carers. More information can be found at www.internetmatters.org.
Please Click Here for further DFE Advice and Guidance.
---
Over the next few weeks children may be spending an increasing amount of time online and it is therefore important that they know how to keep themselves safe online.
To support this https://www.thinkuknow.co.uk/ will be sharing a series of age appropriate worksheets for parents to complete with children at home -
https://www.thinkuknow.co.uk/parents/Support-tools/home-activity-worksheets/