Parents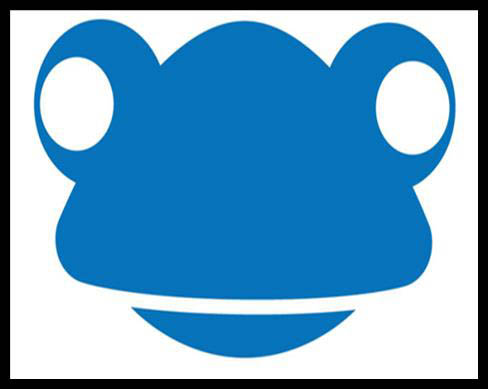 Our 1 stop shop for learning resources.
You and your child will be able to log in here and access a wealth of materials to support their learning.
Log in here to view your child's attendance and progress.
Please contact us for a Login and Password.
---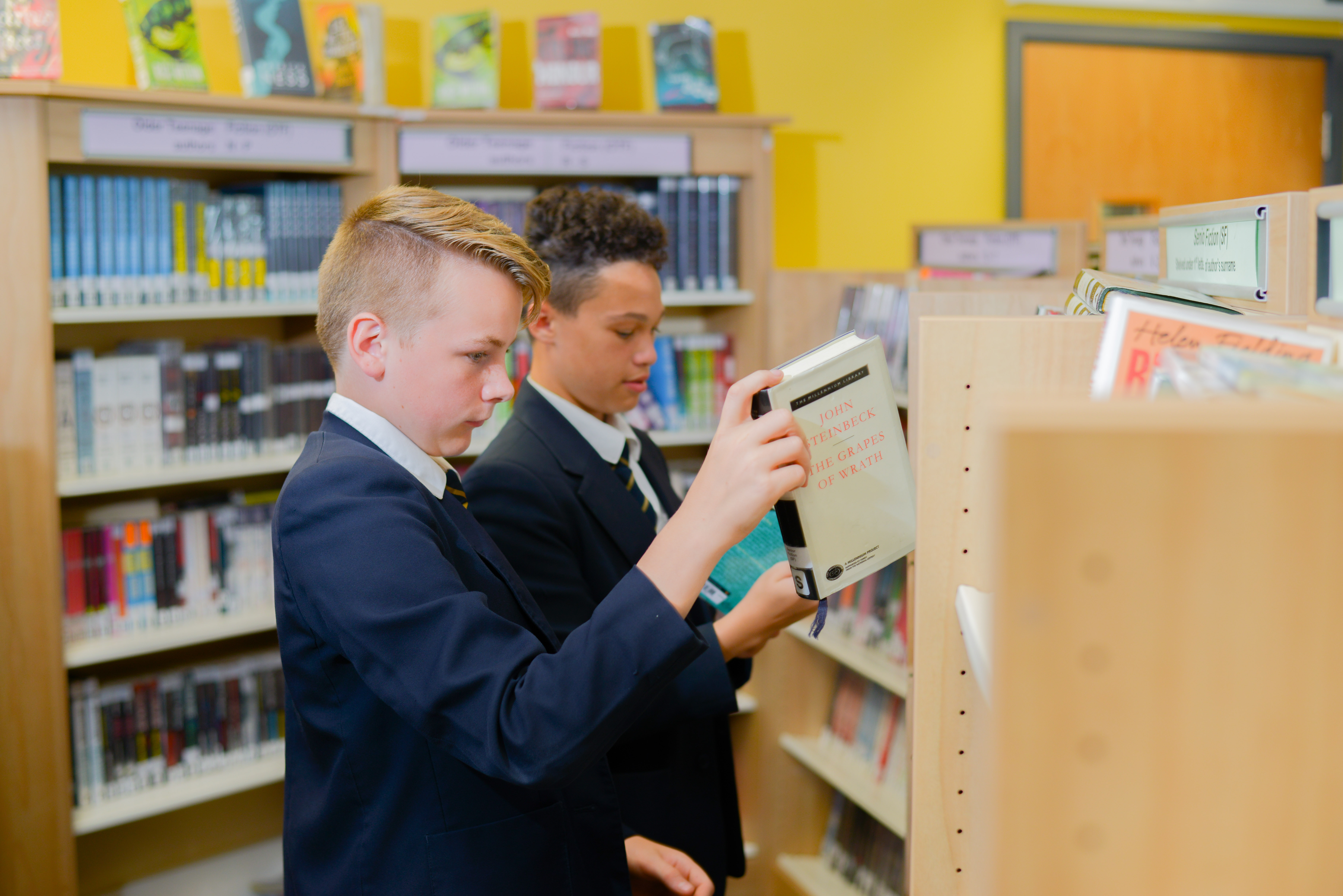 Go here to find out what your child is studying and how you can support them at home.
---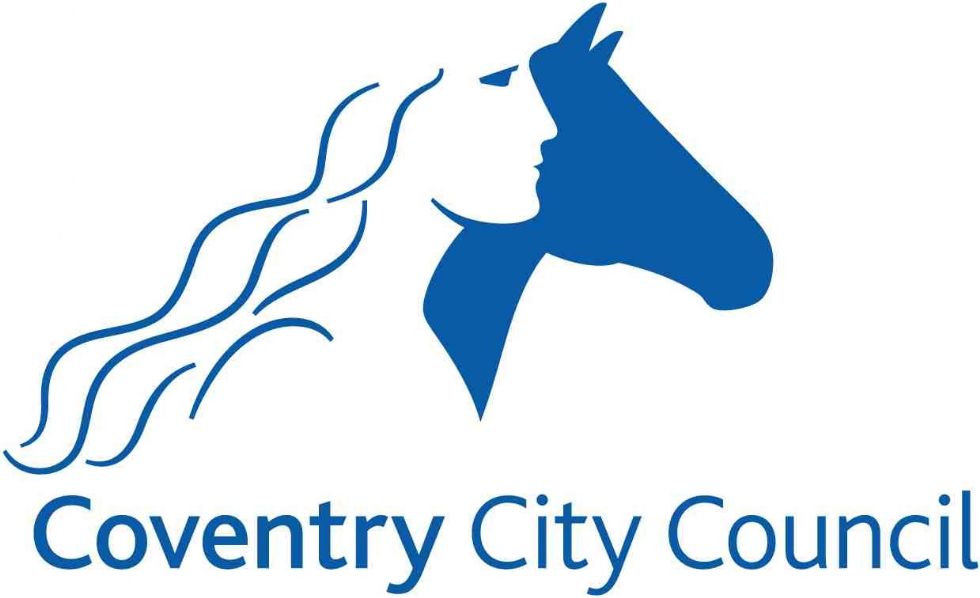 The Coventry Parent website contains views from Coventry parents and carers, and information about what support is available in Coventry.
---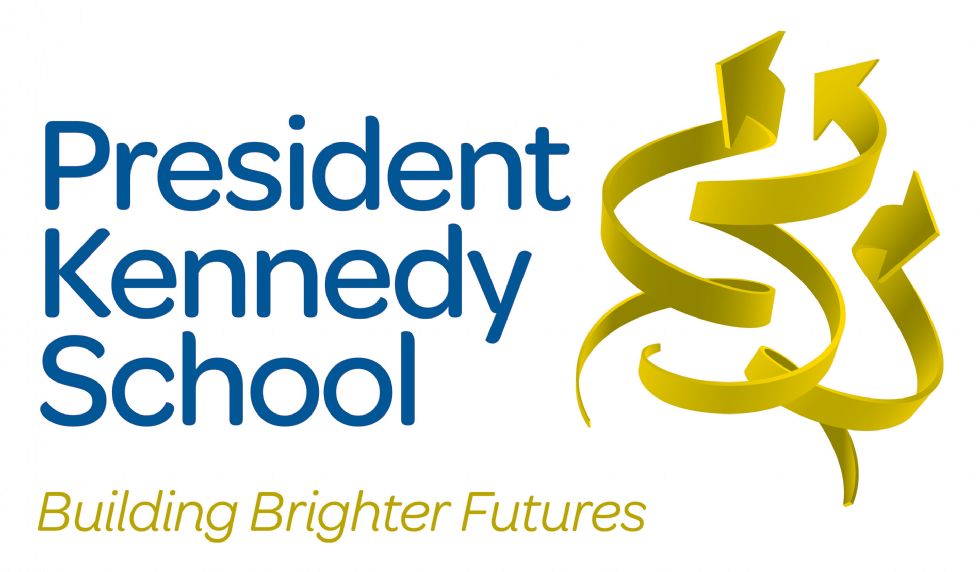 Please click the link above to view our E-Safety Advice for Parents and Carers. More information can be found at www.internetmatters.org.
Please Click Here for further DFE Advice and Guidance.
---