Parents
Useful links for online image sharing and where to report harmful content
https://www.childline.org.uk/info-advice/bullying-abuse-safety/online-mobile-safety/remove-nude-image-shared-online/
https://reportharmfulcontent.com/child/
---
Easter Break - School Closure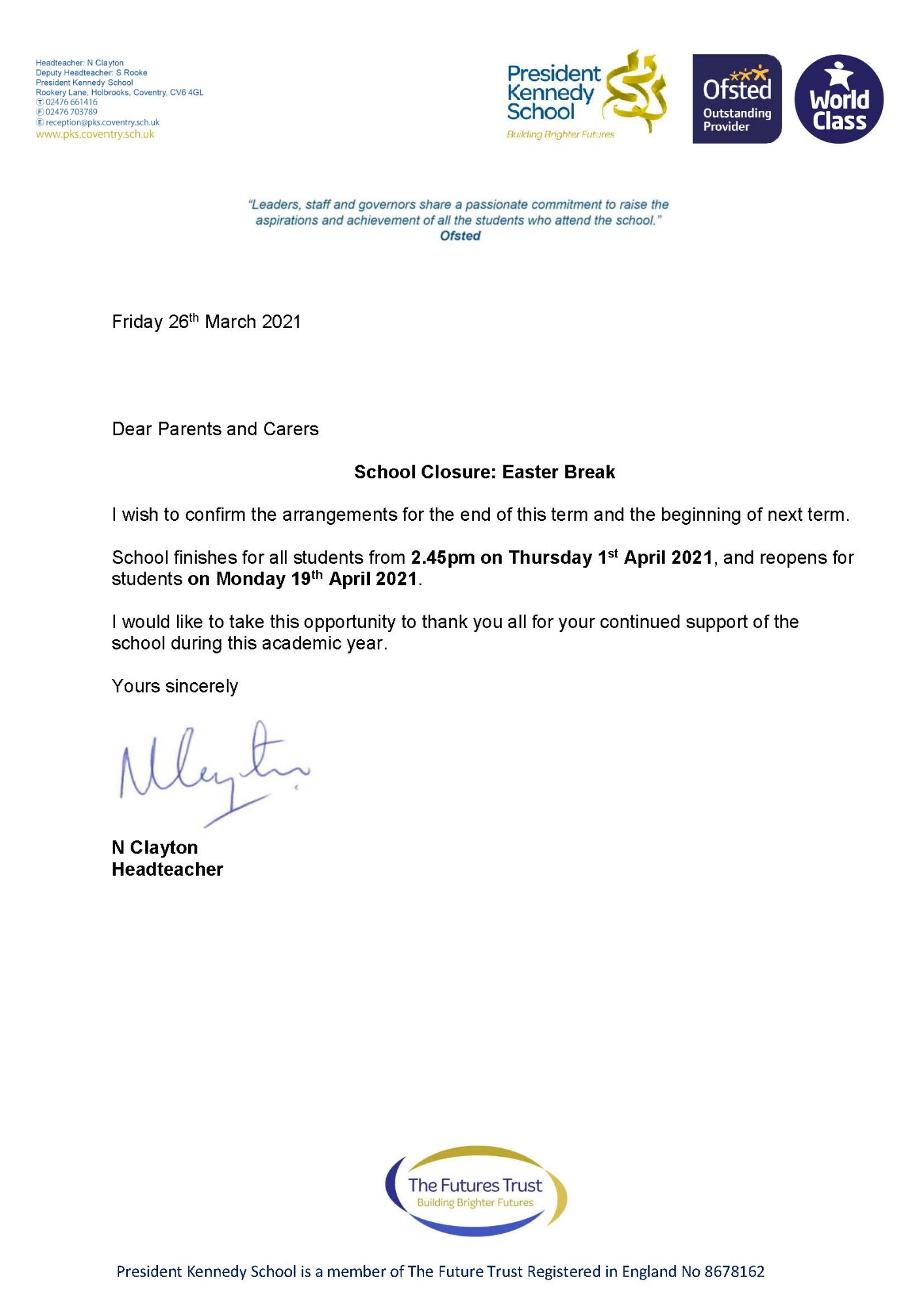 ---
Mobile Phones, School Uniform and Wearing of Jewellery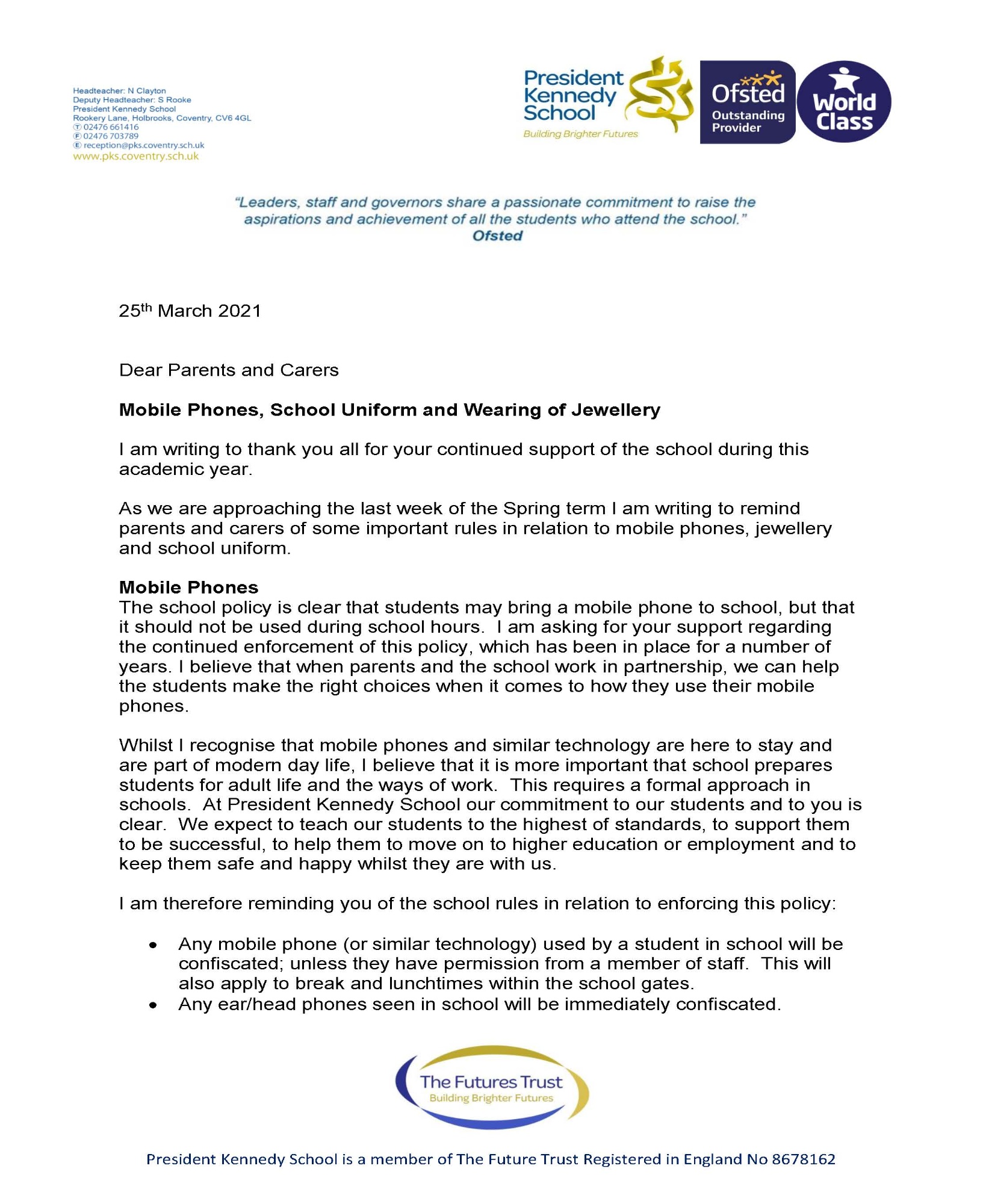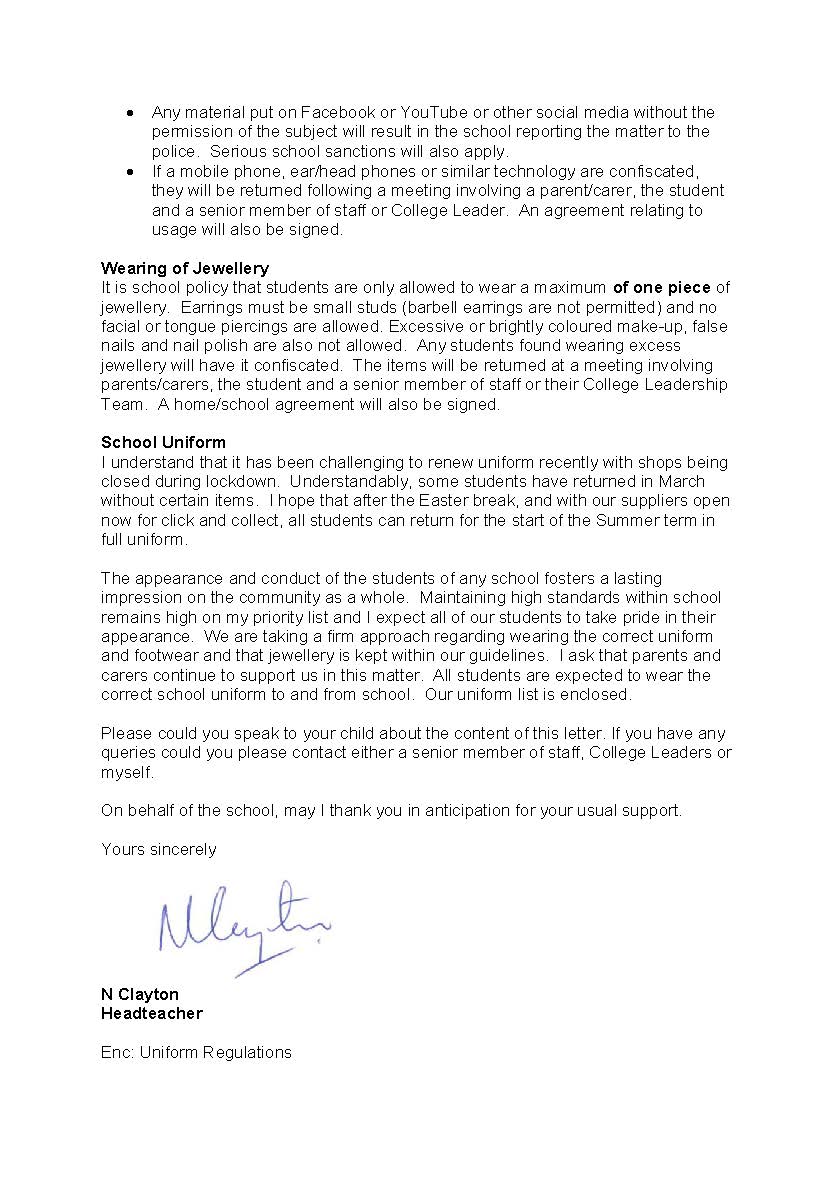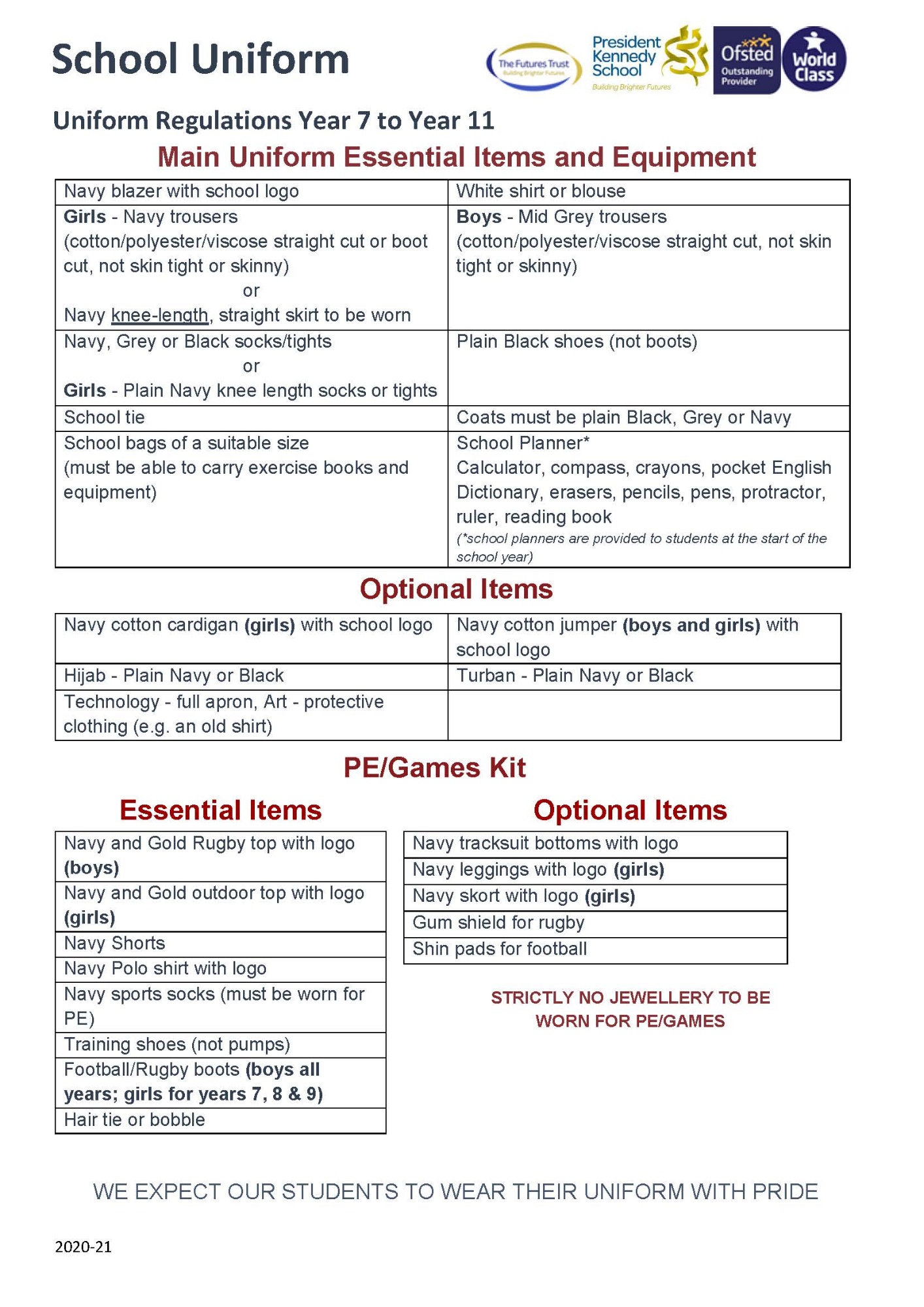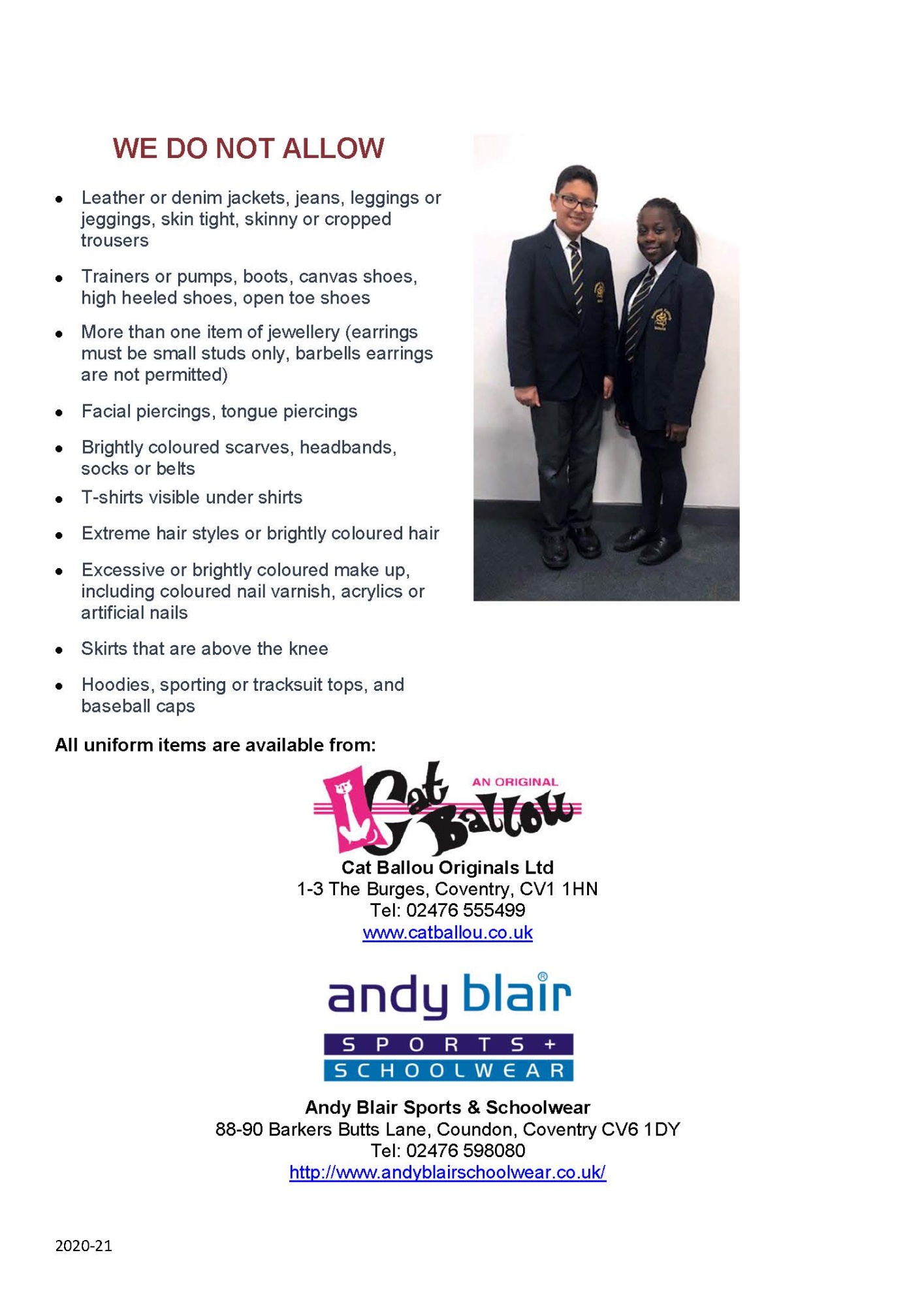 Cat Ballou website, Please click here: Cat Ballou
Andy Blair website, please click here: Andy Blair
---
Need help with completing your Census Questionnaire?
Read the article below ⬇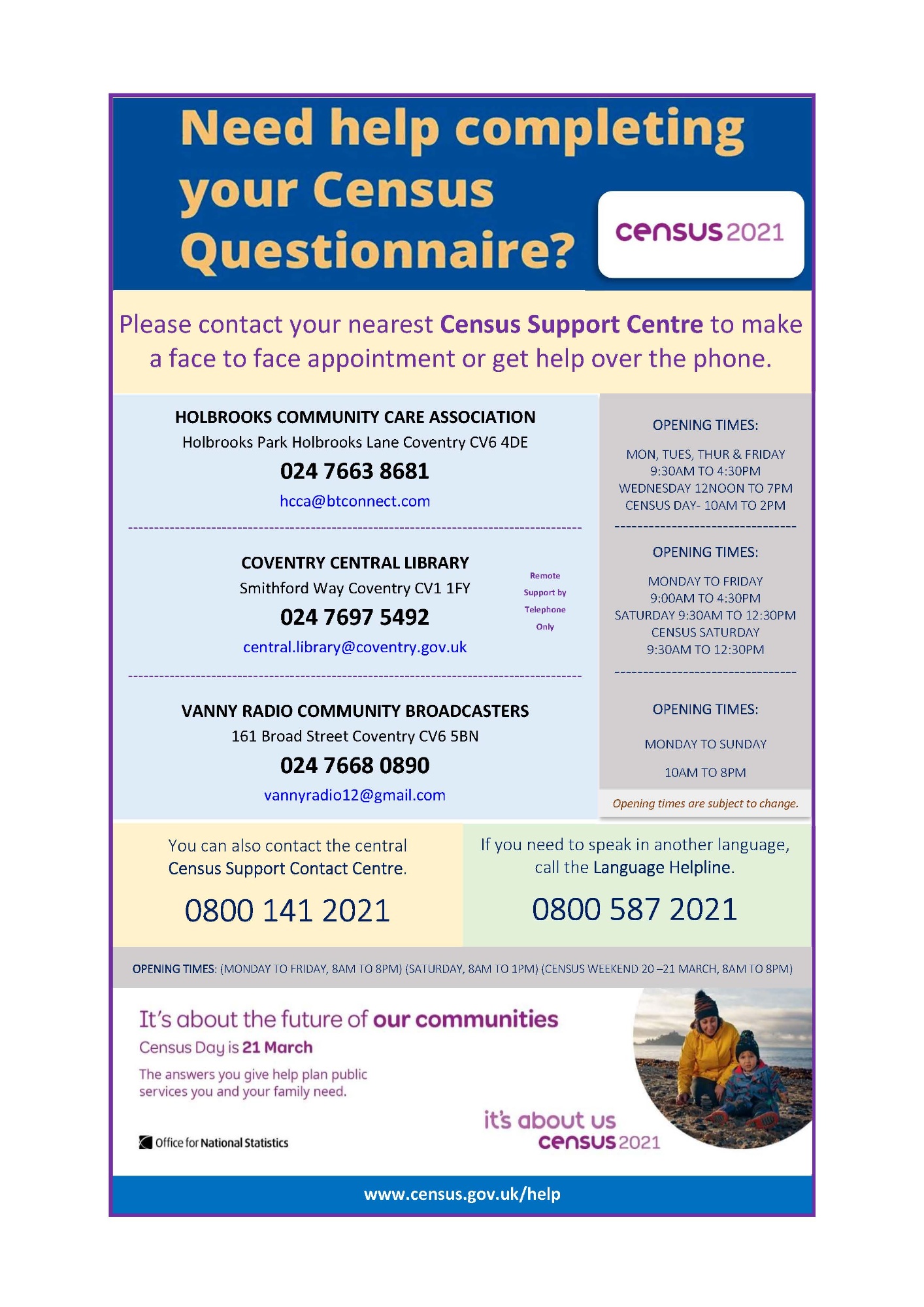 ---
Try Tennis! Courses Available Now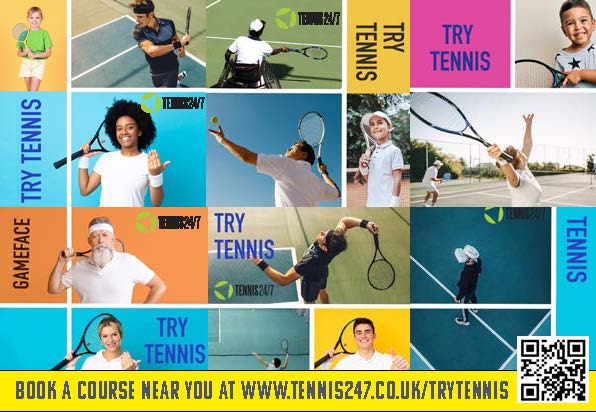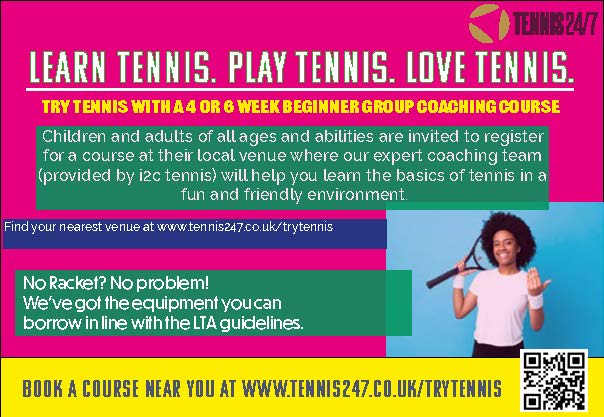 ---
LFT Testing Arrangements for Next Week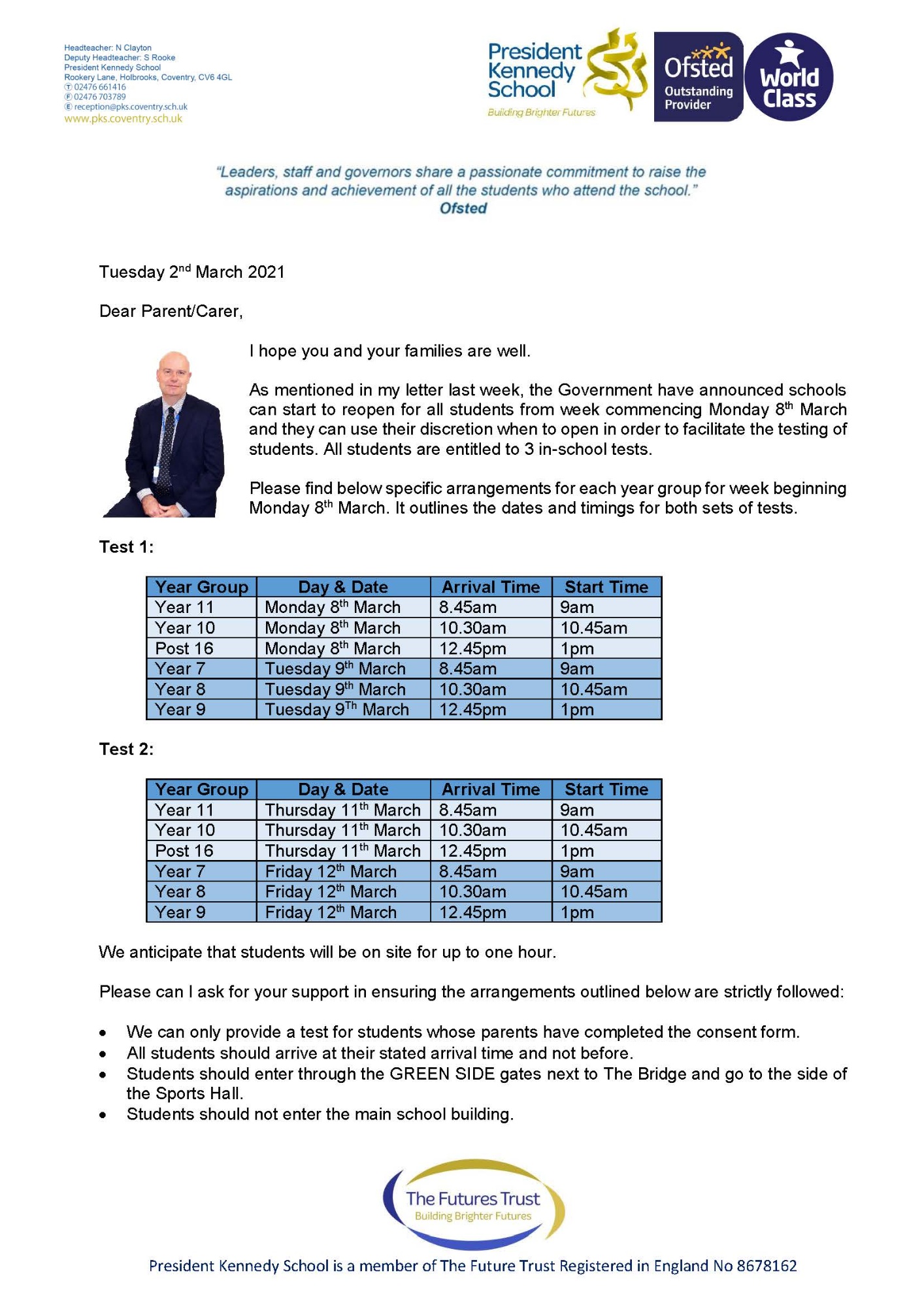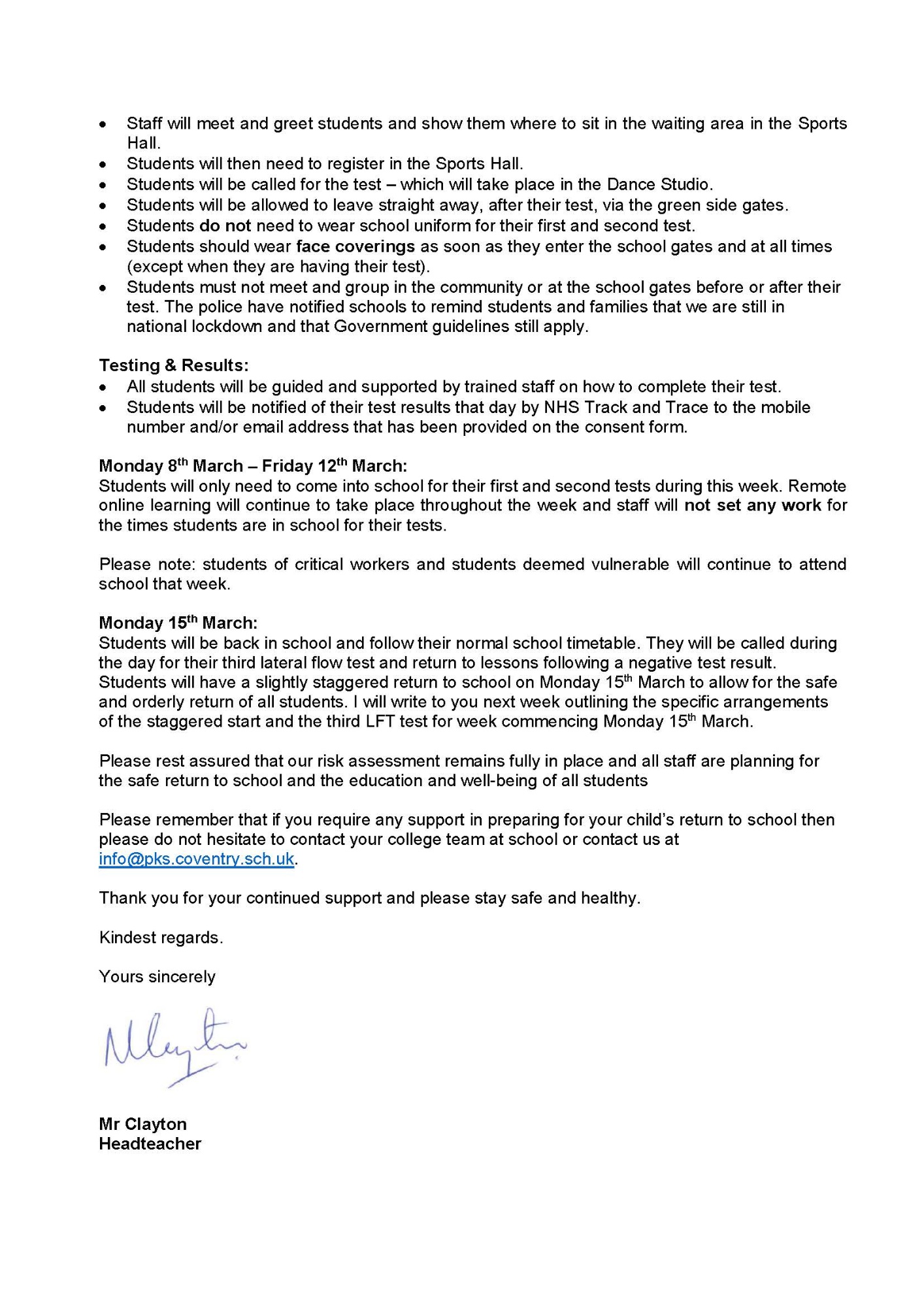 ---
Update on the Summer Exams for 2021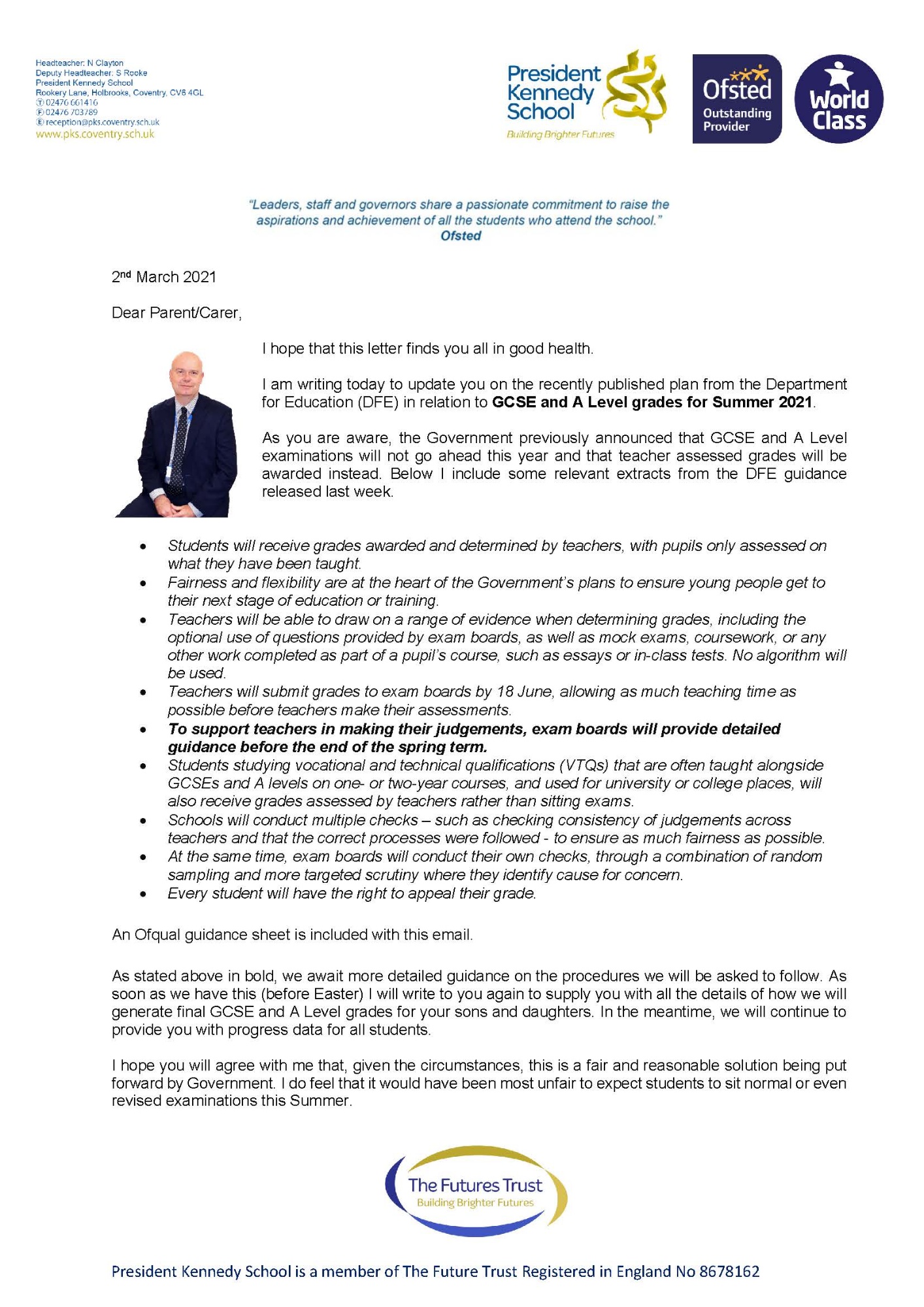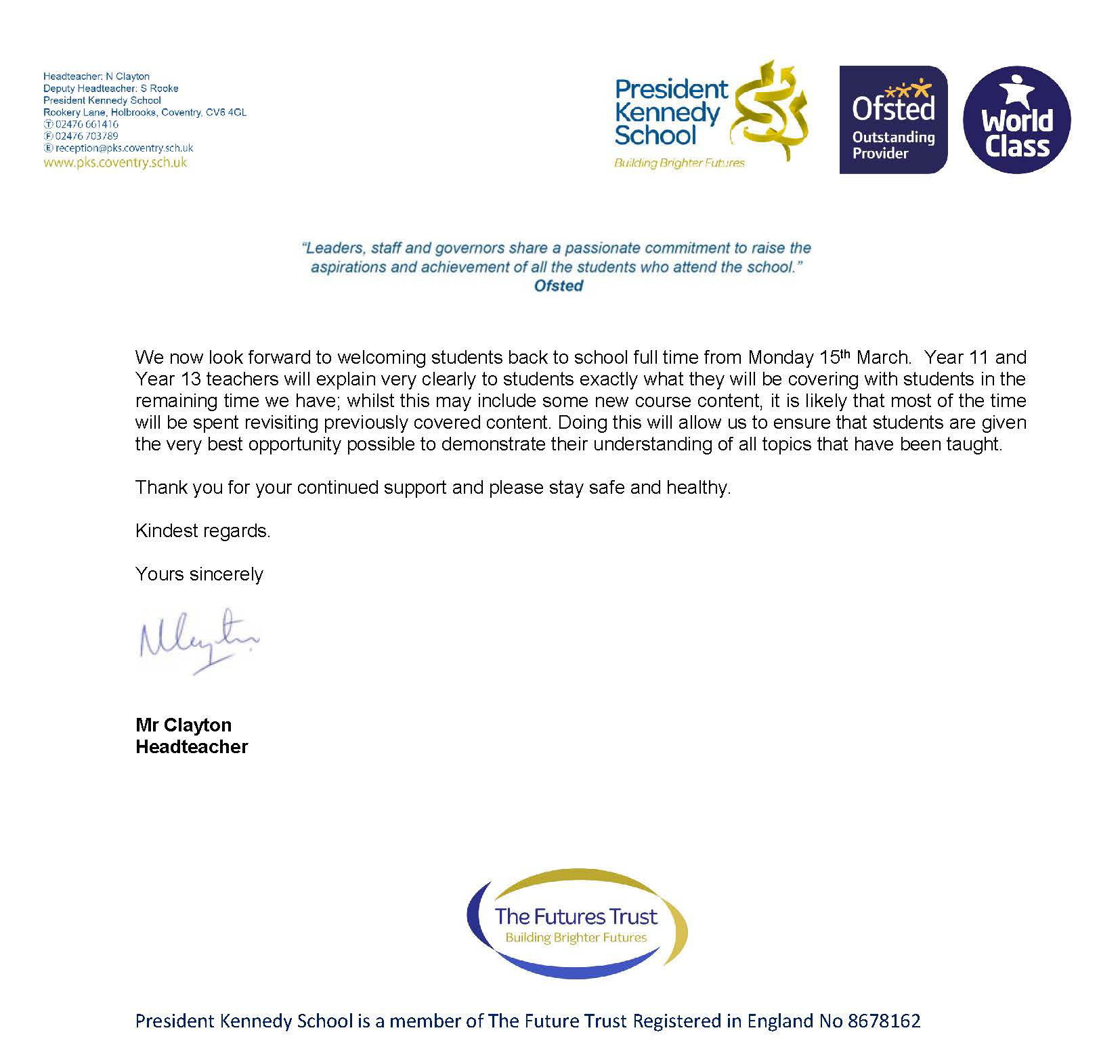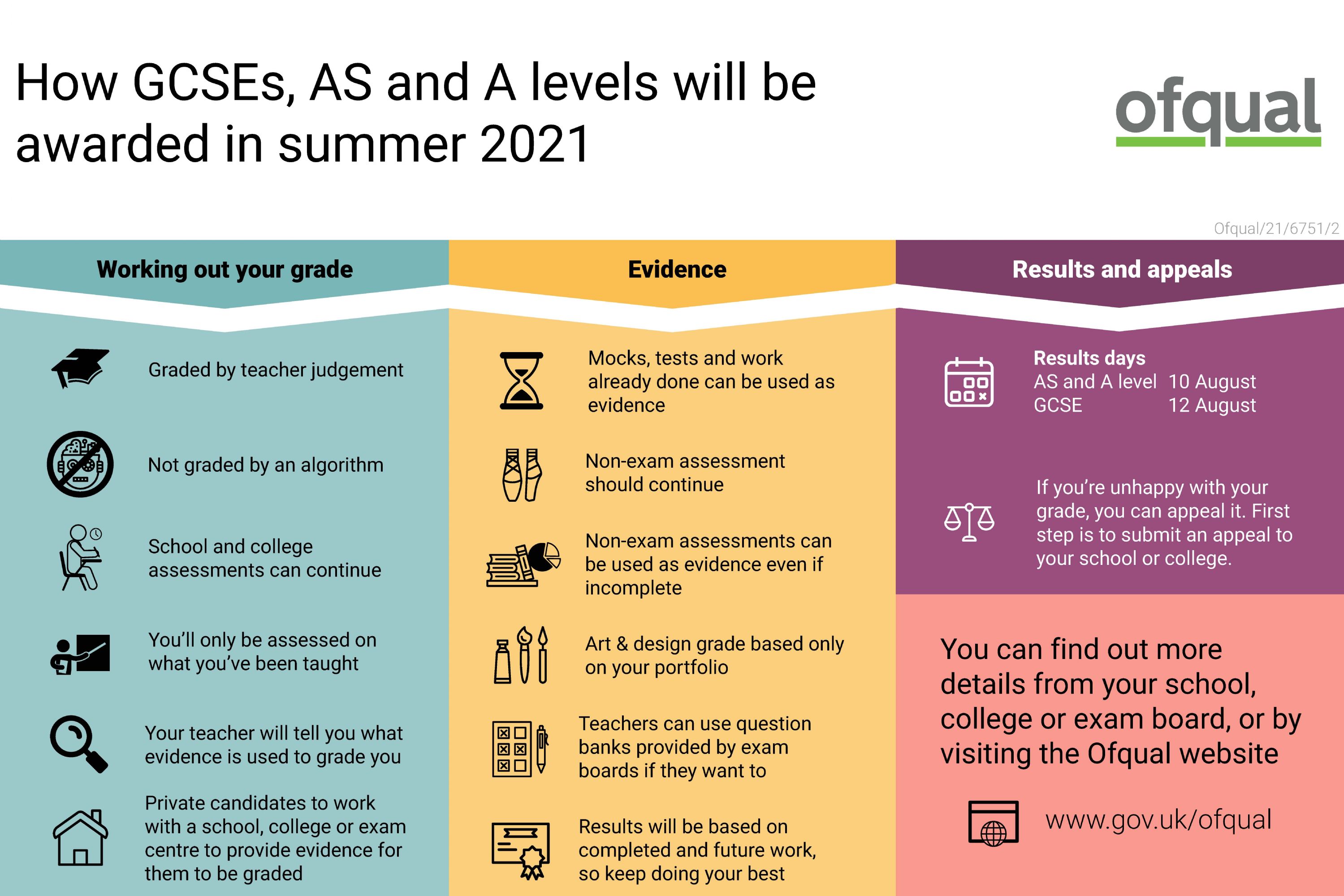 ---
Re-Opening of Schools
Dear Parent/Carer,
I hope that you and your families are keeping well and staying safe.
Please find below an important letter from the Headteacher regarding the re-opening of schools from w/c 8th March 2021.
Kind regards, President Kennedy School.
---
Covid-19 Testing Arrangements for Secondary School Students.
Dear Parents and Carers,
I am writing to you following the Government's announcement yesterday about the reopening of schools, and the resulting changes to the Covid-19 testing arrangements for secondary school students.
We are working to keep school as safe as possible and, as part of this, secondary schools have been asked to offer students testing on-site from 8th March; this will consist of an initial 3 tests, 3 to 5 days apart. Students will be supervised whilst swabbing to make sure they are doing it correctly, the lateral flow tests are quick and easy using a swab of the nose and throat. These tests are intended to help staff and students to remain in school safely. Testing is voluntary, however, we would encourage everyone to participate in the asymptomatic testing programme to help break the transmission links.
Results (which take around half an hour from testing) will be shared directly with the staff and students participating, as they are sent to the email and/or mobile number you provide. Where participants are under 16, parents or legal guardians will also be informed. Testing is free of charge.
Please find below some frequently asked questions, and attached is an instructional leaflet with some more information about the Lateral Flow Test.
Please note that following these initial 3 tests that are offered in school, both staff and students will be supplied with Lateral Flow Tests to self-swab and test themselves twice a week at home. More details will follow about this is due course.
If you have any queries or would like further assistance, please either contact the school office or email info@pks.coventry.sch.uk .
Kind regards
Mr N Clayton, Headteacher
---
Year 9 Options
For all information regarding this years Year 9 Options, please click here:
---
EU Settlement Scheme (EUSS)
The Home Office would remind parents, families, young people and staff that if they are an EU, EEA or Swiss citizen, they and their family members may be eligible to apply to the EU Settlement Scheme (EUSS). The application deadline, for those who were living in the UK by the end of the transition period at 23:00 GMT on 31 December 2020, is 30 June 2021.
Children and young people require their own immigration status and are not covered by a parent's application to the EUSS. An application must be made for every eligible child within a family. A parent or guardian can apply on behalf of a child and link it to their own application (if applicable), or they can apply in their own right. There's lots more information on this here on:
EU Settlement Scheme Information
Applications to the EUSS are free and can be made online on GOV.UK. Information on what is needed to apply can also be found on GOV.UK. Successful applicants get either settled status or pre-settled status ensuring they can continue to live and work in the UK after 30 June 2021, whilst remaining eligible to access the benefits and services they could before the UK left the EU.
For questions about applications, call 0300 123 7379 or +44 (0) 20 3080 0010 from outside the UK (Monday to Friday, 8am to 8pm and Saturday to Sunday, 9.30am to 4.30pm). Find out about call charges.
---
Letter from the Headteacher - 1st February 2021
Please click here for the latest letter
---
Update on Free School Meals National Voucher Scheme
Dear Parents and Carers
This is to update you on the latest information regarding free school meals and the introduction of the Government's National voucher scheme with effect from Monday 18th January for a 4 week period, which will take us up to February half term.
The school is currently waiting for access to the system to place an order for the vouchers.
The School intends that the vouchers will be issued in two separate voucher instalments covering a two week period, as follows:
1. A £30 eCode will be provided towards the end of this week; this will cover the two week period Monday 18th January to Friday 29th January;
2. A second £30 eCode will be provided during the week commencing 1st February; this will cover the two week period Monday 1st February to Friday 12th February.
We appreciate this will mean a delay in vouchers being issued this week. Please do not hesitate to contact the school if you require any support by emailing info@pks.coventry.sch.uk.
Kind regards, President Kennedy School
---
Important Information for the Local Authority and Public Health England
Dear Parent/Carer,
If your child receives confirmation that they have tested positive for COVID-19, we still need to record this information for the Local Authority and Public Health England, even if they are not in school, and follow our usual track and trace procedures.
If your child does test positive, please can you either email the following information to the info@pks.coventry.sch.uk email address or text the school on (07860) 055876 (this number will not accept incoming calls):
· Student name
· Tutor and Year Group
· Date of onset of symptoms
· Nature of symptoms (eg. cough, temperature, loss of sense of taste and smell)
· Date of test
· Date of test result
Thank you for your co-operation in this matter.
Kind regards, President Kennedy School
---
Supporting your Child's Learning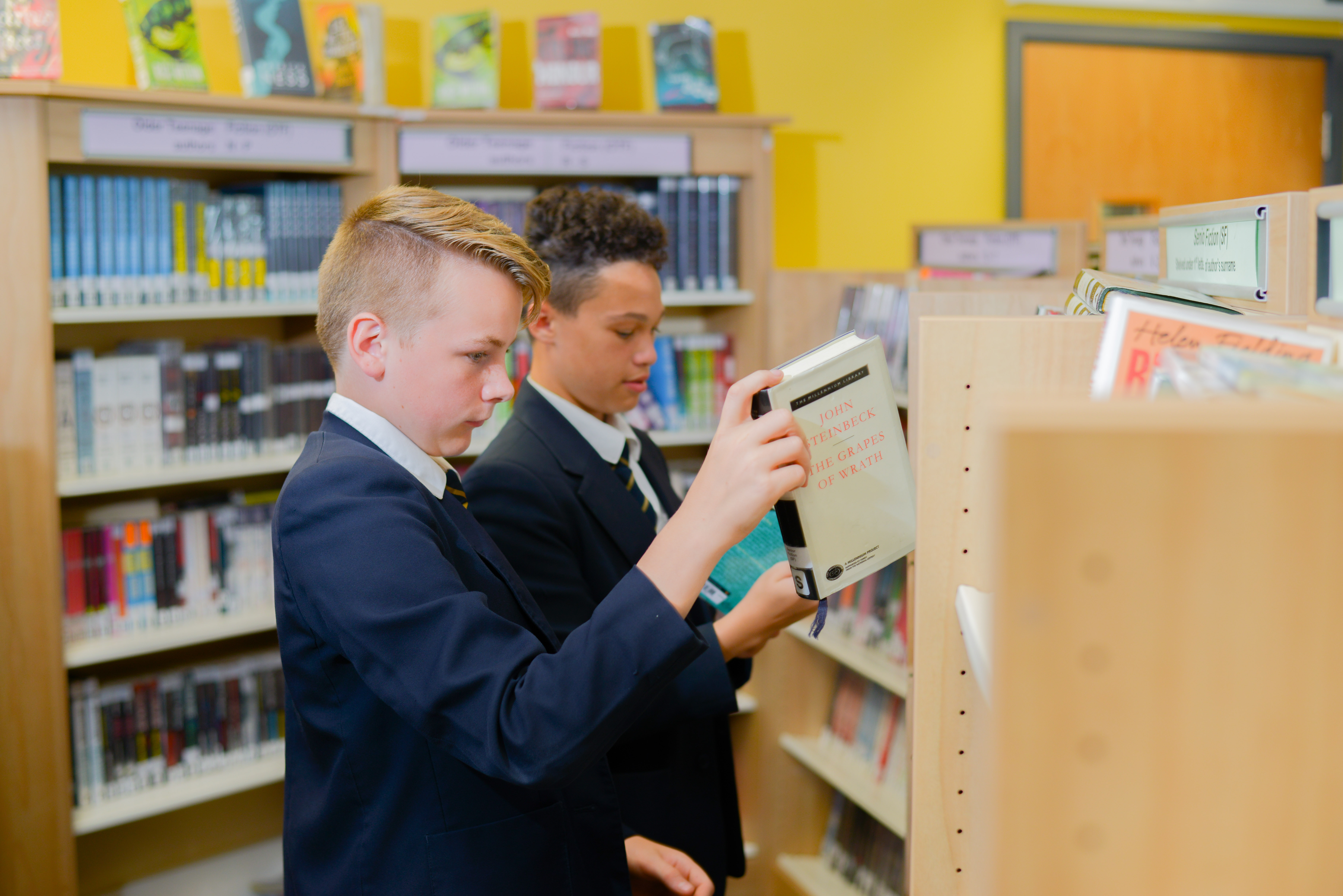 Sora - KS3 Online Library
Here at President Kennedy School, we are passionate about developing a culture of reading for our students, both in and out of the classroom.
There is overwhelming evidence that being an active and engaged reader is beneficial for the personal and academic development of young people.
If you would like to know more about supporting your child's reading at home, or about how they can access our online library Sora, please click on the link below.
What is Sora?
Sora is a digital library where you can access a wealth of different fiction and non-fiction EBooks and audiobooks for free for KS3.
---
Click here to find out what your child is studying and how you can support them at home.
---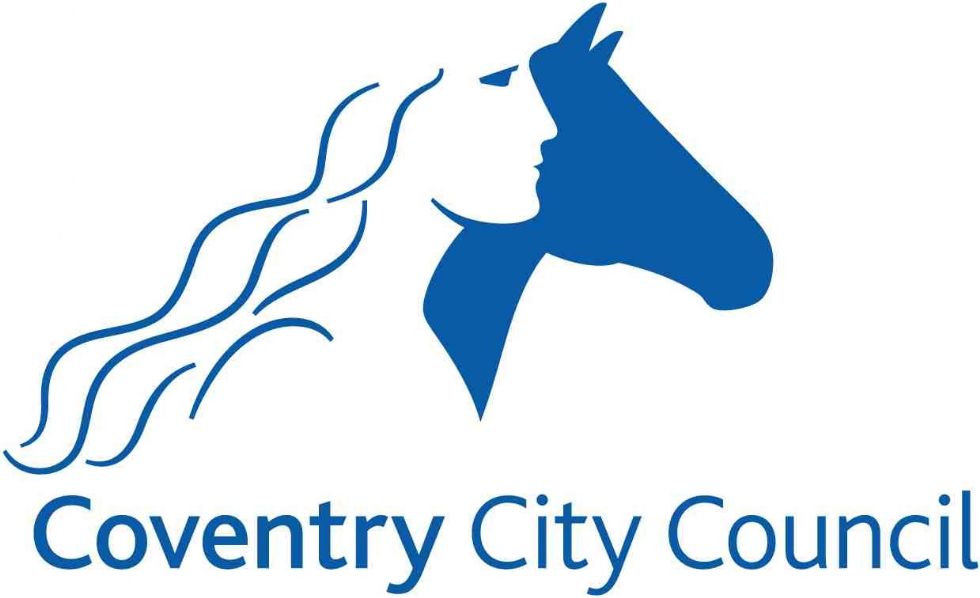 The Coventry Parent website contains views from Coventry parents and carers, and information about what support is available in Coventry.
---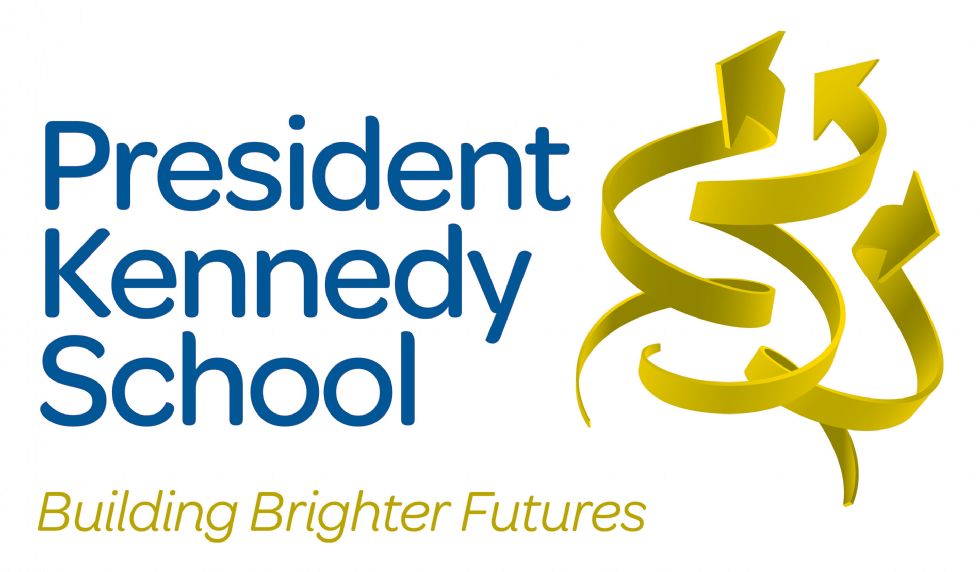 E- Safety Advice for Parents and Carers
Please click the link above to view our E-Safety Advice for Parents and Carers. More information can be found at www.internetmatters.org.
Please Click Here for further DFE Advice and Guidance.
---
Over the next few weeks children may be spending an increasing amount of time online and it is therefore important that they know how to keep themselves safe online.
To support this https://www.thinkuknow.co.uk/ will be sharing a series of age appropriate worksheets for parents to complete with children at home -
https://www.thinkuknow.co.uk/parents/Support-tools/home-activity-worksheets/