Information for Parents/Carers
The Parents Guide To...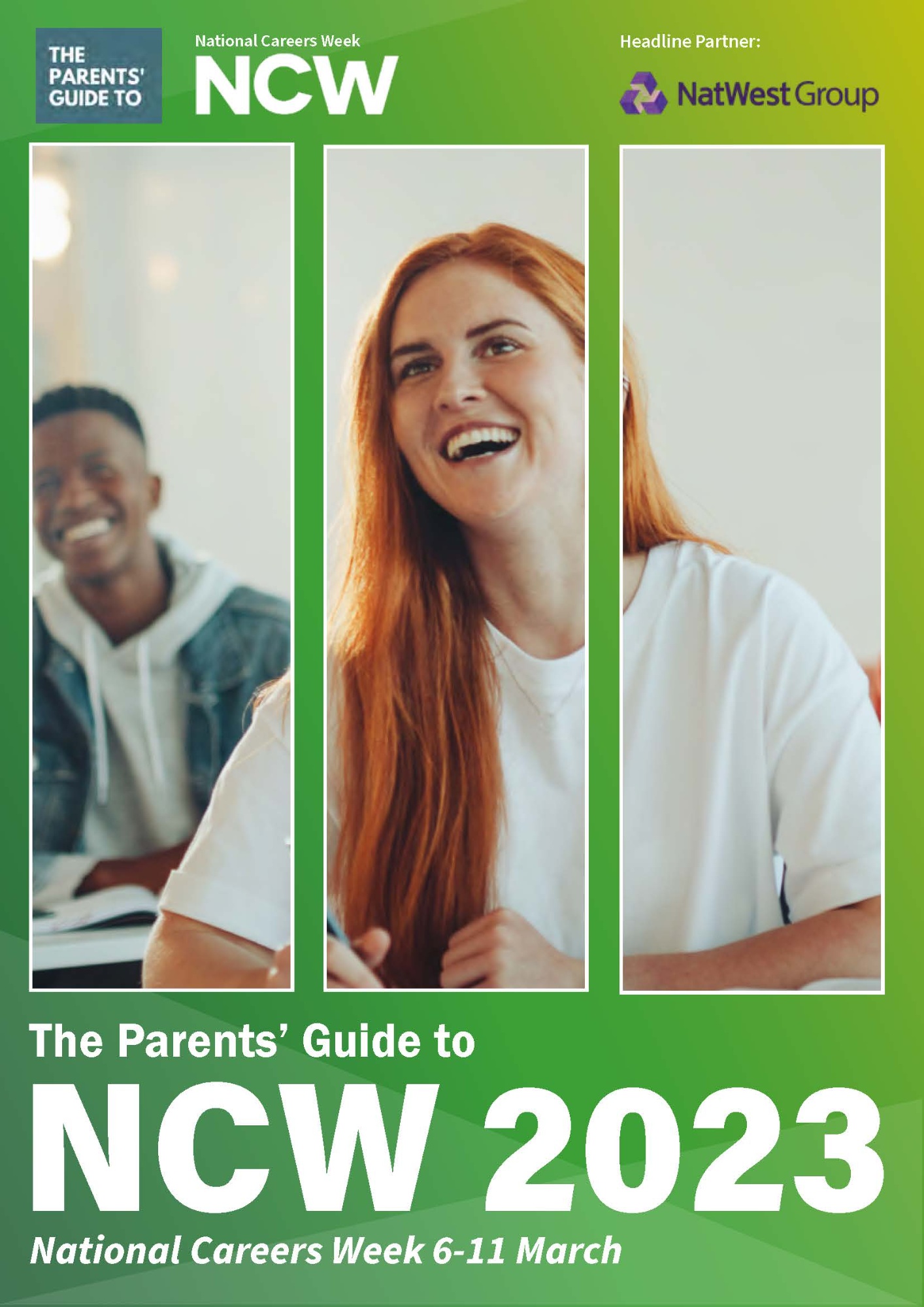 The Parents Guide To website produces a newsletter crammed full of useful links and ideas to support your child's careers choices. As an example their March edition covered National Careers Week.
Click here to find out more
---
Learn about Apprenticeships

National Apprenticeship week: 06/02 – 12/02
Please click on the attachment at the bottom of this page to view the Power Point.
---
The school has a a dedicated Careers Sharepoint site for students which contains Labour Market Information, upcoming events and details of opportunities for students that they may wish to consider when they leave school.
The school also utilises the unifrog platform, an award-winning, online careers platform and all students have access to this excellent website. Please ask your children to login and show you these resources.

Unifrog brings into one place every undergraduate university course, apprenticeship, and college course in the UK, as well as other opportunities, such as School Leaver Programmes, MOOCs and every college at Oxford and Cambridge. This make it easy for students to compare and choose the best university courses, apprenticeships or further education courses for them. They can also explore exciting opportunities further afield by looking at English taught undergraduate programmes available in Europe and the USA.
Additionally, the platform helps students successfully apply for these opportunities by writing their personal statement, applications and CVs and guiding them through the process, allowing teachers to give live feedback.
To find out more about unifrog, please see this video for parents. If you would like access to unifrog as a parent please contact Mrs Worwood
Other Useful Links
Additionally, there are a number of other sites that support parents in talking to their children about their futures, including:
---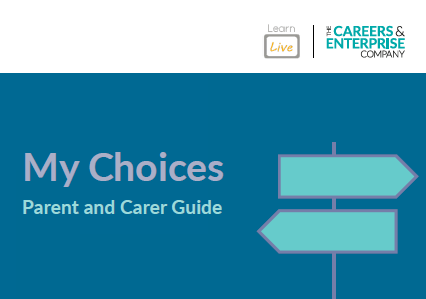 Amazing Apprenticeships Parents' & Carers' Pack
Amazing apprenticeships produce a really useful monthly guide with lots of information relating to careers (not just apprenticeships). Their parents resources page is available here.
---
National Careers Service
The National Careers Service offers information and professional advice about education, training and work to adults and young people aged 13 years and over. Pupils and their parents/carers can access support via a website, helpline (0800 100 900) and web chat.