HealthTec
HealthTec® Careers Web Page
What is HealthTec®?
HealthTec® offers hands on immersive and scenario-based learning in partnership with NHS Health Education England, NHS Health England, and Coventry University, and which is now based at President Kennedy School on behalf of The Futures Trust. This brings learning to life, through working closely with health and social care professionals and workers. As a result, we facilitate an insight into career opportunities within the NHS, both clinical and non-clinical, signposting the skills and competences needed via our "Hands On" bespoke programmes and events.
The HealthTec® concept was recognised at the Health Service Journal Awards, winning the "Skills development and innovation" category. It then gained a distinction at the TES Teaching Awards. The brand has stood the test of time with it still offering events through the pandemic online and is more empowering now than ever! Currently, the programme is moving back to a blended online and face to face engagement across the "Futures Trust".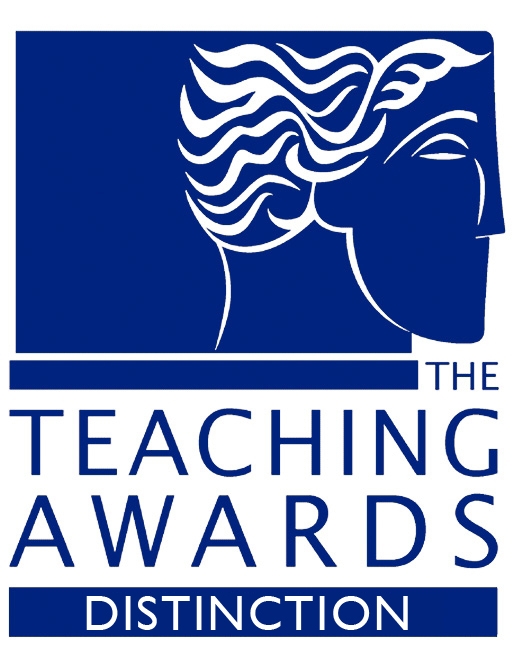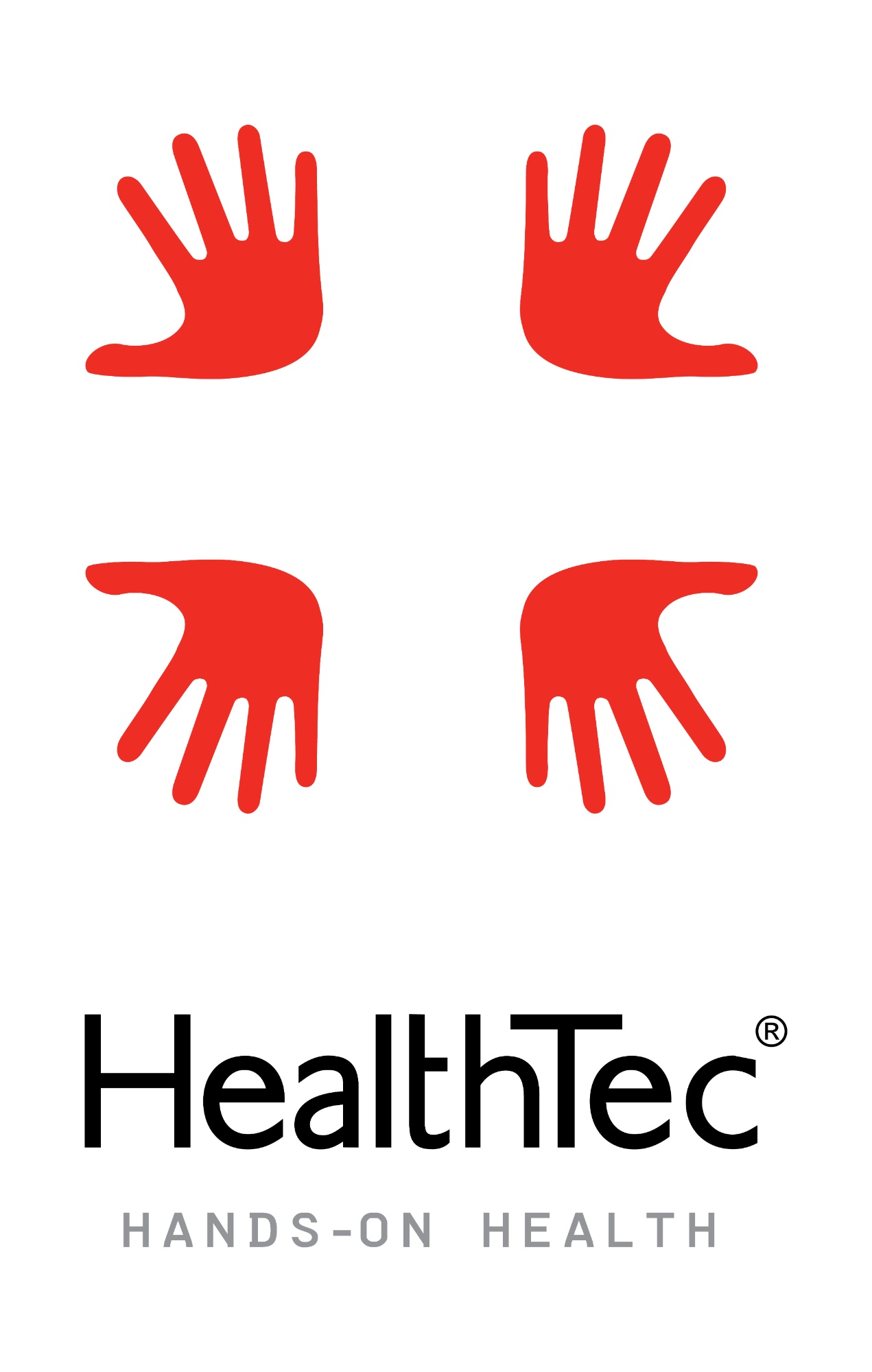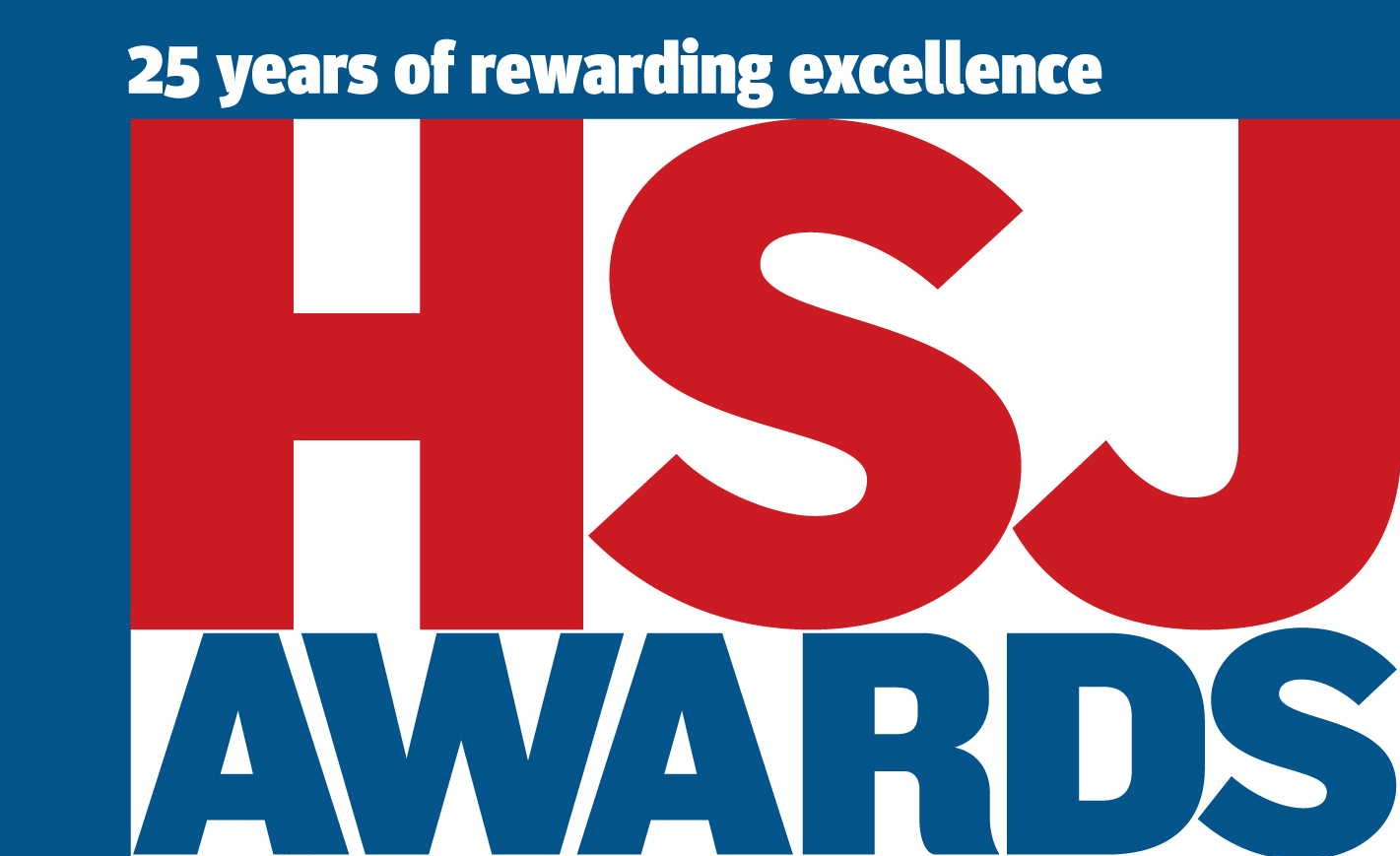 Health Conferences
There are two types of conference, one focusing on health and the other on social care. This is attended by 10 -15 Healthcare or Social care professionals or workers with a variety of clinical and non-clinical roles.
The conference is organised on a speed dating format where students spend ten minutes with each job role and then move on to the next. This allows them to experience a diverse range of careers to give them a flavour of what the roles entail and answer any questions they may have. They are then empowered to make informed choices about career pathways they may wish to pursue.
Working closely with NHS Health Education England enables us to respond to their workforce planning needs for the future and focus on areas of recruitment in real terms.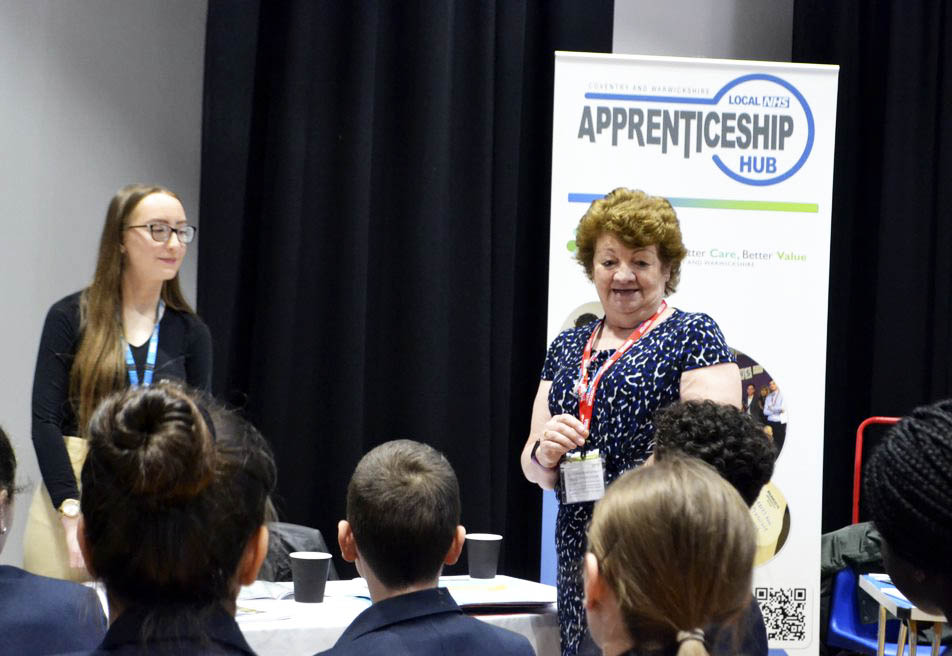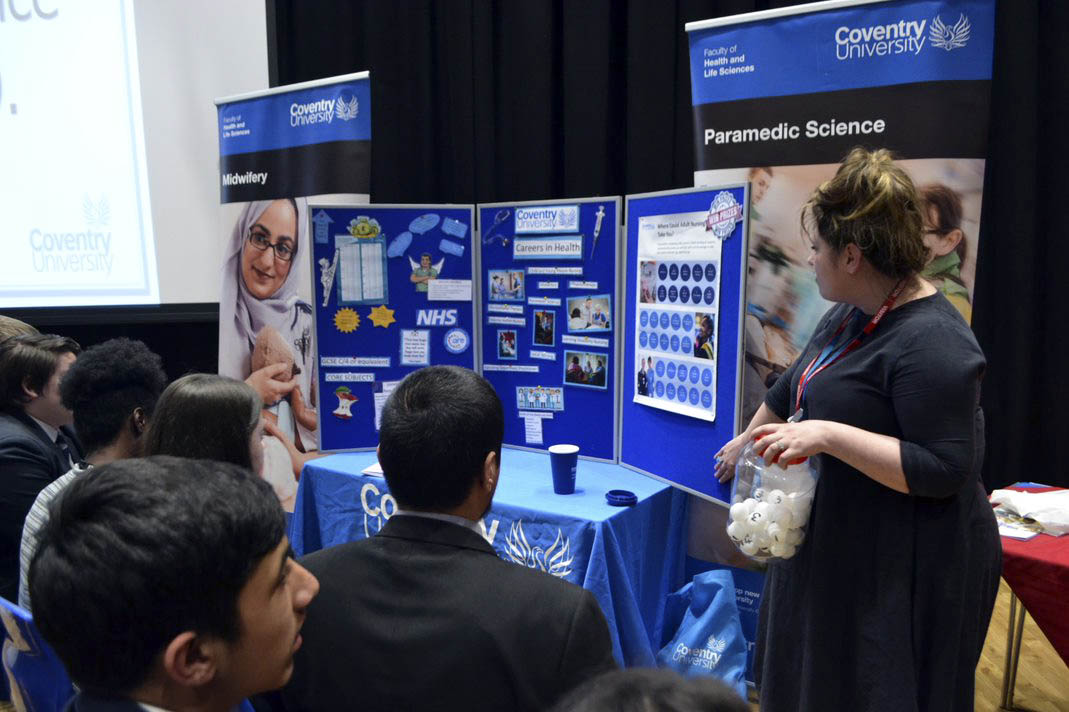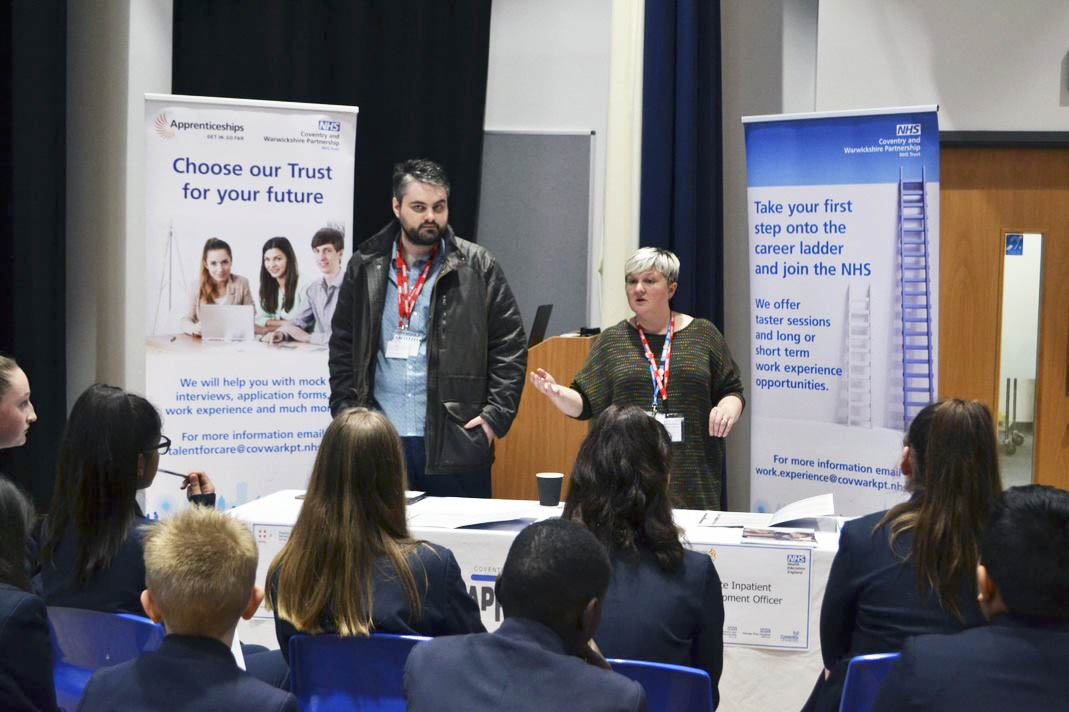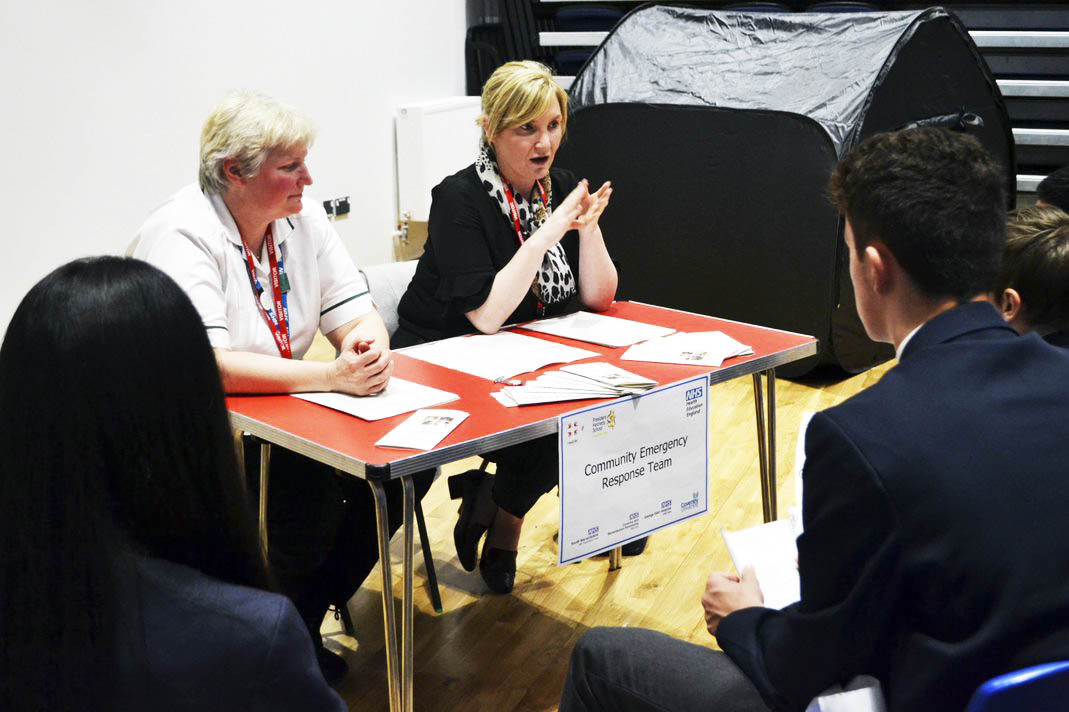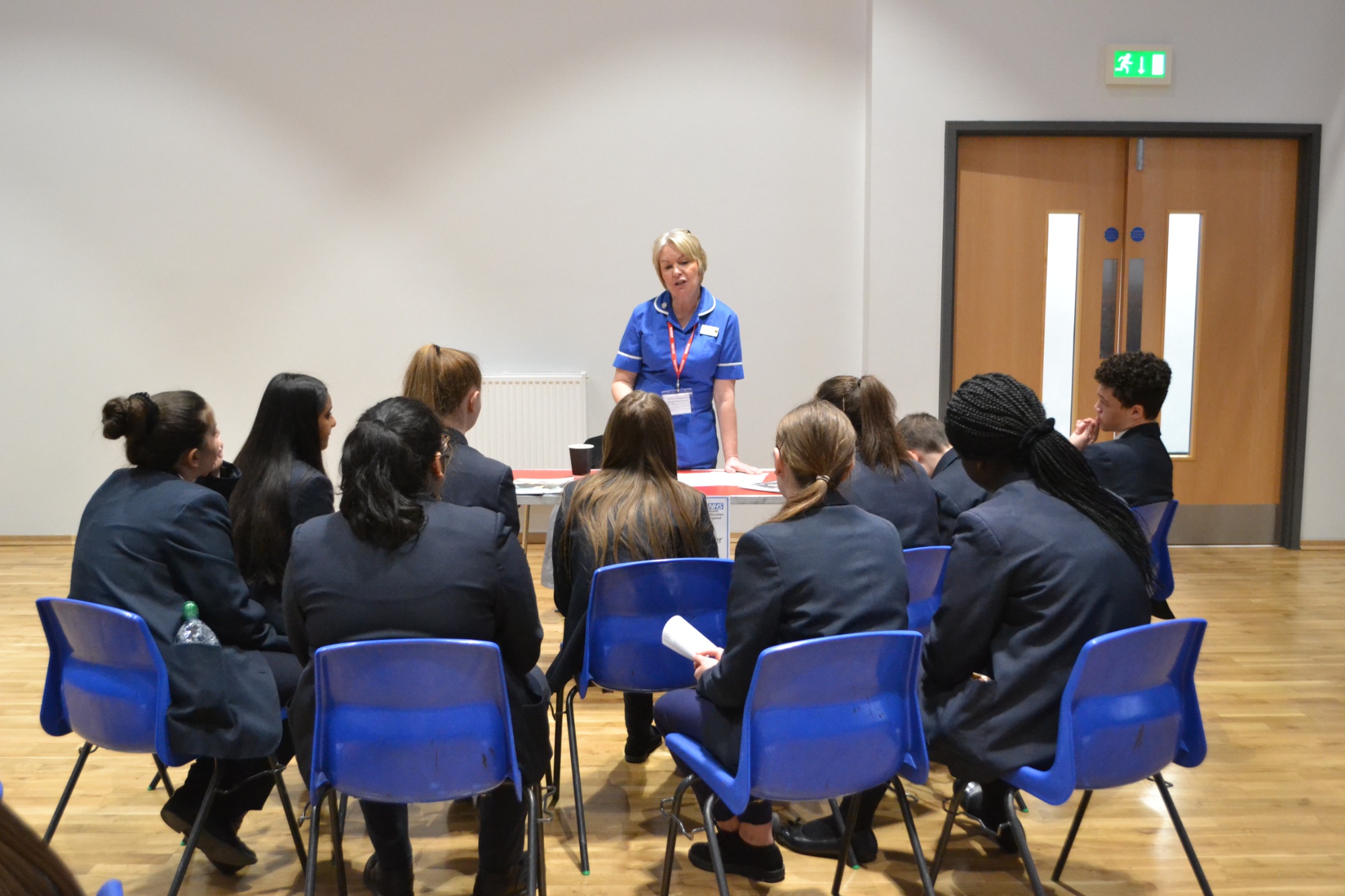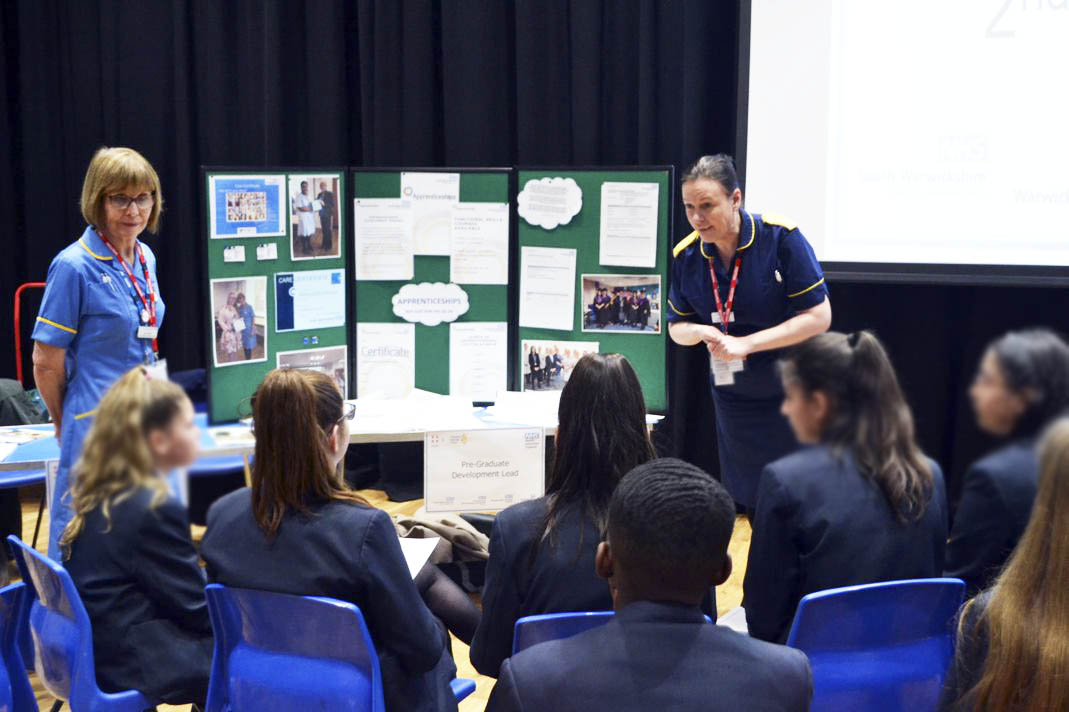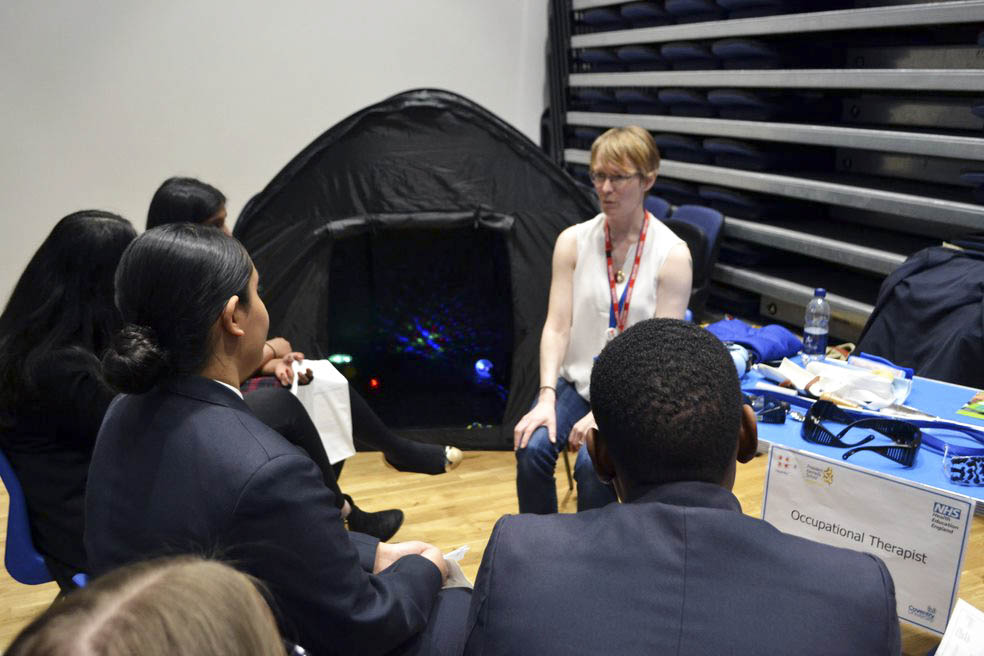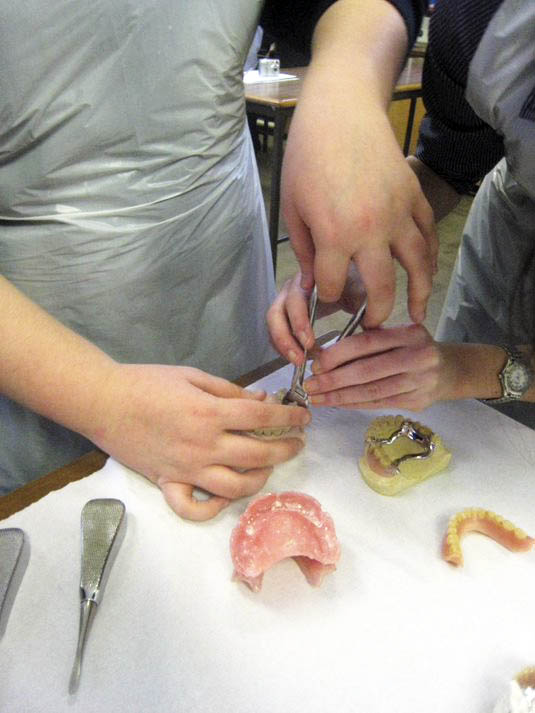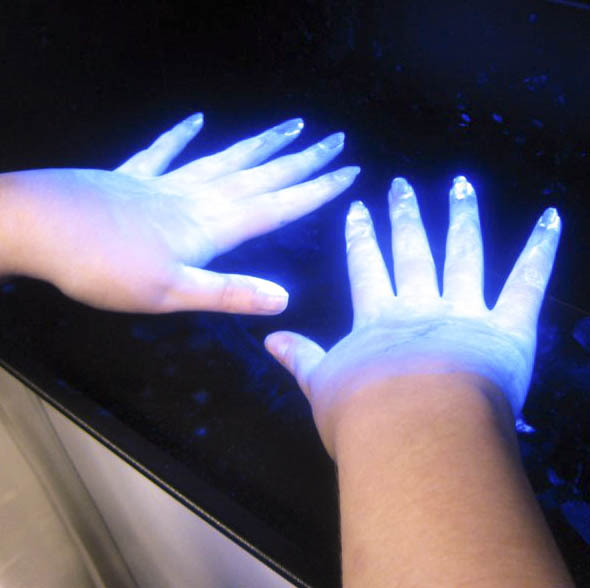 The next conferences focus on Nursing: 2nd May 2023 for Year 6 and KS3 students and 10th May 2023 for KS4/5 students.
"Opening doors to ……"

Once students have attended the conferences, and have considered which careers they might want to pursue, they can experience a more bespoke exposure to specific areas and work alongside professionals in an immersive role for a day. For example, a nursing day could involve experiencing four or five different areas in nursing, with students immersing themselves into different roles and experiencing what it is like to be a dental nurse, mental health nurse, or a children's nurse.
The next event is "Opening doors to Nursing": 11th July 2023
"Health Discovery Week"
A week of immersive experiences in ten healthcare sectors in partnership with Coventry University and NHS Health Education England. Fifty students per day will access a range of hands-on activities where they are in the role of a heath professional for the day and will be working alongside them
.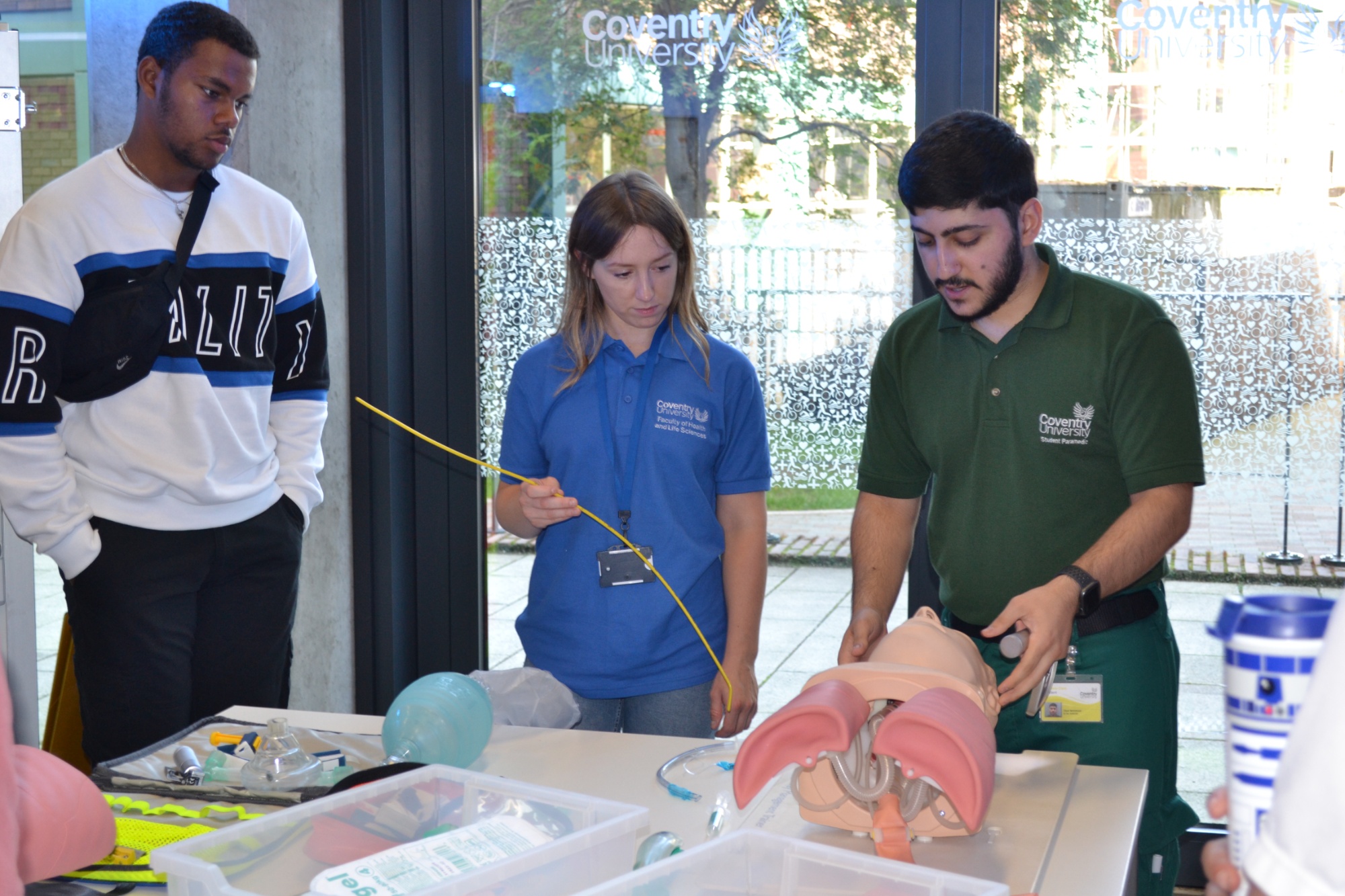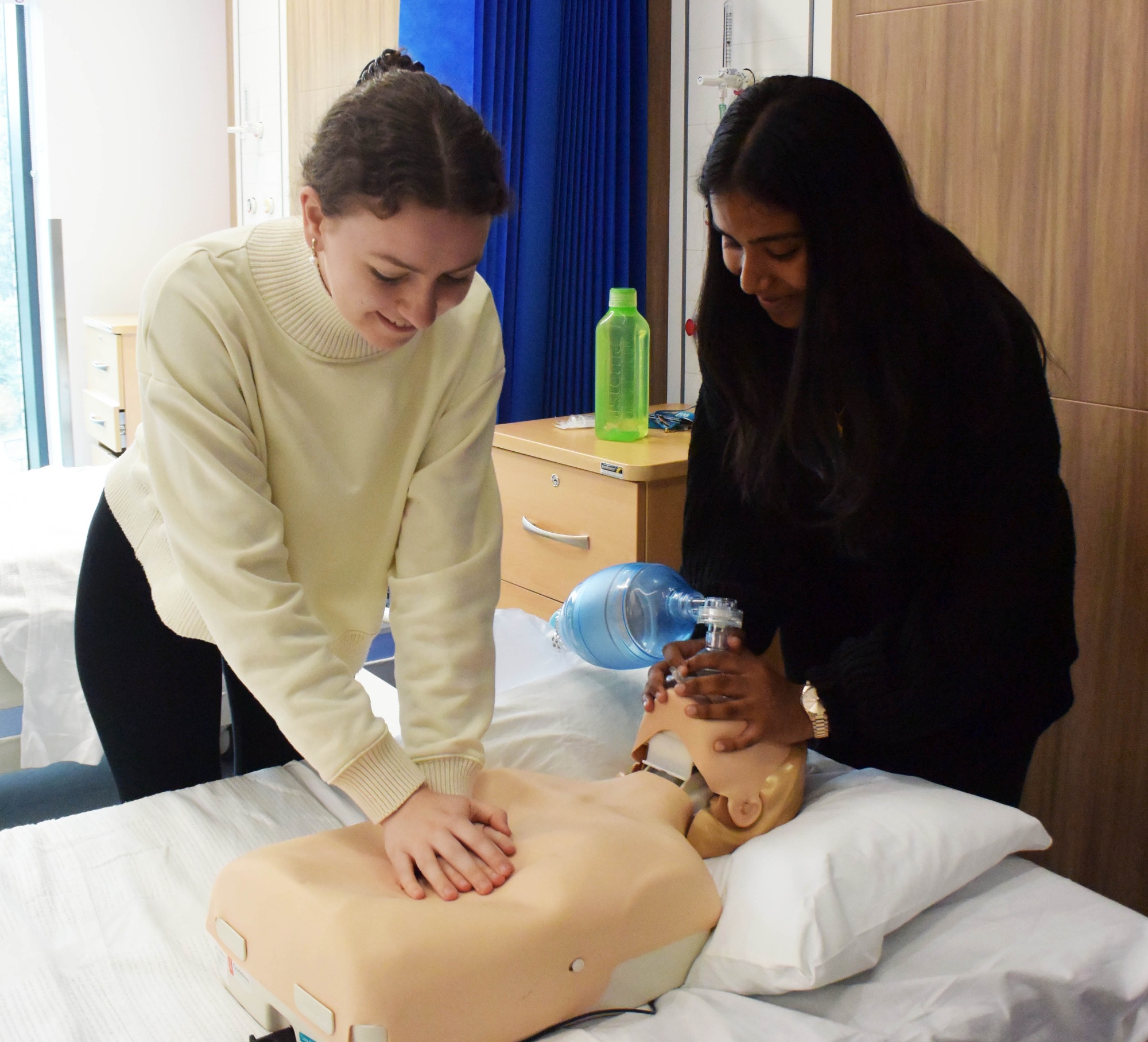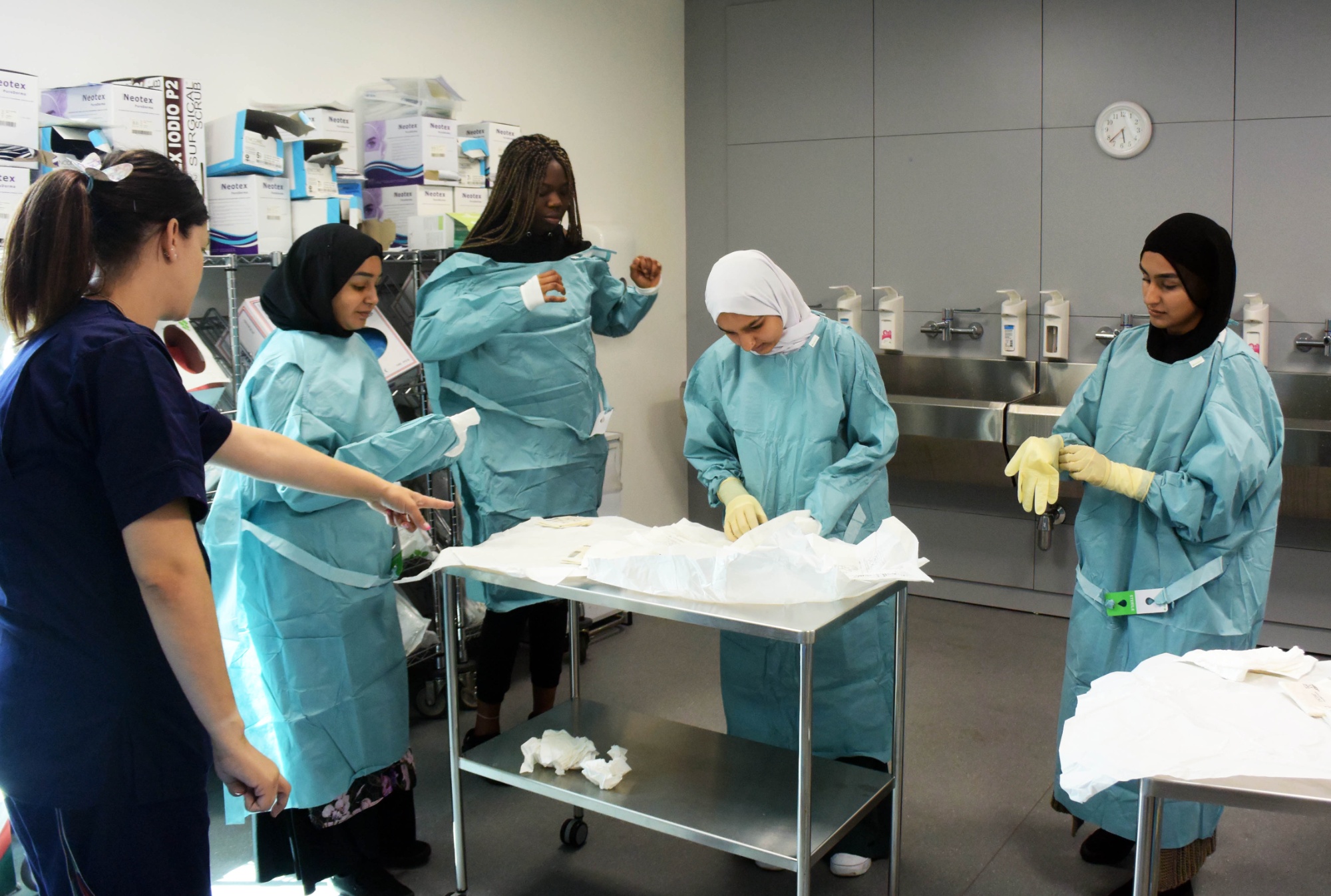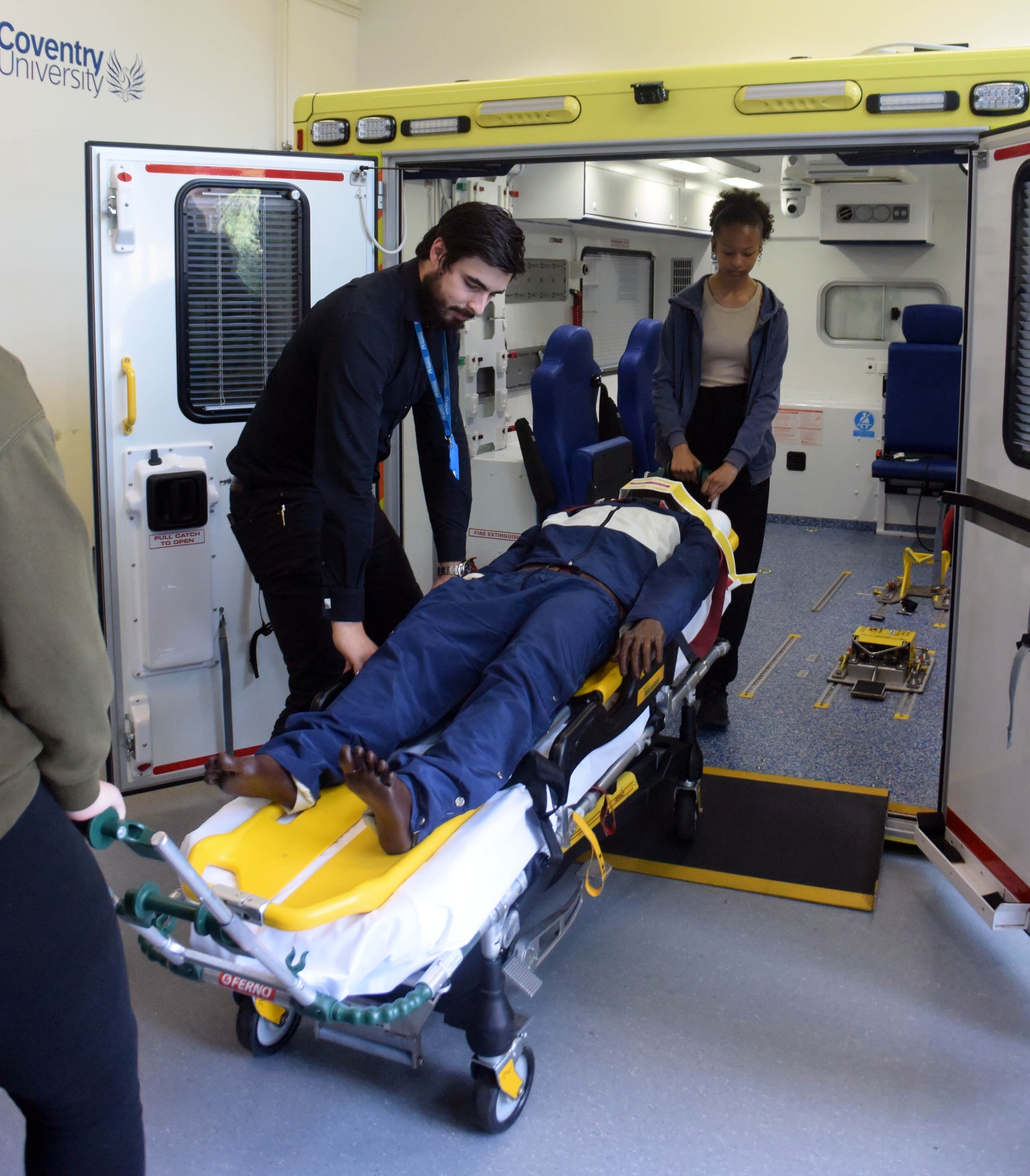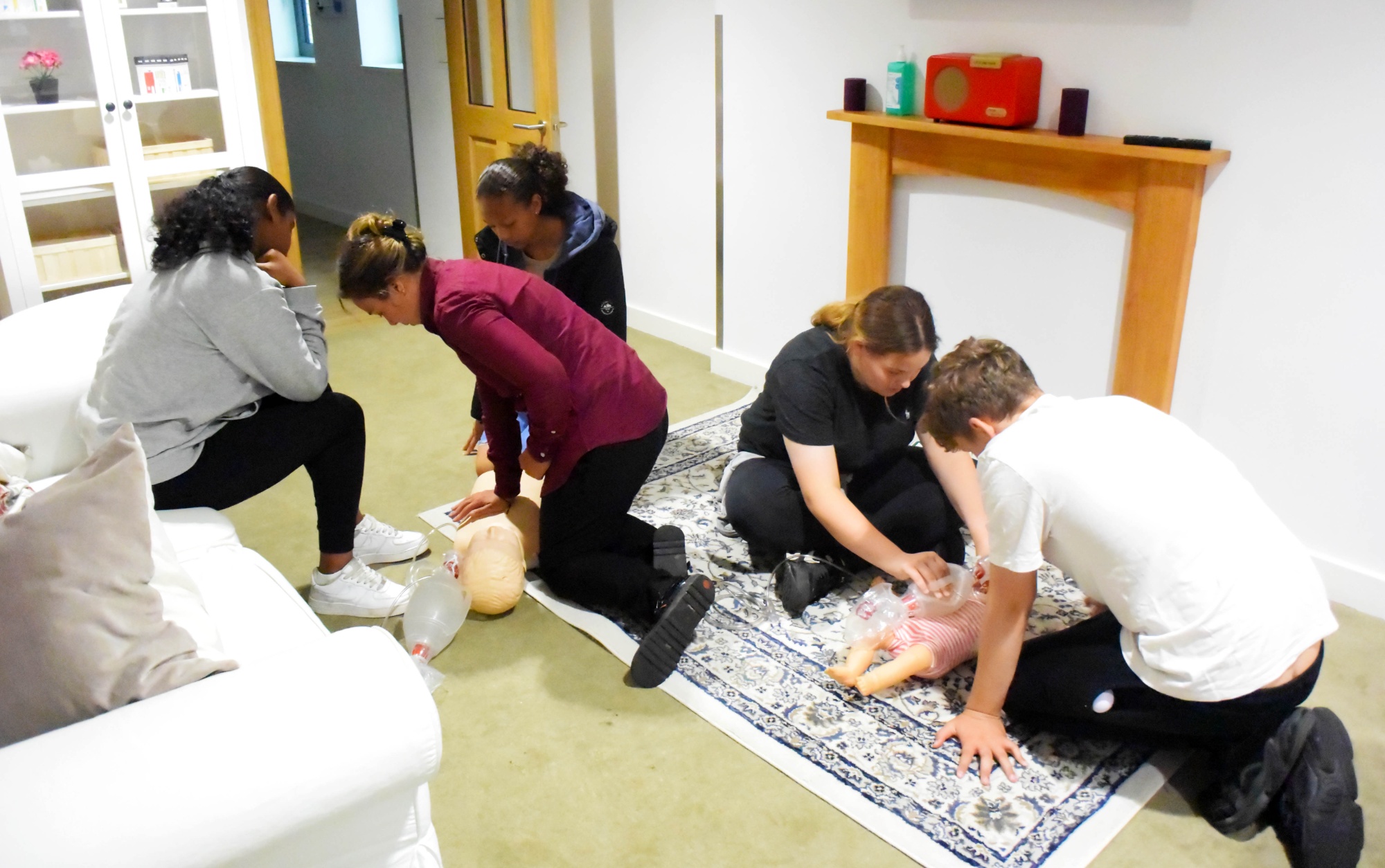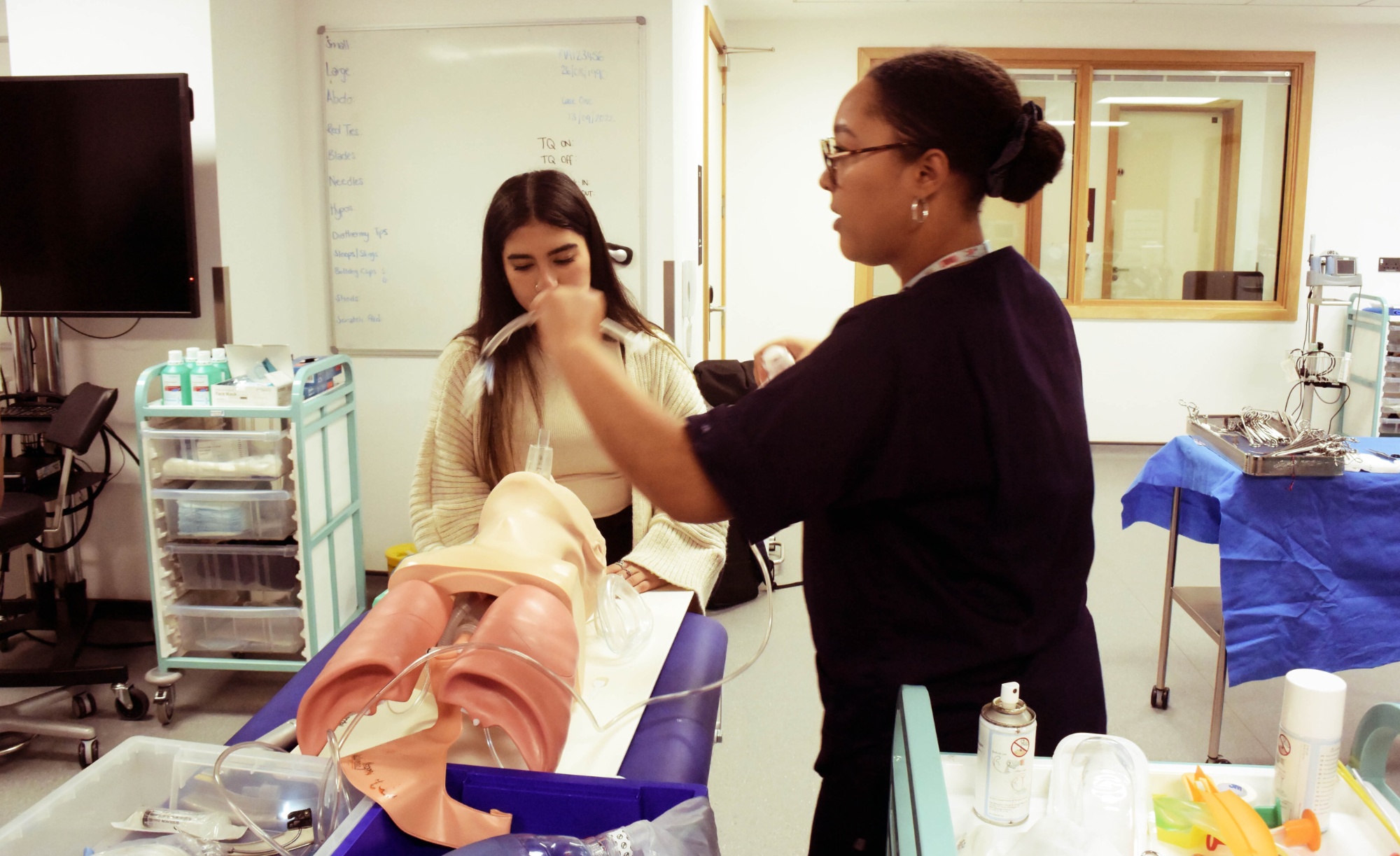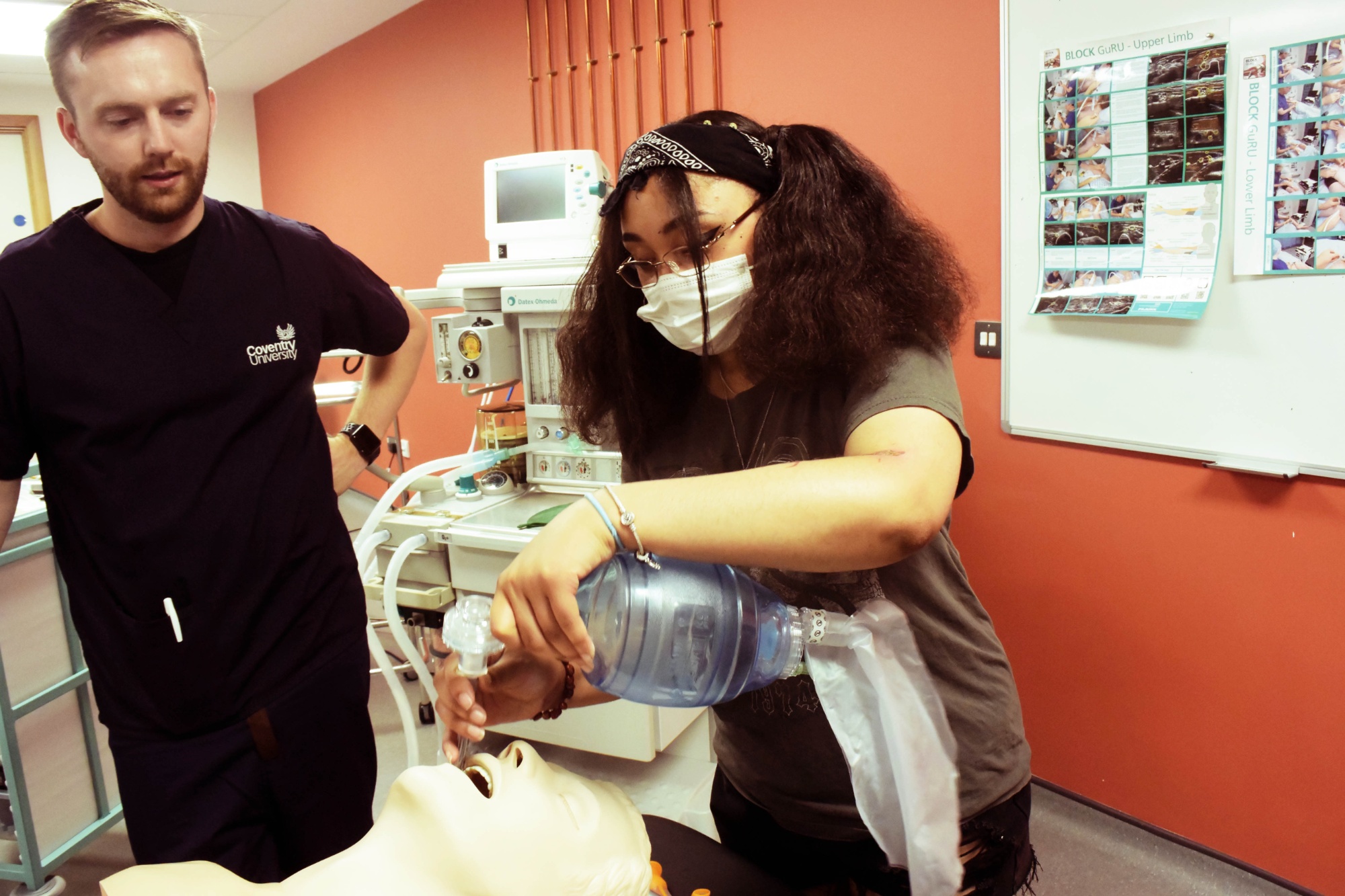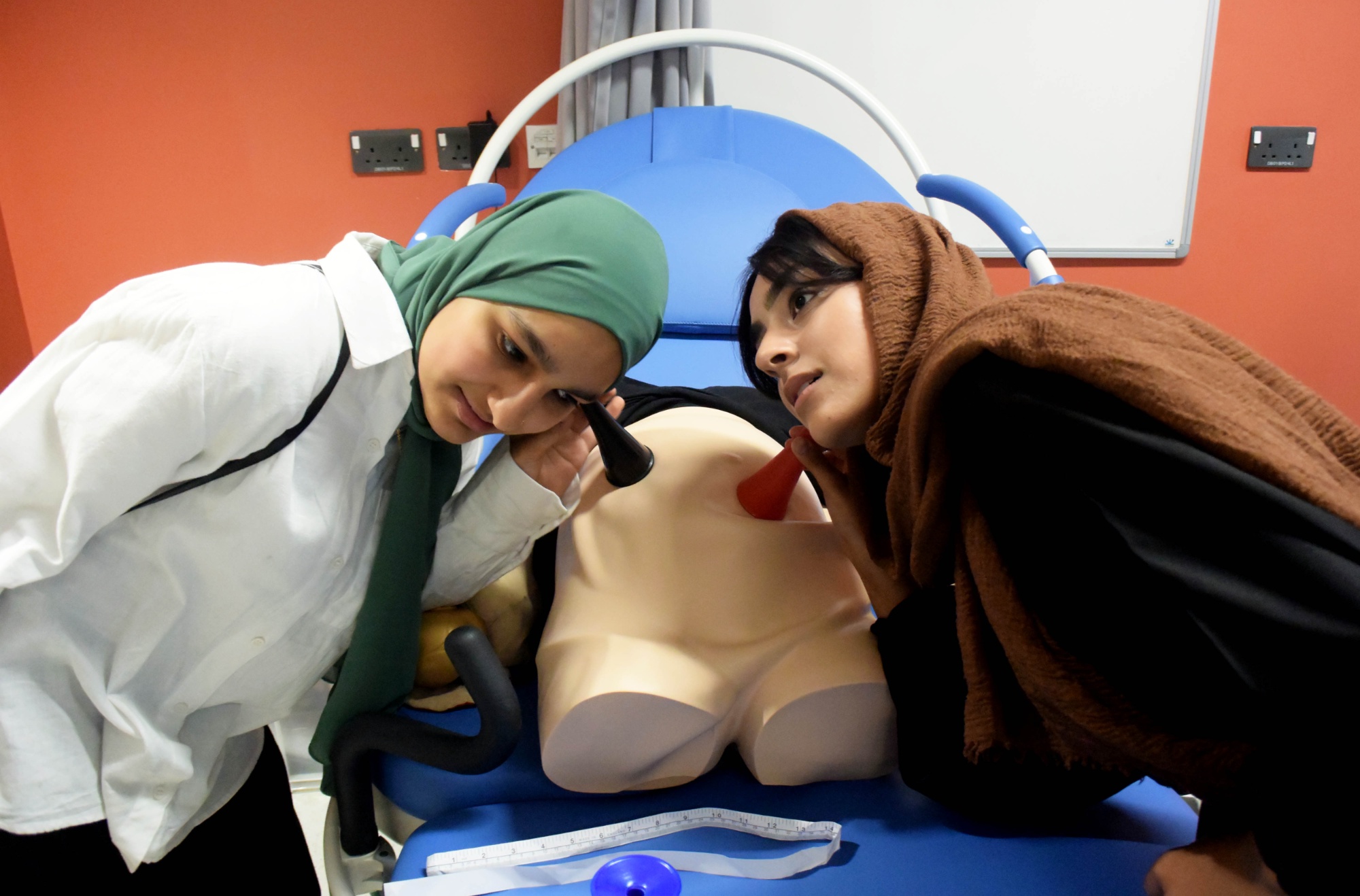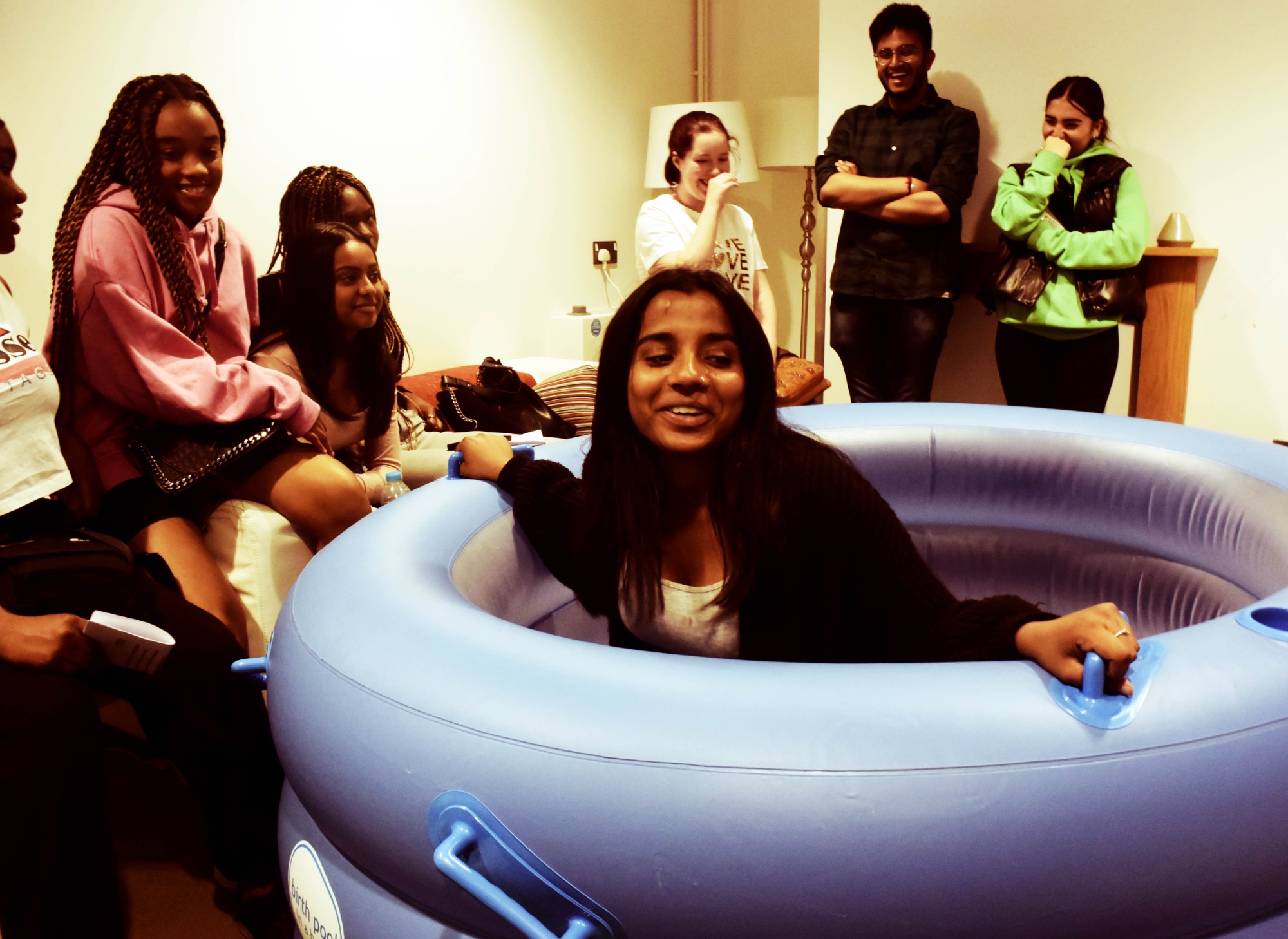 Next Summer School is 17th – 21st July 2023
Step into the NHS
This is an exciting resource, as well as a national competition, for students in years 8 and 9. It is designed to help raise career aspirations and awareness of the breadth of the 350 careers available in the NHS. Students research the different careers and then create a job description and a promotional advert for their chosen career. This can be in any format from videos to games.
Six President Kennedy students gained a regional commendation for their entries. With some students actually becoming West Midlands winners in 2022 with their video promoting a career as a Drama Therapist. Students had to present to a national panel of judges from the NHS and Children's television. Their presentation was outstanding and well received by the panel. At the end, they started to probe the panel with searching questions. We are all so proud of all who entered. They will be supporting entries from students this year.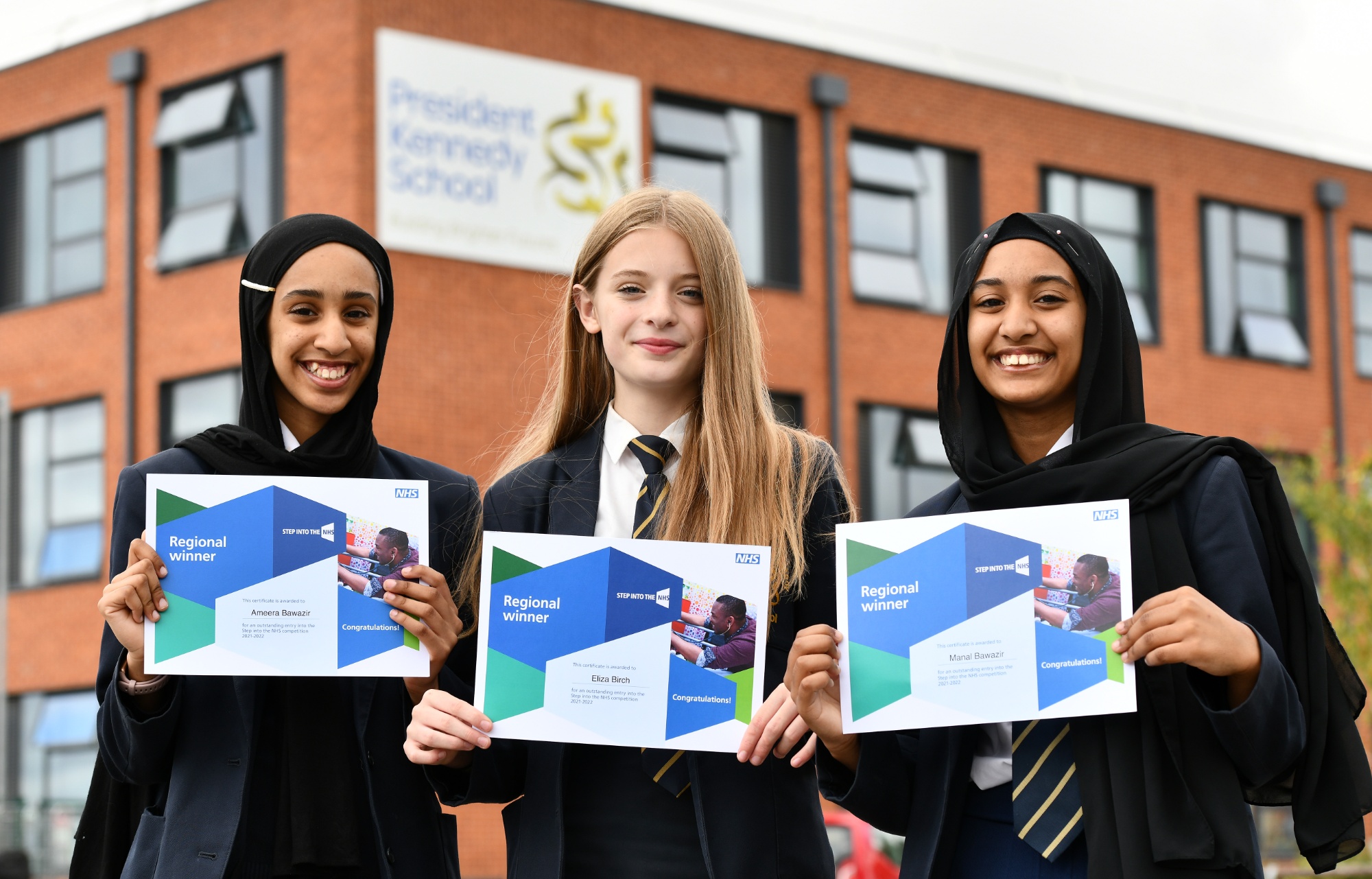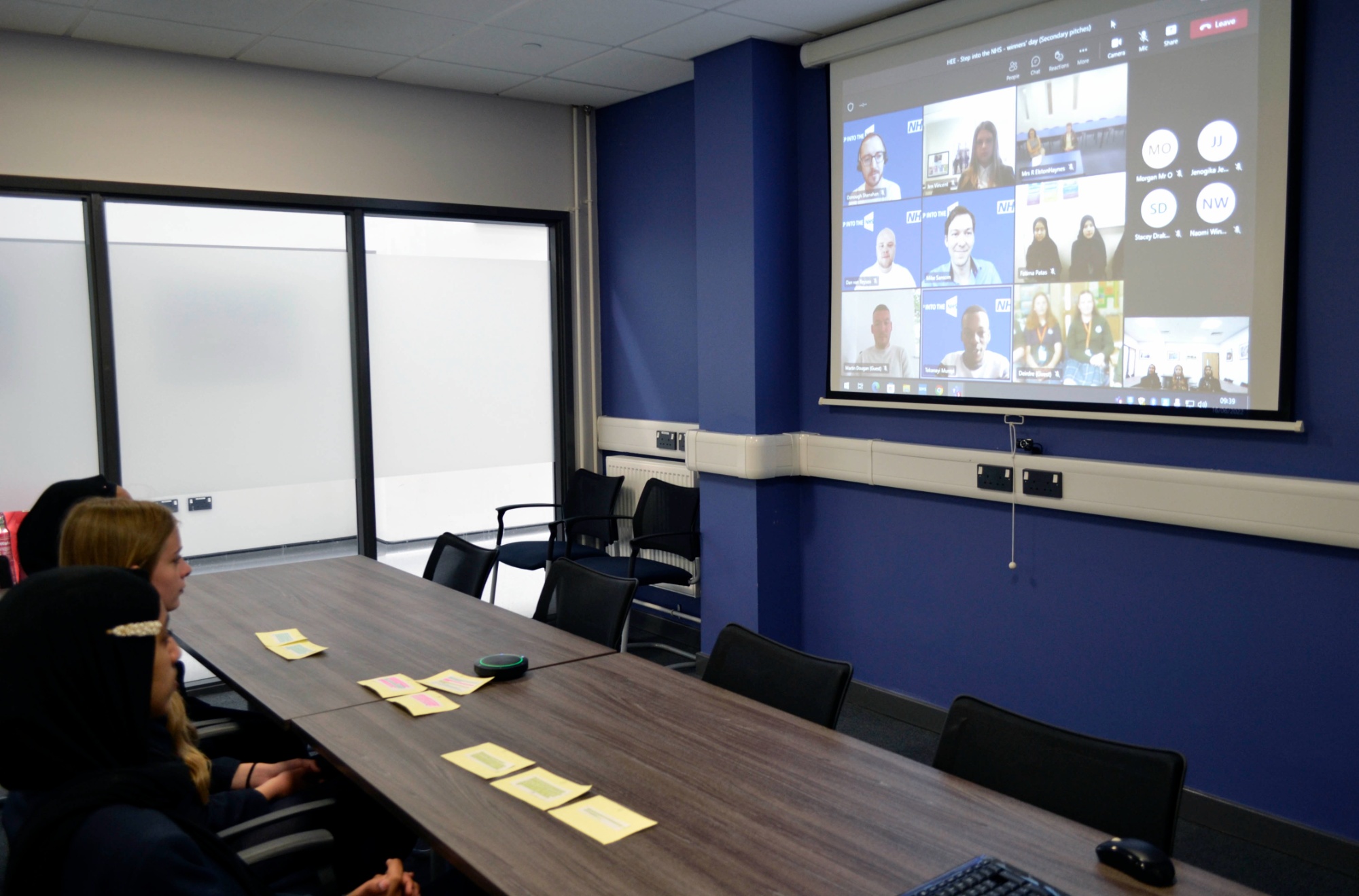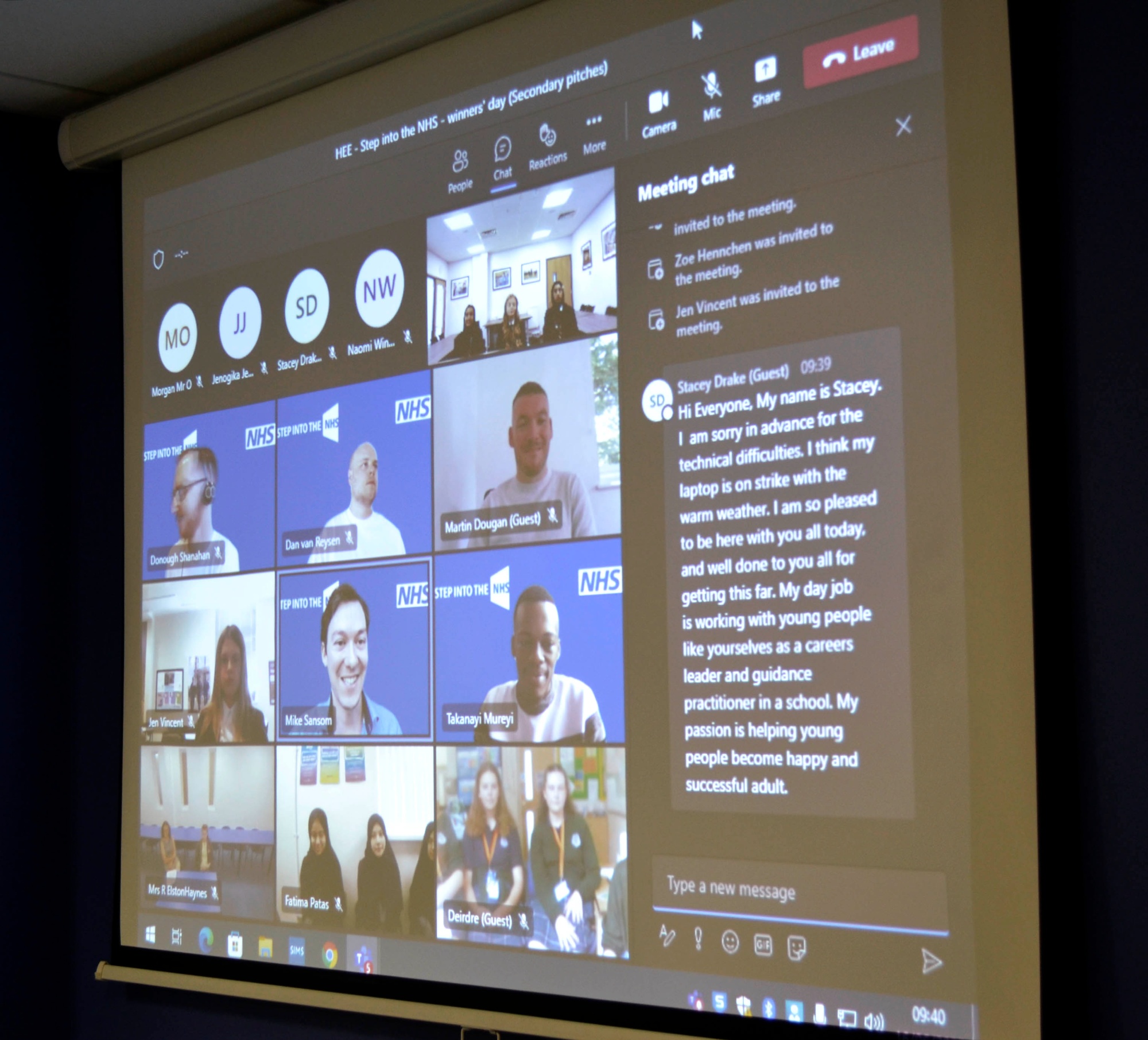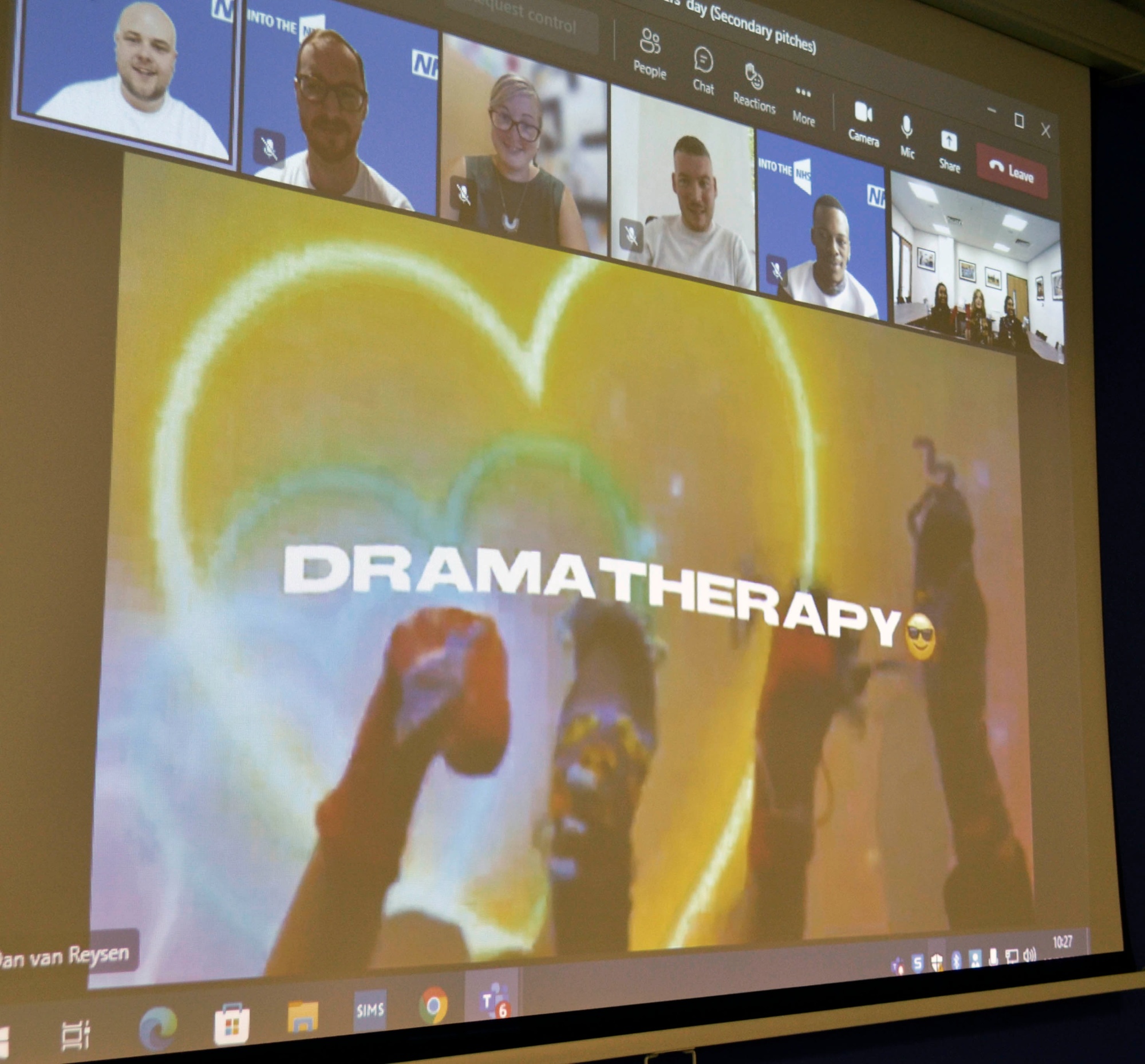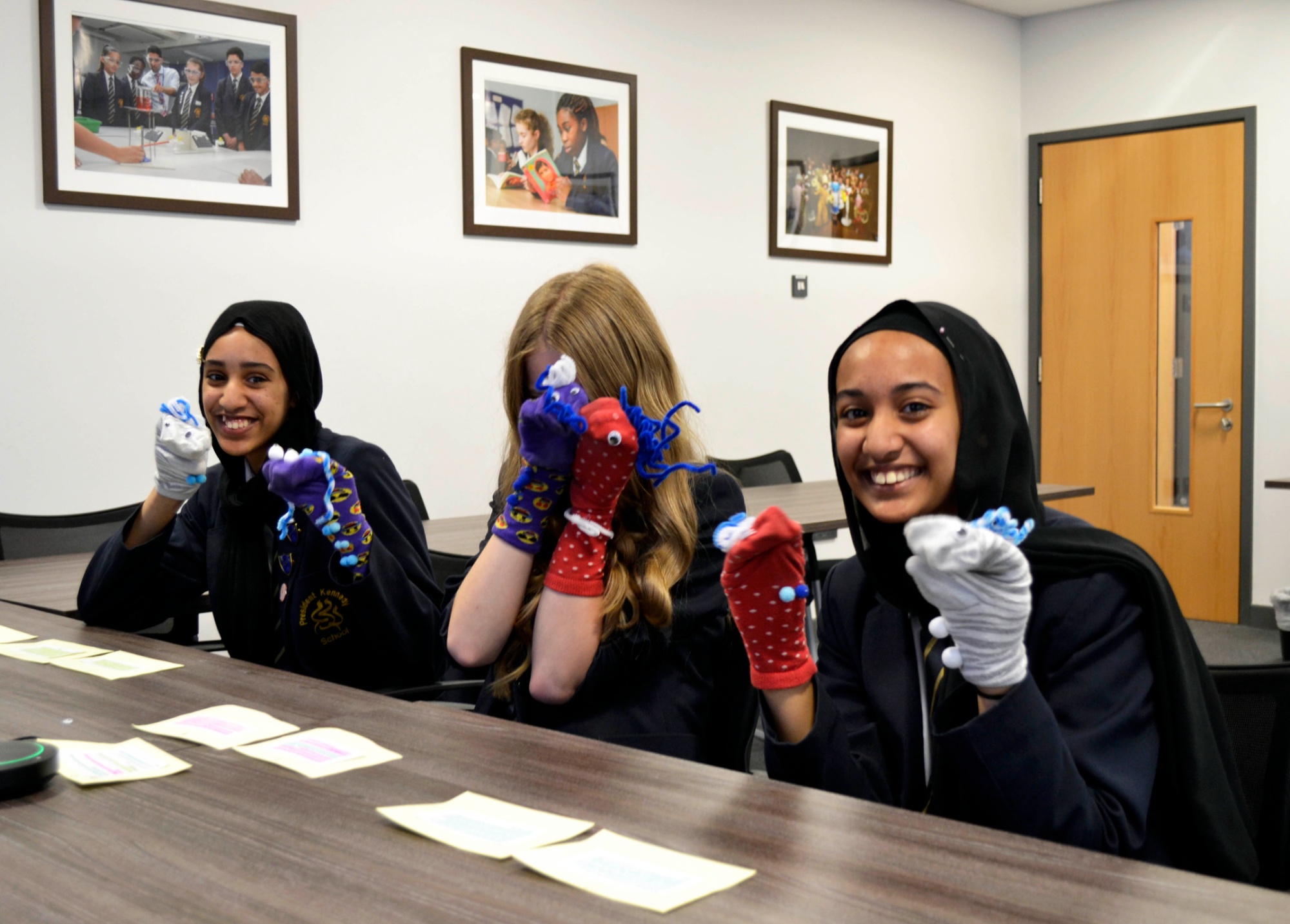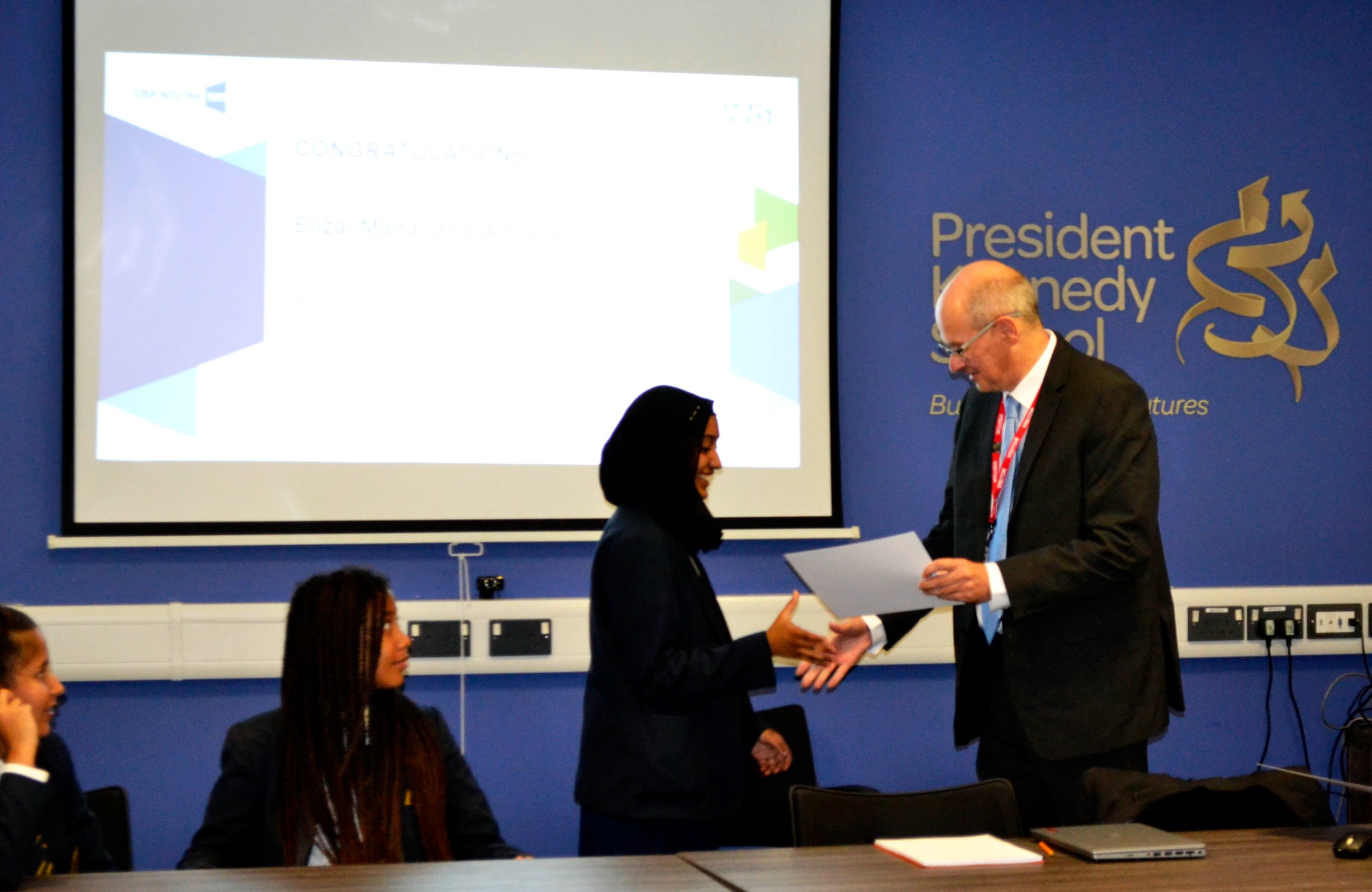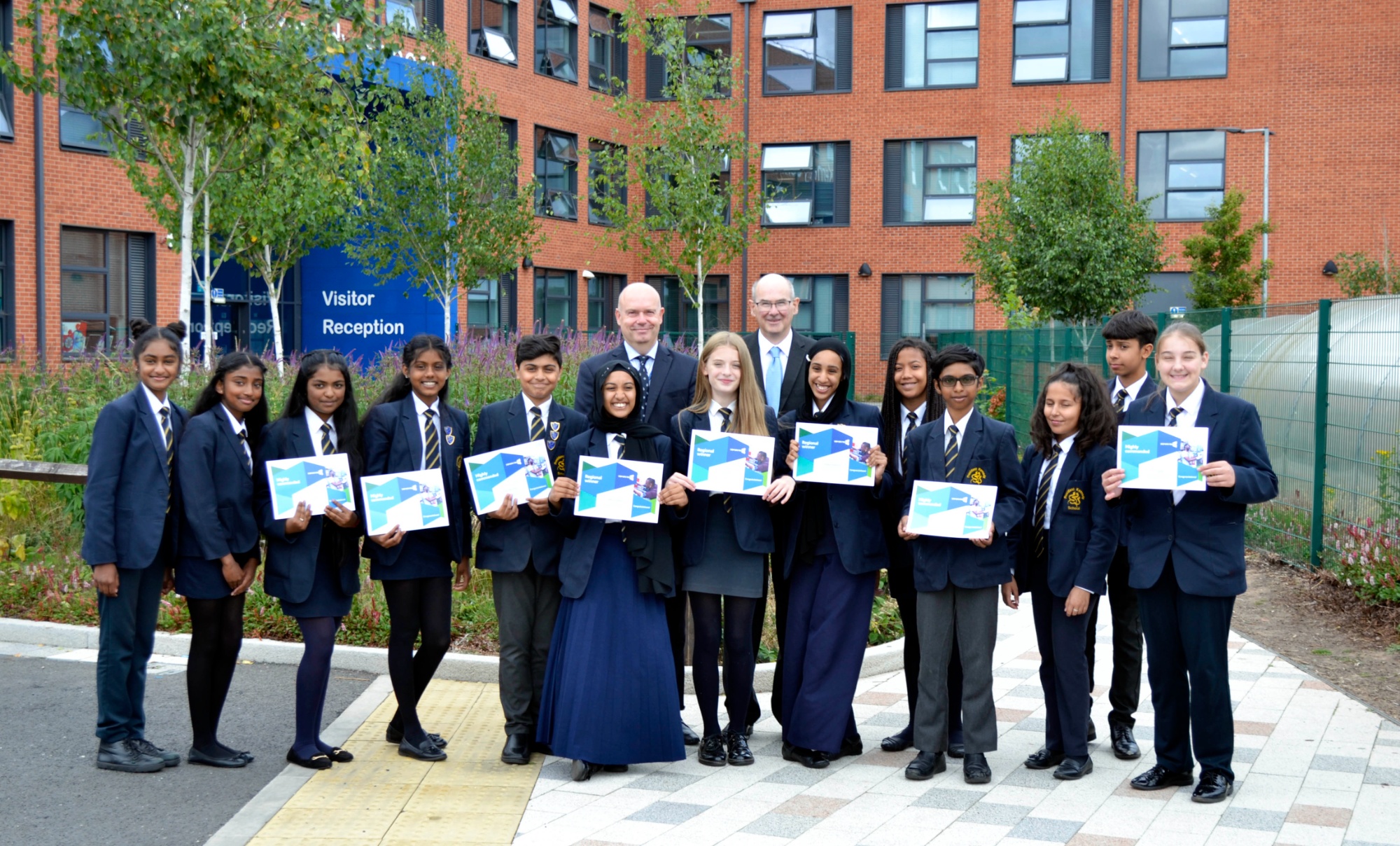 If students are interested in entering this year's competition, please see Mr Dalton or any of last year's students after the assembly launch.
"A Day in the Life" of Health Webinars
Over the years and even through the back end of the pandemic, our close partnership with Coventry University facilitated the delivery of twelve health webinars. Ranging from five types of nursing to paramedic science to public health. This was all are offered out to and attended by "Futures Trust" secondary schools.
This event format is a 20 – 30-minute presentation sharing role and responsibilities; what a day might typically look like; how multi-disciplinary teams work and support each other; as well as the reality of working hours and shift patterns. Students are introduced to the NHS banding structure and the entry level qualifications, so they can formulate a clear pathway on pursuing that route or making an informed choice to change their future direction. There is also time given for students to ask any questions they may have.
This year's webinars start during the Spring and Summer term from 6th March 2023 with Operating Department Practitioner and end on 20th June 2023. Please see the display in the canteen, your college team, or the information in the heart space for dates and times. If you are interested in being a part of this then complete and hand in an "Expressions of Interest" form. Students should think carefully about this and do some research into the different careers available as you are only able to attend two.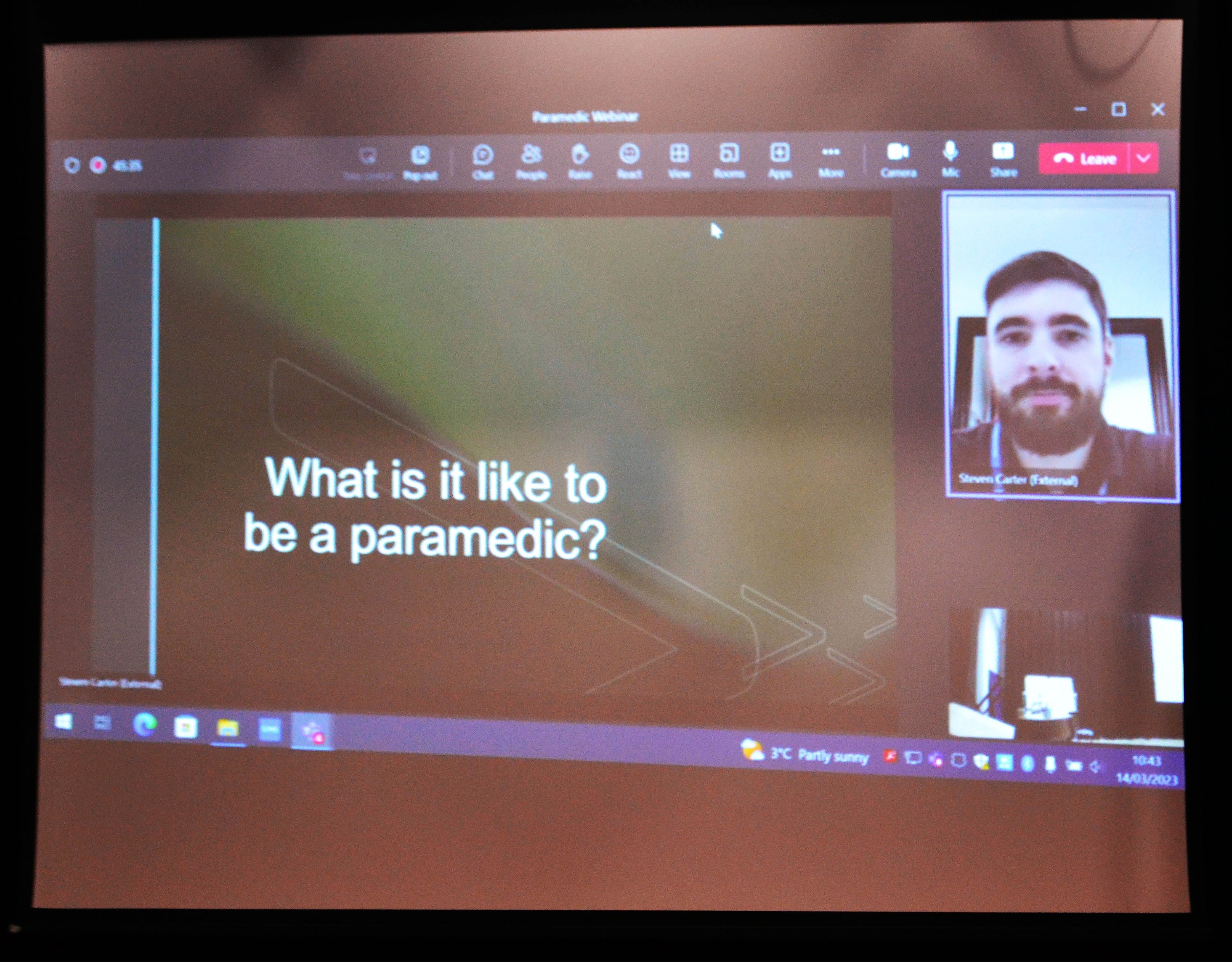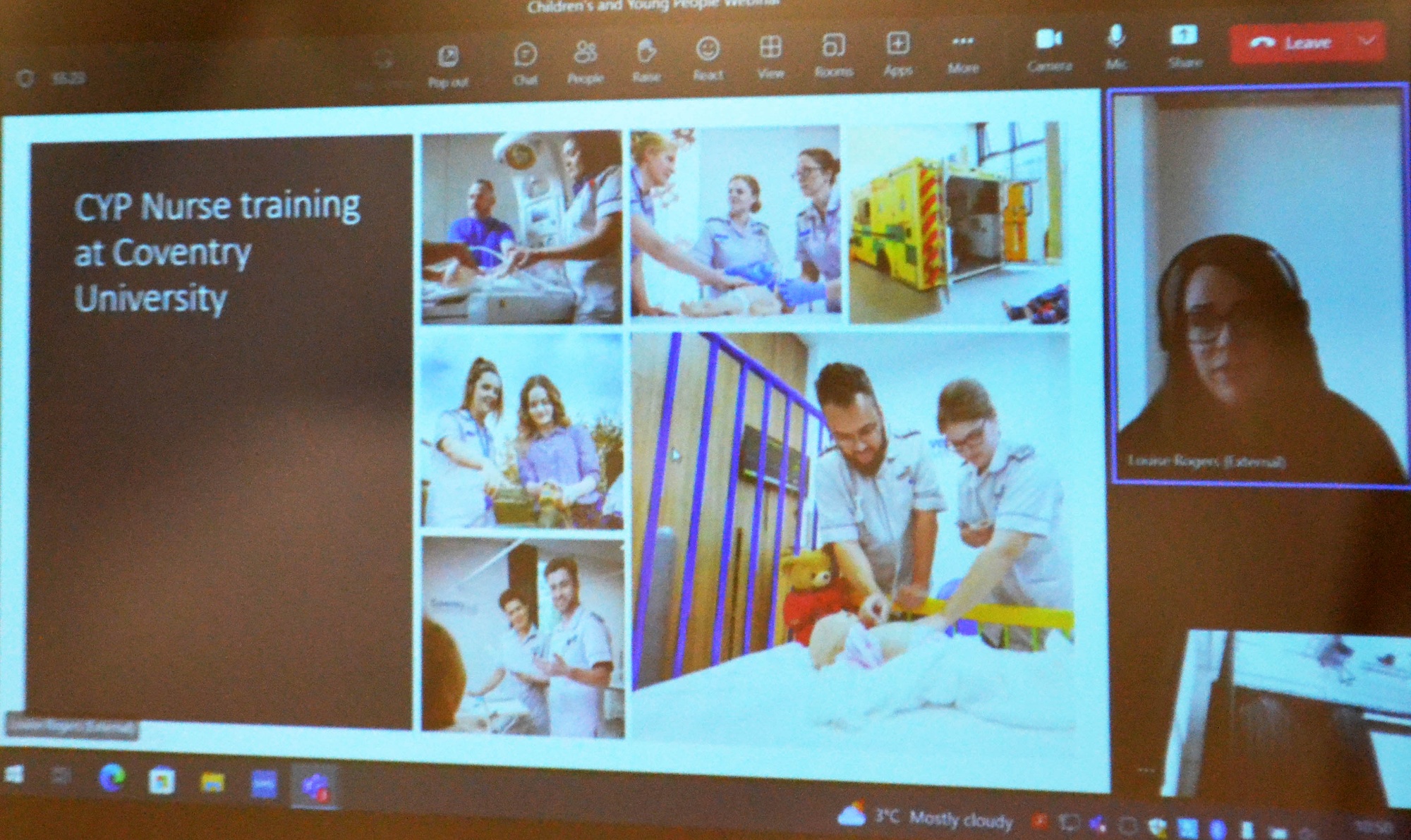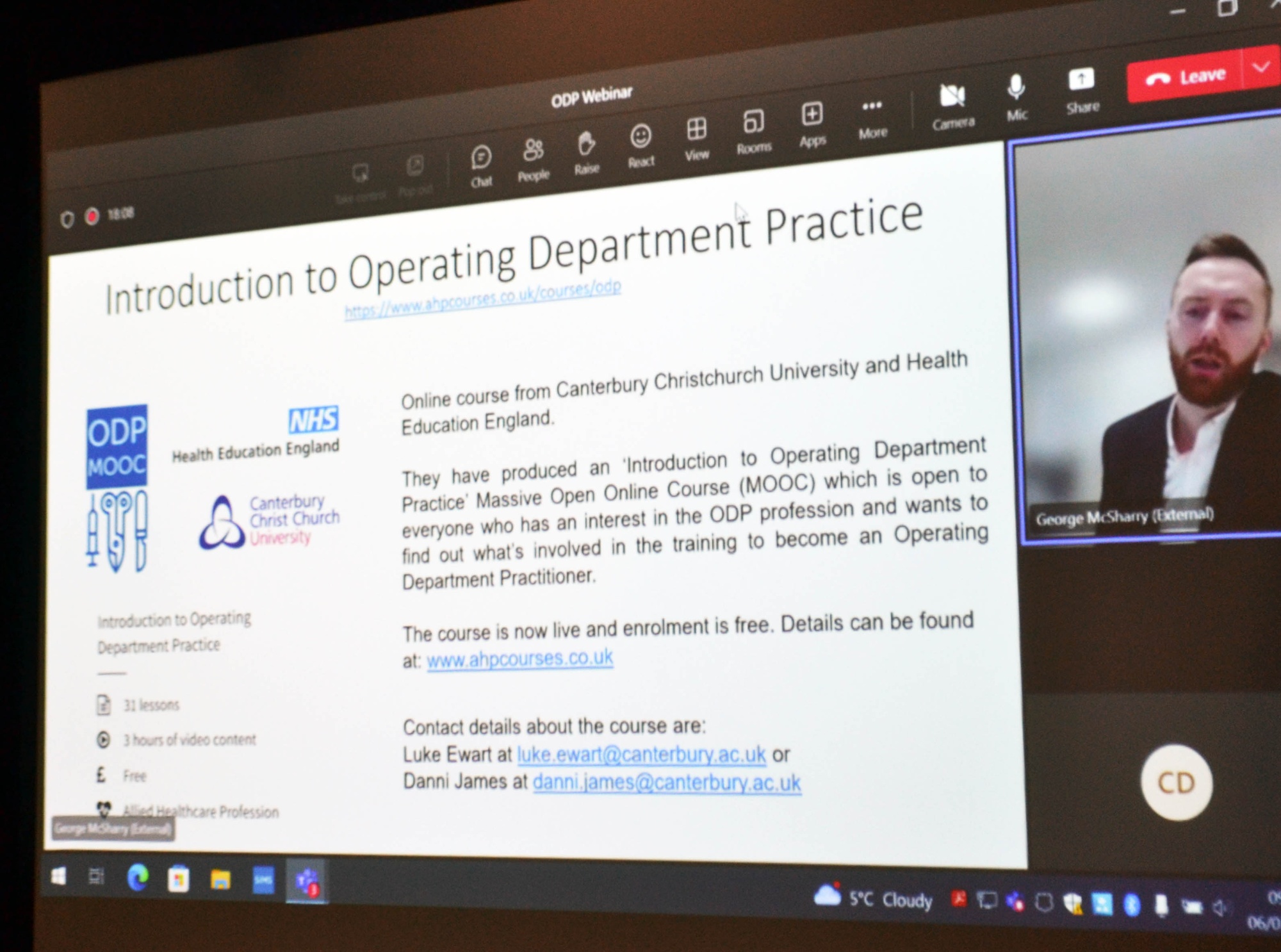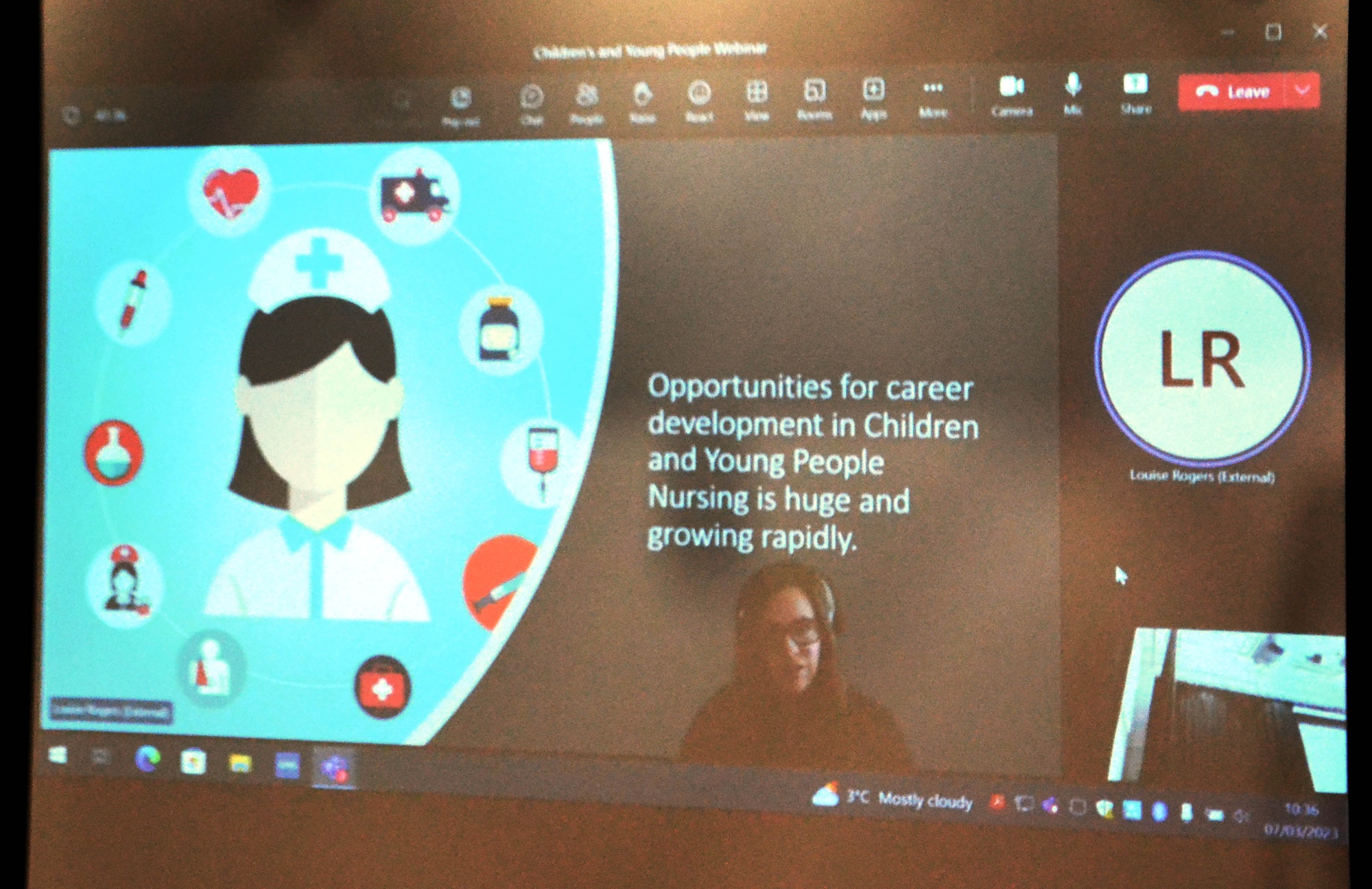 Health and Well-Being Ambassadors (HWBA)
Through the HWBA programme, students are supported to develop student leadership whilst they promote health and social care initiatives within and outside the curriculum. For example the ambassadors may support with the work going on in feeder schools and the local community with hands on sessions, clinics, and national competitions. They can gain the SSAT "Student Leadership Award" and gain first aid and manual handling qualifications.
The programme is based around the 6 Cs that are cornerstones of the NHS.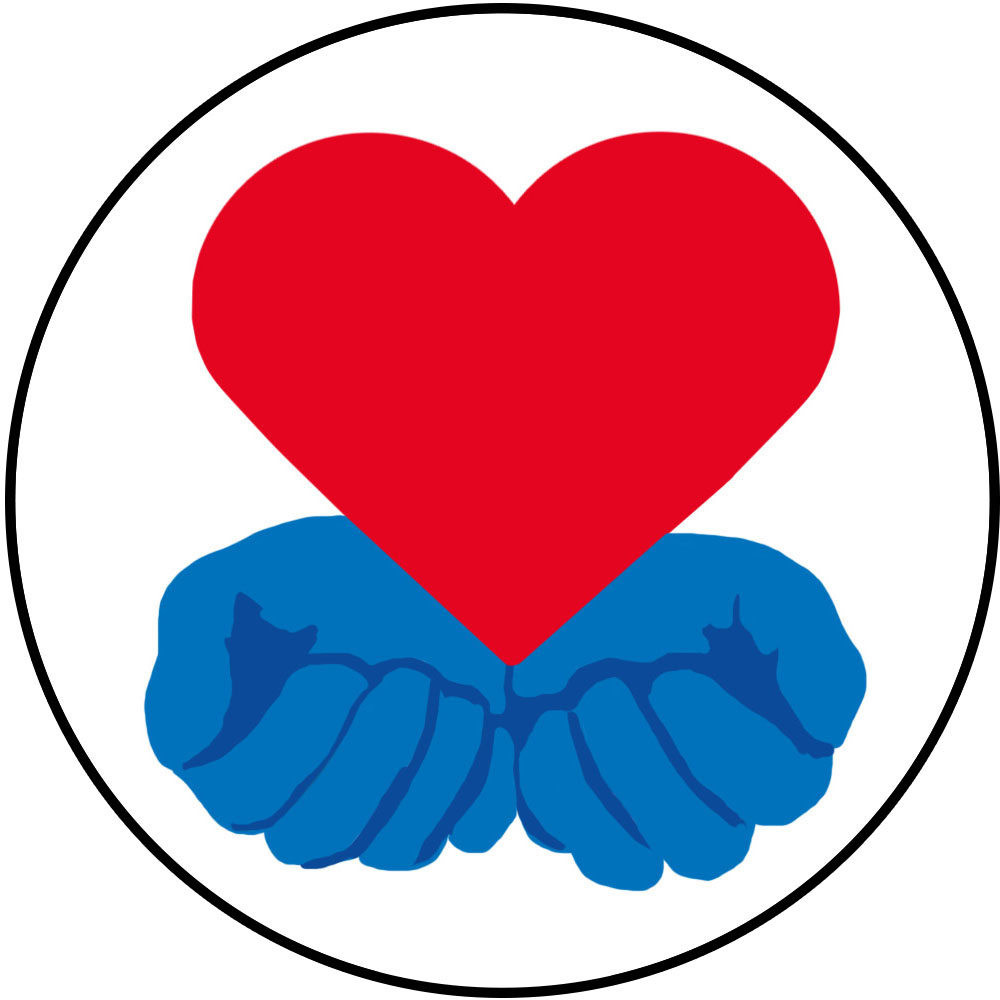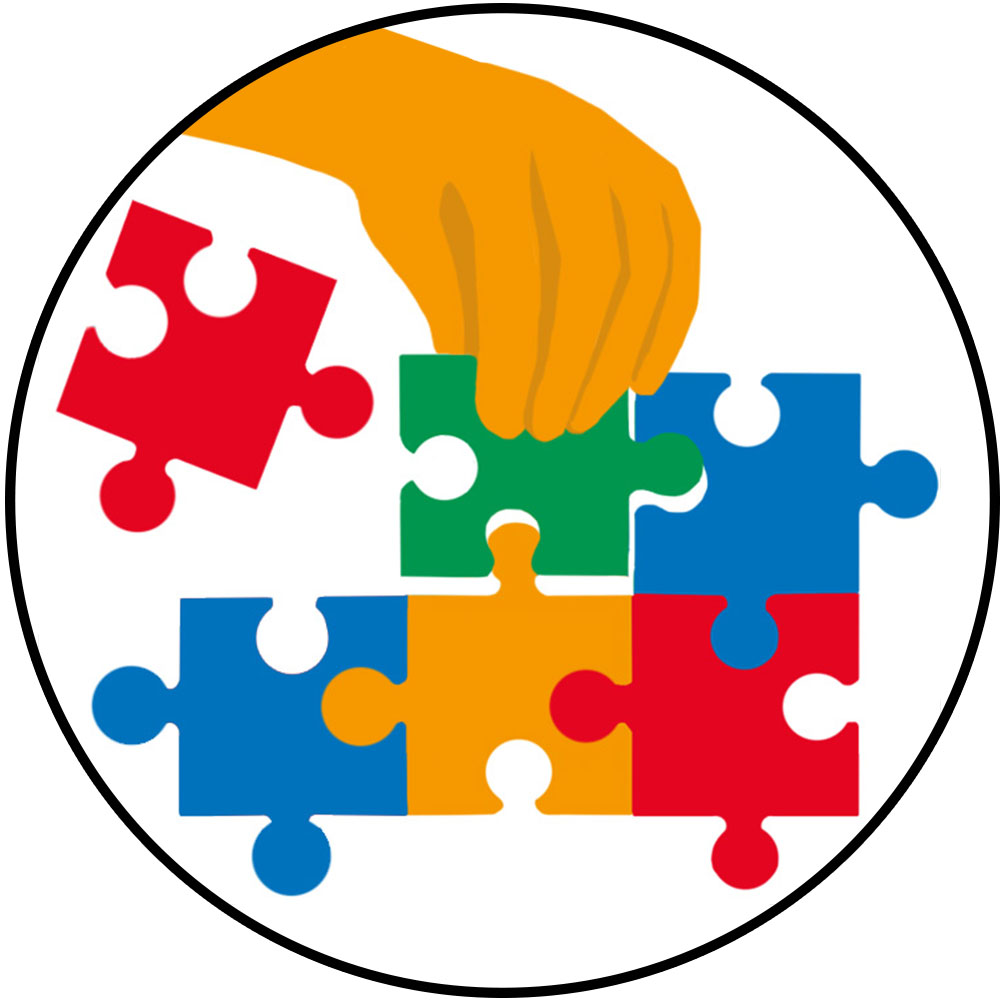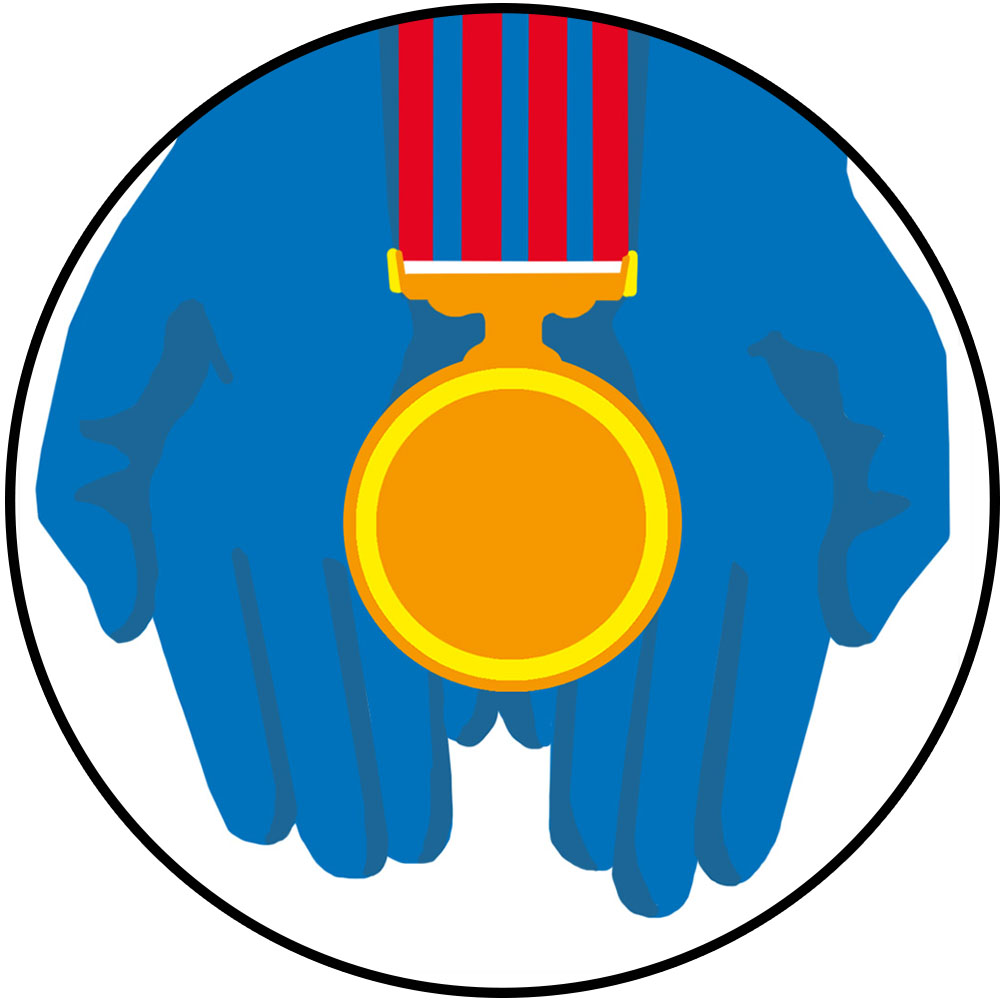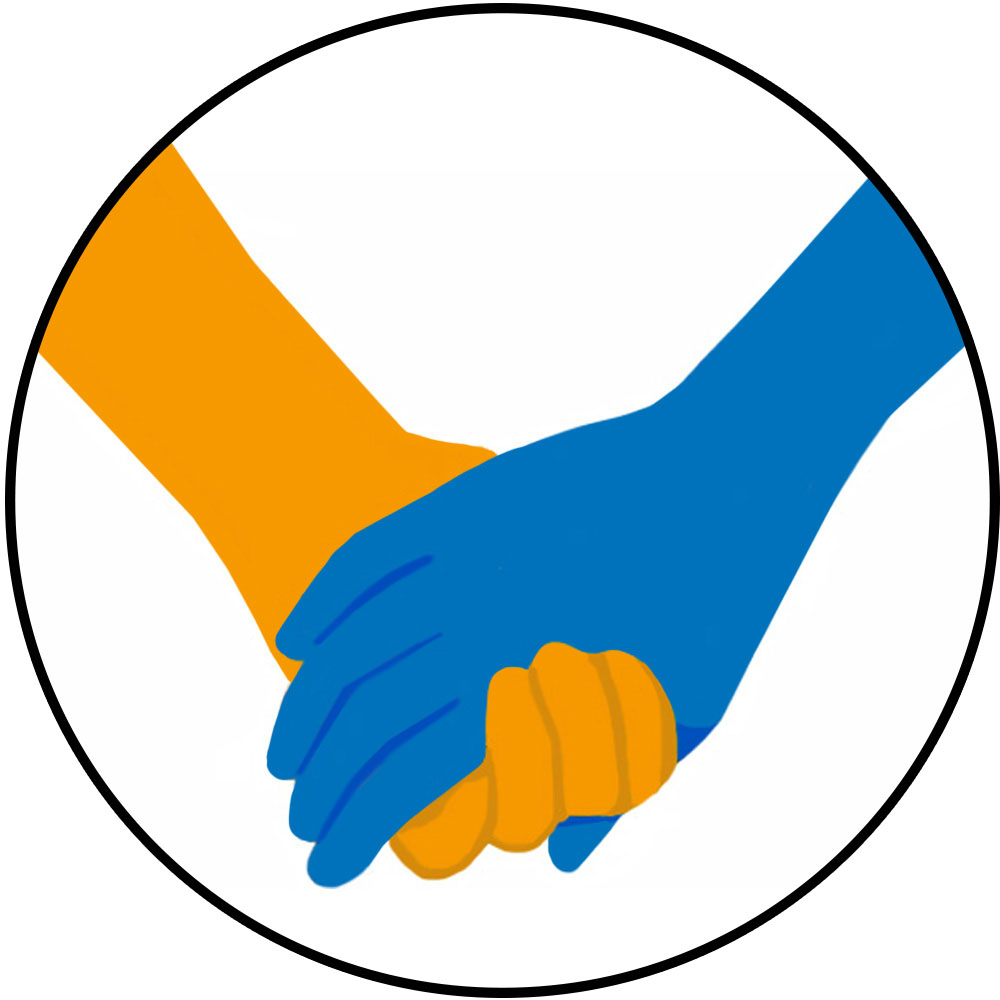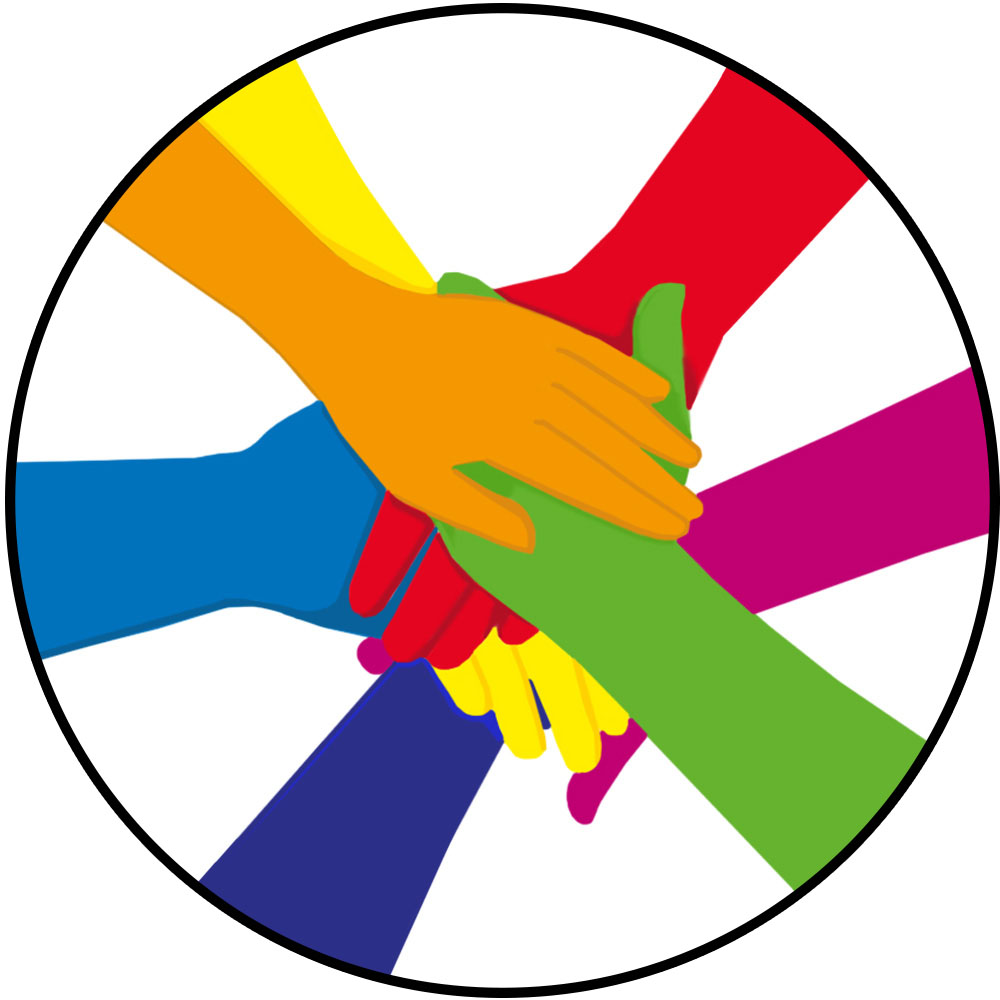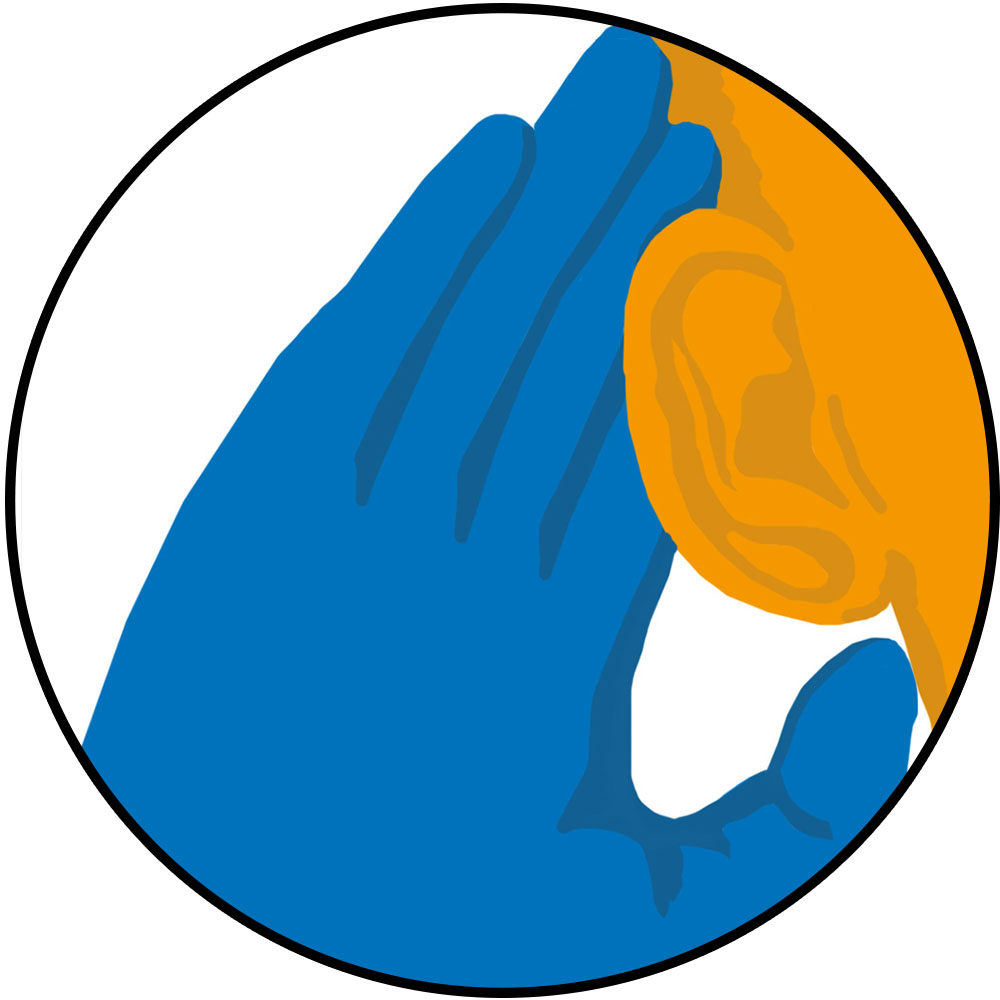 Compassion Competence Courage Care Commitment Communication
They are the key care and competency standards which can be assessed and experience by students with the introduction of a new "Passport to Health", helping them to visualise how these values and competencies are relevant to work and underpinning the learning experience. It will record students' exposure to the 6 Cs in the real world. It will also be developing leadership skills enhancing not only their NHS employability but those needed in the wider world.
HWBA can opt into:
SSAT "Leadership Award"
Emergency First Aid Mental Health First Aid Training, to cascade out across the school and trust.
National Health/Social Care Days Celebration: based on the successful "Self-Care week" across the school
Health and Well-Being Newsletter
Health Careers noticeboard
Development of 3D virtual hospital scenarios in partnership with Coventry University for 24/7, 365 days access
Introducing a "Health Capital" into learning and the curriculum