Head teacher's Welcome
I would personally like to thank you for visiting the President Kennedy School website.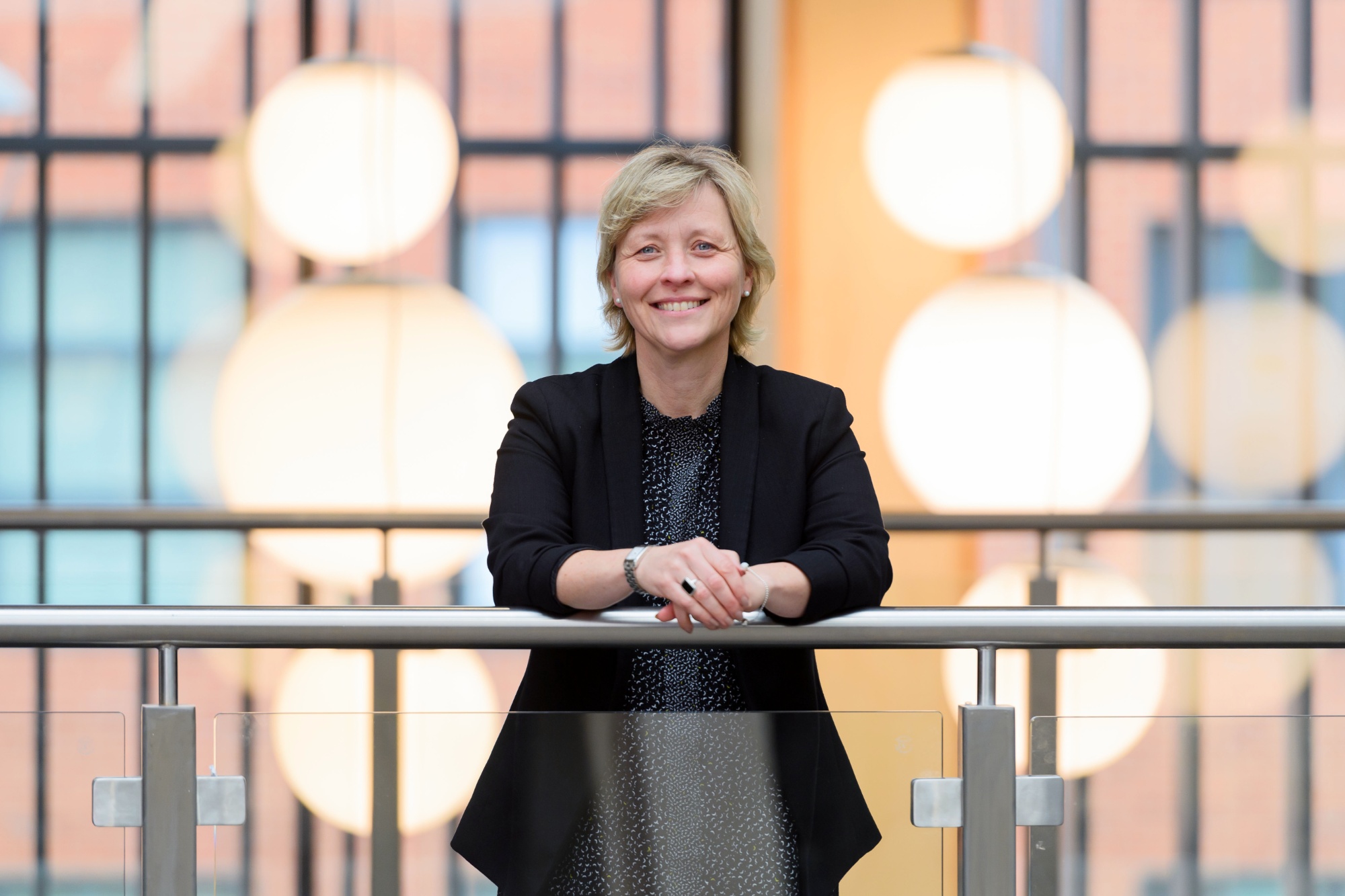 President Kennedy School is an outstanding school that is committed to Building Brighter Futures for its students. We are proud of our "no barriers" approach to education, ensuring children of all abilities and from all backgrounds are encouraged to set high goals and work hard to achieve them.
Following a full OFSTED inspection on 11th July 2013, our school was judged OUTSTANDING IN ALL AREAS. The report recognises that we are a truly aspirational school with a strong reputation for caring and supporting our students.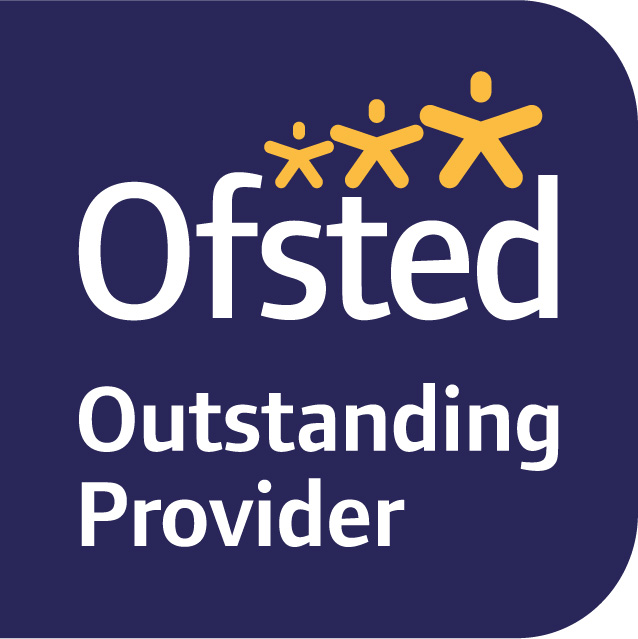 To read our Ofsted Inspection Report
please click here.
At President Kennedy School everything we do is focused on Building Brighter Futures for our all of our students and our wider community. Our ethos of PRIDE encourages students to achieve their very best in all aspects of school life, both in the classroom and beyond.
A crucial part of Building Brighter Futures for our students is providing a high-quality educational experience delivered through an academic curriculum and an exceptional programme of enriching experiences, all designed to develop and prepare students for the next stage of their journey in school and for living in the wider world. Our aim is that all students are happy and confident learners which leads them to achieve both academically and personally.
Our students have achieved another set of excellent exam results this year, which enables students to achieve their chosen future pathway. In Year 13, this year 91% of our students achieved their first-choice university or apprenticeship, with 86% of our students attending the top 50 universities in the country, including Harvard and Oxford. We are fully committed to improving the life chances of all our students and we are incredibly proud of our 'no barriers' approach which allows our students to flourish academically.
A strength of President Kennedy School is the importance we place on developing exceptional relationships with our students, parents/carers and their families. We know our students, and our experienced, dedicated and caring staff ensure a personalised approach to supporting students and ensuring they are happy and enjoying school life at each stage of their journey here with us, at school.
This journey starts in Year 7 in The Bridge, a dedicated and specialised Year 7 team of staff, including a primary school teacher, who understand the personal and academic needs of students making the transition from primary school. The Bridge offers very high academic expectations and our outstanding primary transition programme ensures we know the students incredibly well when they start in Year 7. This enables us to provide a personalised timetable, curriculum and specialised support for students so that every student can make rapid progress.
Year 7 students progress into The Gateway in Year 8, which also provides students and parents/carers with a specialist wrap-around team which builds on the strong foundations of the Bridge and develops the student's independence and academic progress. Each college team is specialist and experienced at each stage of the student's journey; inspiring, supporting and guiding academic and life choices which ensures that future positive destinations are secured and dreams fulfilled. The personal development of the whole child is very important to us, here at President Kennedy School.
We believe that engagement in enriching experiences and activities will develop self-esteem, confidence and resilience as well as develop their curiosity 'in' and 'for' living the wider world. It also generates a sense of belonging to our inclusive and diverse school and local community, of which we are very proud of celebrating. We have an exciting and diverse enrichment programme, during and after school which builds on our already exceptional Sport and Performing Arts programme designed to develop and enhance skills such as problem solving, public speaking and leadership which will also develop PRIDE in themselves and service to others.
I am incredibly proud to be headteacher at President Kennedy School and to serve our students, families and local community. Your involvement in school life is important to us so please do contact us if you would like to speak to someone or visit the school.
Thank you for taking the time to visit our website today, we hope you found it useful and informative.
Ms Rooke
To read all about our success stories at President Kennedy School, please click here to find out more in our school newsletters.