Family Support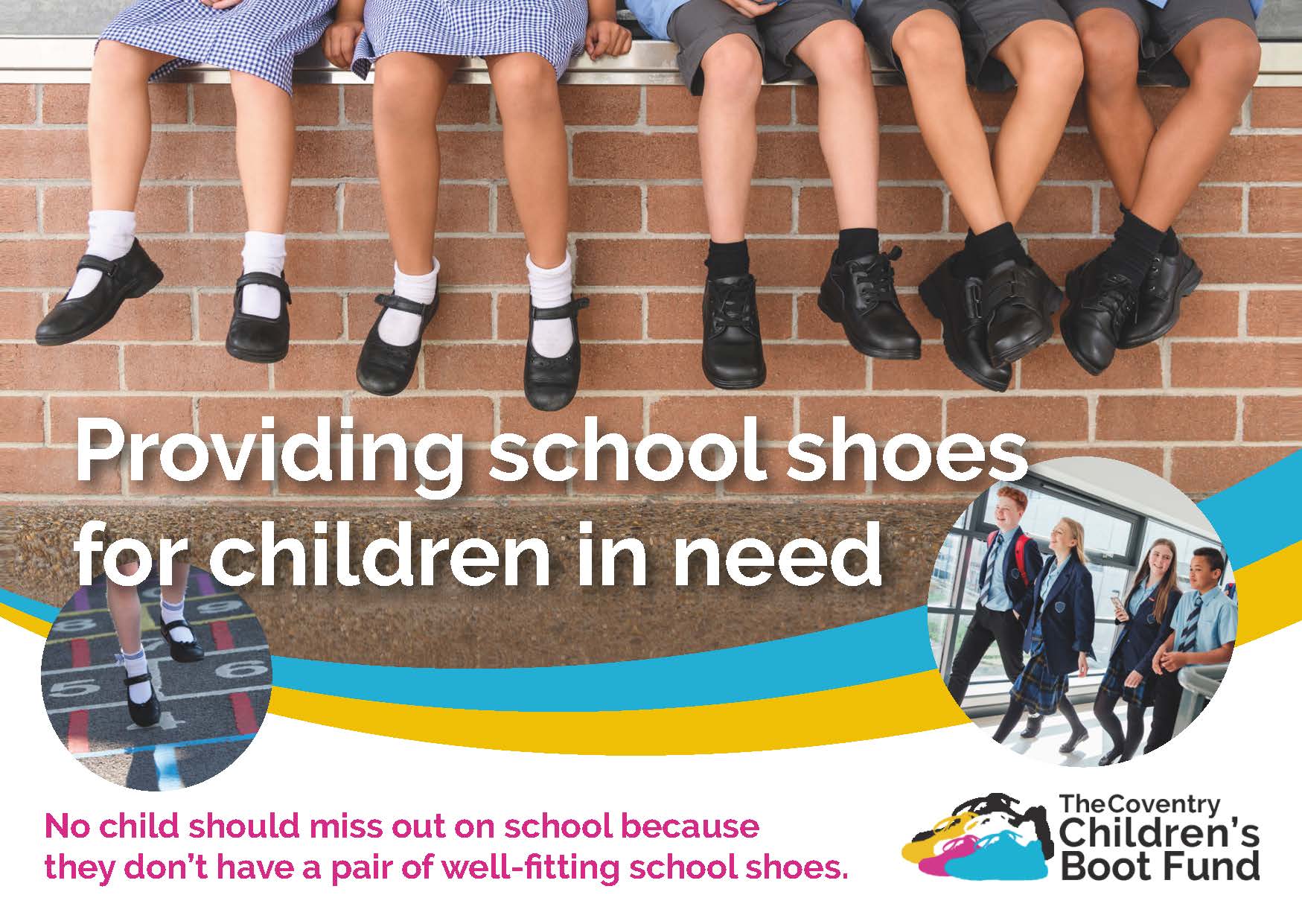 ---
To apply to the Boot Fund, please read the information below.
Please be aware that the form required to apply for the Boot Fund will need to be stamped by your child/children's school in order for it to be processed.
A physical copy of the form can be obtained via the school or downloaded from the link below. This will need to be handed into the school once complete.