Events
Careers Week
This past week has seen staff get involved in 'Careers Week' during registration time. Staff have been sharing their own career stories, identifying specific jobs and skills they have experienced prior to becoming a teacher.
Post 16 tutors worked on a carousel basis to speak with students face-to-face about their personal career journeys, their pathway into teaching and answering any questions. Mr Fogarty, Head of Careers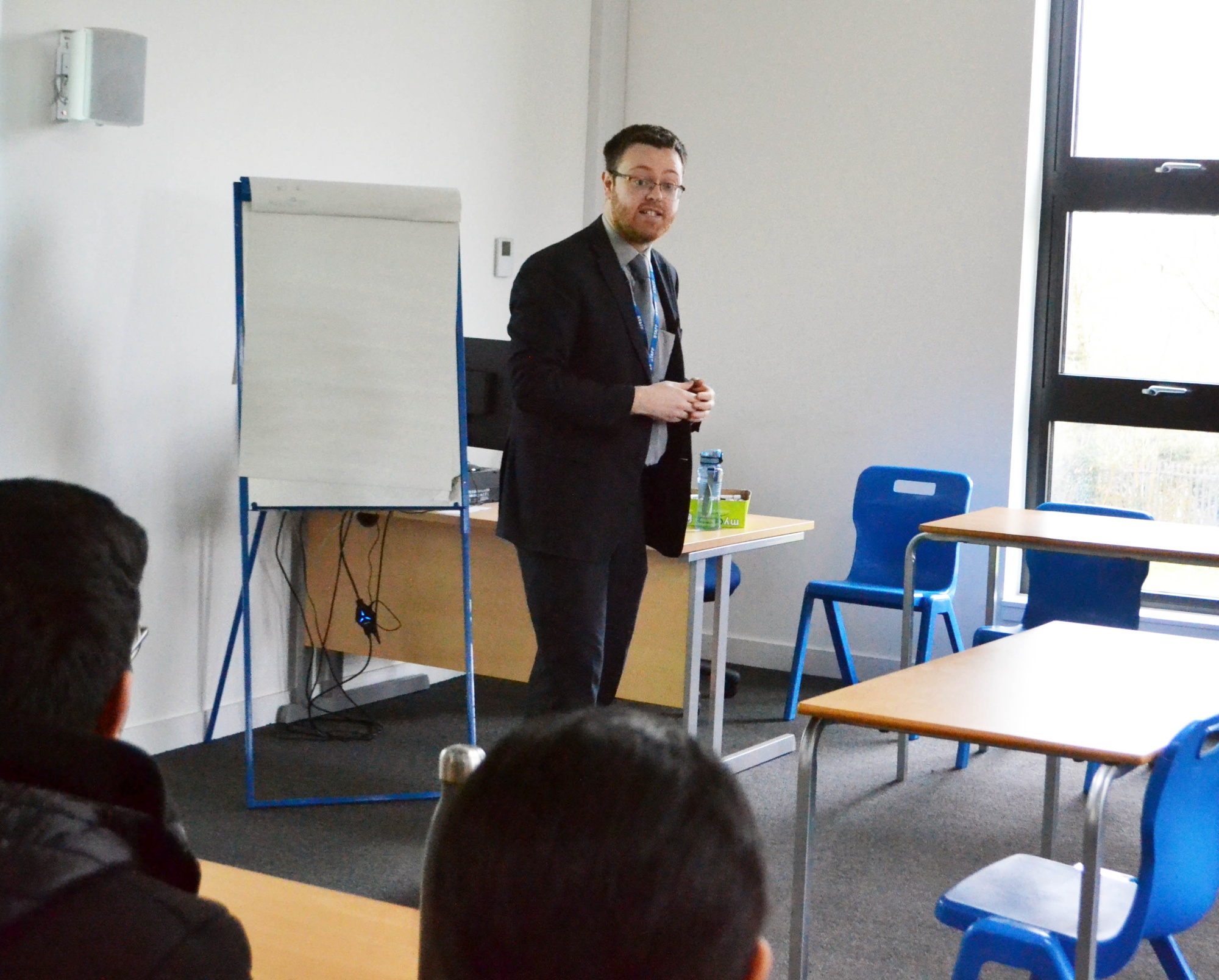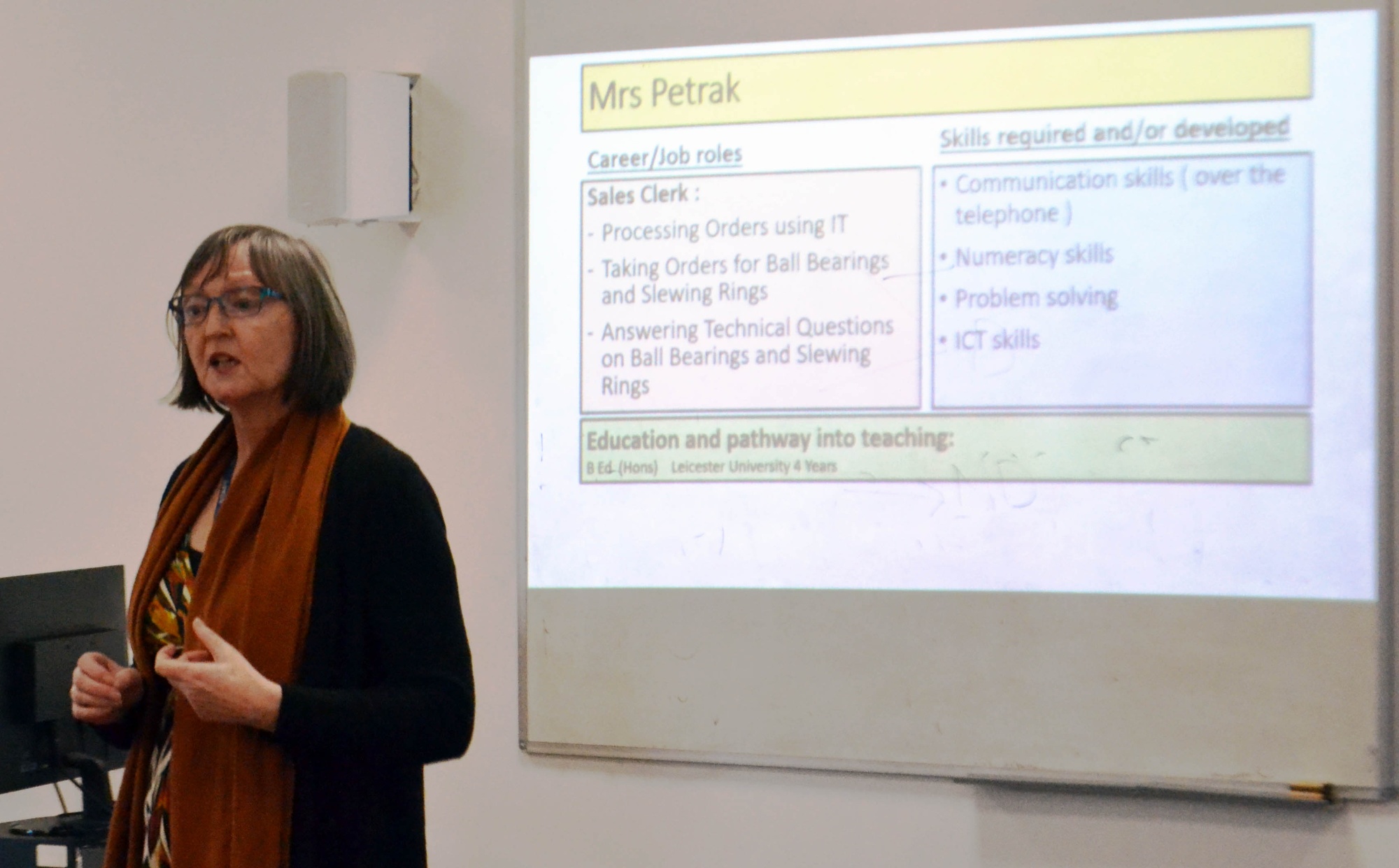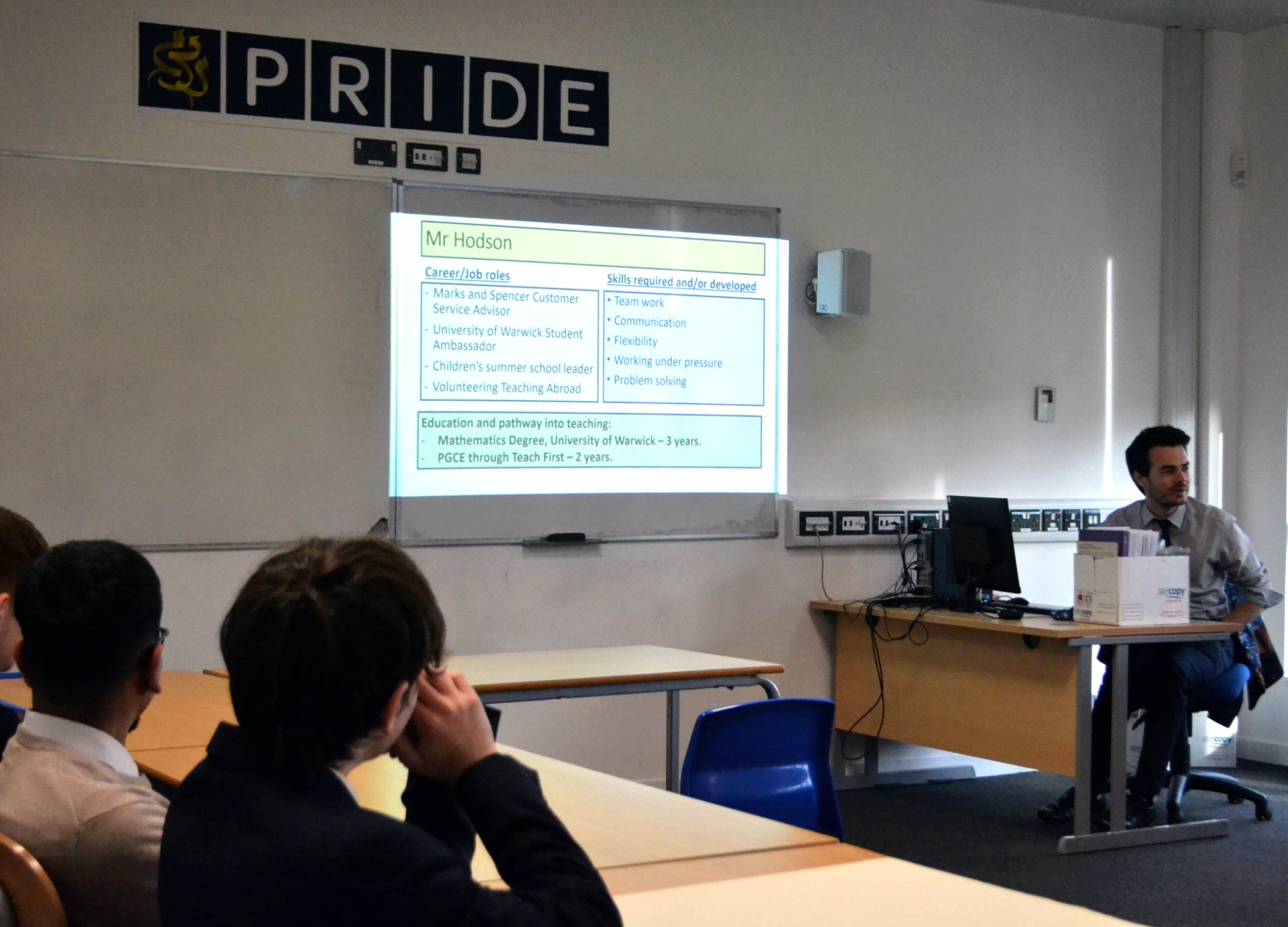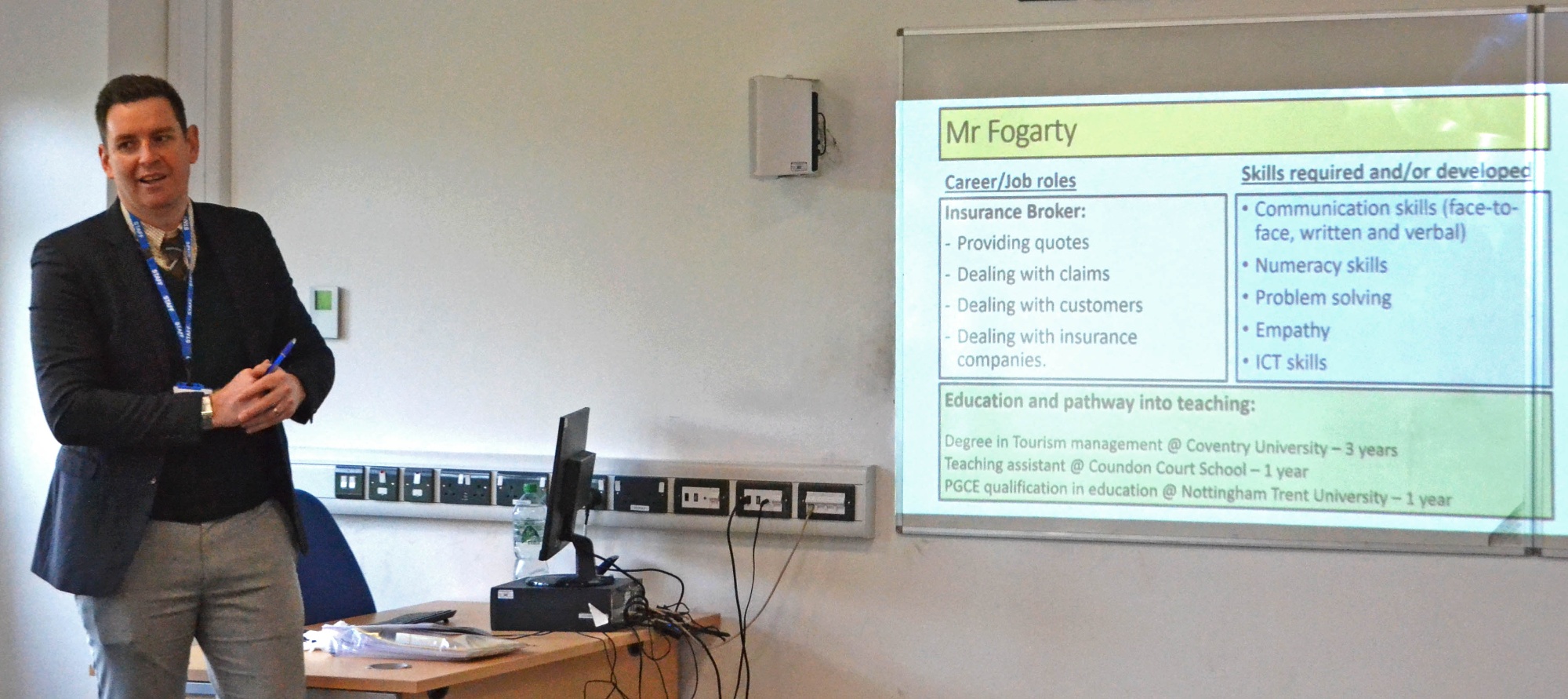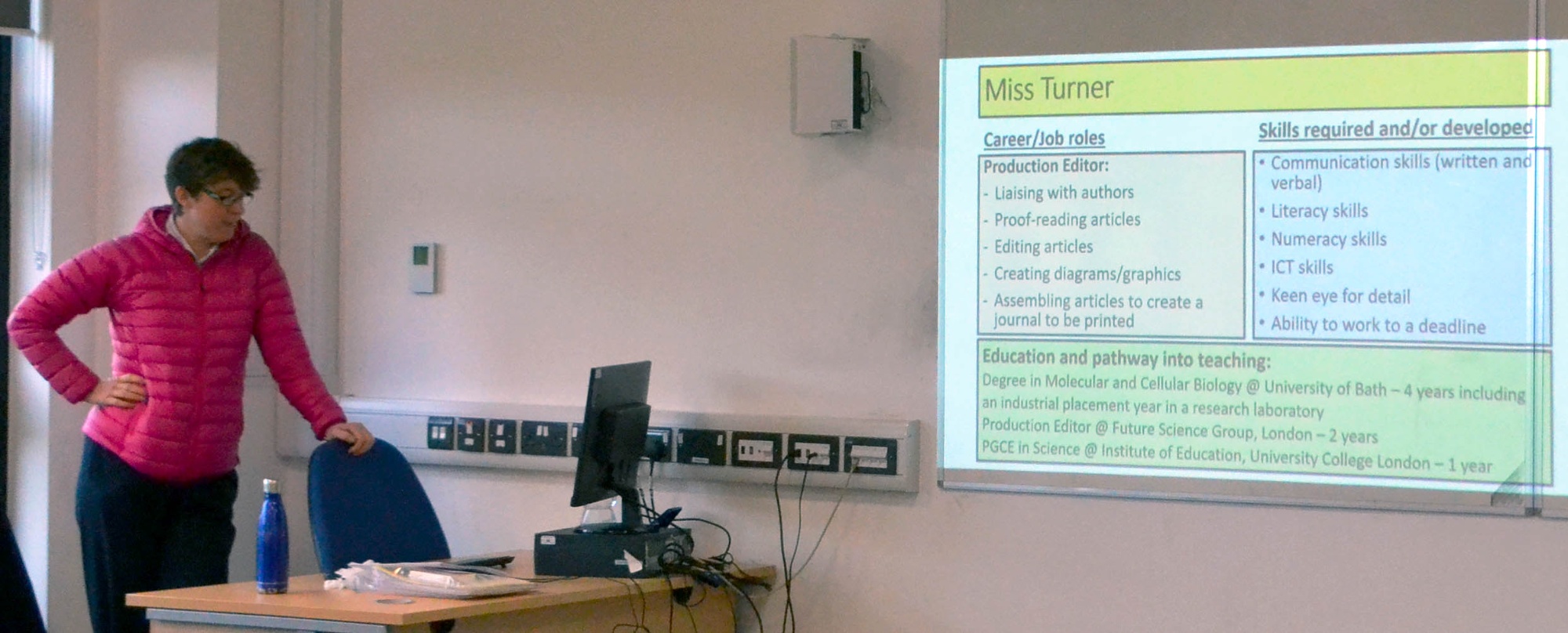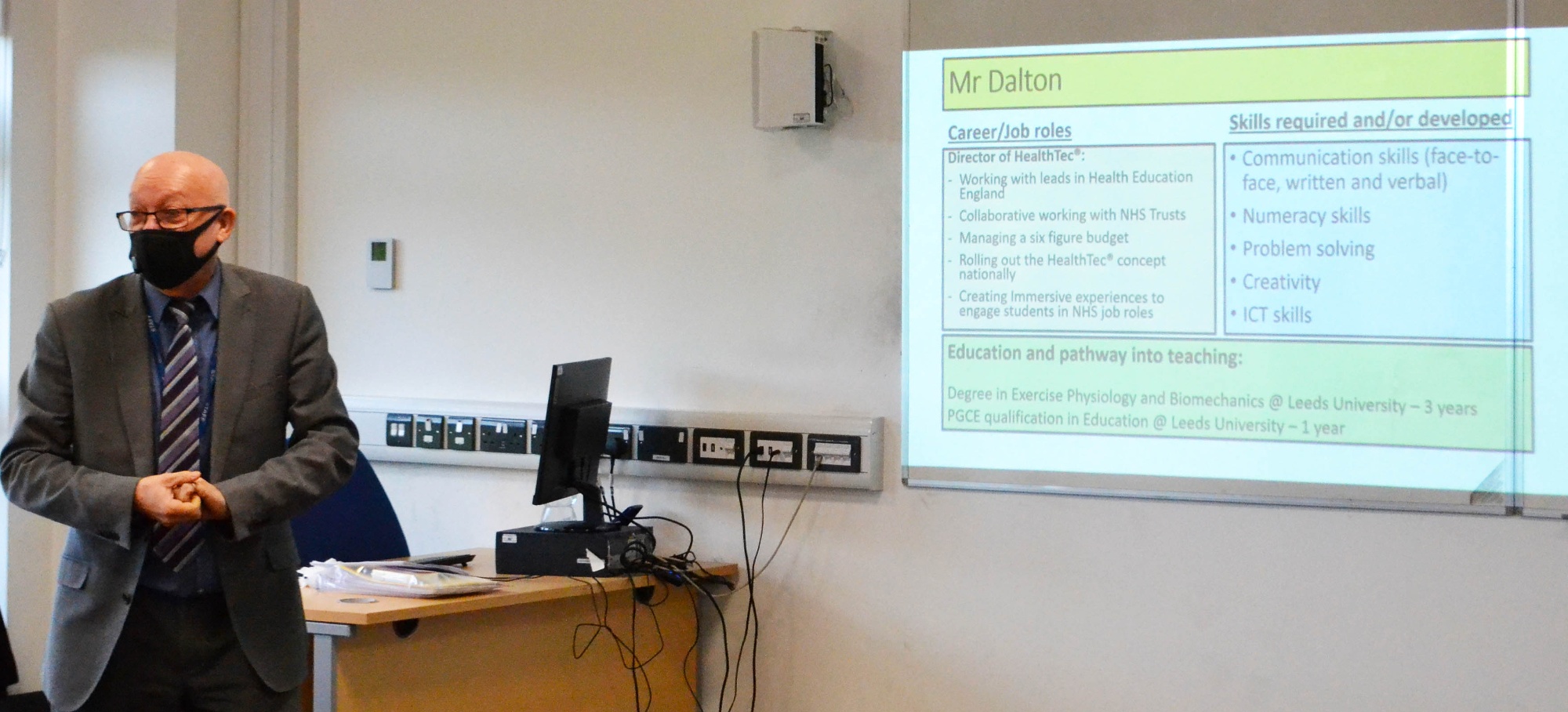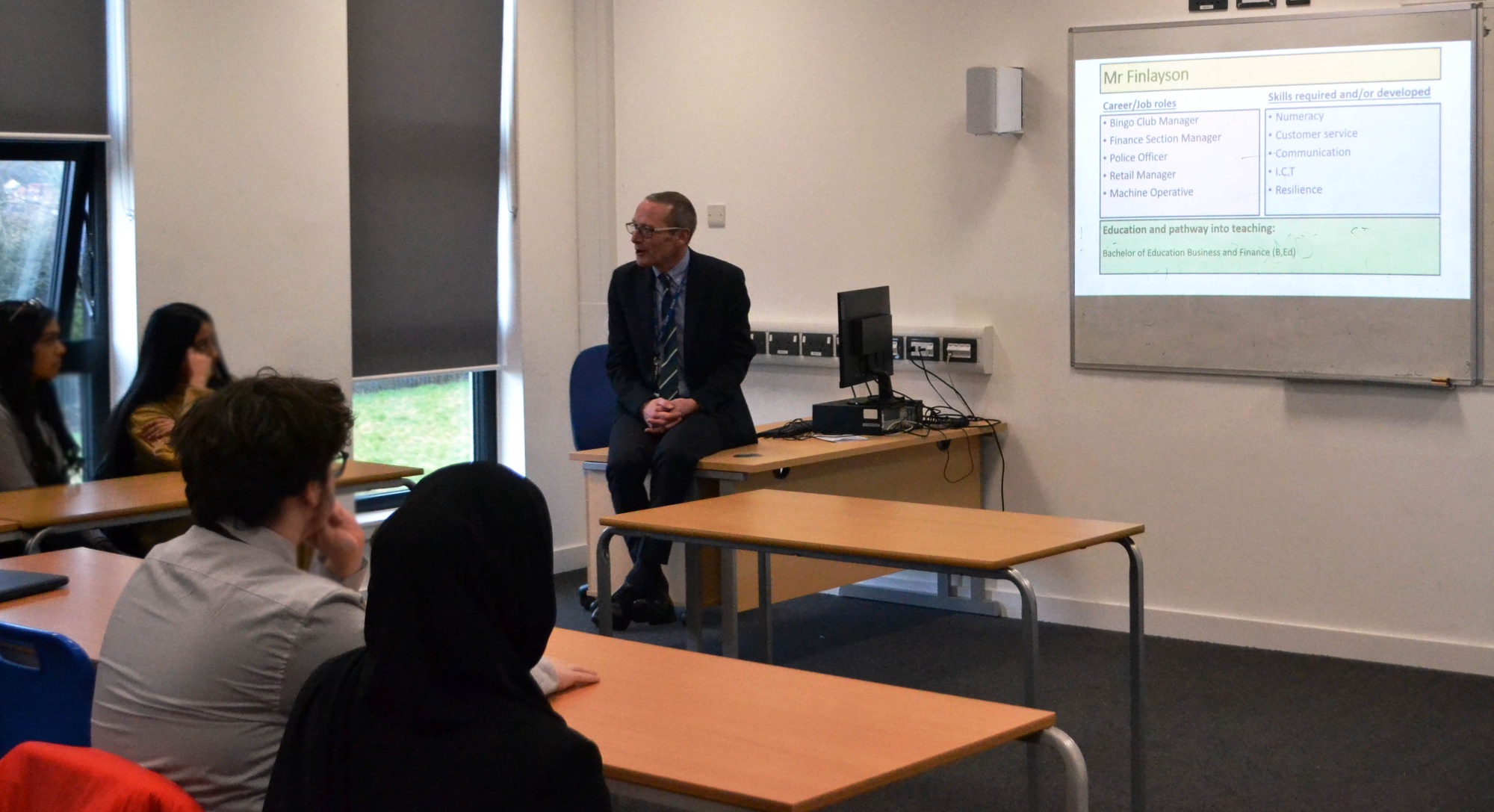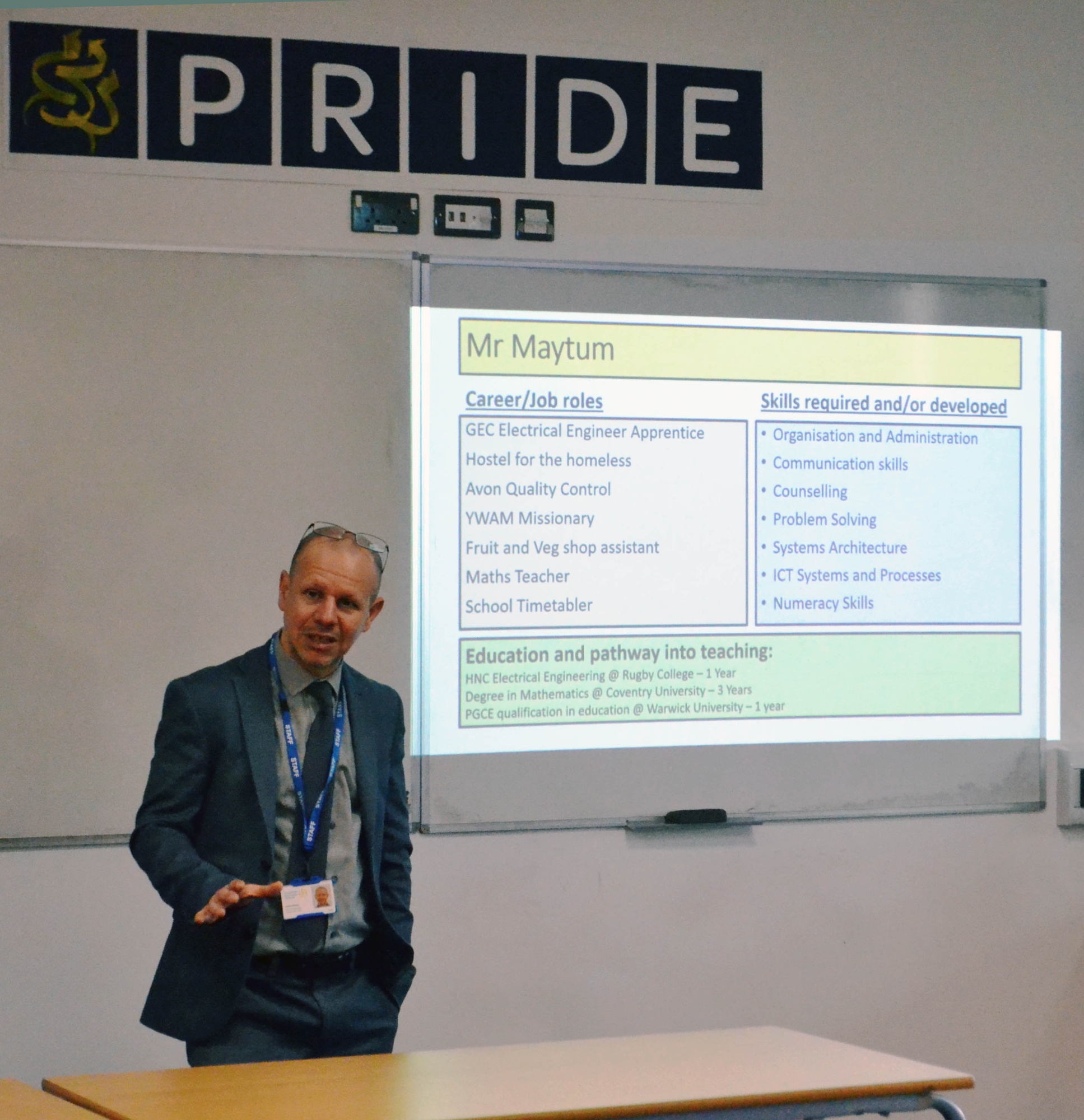 ---
Apprenticeship Evening
The event took place in October and was a huge success. Students in Year 10, 11,12 and 13 had the opportunity to come into school with parents to speak to many apprenticeship providers, colleges, training providers and employers.
Approximately 150 students came to the event and took away information about apprenticeships and Degree apprenticeships to support their decision about their next steps beyond school.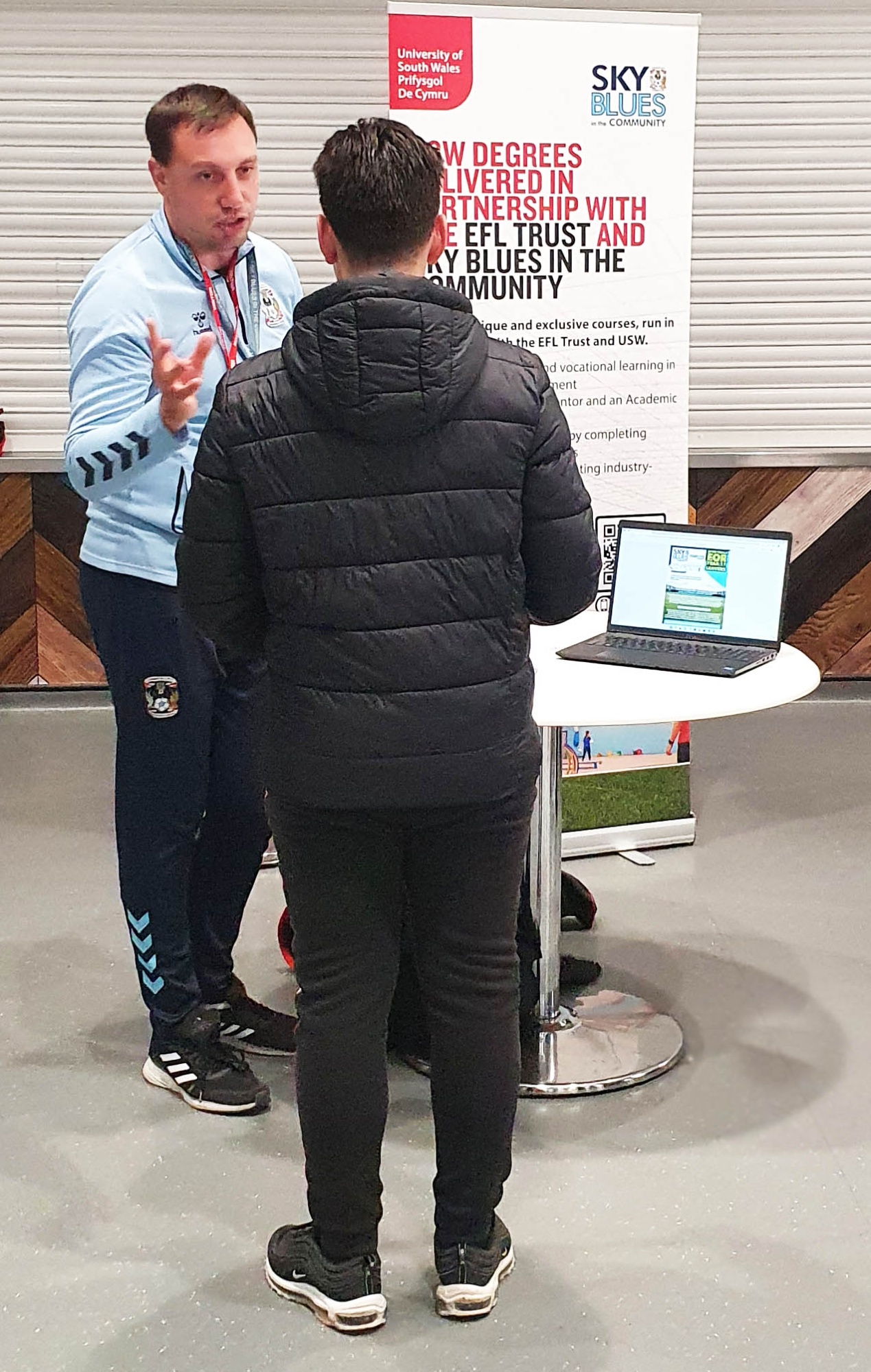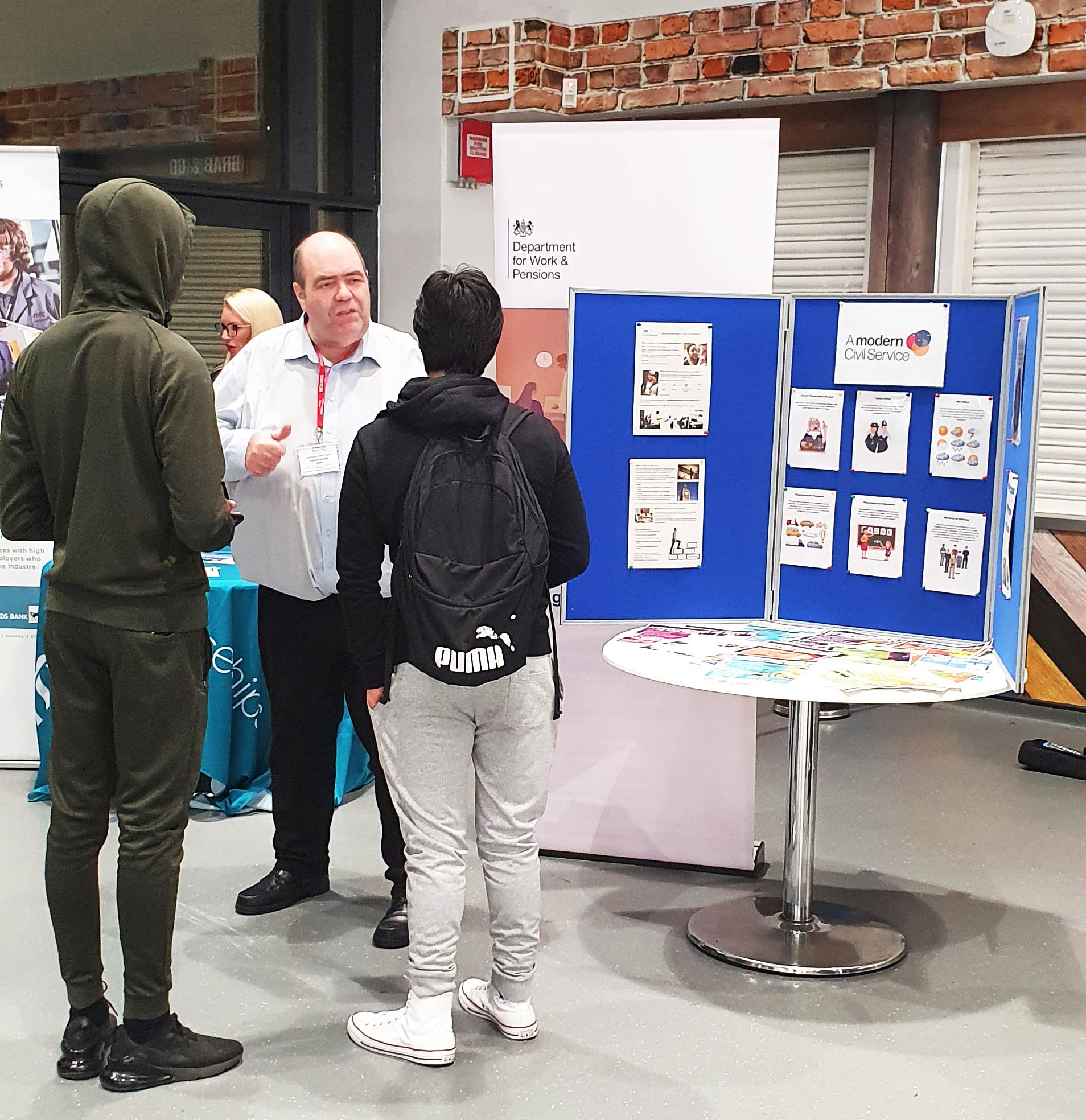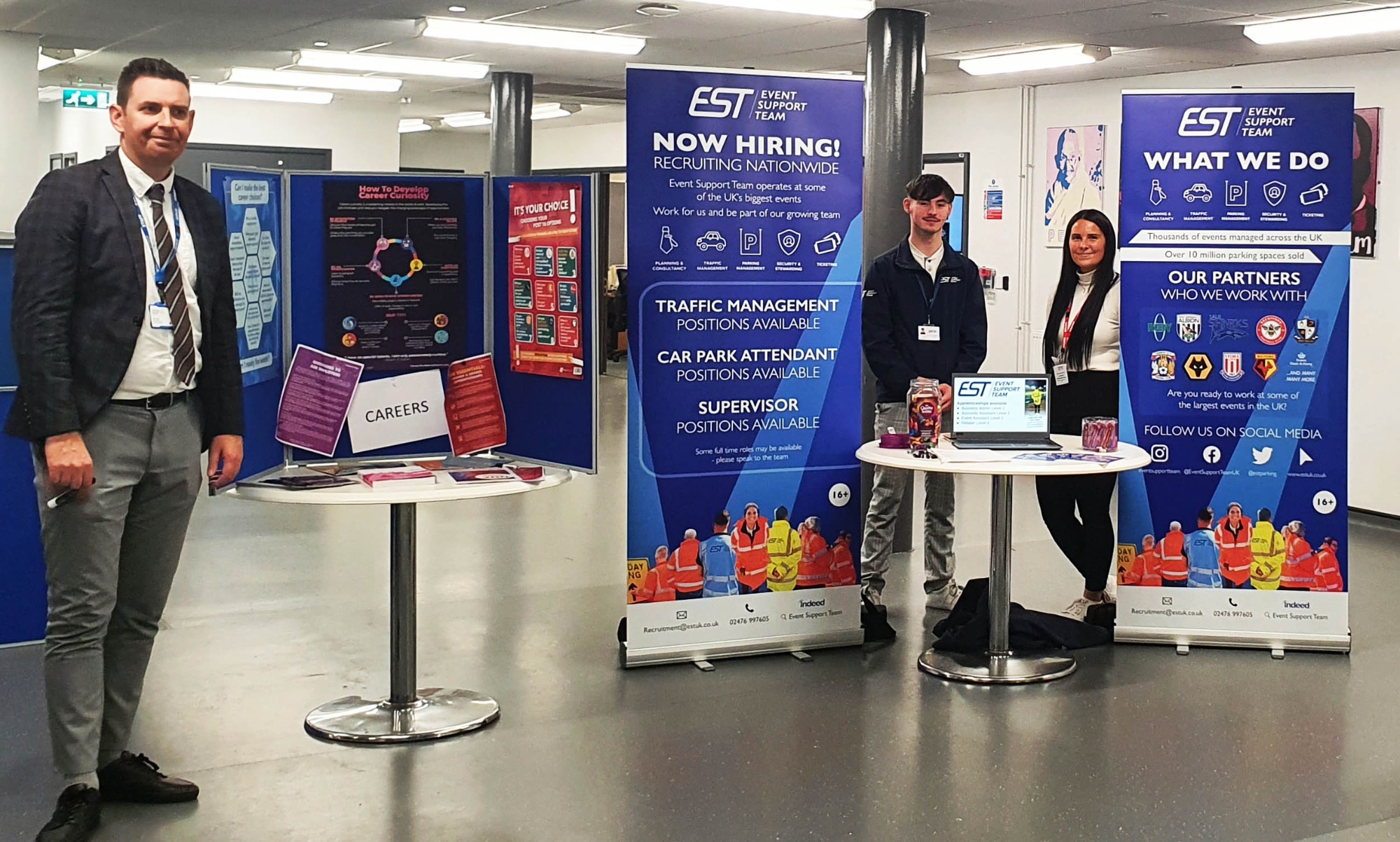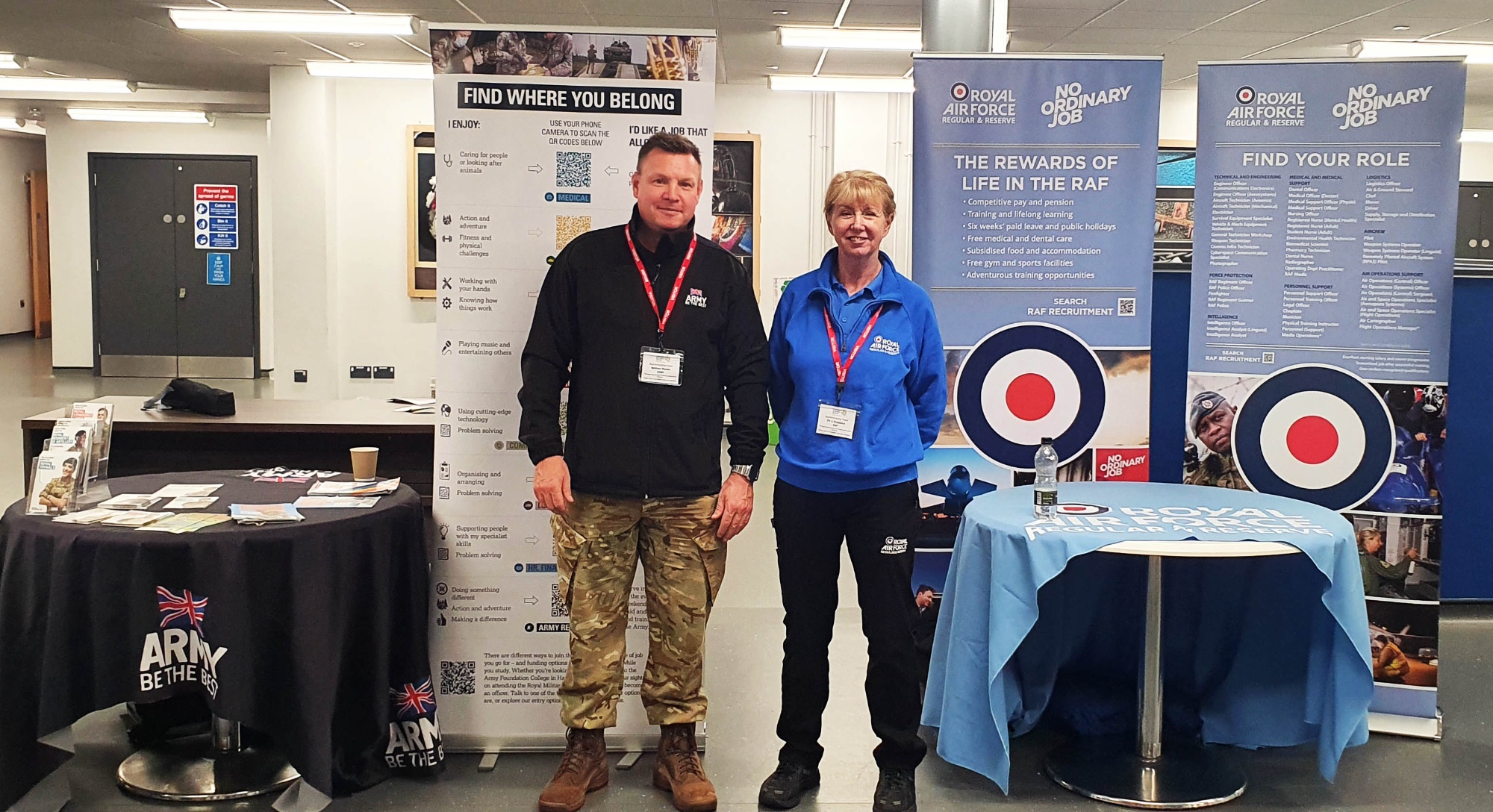 ---
KS4 & KS5 Careers Fair
Over 30 representatives attended the Careers fair from Universities, colleges, training providers, specialist subject providers and employers. The students had the opportunity to ask questions, collect information and try activities to support their career choices and think about their post 16 and post 18 options.
The feedback we have had from students has been very positive and has supported them to start to make decisions about the future.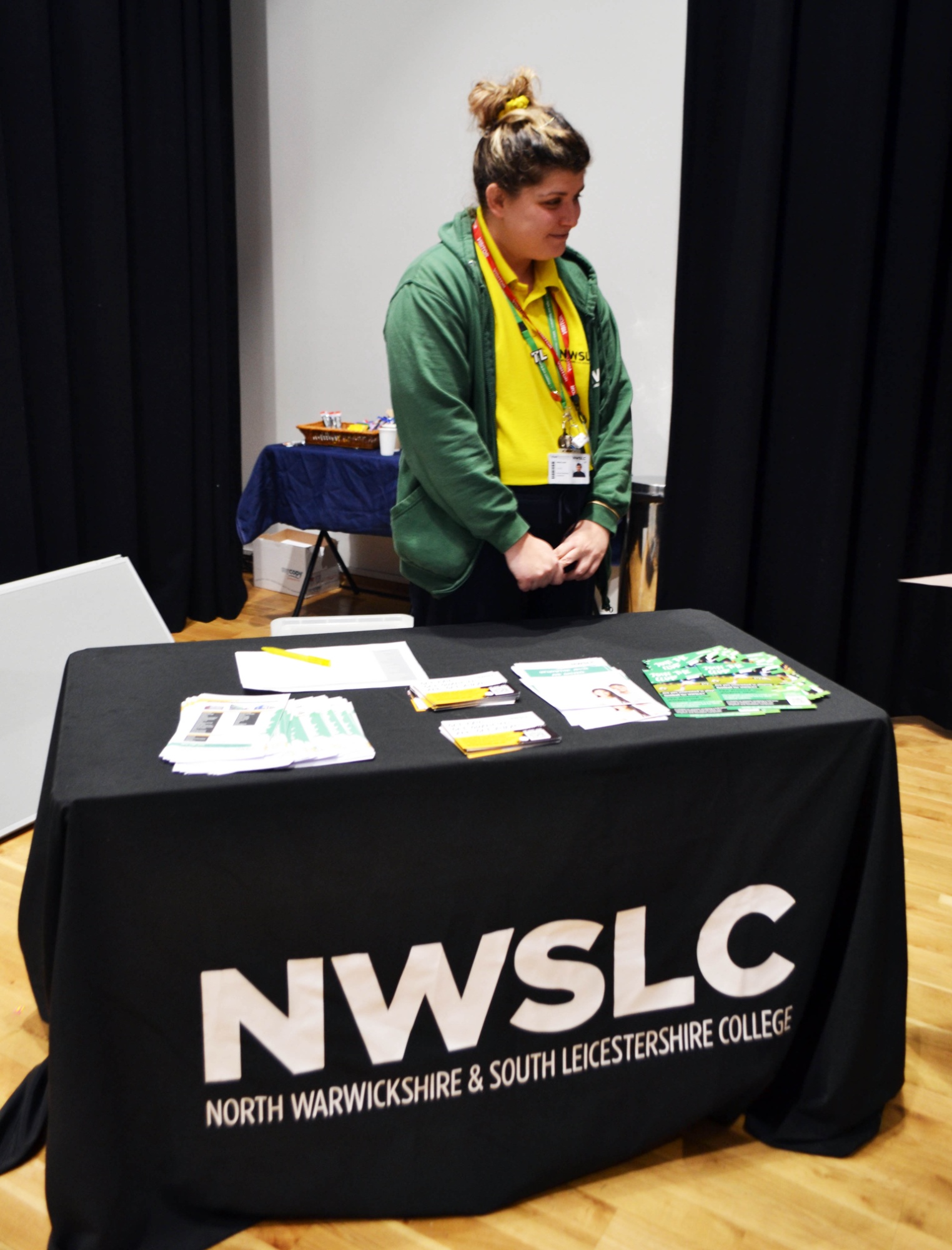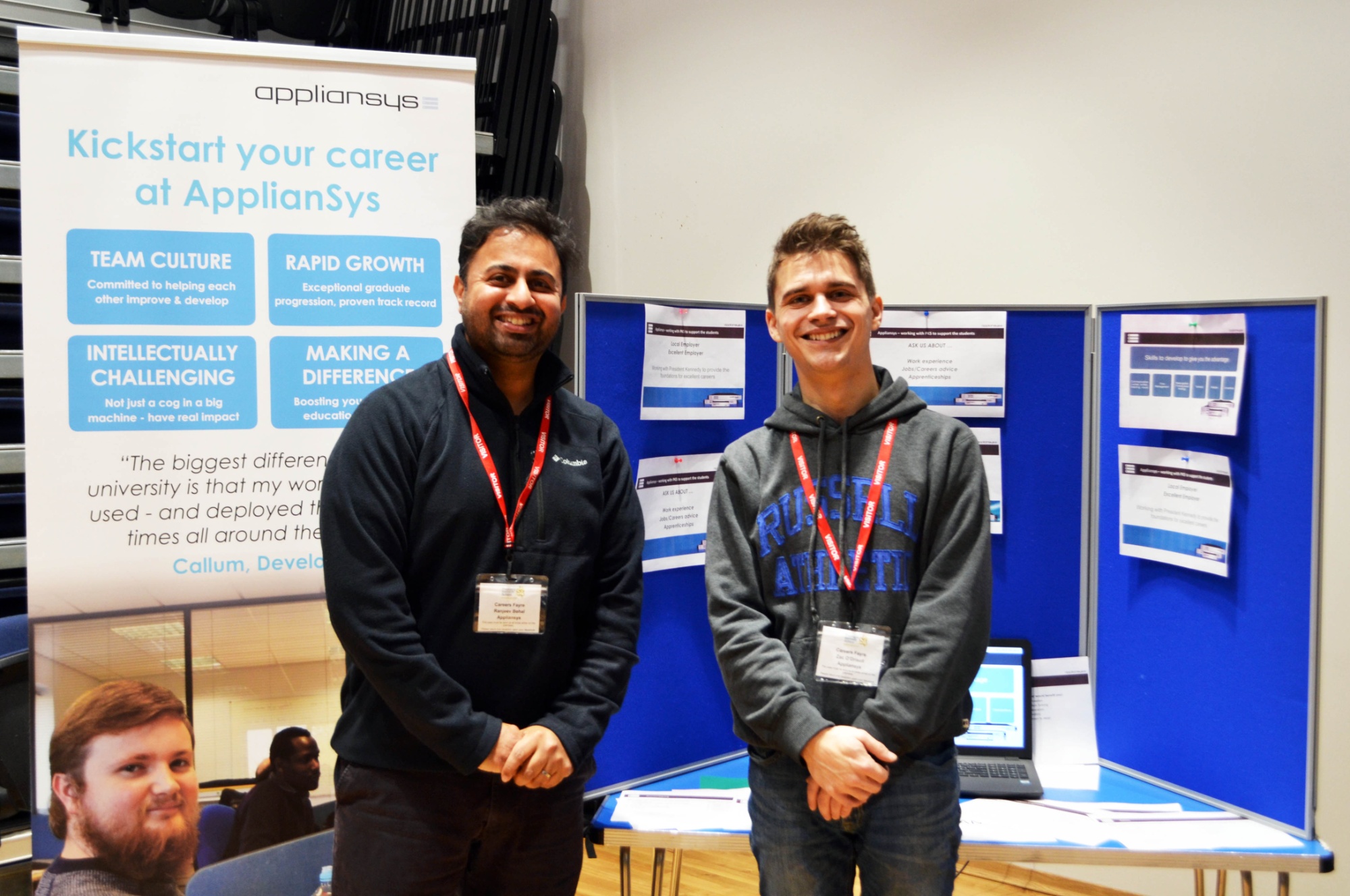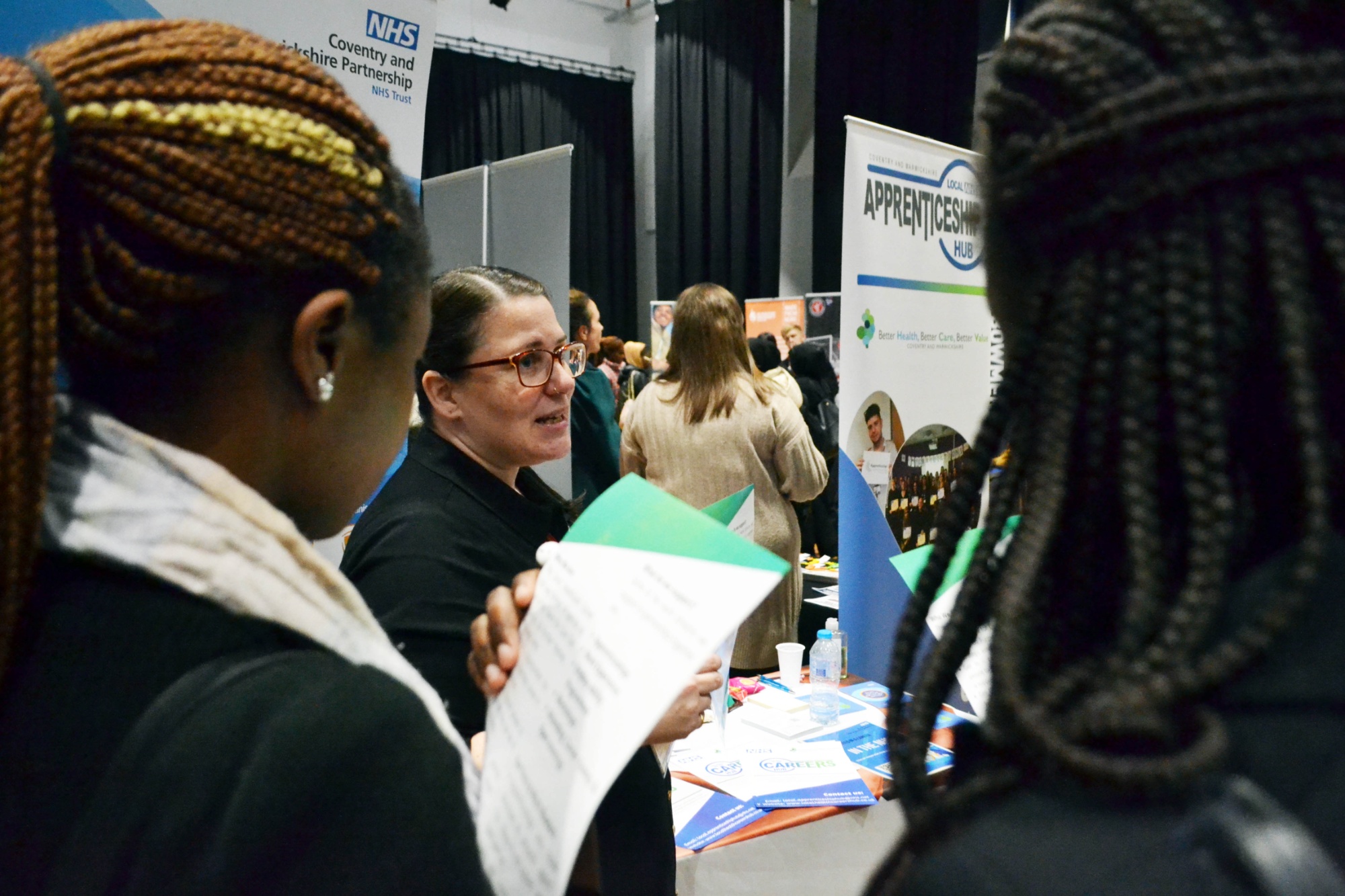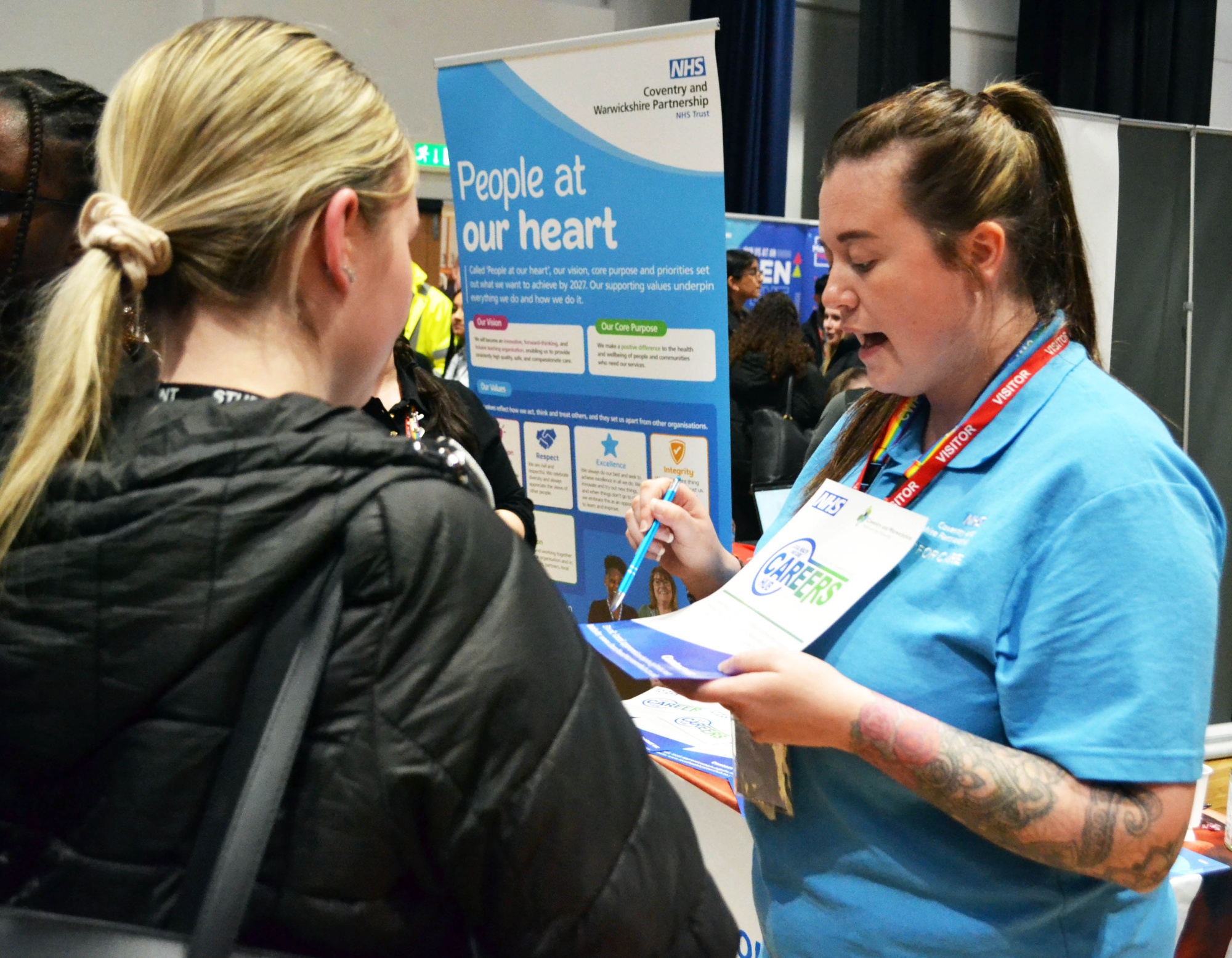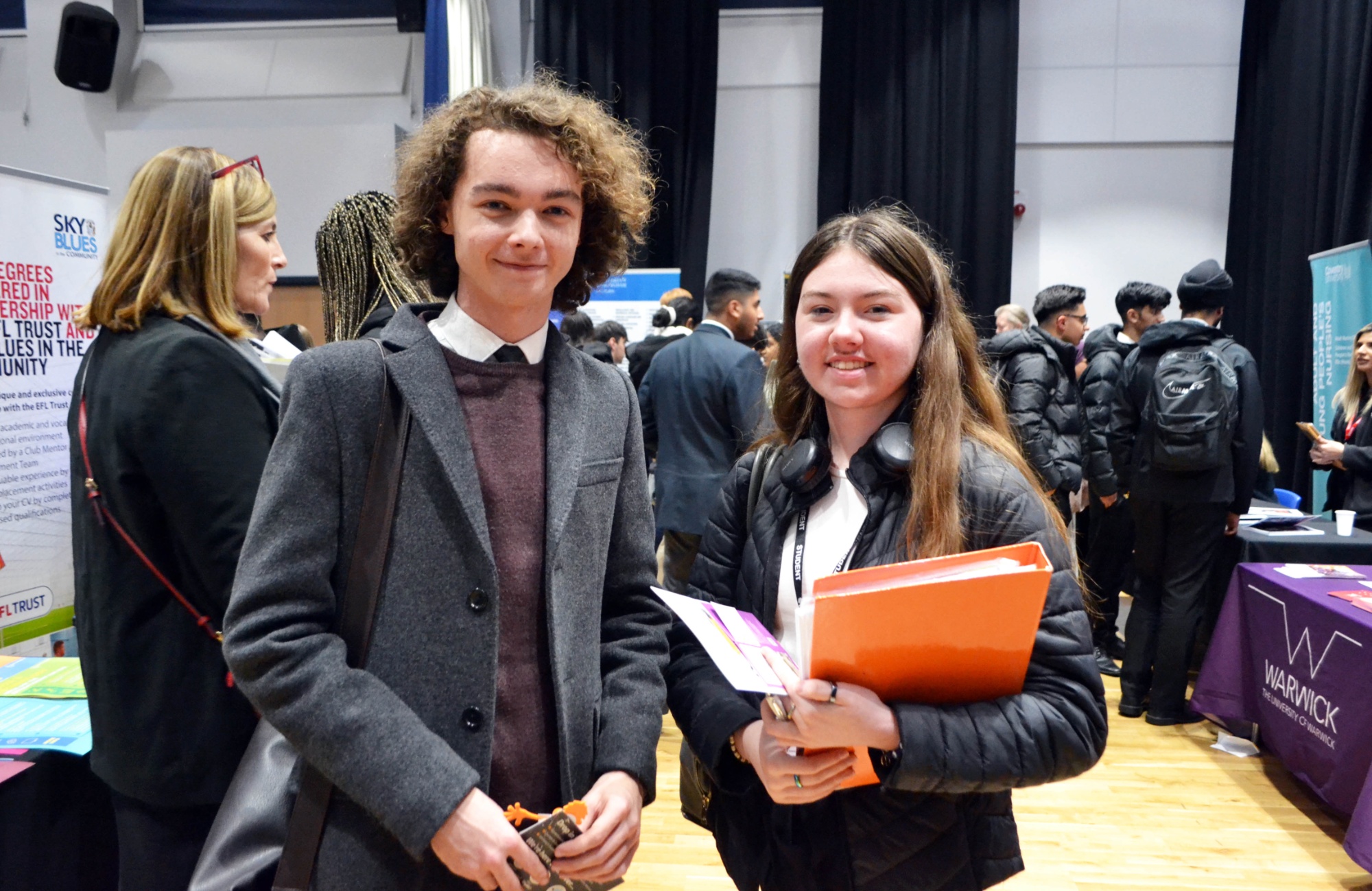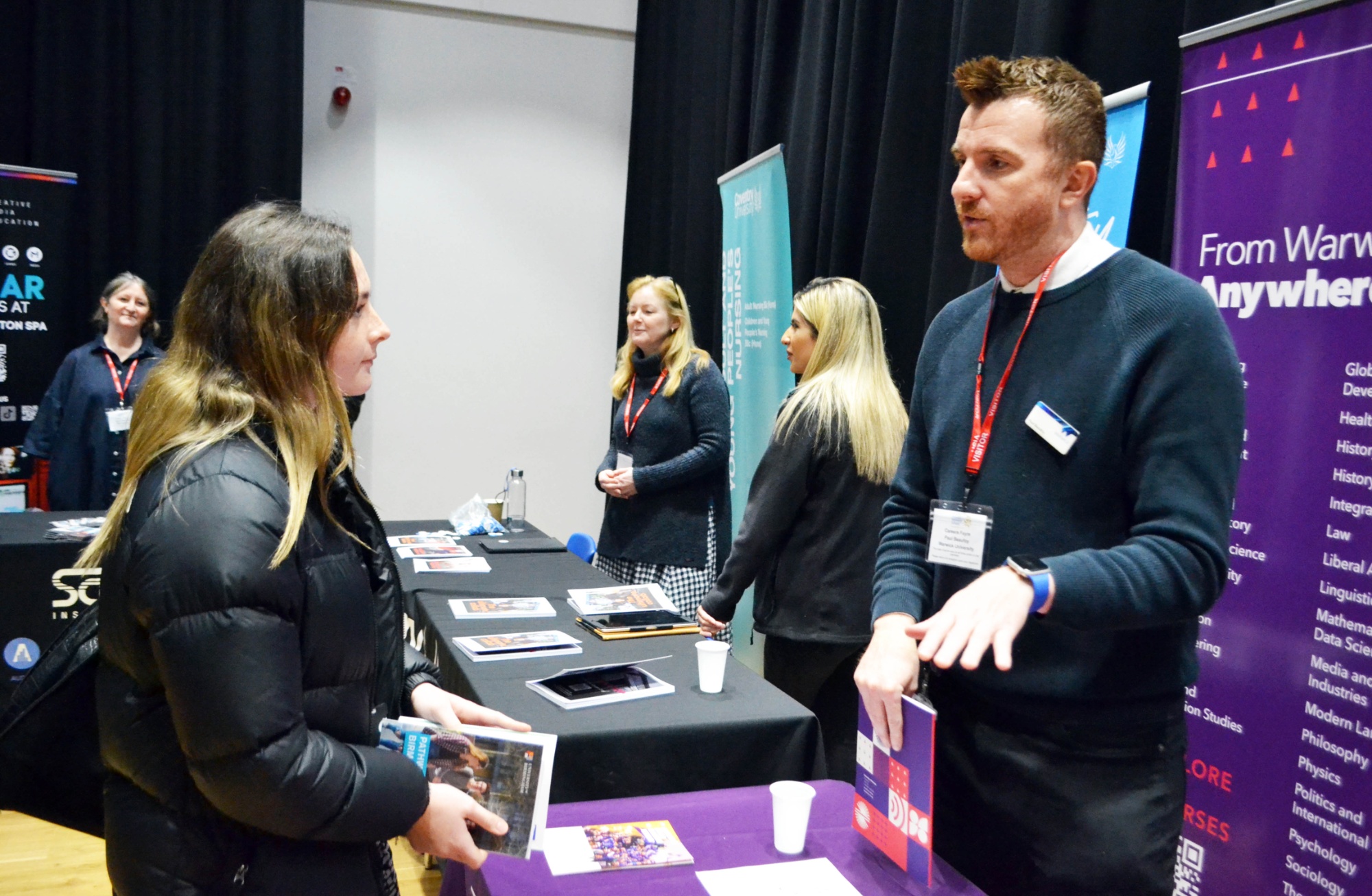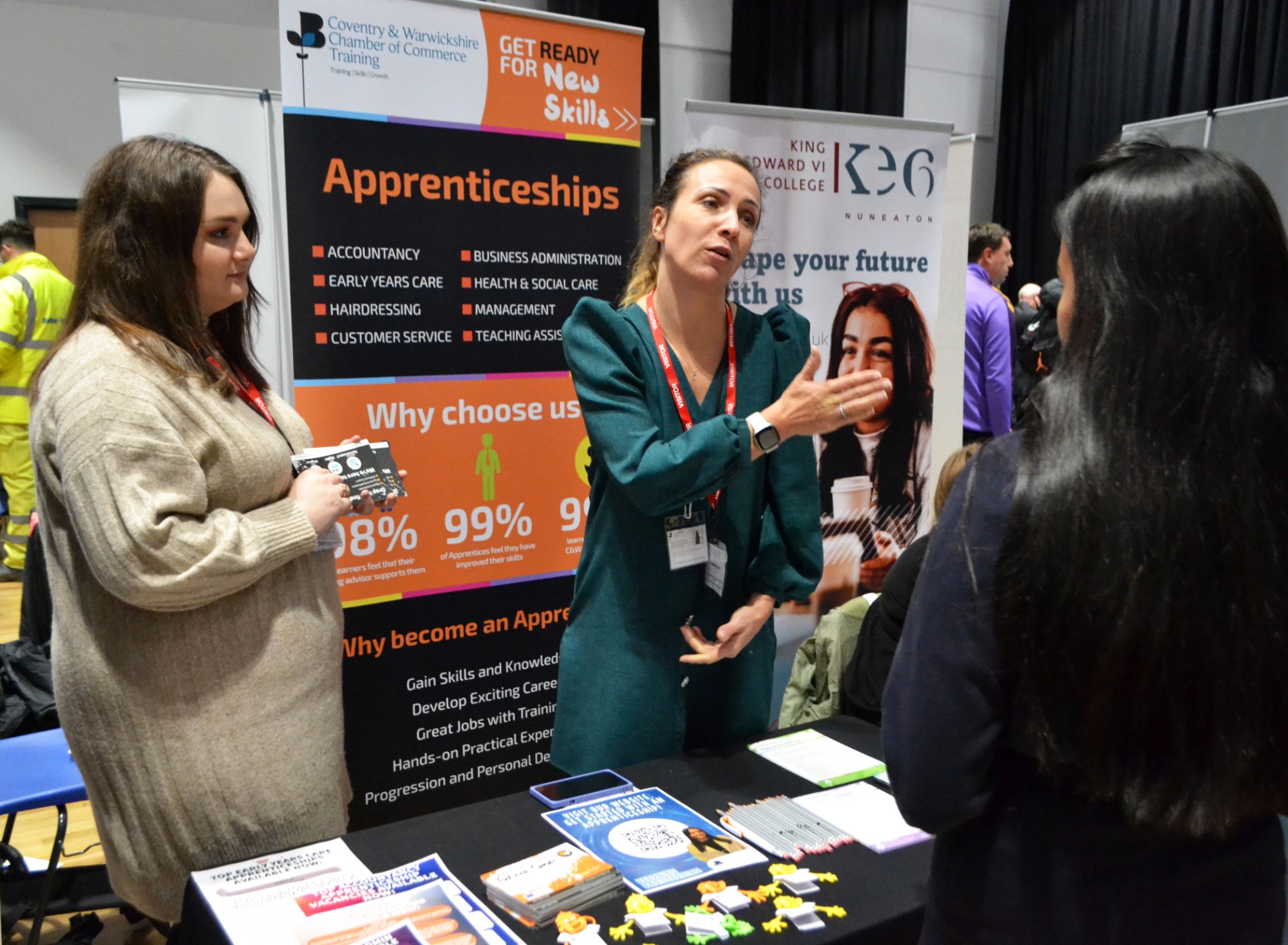 ---
KS3 Careers Fair
Year 7, year 8 and year 9 had a mini career fair on 8th December to support them in starting to think about careers, aspirations, GCSE options, Post 16 options and the wider world.
The providers that attended were made up of Universities, Colleges, training providers and employers. Students asked questions and collected information to help them start to understand the world beyond school.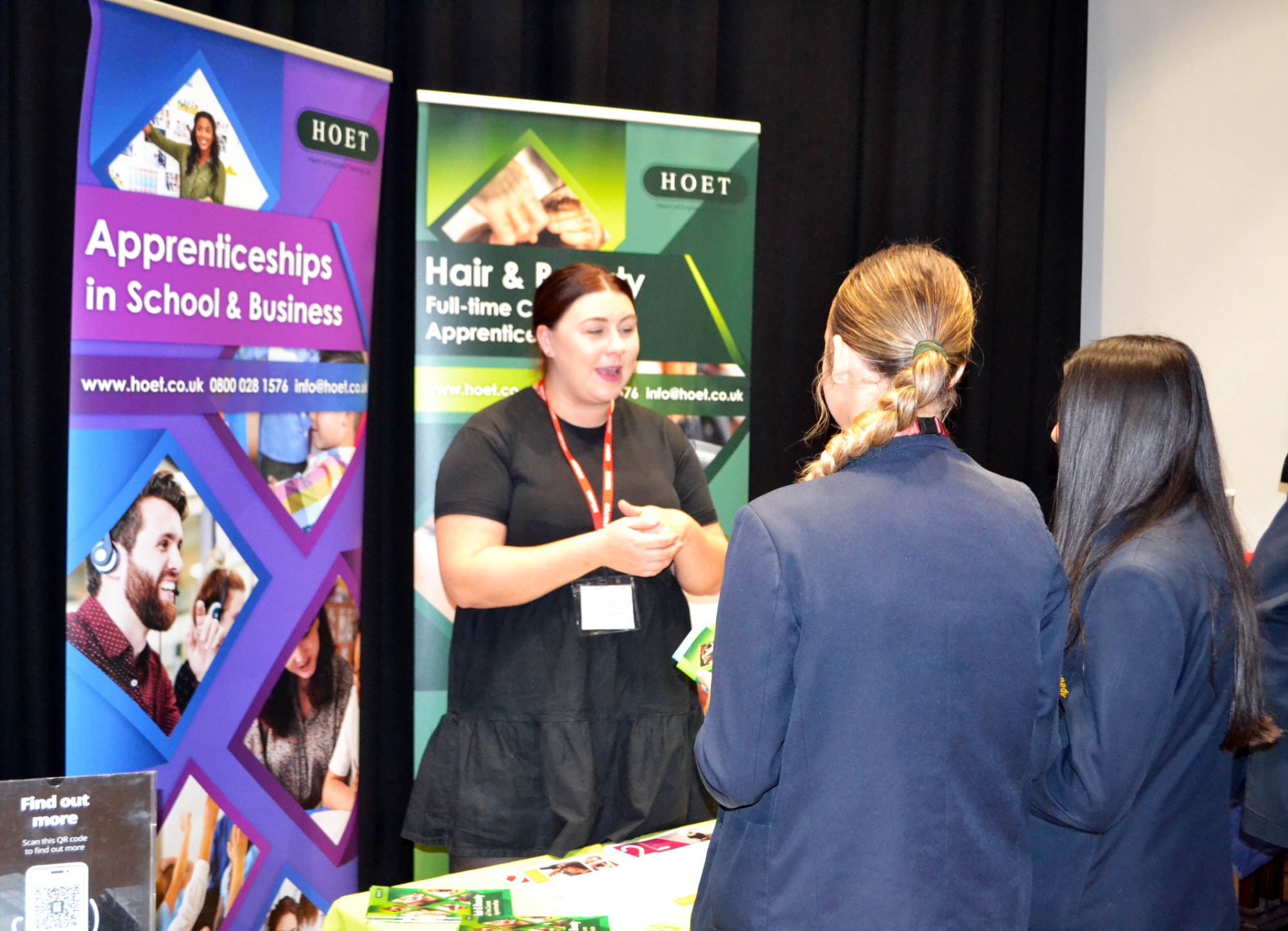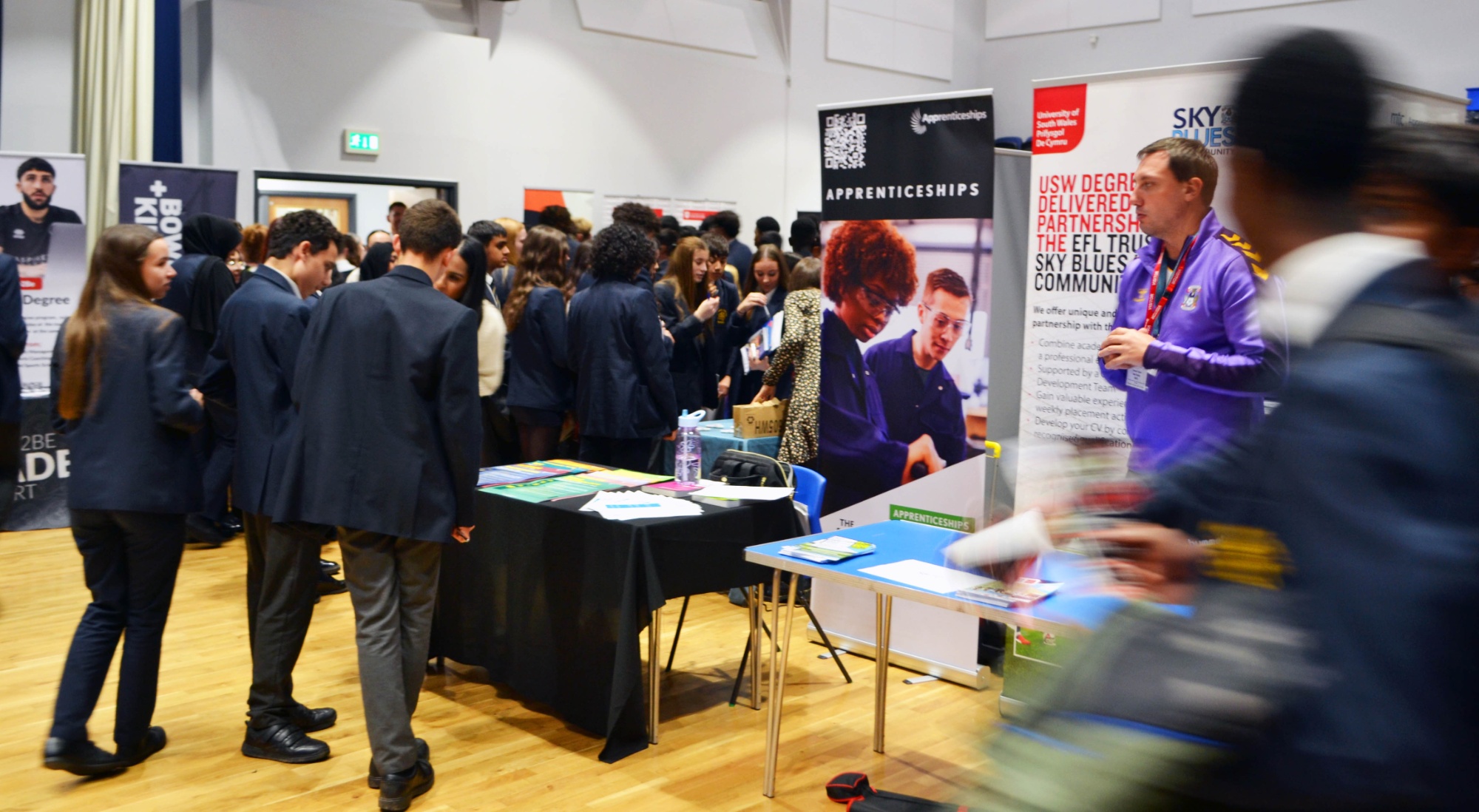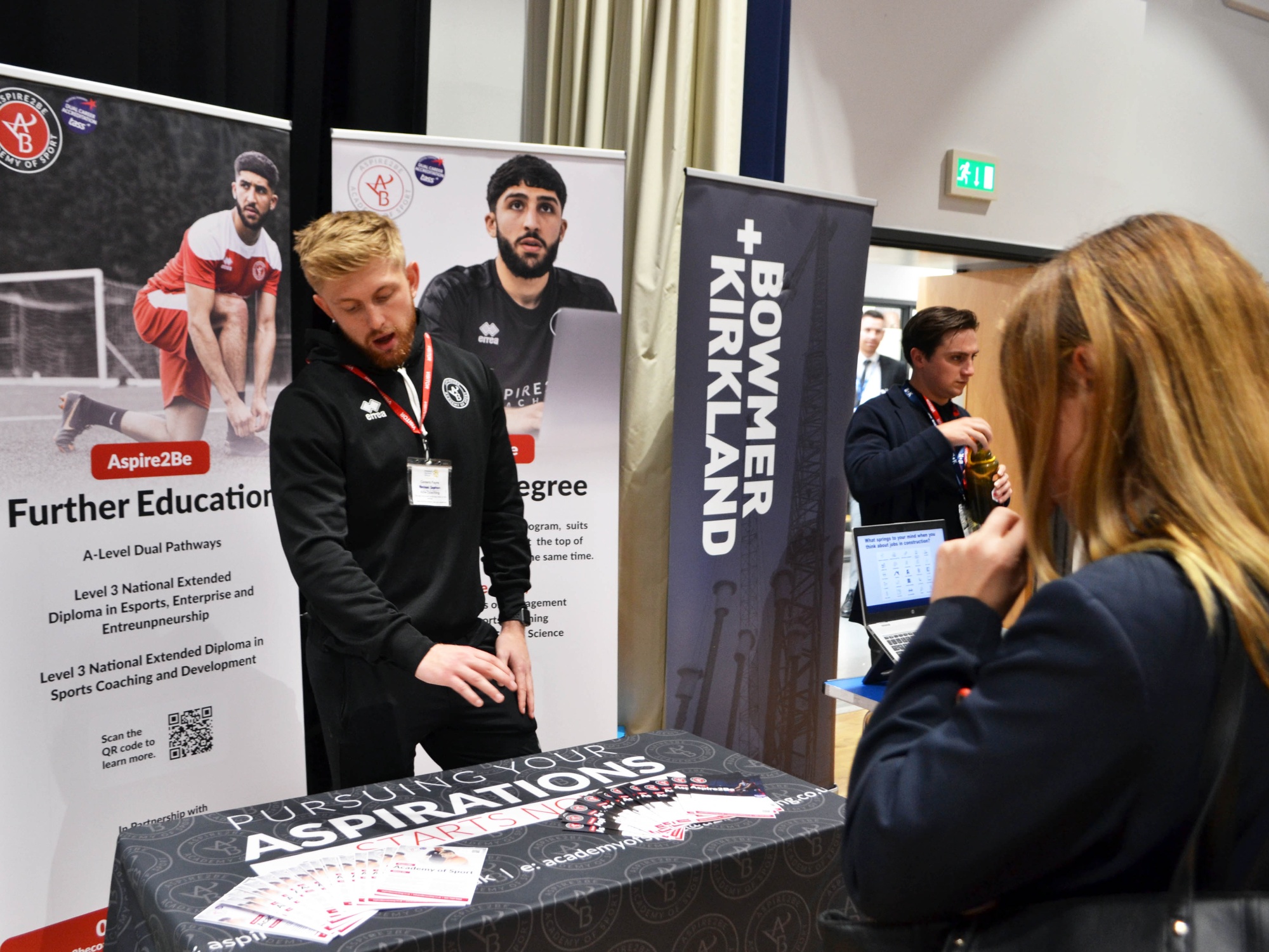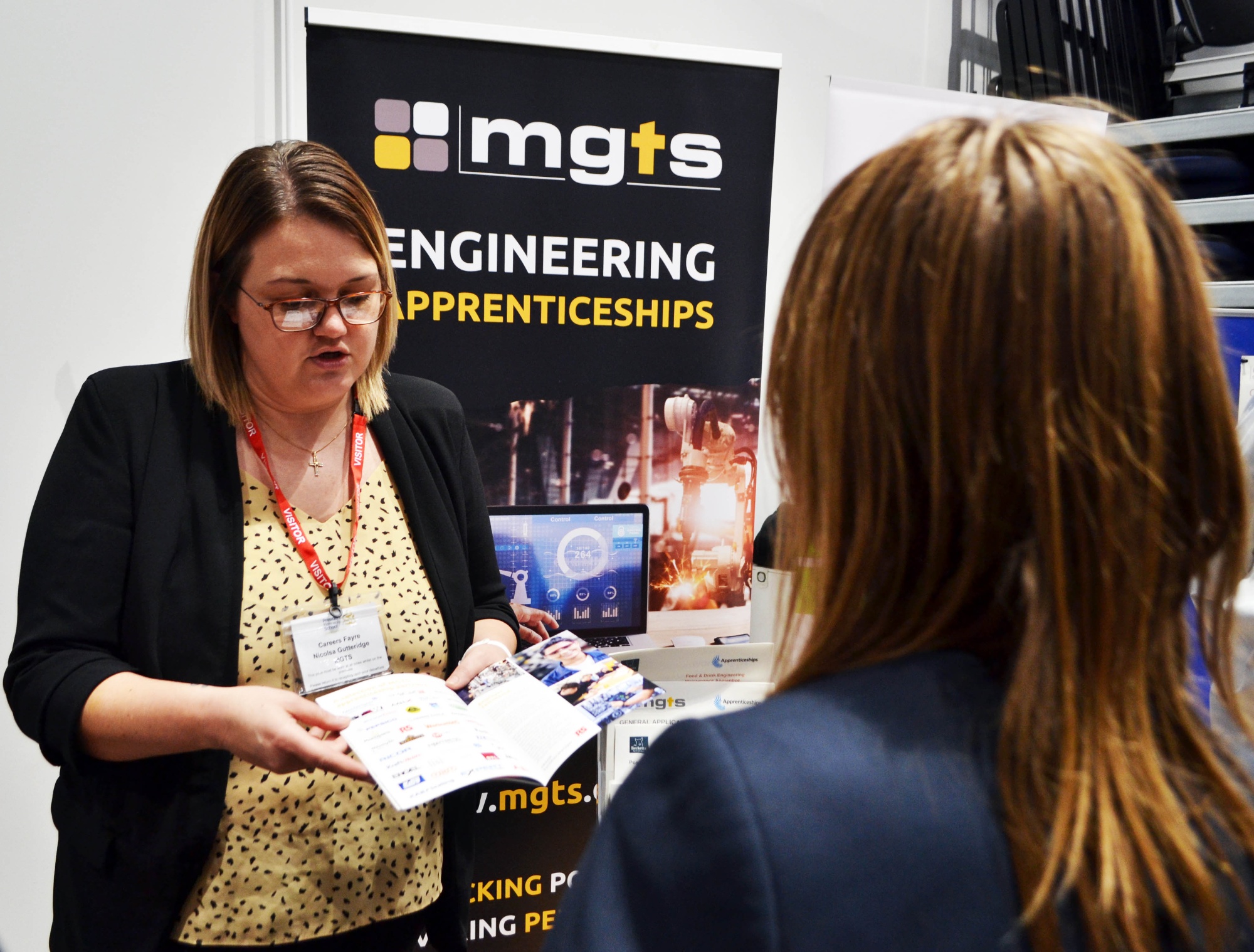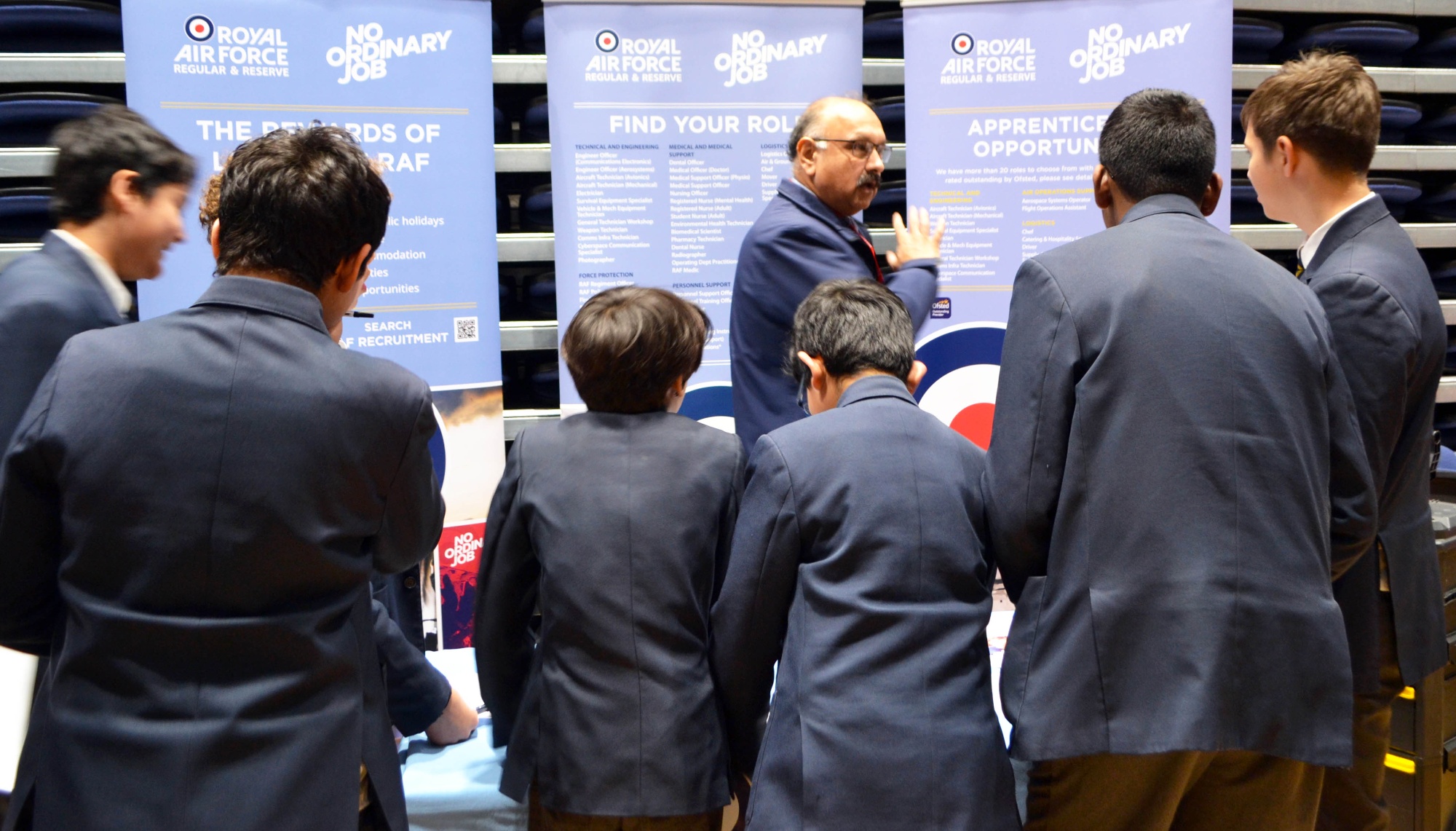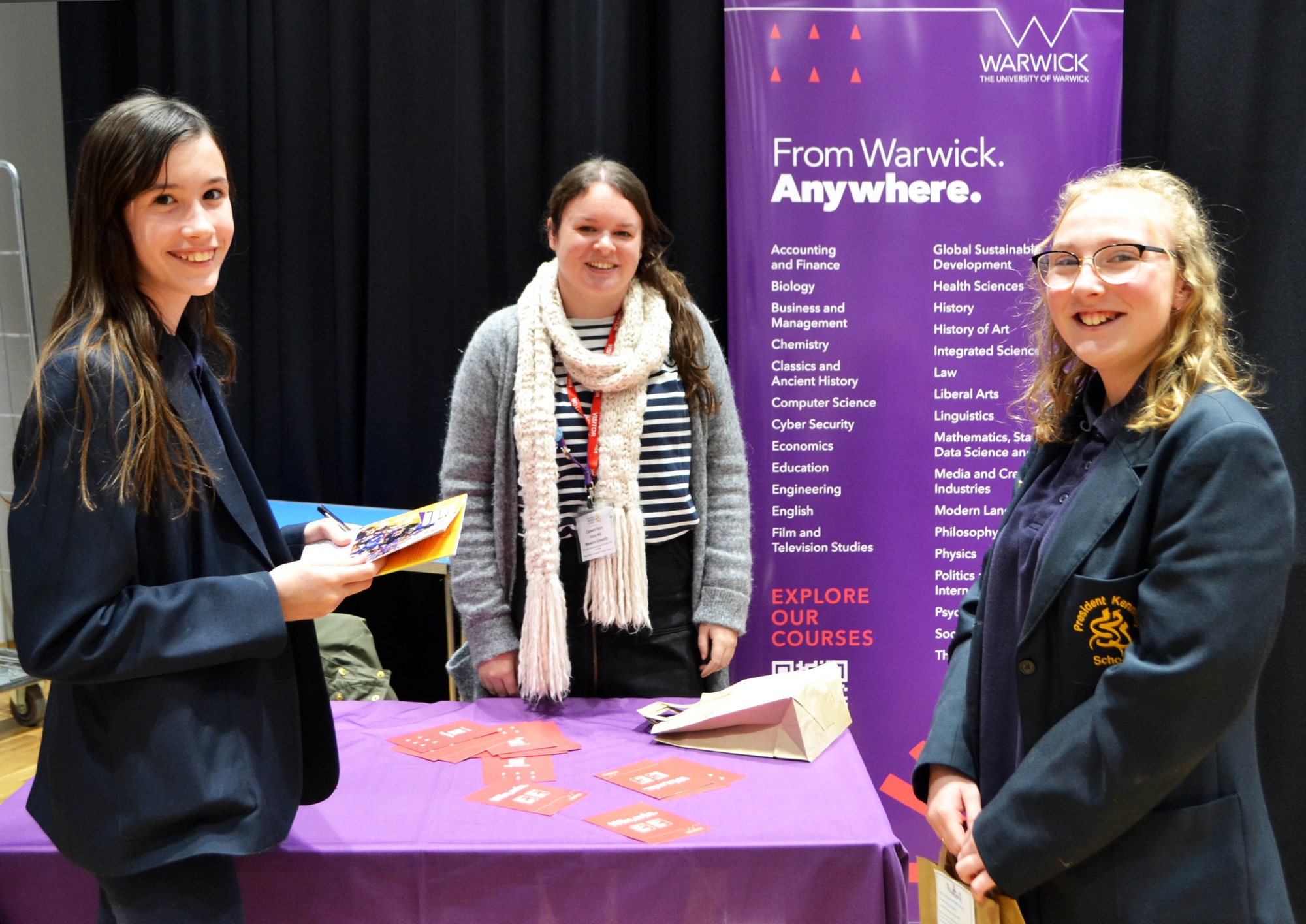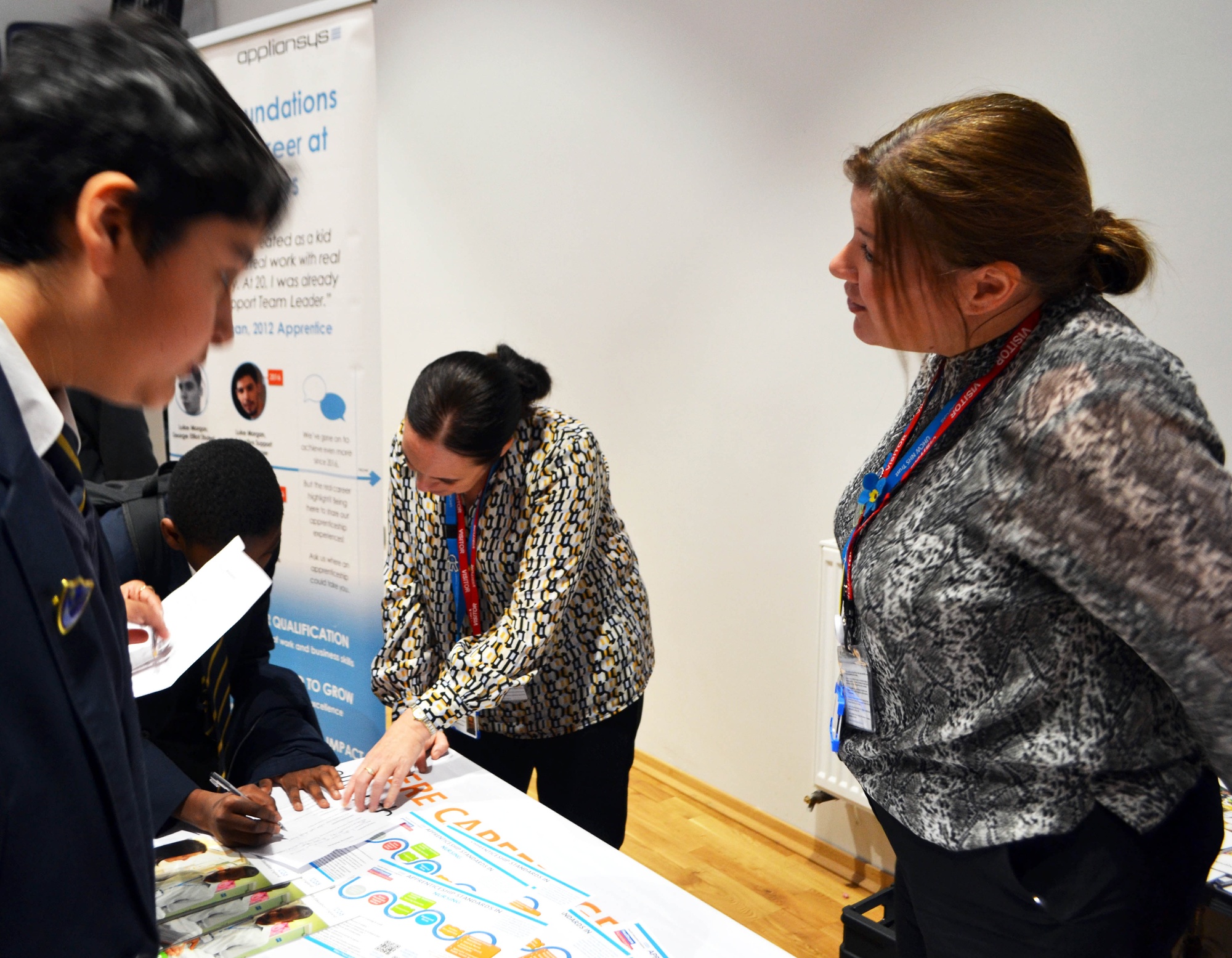 ---
BBC Bitesize Careers Tour
The BBC returned to visit us last week for their Bitesize Careers Tour. The session, as part of the BBC's centenary year, highlighted the range of career opportunities in storytelling at the organisation and the creative industries, both locally and across the UK. The hugely popular CBBC presenter and YouTuber, Lee Hinchcliffe, acted as host and introduced our students to three panellists from very different careers through a discussion focussed on careers in storytelling. We were introduced to Sam Kershaw; Digital Content Creator and Producer at the BBC, Marc Silk, a voice actor and Paula Rawsthorne, a writer.
All three individuals were able to share their career journey, the challenges they faced along the way and why they love the job they have. Students had great fun interacting with the panellists, asking questions and even had a lesson in talking like Scooby Doo – from the expert Marc! It was a great opportunity to inspire our own future storytellers.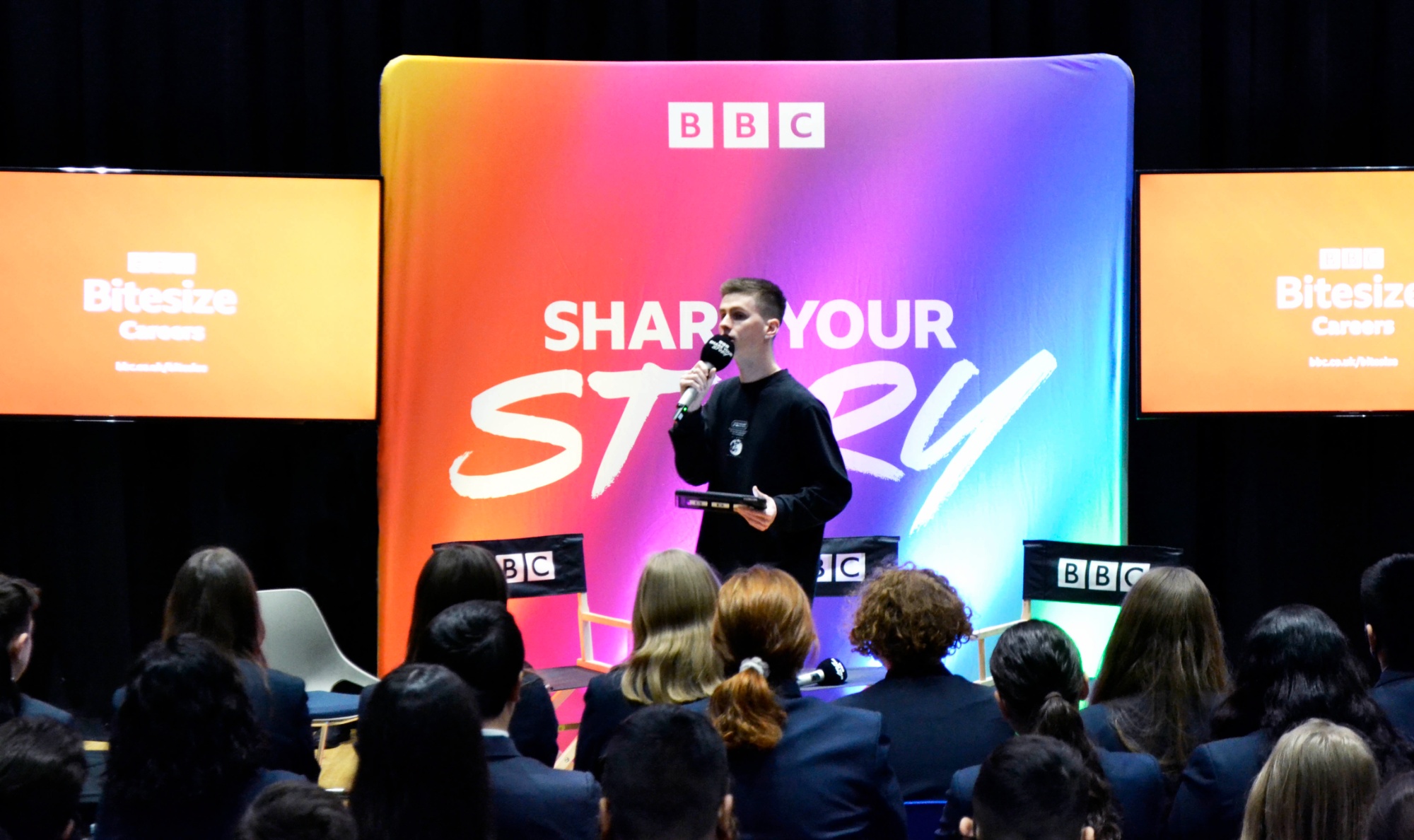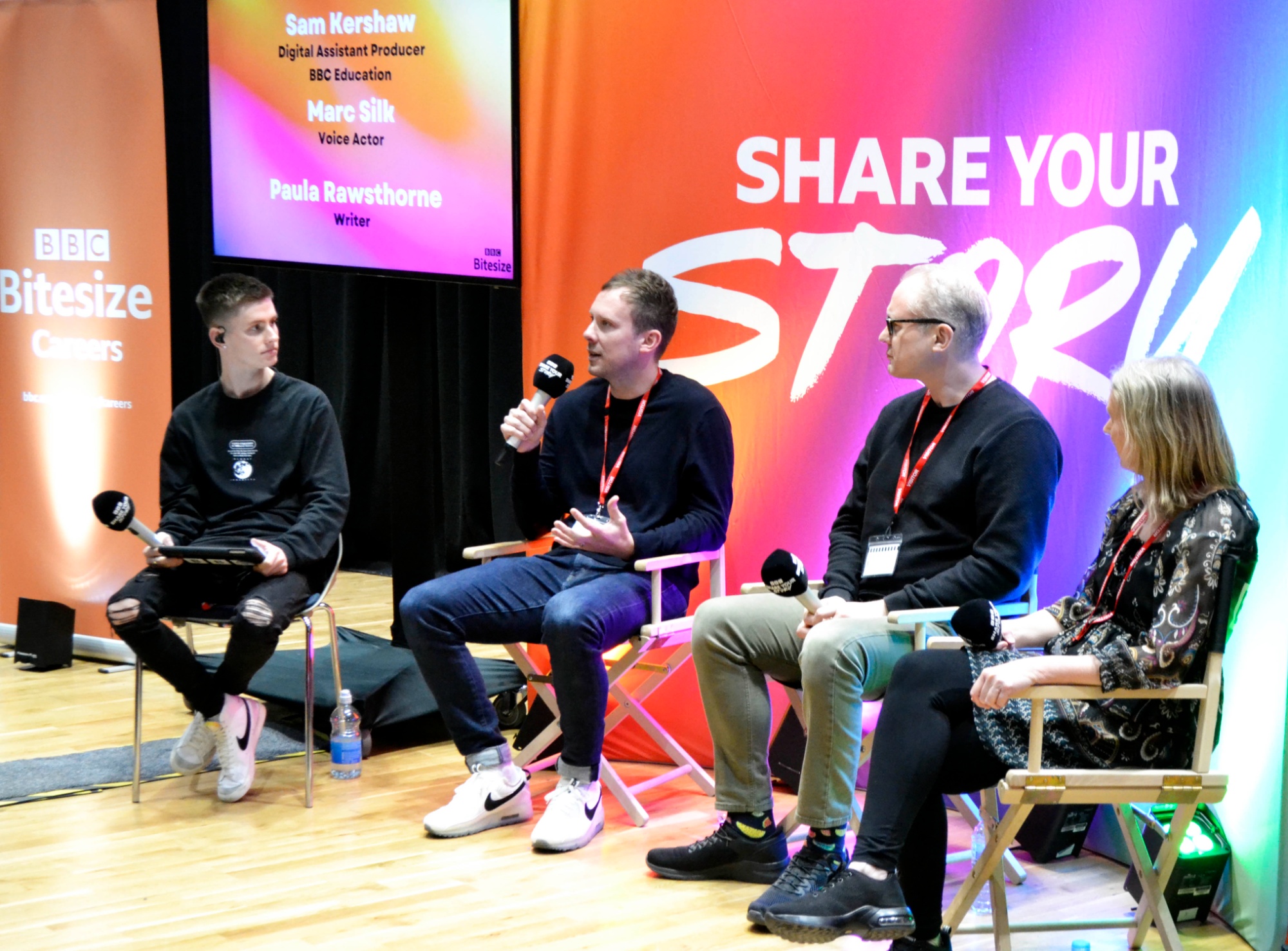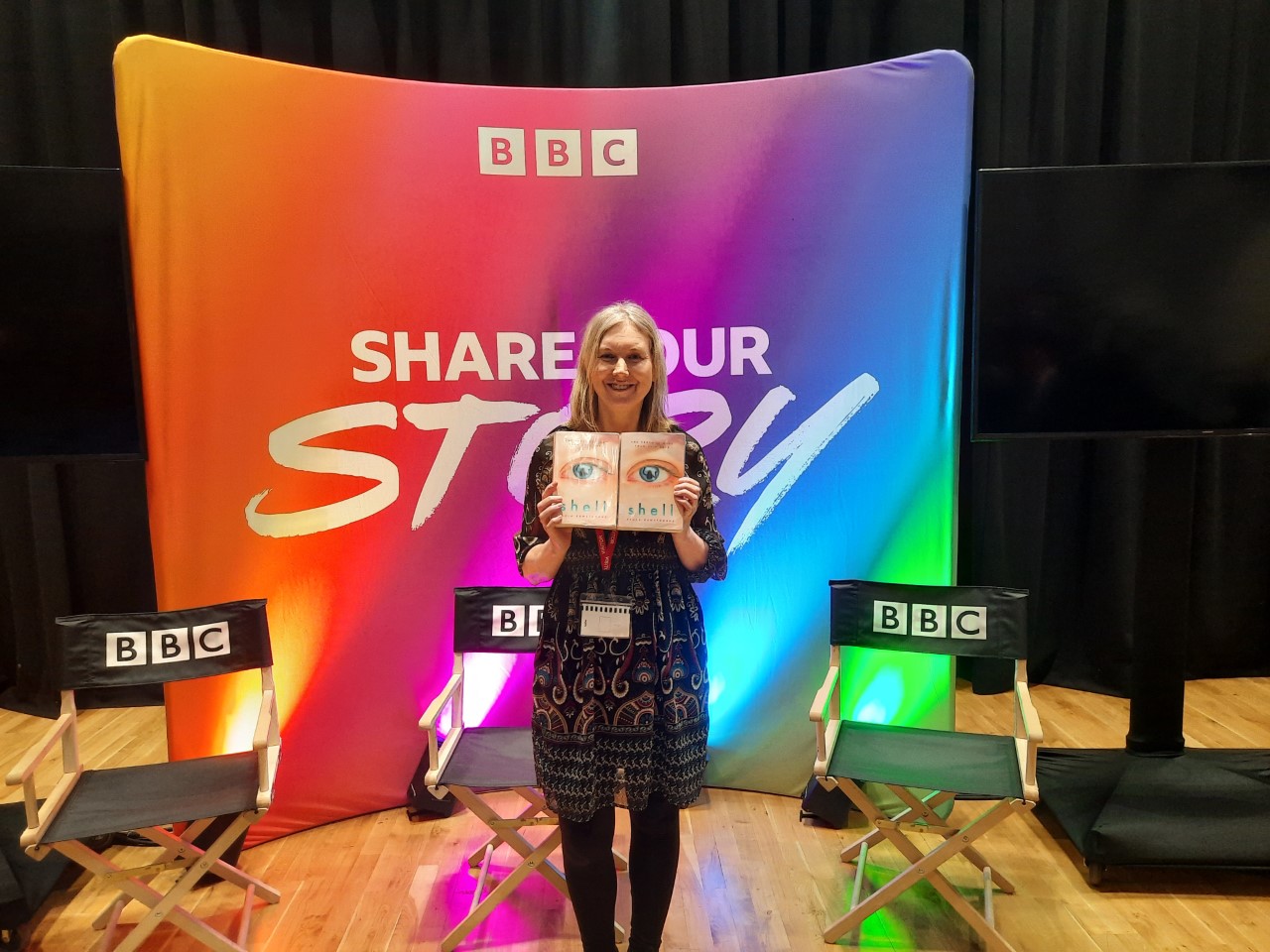 ---
Your Future Roadshow
Our Year 10 students had the opportunity to participate in the 'Your Future Roadshow'.
This event aims to support young people with providing impartial advice so that they are able to make well-informed decisions about their future education.
Students had the opportunity to engage in four workshops learning about Higher Education, Further Education (College and Sixth Forms), Apprenticeships and T Levels and preparing for the World of Work.
Feedback from the external providers was very positive – they commented on the great interaction and interest shown by our students.