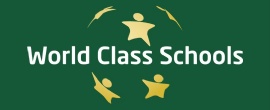 World Class Success at the Annual WCSQM Symposium 2O21!
Published 13/07/21
On 1st July 2021, World Class primary and secondary school leaders, staff and students came together from across the UK and internationally for WCSQM's Symposium. In light of the ongoing social distancing measures, WCSQM's annual Symposium had to take place virtually, hosted by Sandringham School in St Albans.
This year's Symposium offered a range of presentations and interactive sessions from World Class schools, students and partners, centred around the theme of 'World Class futures'. The day itself showcased students' achievements across this academic year and acted as a celebration of student excellence. Across the course of the day, the fantastic achievements of PKS students, in particular, featured heavily from Year 7 up to Post 16.
At multiple points throughout the day, Year 7 students featured in the 'Unlocking Your Voice Gallery' where their World Class video submissions were shown to 50+ schools internationally. Students explained why they believed they were #WorldClass; their resilience, their determination, their organisation, their dedication, their PRIDE to name only a few. A massive thank you to all of the Year 7 students who were involved in this! We loved hearing your opinions on why you are World Class. A huge congratulations to the following students whose speeches were excellent, clear and will be given prizes internally for their incredible efforts: 1st place winners include Ethan Moongo and Abshara Piratheeban, 2nd place winners include Ozzy Omogun and Cordellia Akata and 3rd place winners were Hannah Richards and Jessica Berry.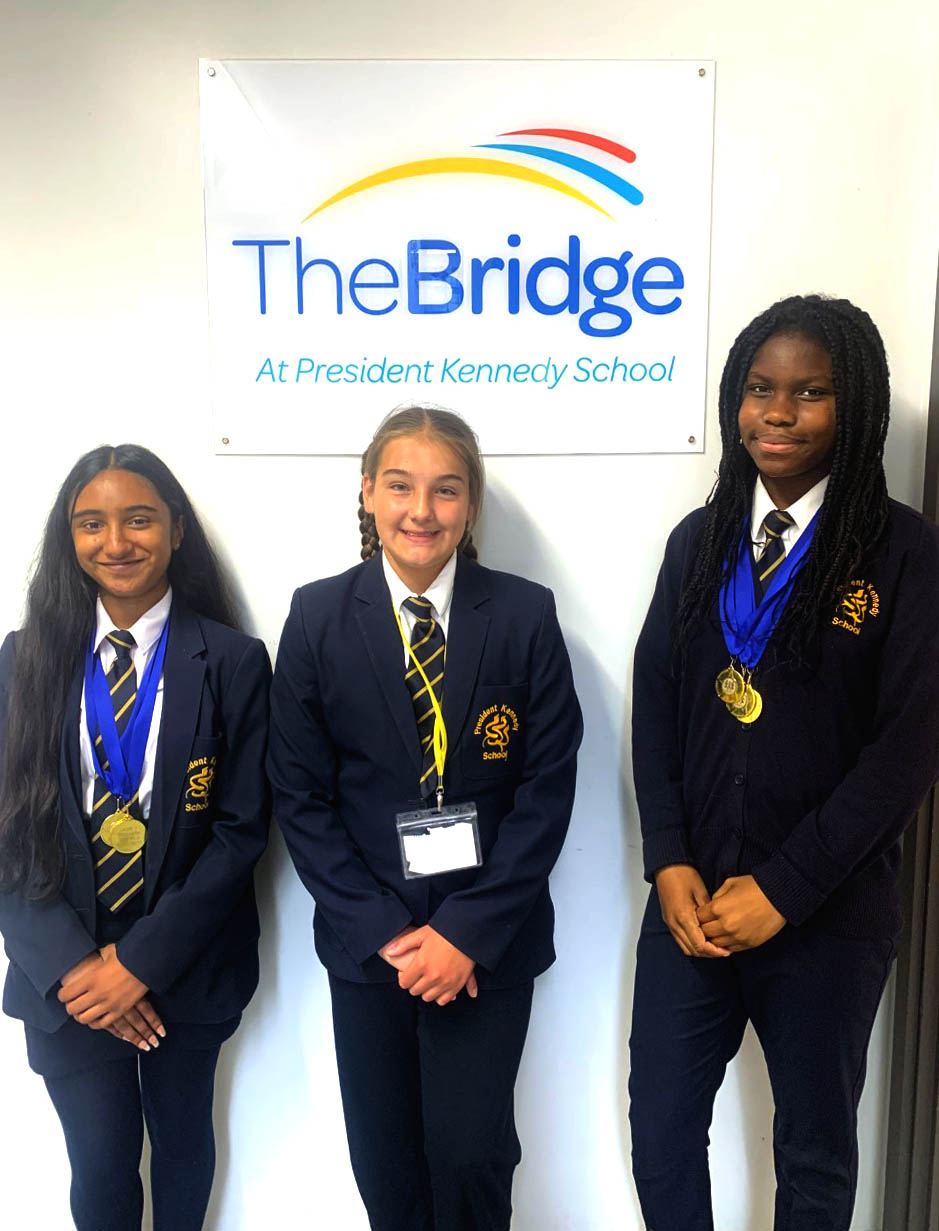 "Being a World Class student is no easy feat. It involves having the determination to strive towards your academic goals, to go that extra mile to fulfil your potential, to be the absolute best you can be." - Osaruese Omogun, Year 7
During the Awards Ceremony, current Year 12 students Harry Gilsenan, Eesha Gupta and Mya Birdee were commended for their efforts in being student shadow assessors for other accrediting and re-accrediting World Class Schools. This brought with it the opportunity to develop World Class skills and competencies, and to network with other World Class students, with the final result being qualified assessor status from September 2021. The assessor's principal role is to assess the school and the students that are applying for World Class status.
The whole process lasted a few months and once the accrediting schools had submitted all of their work and evidence, it was the shadow assessor's responsibility to collect and review months of evidence completed by those wishing to be World Class. When the assessment of schools comes around next year, Harry, Esha and Mya will be in charge of a team of 7-8 shadow assessors. Congratulations on becoming certified assessors for the WCSQM organisation.
World Class students make World Class schools!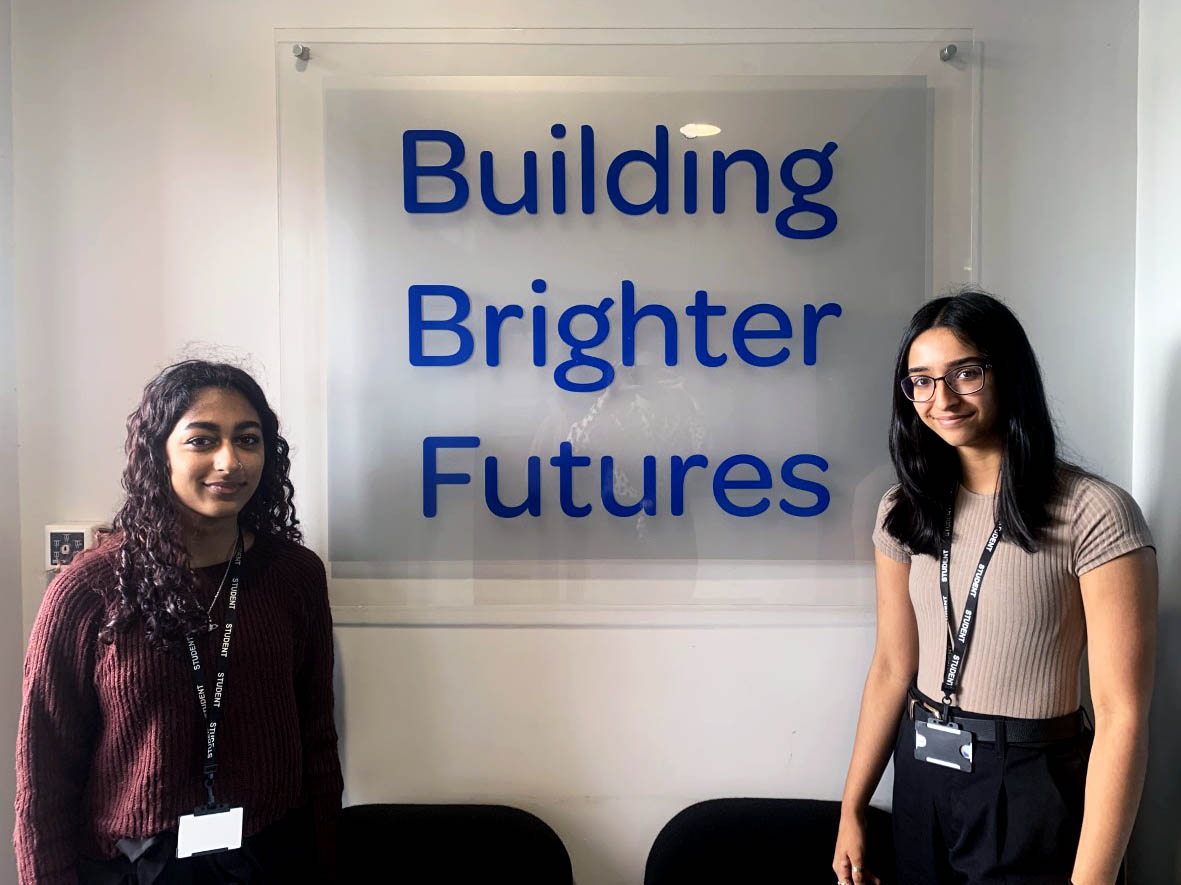 From 2pm until 3pm, Year 9 student Gracie Rolinson, who achieved third place herself in last year's essay writing competition, launched the 2021 WCSQM essay competition.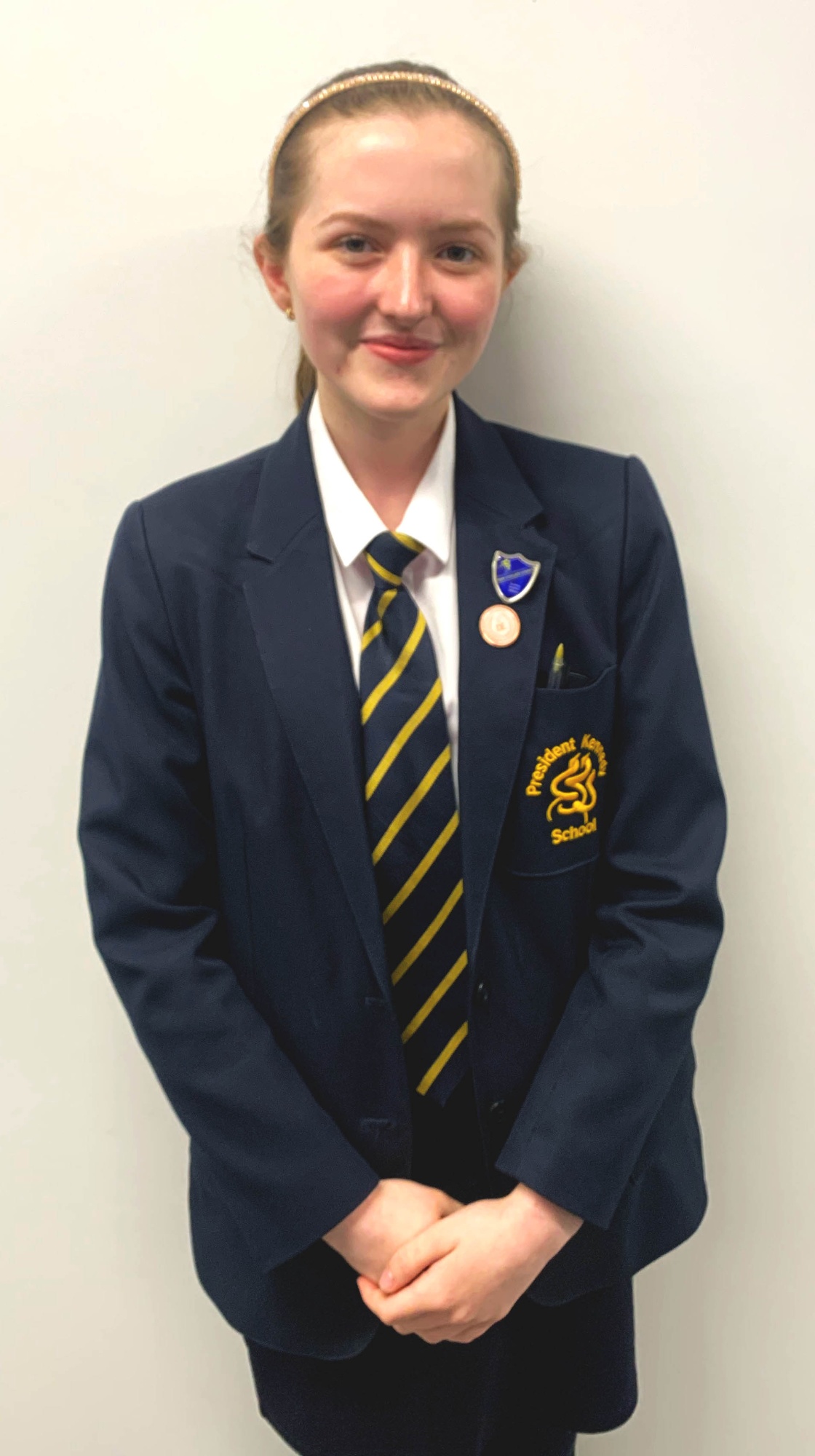 Gracie had the opportunity to work with this year's competition judge, Dan Freedman, author of the hugely popular Jamie Johnson football novels, adapted for TV by the BBC, which is now the most downloaded children's show on the BBC iPlayer. Dan's passion for writing was preceded by a love of football – he was the Managing Editor for the English Football Association, interviewing the likes of Messi and Ronaldo on his World Cup tours. Dan revealed the secrets of his success to Gracie and Prisha, a Year 6 student from Berkeley Academy, who interviewed him on everything from football to making writing cool. As well as this, he also revealed this year's essay competition title: "How much can motivation from parents, or the important adults in your life, help or hinder your success?" After winning the competition last year, with Caitlin Hoyle's essay awarded first place, PKS will be leading on the shortlisting process for 2021.
We can't wait to see what people write. If you are at all interested in watching the recording of Gracie's Q&A with Dan Freedman, please head to the WCSQM website.
"It was an incredible opportunity to interview Dan Freedman, a best-selling author, for the WCS Symposium. His advice on how he is inspired to write was really informative, I especially enjoyed the Q&A where I was able to add my input and share my own Essay Writing Tips video. As a thank you, Dan has even sent me a signed copy of 'Unstoppable'" - Gracie Rolinson, Year 9
A huge congratulations to all students who have been involved with the WCSQM organisation this year.
President Kennedy Kids Can and Do!
Miss Tovey, English Teacher

Read More