Coronavirus FAQs - This page is being updated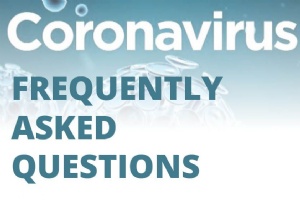 The school has developed the Frequently Asked Questions (FAQs) page to support parents and carers during the school closure.
These will be updated regularly as more information becomes available from the Government. A summary of the most recent updates are shown below.
We would ask you to please review these FAQs before considering contacting the school.
​Last updated: TBA