Future Market Traders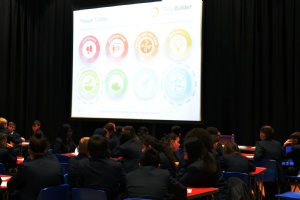 "90% of employers focus above all on the attitudes and aptitude that will enable graduates to be effective in the workplace".
Education and Skills - CBI 2017.
Bearing this in mind, all Year 8 students had the opportunity to develop their essential soft skills effectively by making decisions about how to spend a client's money as a Stock Market Trader. Students had to consider and learn about the world of finance/trading and the skills of team work, problem solving and listening needed to succeed
Working in teams with Skills Builder, students had to invest £25000 for their client, Dr Taylor, on the stock market.
Dr Taylor wanted her stock broker to make her as much money as possible in just one day of trading.
The stock market proved to be very jittery and share prices fell as well as rose in price as confidence in the markets changed. However, most teams were very successful and made a profit. One team nearly made over £1 Million profit in one day!
Nikita Ryan said "During this experience I have learned multiple skills, such as active listening and problem solving.
I enjoyed spending the afternoon being a stock market trader. My interest of becoming a stock market trader has increased due to this session. Thank you Skills Builder Alison and Richard for coming into my school."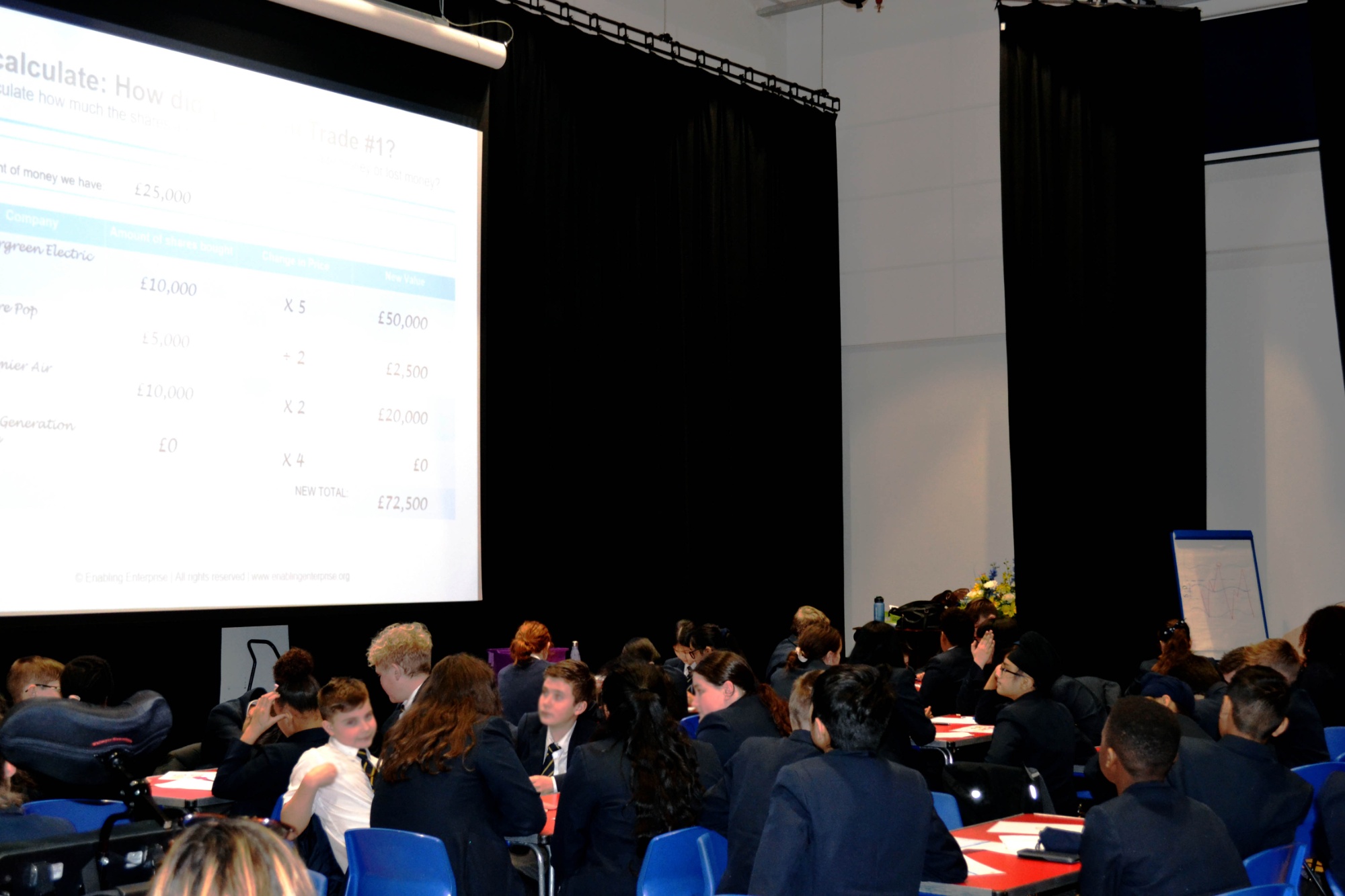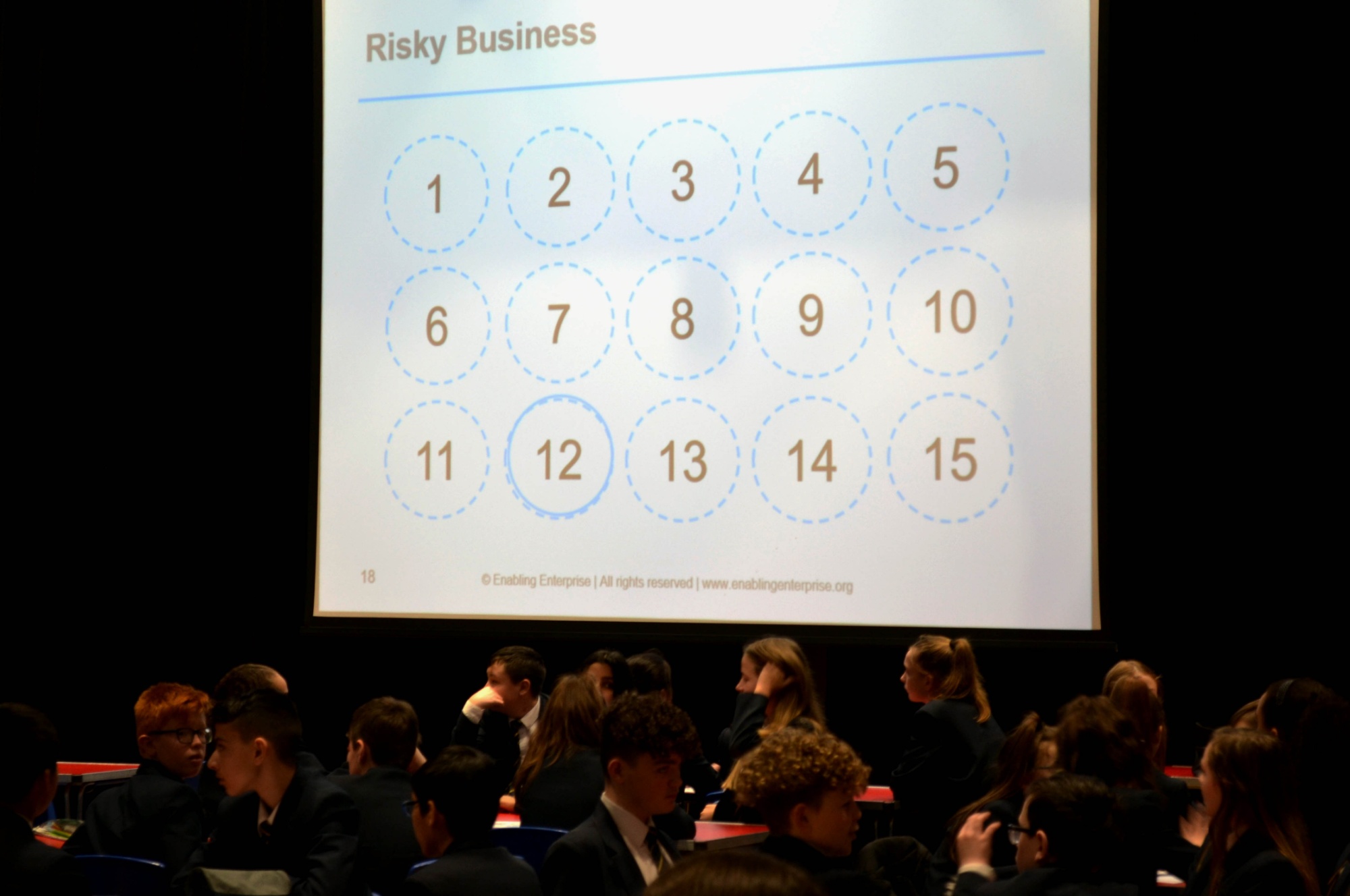 Mrs Petrak, Leader of Enterprise