World Class Schools Student Achievement Awards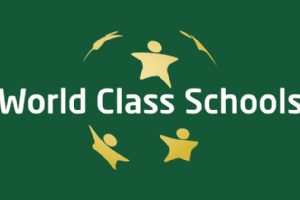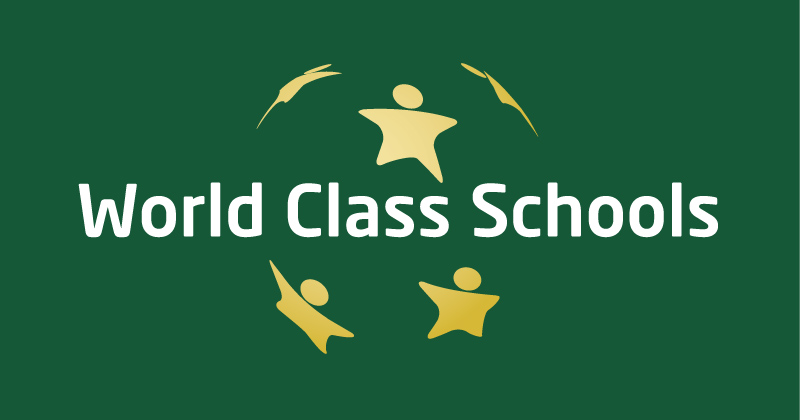 World Class Schools Quality Mark (WCSQM) has named the latest group of schools to have been awarded the status of World Class, as part of the annual WCSQM Awards Ceremony, hosted by Cambridge University at Lady Mitchell Hall. The Awards Ceremony celebrates accrediting schools, as well as individual students from World Class schools UK wide, in recognition of their outstanding achievements in 2019.

Now in its sixth year of accreditation, WCSQM has awarded the mark to a further 17 non-selective state secondary schools and seven primary schools, from around the country. All of the new schools have demonstrated that their students are truly World Class through their successful participation in the rigorous assessment process.

WCSQM assessment requires schools to demonstrate that their students are capable of compiling comprehensive evidence in support of their application. All applicant schools must exceed a challenging threshold in their Key Stage 2 or 4 performance before being invited to apply. Their students must then develop a compelling case for accreditation through detailed auditing of their school's capabilities, video submissions in support of their application, and participating in an assessment centre event, at which their performances are measured against a challenging framework.

"WCSQM is a charity created for and driven by World Class students. Our assessment process is very much student led and student centric, and this year we were once again amazed by the tenacity, drive and work-readiness exhibited by the students of these applicant schools. They were a credit to their schools and a testament to the truly World Class education provision they offer." Miranda Perry, Director of WCSQM.
The Awards Ceremony saw World Class school leaders, staff, students and their parents from across the country come together to enjoy an afternoon of talks and workshops including an essay writing workshop led by Cambridge University's Faculty of English lecturer Phil Knox, a talk on Cambridge admissions by Dr Glen Rangwala, Director of Admissions Trinity College Cambridge, and presentations from World Class alumni students, World Class school leaders and the event sponsor, DPR, giving students and staff the opportunity to try their award-winning Dynamic Progress Reporting system. The sessions preceded an evening of prize giving, accompanied by performances from talented World Class students and a keynote talk from the event's host, Dr Phil Knox. As well as awarding this year's accrediting schools, there were awards across a number of categories recognising students' World Class achievements in 2019, including the essay writing competition and individual student achievement award.