What's Your Greatest Show?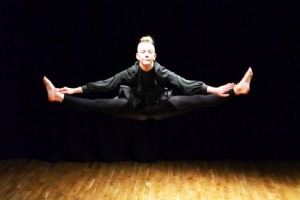 President Kennedy School's Performing Art Showcase 'What's Your Greatest Show' was a huge hit.
Appreciative parents, carers and friends who filled the school hall were treated to an evening of fantastic acting, singing and dance - all gave outstanding performances.
Each student involved has shown commitment, enthusiasm and determination whilst rehearsing for this performance, giving up their own time to make this another successful production showcased by the talented students of President Kennedy School.