Senior Citizens Christmas Lunch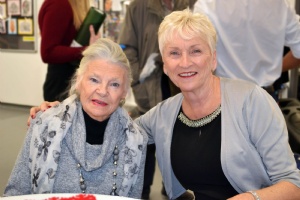 Our annual Senior Citizens Christmas Lunch took place on Wednesday 11th December. Around fifty guests turned up and were treated to a full turkey dinner served by Year 9 and Post 16 students.
Our hosts for the day were Daniel Cobbett (Deputy Head Boy) and Frederico Romba-Martins.
Guests were entertained by our fabulous President Kennedy School singers who sang a selection of carols.
Lunch finished with a game of bingo and a prize raffle.
Everyone had a great time and hope to see them again next year.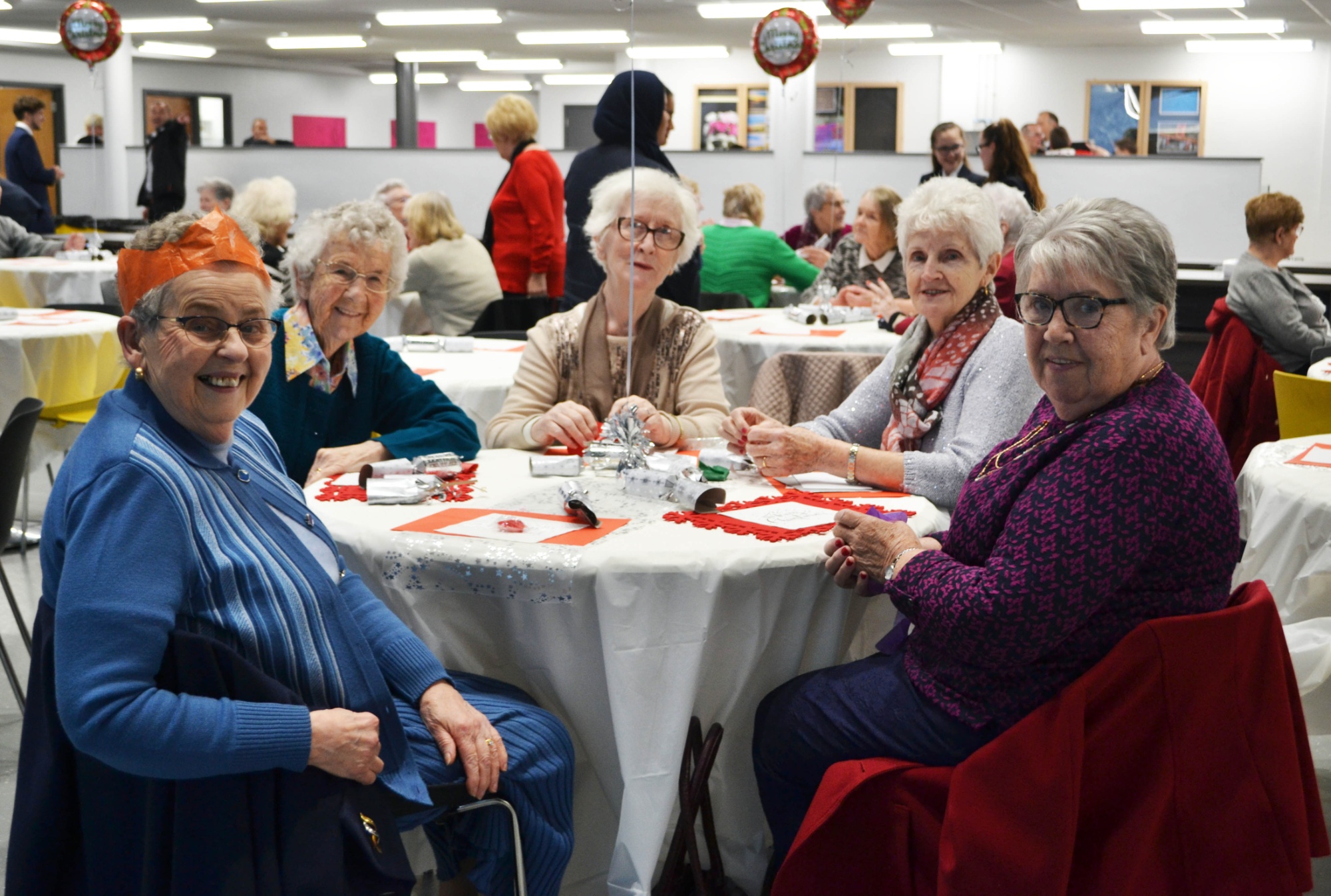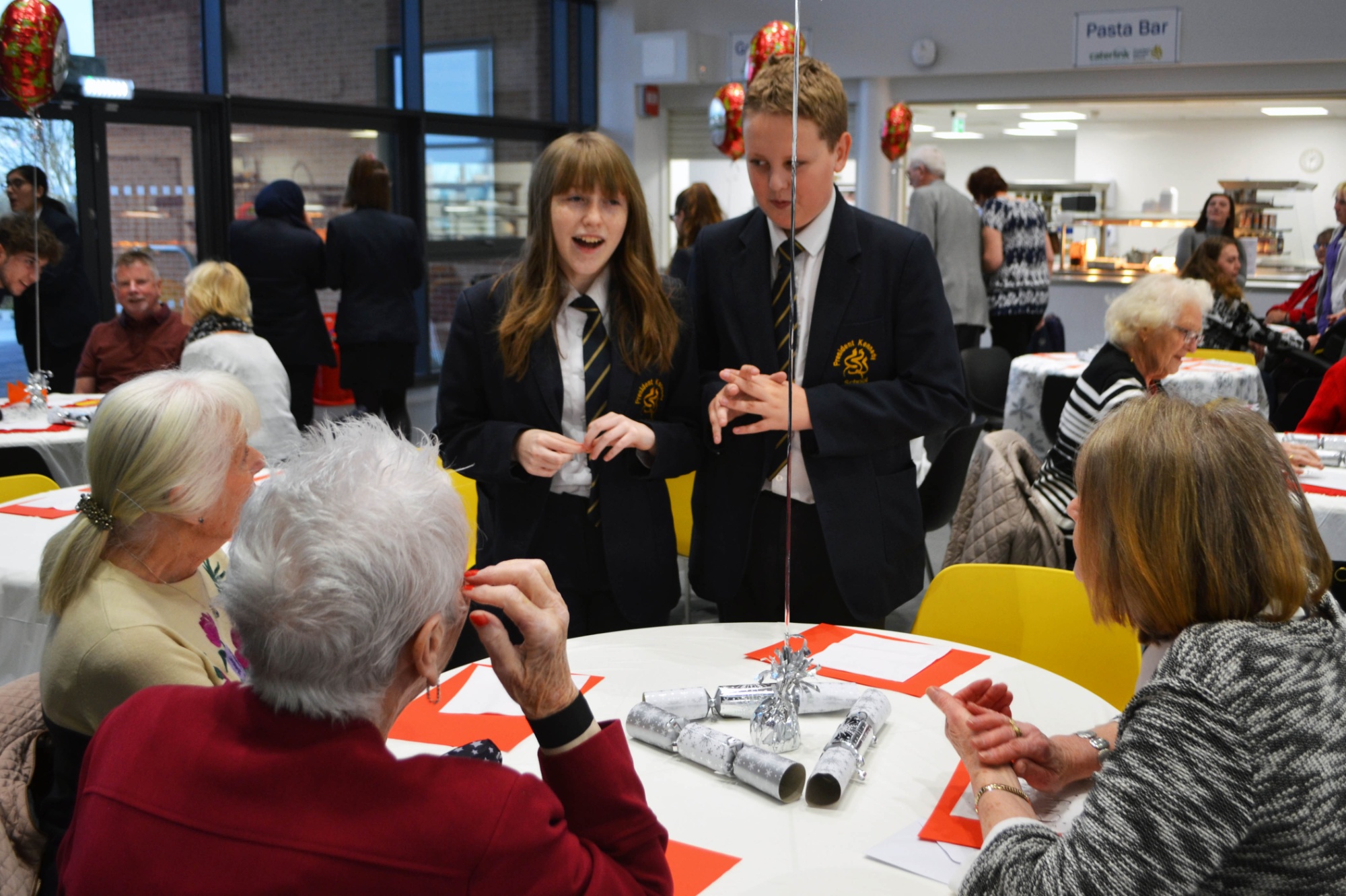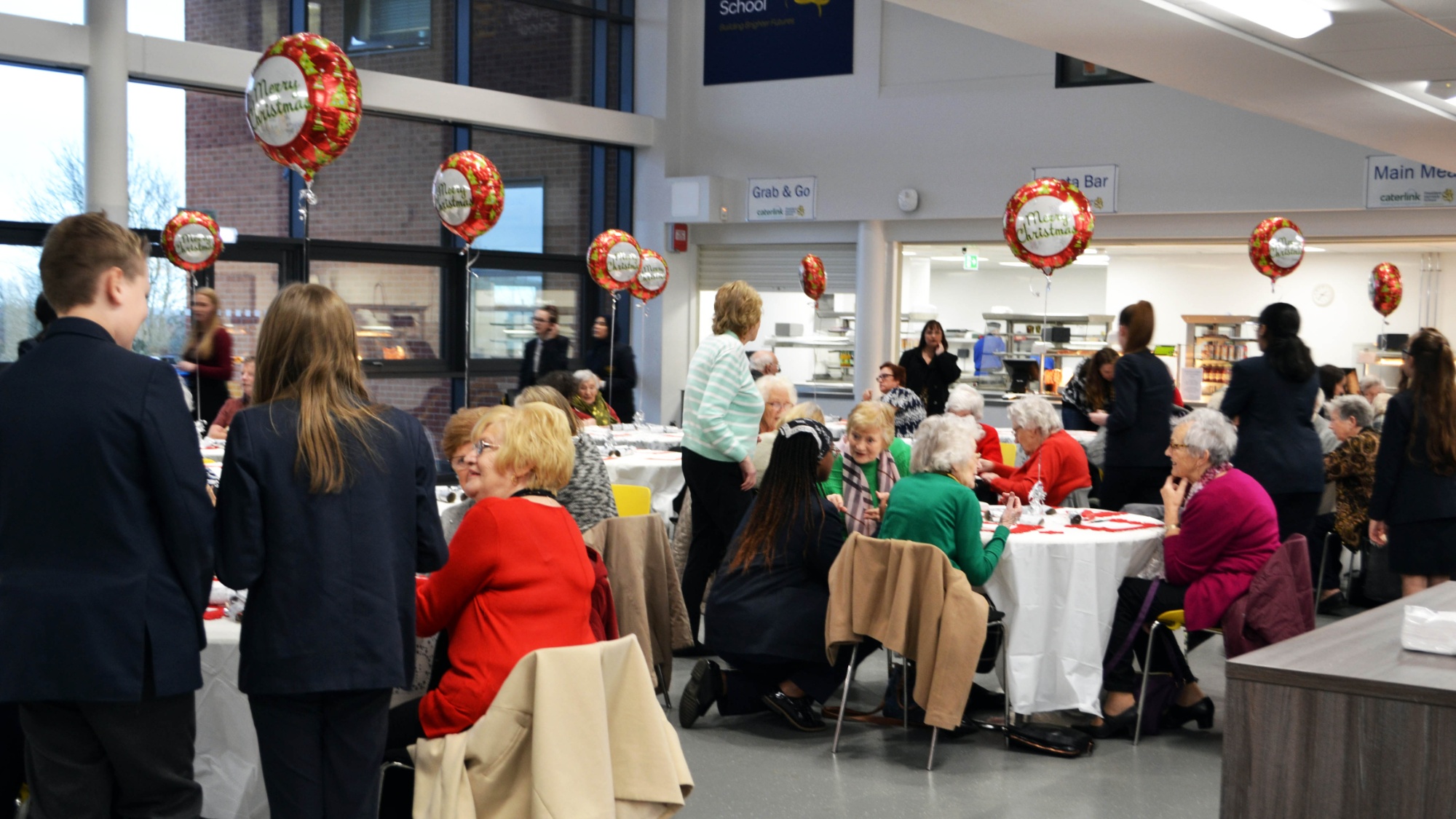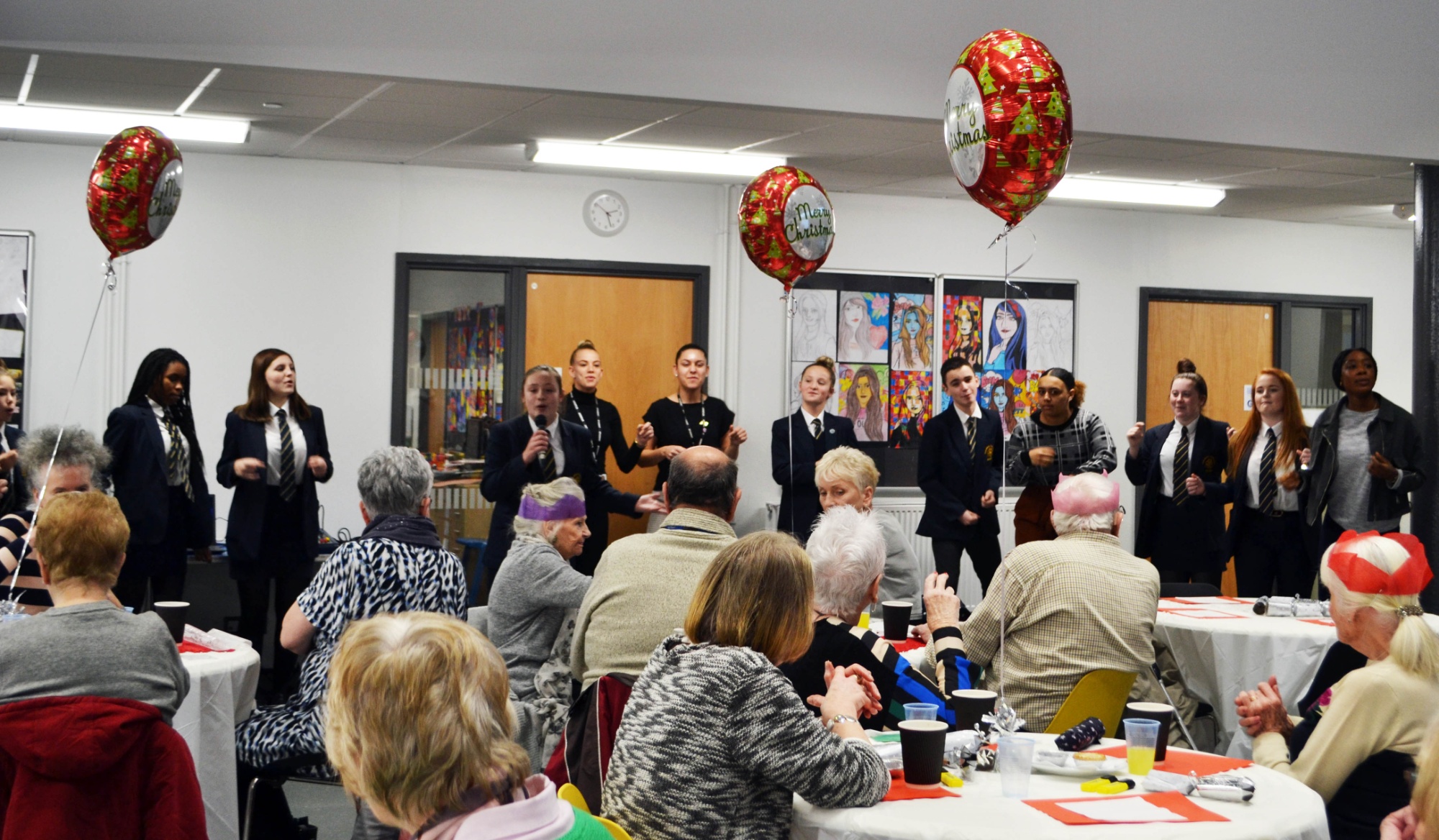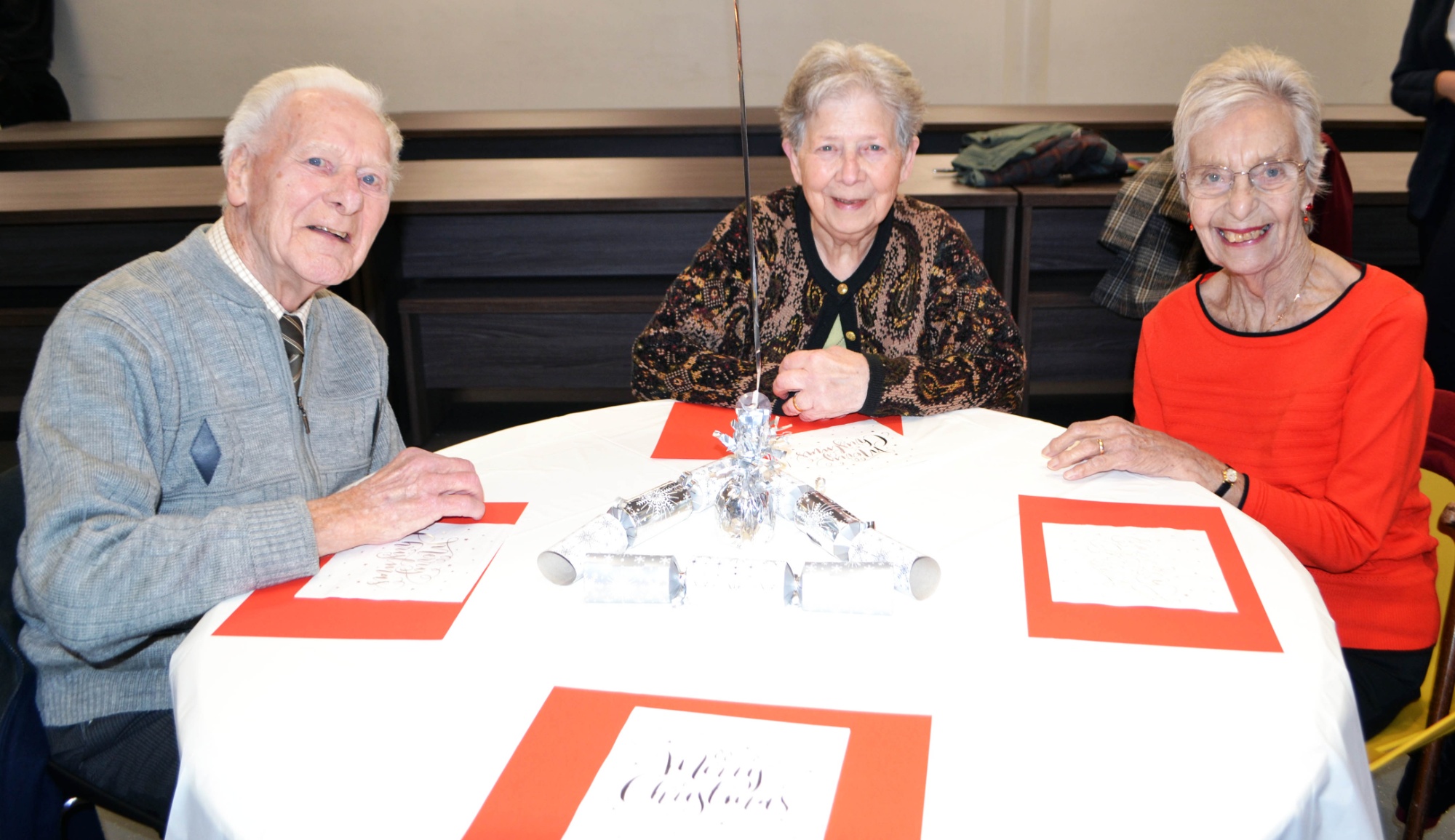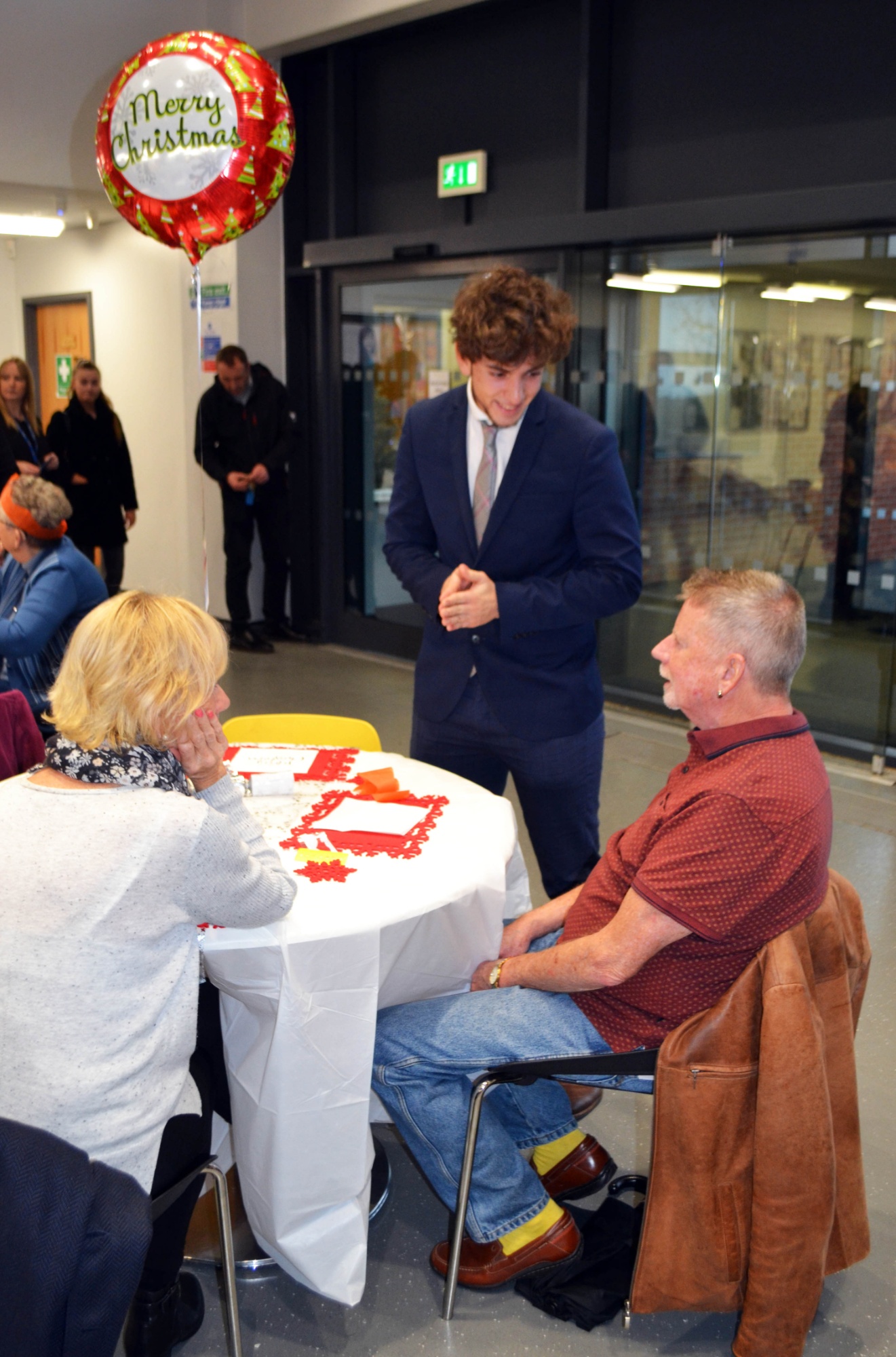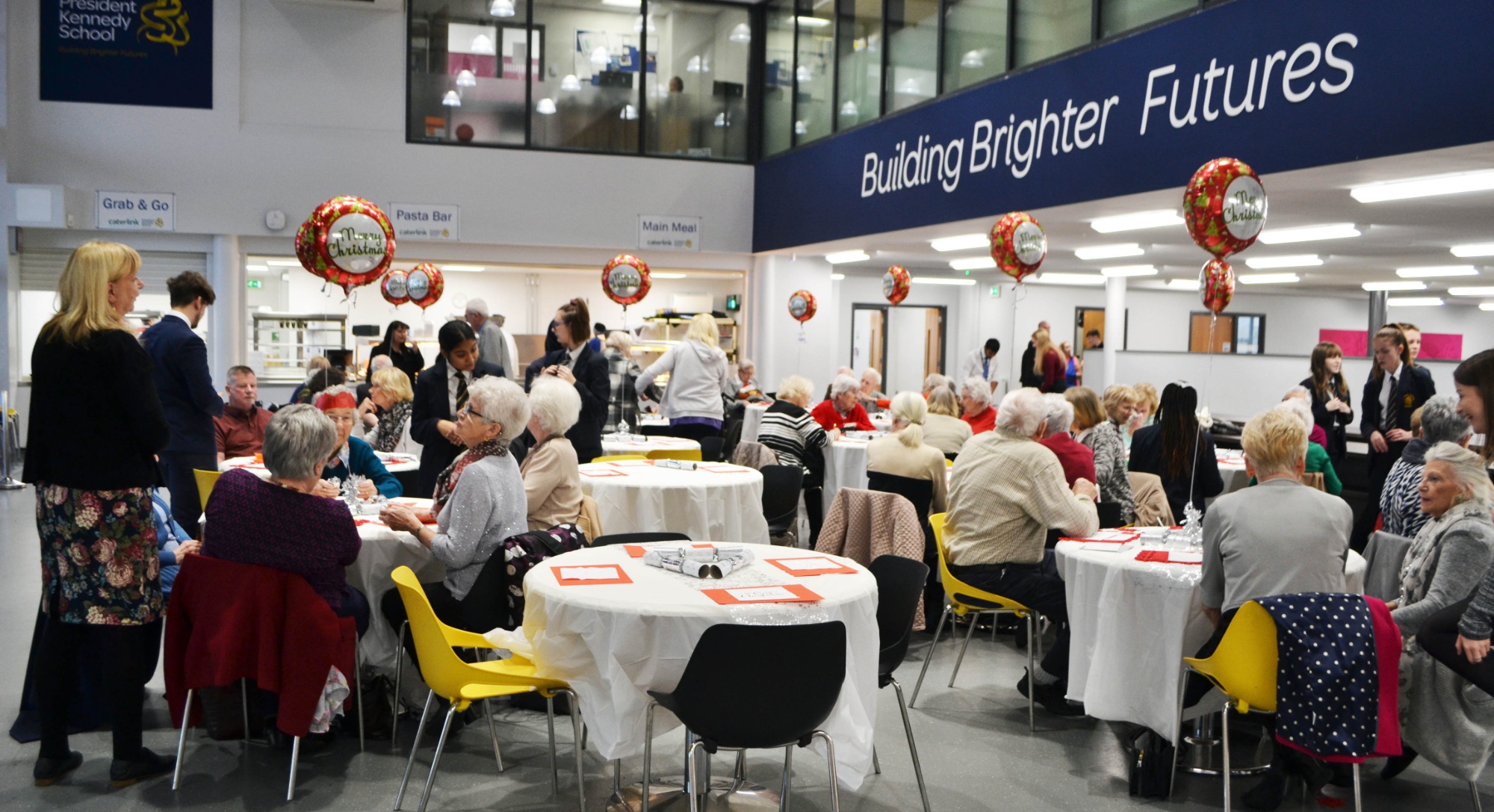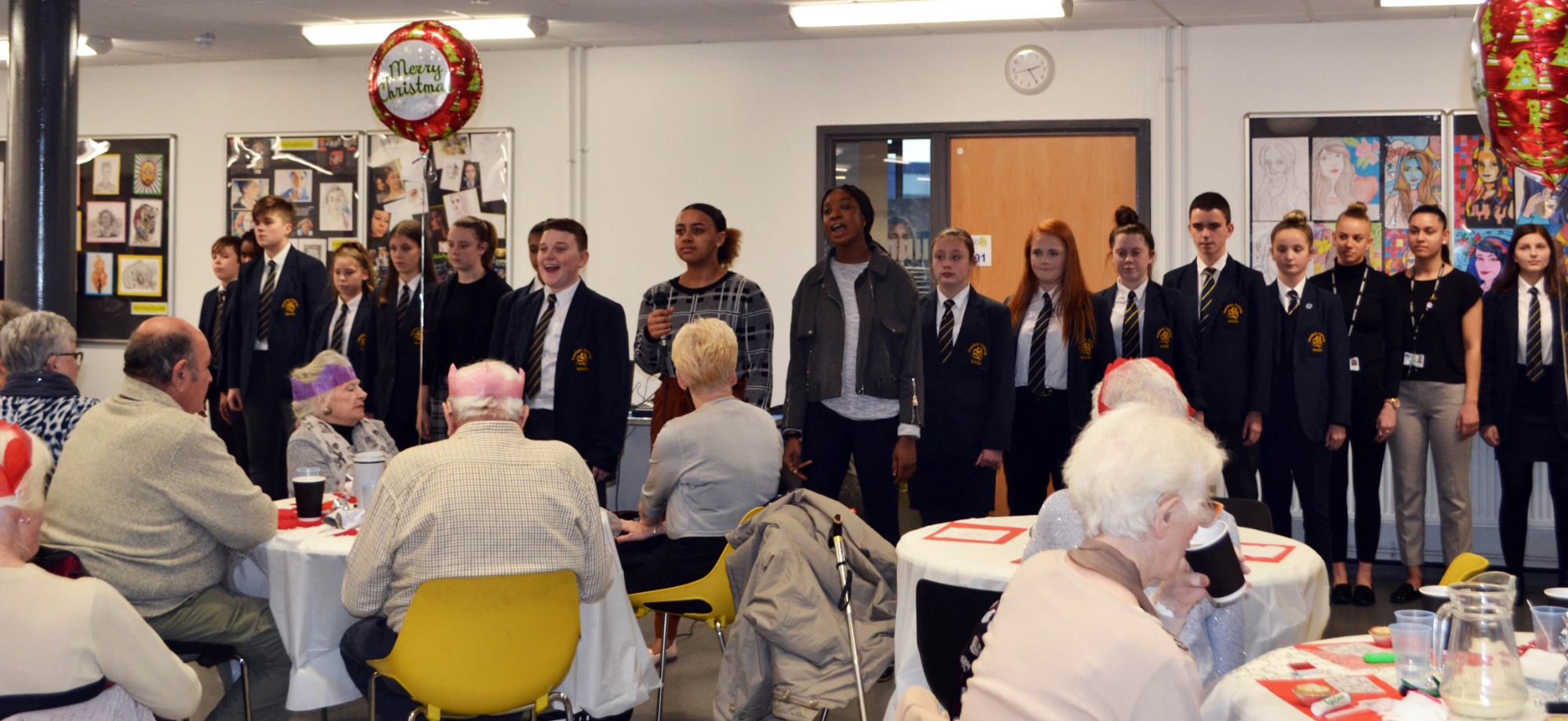 Mr Finlayson, Leader of Enrichment