Year 7 Support Langar Aid Campaign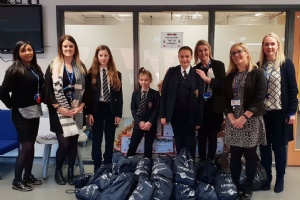 During December, our Year 7 students showed immense generosity by supporting Langar Aid's 'Bag of Warmth Appeal'. This is a campaign to provide comfort to those who do not have access to winter essentials, especially those who are faced with homelessness and hardship during the winter months.
In order to fill the bags, students and staff alike donated items such as hats, scarves and toiletries. These bags were distributed around the West Midlands to provide comfort and support to the homeless, isolated and vulnerable.
I would like to thank all who donated. It truly made a huge difference in this cold weather.
A special thank you to Rob Bromfield for his generous donation of shallots from our school garden.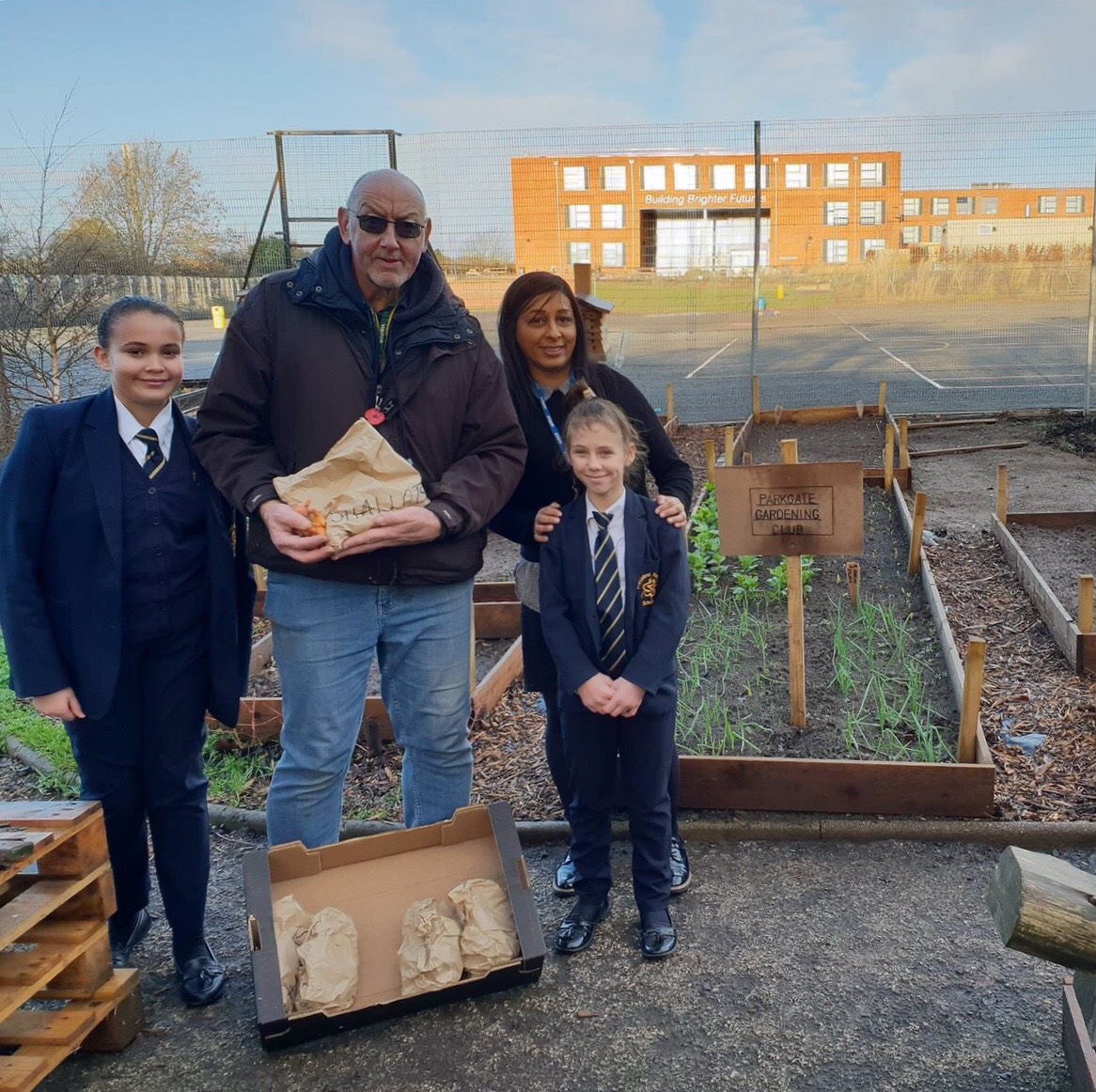 These shallots were used to cook meals for Langar Aid service users.
Ms Birdee, HLTA The Bridge