Year 7 Rugby Champions Are Awarded Their Medals by the Head Teacher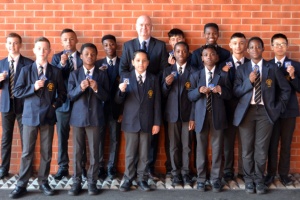 Last week our Year 7 rugby team won the Coventry Schools Rugby Trophy.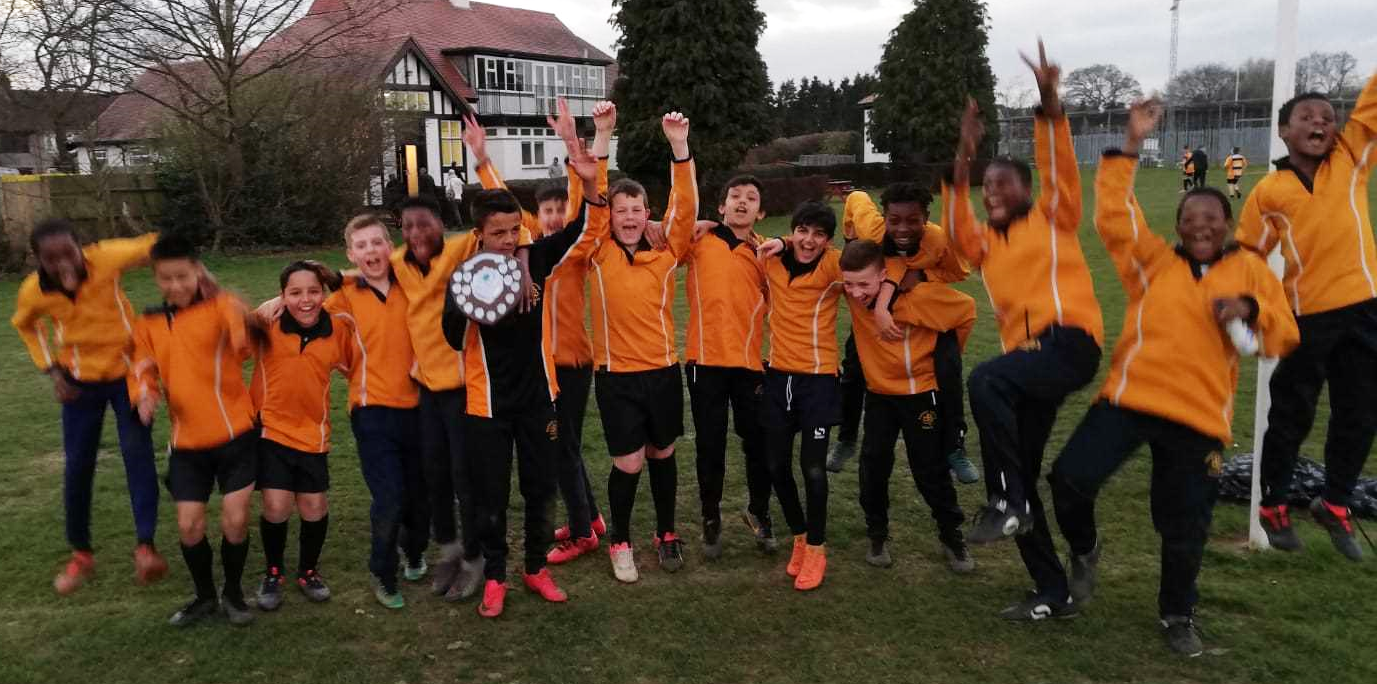 This is the first time ever that President Kennedy School has won this competition since it was first established in 1896.
The students who won the competition were proudly awarded their medal by the Head teacher, Mr Clayton, who spent some time speaking to the boys and congratulating them on their victory.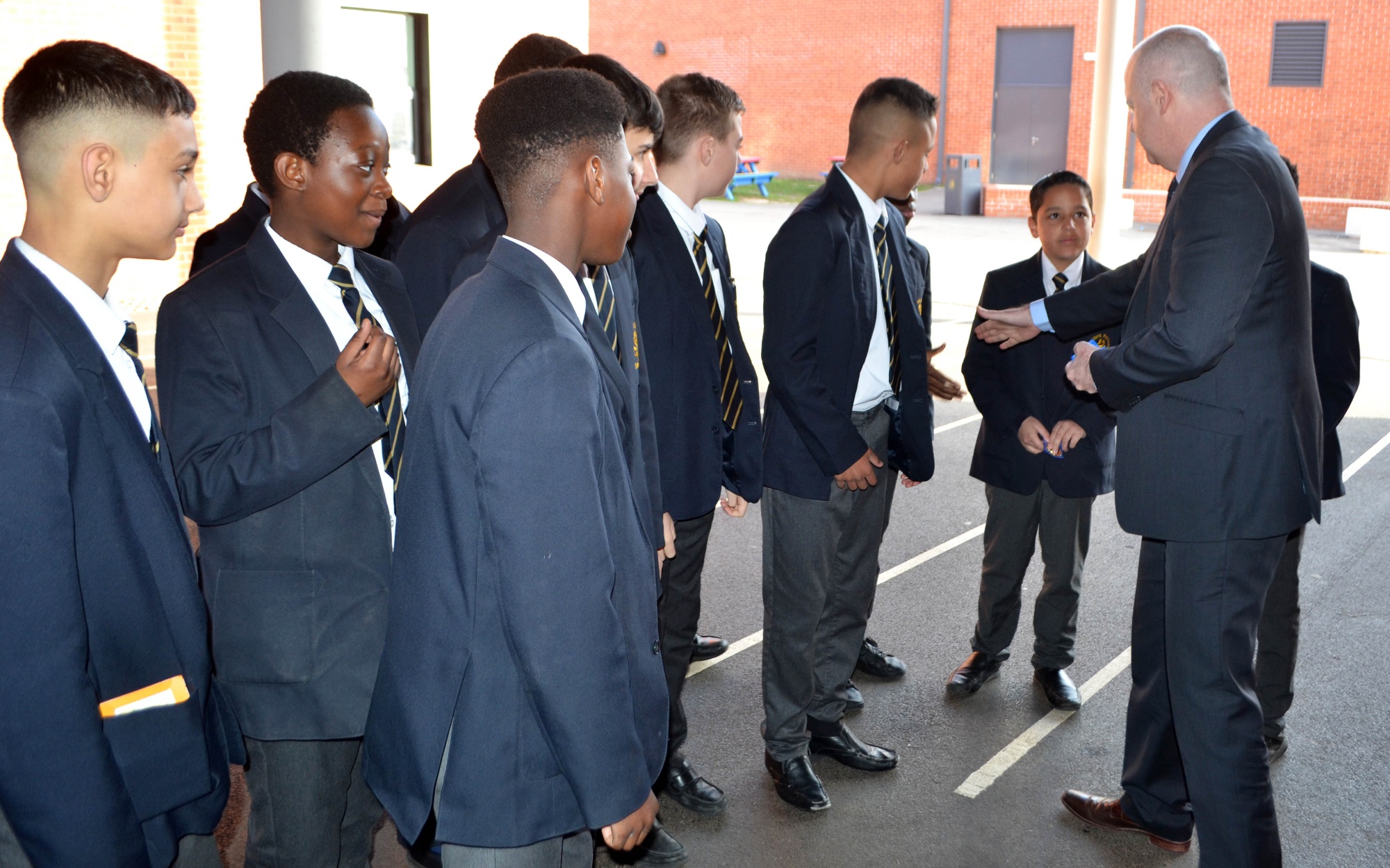 A huge congratulations to the following students:
• Hayden Nghiem
• Mikey Parsons-Spencer
• Zain Richards
• Tommy Elliot
• Alfie Tompkins
• Shayne Williams
• Haydon Manger'Chand
• Kasim Hojeij
• Ethan McGuiness
• Daryll Assafuah
• Michael Akata Anin
• Joseph Arthur Ntim
• Michael Ababio
• Rahim Kengema
• Gabriel Boateng