BBC Bitesize Careers Tour Inspires Students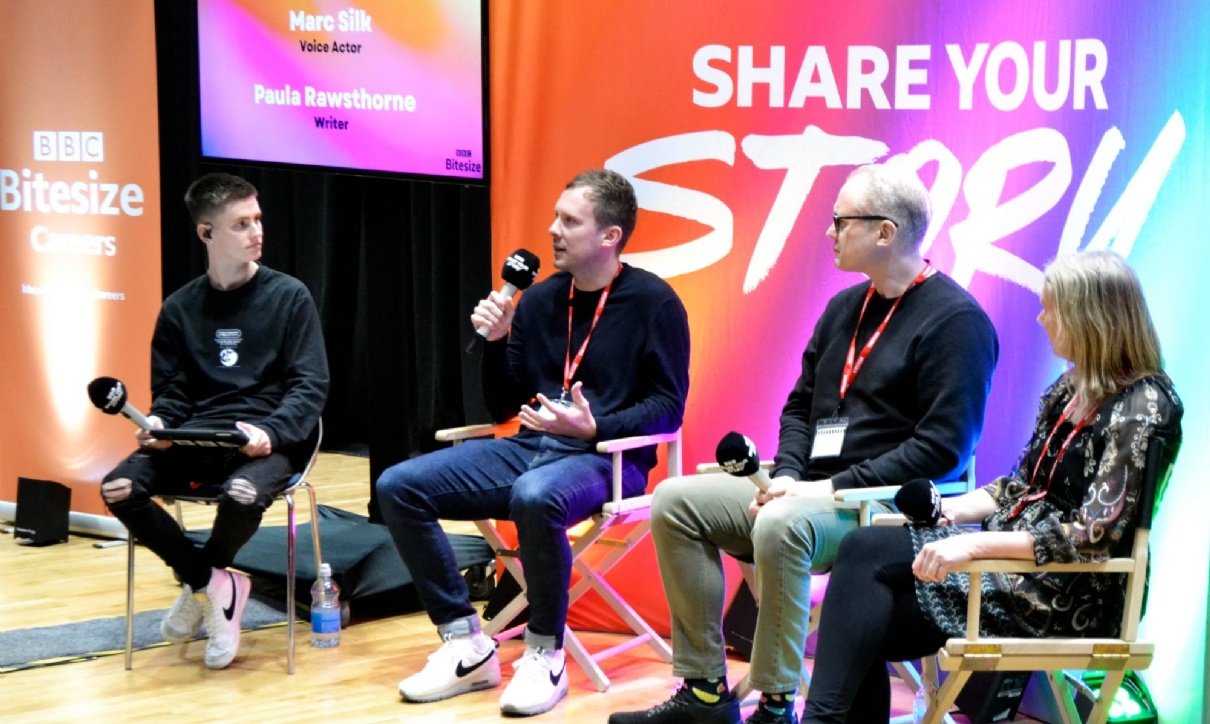 The BBC returned to visit us last week for their Bitesize Careers Tour. The session, as part of the BBC's centenary year, highlighted the range of career opportunities in storytelling at the organisation and the creative industries, both locally and across the UK.
The hugely popular CBBC presenter and YouTuber, Lee Hinchcliffe, acted as host and introduced our students to three panellists from very different careers through a discussion focussed on careers in storytelling.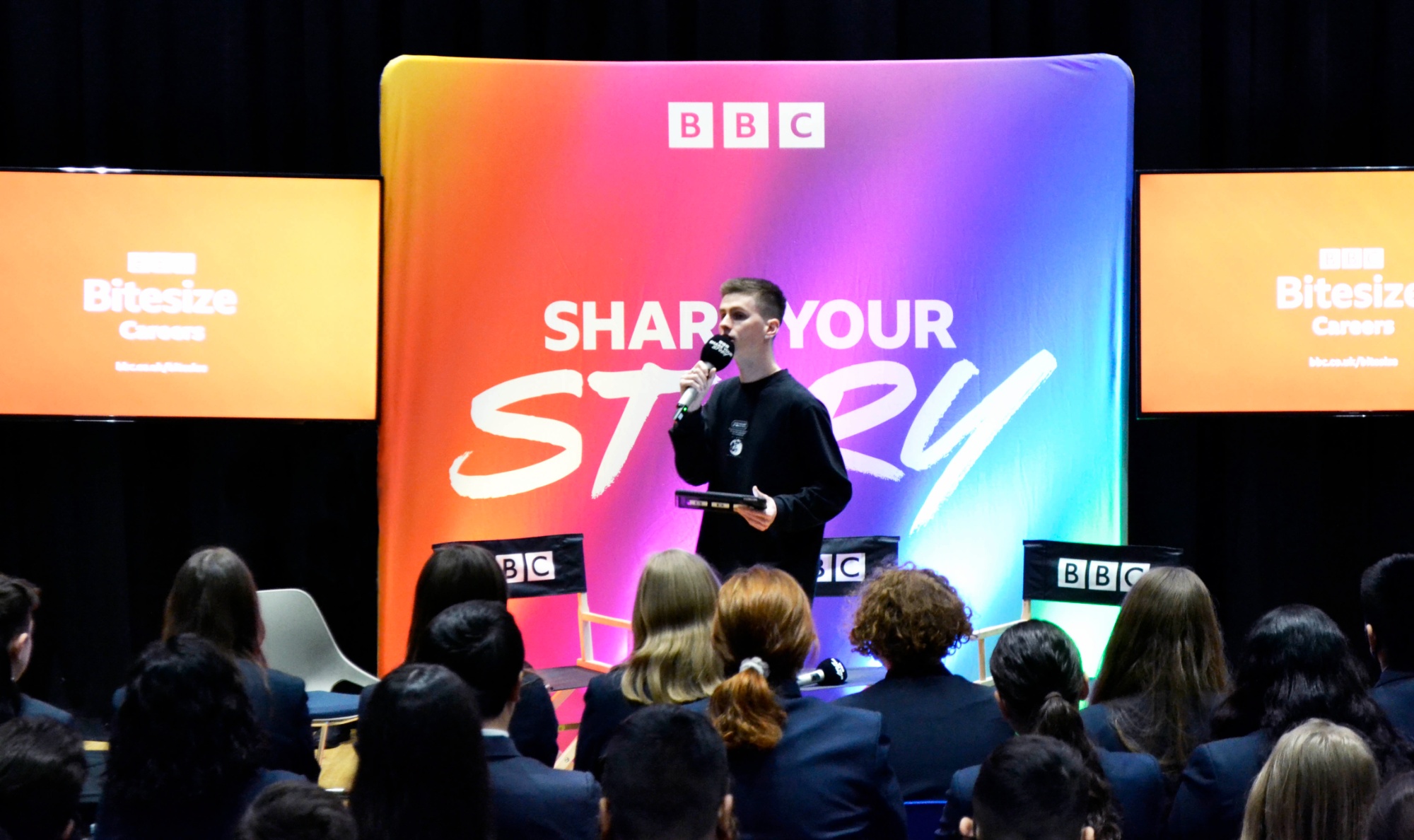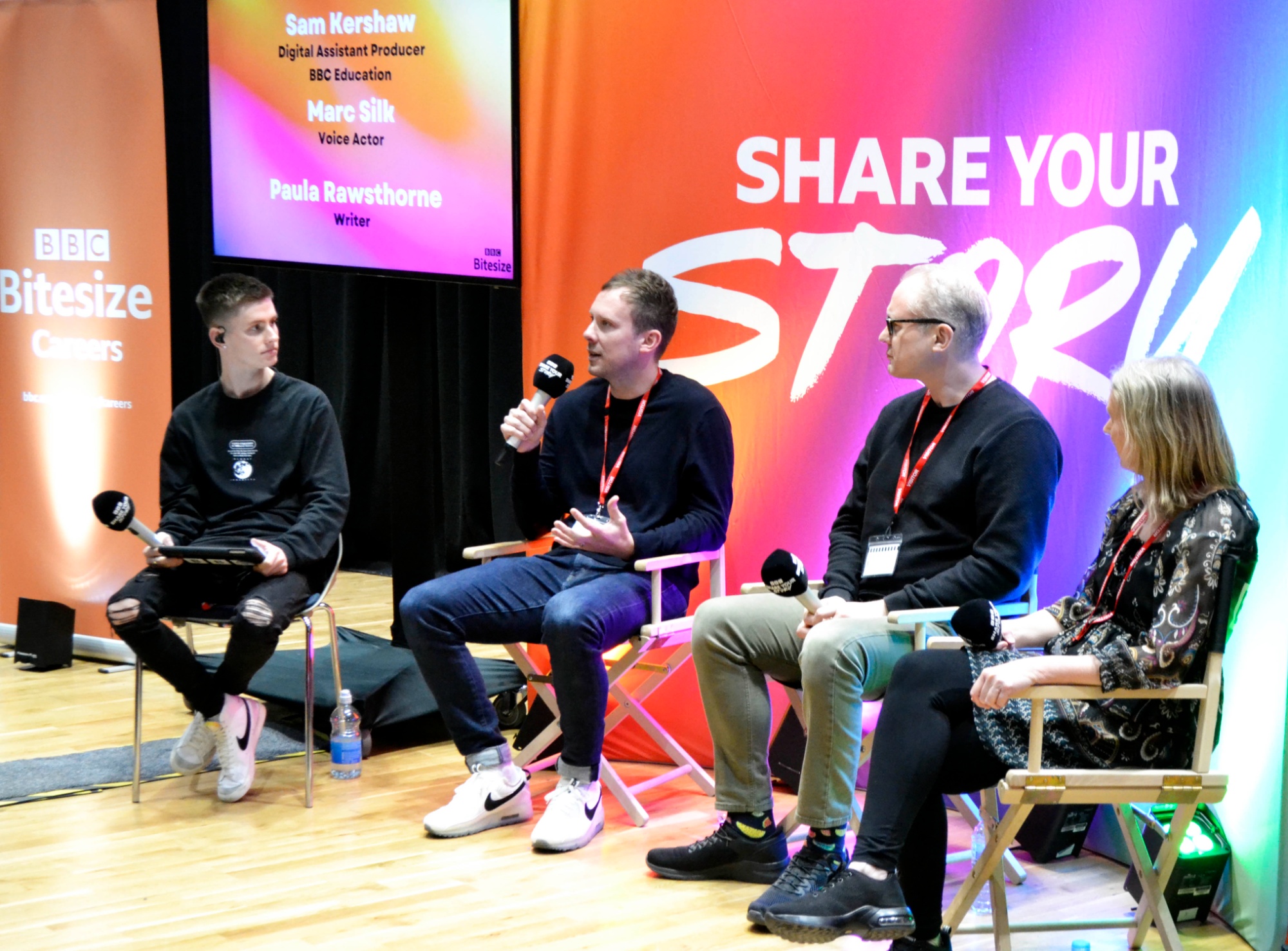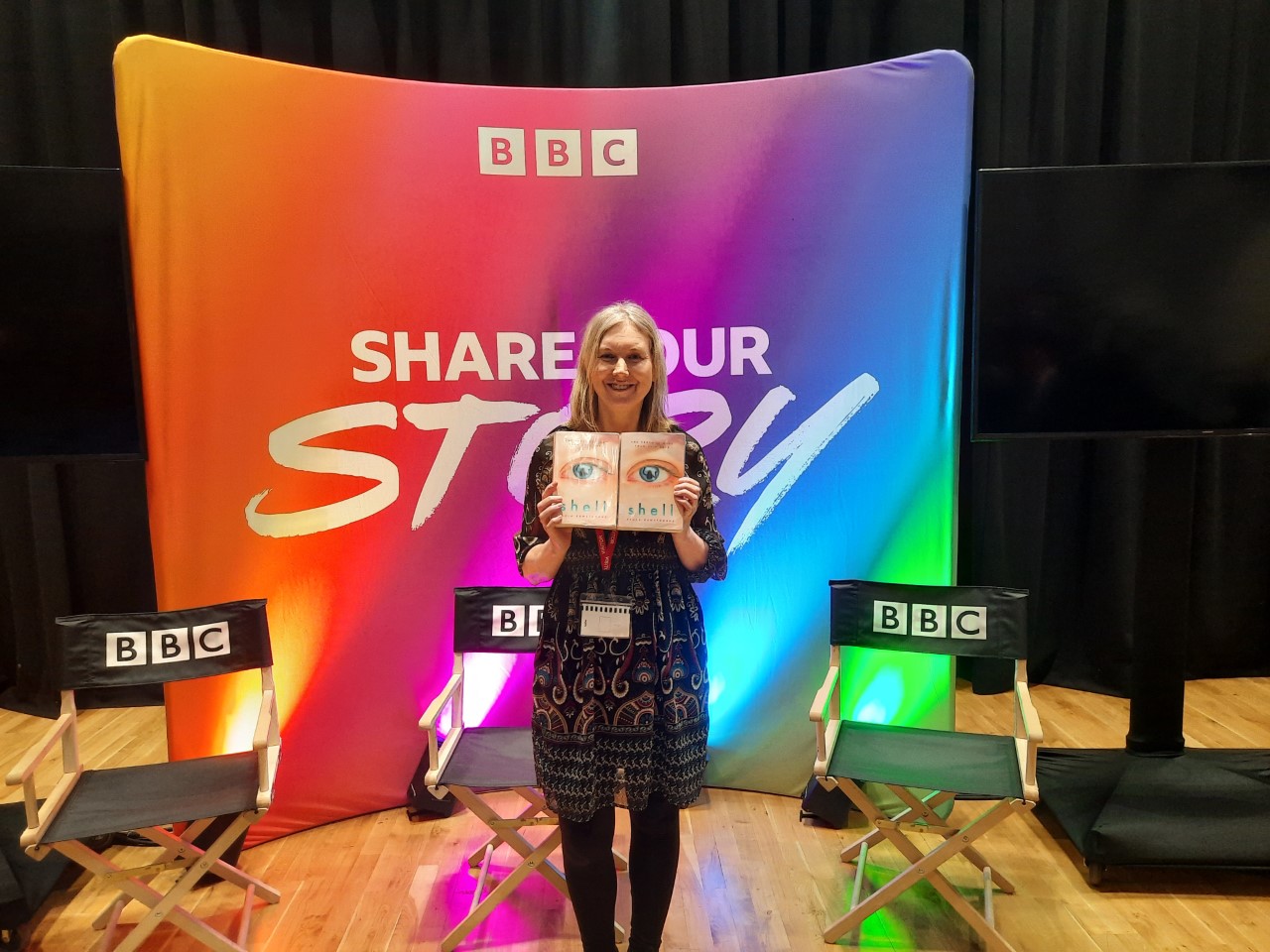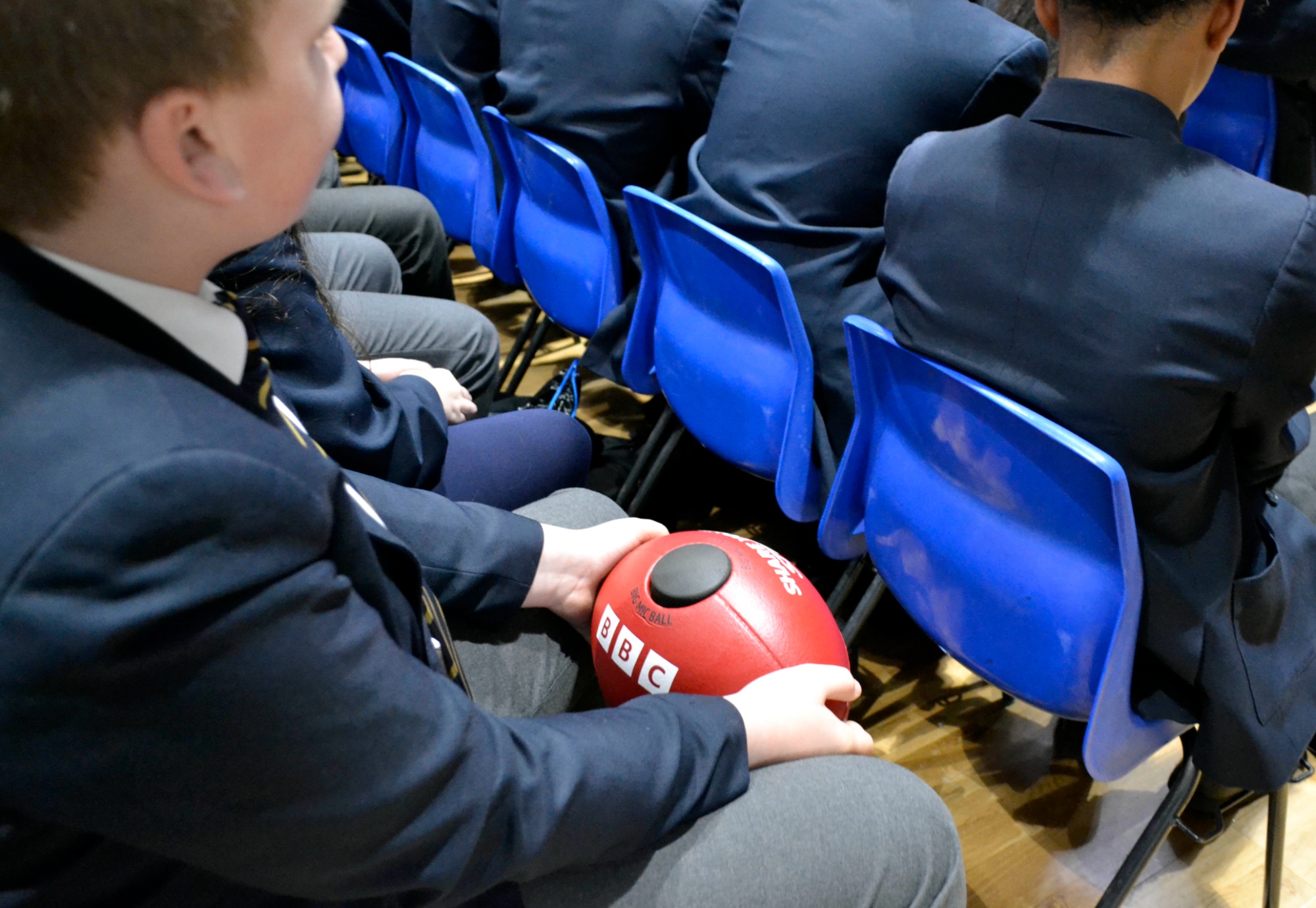 We were introduced to Sam Kershaw; Digital Content Creator and Producer at the BBC, Marc Silk, a voice actor and Paula Rawsthorne, a writer.
All three individuals were able to share their career journey, the challenges they faced along the way and why they love the job they have. Students had great fun interacting with the panellists, asking questions and even had a lesson in talking like Scooby Doo – from the expert Marc!
It was a great opportunity to inspire our own future storytellers.

Mrs Fawcett, Careers Leader