Year 7 Library Teams Triumph in the Coventry Schools - CIBA Hooked on Books Quiz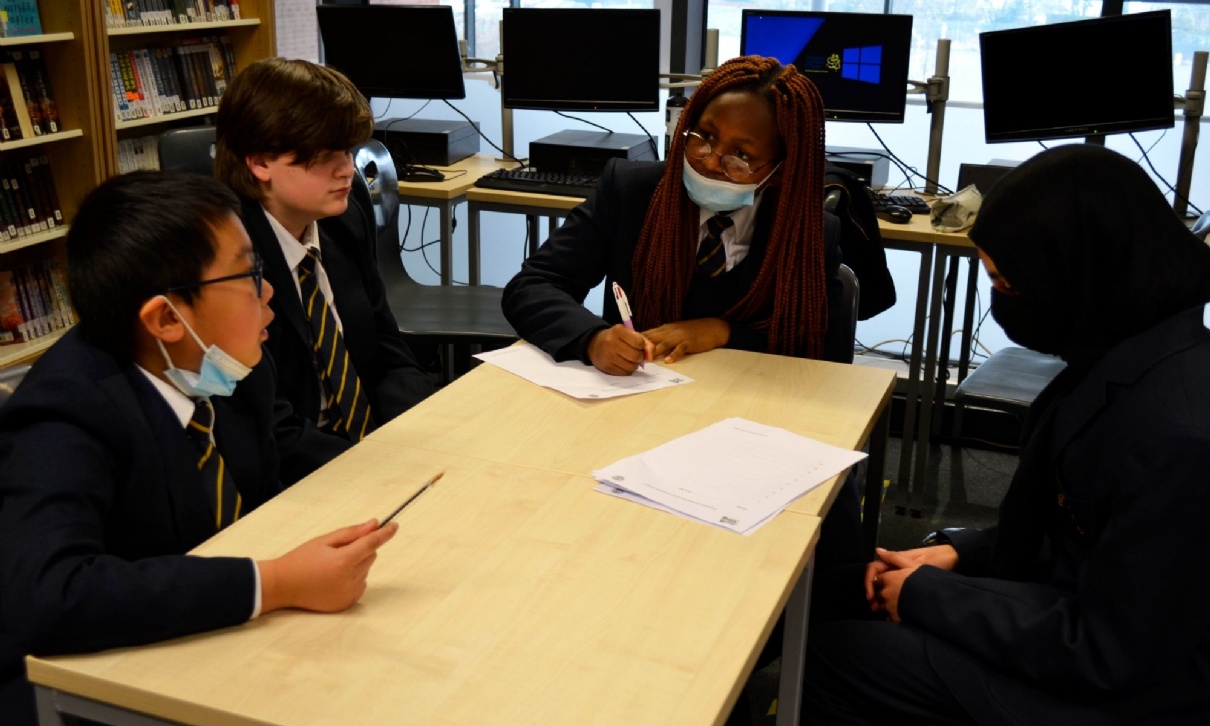 On Thursday 3rd March, the Year 7 Library Teams participated in the Coventry Inspiration Books Awards, "Hooked on Books Quiz 2022", competing online against other Coventry Secondary and Primary schools.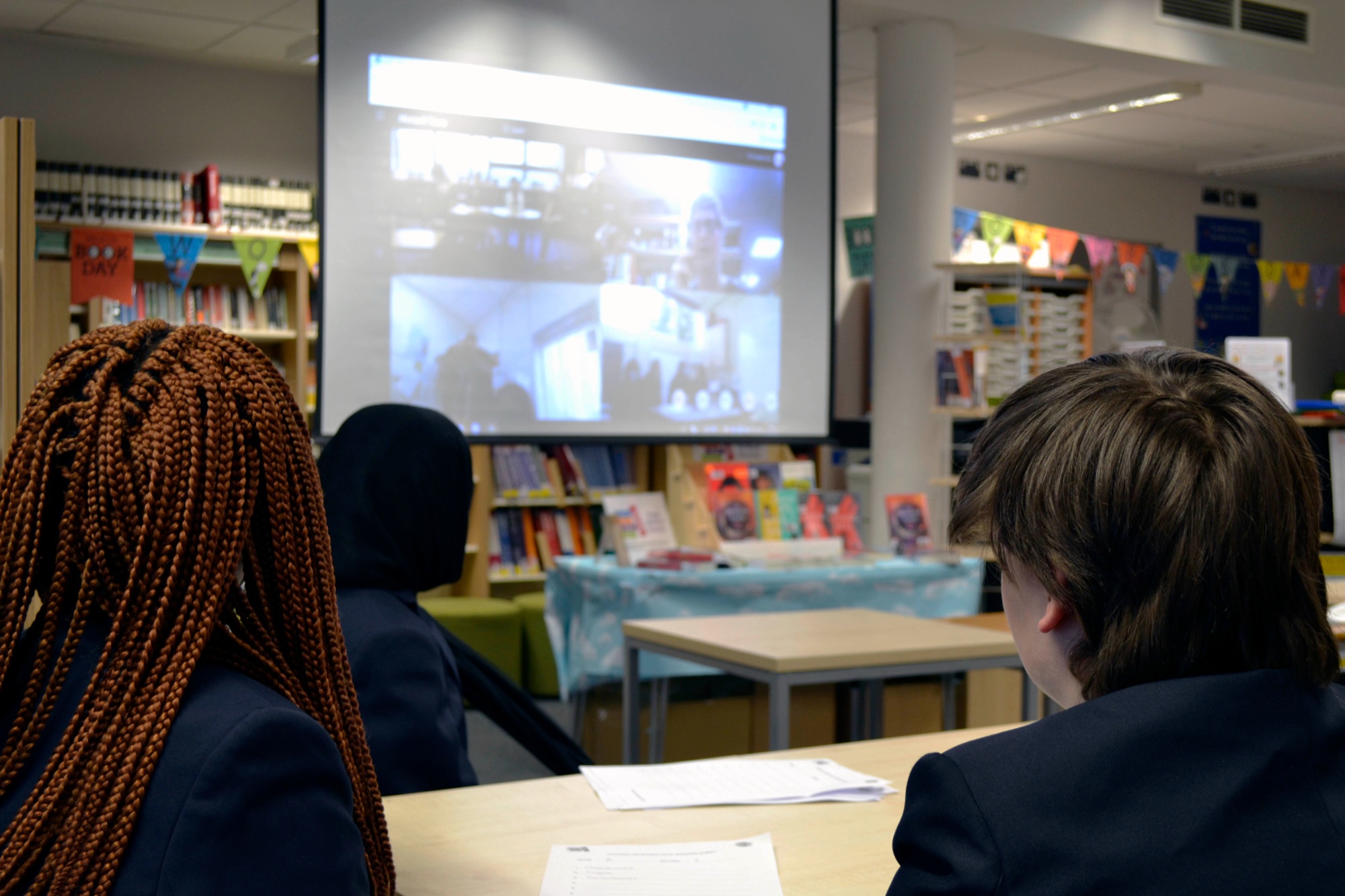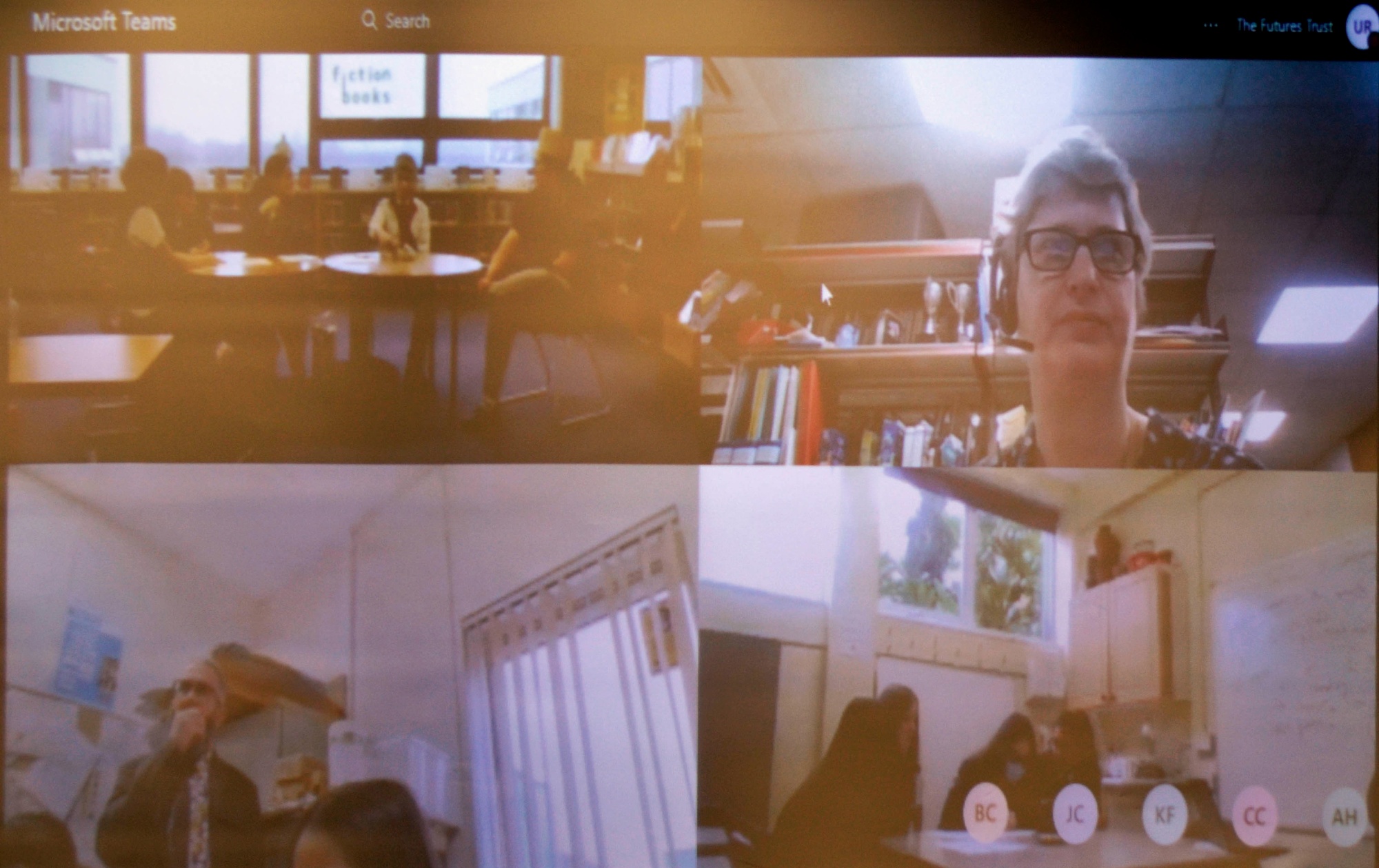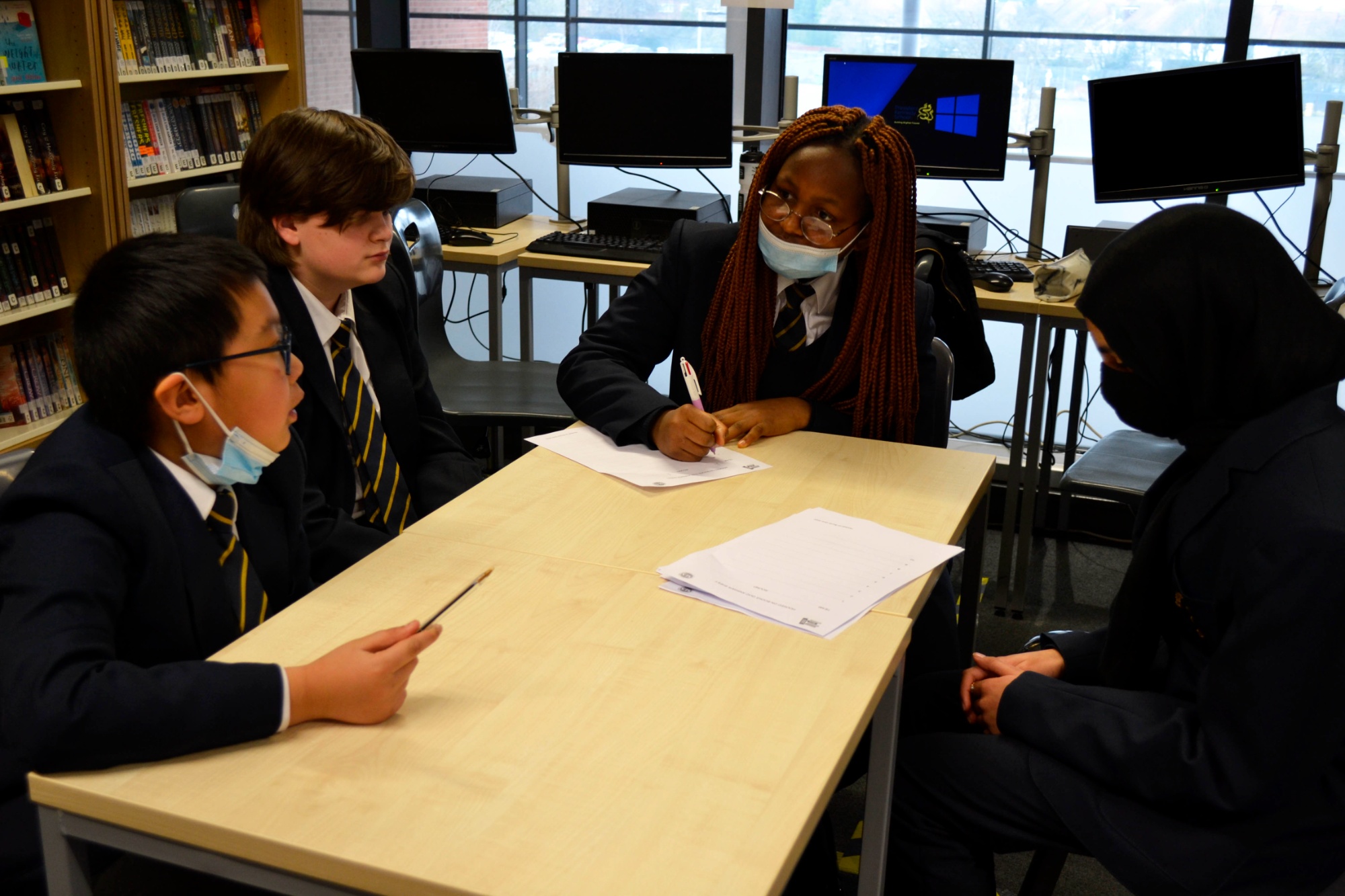 In preparation for the Quiz, the students had to read all of the books that were shortlisted in the "Hooked on Books" category of the Coventry Inspiration Book Awards 2022 – a total of 8 books.

Our 2 teams both did really well and after 6 rounds of tough questions, our teams beat all the other Secondary schools and took 3rd and 4th place overall.
Well done to our Year 7 teams – Junaid Abdirahman-Jaffar, Damilola Olaniran, Mutahira Alijaz, Daniel Killey, Meadow Lawrence, Charlotte Maltby, Ilan Thowfeek Faris, Ryleigh Winterburn and Wen Zheng.
Library Staff