World Class Schools' Quality Mark Essay Writing Competition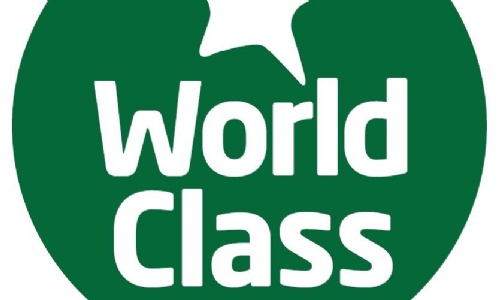 After a victorious previous year for President Kennedy School in the World Class Schools' Quality Mark Essay Writing Competition in 2020, the annual competition returned this July for our next cohort of students.
This writing competition gives World Class students the opportunity to challenge themselves with a piece of writing centred around an intellectually provocative theme that directly affects their lives.
This year, children's author Dan Freedman created the following essay title 'How much can motivation from parents, or the important adults in your life, help or hinder your success?'.
The role of parents, teachers and trusted adults in the lives of children is a big theme in Dan Freedman's books. His latest novel, 'Unstoppable', revolves around the relationship of a father with his twins and explores the impact he has on their ultimate success, or lack thereof.
You can find this in our school library if you wish to read it!
After months of enthusiasm and determination, the following students have produced personal, sophisticated, and perceptive responses to the essay question. It has been a pleasure to read them all!
Firstly, I would like to say an enormous well done to the following students from Years 8, 9 and 10: Jessica Berry, Julia Puzio, Mithula Pushpamohan, Cordellia Akata and Michael Akata. All of you should be incredibly proud of the work that you have produced.
I can confirm that essays written by the following students from both Years 8 and 9 - Finlay Lomas, Abshara Piratheeban and Arya Bassi - were formally submitted in the hope that President Kennedy School will come out on top once more.
World Class Students make World Class Schools!
Miss Tovey, Teacher of English