GCSE Students Secure Grades at President Kennedy School!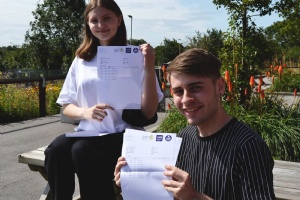 Our Year 11 students have been celebrating their GCSE results this morning.
I'm delighted to report that all students have secured the necessary grades to progress to the next stage of their educational journey.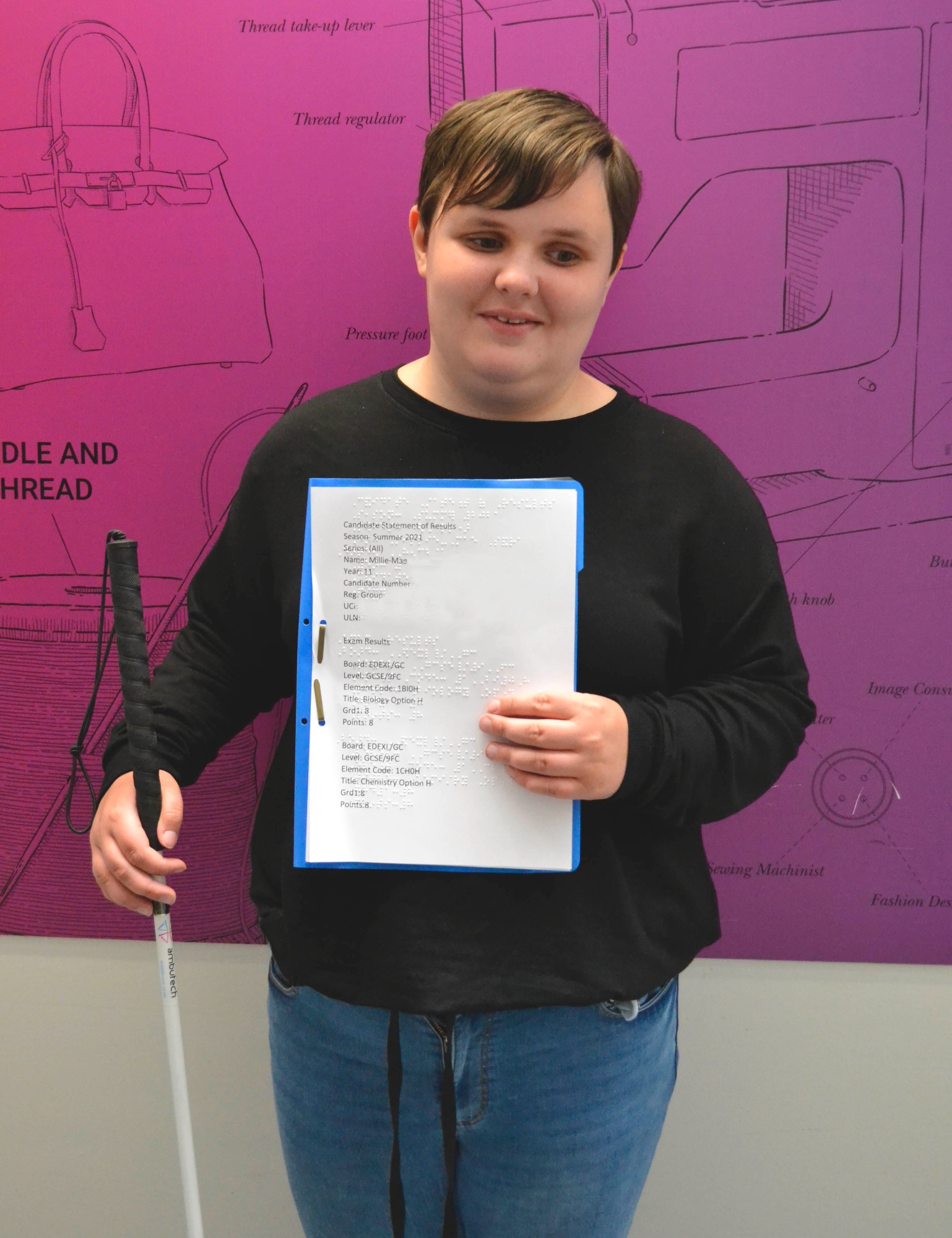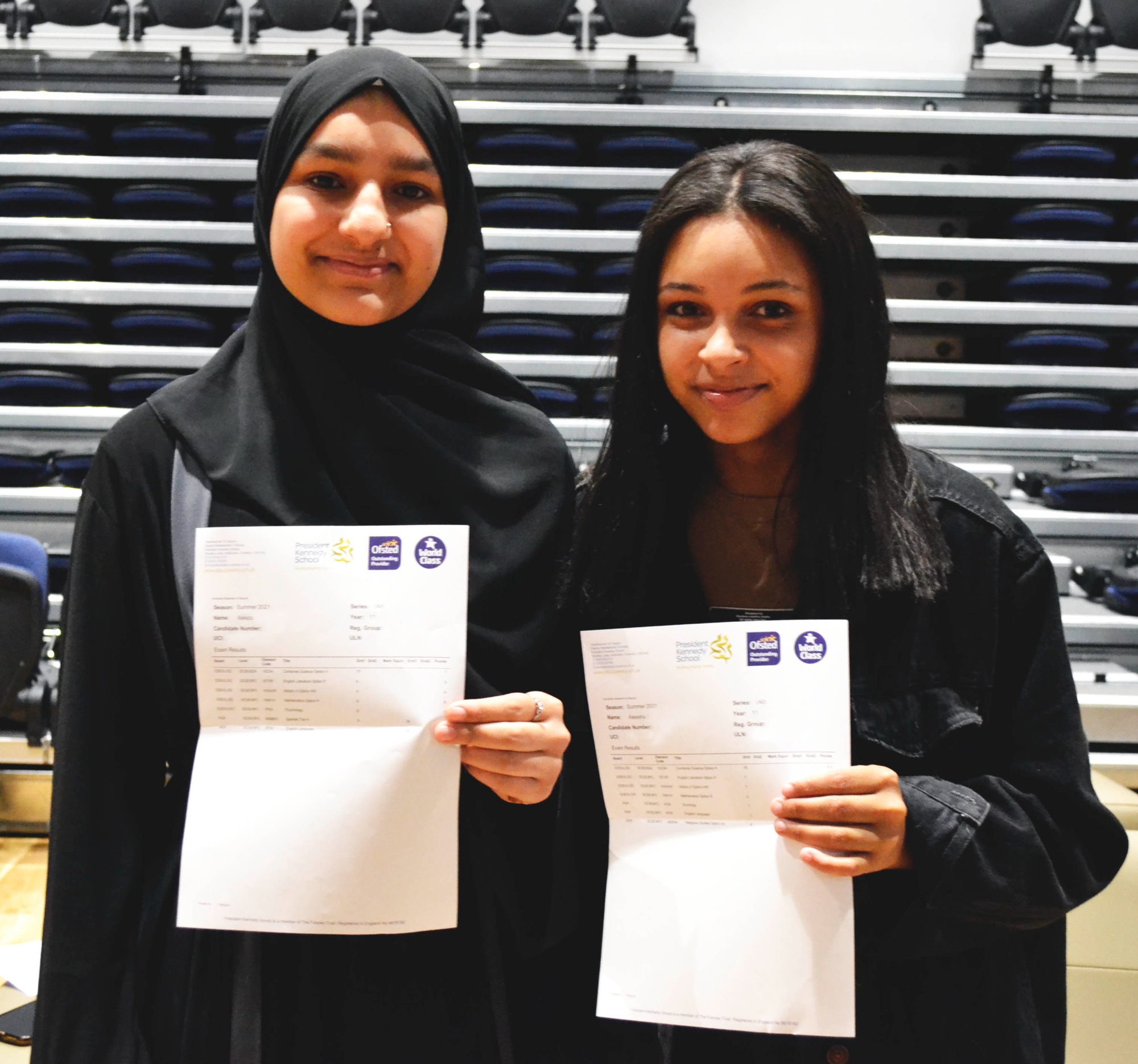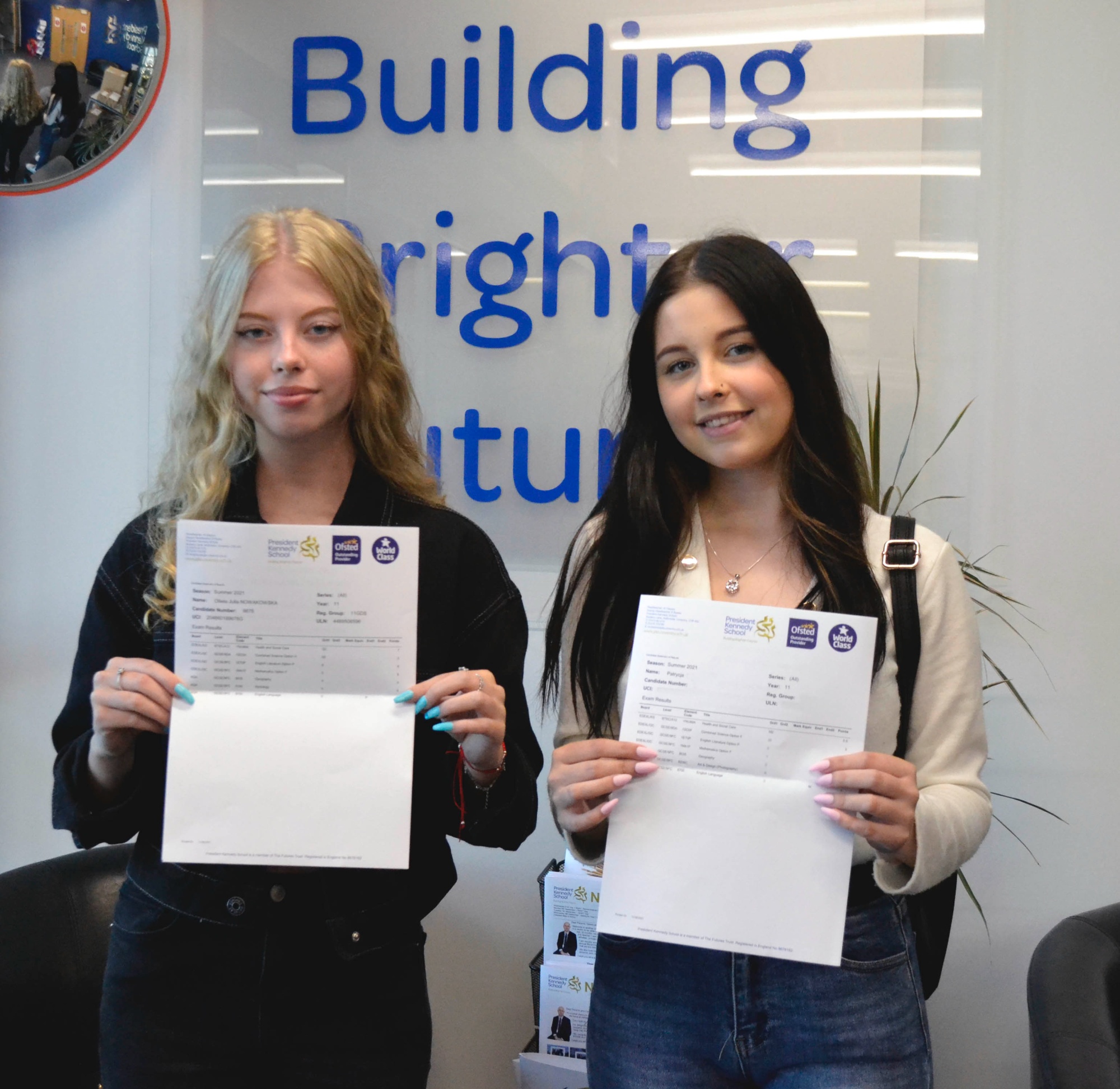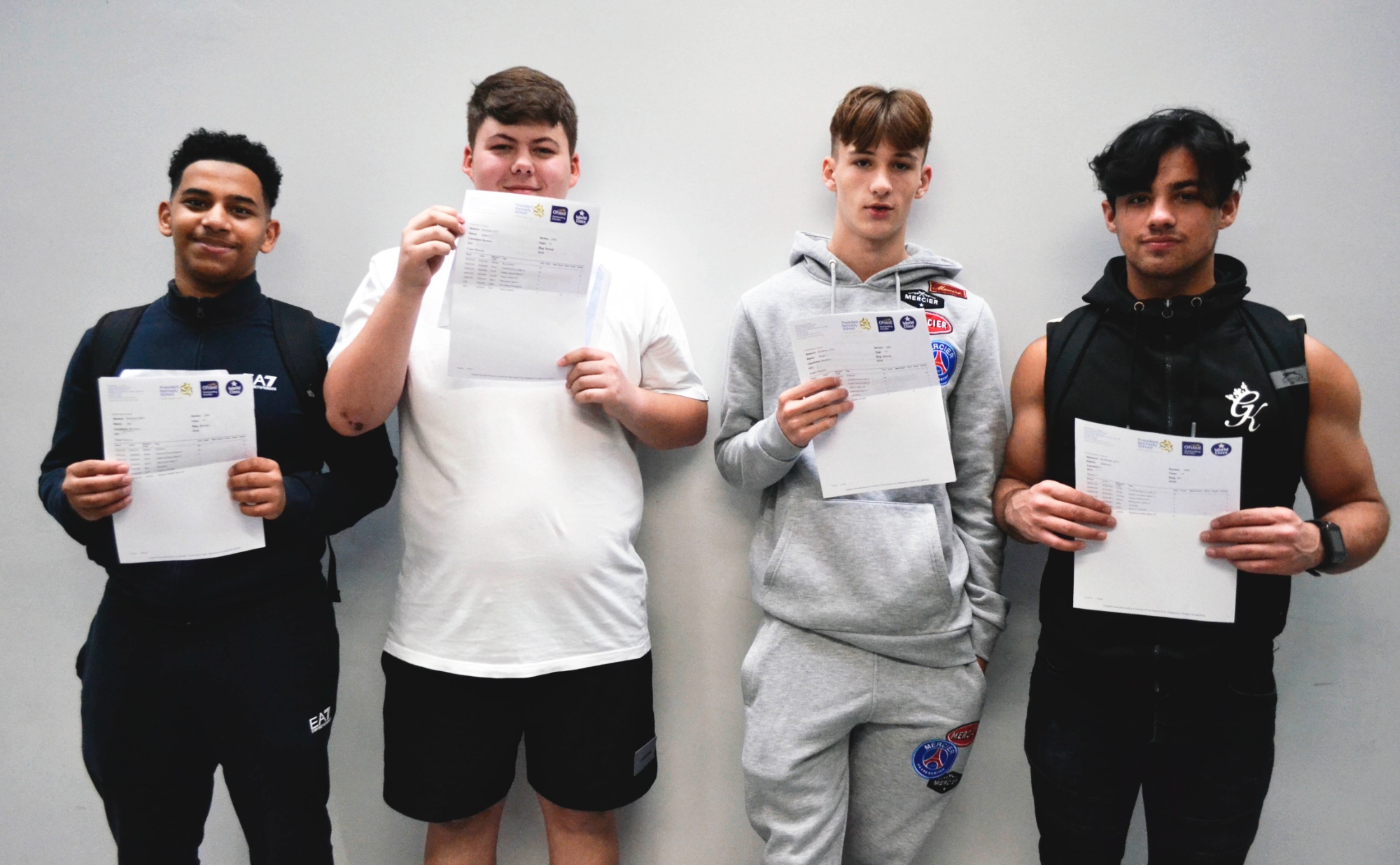 Many will remain with us here at President Kennedy School while others explore pastures new at their chosen colleges. Our congratulations to all of our students on their achievements in what has been the most challenging of circumstances.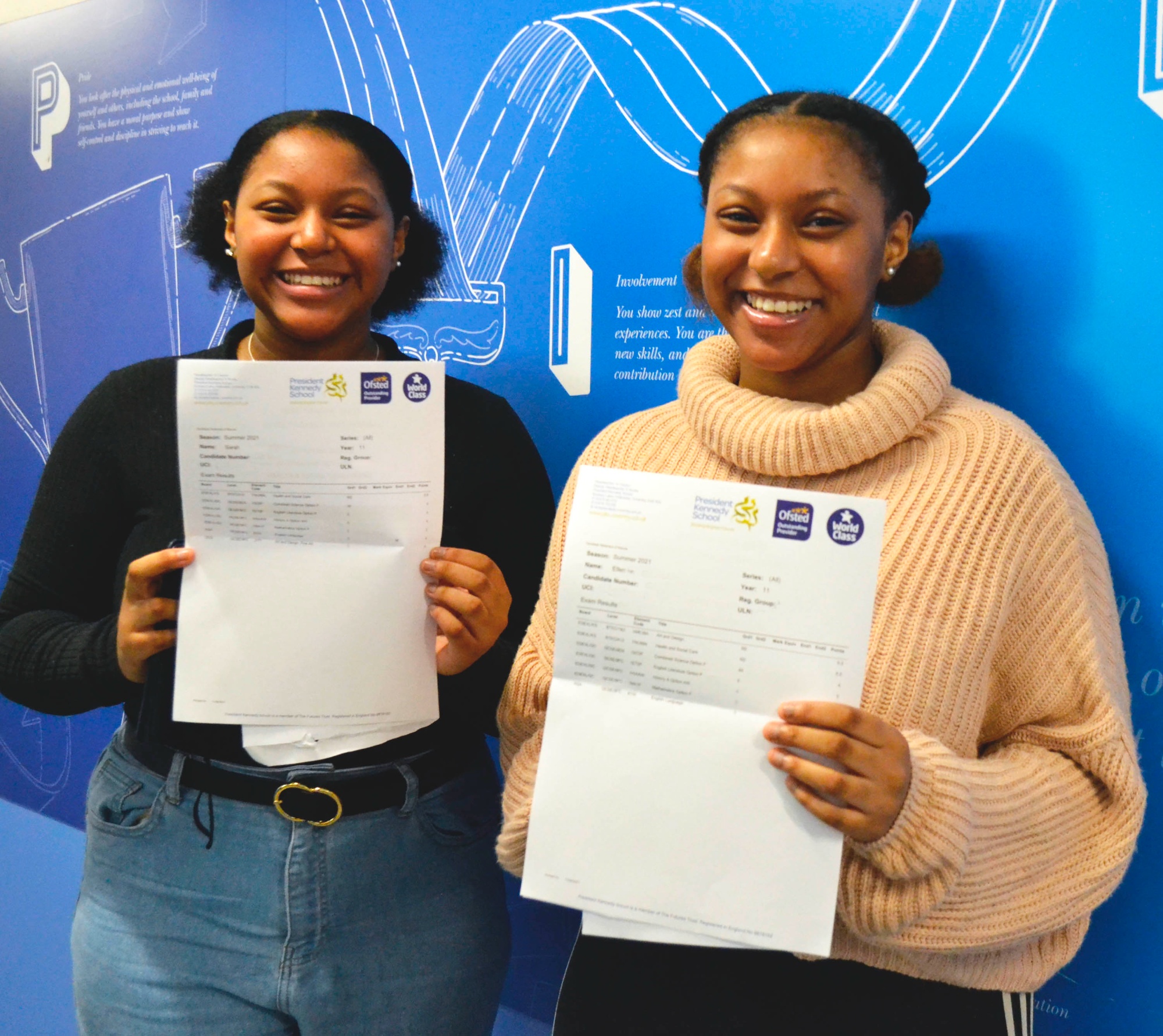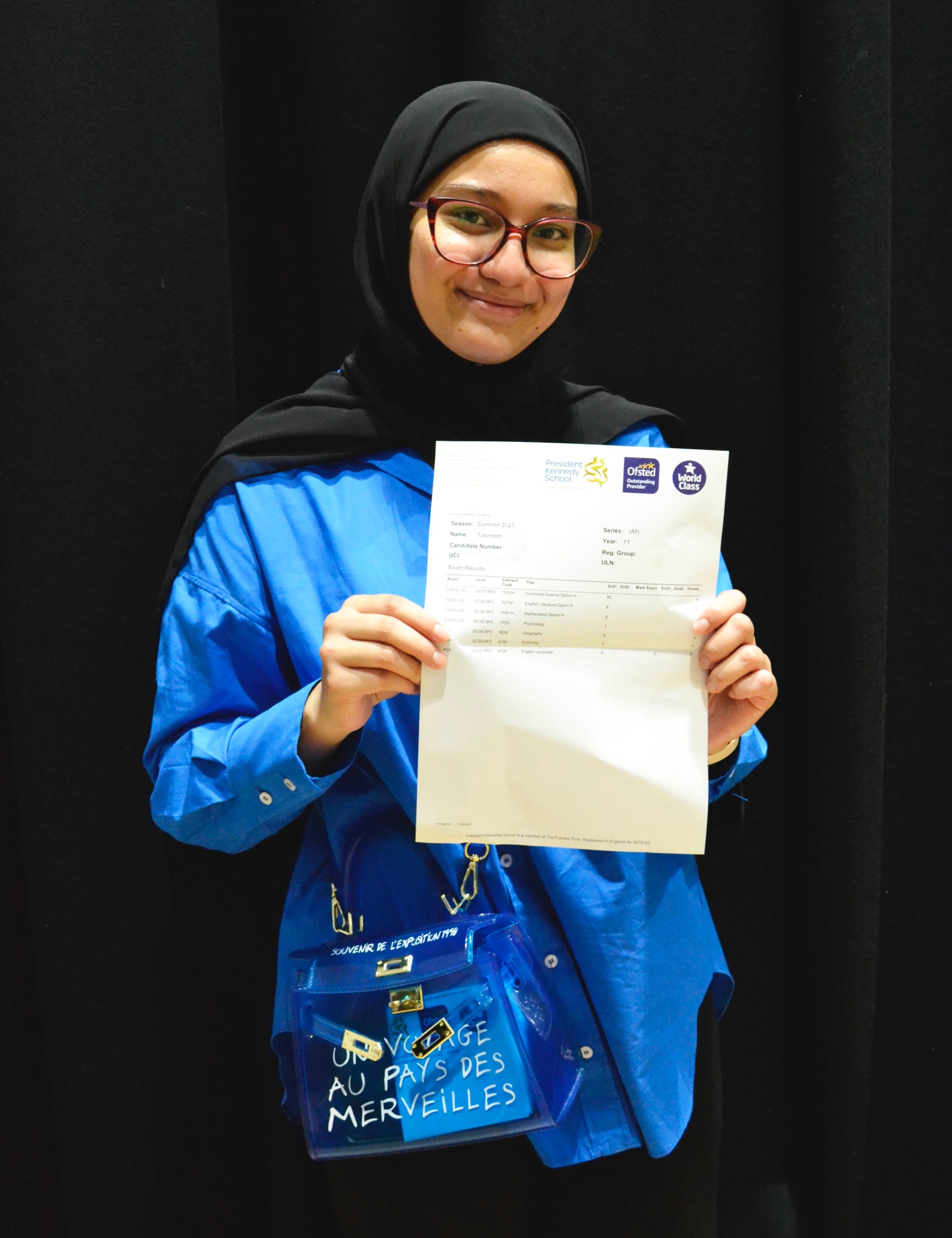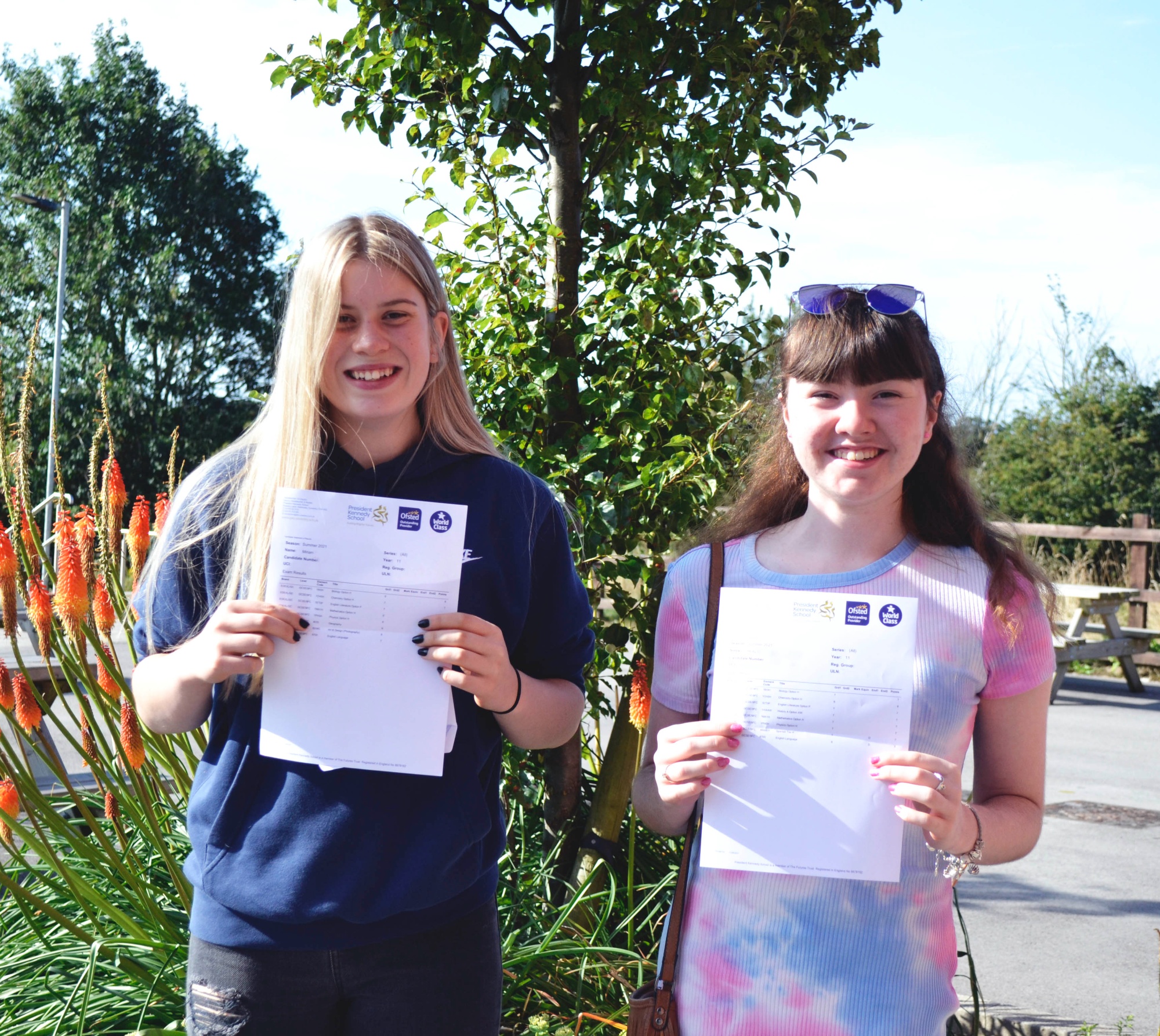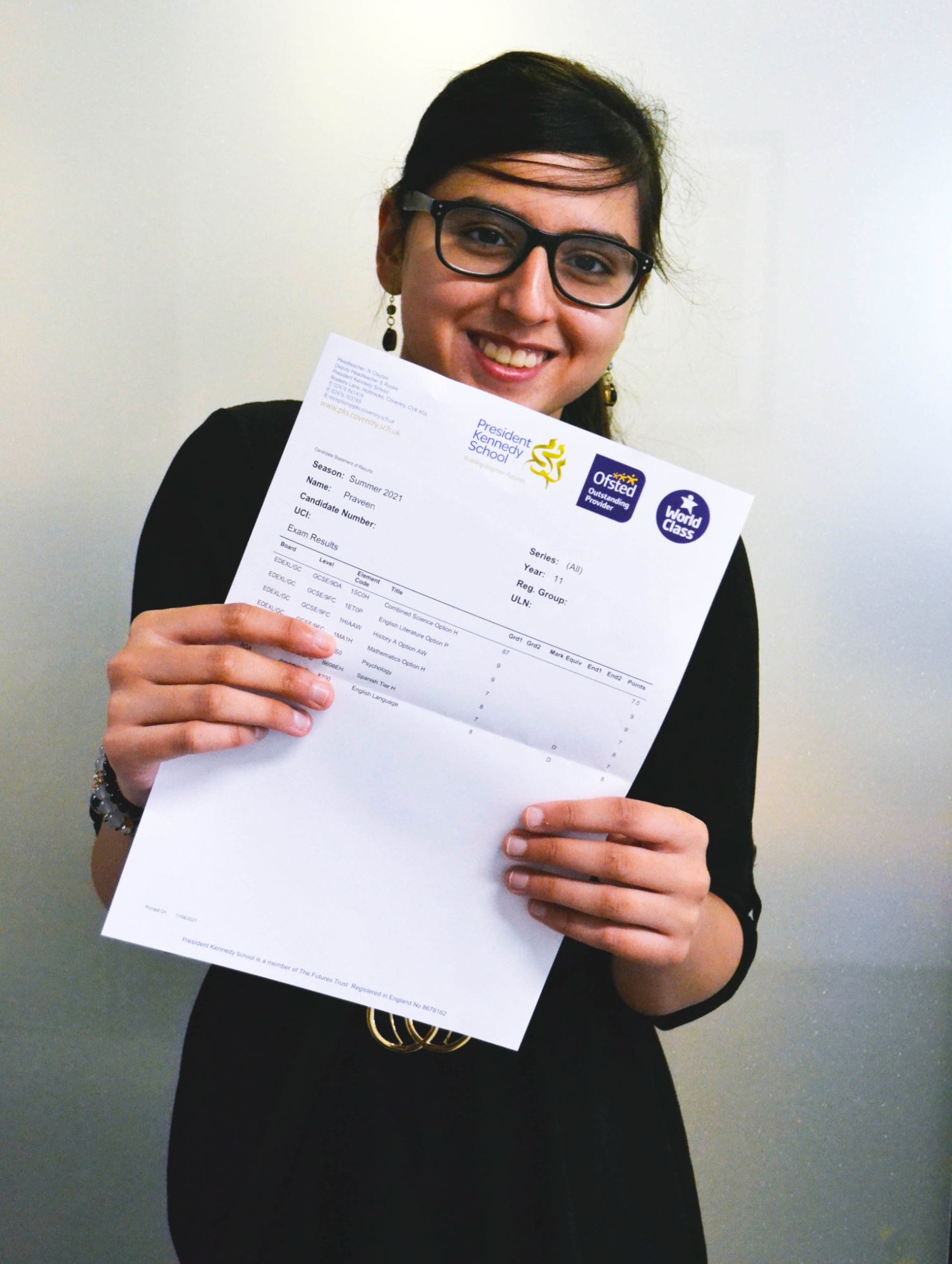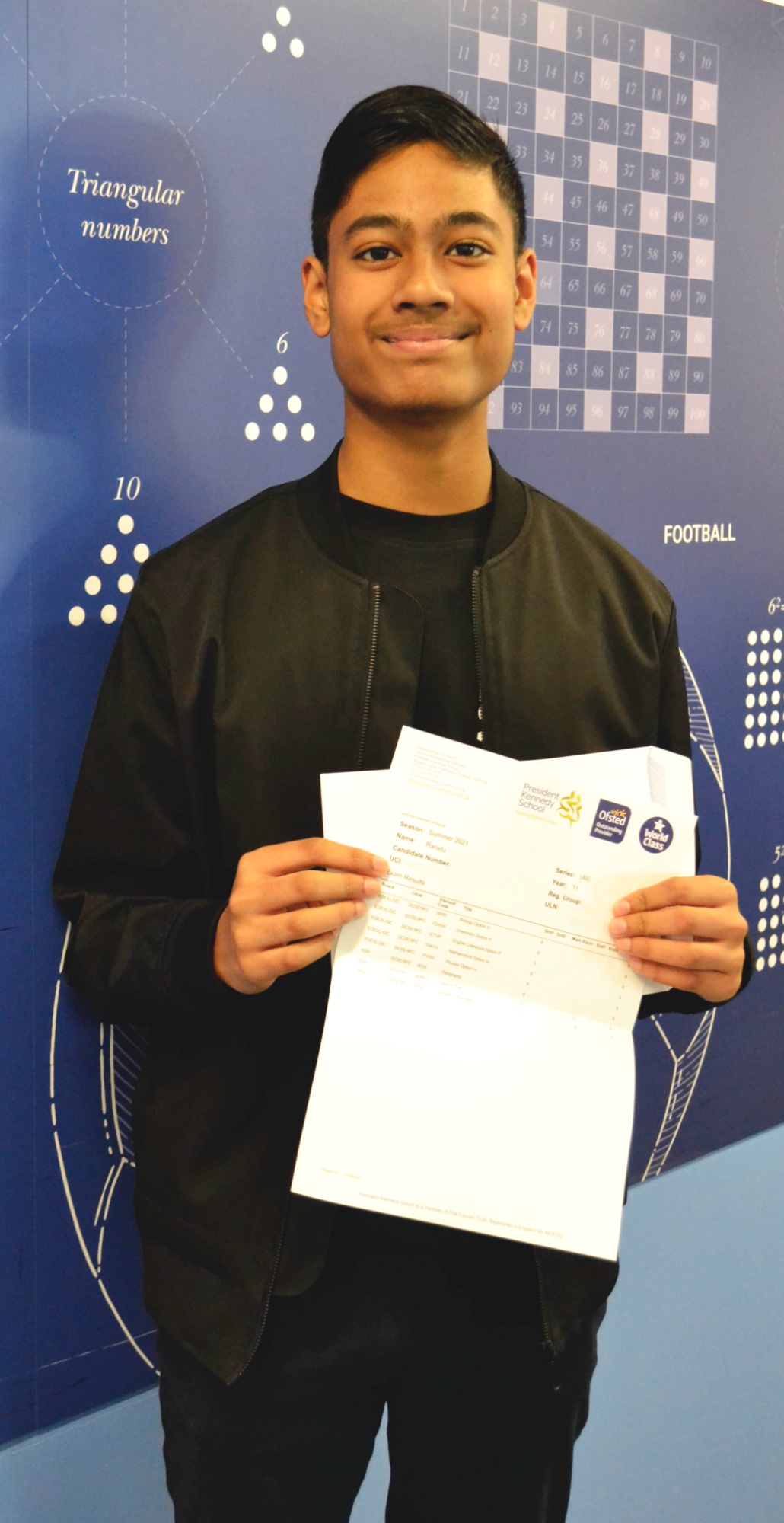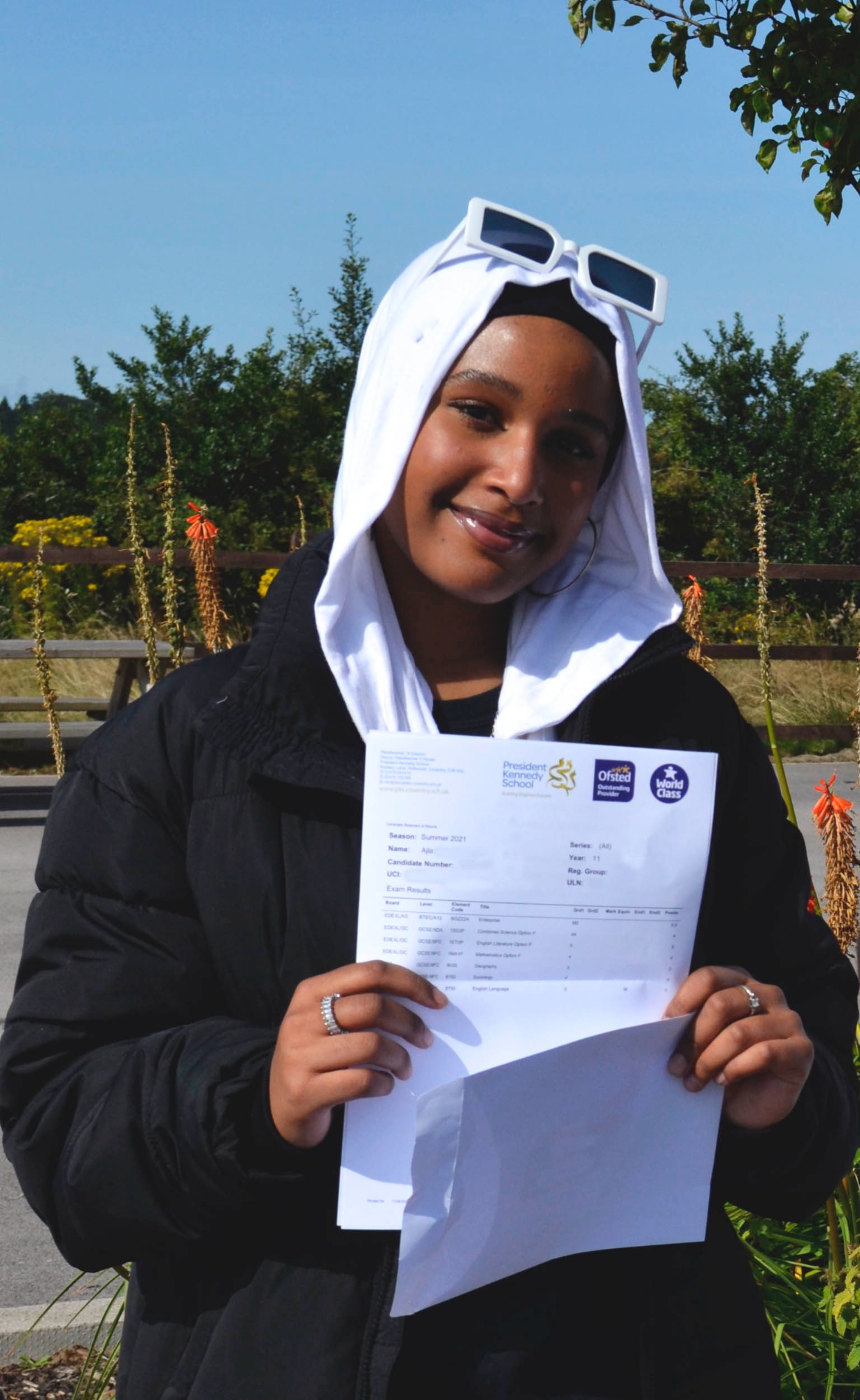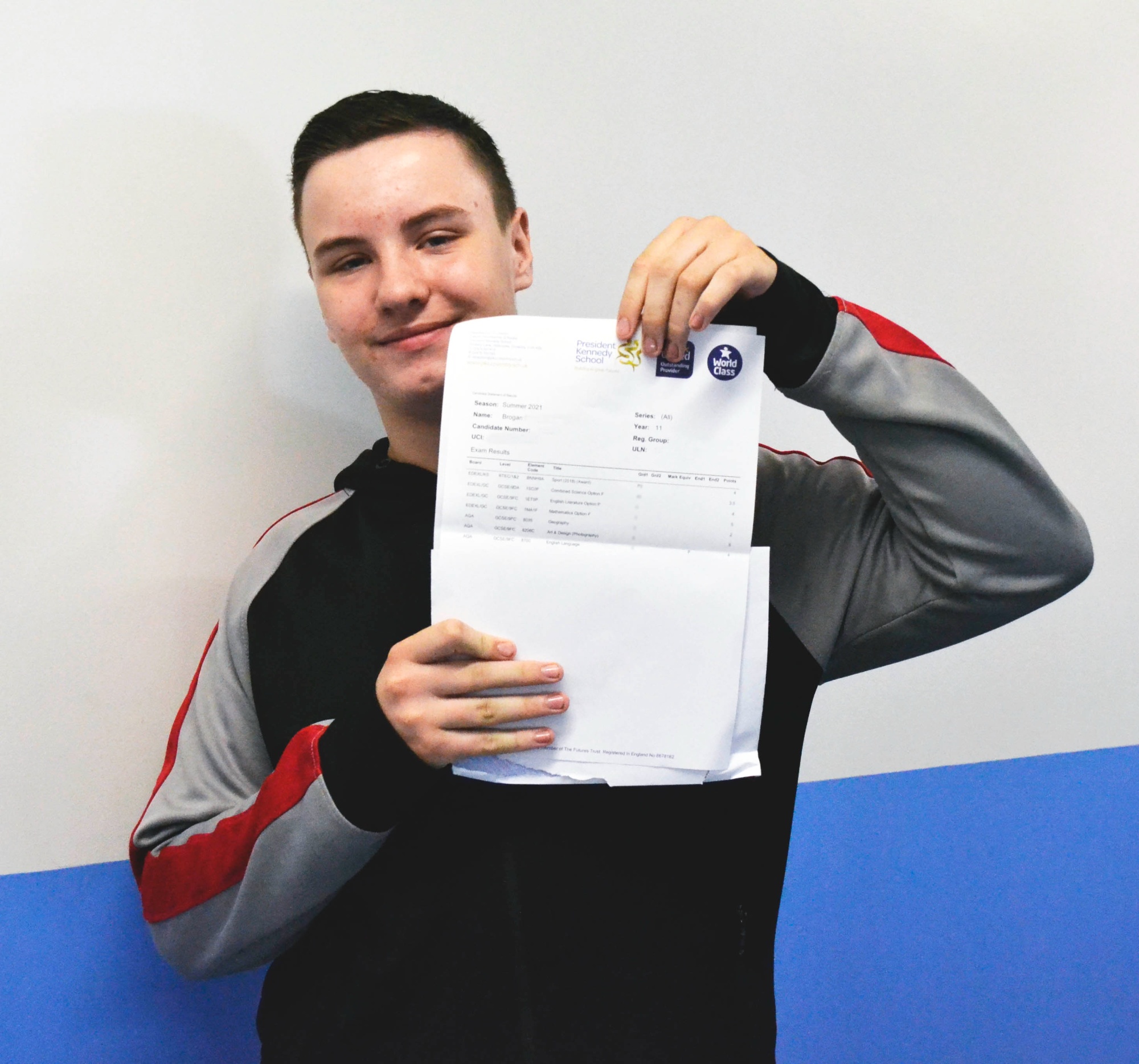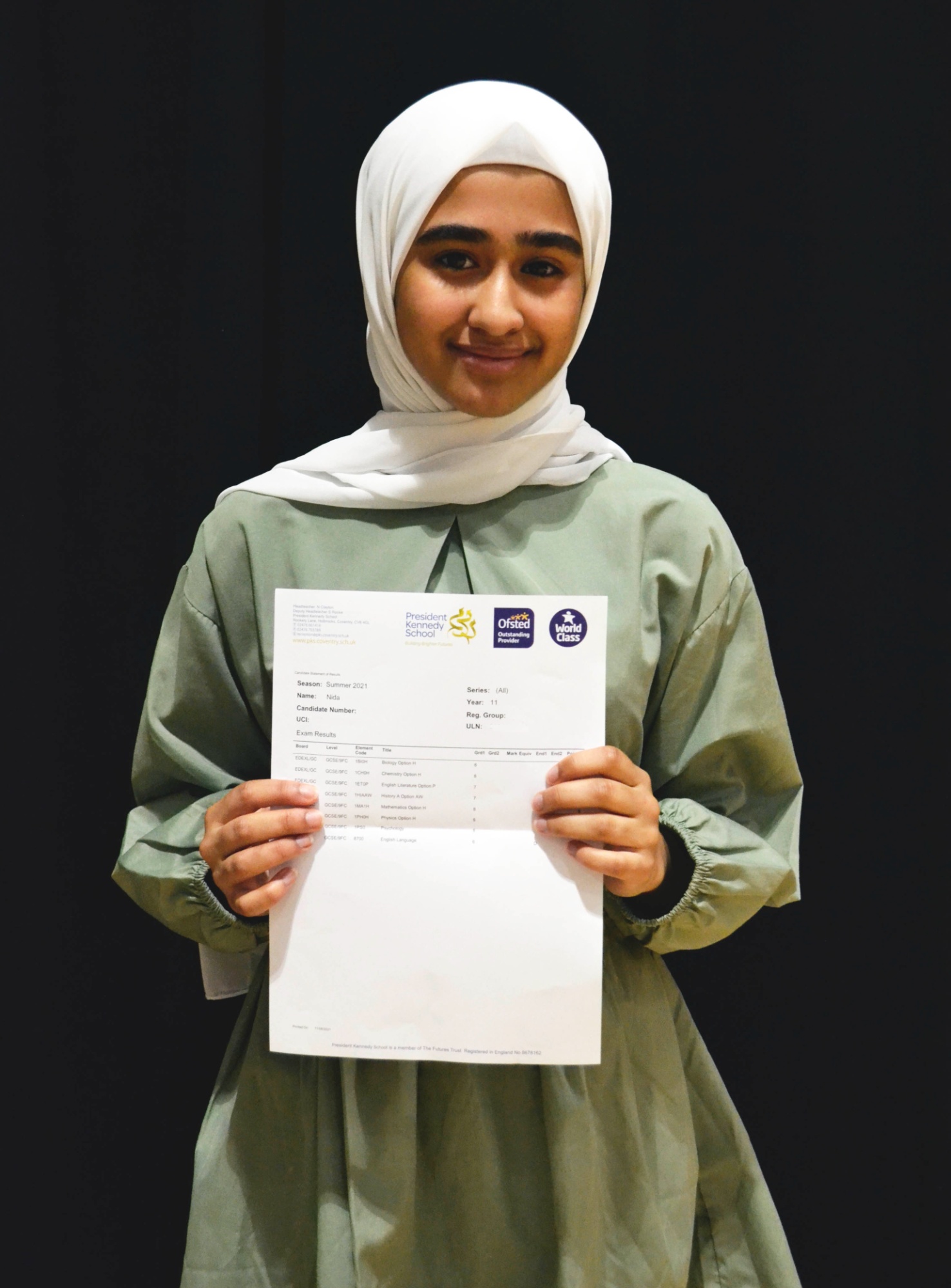 Among the Year 11 achievements include:
Ismail Rafique who achieved 9 grade 9s, Matthew Taylor who achieved 9 grade 9s and a grade 8 and Grace Moongo who achieved 7 grade 9s, 2 grade 8s and a grade 7.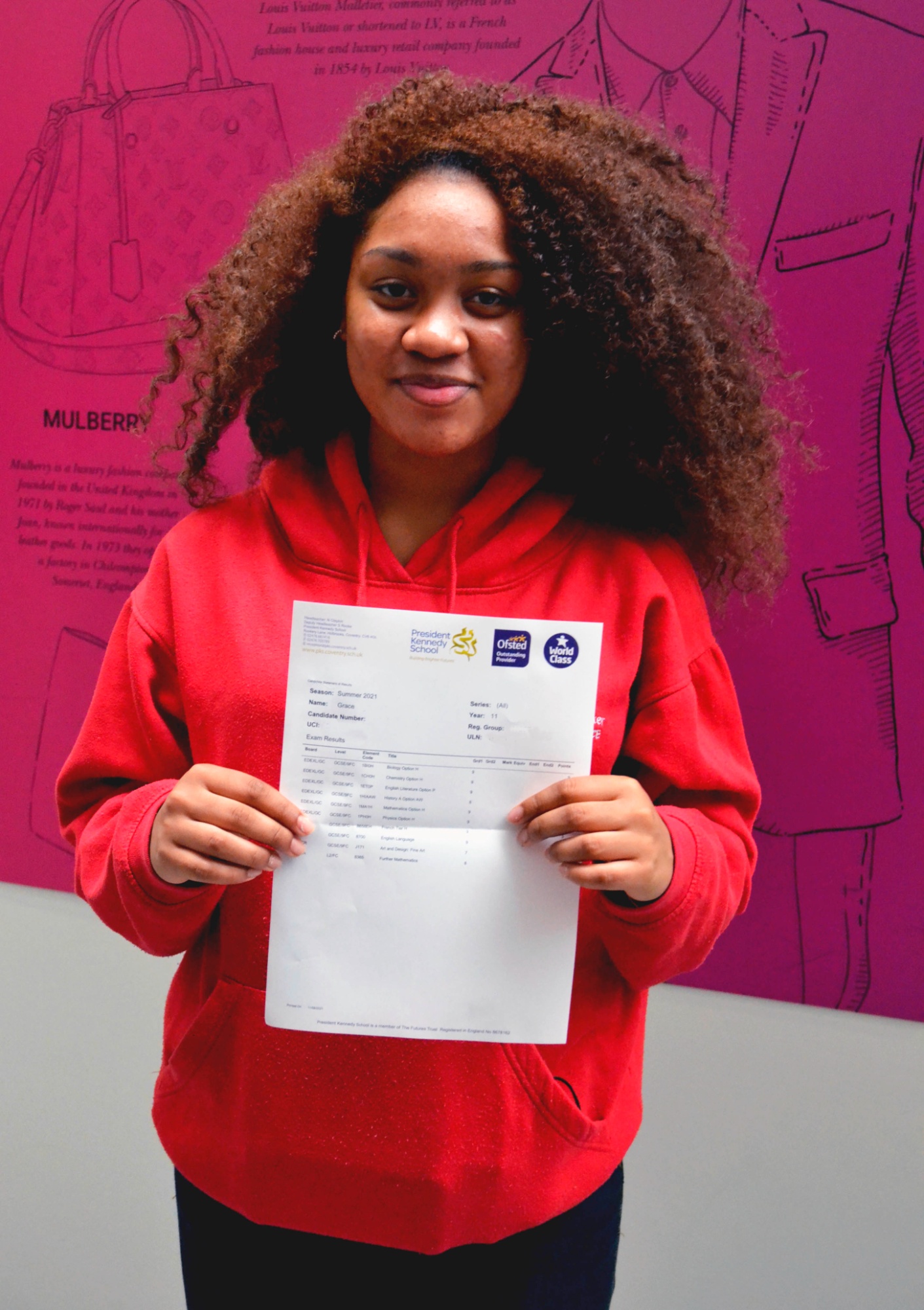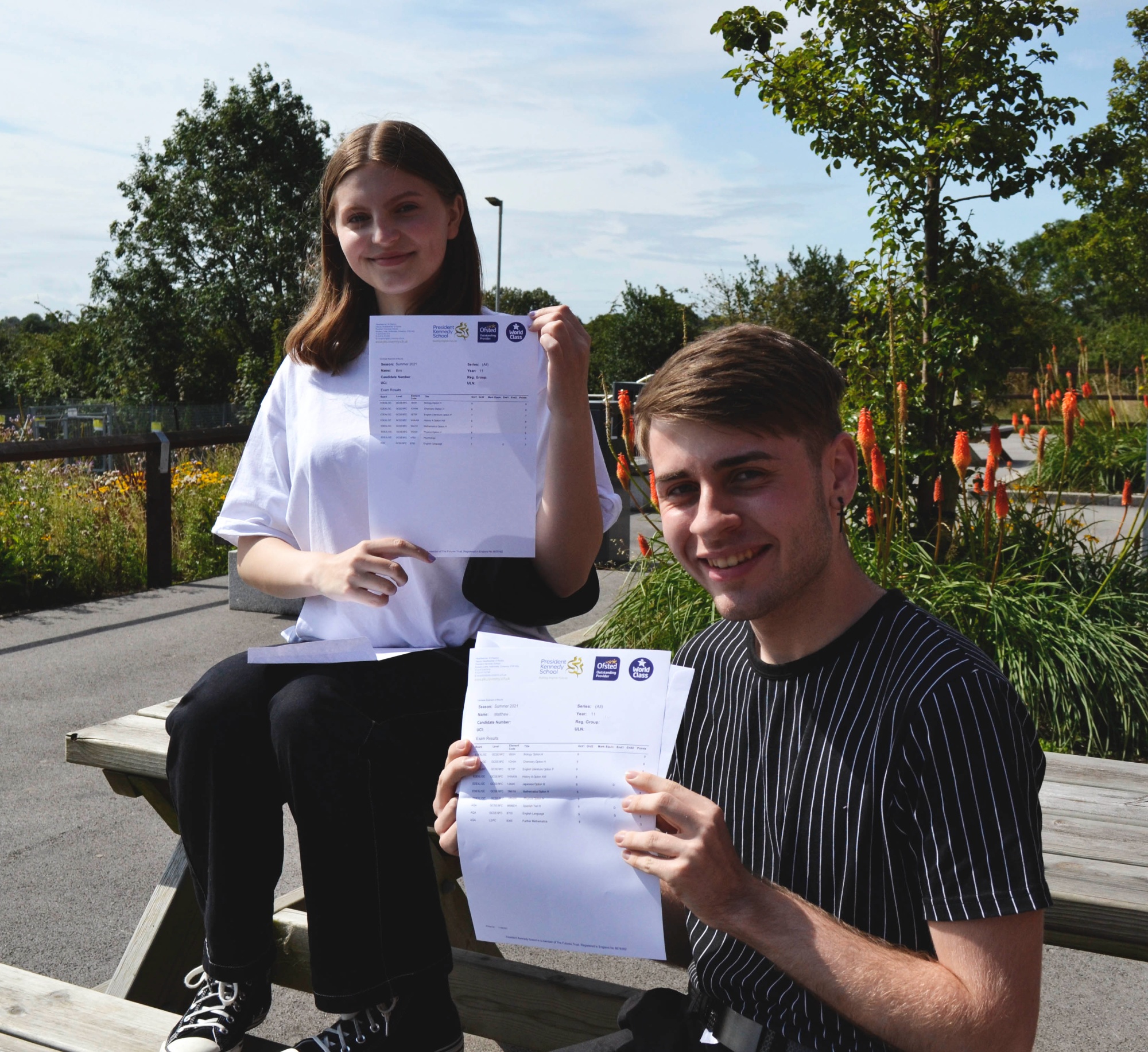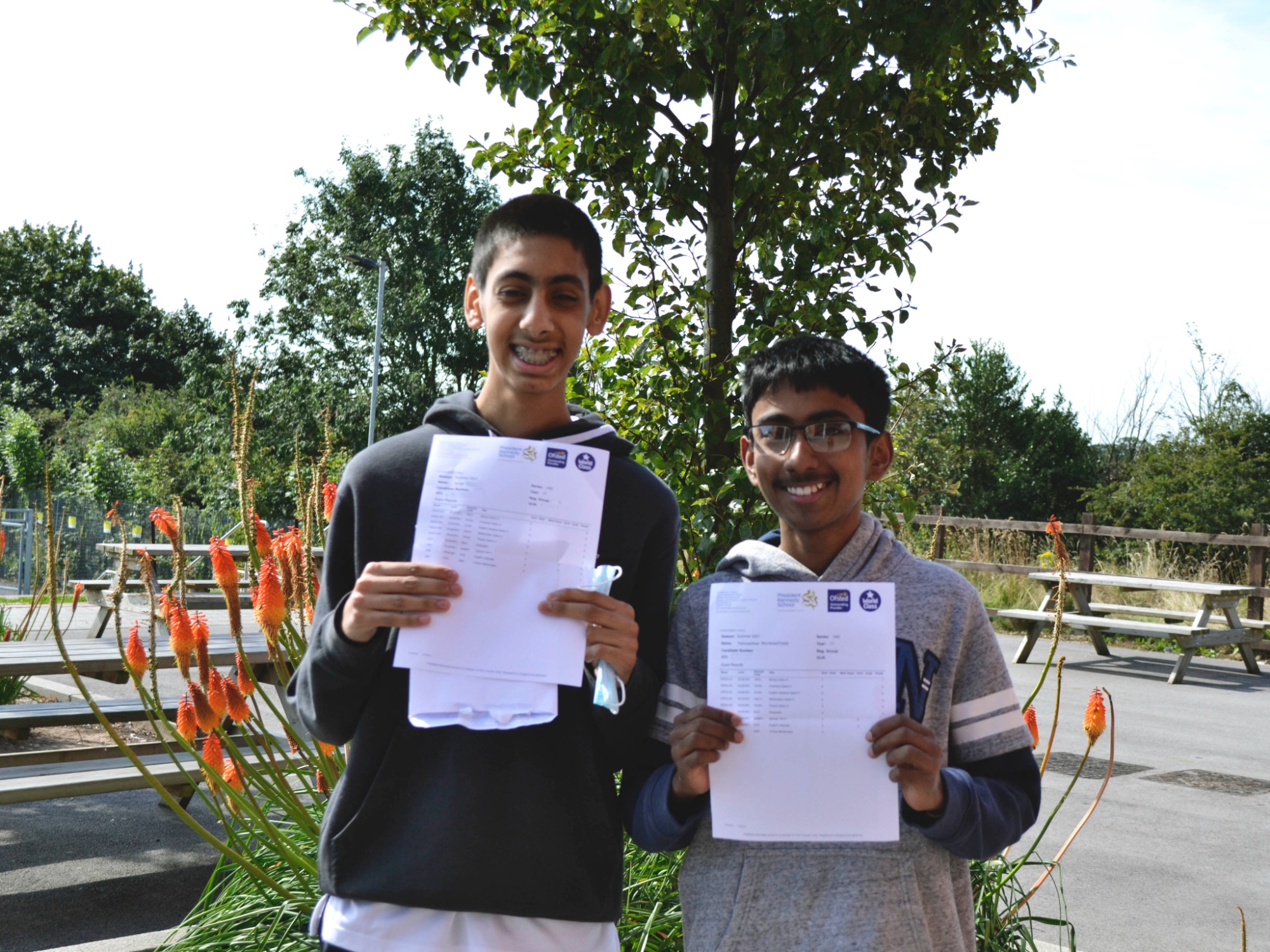 We are so proud of you all and look forward to seeing those of you who are returning in September.
Mr Clayton, Headteacher