Success on A Level Results Day at President Kennedy School!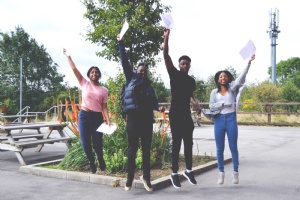 Students at President Kennedy School are celebrating their A Level results today.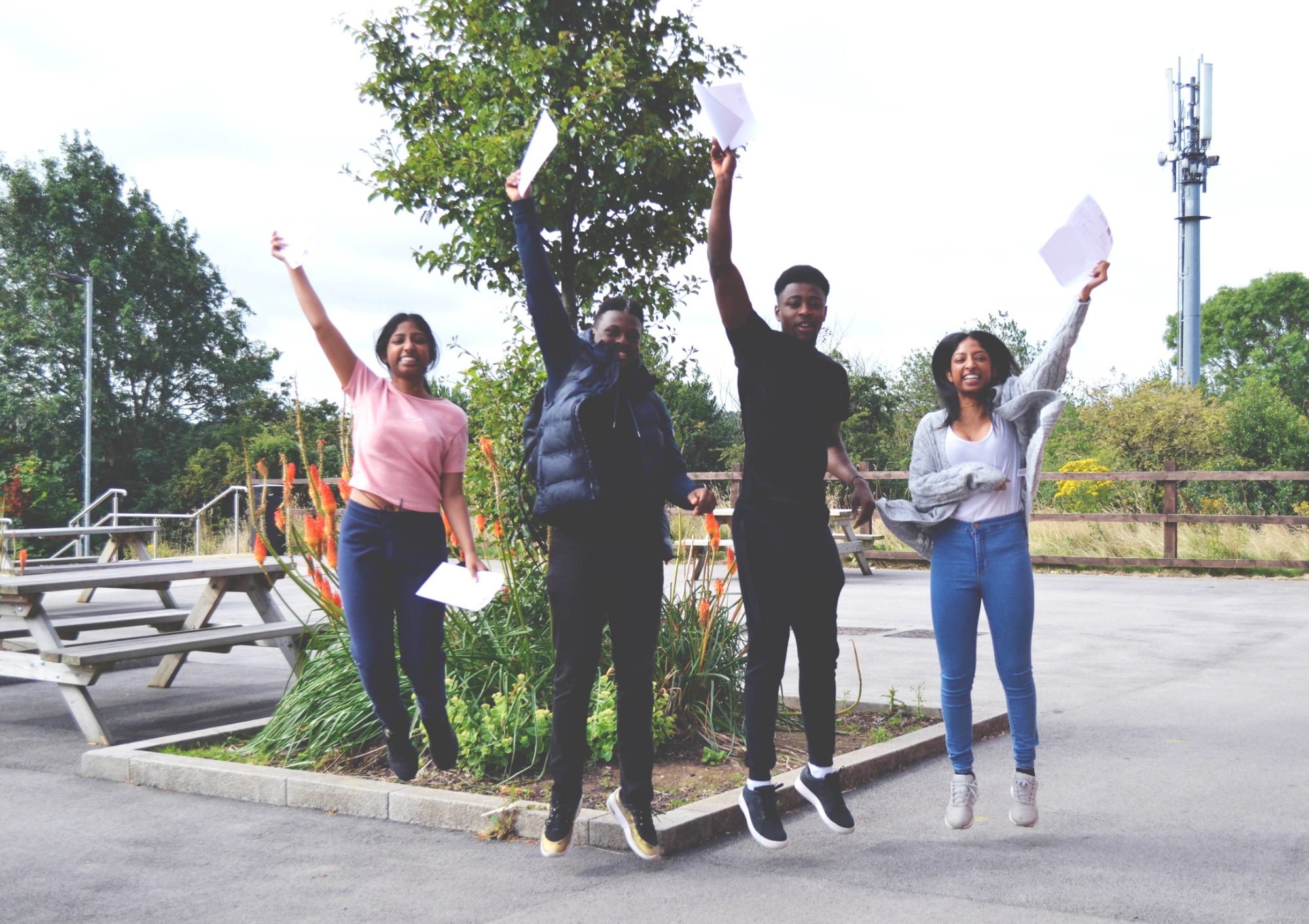 Under the most challenging of circumstances for students, we are delighted that our students leave having secured their university places or high quality training as apprenticeships programmes.
Among our successful students are Molly Wilson (4 A*s) who will take up her place at Clare College Cambridge to study Medicine. Amelia Bassnett (4 A*s), Tanis Hussain (AABB) and Amber Nazir (3 A*s) will also study Medicine at Russell Group universities.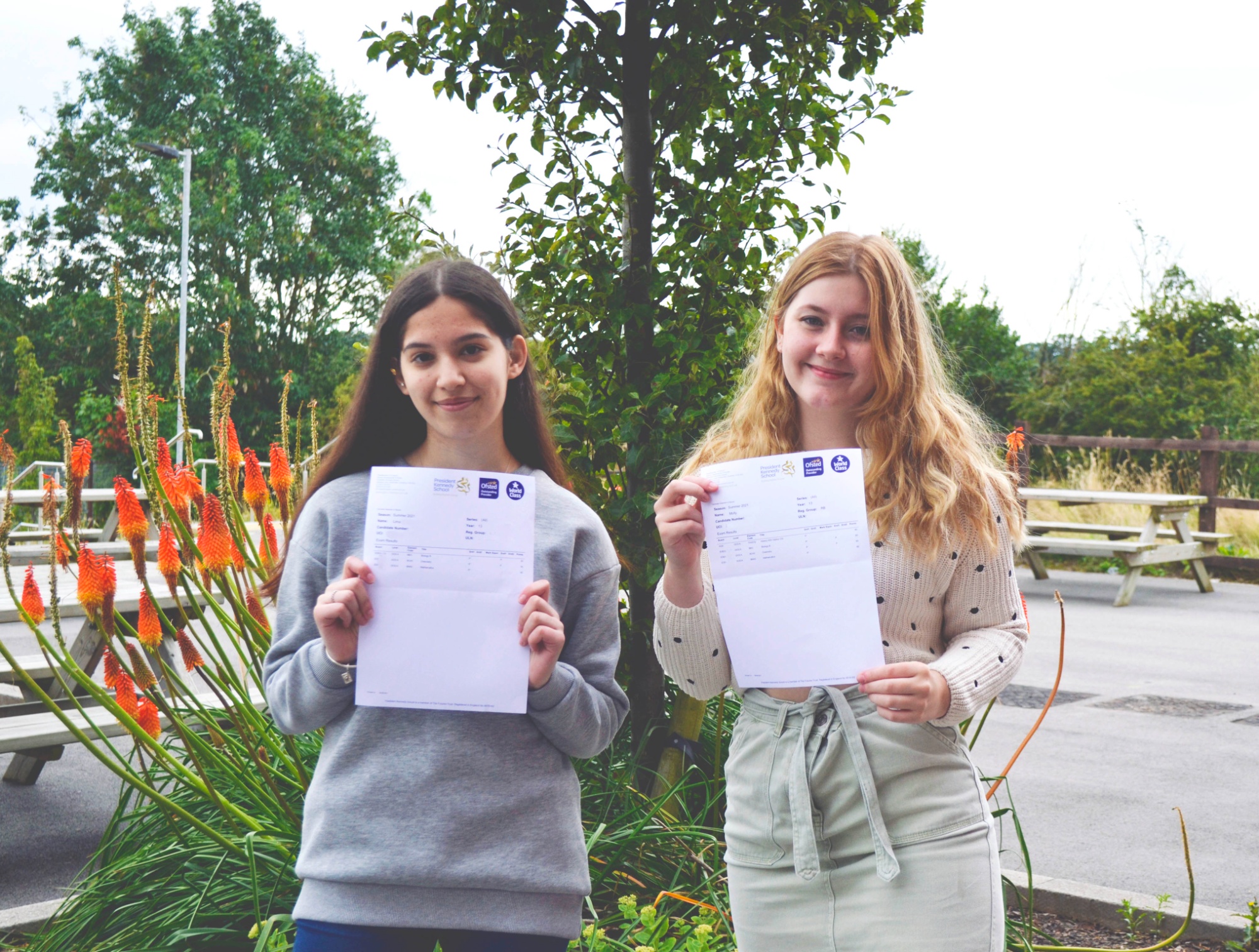 Lima Noori (3 A*s), Ali Kazmi (3 A*s) and Shabeeh Shah (3 A*s) have secured places to study dentistry at Russell Group universities.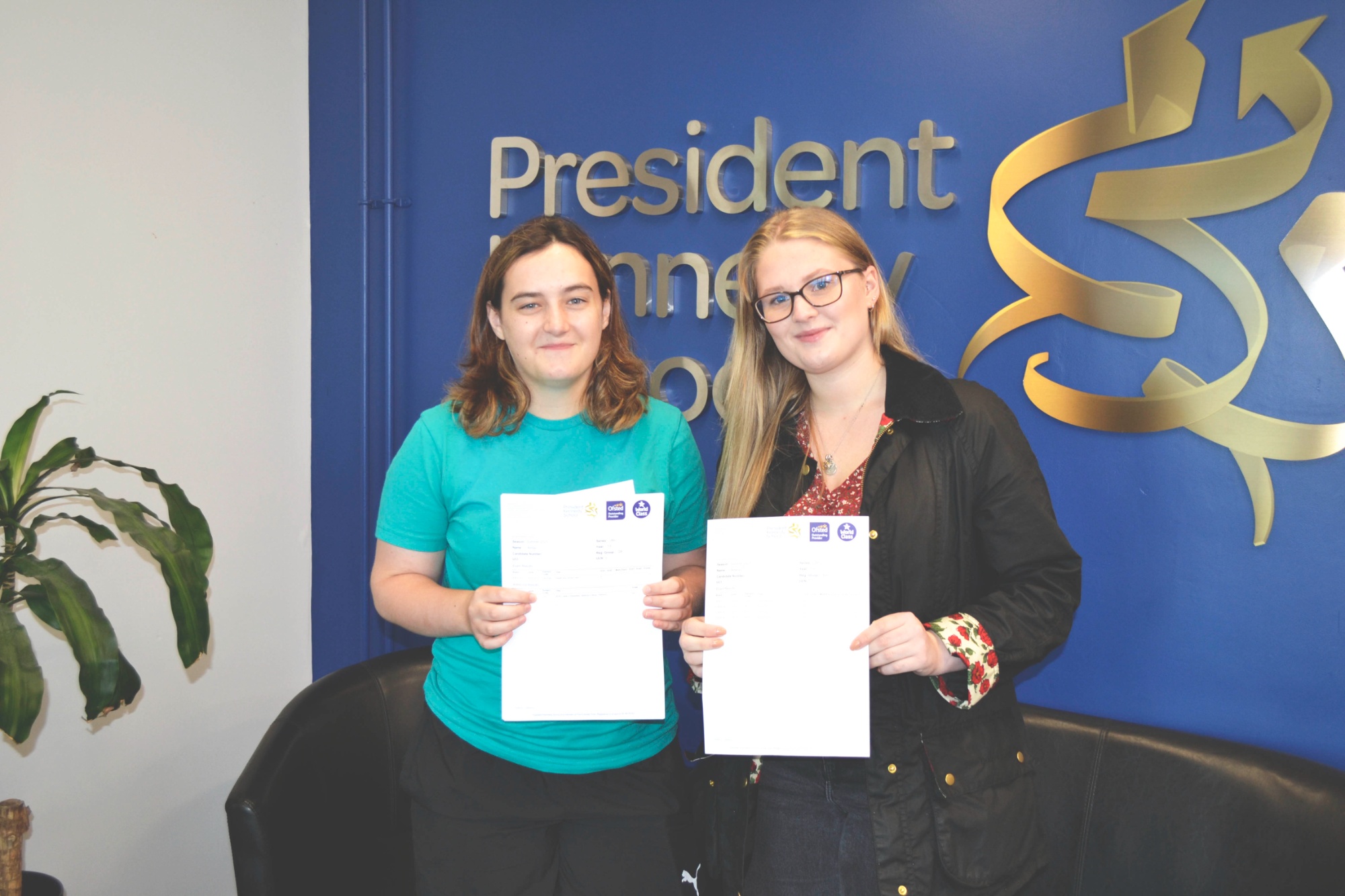 Imbrahim Shazad (ABB) will study History at Warwick University and Robert Effah (AAA) and Mitchell King (ABB) will study Aerospace engineering at Nottingham University and Surrey University respectively.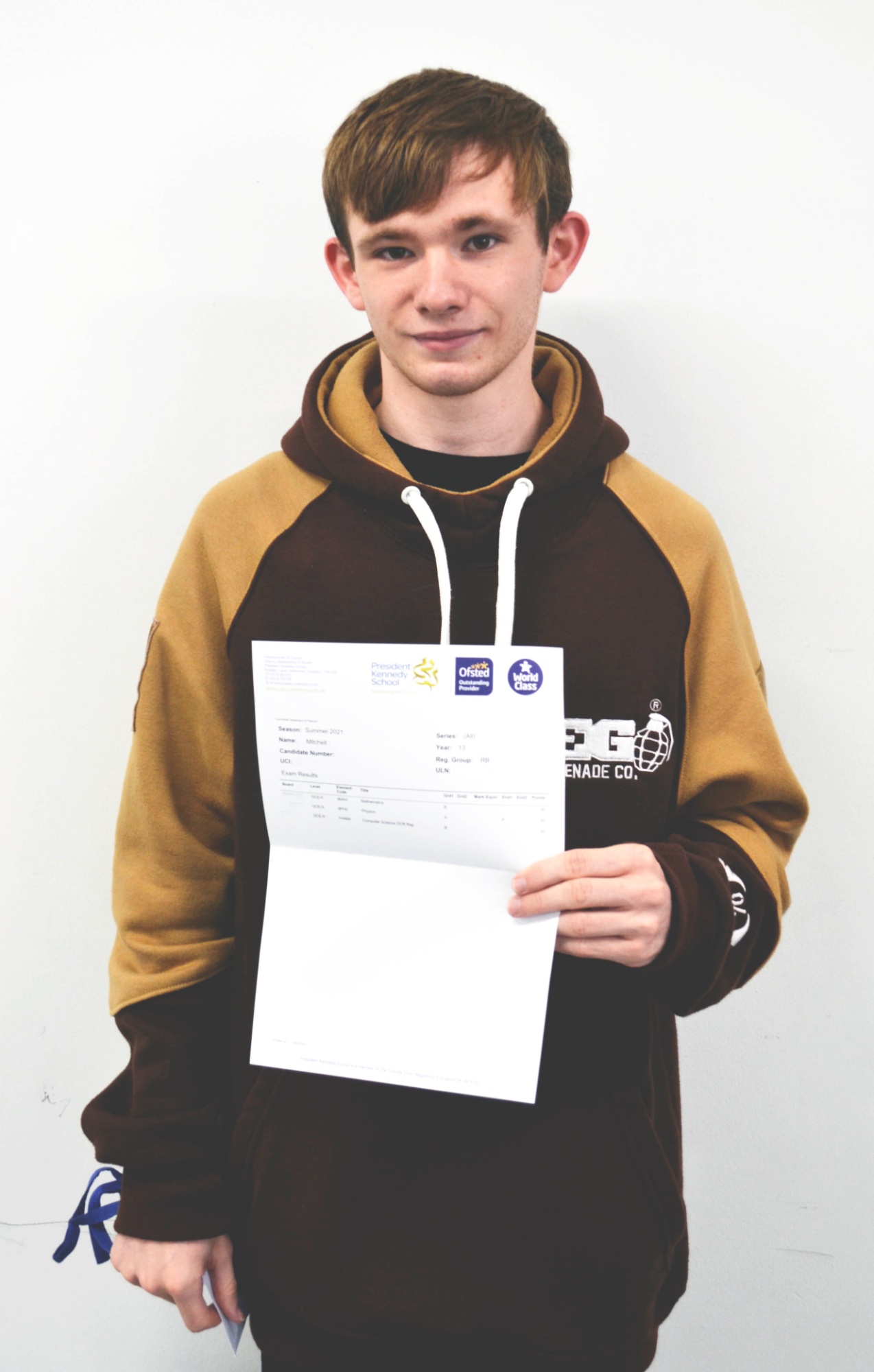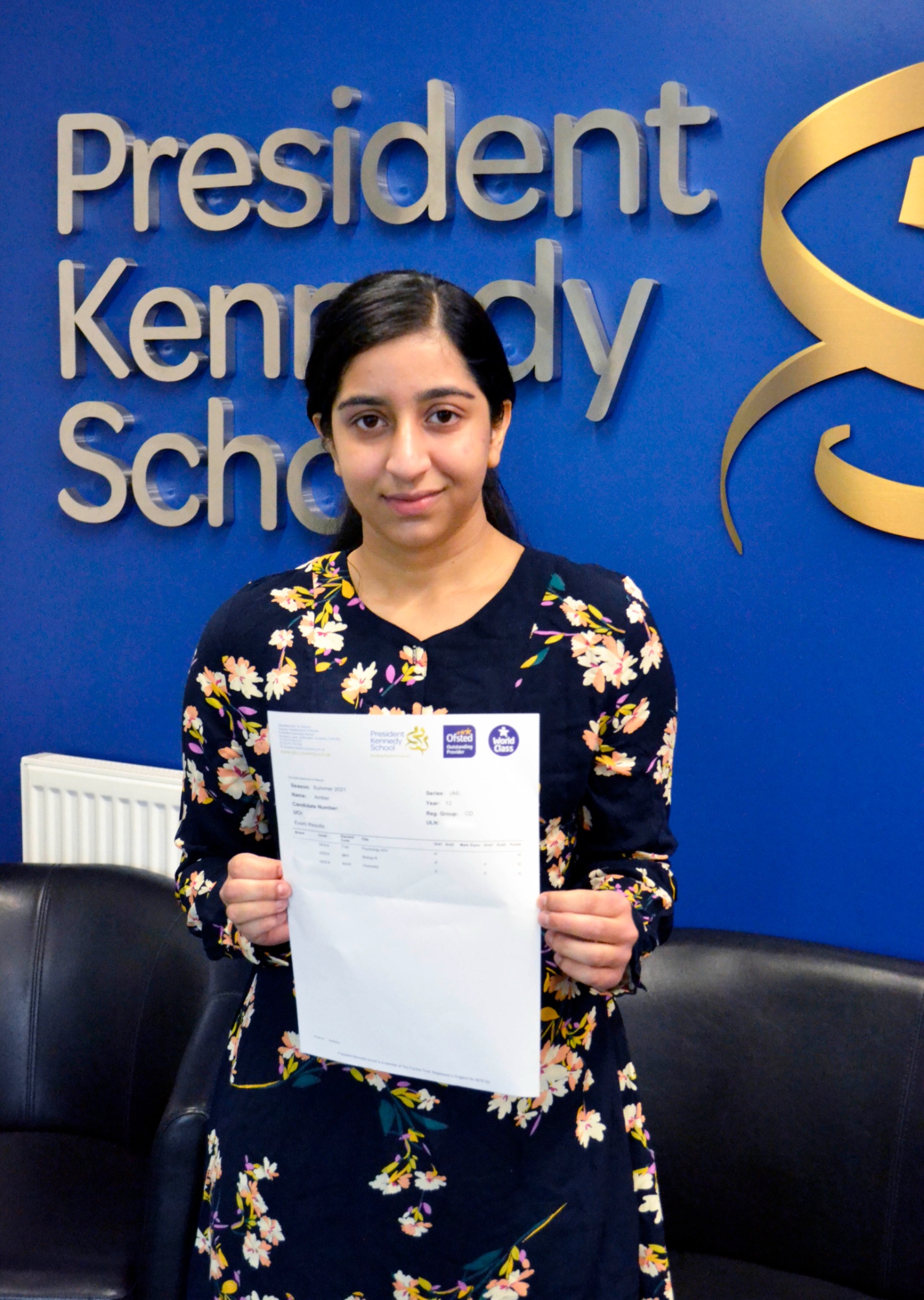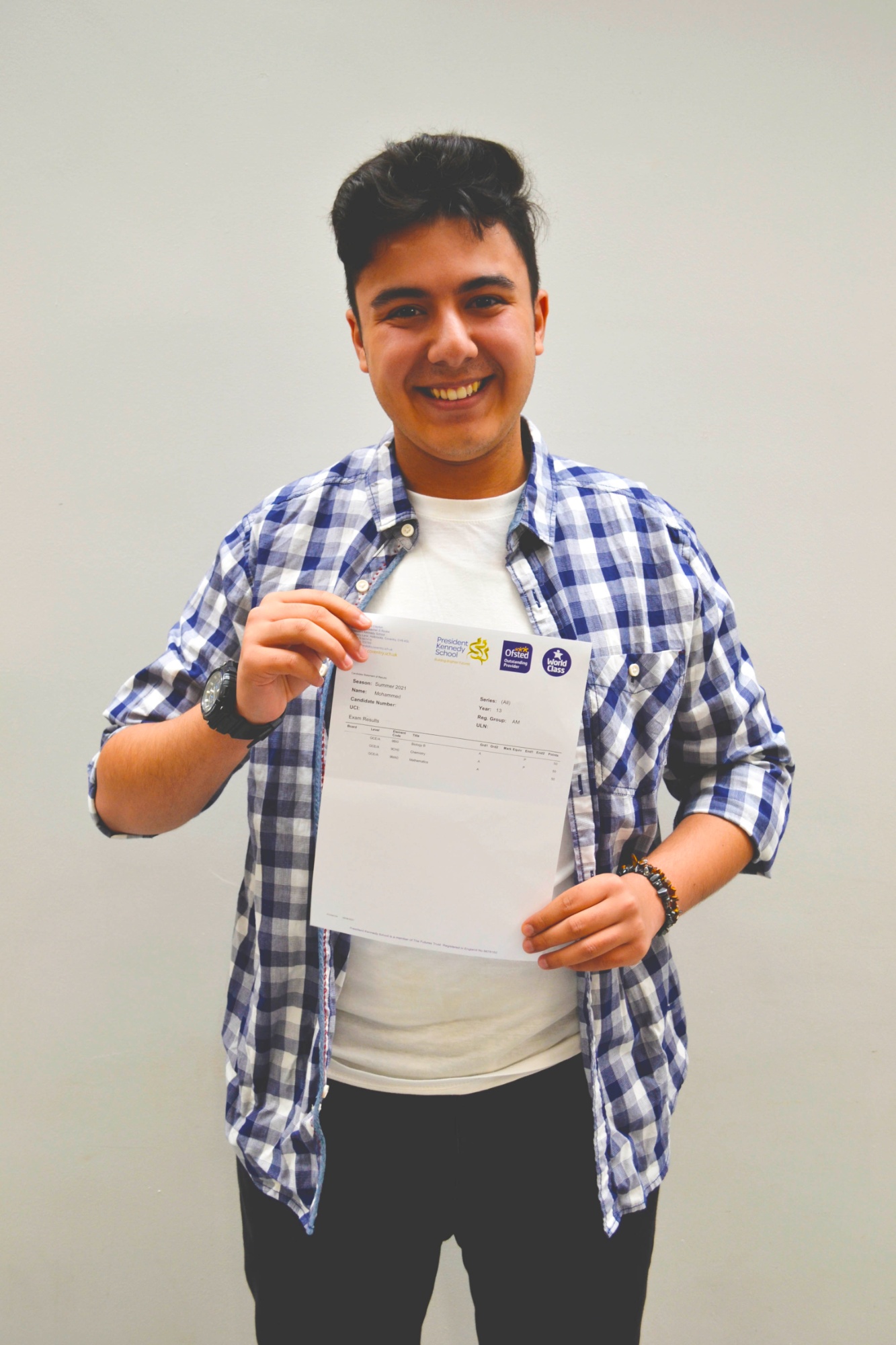 Hasti Futehi (2 Distinctions and a Merit) will study Law at Exeter and Vanessa Ladhar (3 A*s) will study Social Anthropology and Sociology at Manchester.
Our congratulations go to all our Post 16 students!
Mr Clayton, Headteacher