Students Visit the Houses of Parliament for World Book Day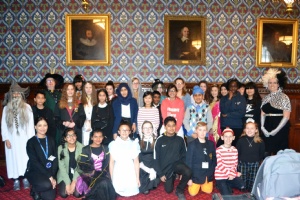 On Thursday 7th March, Team Brunel and Cloud 9 students were able to dress up as their favourite book character to visit the Houses of Parliament to meet MPs and perform to other schools.
During the lead up to the day, all students had been rehearsing around 2-3 hours a week on their project, 'Bringing Reading to Life'. It was decided to subvert the traditions of fairy tales into modern day interpretations. We had themes of gender, race and slavery brought to light and interpreted in a unique and engaging performance. Students worked very hard in all of these sessions to ensure that they would be ready and shine on the day.
Students performed to a group of primary and secondary students whilst involving them in the outcome of their performance. They asked a variety of questions to allow the audience to engage and think alongside their performances. All of the performances were phenomenal. Chris Waterman, MP, emphasised the key issues raised in the performances and expressed how he loved what the students had done. Georgina Newton, Warwick Centre for Teacher Education, also agreed how astounding the students were and how bringing such wide-spread issues to life was thoroughly insightful for World Book Day.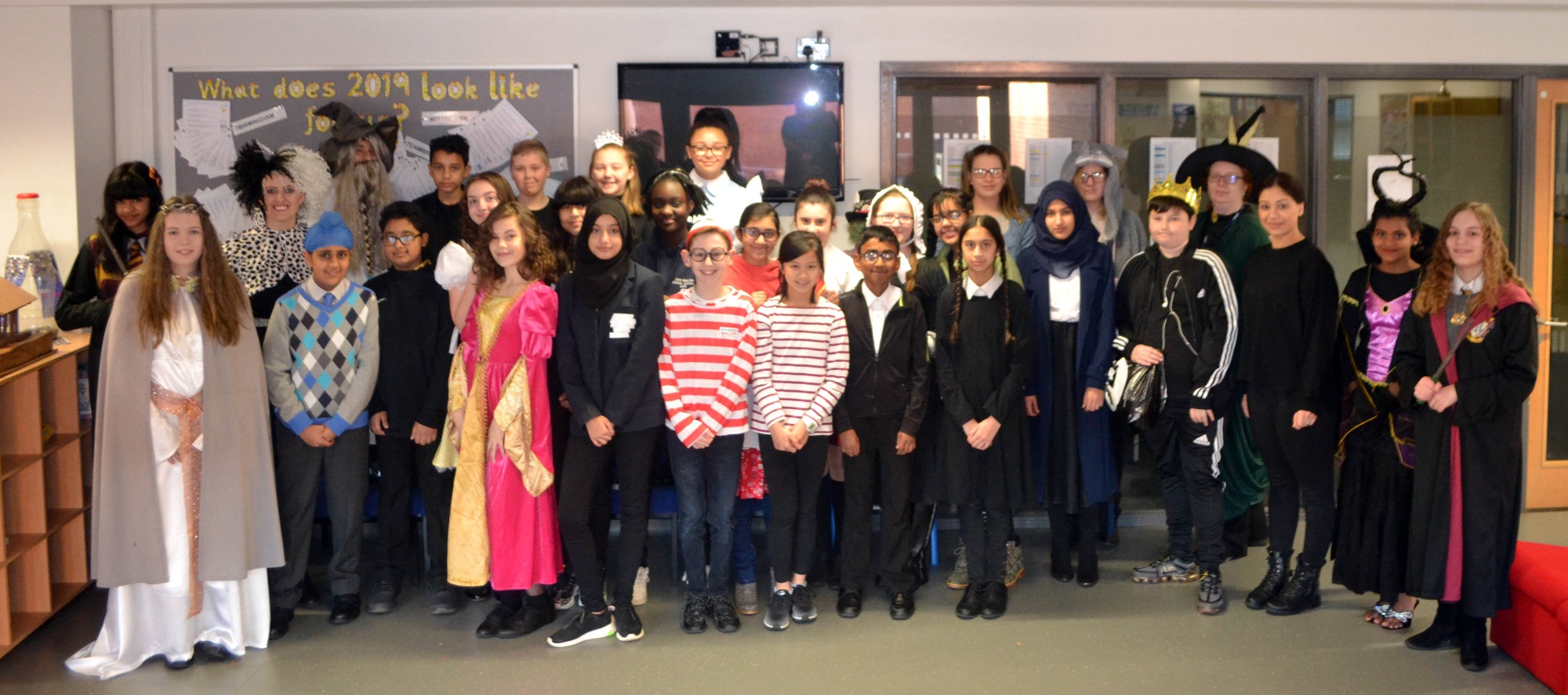 We were then able to listen to our Warwick colleagues and MPs read from their favourite stories whilst they were dressed up as that
character. Chris Waterman also helped us to learn one of his poems from his new poetry collection.
After this, we were all taken on a tour of the Houses of Parliament, where we learnt a lot about the history behind it as well as all of the people who had visited. One of the most exciting and memorable parts of the day was being able to go into the public galleries, where we had a snapshot of the debate going on around International Women's Day.
Overall, the comments we had from the organisers of the event about our students were absolutely astounding. They loved the effort that the students went to with costumes and their performances. Most of all, they commented on how well behaved our students were at all times throughout the day.