Chabeel Day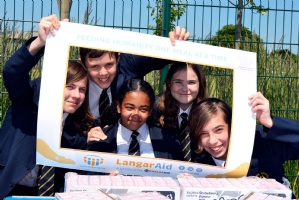 To celebrate 'Chabeel Day', President Kennedy Year 8 and Year 9 students helped distribute cold drinks to students as they left school for the day.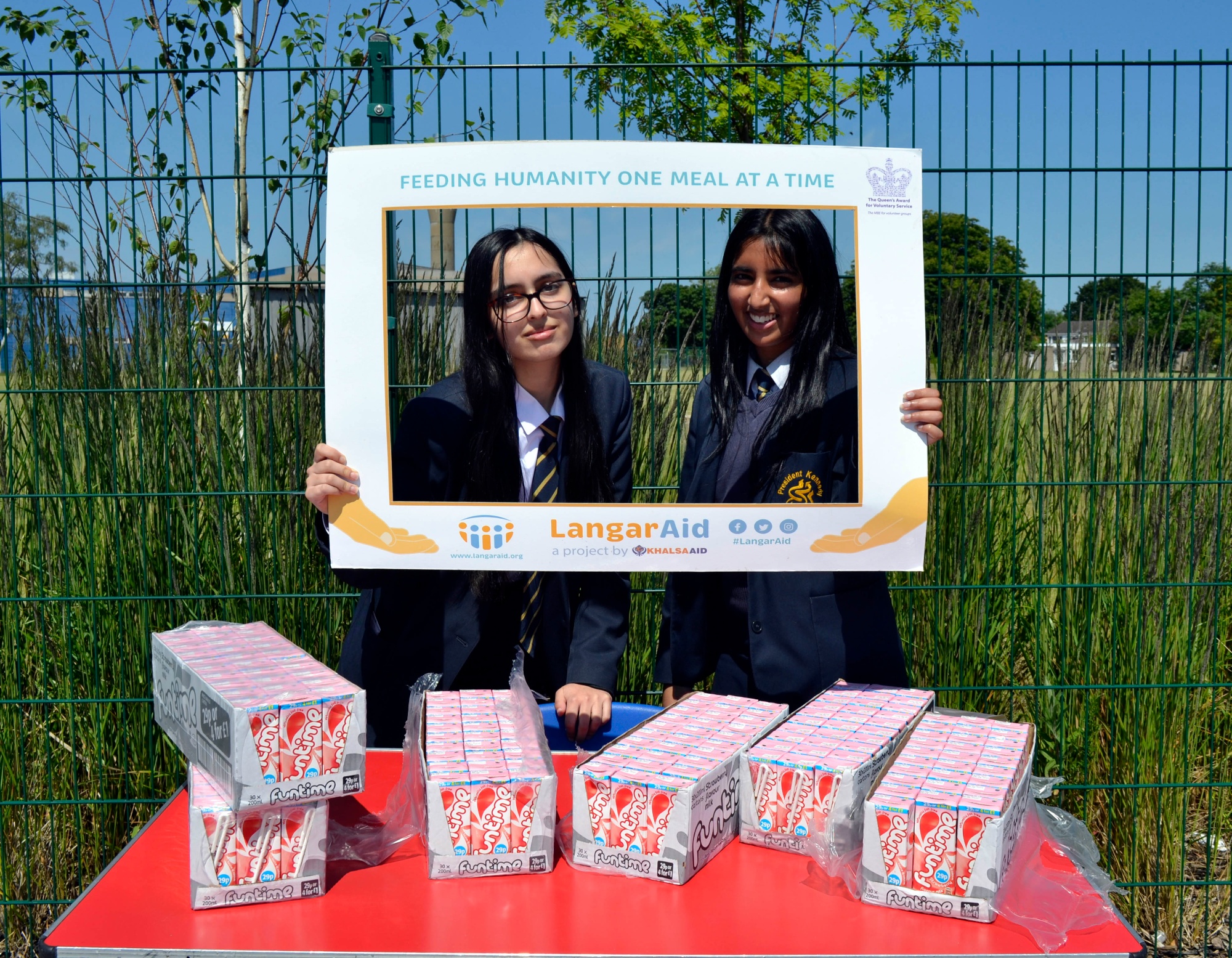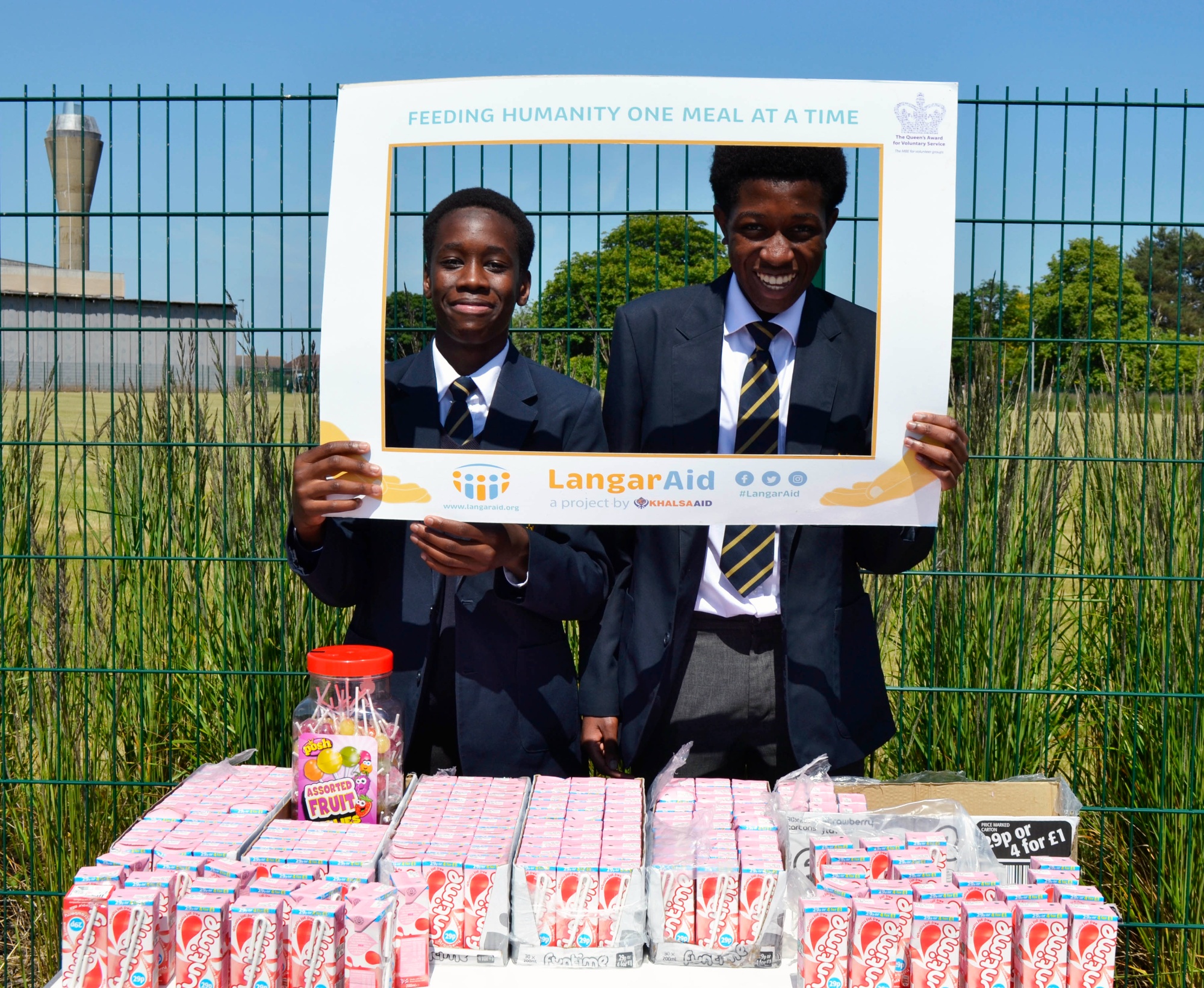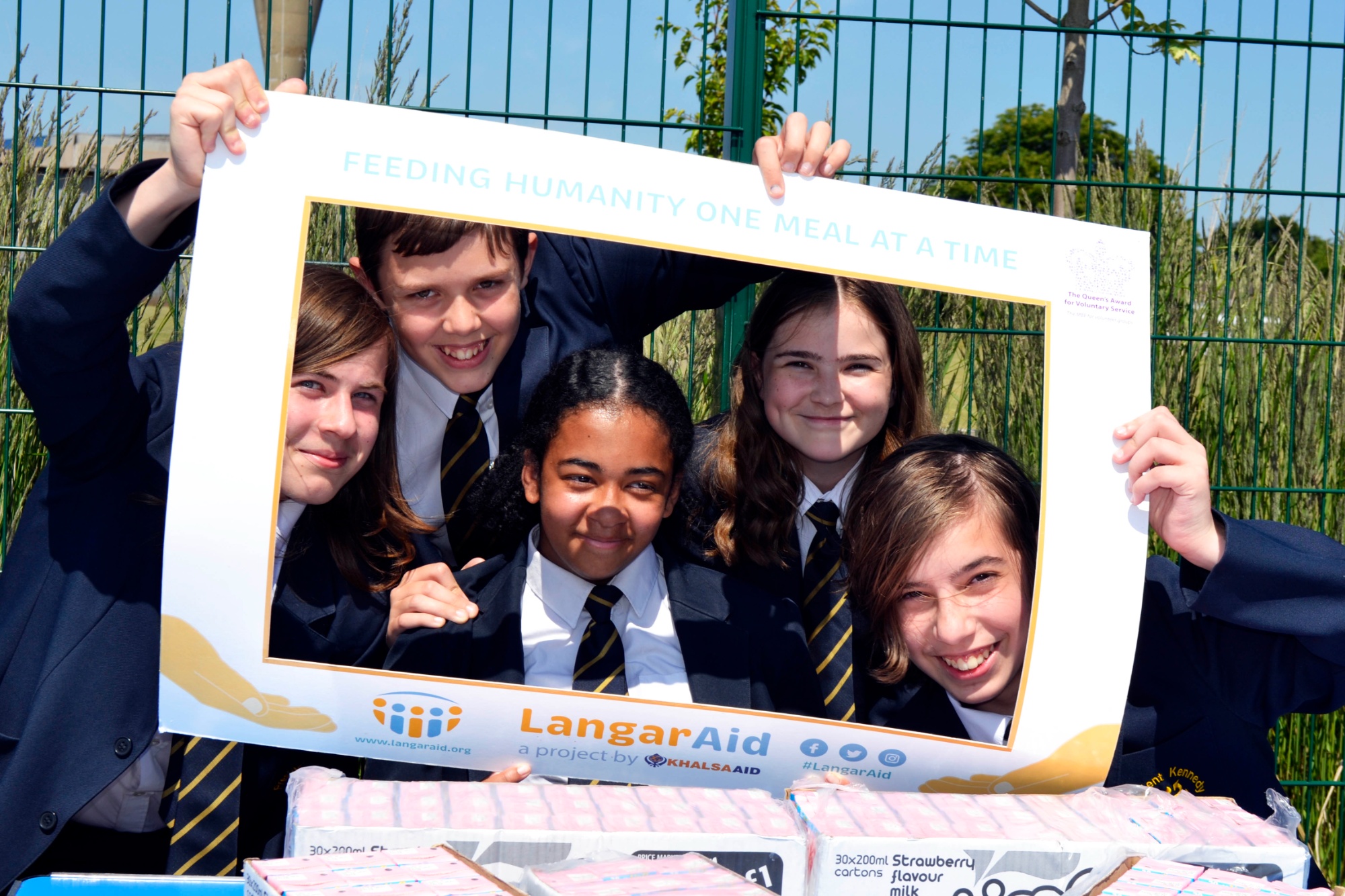 The drinks were kindly donated by the charity Langar Aid in celebration and to commemorate the sacrifice of the 5th Sikh Guru Guru Arjun Dev Ji.
Chabeel Day is celebrated all around the world by Sikhs. This to remind us that we must alway rise above adversity and challenging times (Chardi Kala) and to turn a negitive into a positive.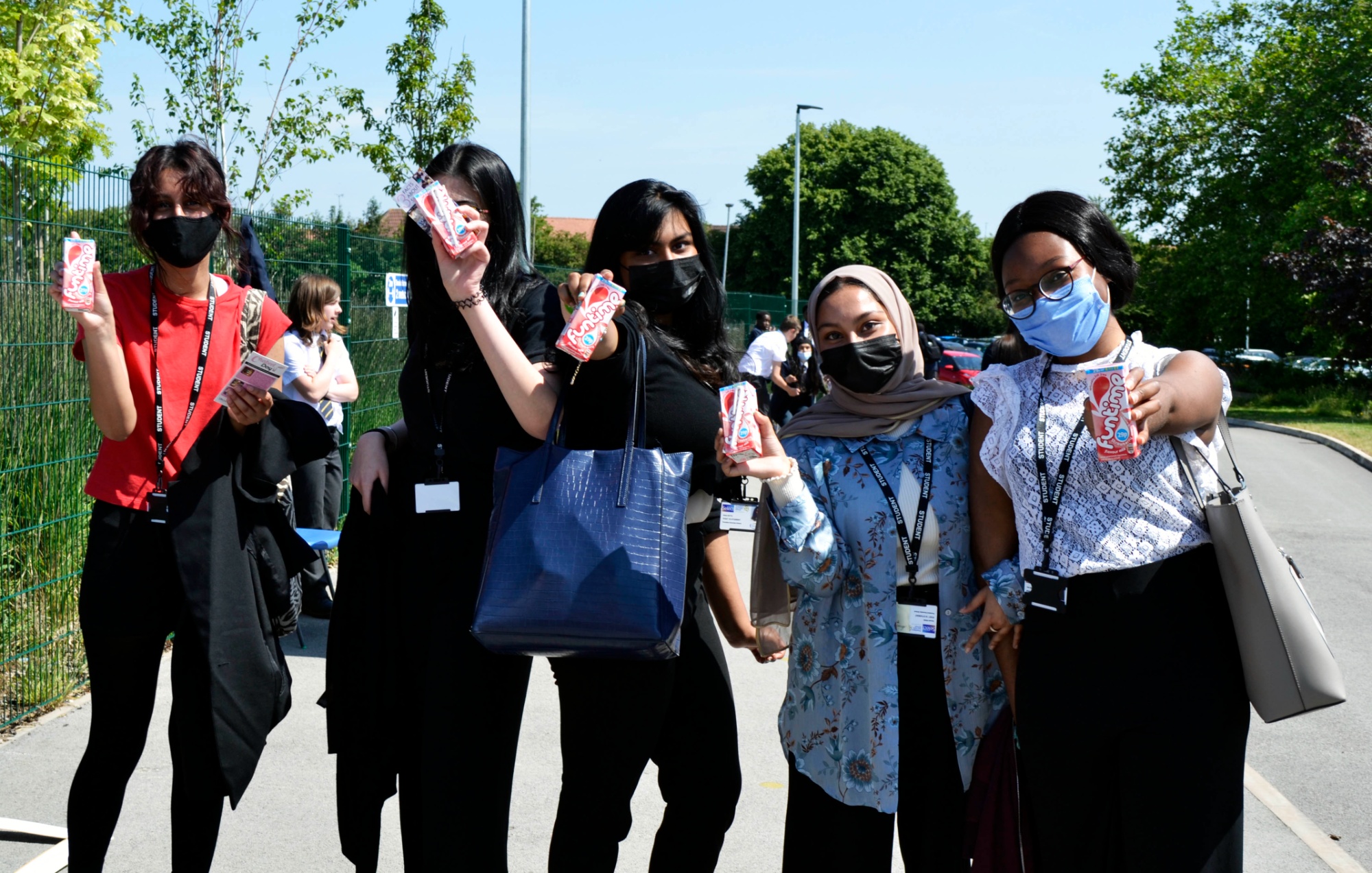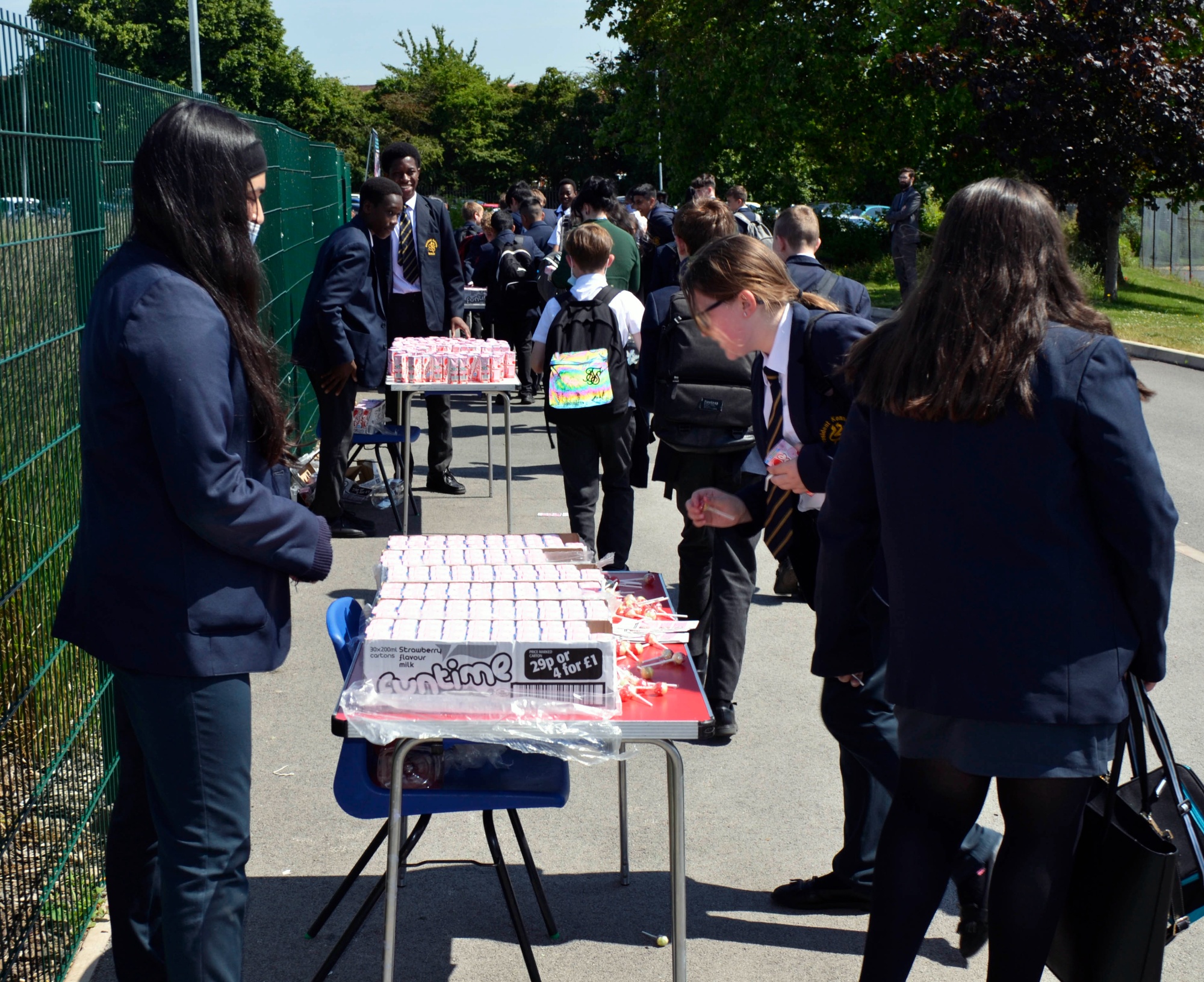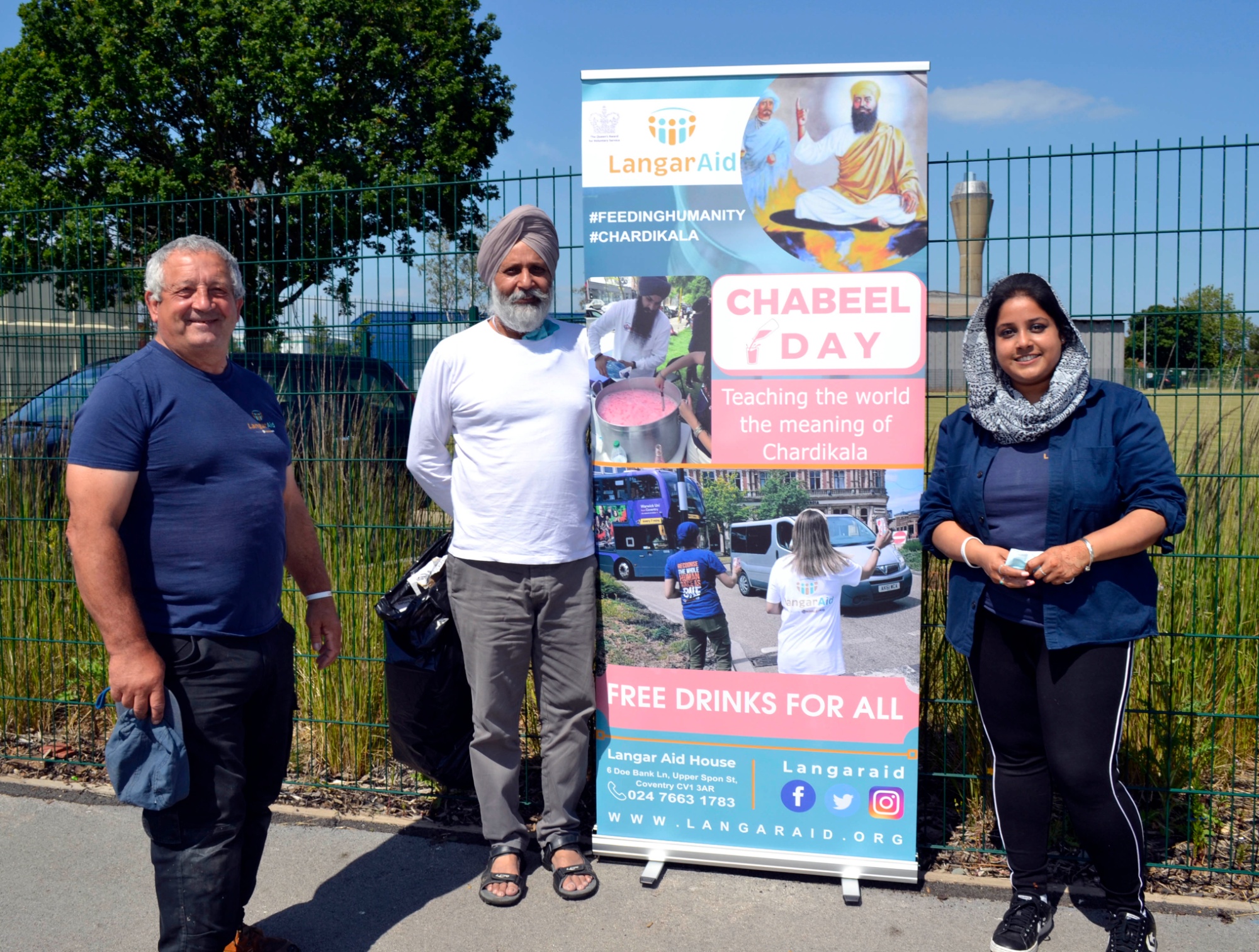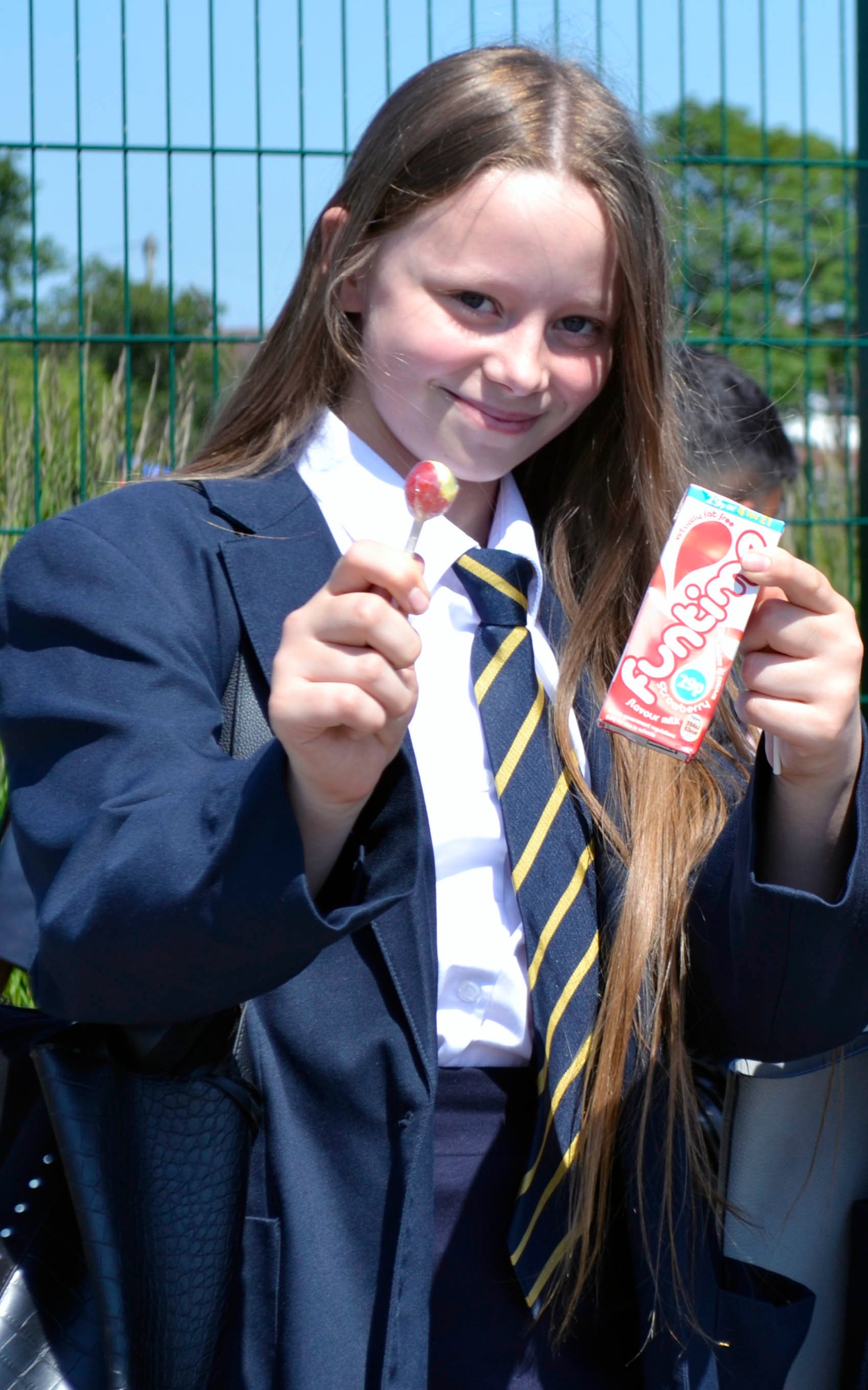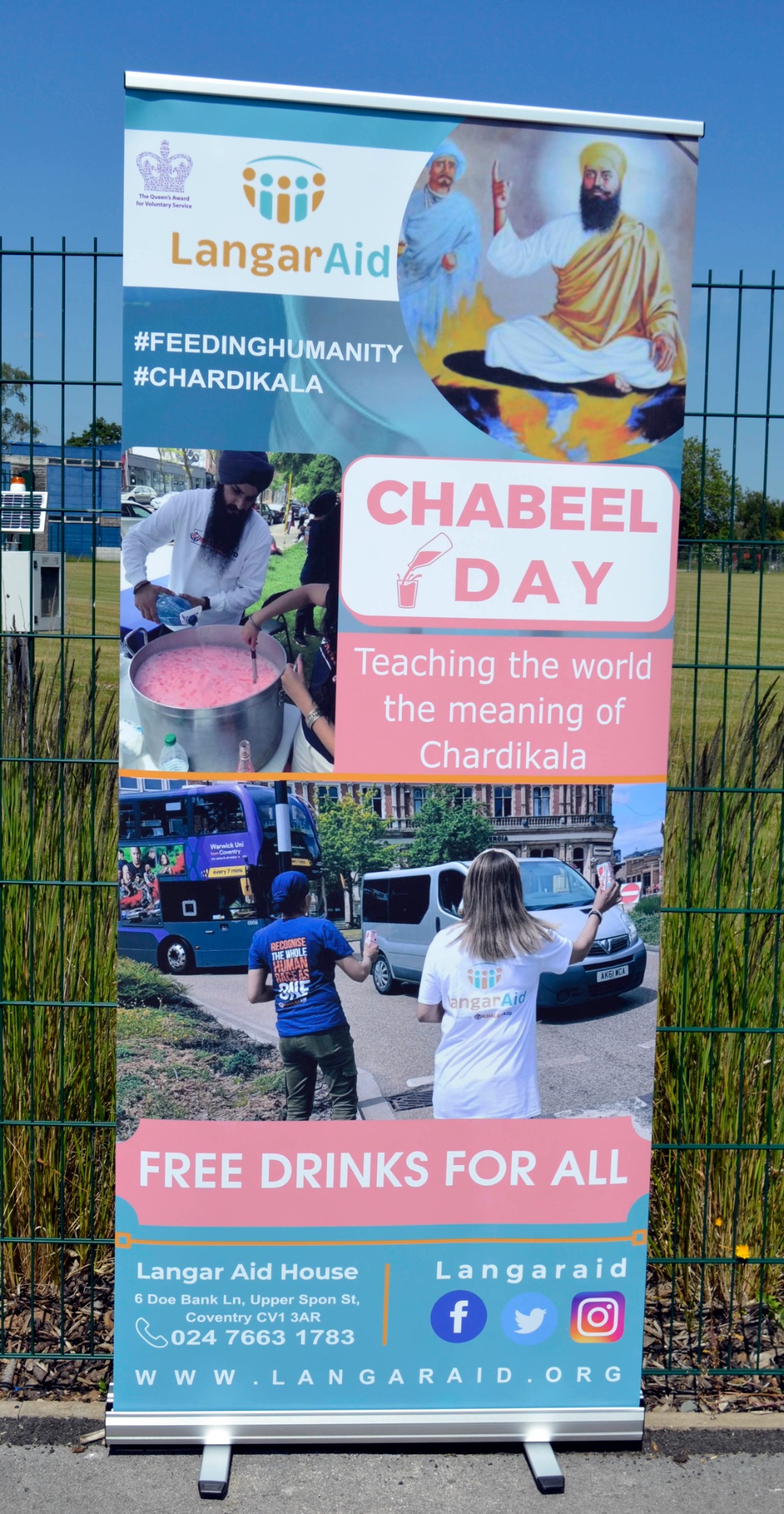 The students who happily distributed the drinks were Yasmin Retmanski, Amelia Fisk, Cabe Jackson, Tomass Szafranek, Hubert Leszkiewicz, Macy Bradley, David Samura, Rahim Kengema, Anum Shazad, Jasmitha Santhamanoham, Safa Hojeiji and Tanishka Siva.
Ms Birdee, Year 8 Pastoral Leader
Mrs Sandhar, Year 9 Pastoral Leader