Could you be a School Parent Governor?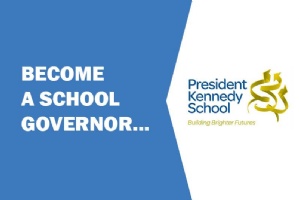 Parent Governor Vacancy
The school has a vacancy on its Governing Board for a Parent Governor.
If there is a parent who wishes to stand as a Parent Governor, please either view the nomination information on the school website or contact Mrs Goodwin in school, either by telephone on 02476 661416 or by email to governingbody@pks.coventry.sch.uk as soon as possible and the nomination information can be posted or emailed to you.
Nominations for the Parent Governor vacancy are to be received in school by 3pm on Friday 21st May 2021.
Nomination form can be found by clicking on the Word attachment below.