Charity Ambassadors Raise Money For Poppy Appeal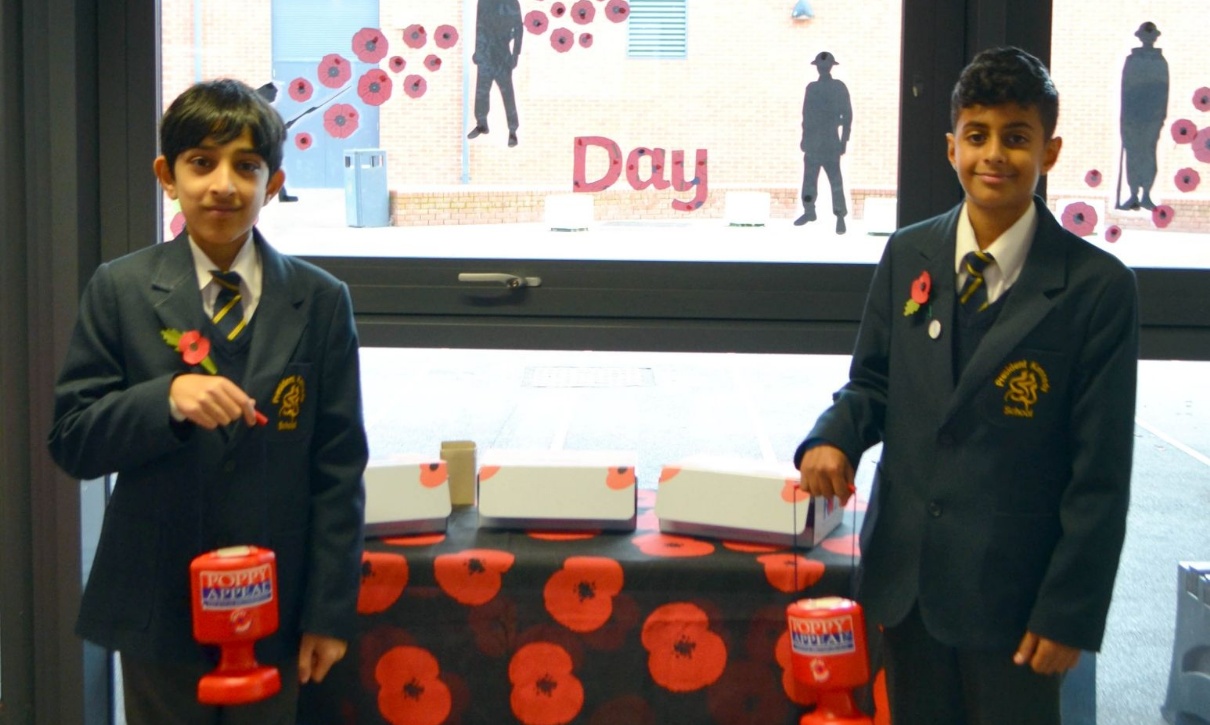 The Charity Ambassadors have been selling poppies to raise money for the Royal British Legion Poppy appeal.
The money goes to support the Armed Forces Community.
This is especially important to me as my grandfather fought in Japan to free Allied forces in World War II.
Muhammad, Year 7 Student.