Ethics Conference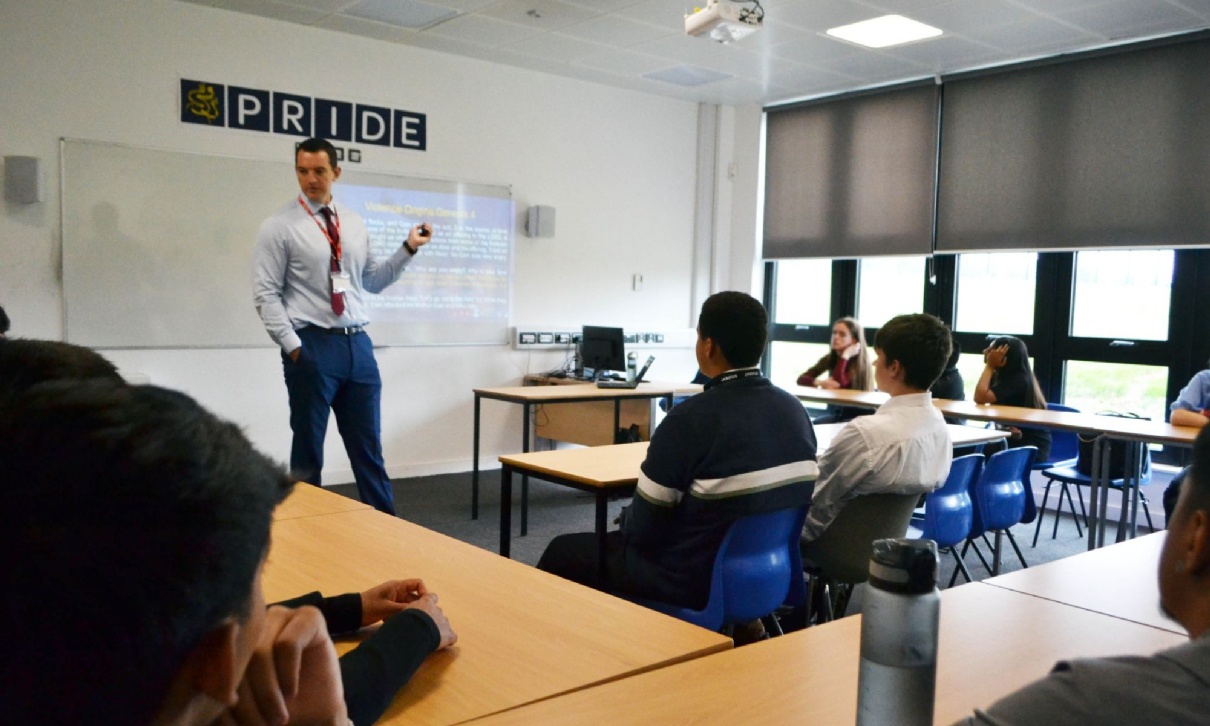 Our first annual Ethics Conference proved to be a huge success. Students from Year 12 across the Trust schools attended and thoroughly enjoyed the range of workshops they could attend and the expertise of our guest speakers.
The conference began with two keynote speakers, Dan Belcher SSAT and Guy Rippon Aston Villa, followed by two workshops and a range of expertise in literacy, policing, marketing, charity, sustainable development, local and national politics and philosophy.
The conference was concluded by Peter Lantos, a Holocaust survivor, who gave students a captivating talk about his life story.
What a fantastic event enjoyed by staff and students alike, and we look forward to hosting another next year.
Mr Finlayson, Enrichment Leader