Welcome, Year 7!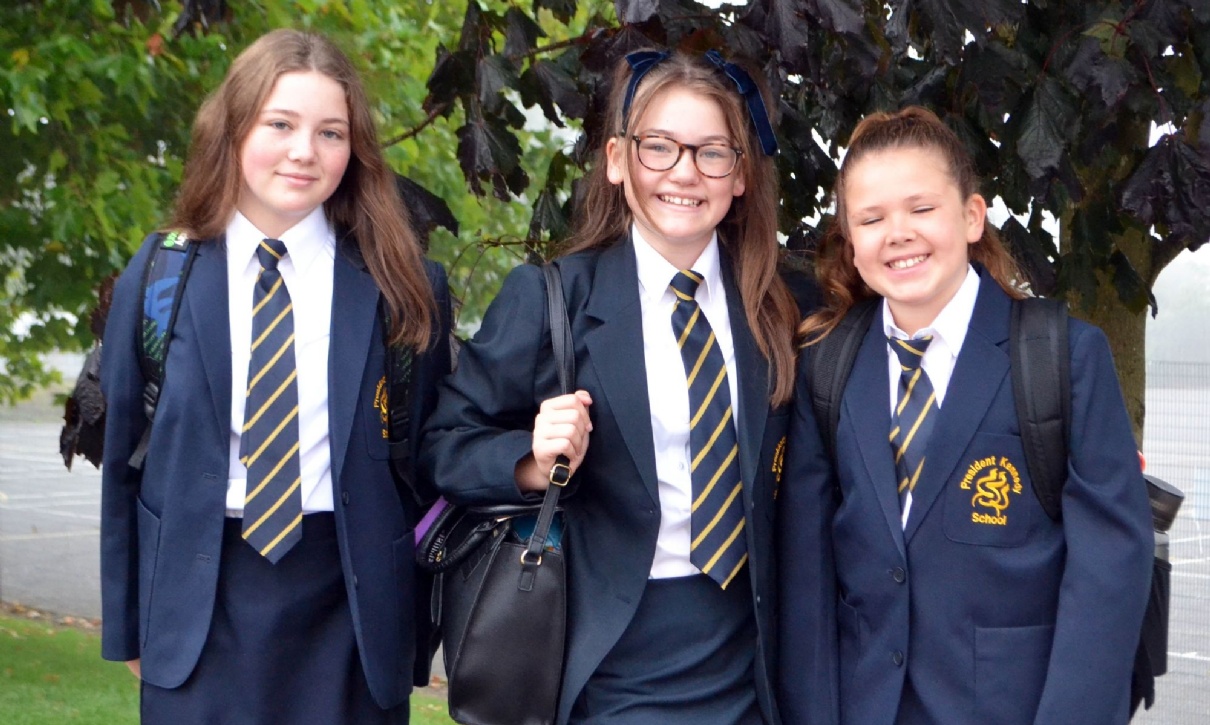 Welcome to our new Year 7 students!
They all looked impeccable in their uniforms and demonstrated PRIDE from the moment they entered the school gates, to when they ended their first day here, at President Kennedy School.
Students put their best foot forward by showing respect to those around them and engaging in their learning from the outset. Our teachers were incredibly impressed and the Bridge team are incredibly excited about what our new Bridge cohort will bring.
We look forward to an exciting year with you all in The Bridge! Miss Tovey, Leader of the Bridge