Coronation Ready!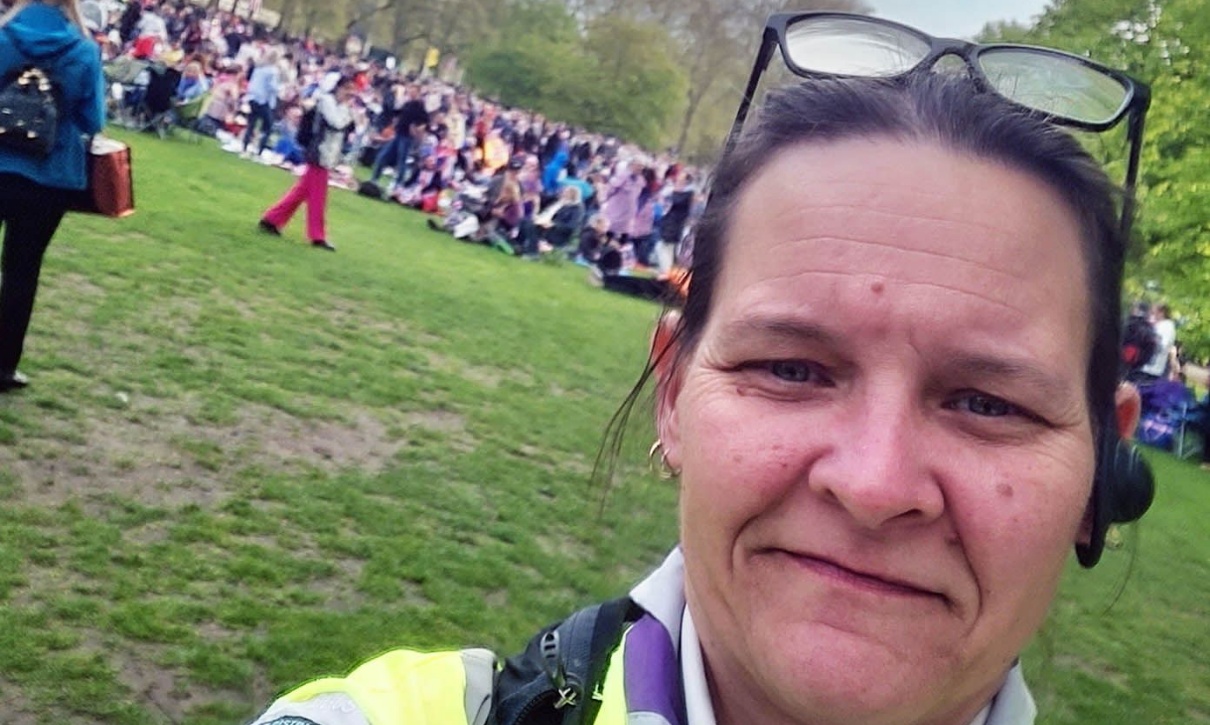 At President Kennedy School I am subject Lead for Health and Social Care and teacher KS4 and KS5.
Over the bank holiday weekend, I was selected to be part of the state duties team where the Scouts of the Commonwealth supported and gave service to our communities as part of the Coronation of King Charles III.
I have been an active member of the Scout Association and volunteered my time as an adult, for twenty eight years in Coventry. As a scout, I have promised to do my duty to the King, serve my community and help other people, and it was a privilege that I could uphold my scouting promise during this historical event. As scouts, we live by our values of integrity; to be honest, trustworthy and loyal. Respect; for both self and others. Care: we are expected to support other people at all times. Belief: in all faiths and attitudes, and Cooperation; that collectively we can make a difference.
My role started on Thursday afternoon with briefings of the event and over Friday I was supporting ten young people from across the Commonwealth aged 18-25 to be ready for the event, one of which was from Australia who had flown here to be part of the Coronation.
Saturday started at 3am and we were based in St James's Park during the big screening of the Coronation. Collectively, we ensured that people were looked after, that they were able to find their way, and that everyone had an amazing day despite the inclement weather and the mud.

The day finished back at the campsite at 7pm.
It was a huge honour to be a part of this team.

Ms Miller, Lead for Health and Social Care