Gold Duke of Edinburgh's Award Practice Expedition
Six Year 12 students made a trip to Snowdonia National Park to complete their practice expedition as part of their Gold Duke of Edinburgh's Award.
With mixed weather on the first day and some tricky navigational elements in the forest, the group arrived at camp just before dark to fight off the midges and quickly get their tents up, make dinner and get some much-needed sleep.
After heavy rain during the night, the group were greeted with blue skies on the morning of the second day's walk. With support from myself and DofE Leader Mrs Sly, the group worked on their skills for navigating in wild country, using a compass to take a bearing in order to get to a significant point on the map. By lunchtime, the group were confident to use the morning's teaching to navigate themselves across the hills and rest of their route that day. The group made excellent progress with precise timings across the distance, reaching the check-point within minutes of their estimation, giving themselves a more relaxed evening cooking and relaxing with some card games (and a little exam revision) at the campsite.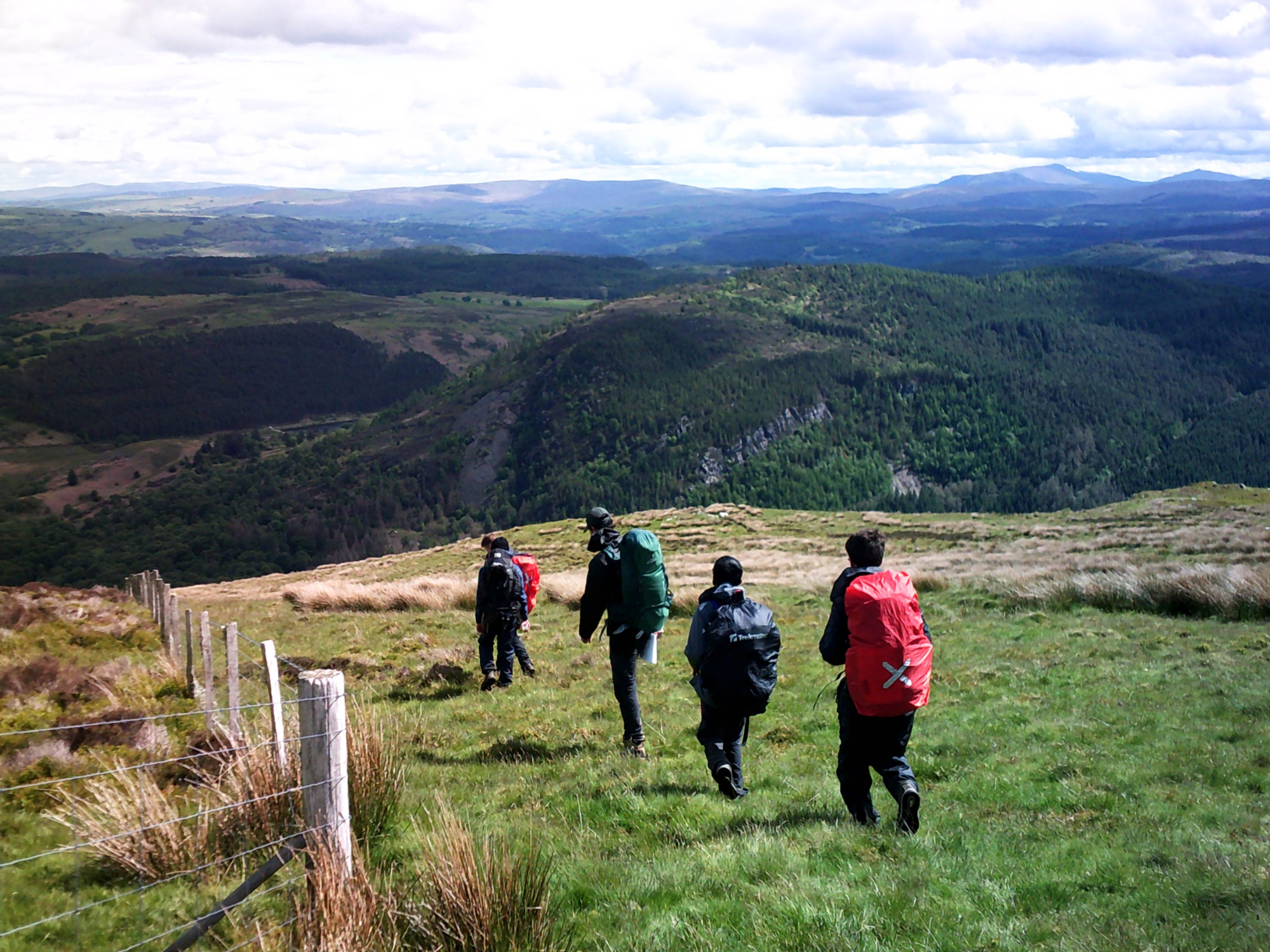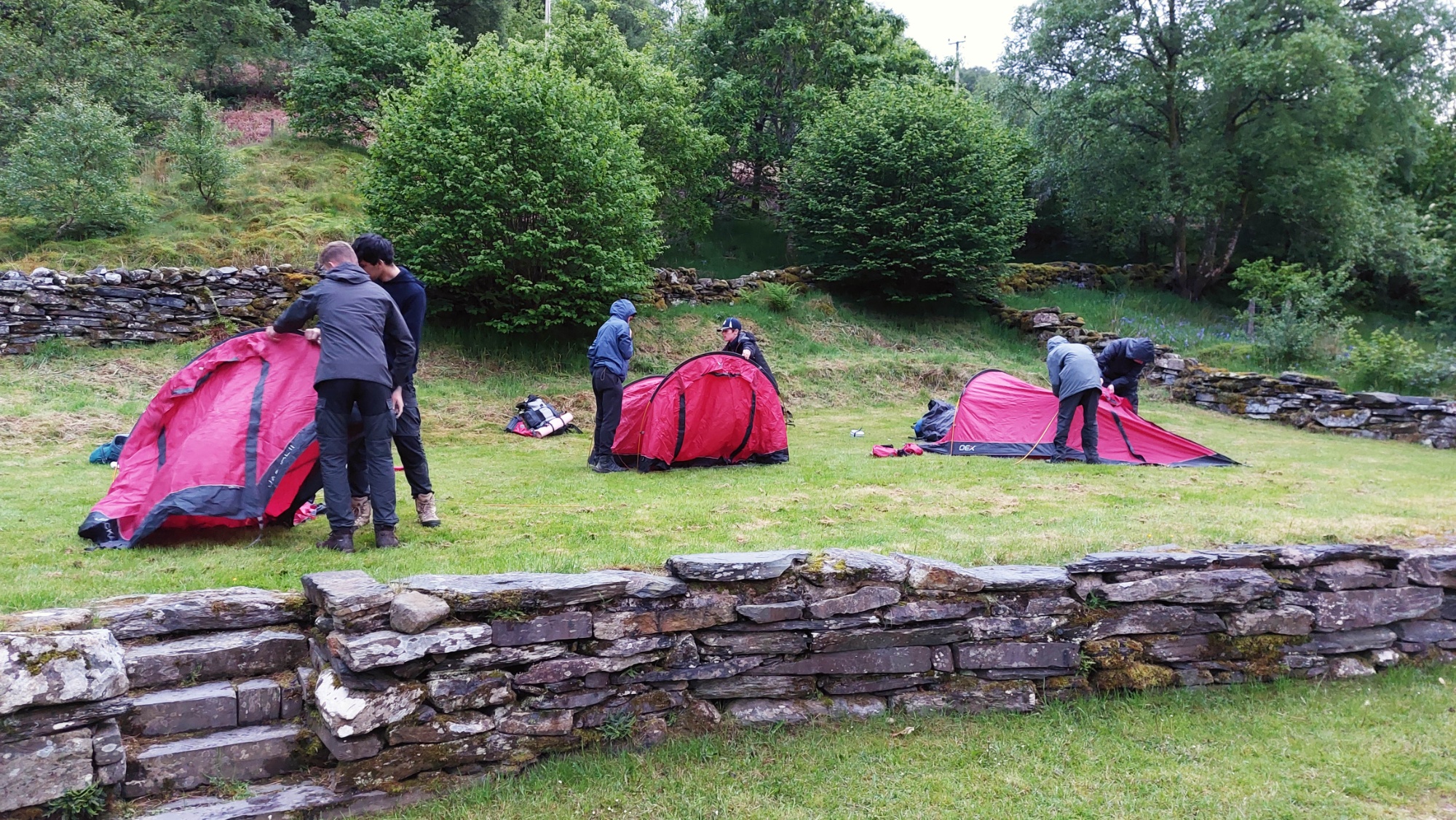 Another night of rain before the final day did not deter the group to get up early and prepare for the final day's walk. A windy but spectacularly picturesque walk across Conwy mountain to finish the expedition left the group with a feeling of pride and relief before a sleepy minibus journey home.
Over the course of the three day expedition, all students were a credit to the school, conducting themselves with real pride and maturity which was commented on by a number of members of the local community. Well done Year 12!
The group will now begin to plan their final Gold Award expedition which we hope will take place in October 2022.