City of Culture - a Link with Kingston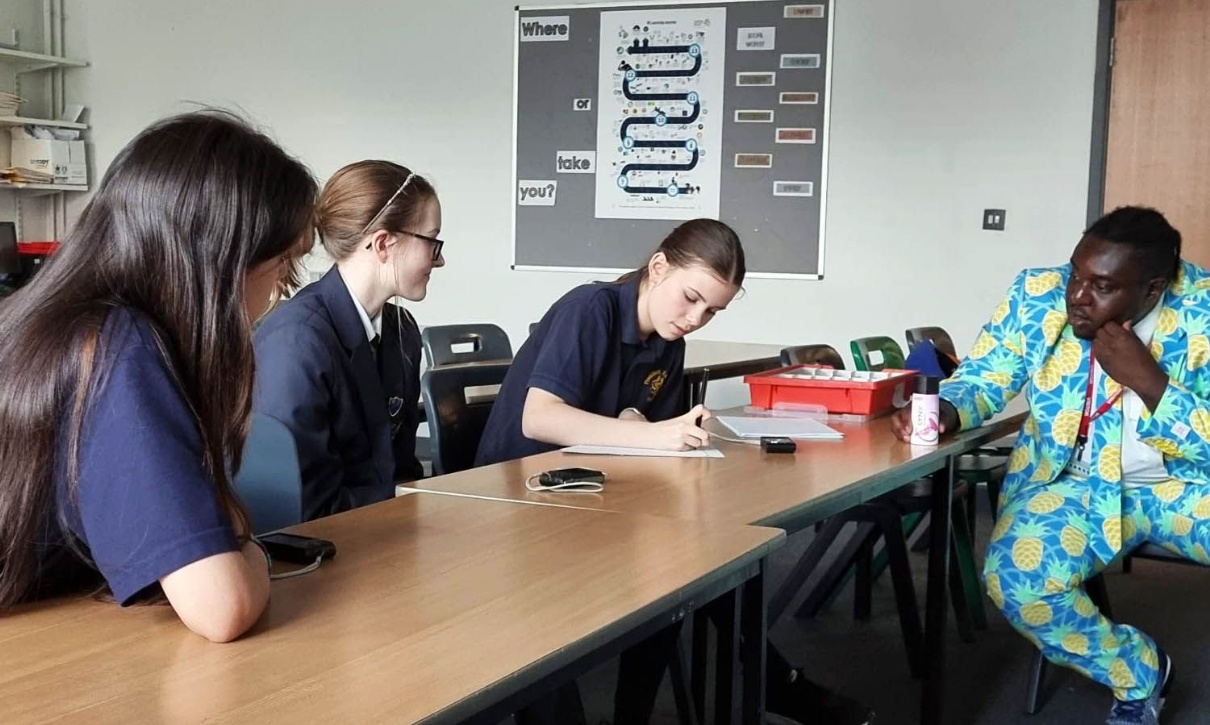 As part of City of Culture, a group of Year 10 students had the opportunity to work on different workshops ran by the 'Twin Studios' Project.
The Twin Studios Project is an organisation working to connect Coventry and its 26 twin cities through music, media, and the arts.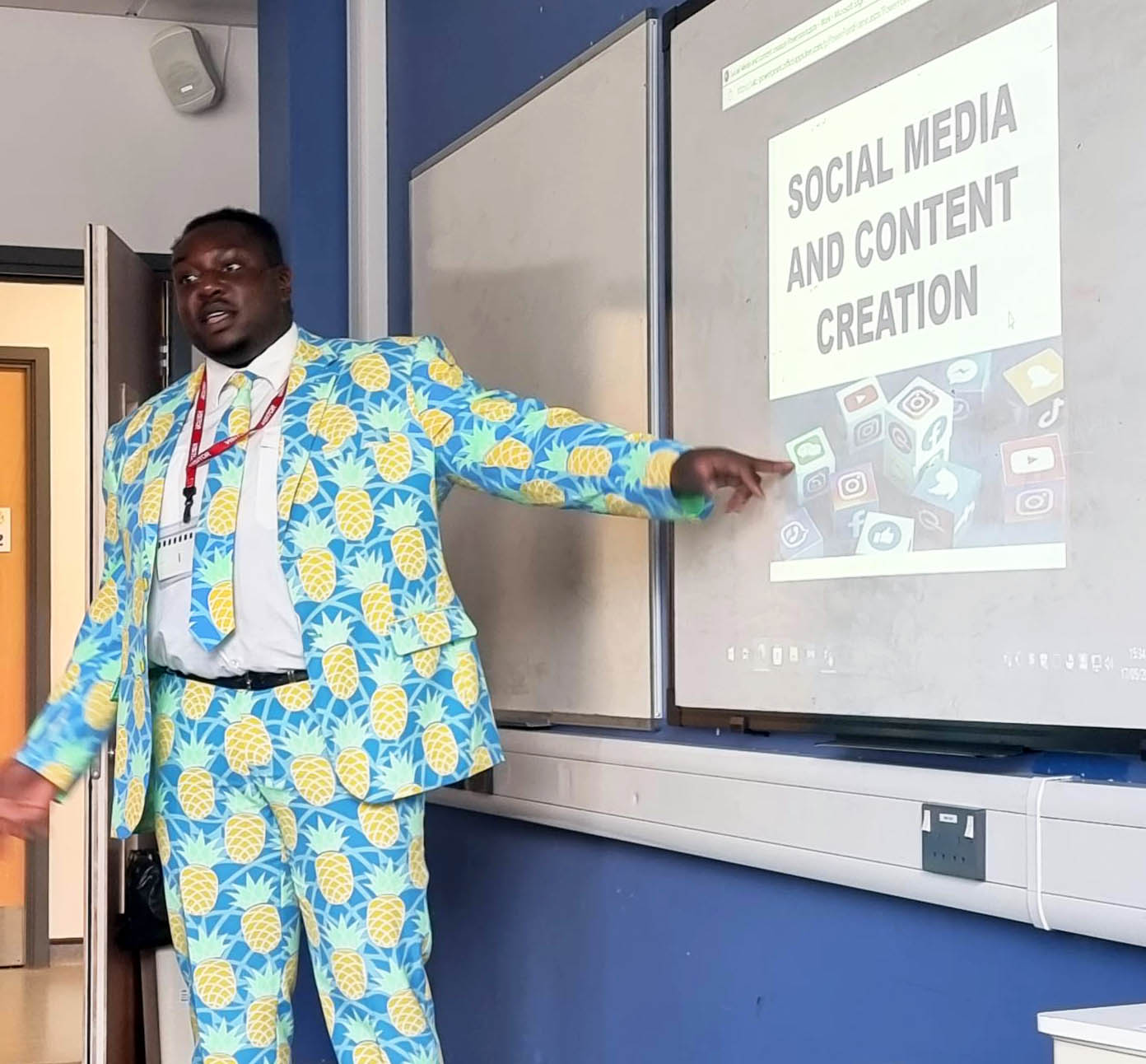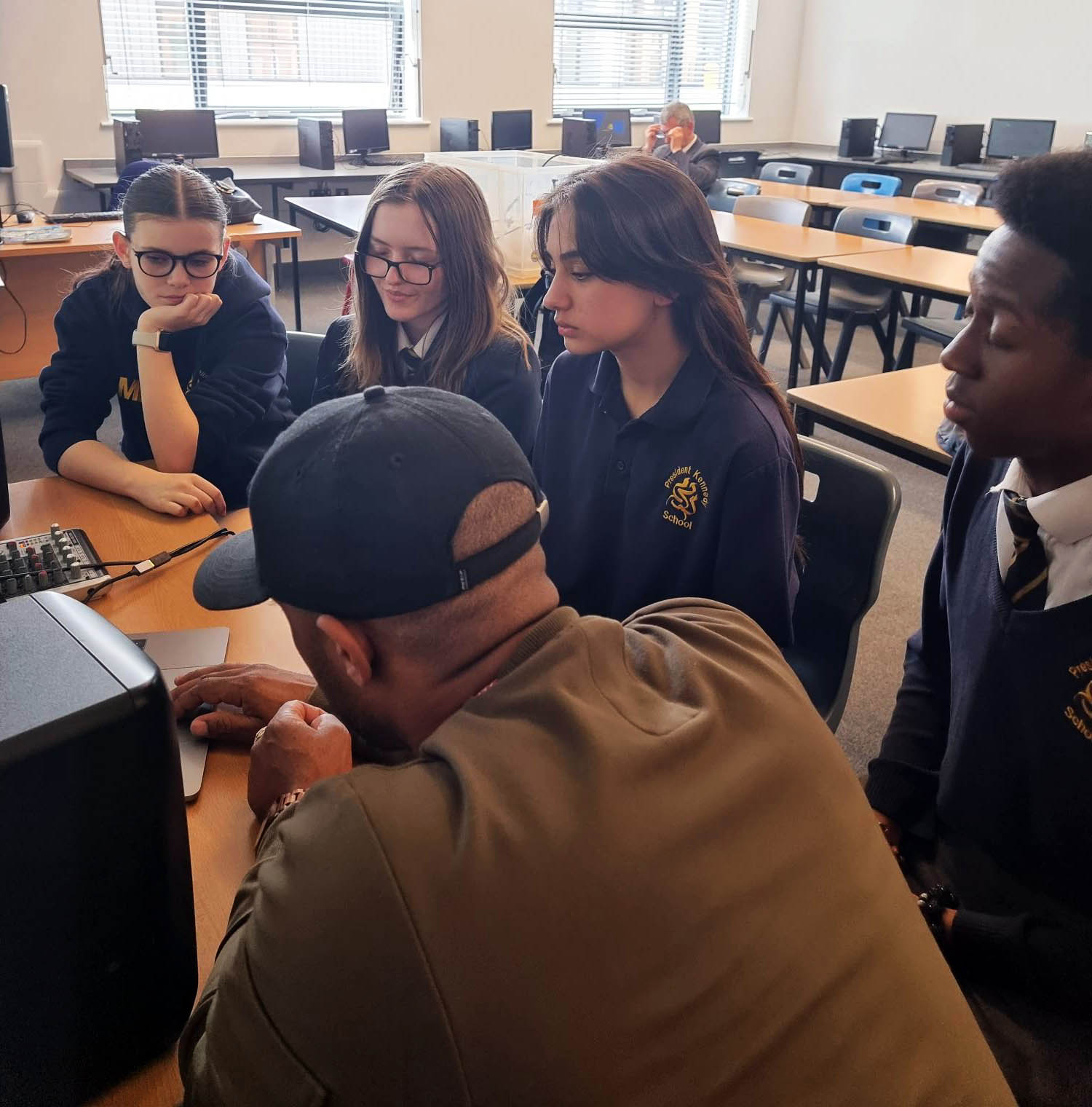 The first workshop was a music producing and lyric writing session ran by Feisty and Urban Monk and the second workshop was working with Social Media Influencer Funny Francis.
Students really enjoyed the opportunity so thank you to everyone involved in the sessions.
Mrs Twyman, Head of Languages