Creative Climate Change Project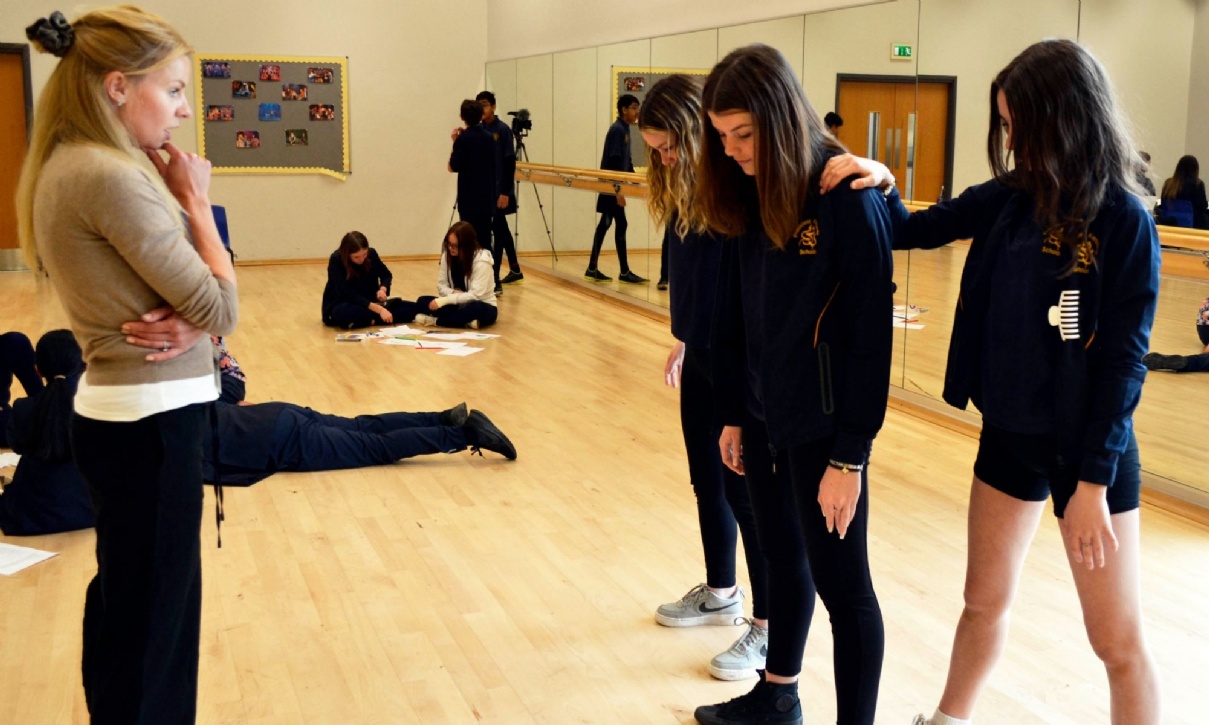 It is an immense pleasure to have been working with President Kennedy School pupils. The Year 9s have shown themselves to be thoughtful, creative and caring young people and we have thoroughly enjoyed each session. Time seems to evaporate in that studio! We have a lot left to do but we are excited about what we can achieve.
Our project has used drama, dance and digital arts to explore the often gloomy and overwhelming topic of climate change. The pupils have been working as co-researchers, alongside the Warwick academics Dr Rachel Turner-King and Dr Bobby Smith as well as artists Charlotte Hale-Smith (Flux), and Luke Newbold from Lens Change Ltd.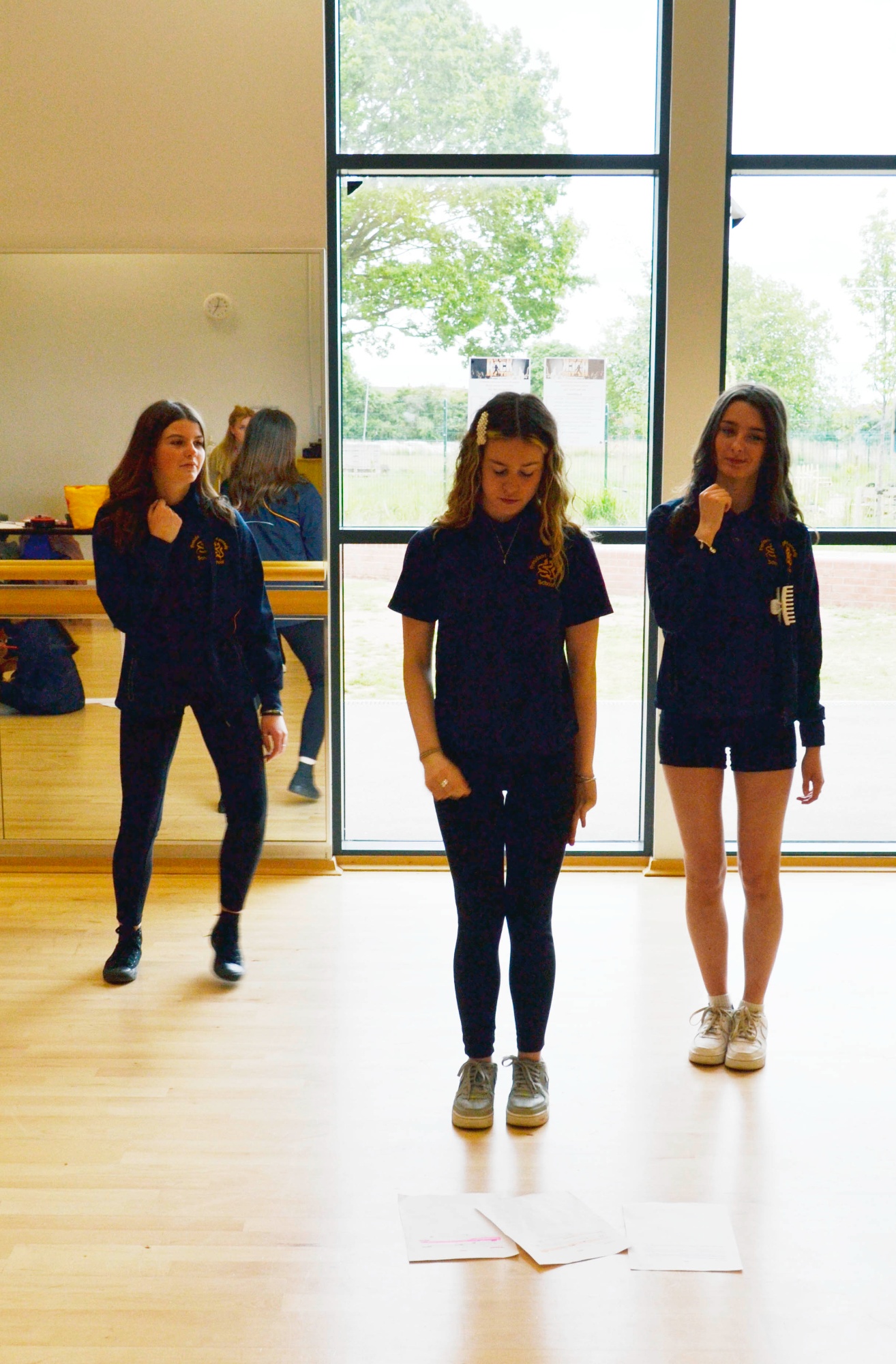 For the first few weeks, we explored our connections to local and global places, they used their bodies to interpret complex scientific vocabulary and we invited them to discuss key issues connected to climate change and environmental pollution.
They have been producing mini-verbatim scripts about why different particular 'lands' matters to them and are devising group movement and experimenting with creative writing techniques. Throughout this process, we are developing their sense of playfulness, risk-taking, peer-peer trust and self-confidence – key factors in adolescents' social and emotional development.
Alongside this, we visited President Kennedy School's unique and inspiring 'Curriculum Garden'. We were lucky enough to meet the gardener, Rob and the Year 9s interviewed him after their tour. Their questions were thoughtful and led to a rich conversation. We hope to meet with Rob again and continue to use the garden as a creative resource for our work.
Throughout this process, the researchers and artists are working with digital artist and web designer Ashley James Brown who, alongside videographer Luke, is documenting and translating the Year 9's creative work into an online educational resource that can inspire other teachers, young people and arts practitioners. We are excited to be doing one of our final workshops with the young people at Warwick University's new Faculty of Arts Building on Thursday 23rd June.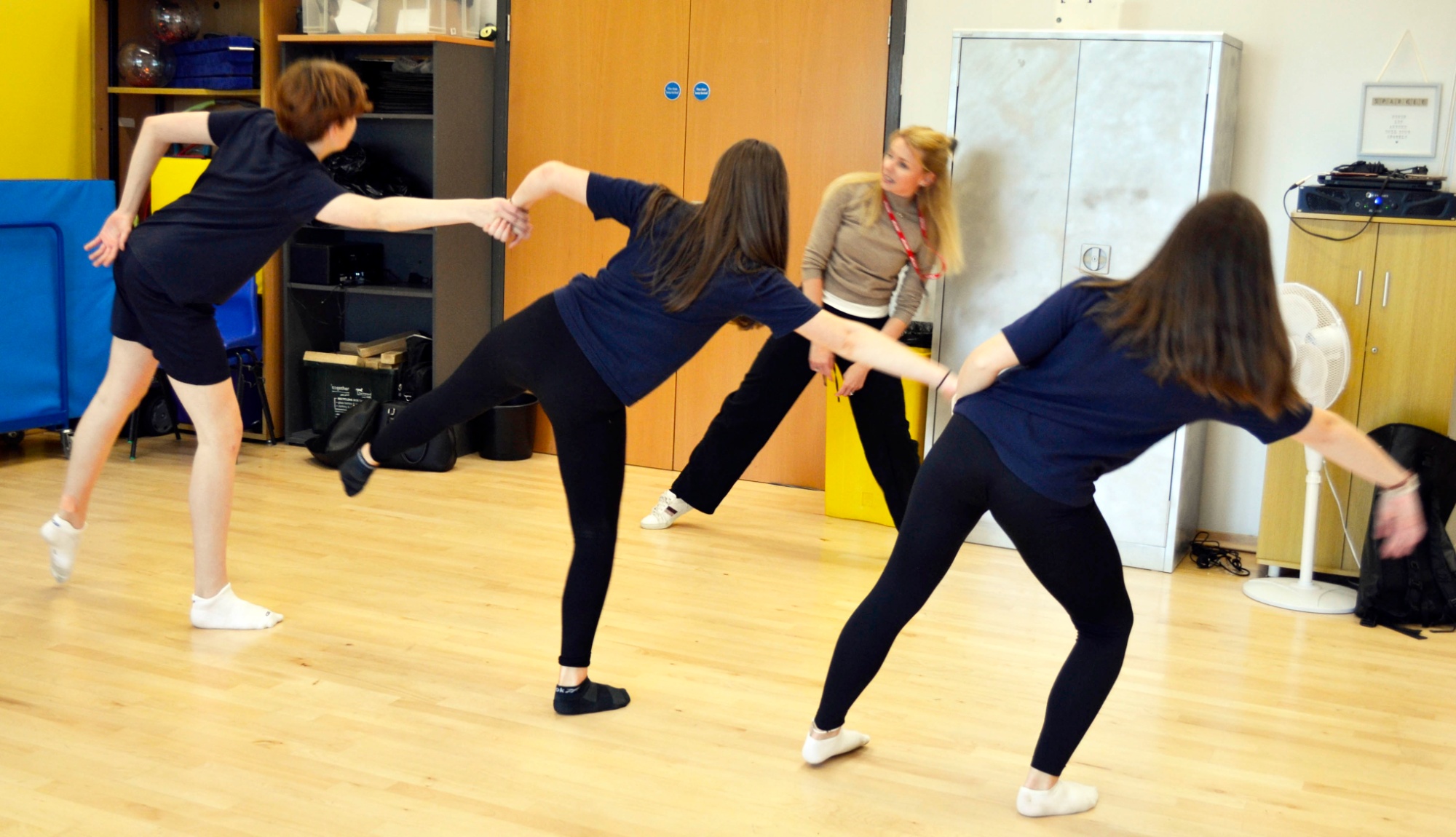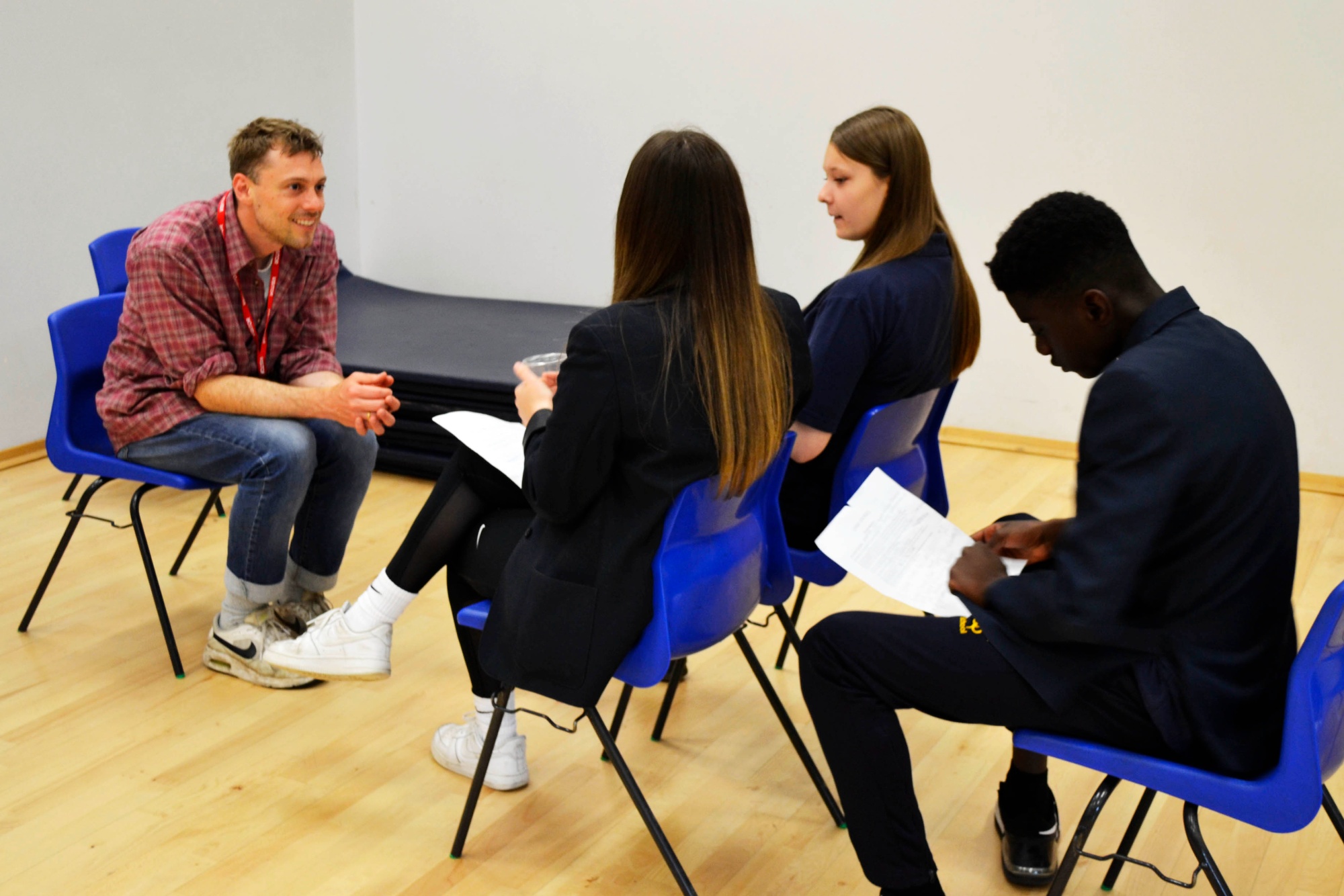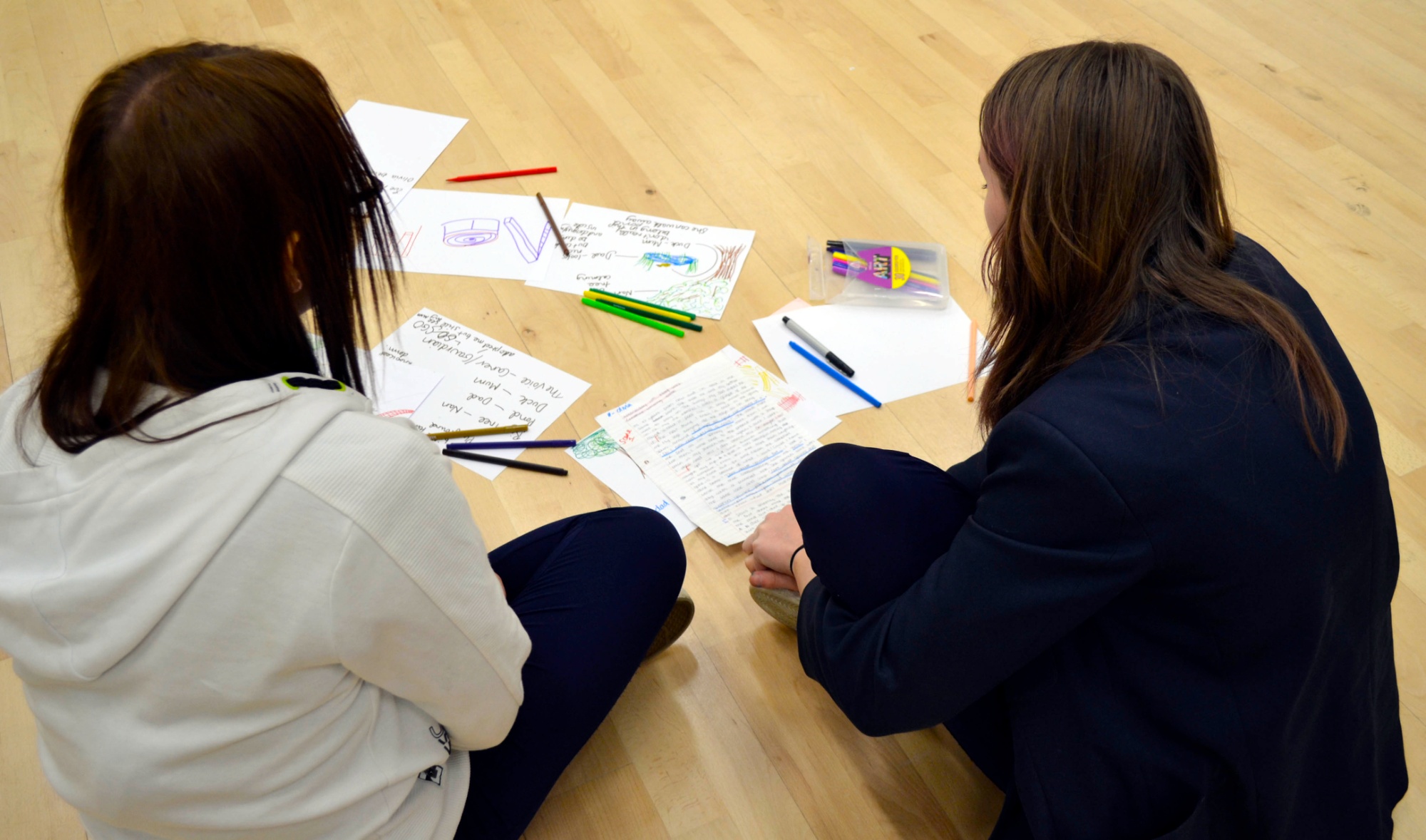 It is also our hope that the young people will join us to share the first phase of this at an international conference held at Warwick University in July. Not only this, but the project is connected to a wider international research study into 'eco-citizenship' with other young people based in Canada, Taiwan, Greece, Colombia and India. Some of the President Kennedy School students have been invited to join a virtual Global Drama Club which involves meeting young people in India to share their different experiences and ideas about climate change.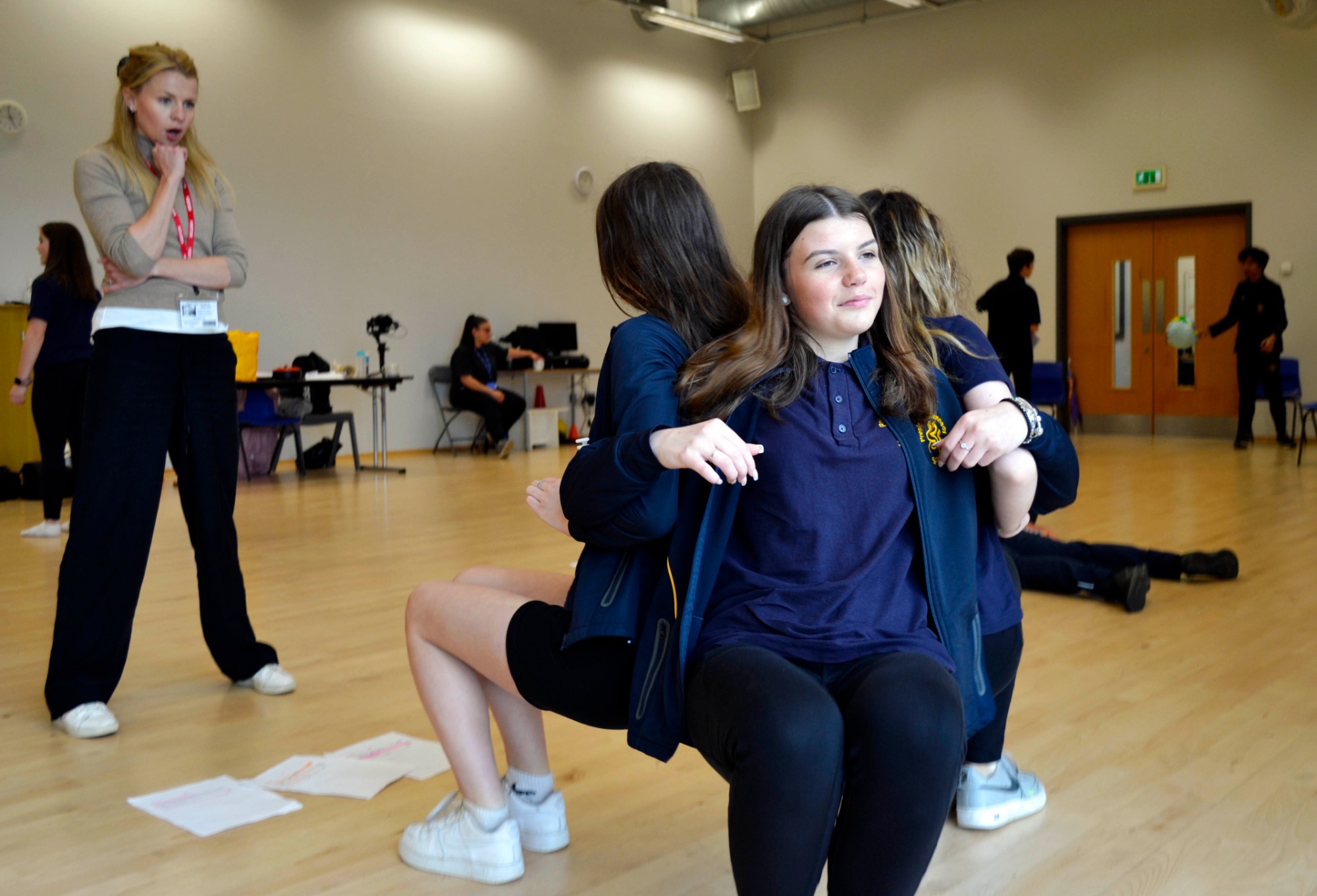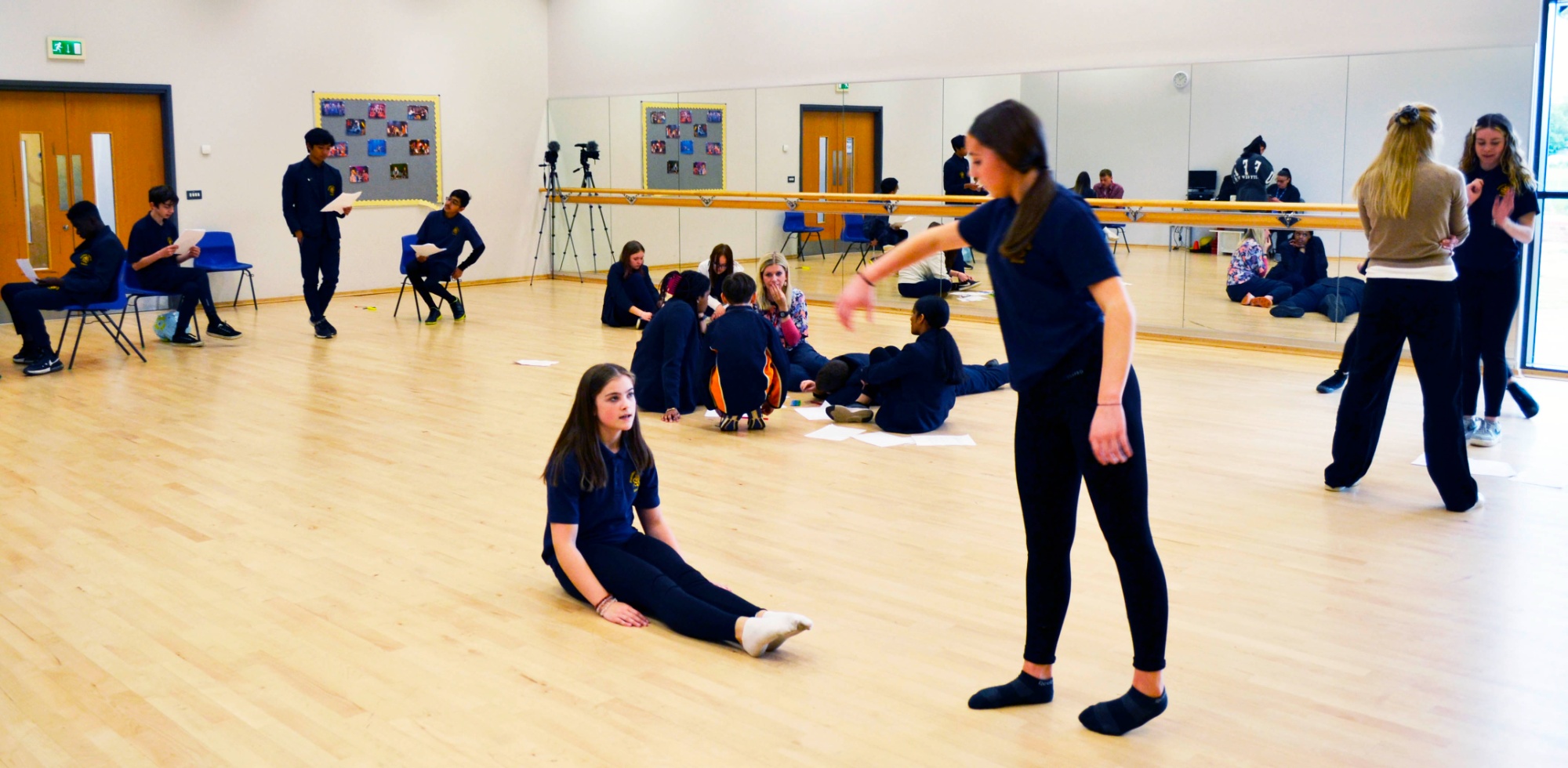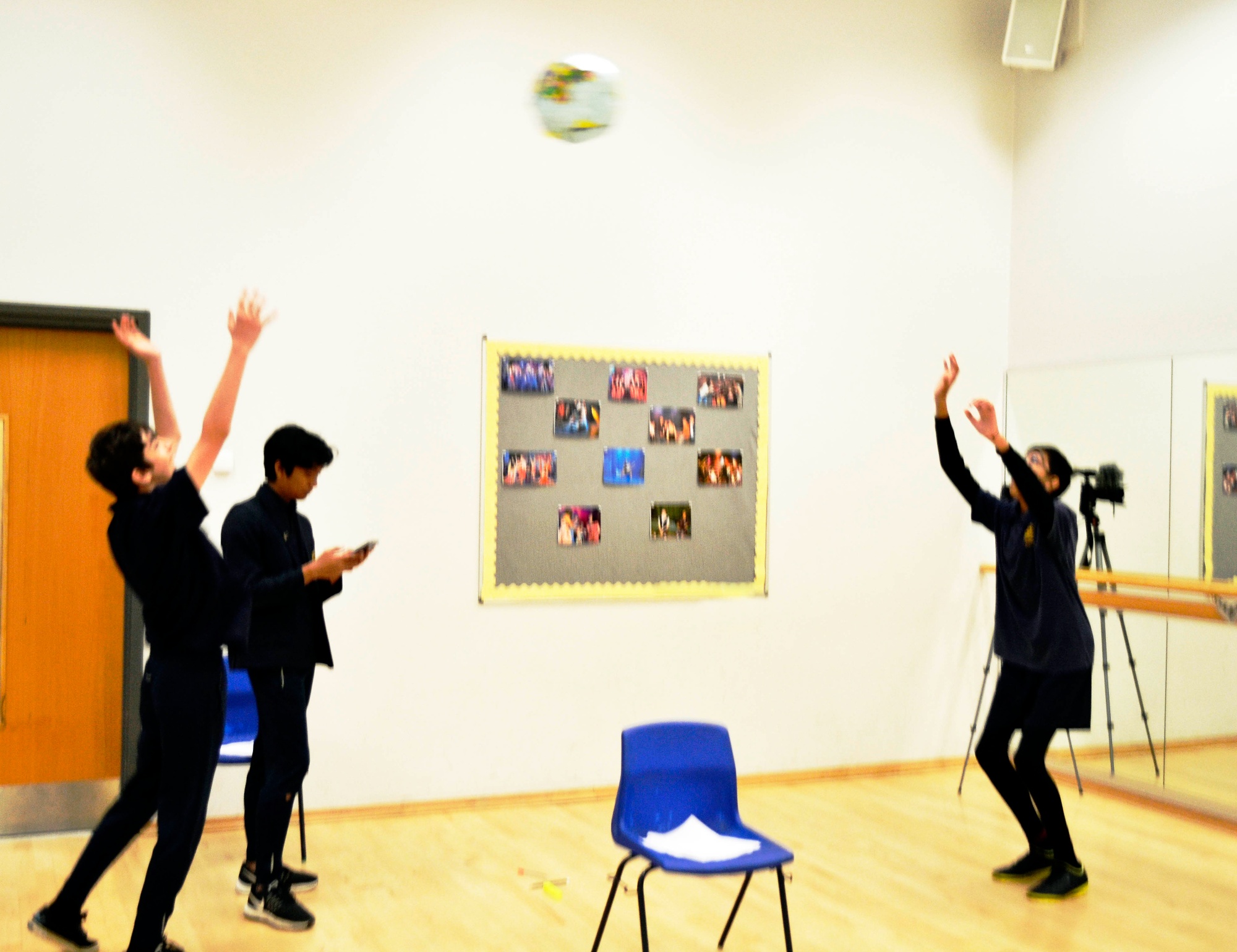 Rachel Turner-King, Assistant Professor,Creativity, Performance and Education, Education Studies, University of Warwick