World Class Essay Writing!
World Class Essay Writing!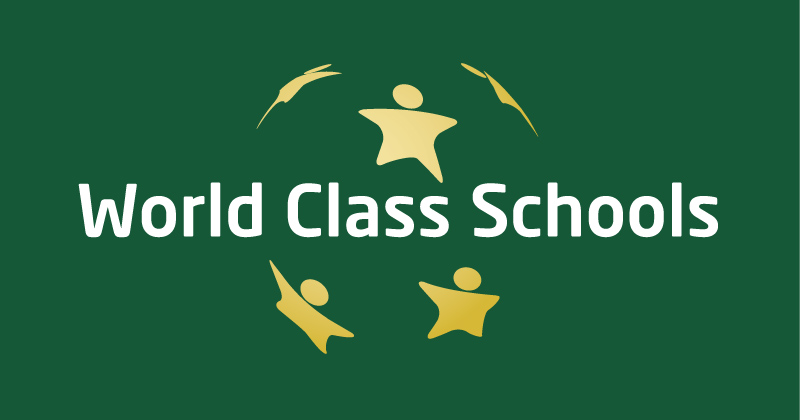 Each year, students from both Years 9 and 10 have the opportunity to take part in the World Class Schools' Quality Mark Essay Writing Competition. This annual competition gives World Class students the opportunity to challenge themselves with a piece of writing centred around an intellectually provocative theme that directly impacts their lives. This year, the following essay title 'What would the ideal education system look like?' encouraged students to think more deeply about their experiences of education at such an unprecedented time in the world.
After months of hard work and dedication, the following students have produced sophisticated, perceptive, and meaningful responses to the essay question. It has been a joy to read the students' opinions and to witness their writing improve through re-drafting and polishing their entries. The PRIDE illustrated by the students who have participated has been incredible!
I would like to say a massive well done to the following students from Year 9: Simar Kaur, Nihal Poonia and Saskia Oostveen on their amazing essays. I would also like to congratulate Lily May Marsden and Shujaa Khan from Year 10 on their incredible essays. All of you should be incredibly proud of the work that you have produced. Essays written by the following students from both Years 9 and 10 - Olivia Luisi, Gracie Rolinson and Caitlin Hoyle - were formally submitted in the hope that President Kennedy School will come out on top. You are writing like critics and questioning the world around you.
World Class Students make World Class Schools. Well done all!
Miss Tovey, English Teacher