Year 9 - student work during school closure
W/C 13th July 2020 - Week 12
Week 11 - Monday 6th July work can be found at the bottom of the page.
---
Please be aware that English, Maths, Science, Geography and Spanish documents contain narrated or video powerpoint presentations.
Please click on the relevant links within the documents to access them.
Thank you.
---
Year 9 Assembly - by Mrs Sheridan 10th June 2020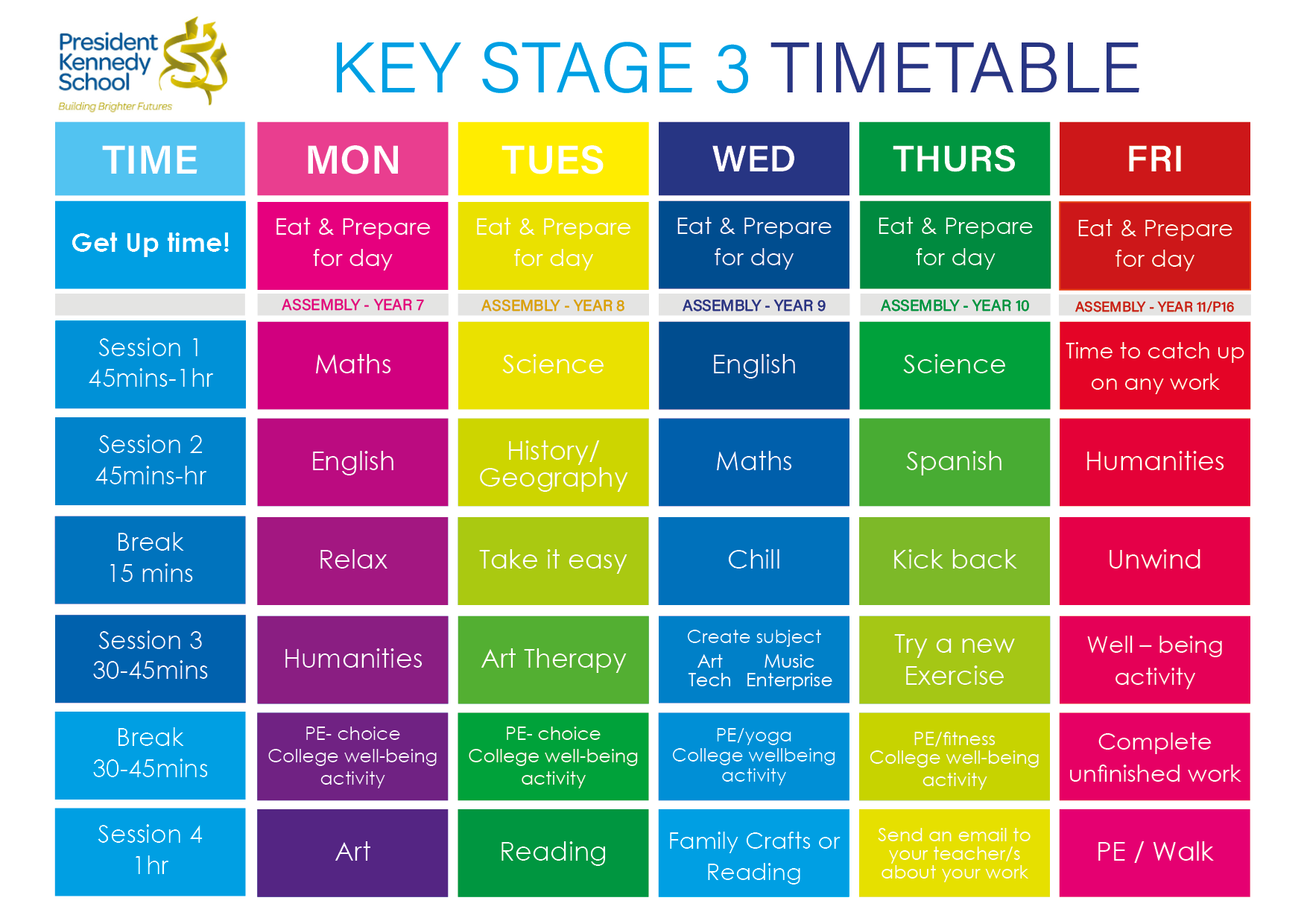 Dear Year 9
Please be advised that some of the resource documents are quite large. It is not necessary to print the documents but if you choose to do so consider only selecting the pages that you need.
Thank you.
Due to a scheduled project rotation, please choose ONE of the following subjects that you have not already studied in Yr 9.
You will then complete the weekly work for this subject until the project ends.
• Art
• Enterprise
• Music
• Technology
Thank you Year 9.
Mrs Sheridan.