Homework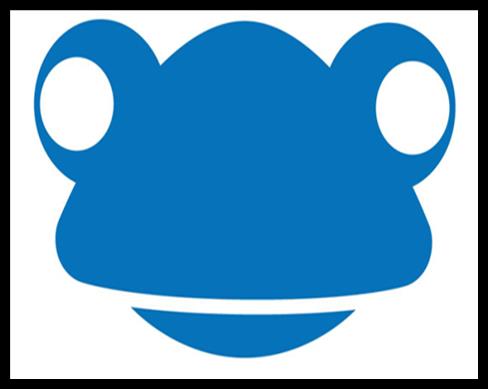 At President Kennedy School we believe parents and carers play a vital role in securing the best possible academic attainment for their children.
One area that parents and carers have an impact is the support and monitoring of homework regularly set by our subject teachers. It is therefore essential that parents and carers are fully aware and appraised of the homework set for their children so that they are able to oversee completion and offer support and guidance if necessary.
We use FROG VLE to set homework so that both students and parents can access these using either the Website, which can be accessed via :
(https://pks-portal.pks.coventry.sch.uk/app/os)
or, using the 'MyFrog' app which is available on the Apple Store for iPhone or the Play Store for Android. There are details of what the homework task is as well as the due date so that parents can support their child in completing the homework.
Subject sites also provide materials to support students to develop their understanding as well as links to other helpful websites for each subject. Please refer to the FROG VLE for Parents guidance sheet below for further information.
We must emphasise that President Kennedy School does not expect parents or carers to help their children to complete their homework. Homework is set to enable children to practice skills learnt in the classroom. However, we find that students benefit when parents take an interest in homework and its timely completion.
If parents or carers have any concerns or questions regarding their child's homework, please contact your child's form tutor.