West Side Story Wow Audience at The Albany Theatre
Students took to the stage at The Albany Theatre in the production of WEST SIDE STORY on Wednesday 18th July.
The young cast (all under 16 years) performed with such maturity and commitment. The students wowed the audience with fast paced dances, choral songs and intense acting scenes. The talent on stage was unbelievable and appreciated by the audience.
The theatre was packed with family, friends and the general public who ended the performance with a standing ovation! The students worked so hard in rehearsals and really were a joy to teach and direct!
Another successful production from the talented students of President Kennedy School. I am extremely proud!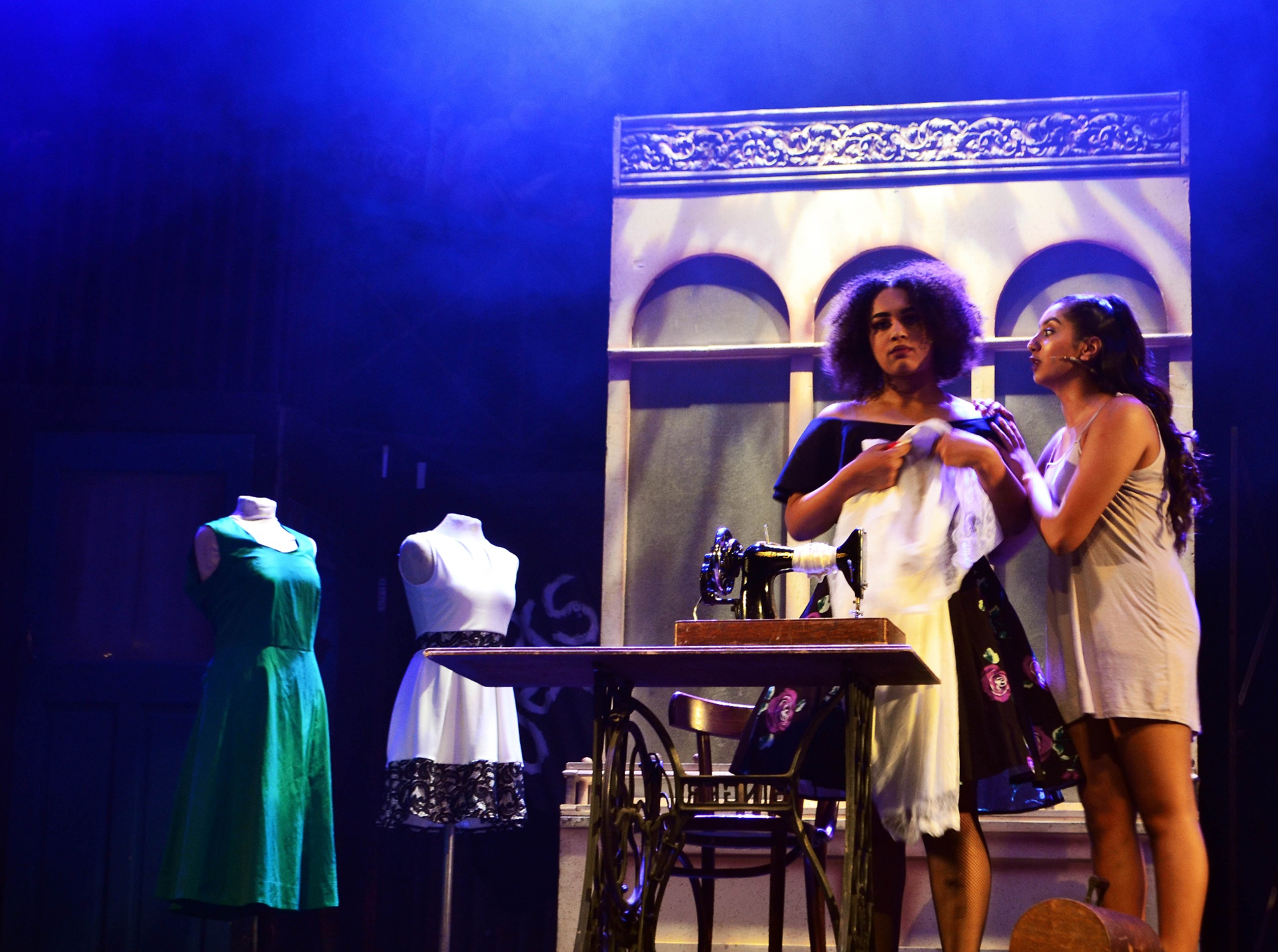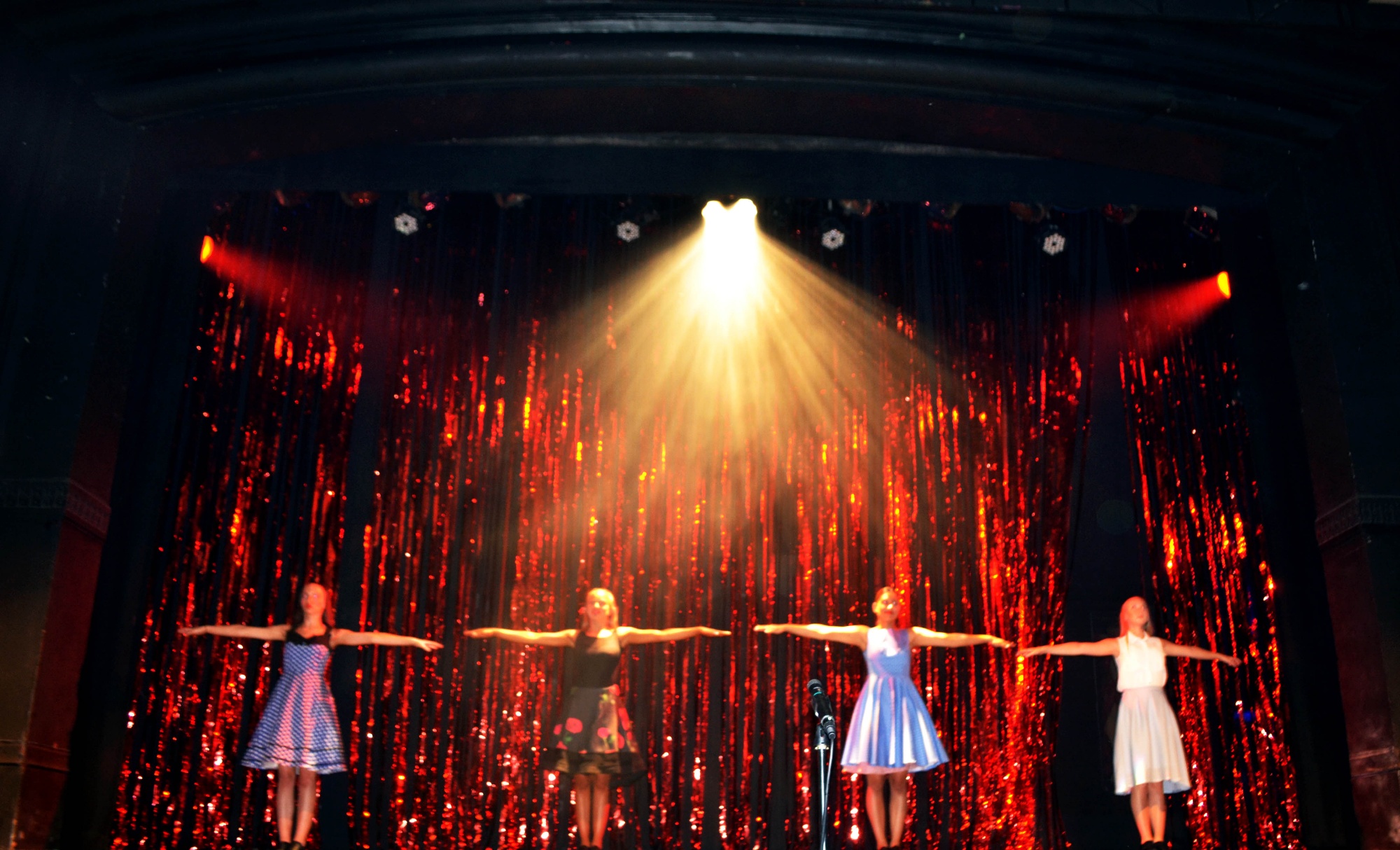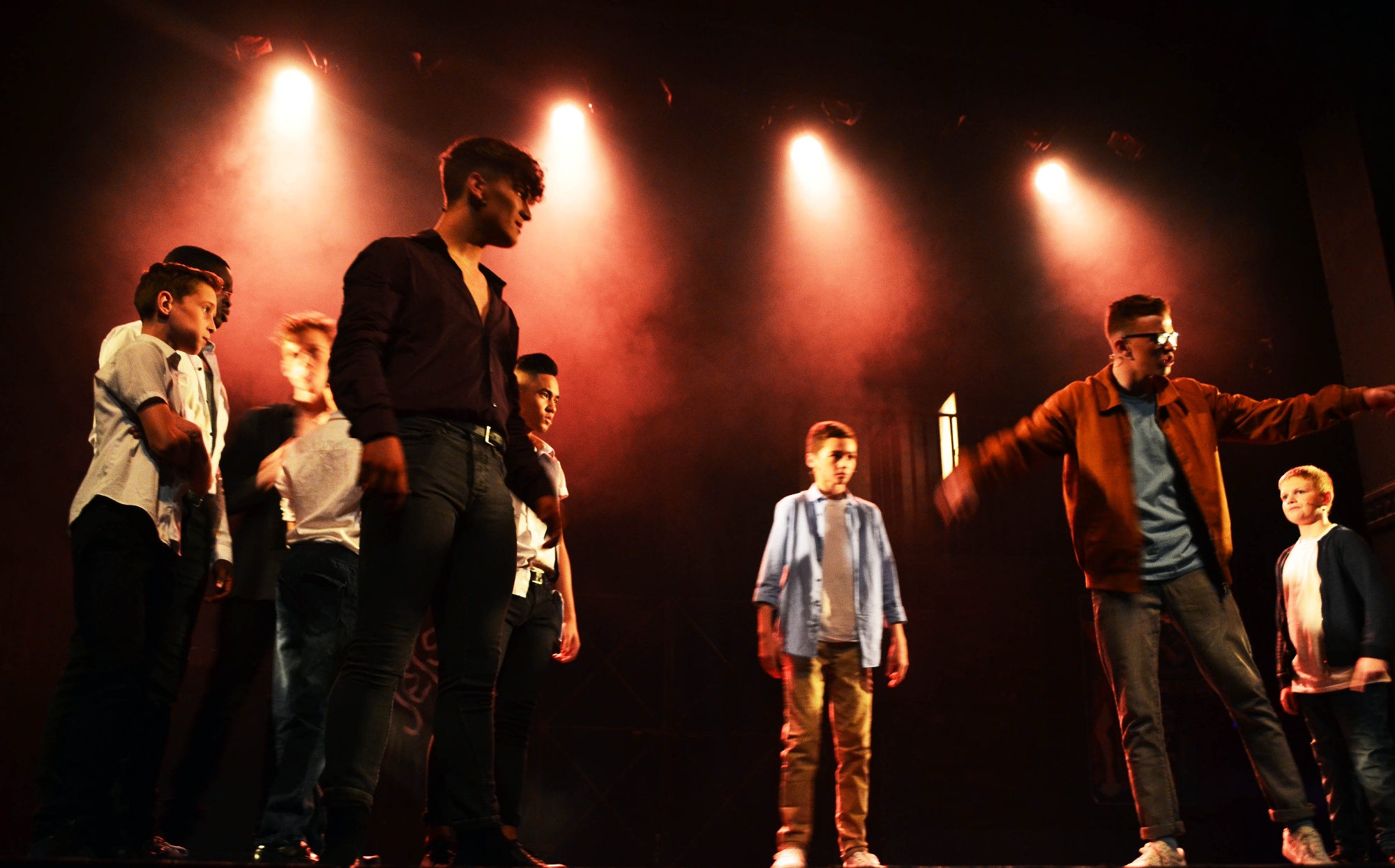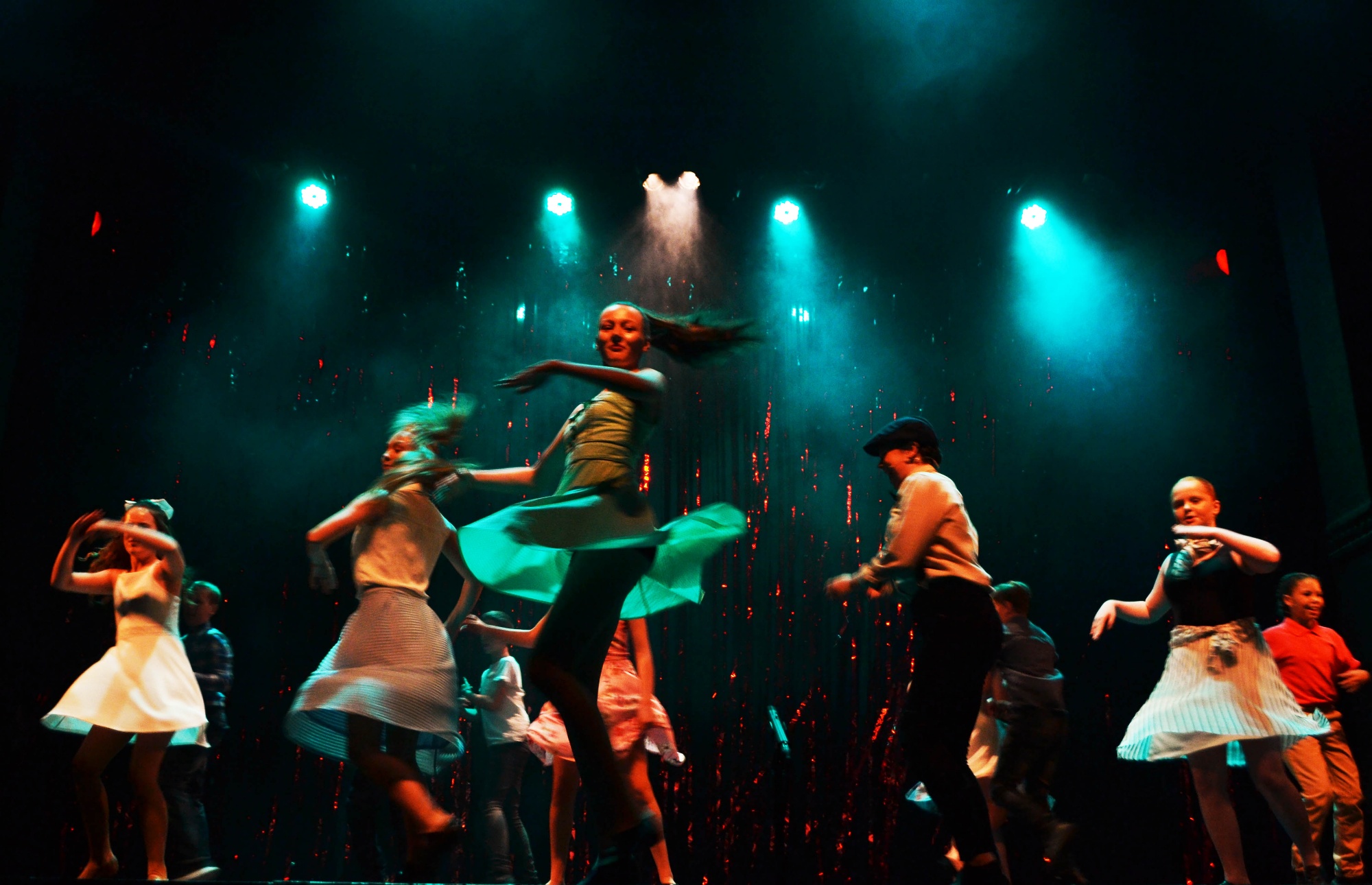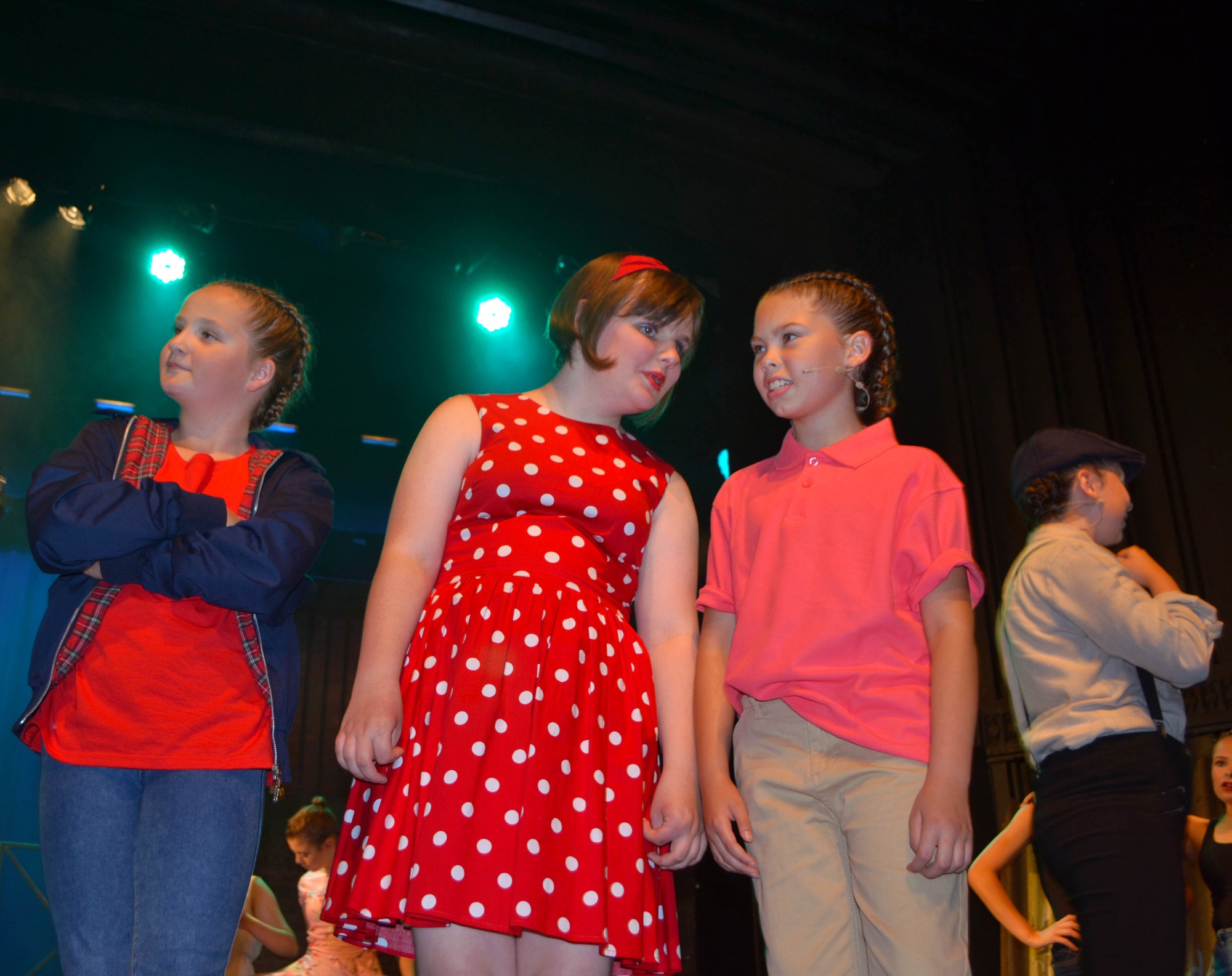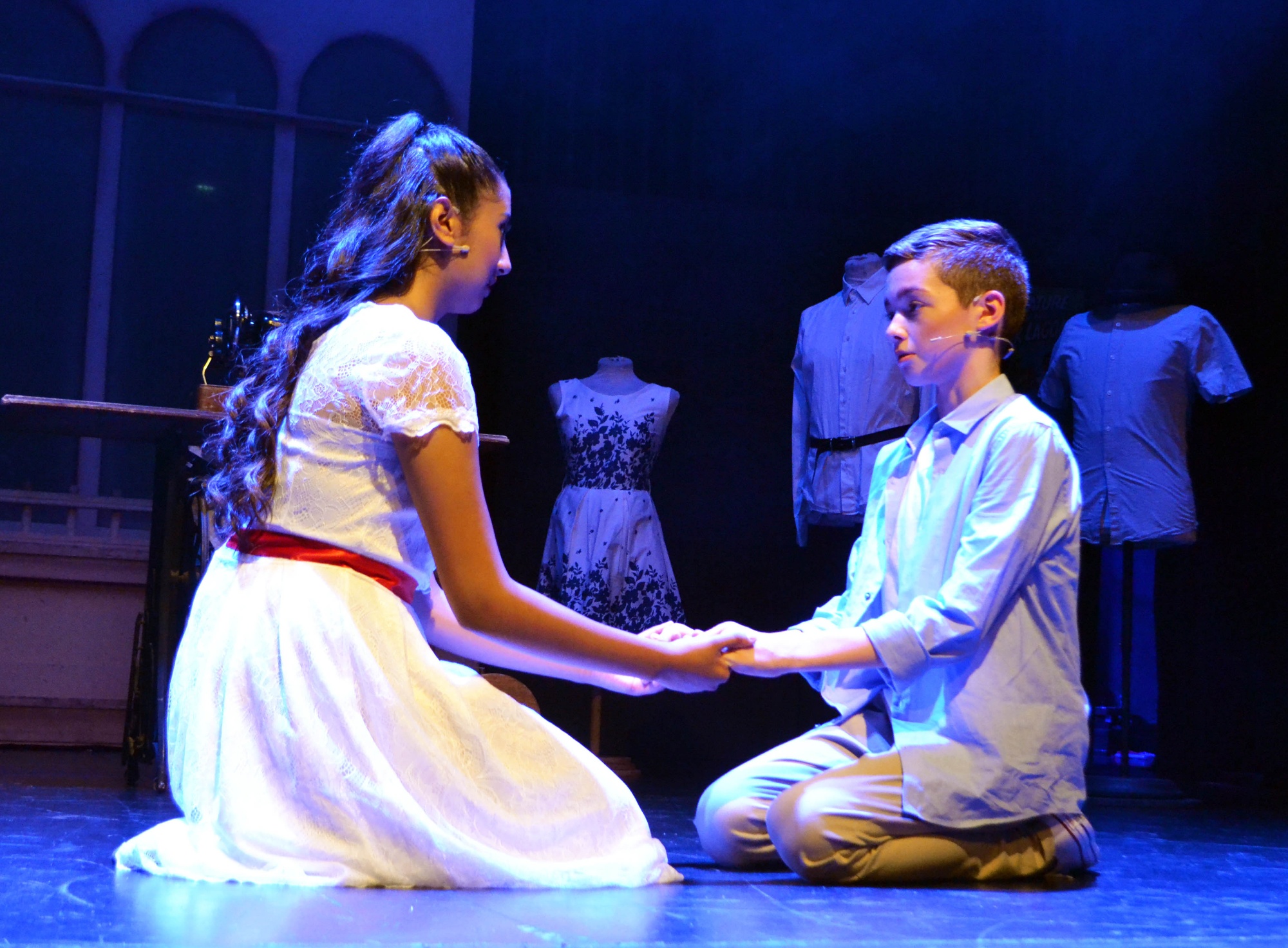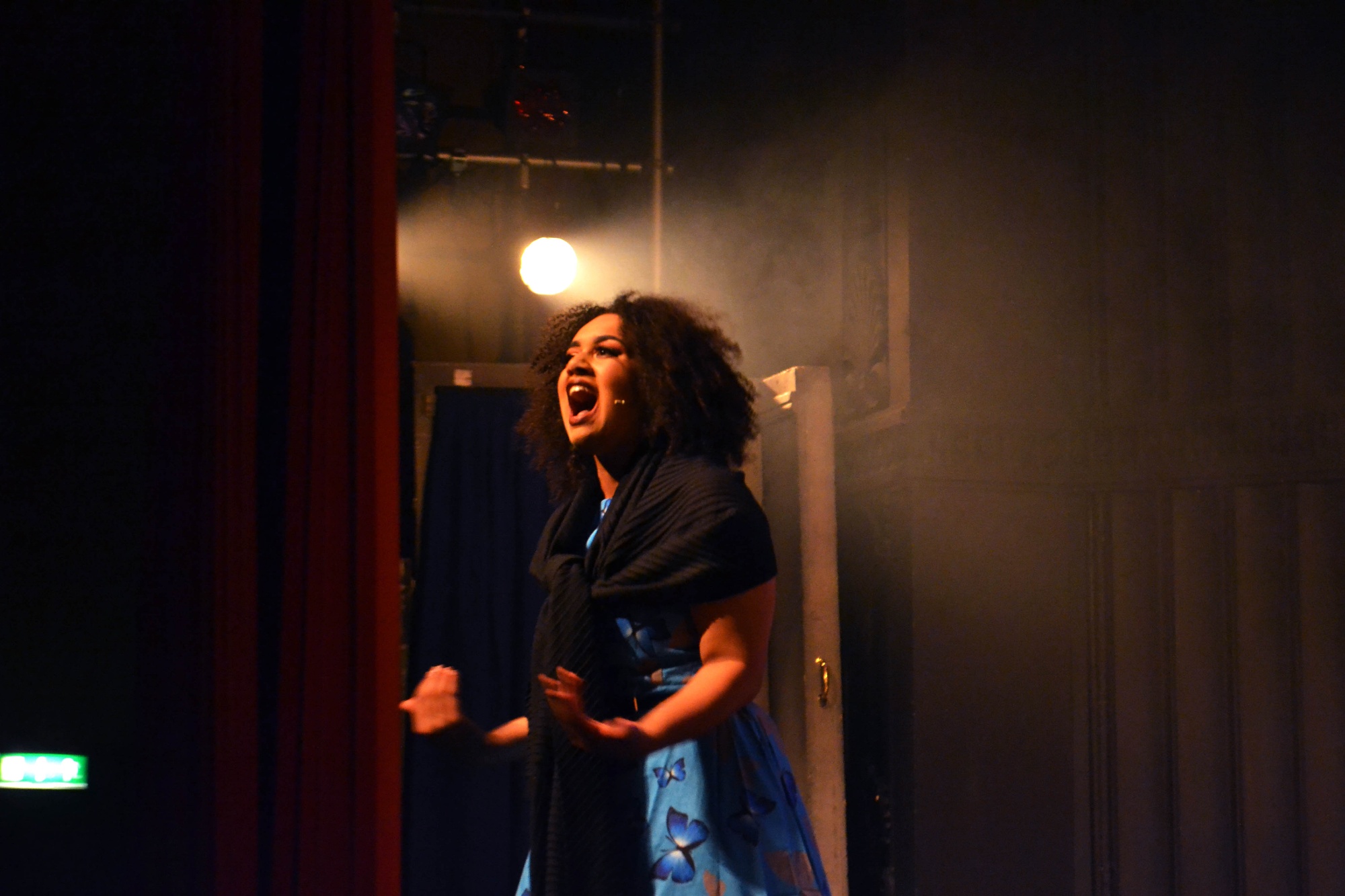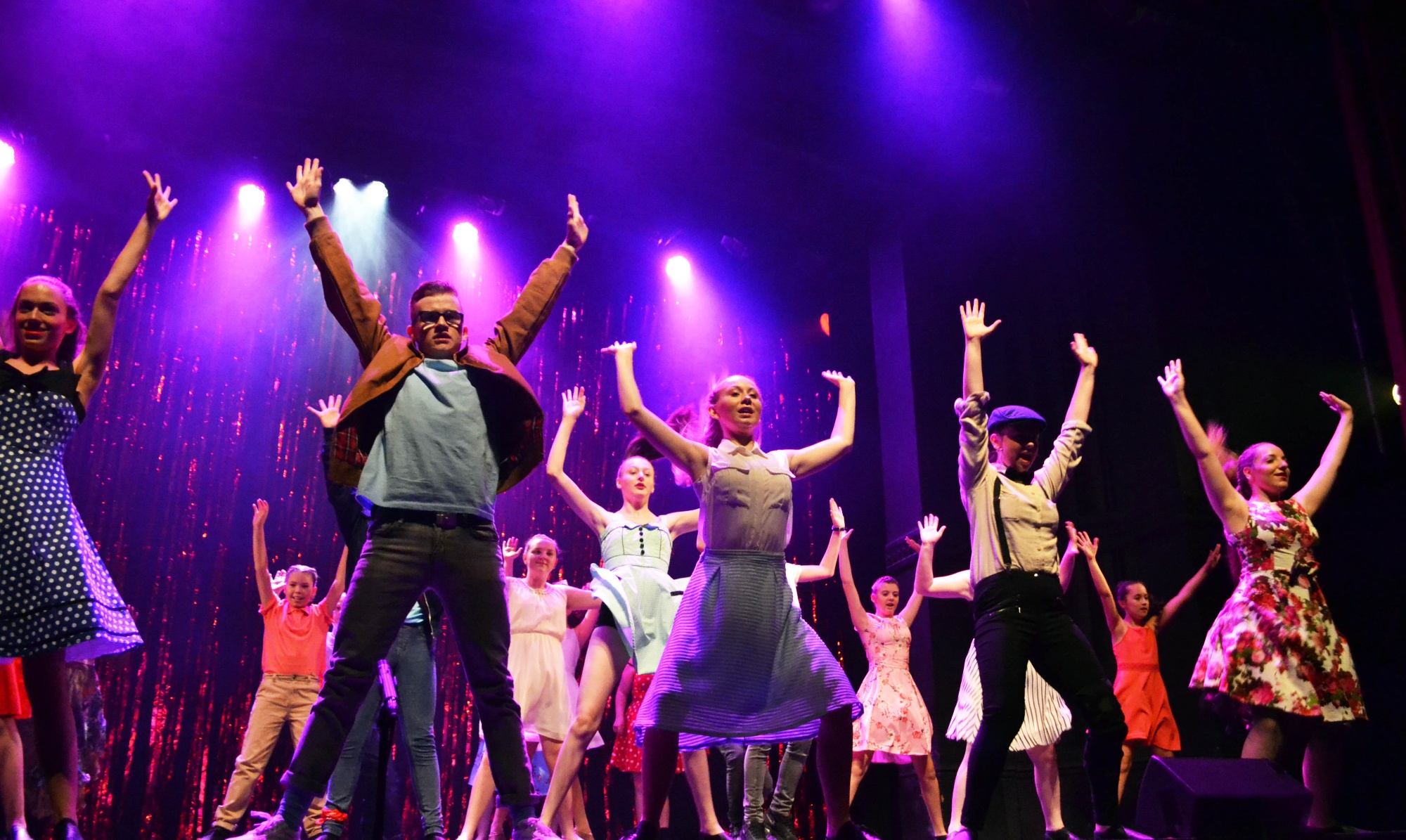 Miss Walsh, Leader of Performing Arts