Students and Staff Celebrate Excellent A Level Results
Students and staff at President Kennedy School are celebrating an excellent set of A level results which have ensured that a greater number of students than ever are going on to study at university.
Students at President Kennedy School can study A levels in an unusually wide range of subjects including more traditional academic subjects and vocational subjects.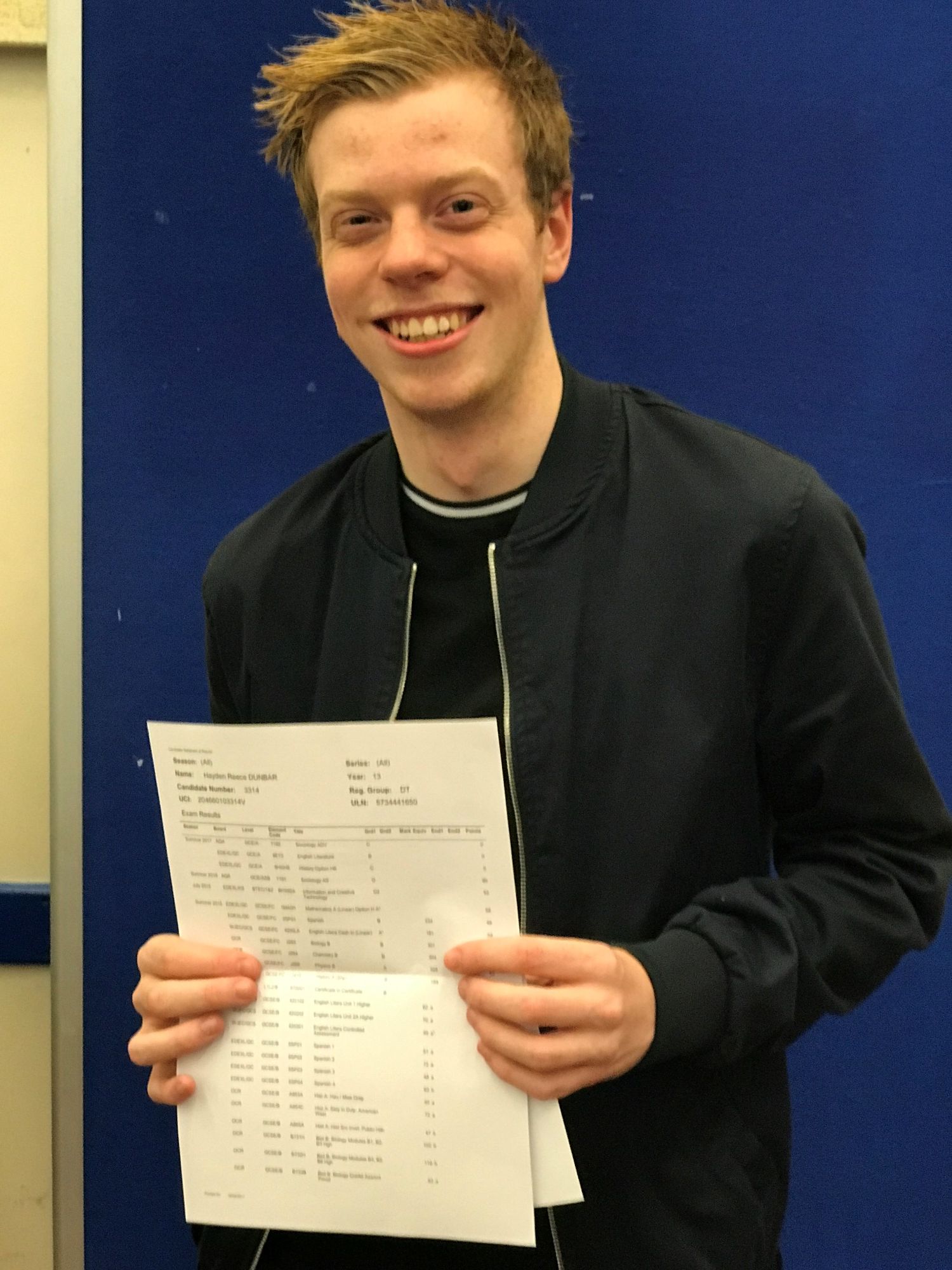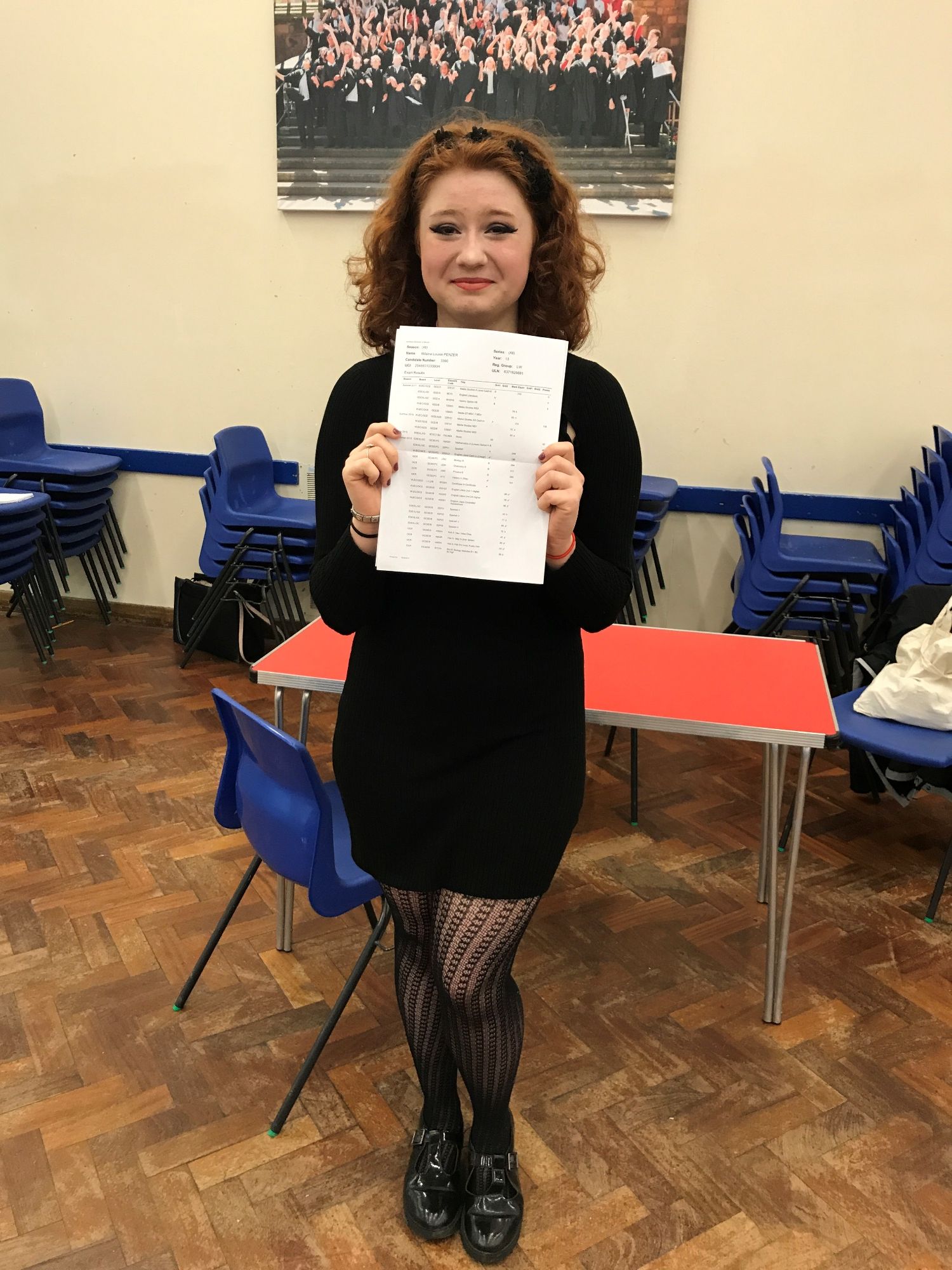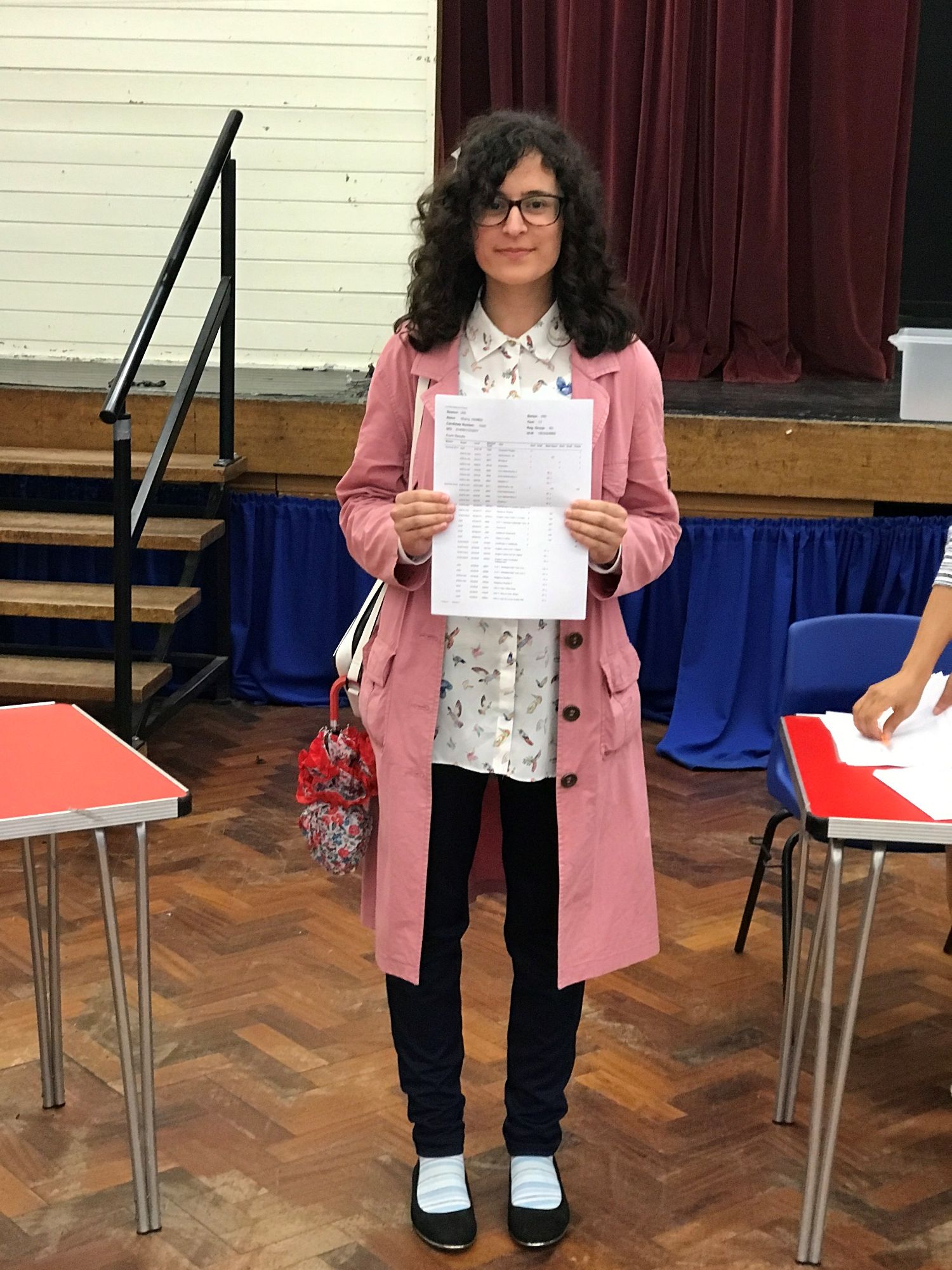 The average grade achieved by students studying vocational A levels was Distinction* which is an outstanding achievement.
An impressive 40% of grades secured by President Kennedy students studying academic A levels were A*-B.
Across all subjects, 27% of students achieved the very top grade of A* or Distinction * and 41% achieved at least grade A / Distinction or higher.
Just A Few of This Year's Individual Success Stories
Shang Hamed - AAA and A* in Extended Project (Biology, Chemistry and Maths)Shang is attending Warwick University to study Chemistry.
Keya Lad - AAB (Maths, Psychology and Art & Design)
Keya is moving on to Birmingham University to study Maths.
Suraiya Mann - AAB (Art, Psychology and English Literature)
Suraiya is attending Leeds University to study Art & Design.
Matthew Sweet - AAB (Maths, English Literature and History)
Matthew is hoping to study Performing Arts at Surrey University.
Performance in the Vocational subjects was outstanding and there are countless success stories. All students achieved at least a Distinction grade at Level 3. Students from Health & Social Care who are going on to Russell Group universities are;
Sarah Khan - D*D*D* Health & Social Care, who will be studying Education Studies at the University of Warwick.
Charity Konadu - D*D* Health & Social Care and Sociology A, who will be studying Sociology at the University of Birmingham.
Leader of Post 16, Mr Mort commented "Despite the fact that A levels are reported to have become more difficult, our students have exceeded all expectations yet again and secured very high grades. We are especially pleased that the vast majority of our students have secured their first choice place at university. They have worked hard and deserve their success and we wish them well on their onward journey"