Year 7, Team Brunel Visit Cambridge University, Clare College
On Wednesday 25th January, Year 7, Team Brunel students visited Clare College at Cambridge University. Once we arrived at Cambridge we were greeted by our guide who took us into a historical building where we were given a talk about University life. This was extremely interactive as we all had to stand up / sit down depending on if the statements applied to us or not. During this activity we were all able to grasp a better understanding of our peers' aspirations and interests.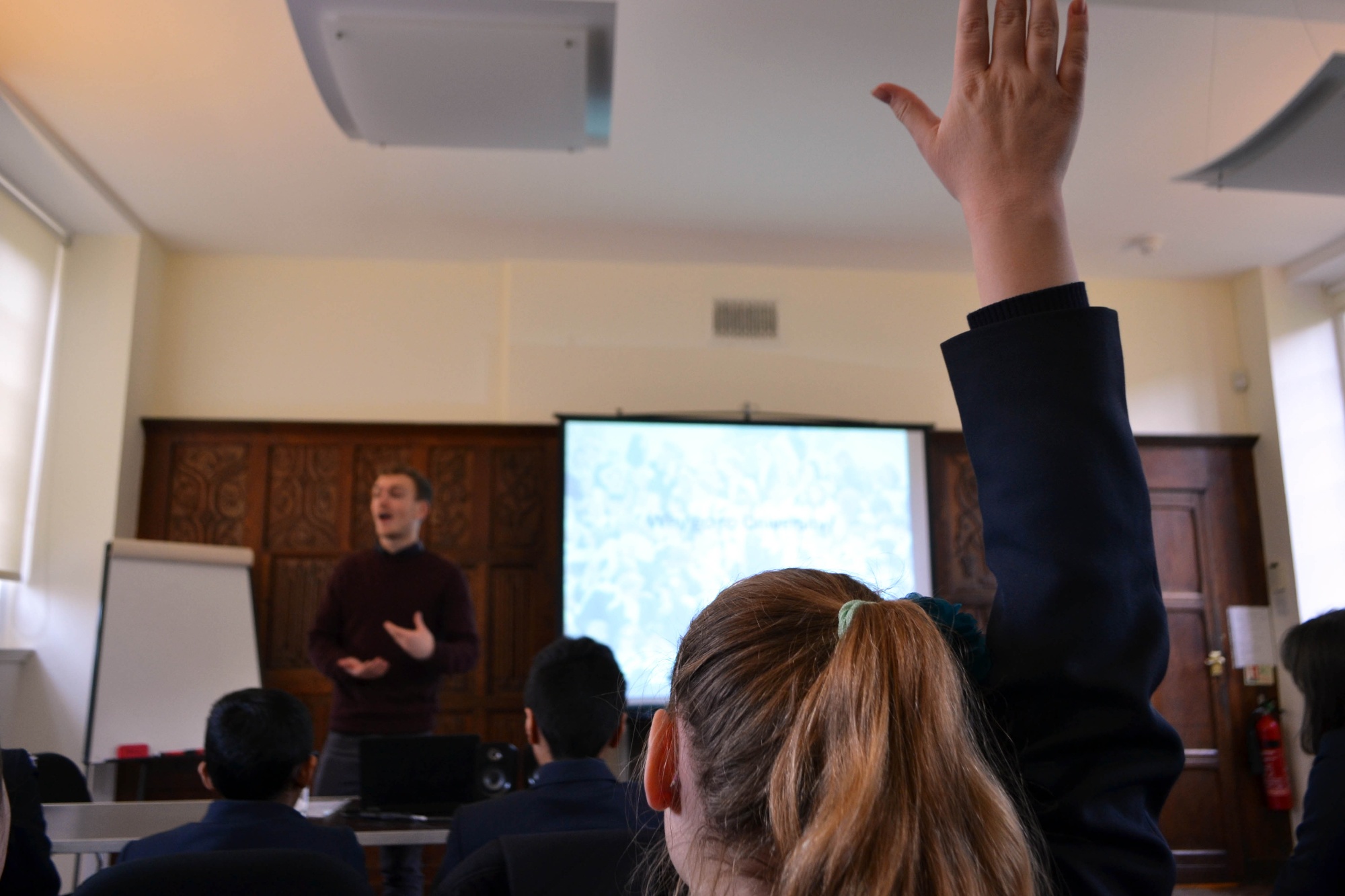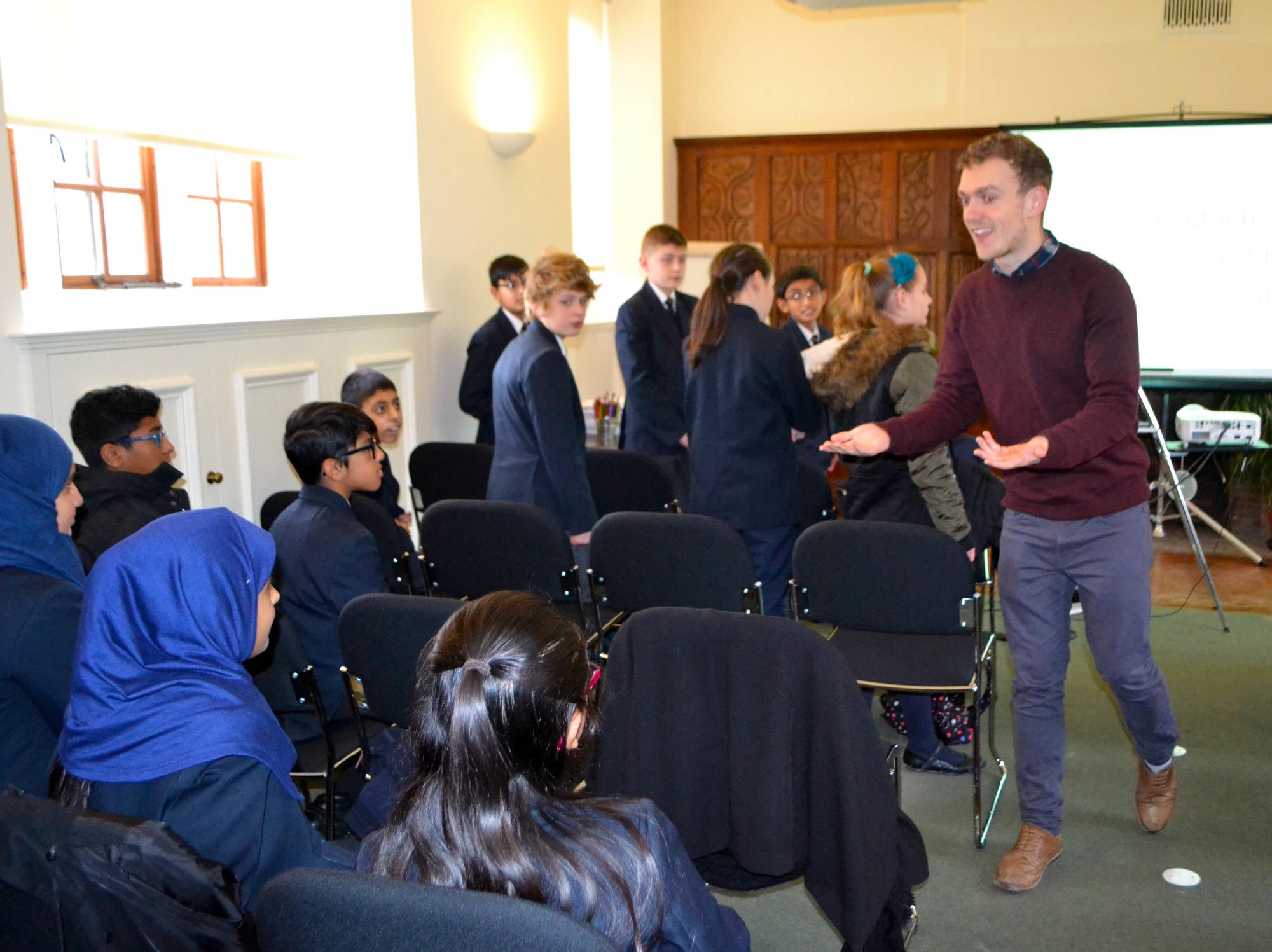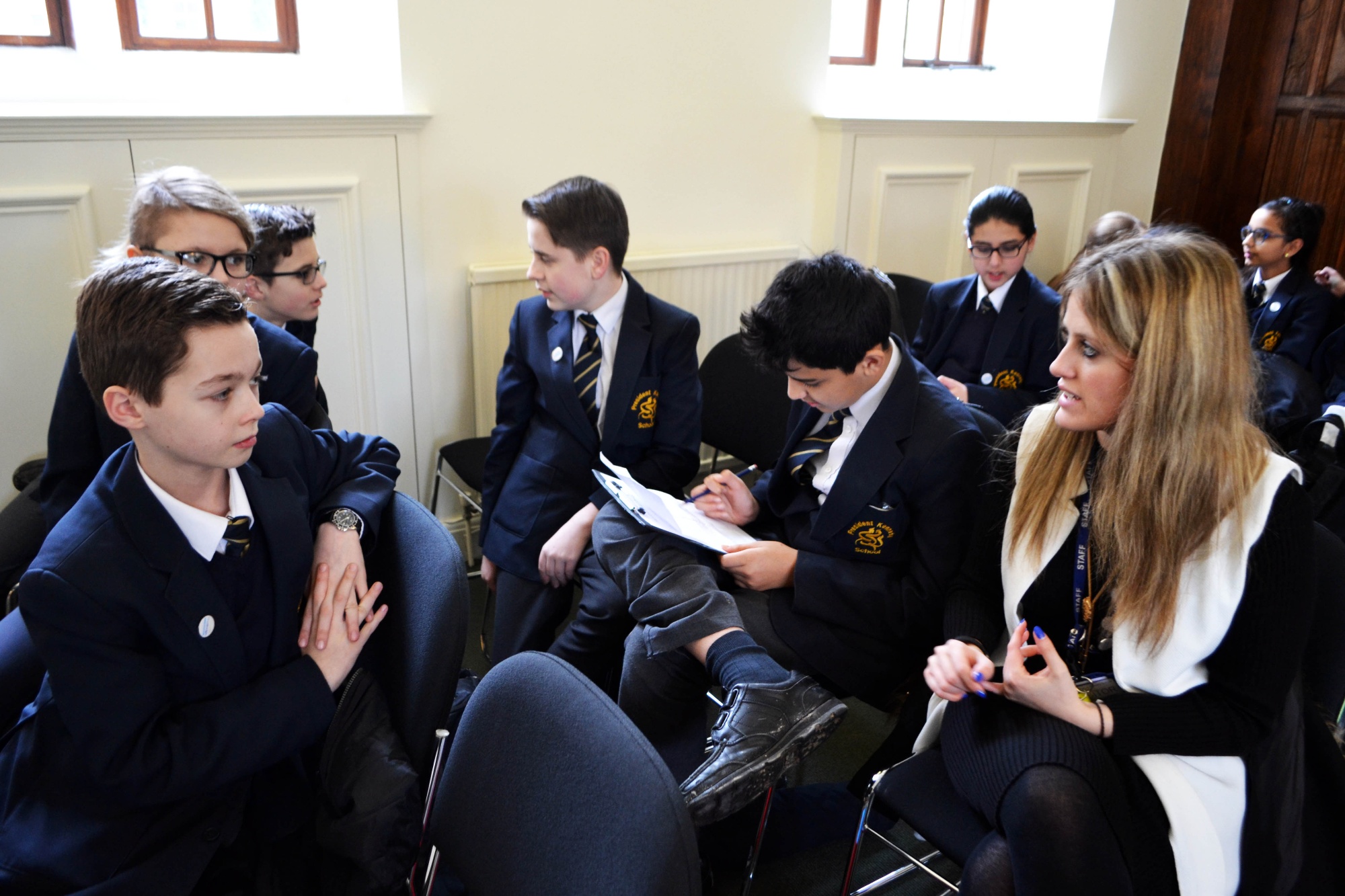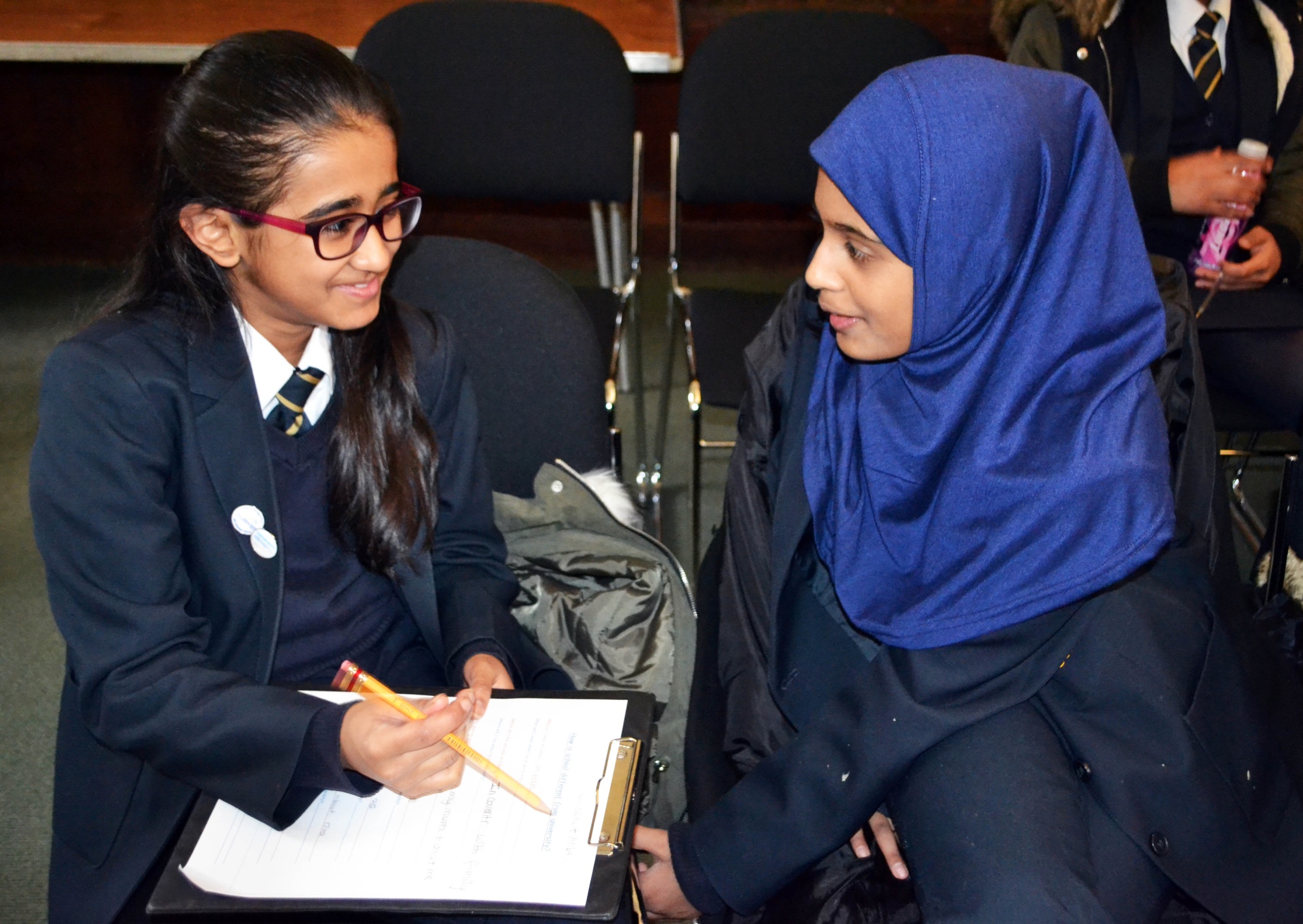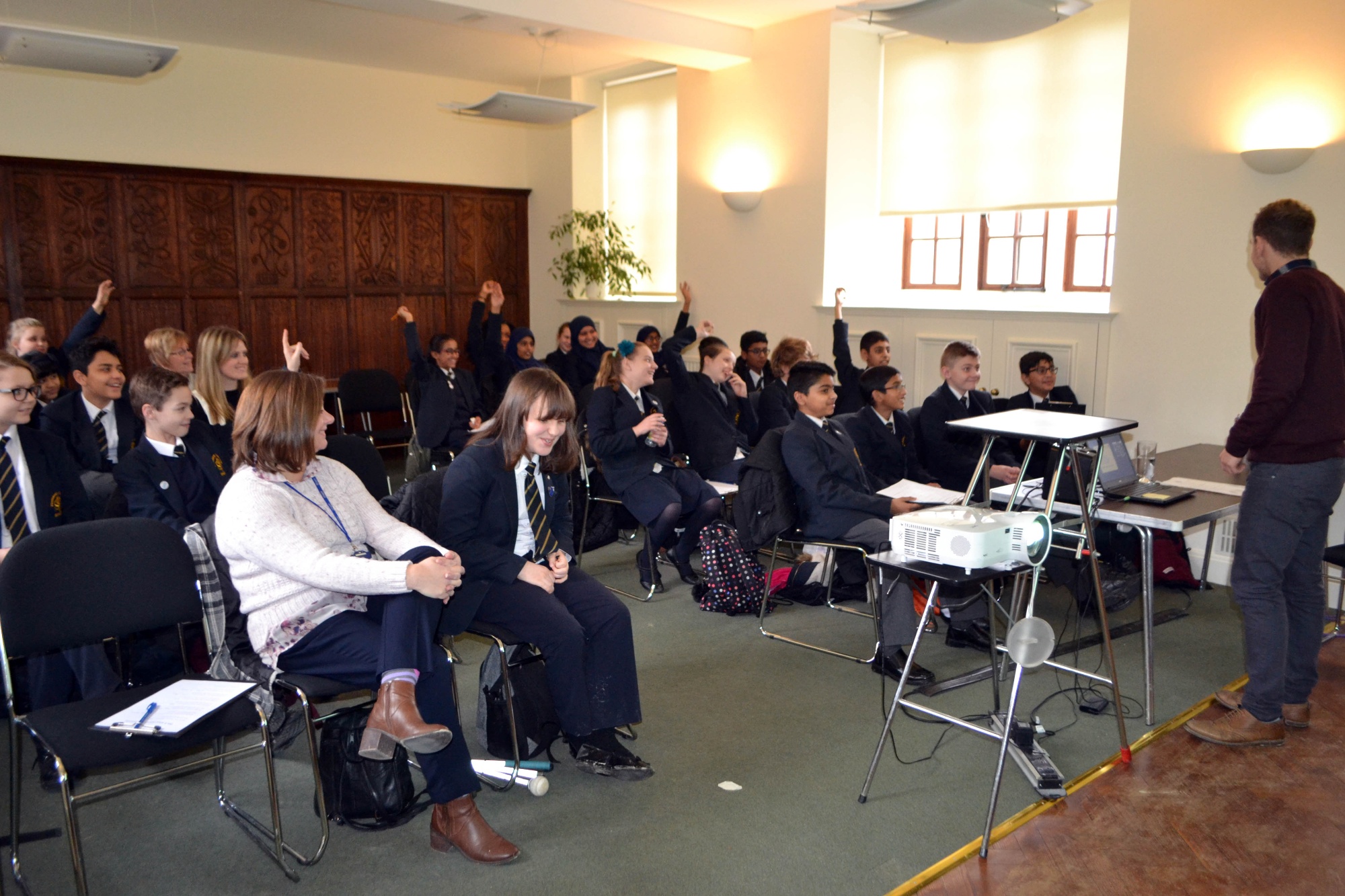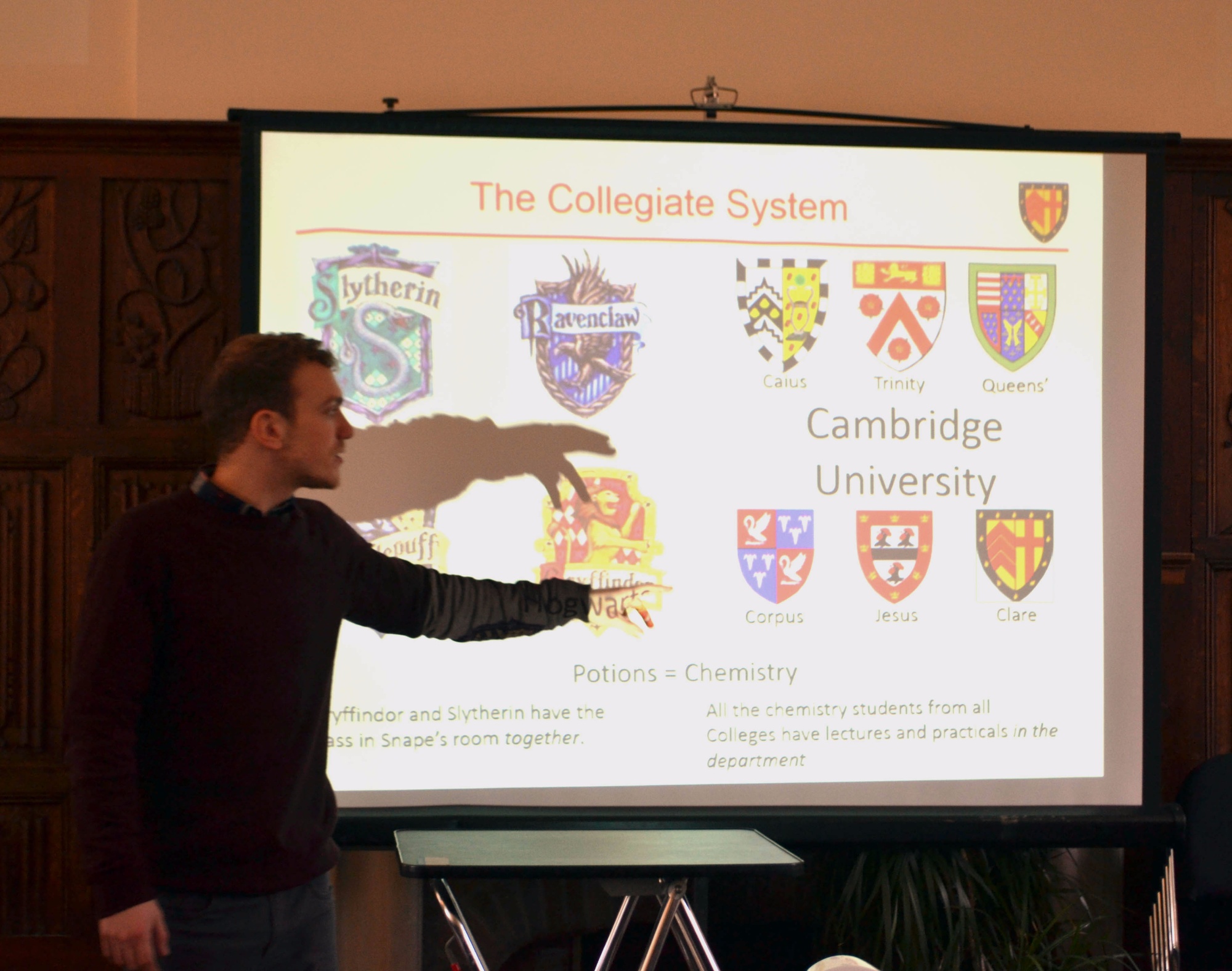 We were then introduced to life at Cambridge University including the term-time hours, holidays, expectations, living arrangements, extra-curricular and the amount of famous people who graduated from Cambridge such as: Ian McKellen, Emma Thompson and most importantly David Attenborough – who stayed at Clare College!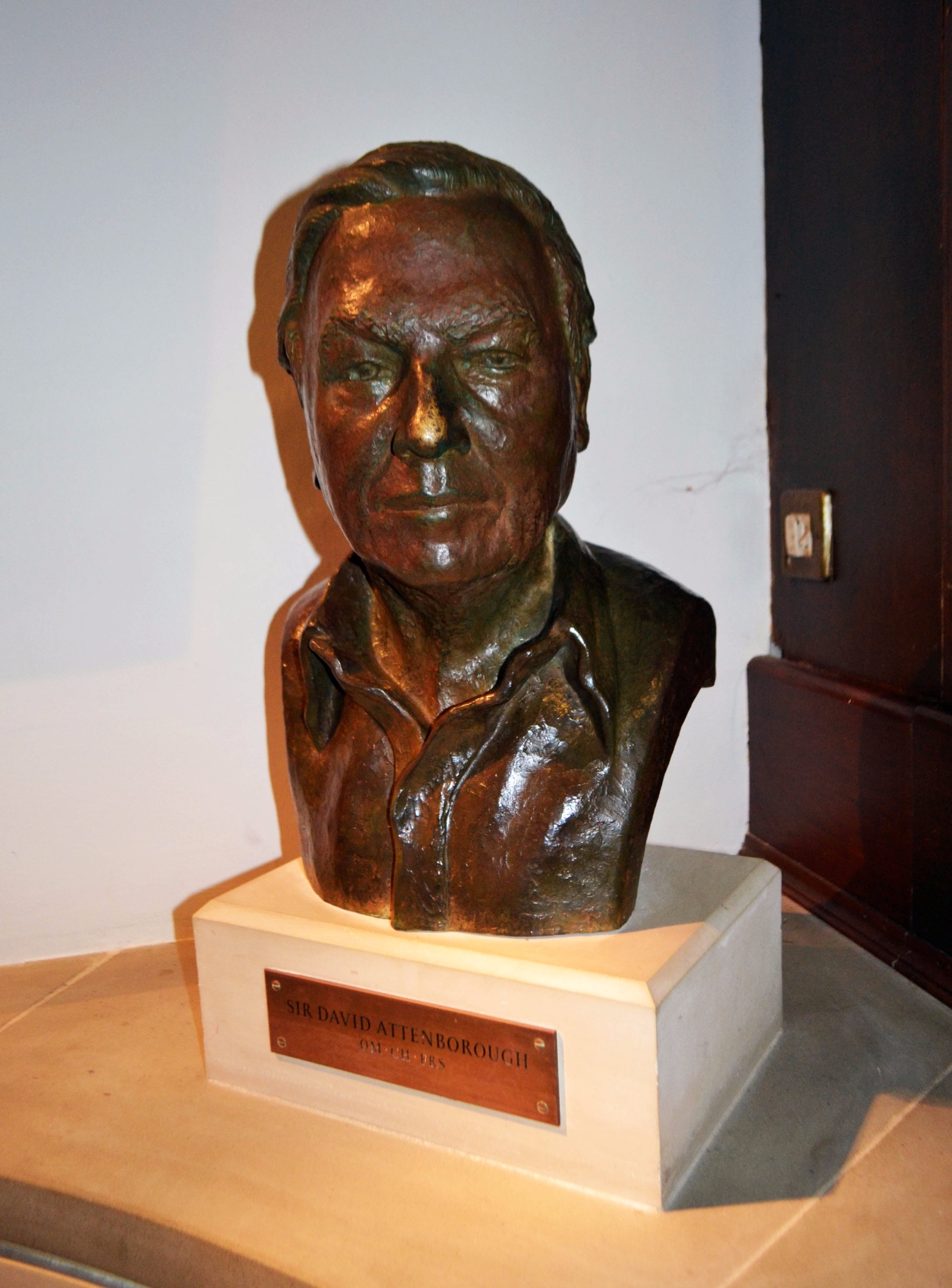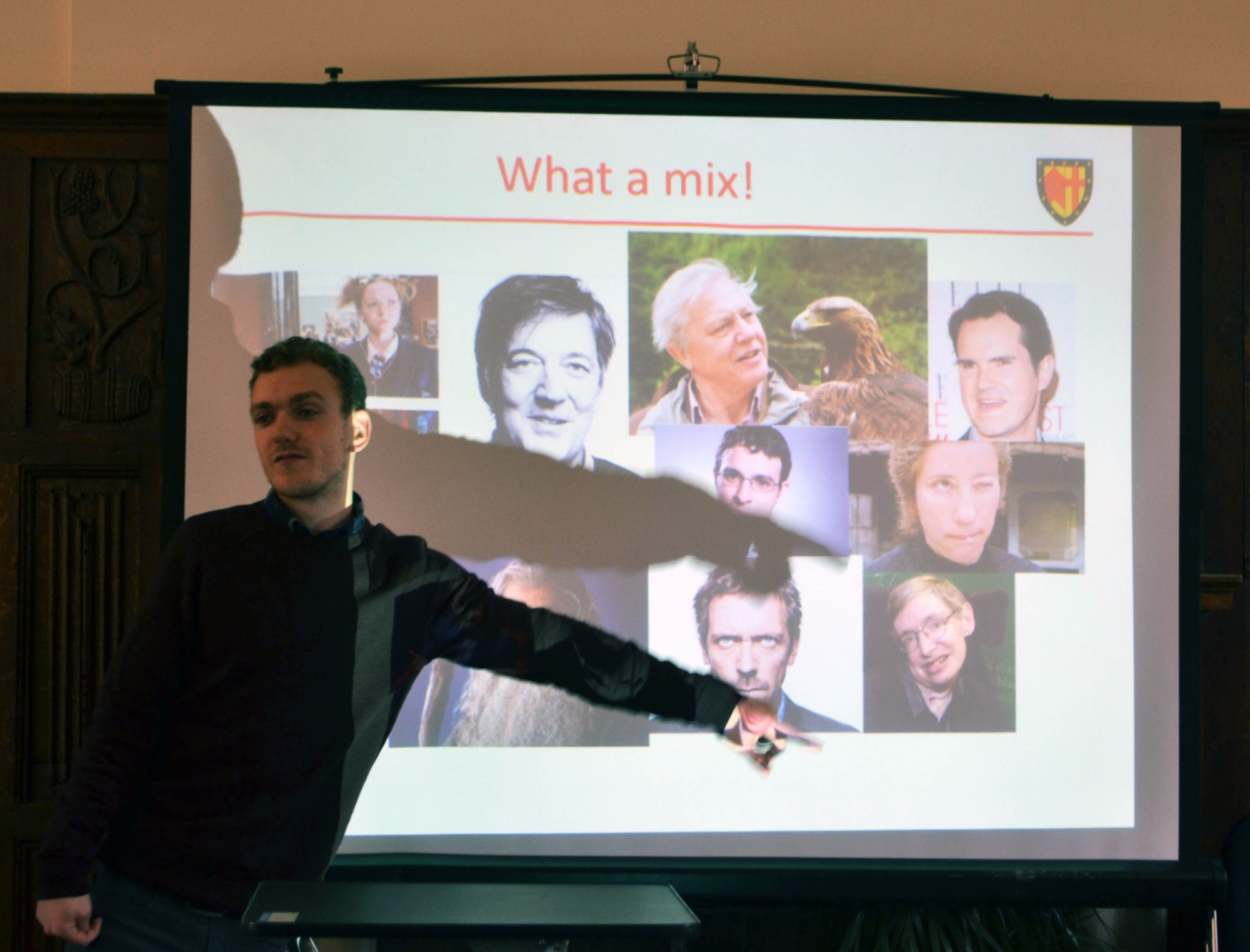 After this, we had a tour around Clare College by a current undergraduate student who informed us about the history of the college and answered many of our aspirational questions! All of students enjoyed the 'fancy food' as they described it alongside the traditional chocolate brownie pudding!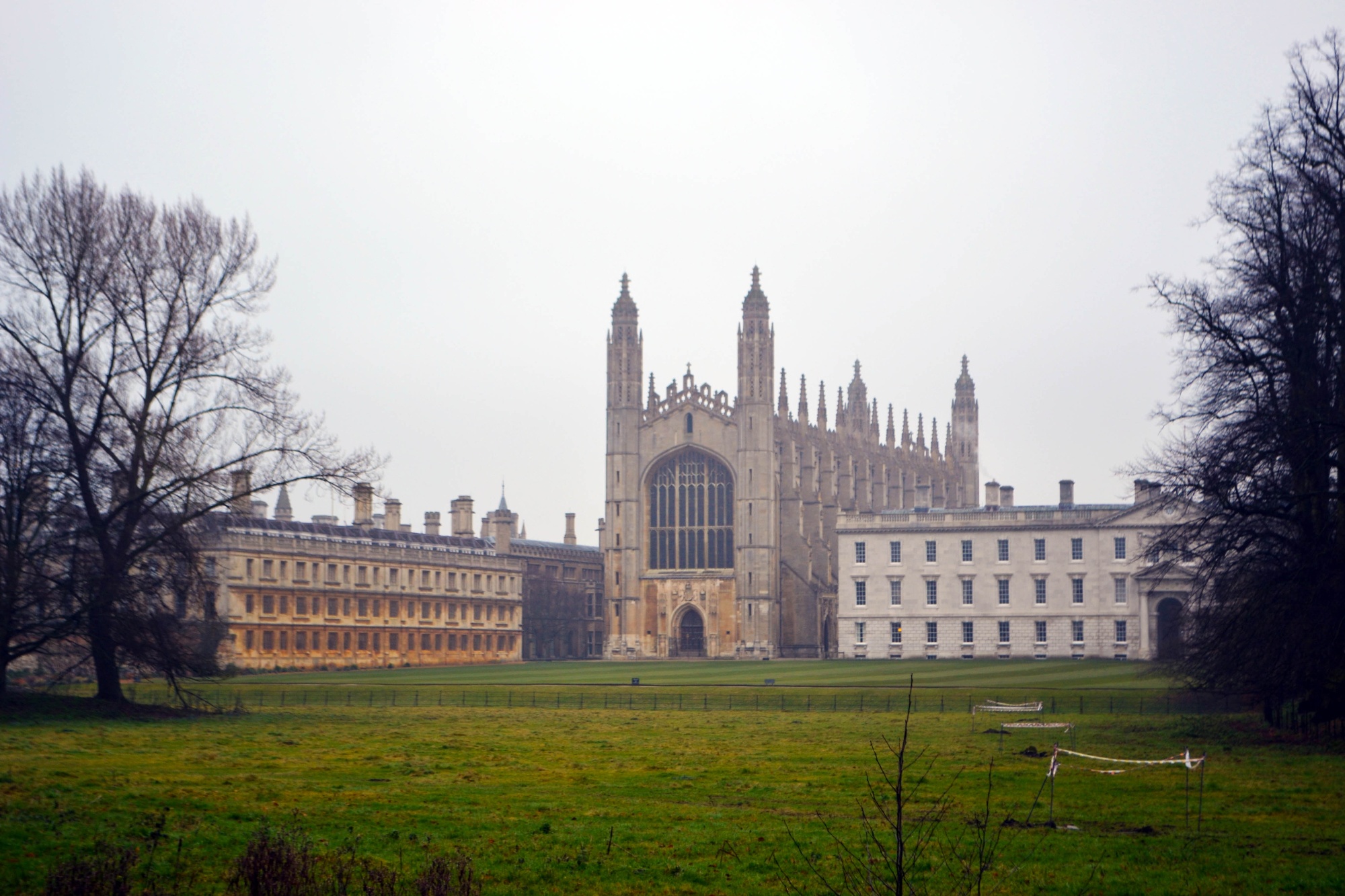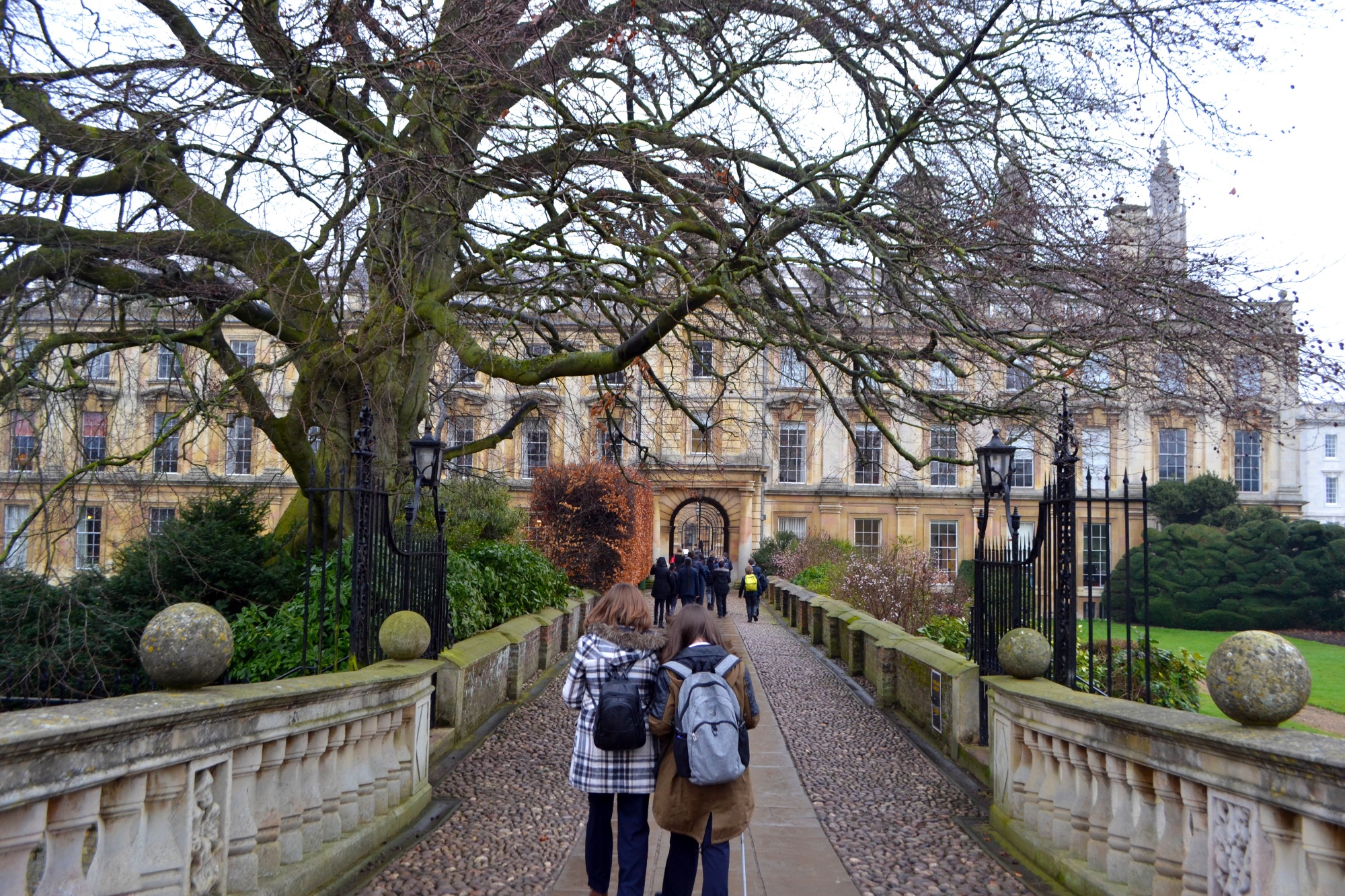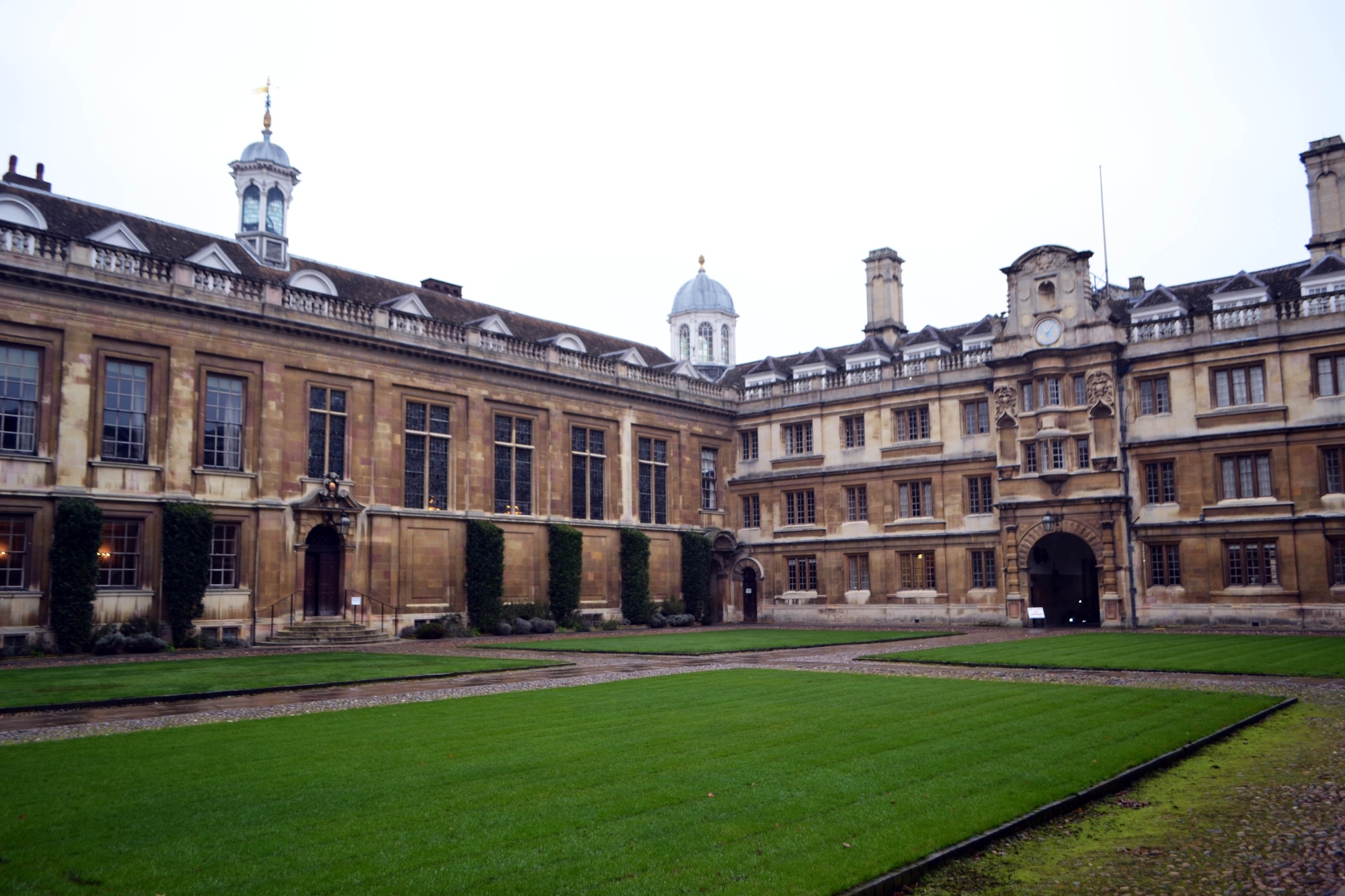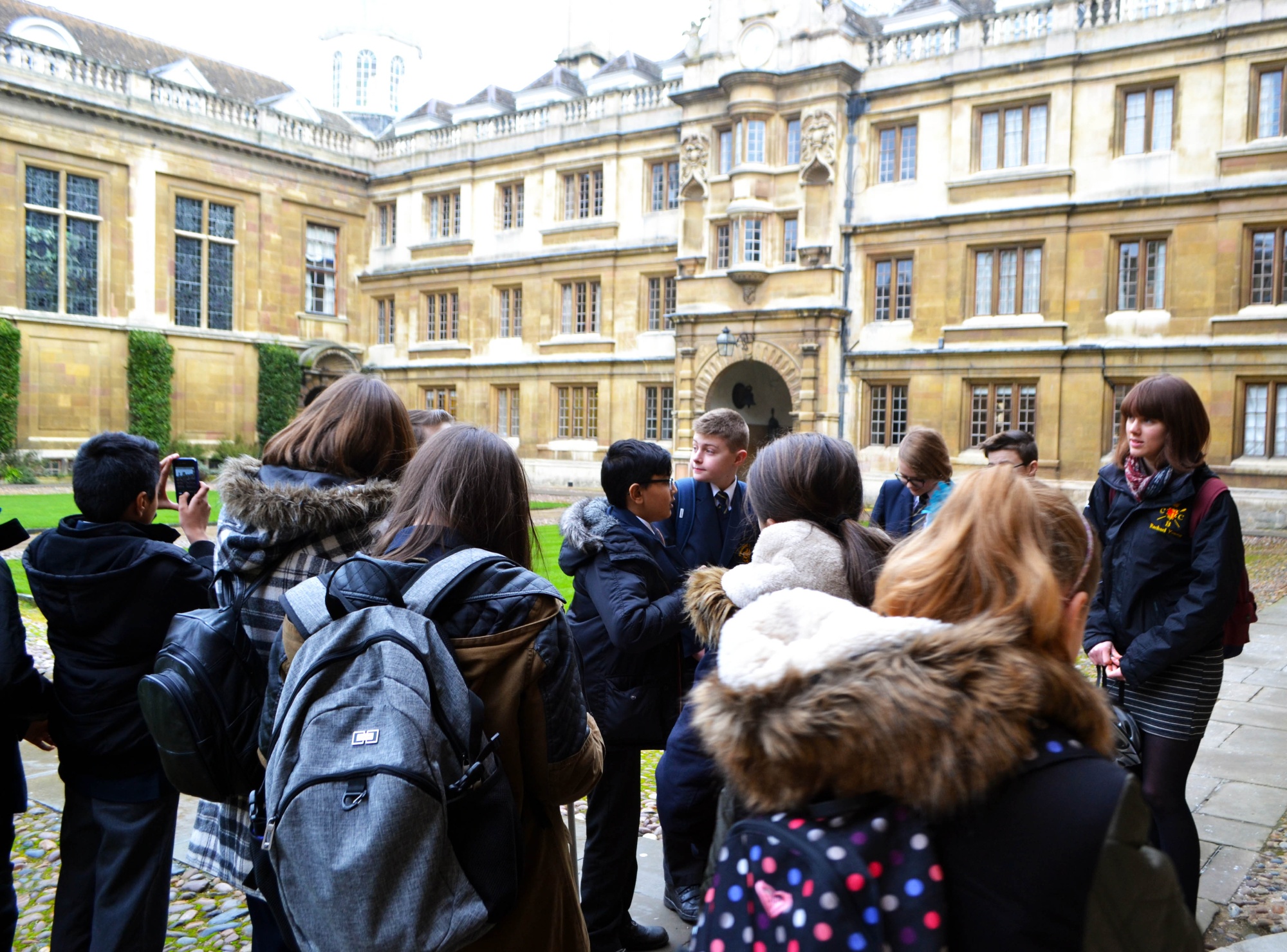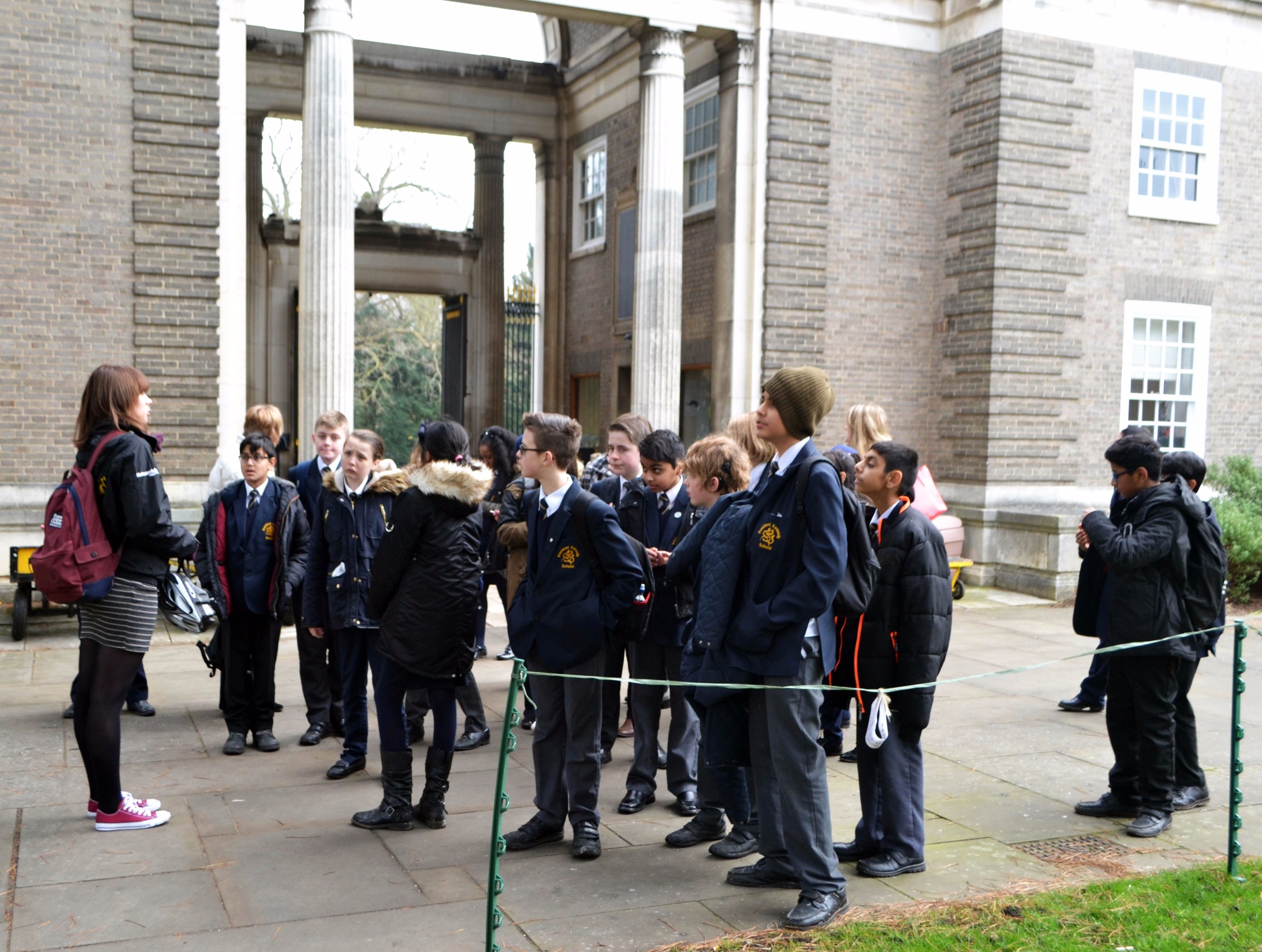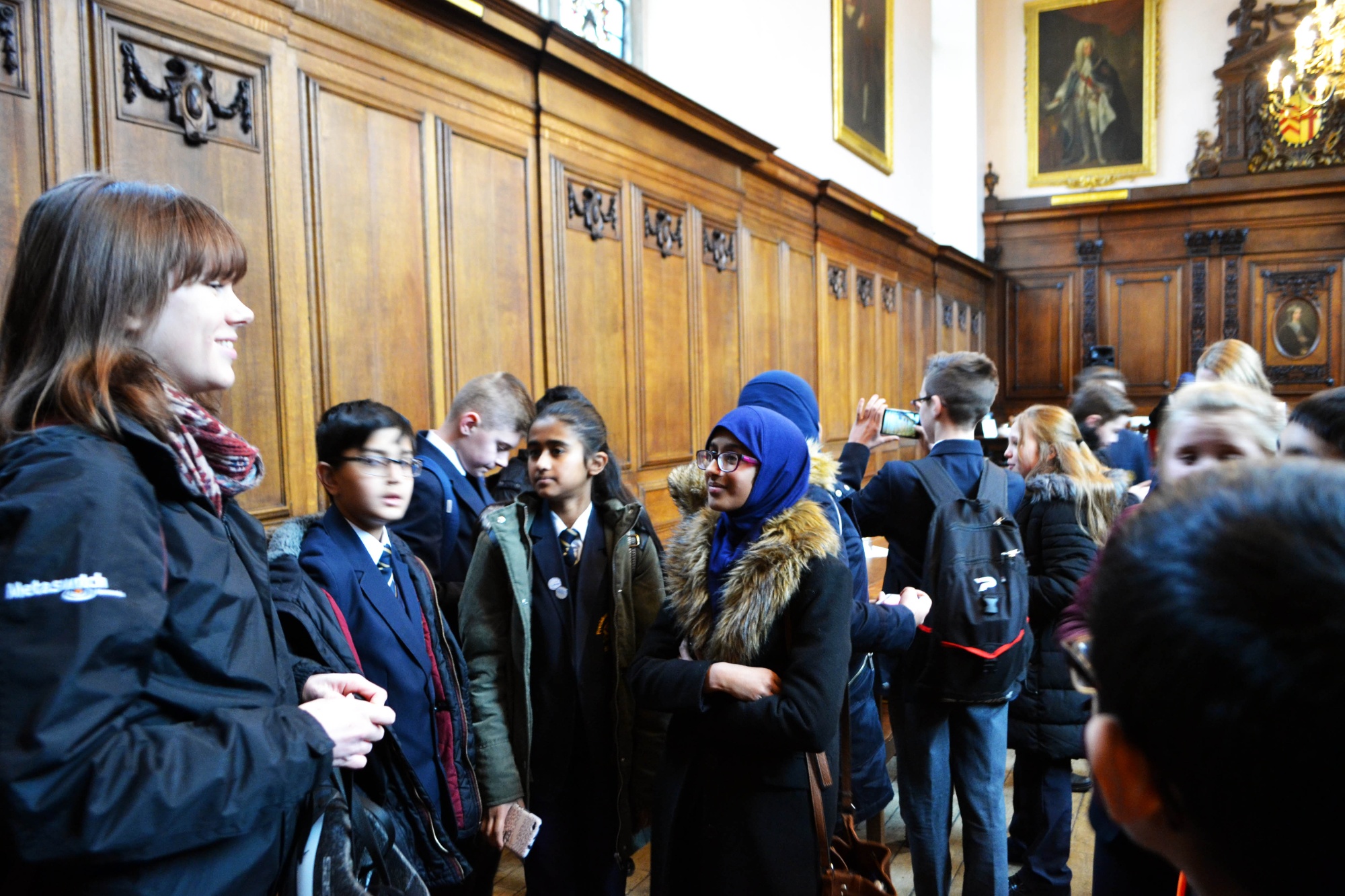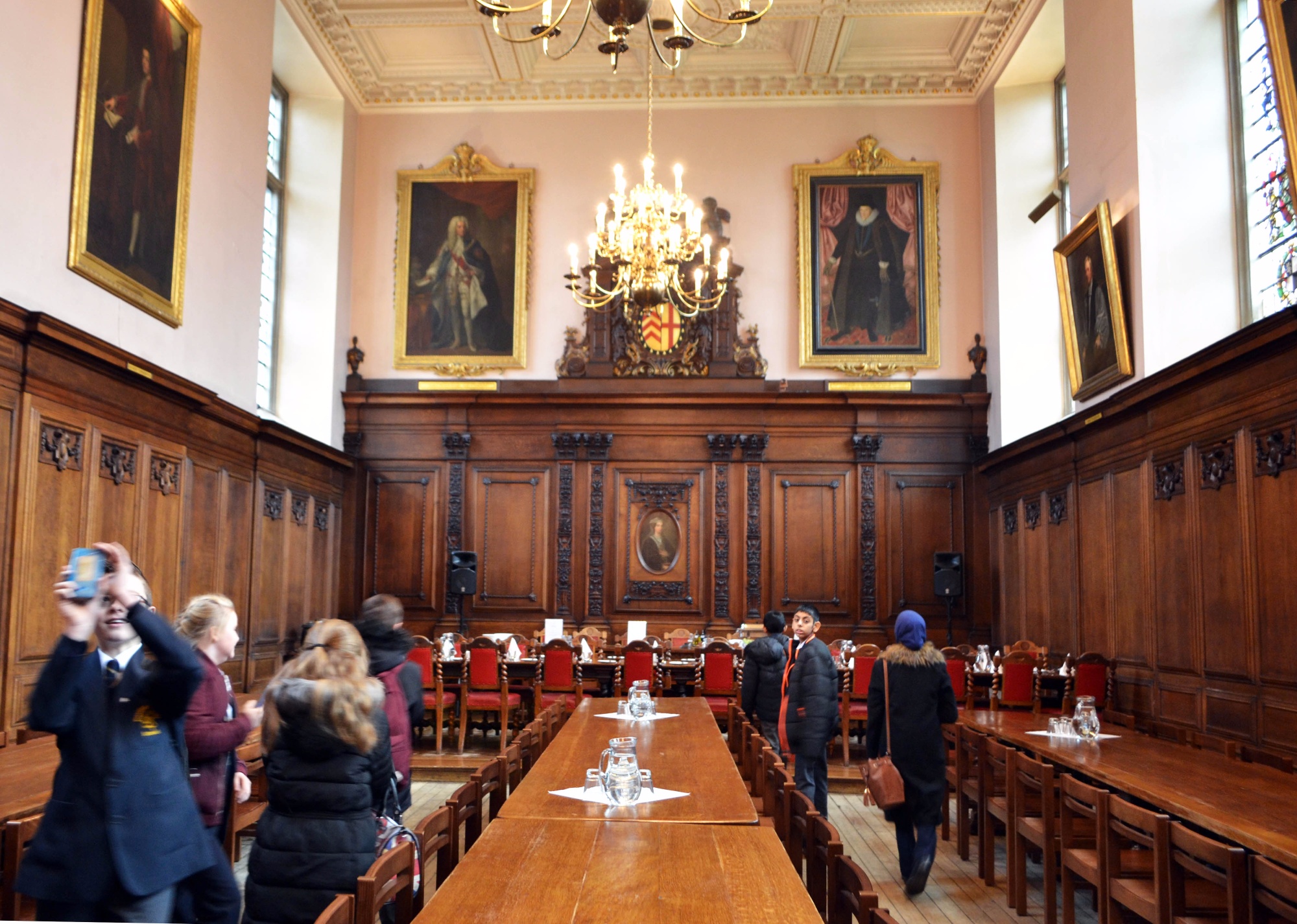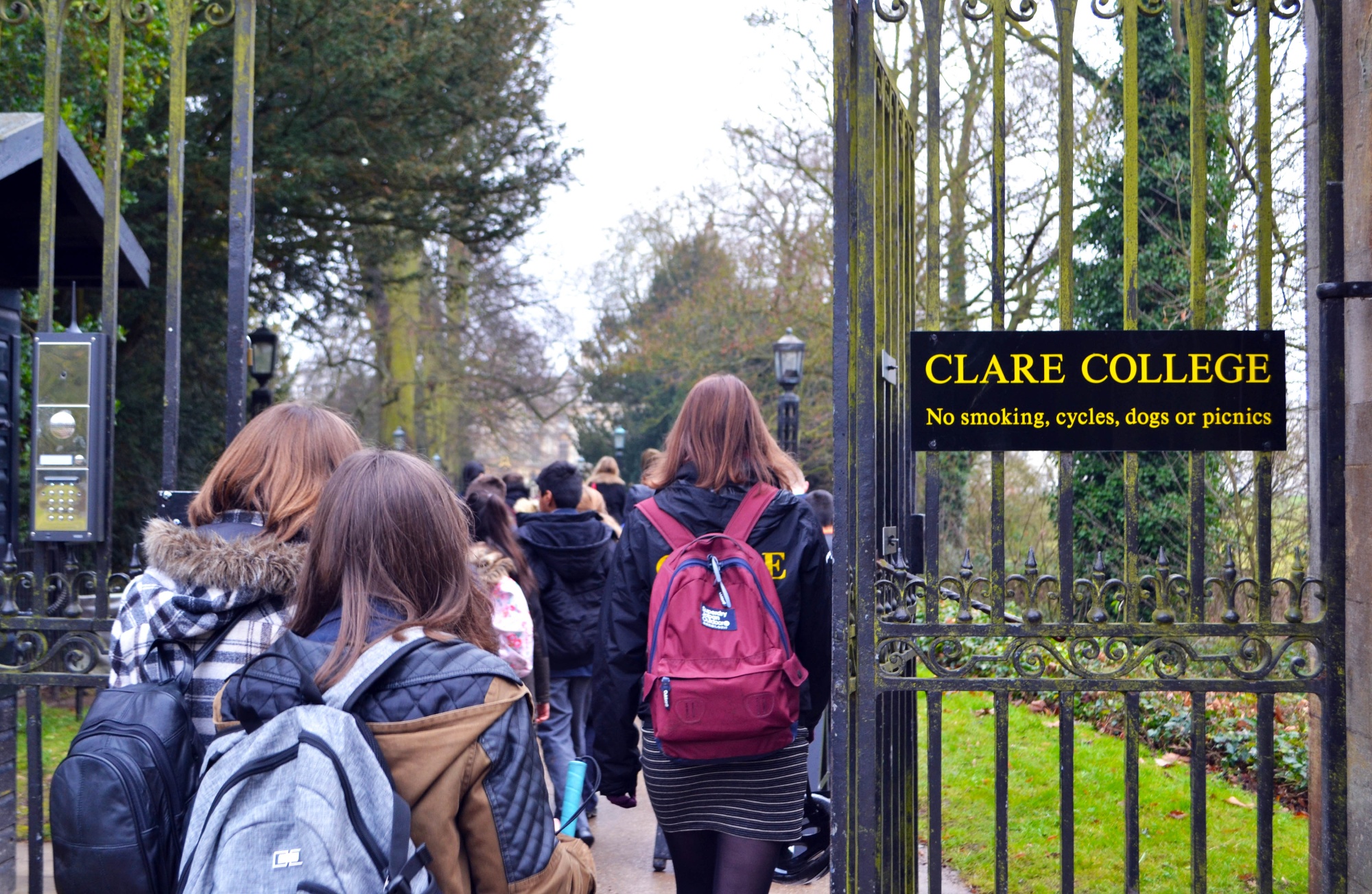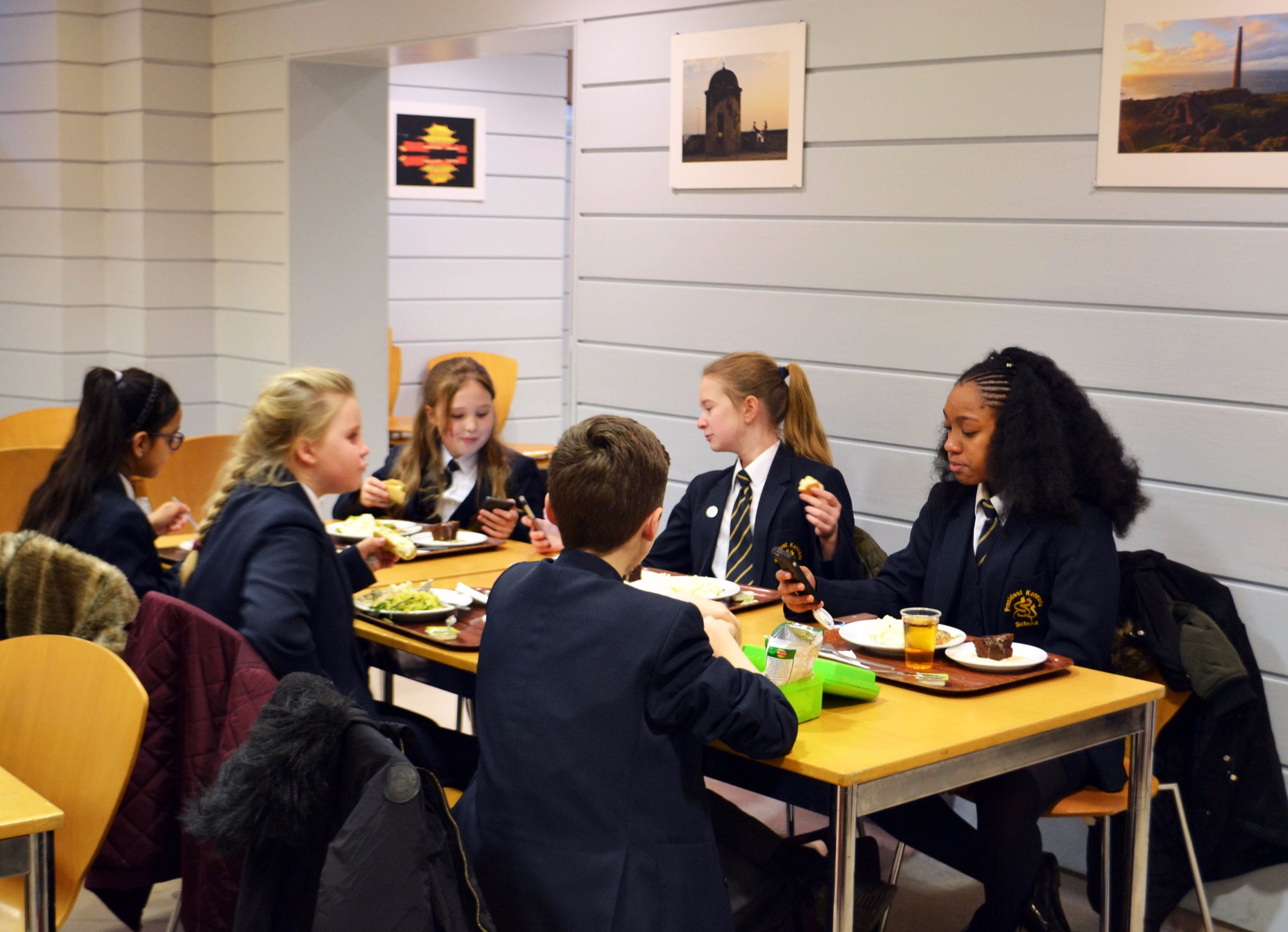 In the afternoon, we walked through the historical town of Cambridge exploring the wonderful sites and old buildings whilst on our way to the Museum of Archaeology and Anthropology where we were able to discover a bit about the past of children's lives and how much work they had to do in comparison to children today! We then went on a hunt around the museum to find three, five-hundred year old potatoes – they were tiny!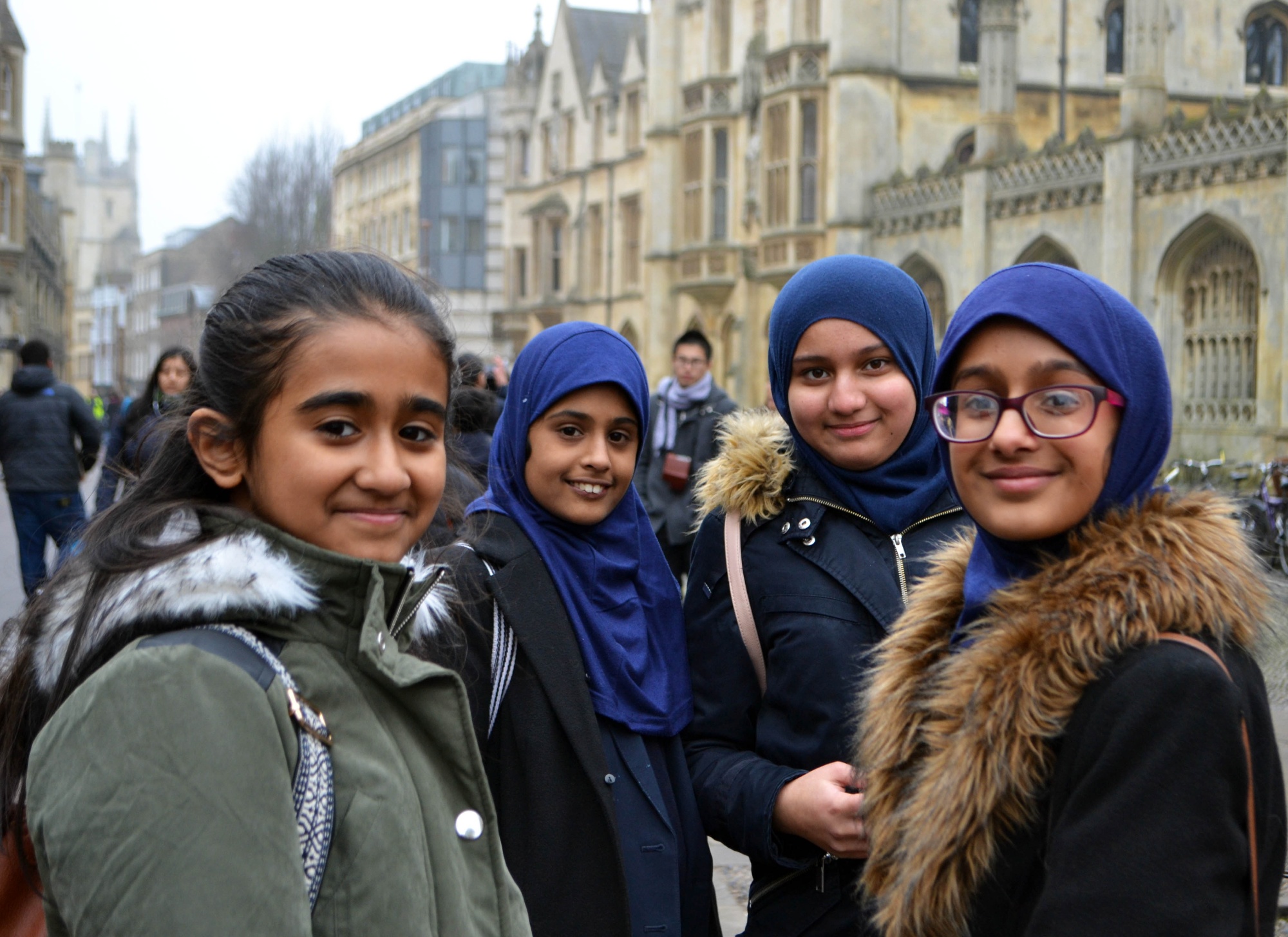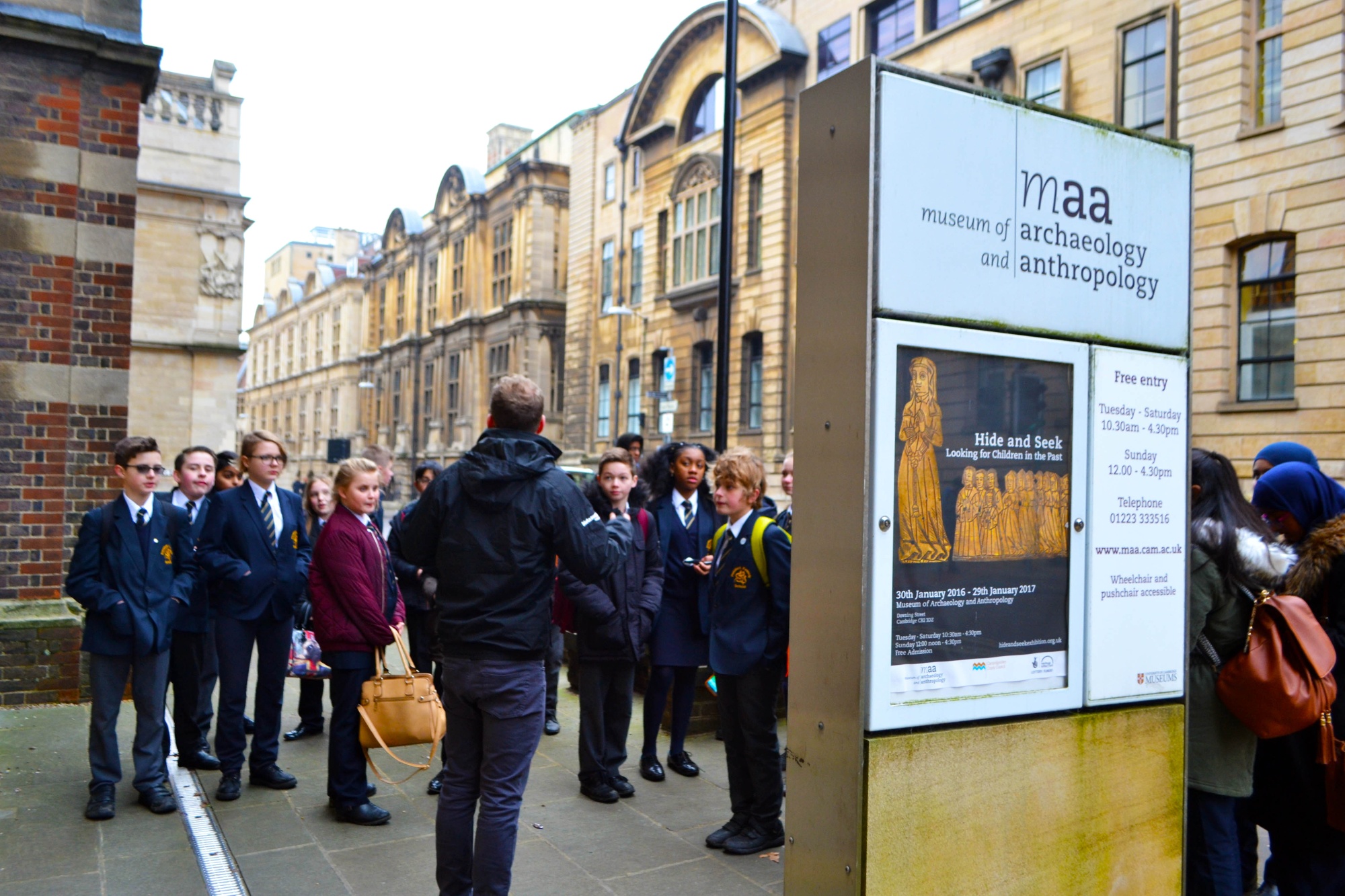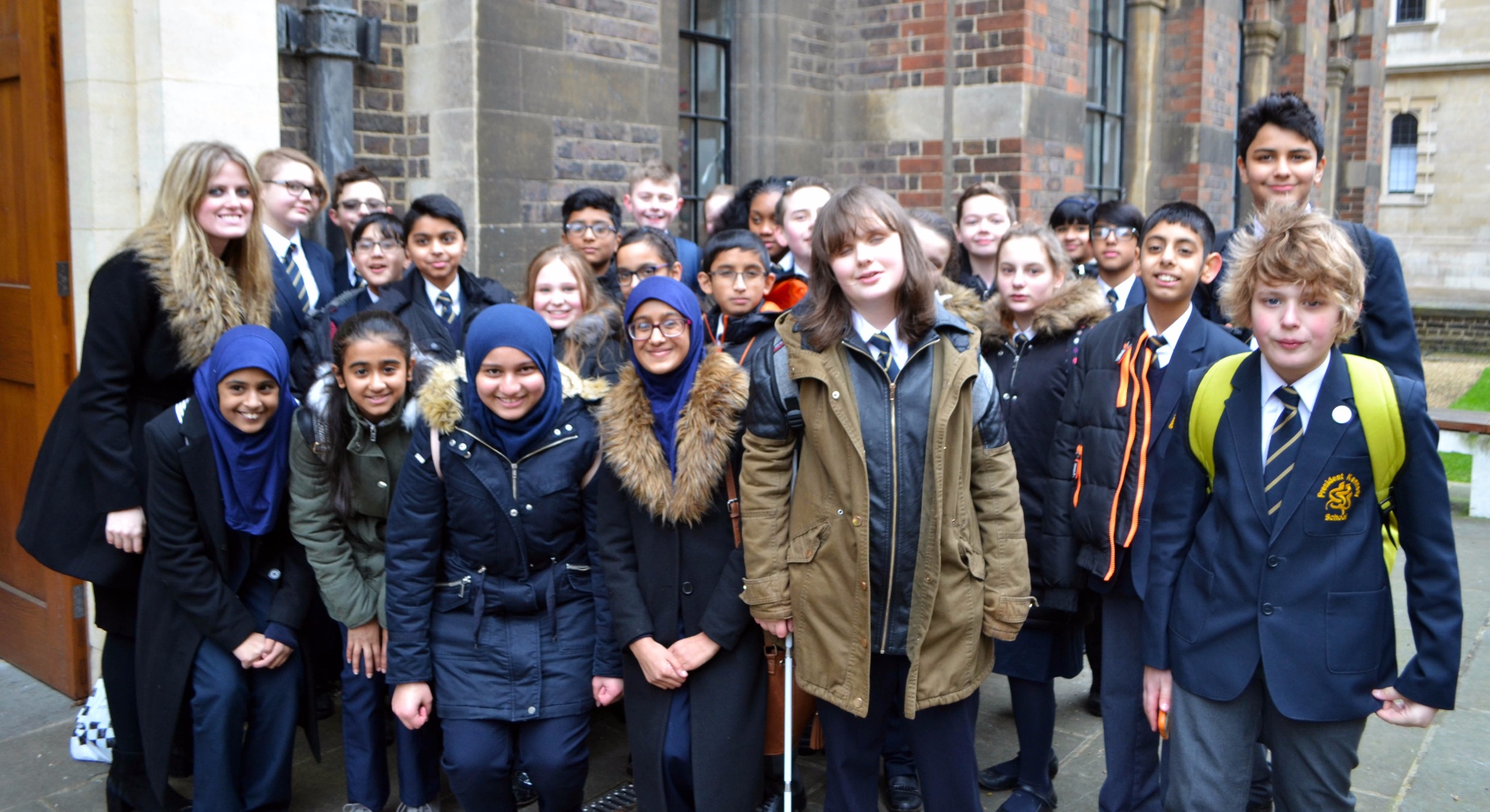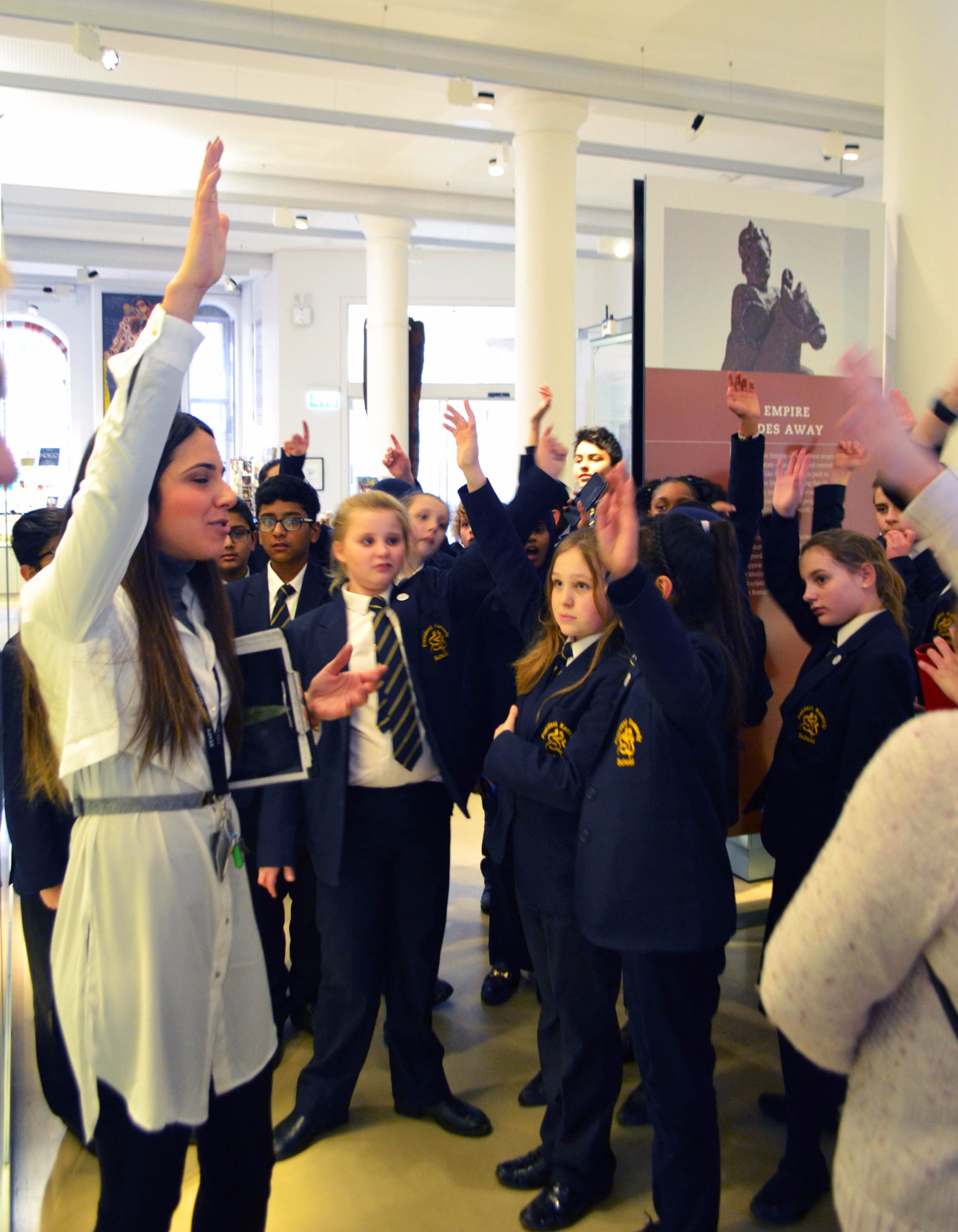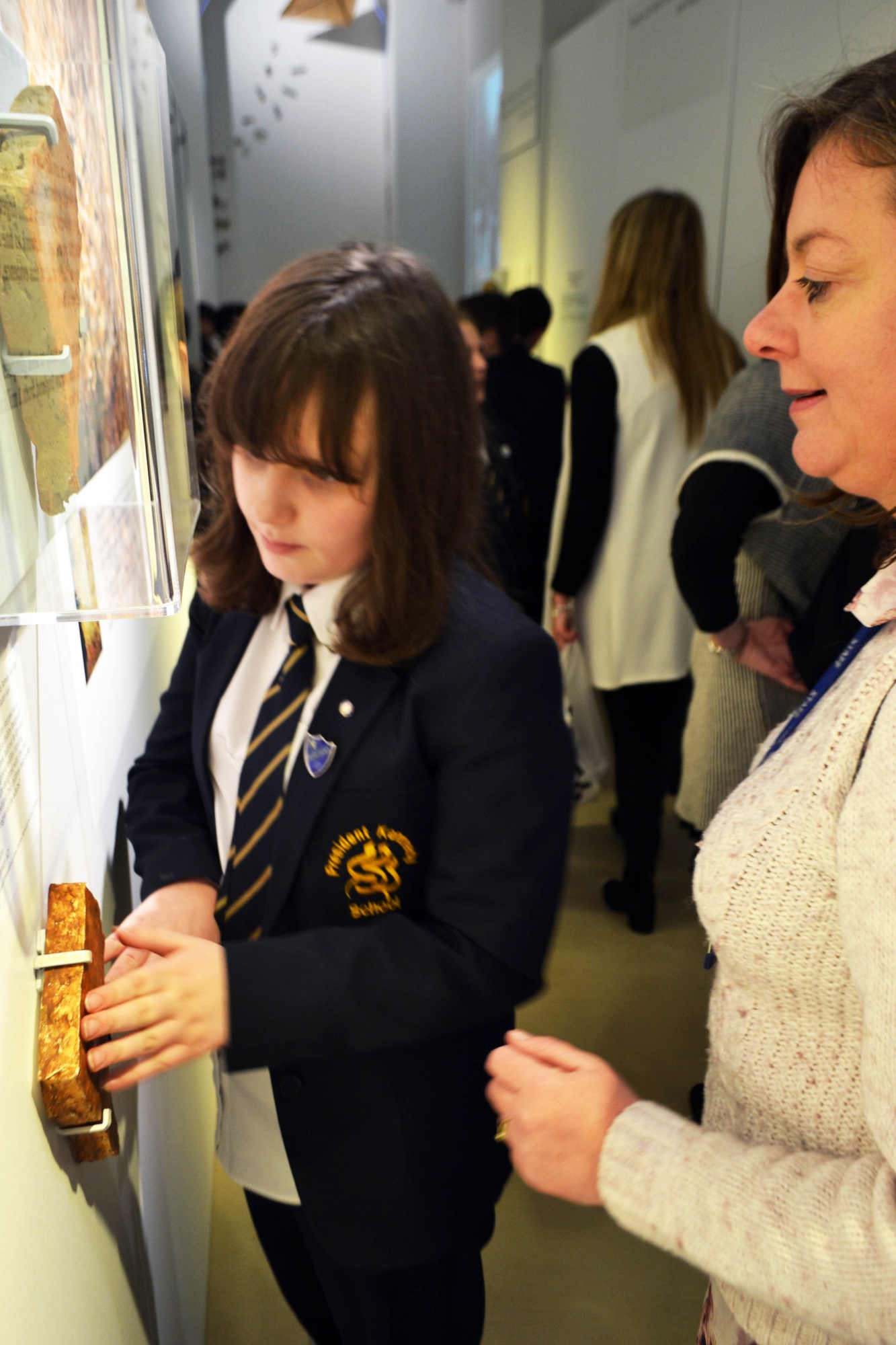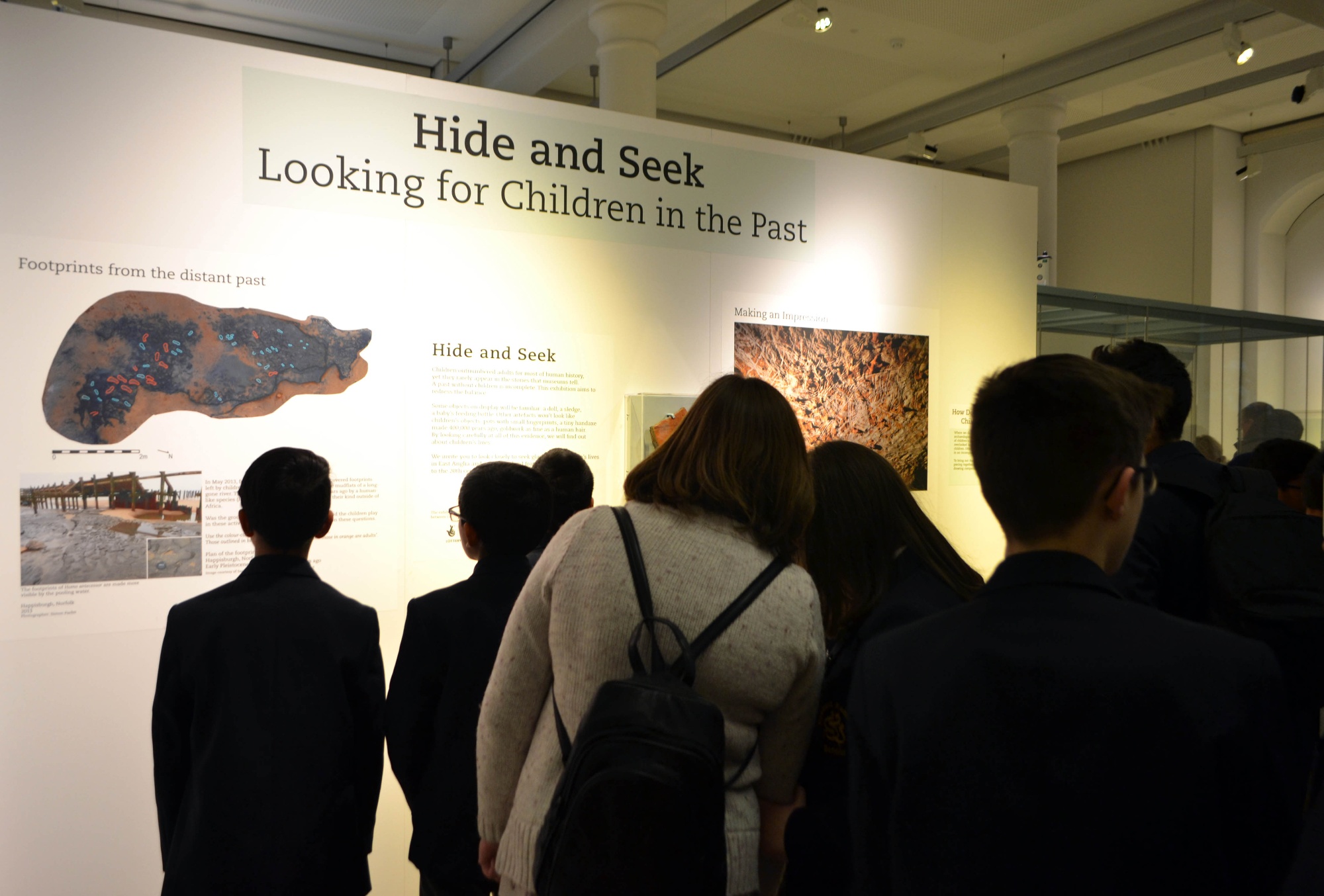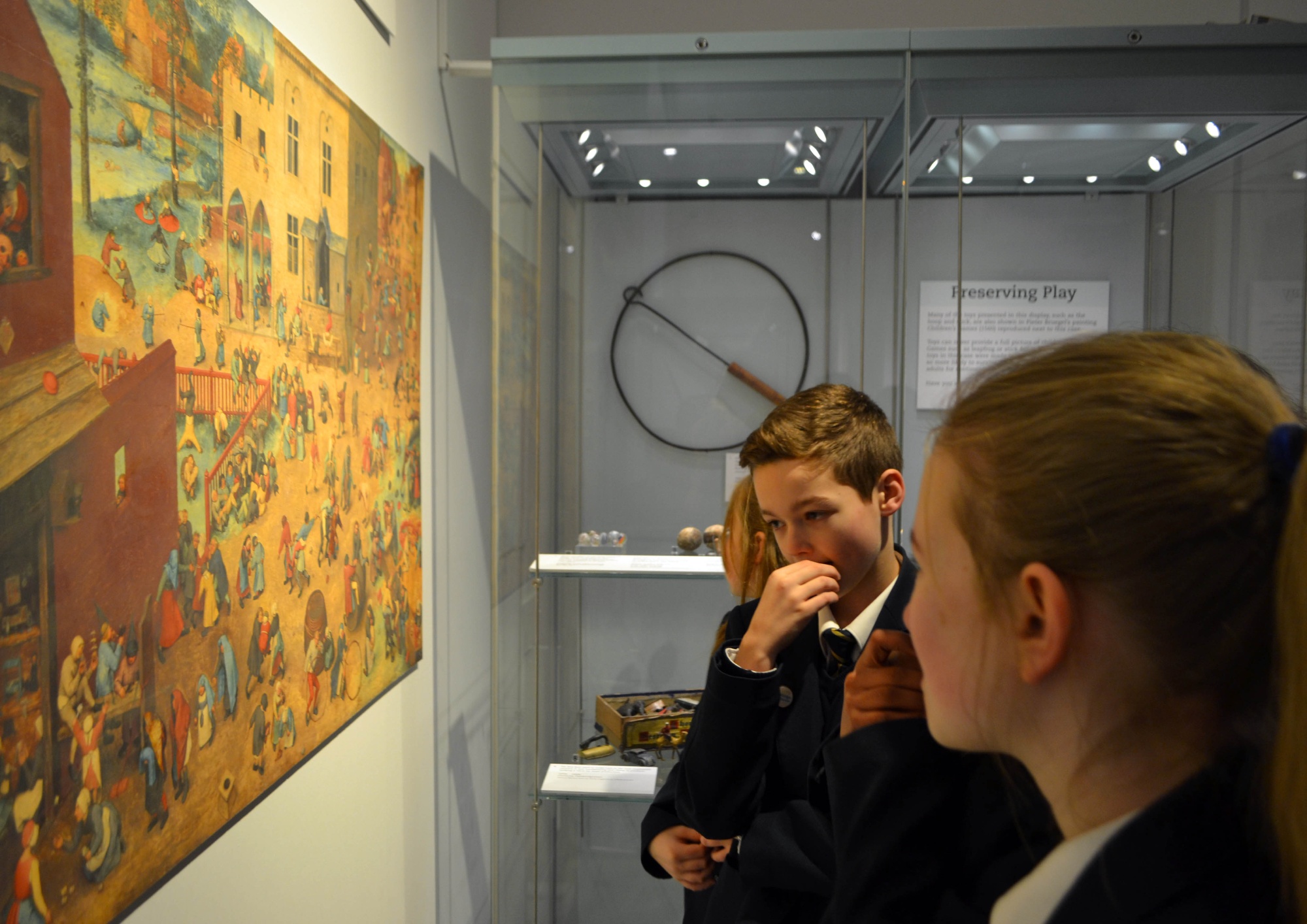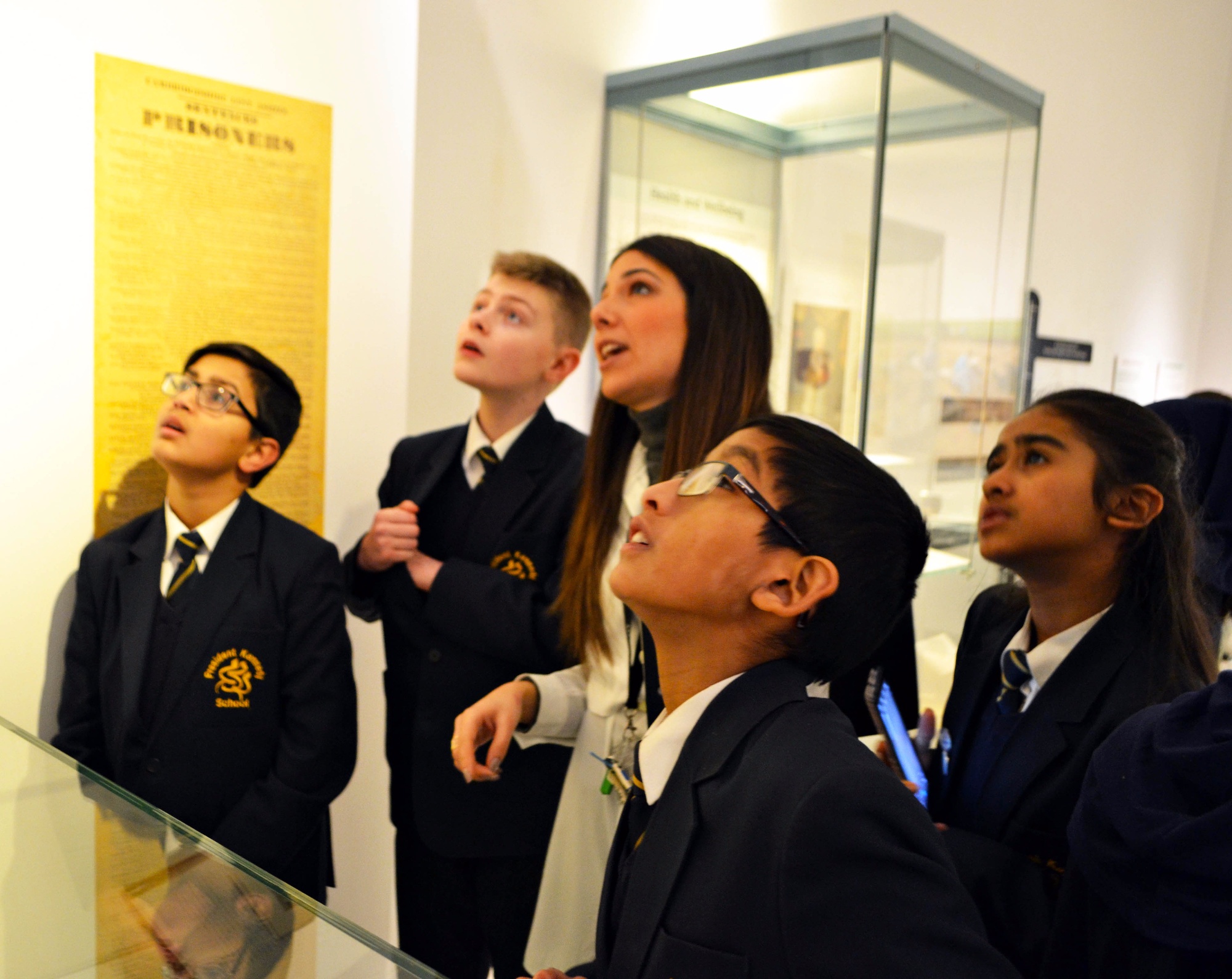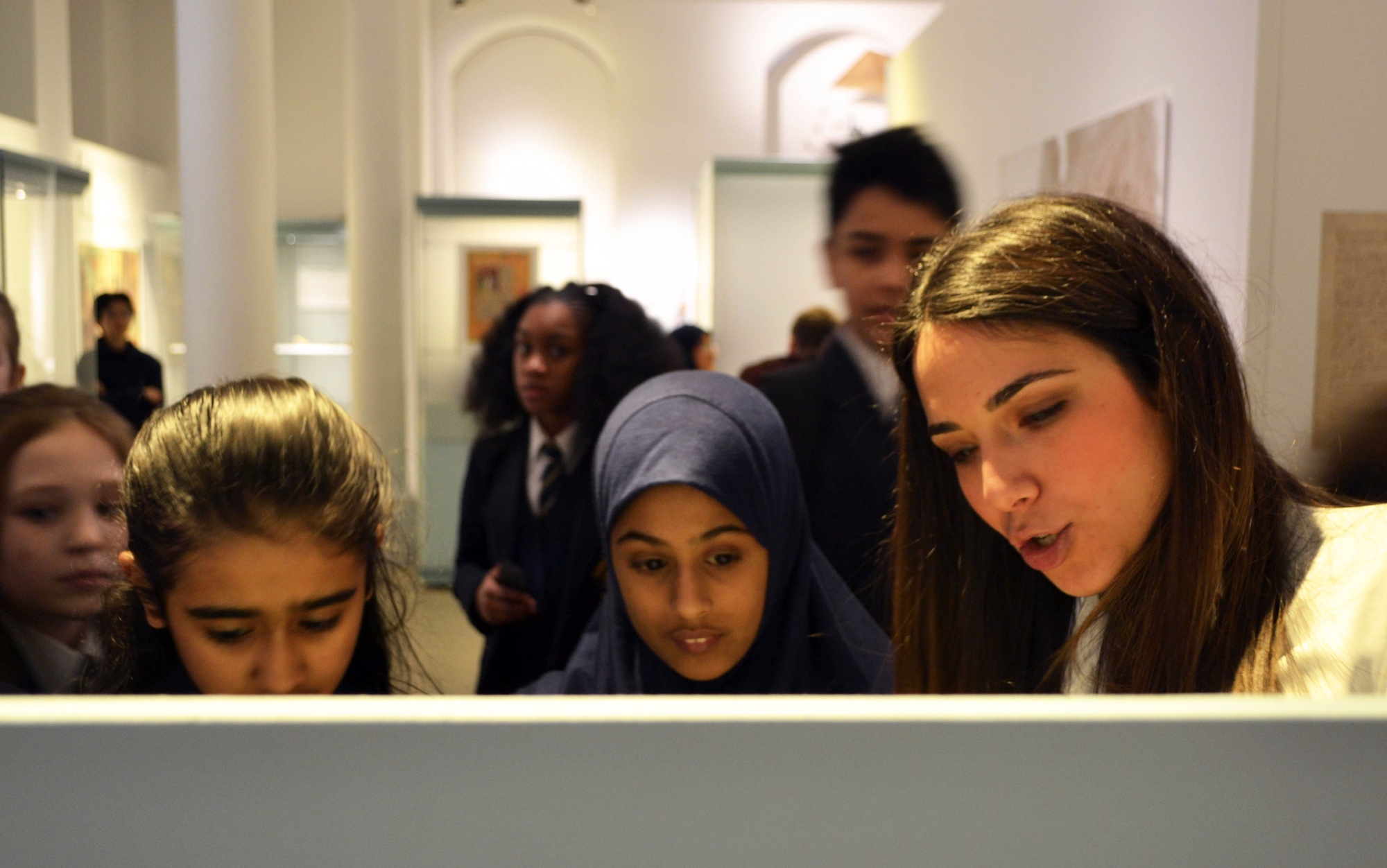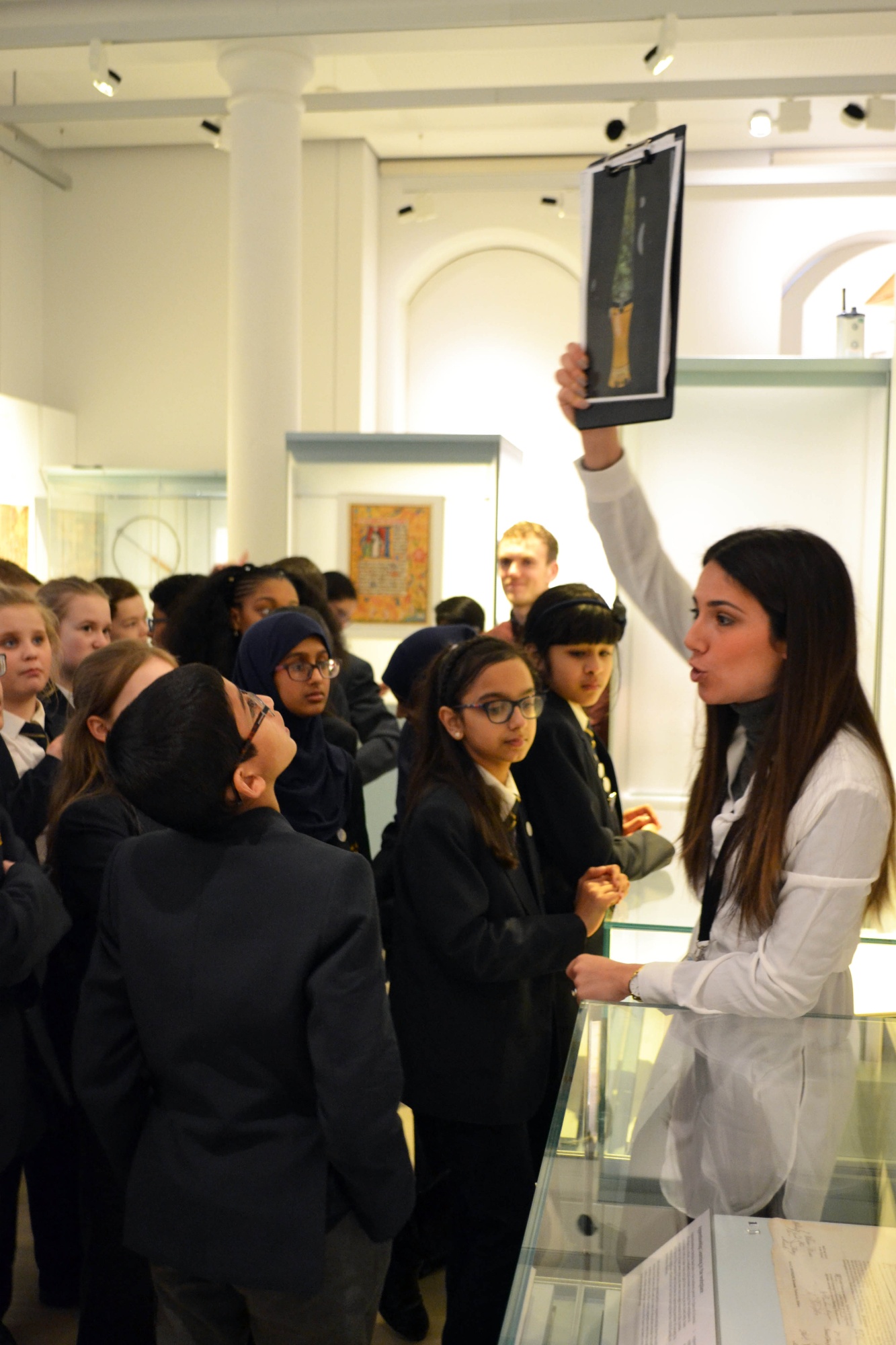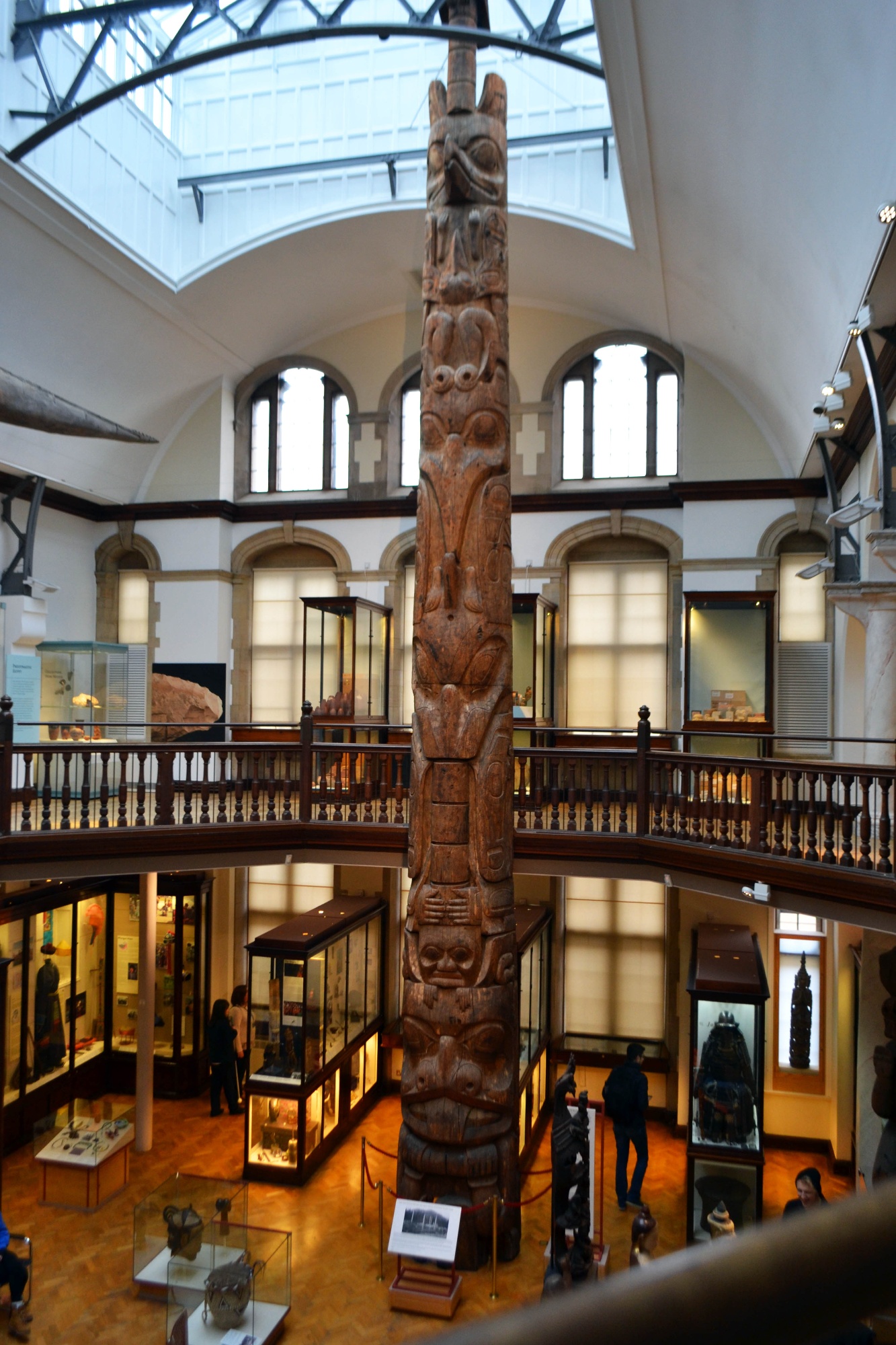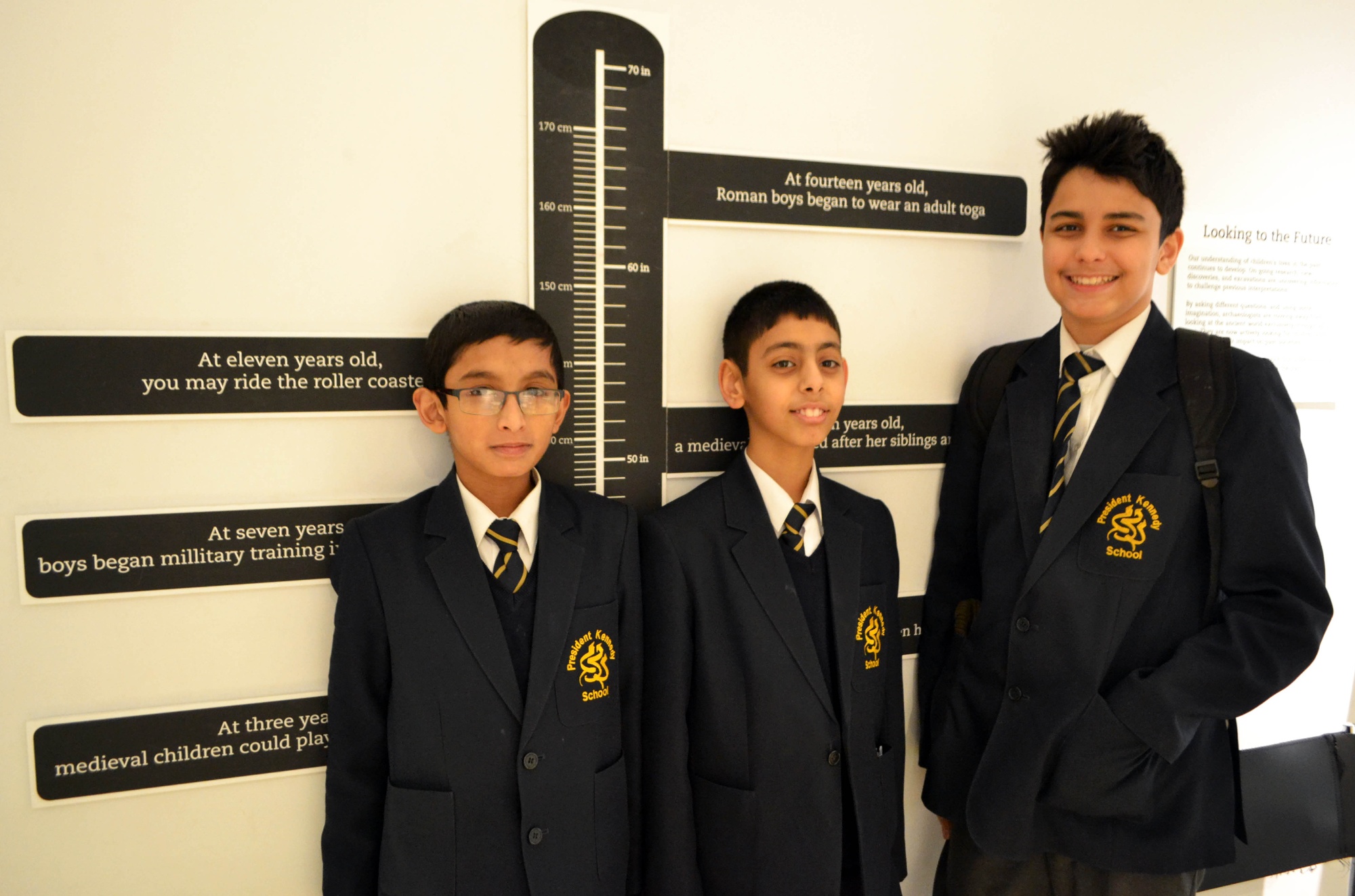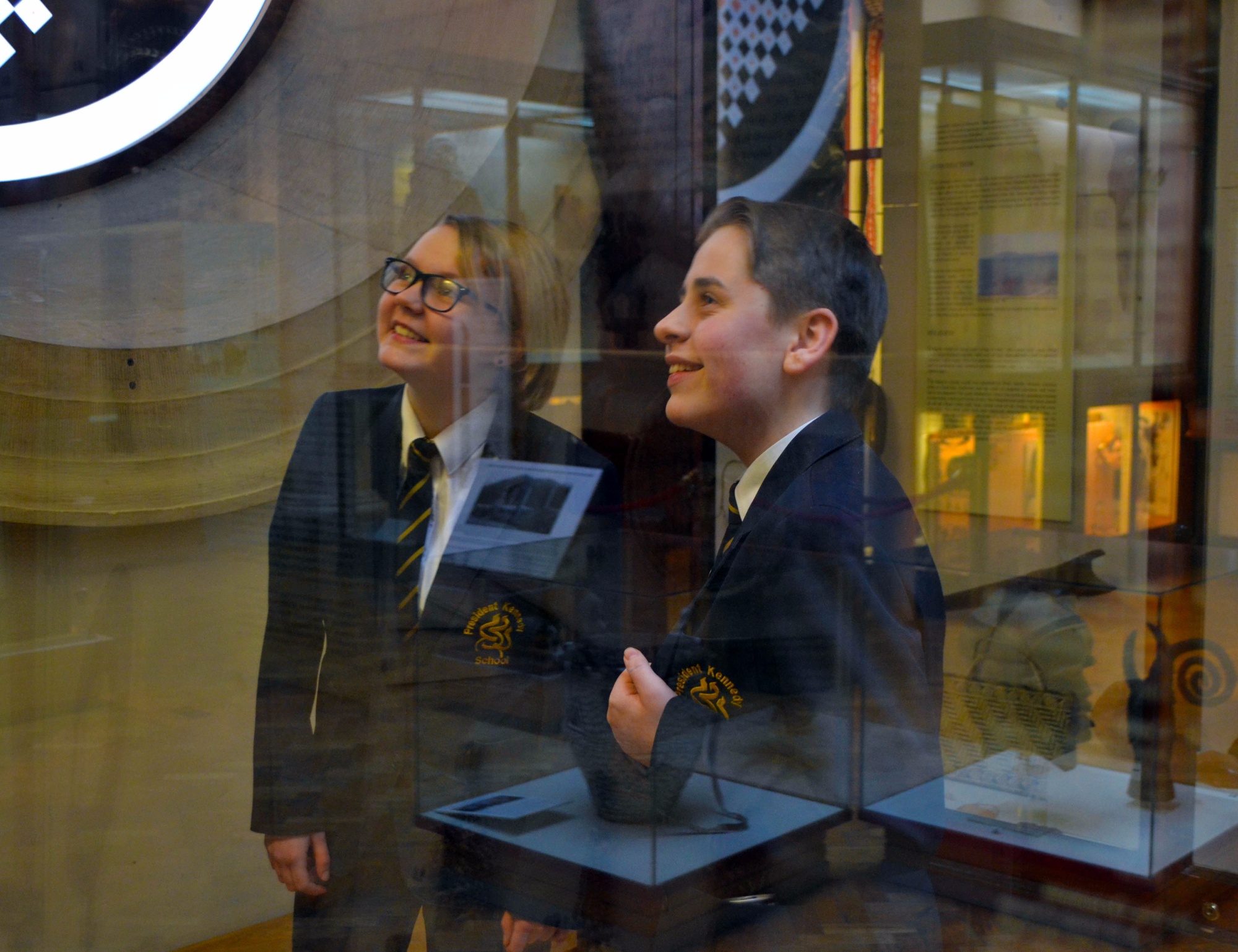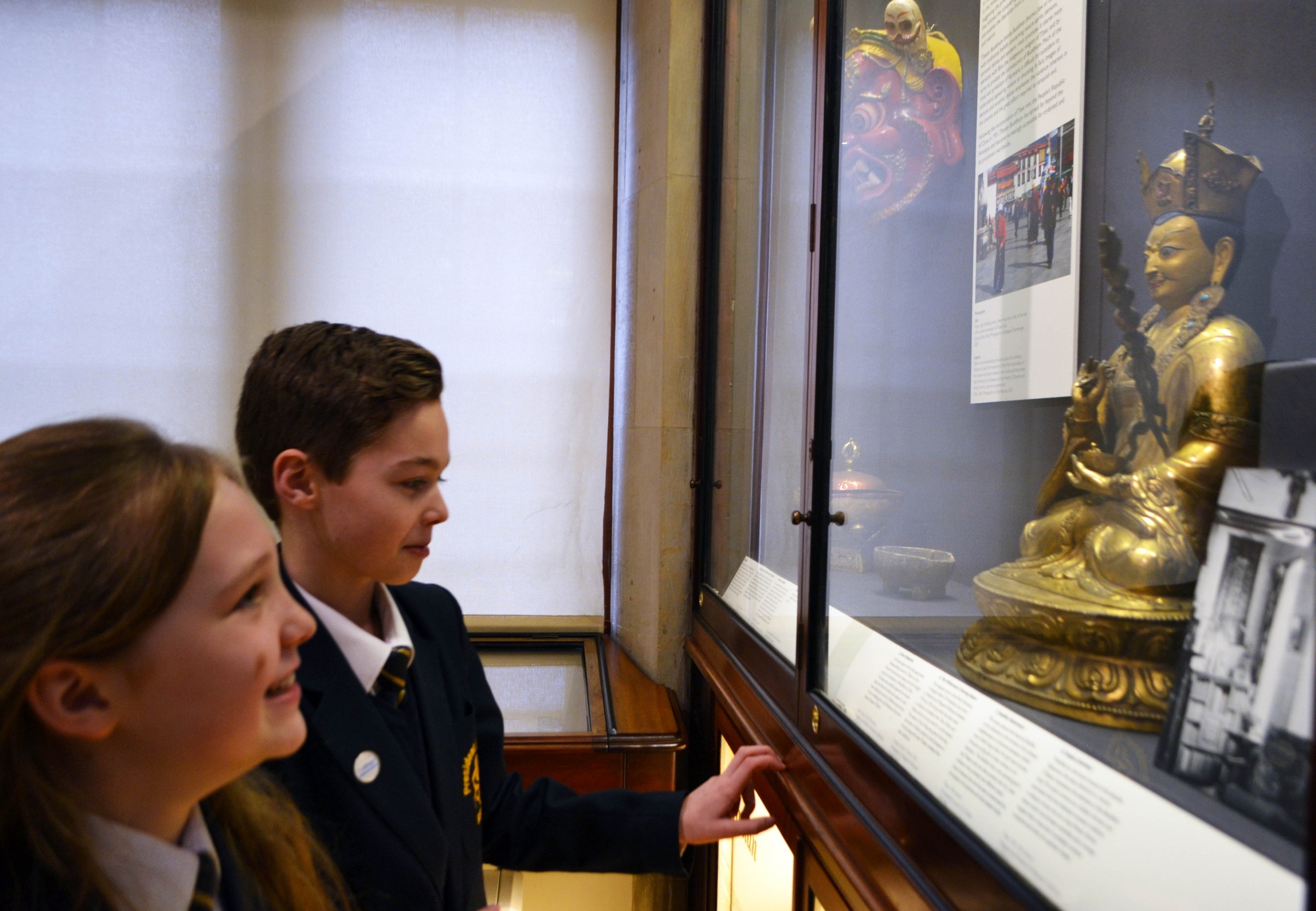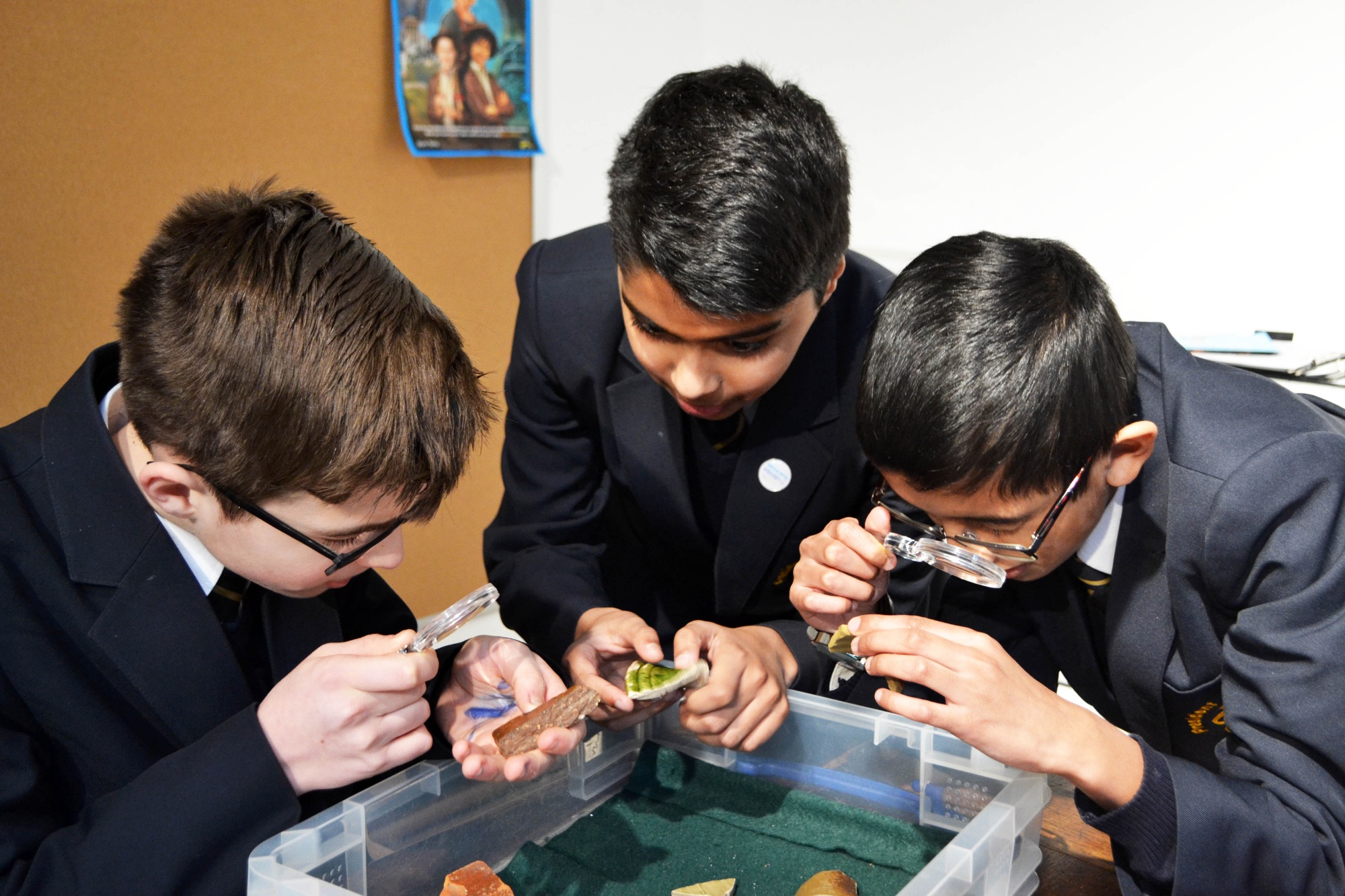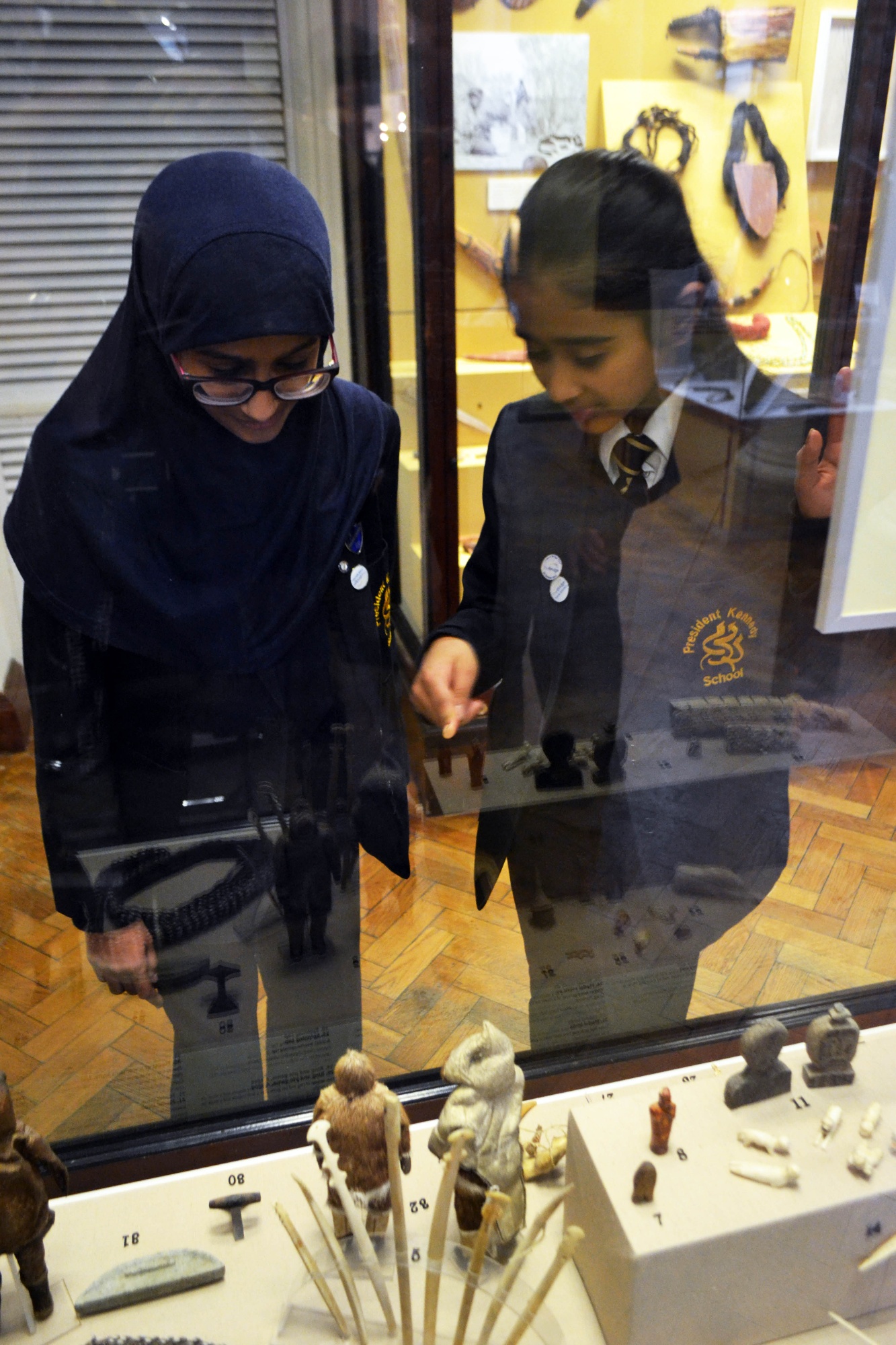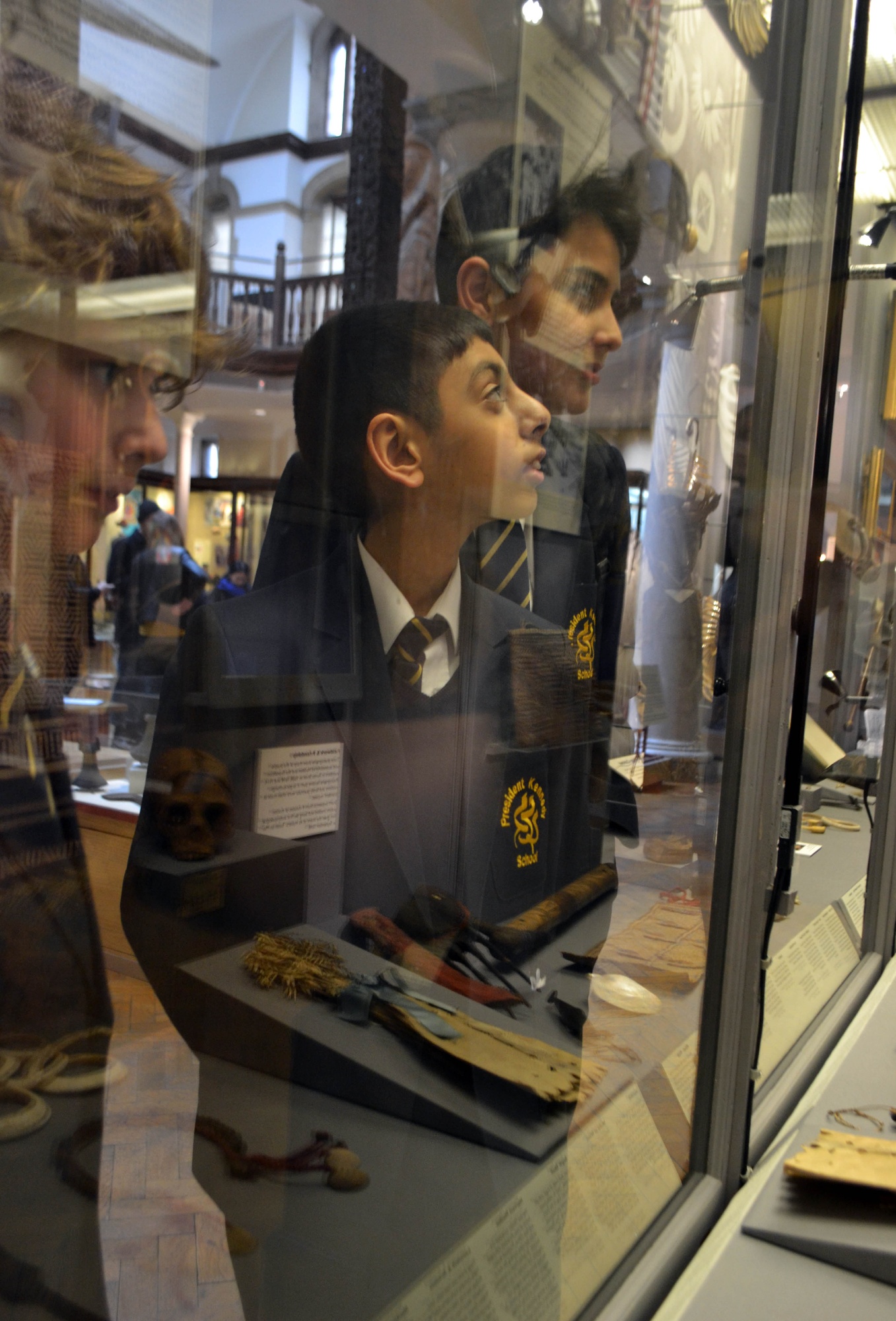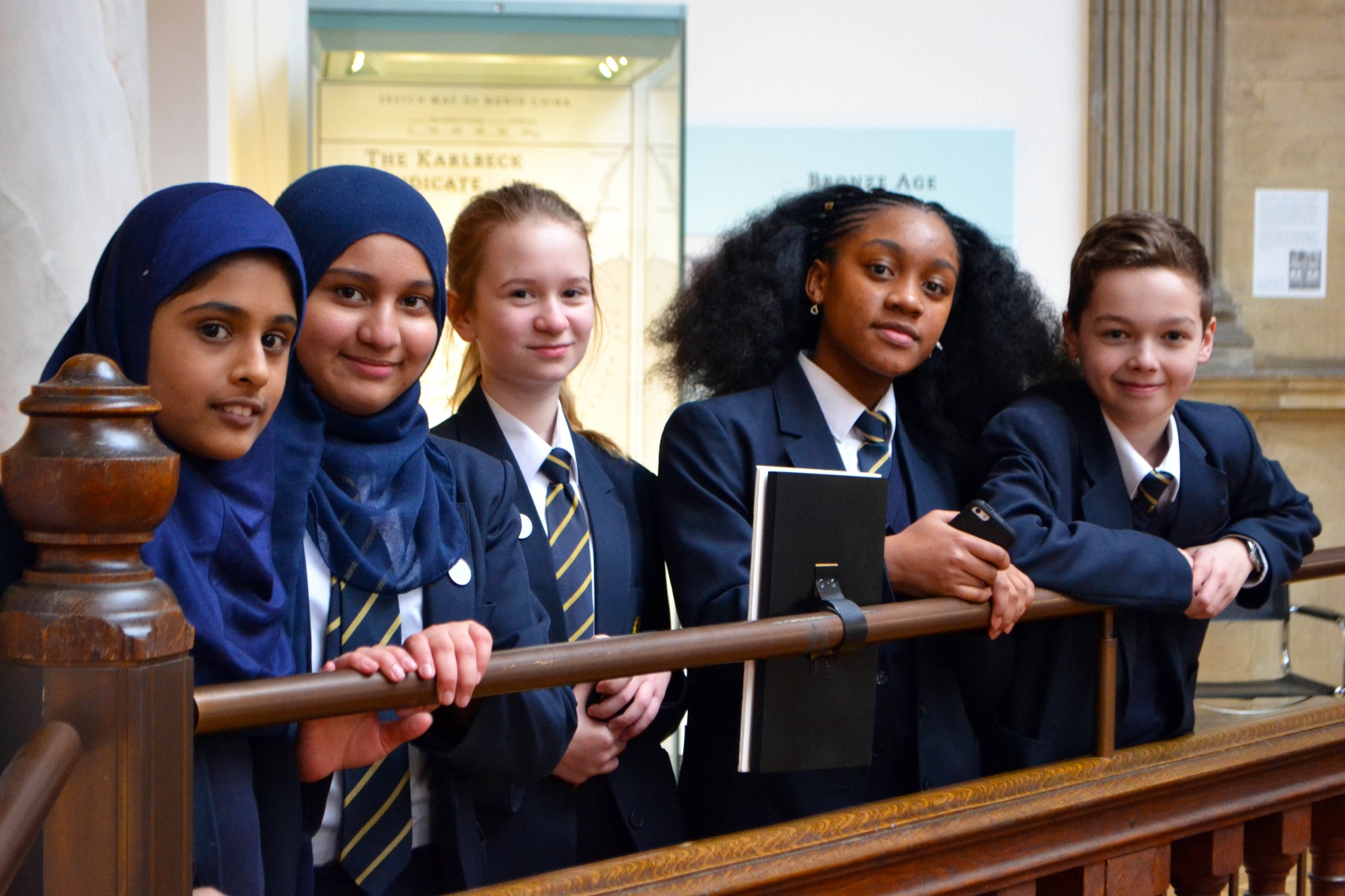 After this we headed to the gift shop where we all enjoyed a souvenir to mark our journey to Cambridge!
By Miss Meyrick and Year 7, Team Brunel.