Year 7 Students Perform the Best Ever 'Scottish Play' at the Belgrade Theatre! 
Since 2000, Shakespeare Schools Festival has engaged pupils and teachers, actively bringing Shakespeare's work to life in a theatre setting.
President Kennedy School's Year 7 students involved in this years Shakespeare Schools Festival at The Belgrade have shown great enthusiasm, commitment and character through the whole process from rehearsals to the actual performance of Macbeth. They have helped each other along the way to overcome barriers which some think exist between us and Shakespearean language.
Year 7 Student Miriam Clark who played Lady Macbeth went on to say:
"It was very nerve racking on Thursday 10th November, as it was the night of the Macbeth performance. All the rehearsals that lead up to it made it possible. So did Mrs Arnett. During the rehearsals I felt nervous yet excited as it was my first time doing anything as big as this but on the night I felt very nervous and even a little bit sick! Yet once it was all over I wanted to do it again! I really hope that we get to show year 7 the performance of Macbeth."
To be told that their performance has been 'The best ever Macbeth production in the 16 years of the festival' is a fantastic achievement. I could not be prouder and feel lucky to have been part of such a successful experience.
Well done all!
Mrs Arnett, Student Leadership Programme and Character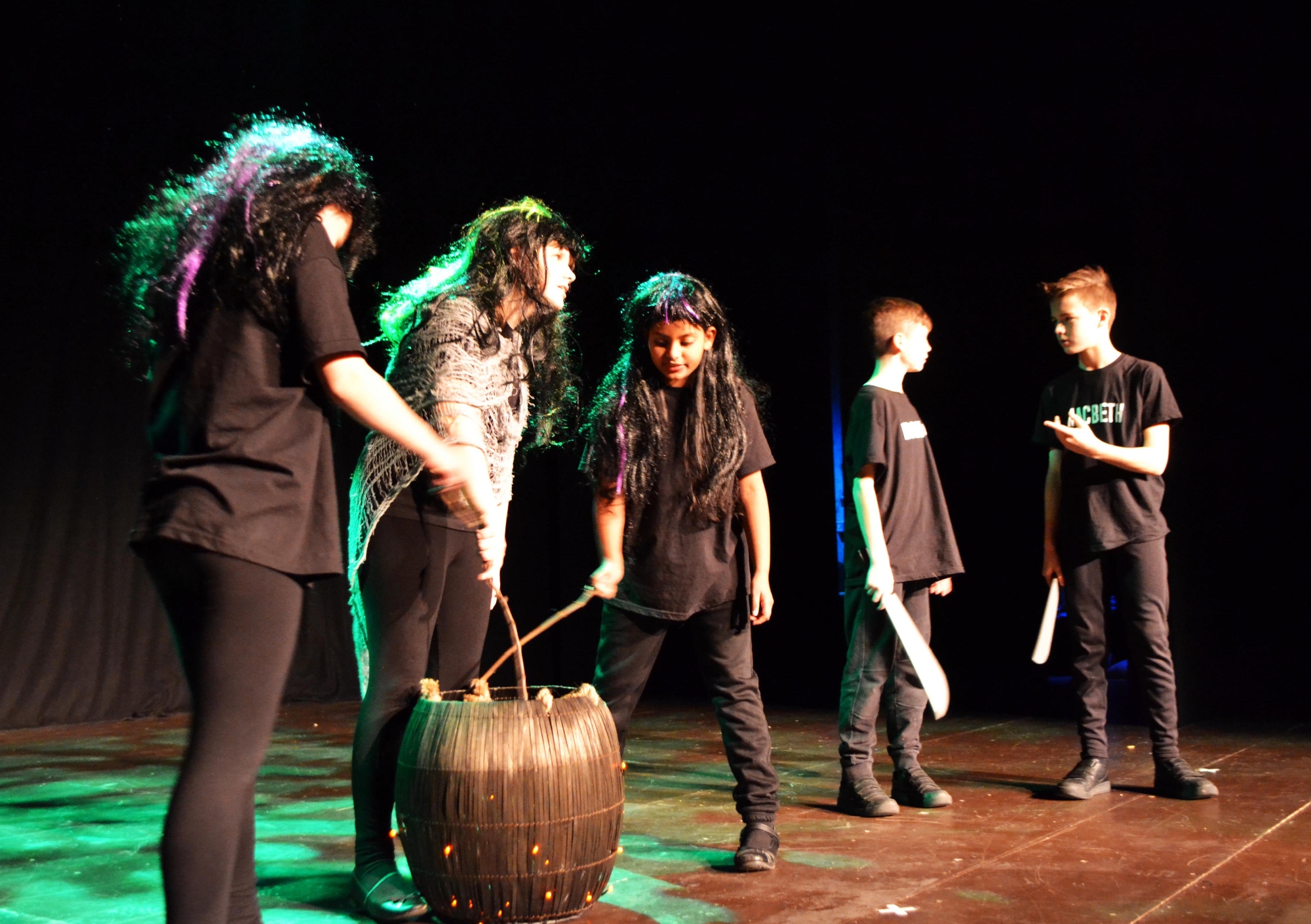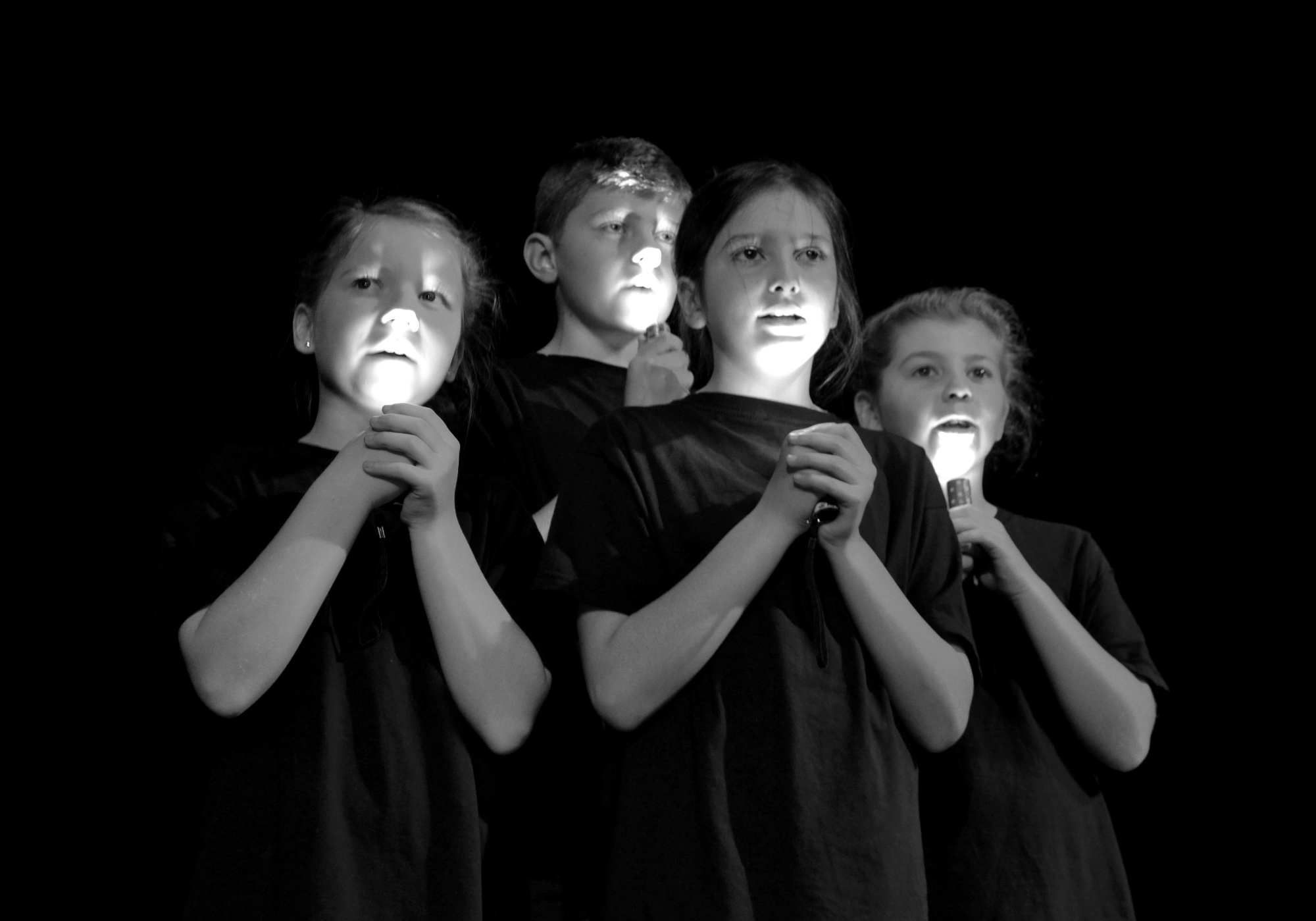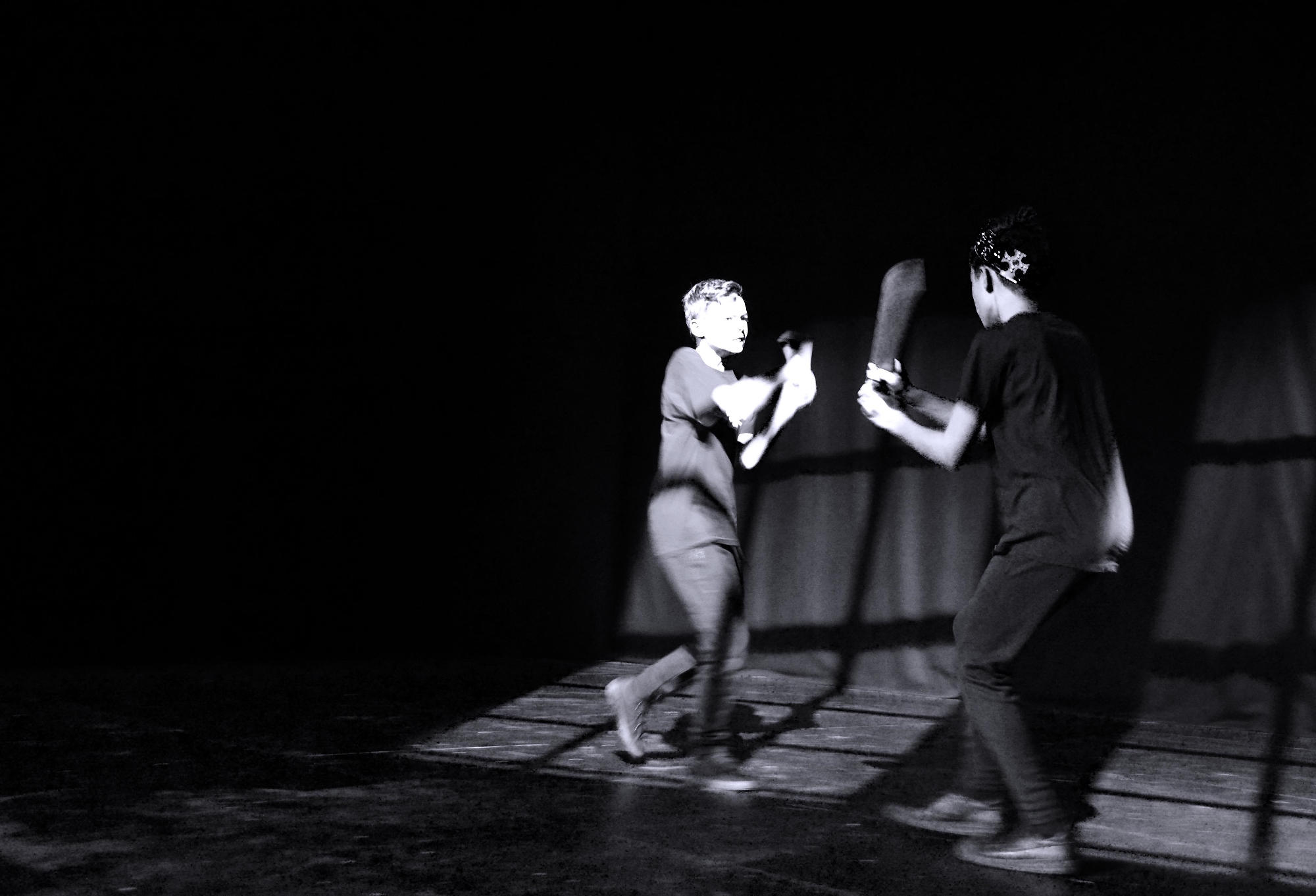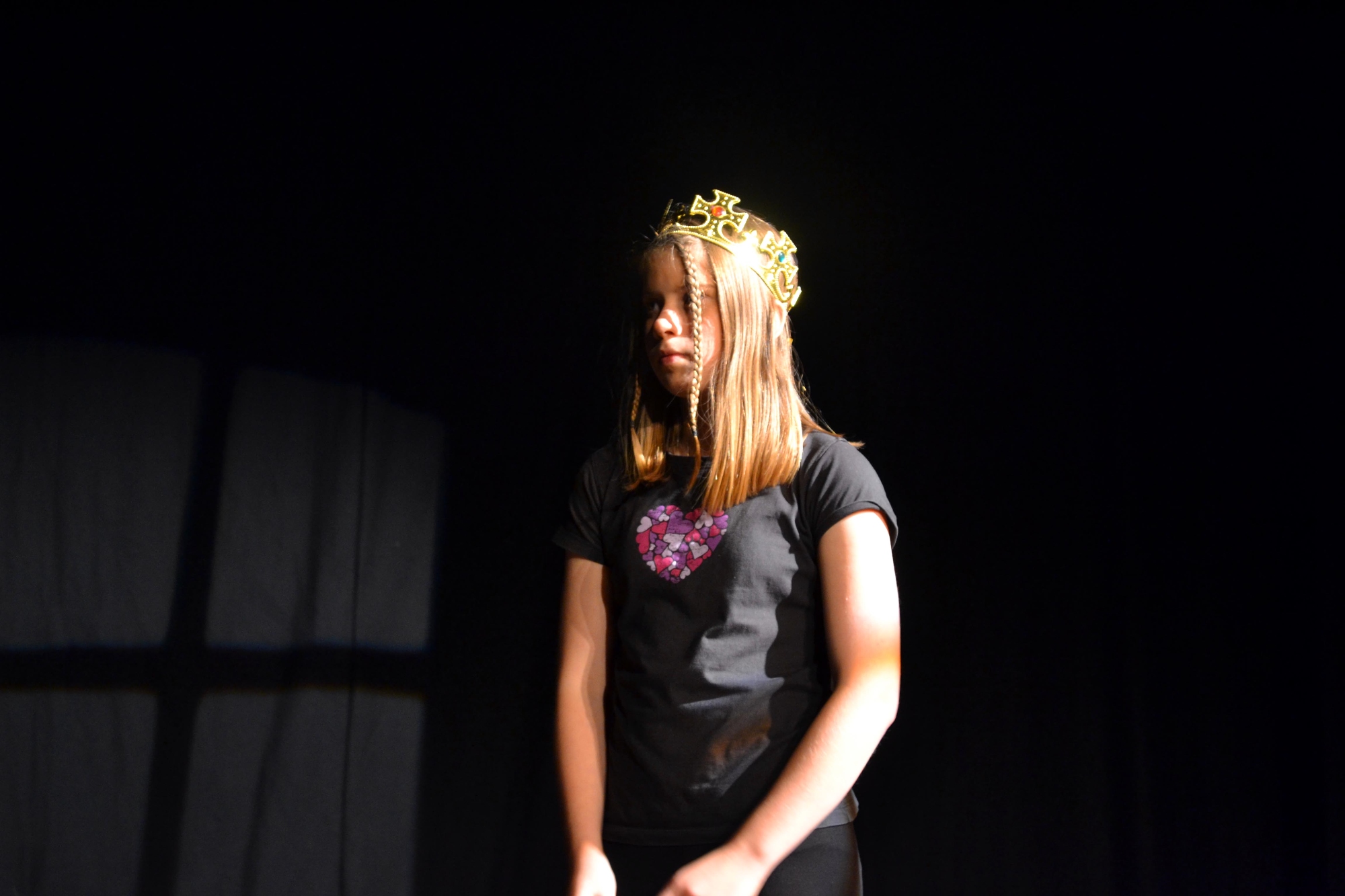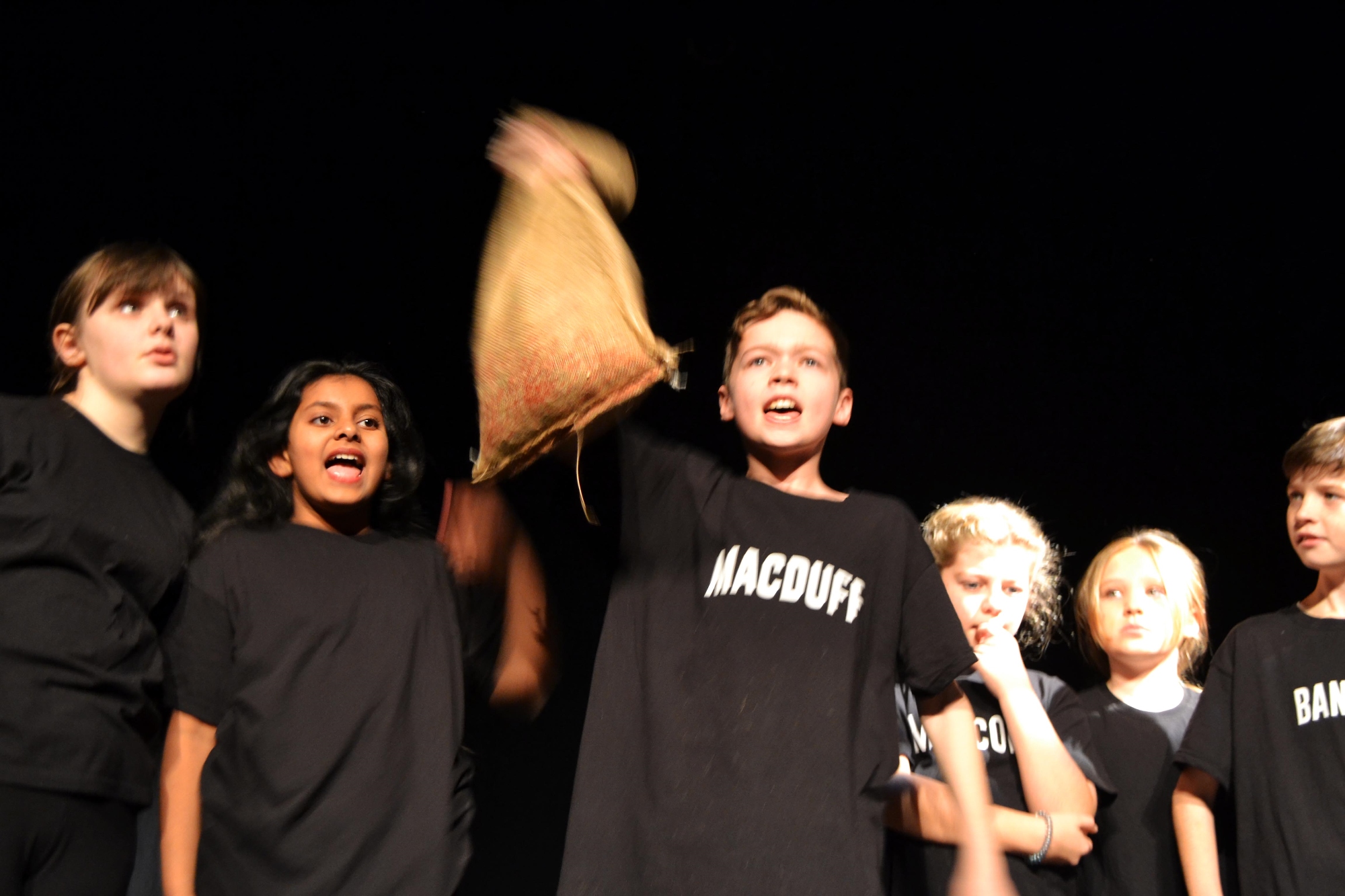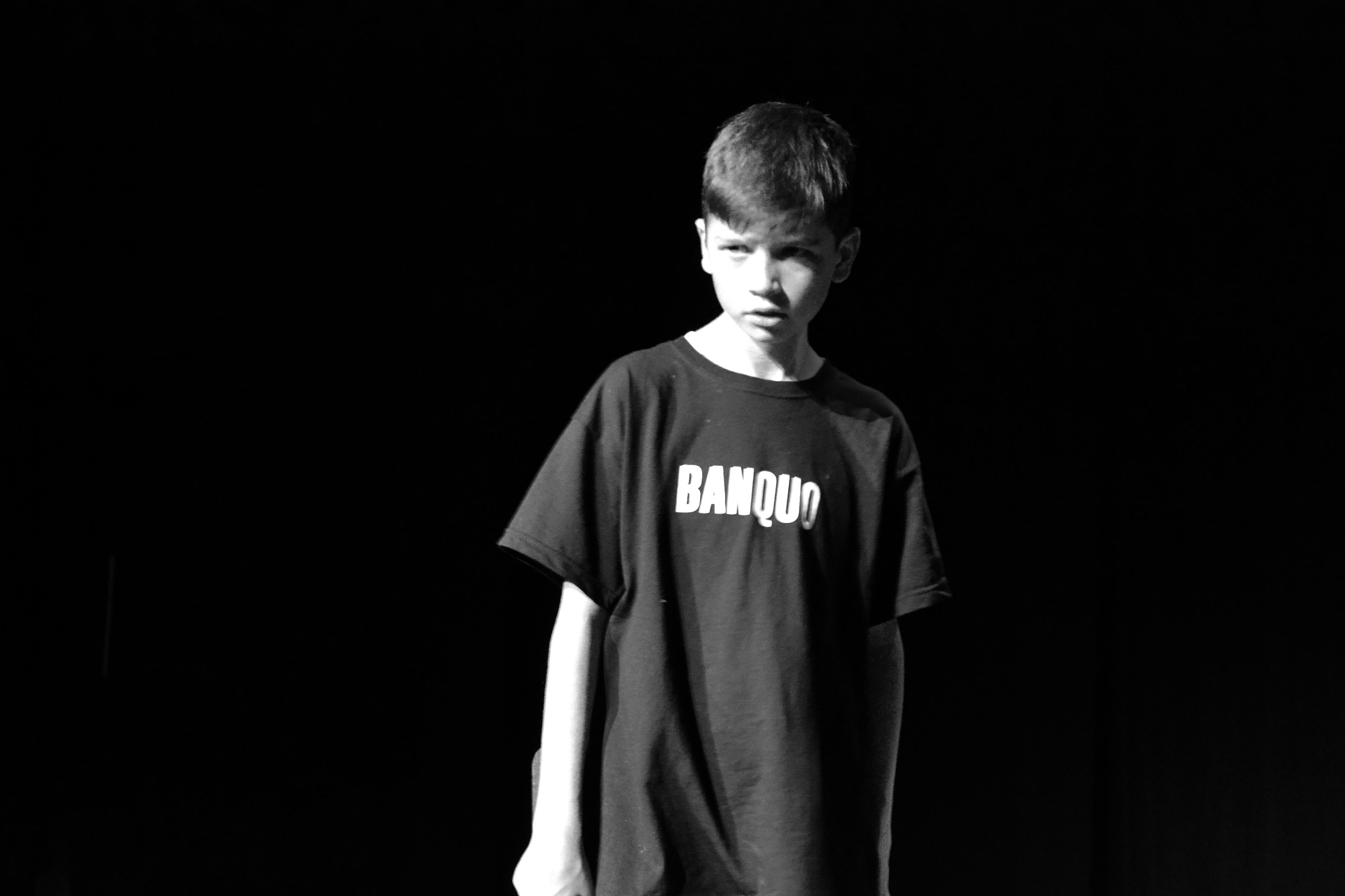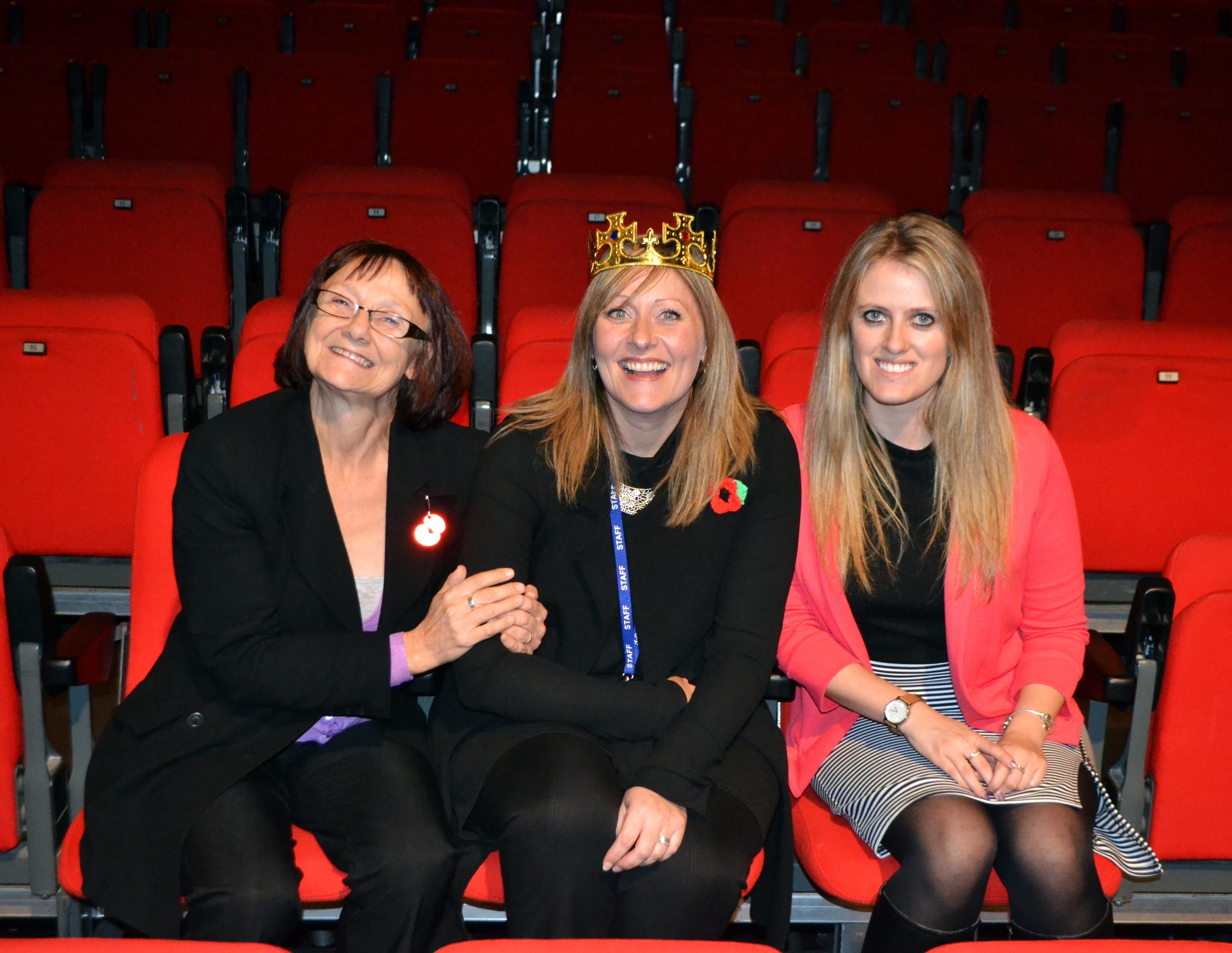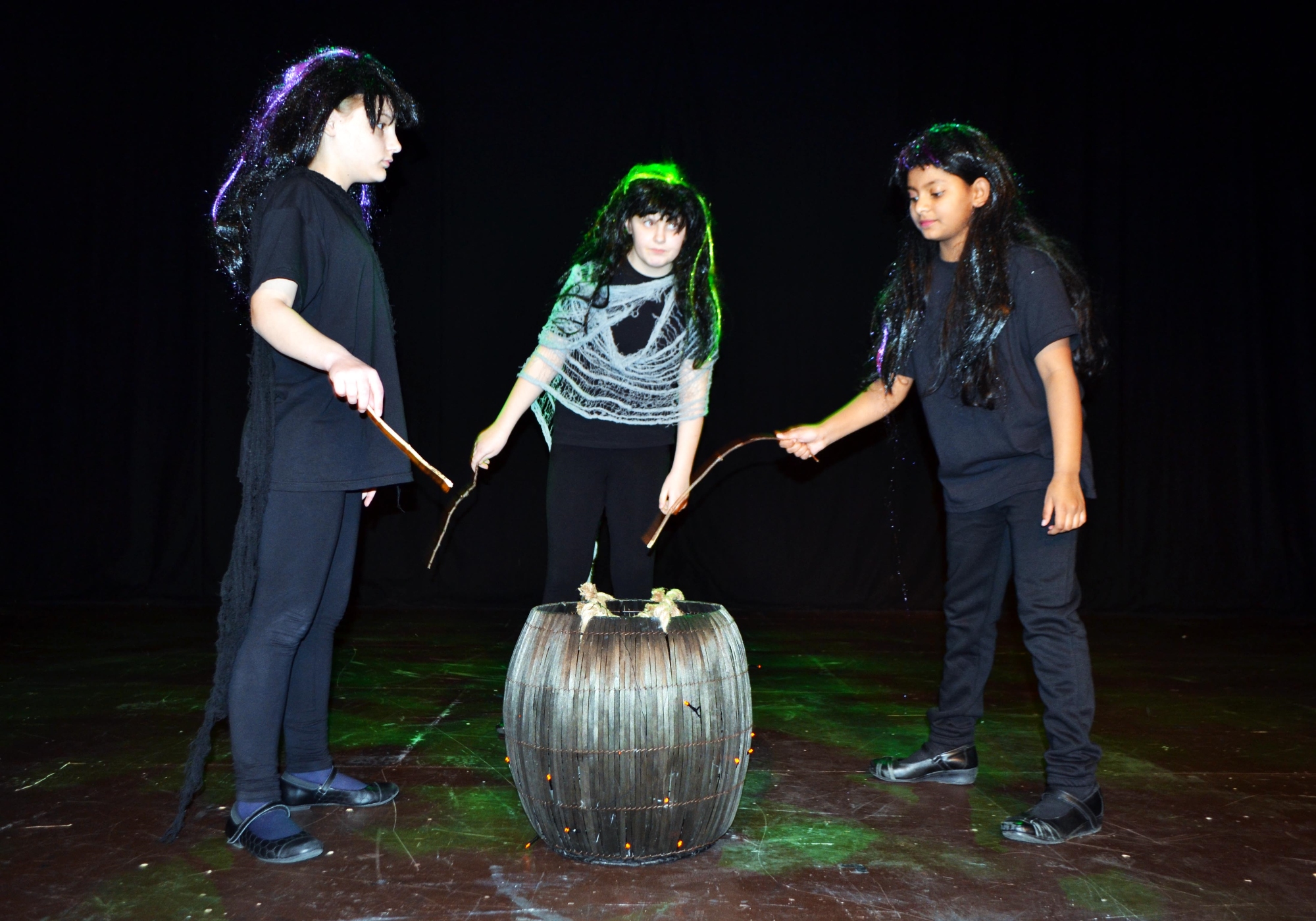 No news stories have been added to this category yet.