Year 12 Team Debate Their Way to Finals of Coventry Competition!                                                                                                             
Last Friday, our Year 12 debating team reached the finals of the Coventry Year Schools Debating Competition held in the plush surroundings at the Council House.
Matthew Tilt, Muhammad Riaz and Daniela Sergejeva won the first round debate proposing the argument "Physical Education should be compulsory for Year 12 and 13".
Matthew and Muhammad argued well with Daniela summarising after the team faced some difficult questioning from the floor.
Arguing for the motion "Brexit will be good for Britain" in the final against Bablake, the President Kennedy Team again put forward some well-presented arguments and spoke extremely well to get these across. Questions from the floor were heavily directed towards the proposing team and though Matthew and the team fought hard to answer them, they were awarded the runners up position.
The team were presented with medals by the Lord Mayor and Muhammad was also awarded 'Best Speaker' for the team.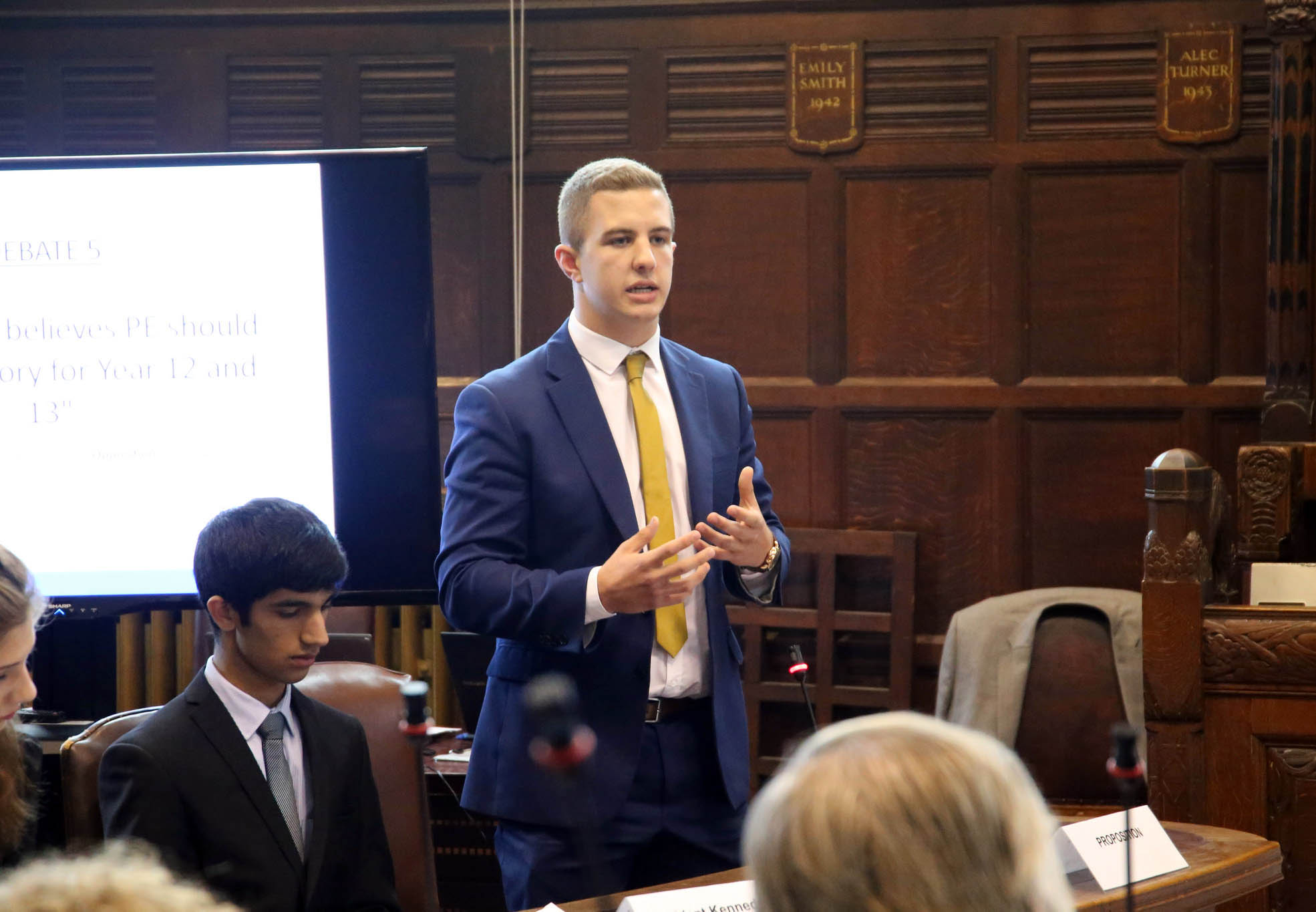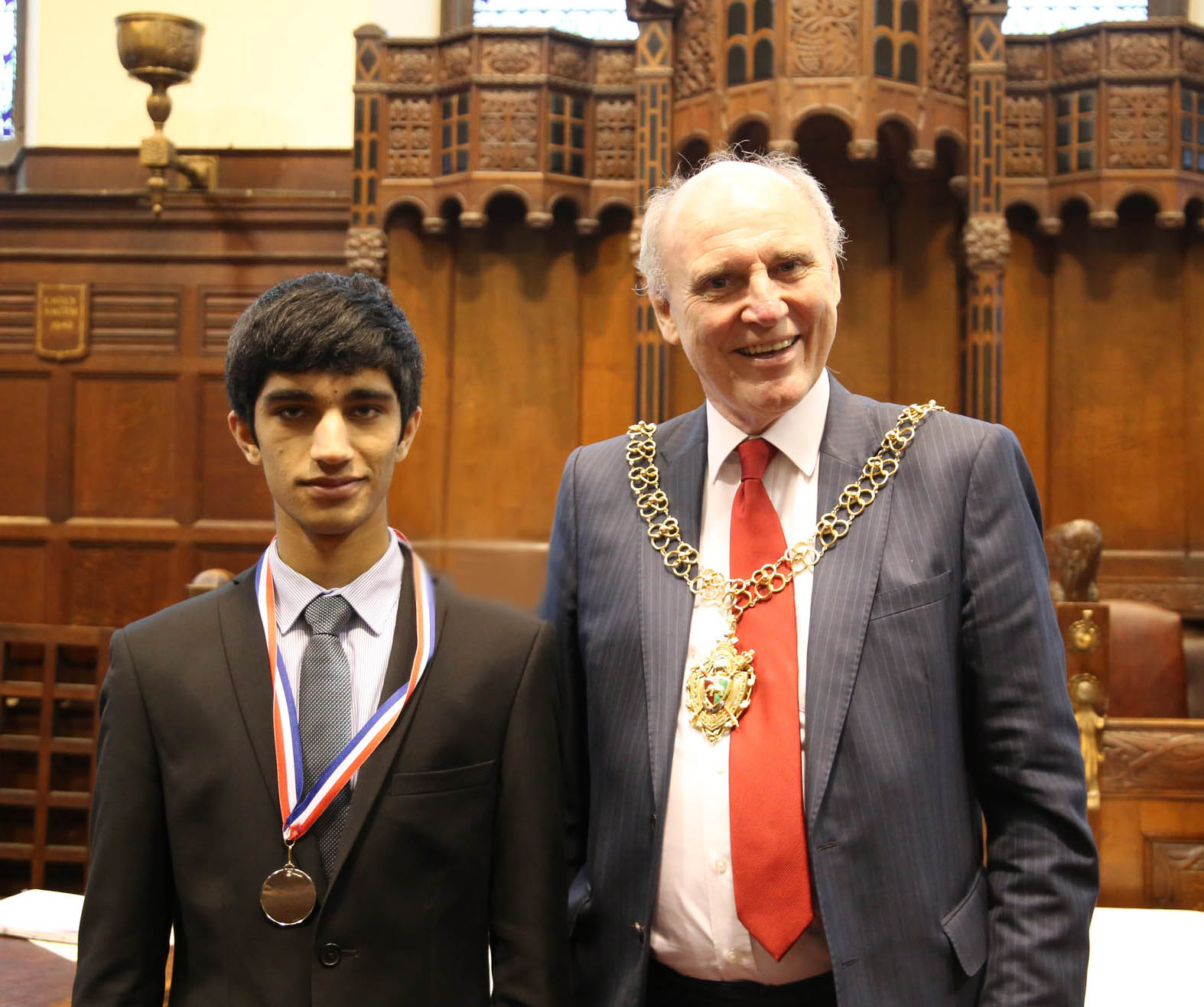 No news stories have been added to this category yet.