Year 7 Boys Make President Kennedy School History! 
On Wednesday the 22nd June, Year 7 and Year 8 pupils competed in the Coventry Schools Athletics Finals at Warwick University. The Year 7 boys team was well represented in most events, and the Year 7 girls and Year 8 team had a good number of competitors. As the afternoon went on, we had a number of excellent individual and team performances, and it became clear that the Year 7 boys team were going to be in with a real chance of lifting the trophy. We left the track with a number of individual gold, silver and bronze medals, as the organisers collated the results, which meant a nervous 24 hours, before I received the email. I am extremely proud to inform you that the Year 7 Boys team had in fact won the overall trophy, an achievement never done by President Kennedy School students before, and a trophy usually reserved for KHVIII or Bablake.
Below are the individual results of all the pupils who took part, and once again a massive congratulations to them all.
Year 7 Girls
Bronze Medal Shayla Brady 150m
5th Morgan Wright 75m
7th 4*100m relay
Yr 7 Boys
GOLD MEDAL AND COVENTRY CHAMPION MASSI SULTANI LONG JUMP
GOLD MEDAL AND COVENTRY CHAMPION AVI LADHAR JAVELIN
GOLD MEDAL AND COVENTRY CHAMPION 4*100 RELAY TEAM
Silver medal Massi Sultani 75m
Silver medal Edward Abiodun 150m
Silver medal Devontay Aramesh Discuss
Bronze medal Devontay Aramesh 75m
Bronze medal Brooklyn Vassell Shot Putt
Bronze medal Edward Abiodun 75m Hurdles
4th Habib Balogun Long Jump
4th Xanchia Assafuah Shot Putt
4th Zak Adams Triple Jump
5th Habib Balogun 150m
5th Edward Abiodun High Jump
6th Massi Sultani 75m Hurdles
Yr 8 Girls
Bronze Medal Sophie Shale 800m
Yr 8 Boys
GOLD MEDAL AND COVENTRY CHAMPION ROBBIE EFFAH 200M
Bronze Medal Jacob Clifford Shot Putt
5th Daniel Webb Long Jump
4th Daniel Webb 100m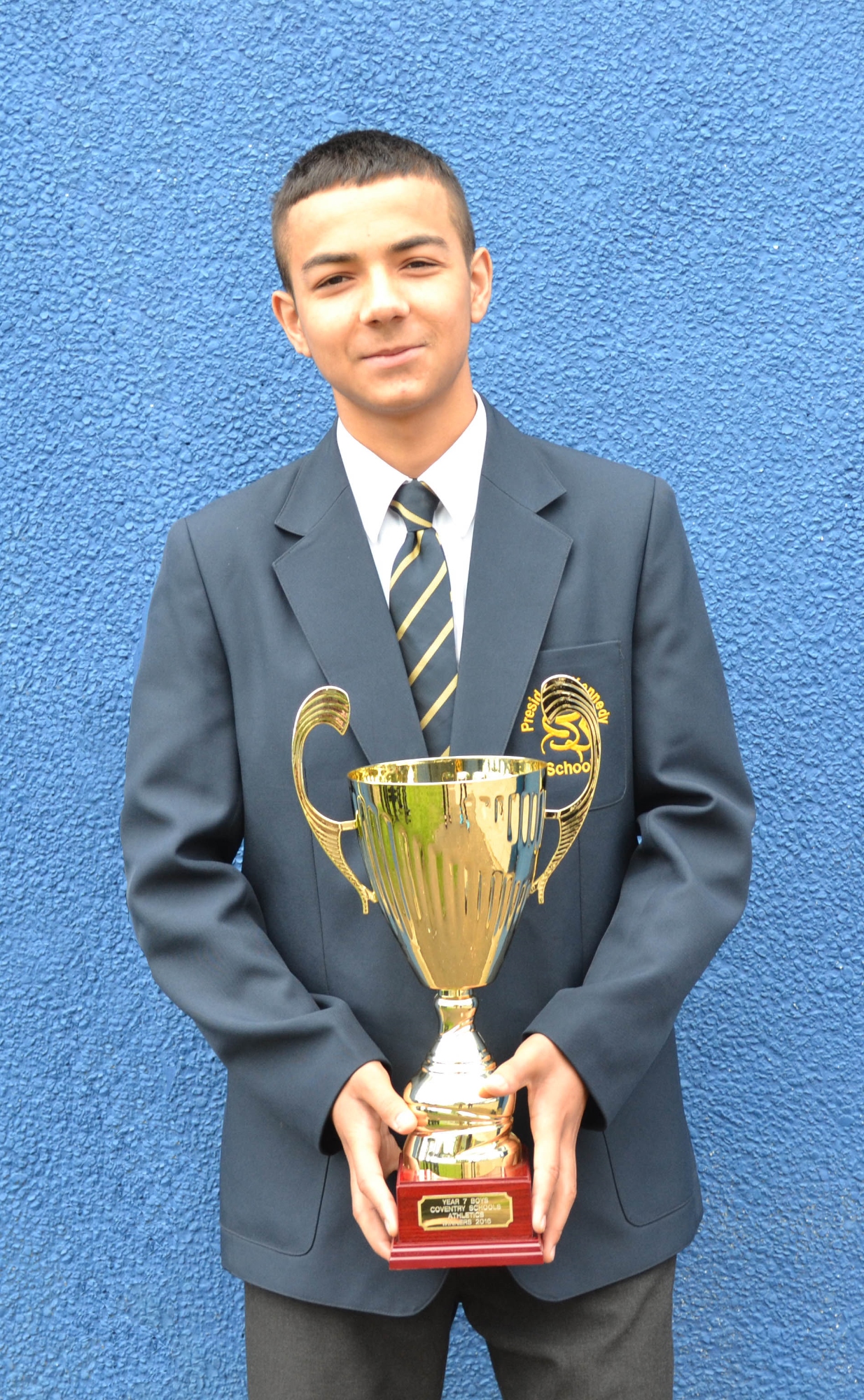 GOLD MEDAL AND COVENTRY CHAMPION MASSI SULTANI LONG JUMP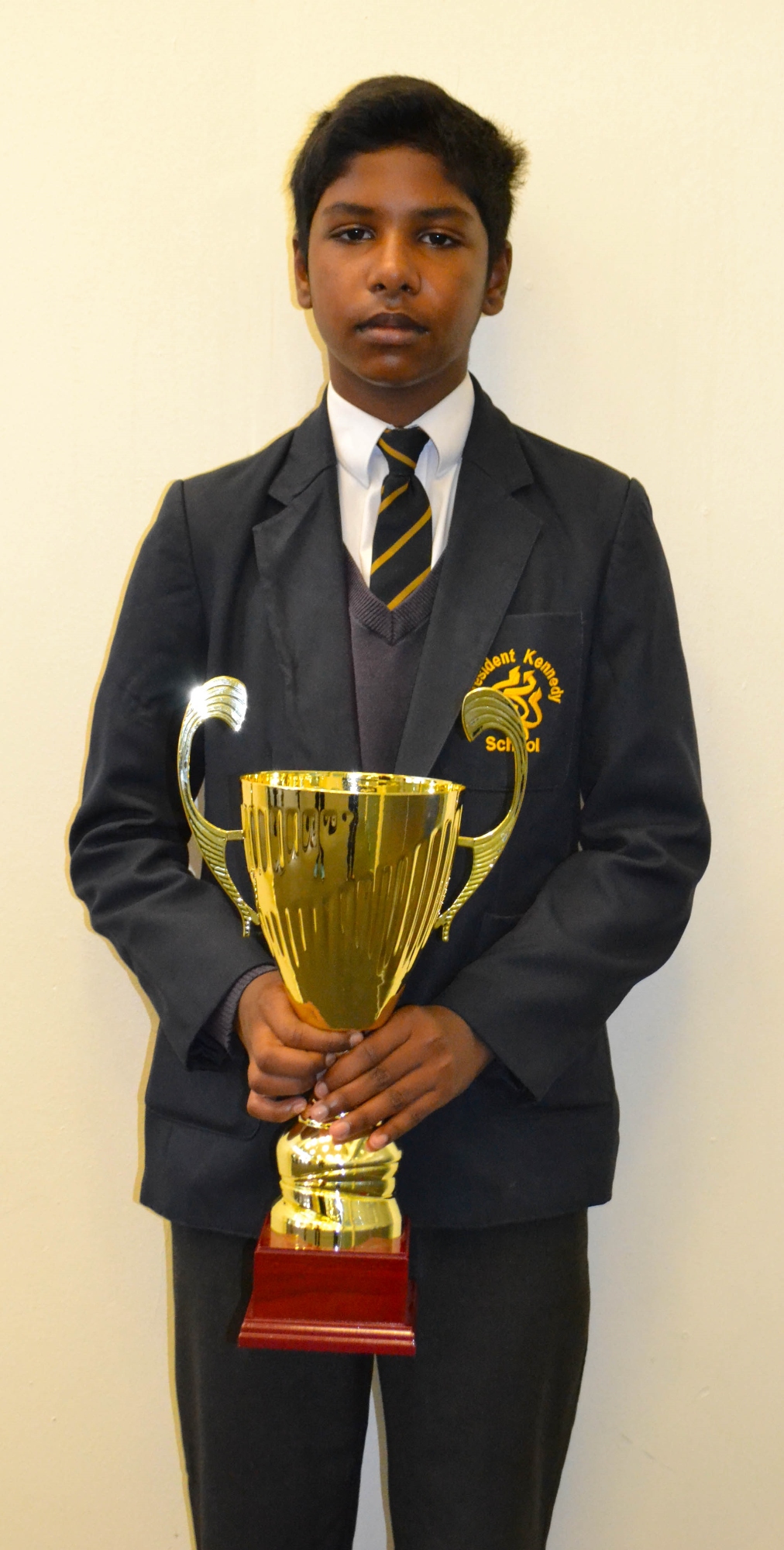 GOLD MEDAL AND COVENTRY CHAMPION AVI LADHAR JAVELIN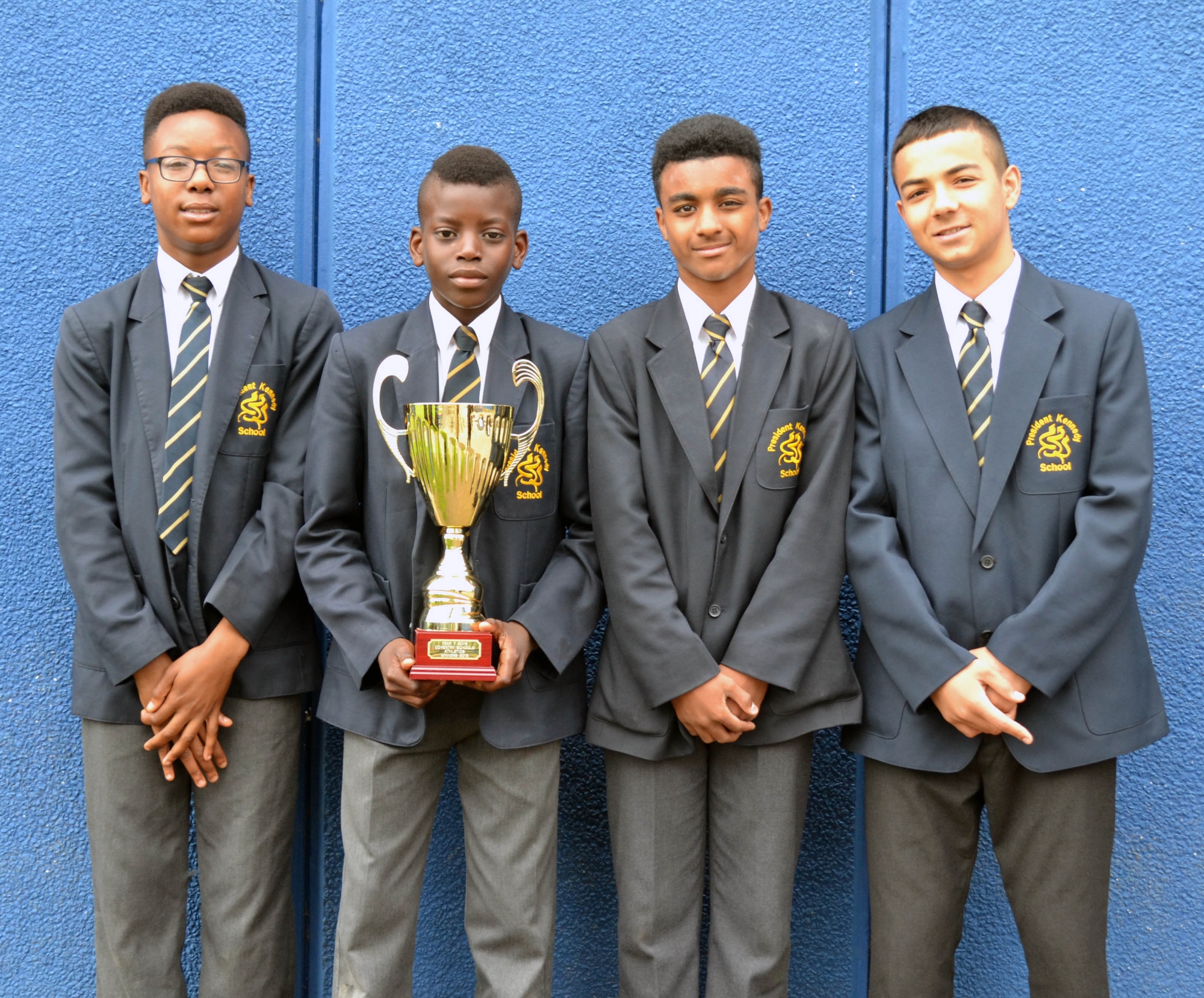 GOLD MEDAL AND COVENTRY CHAMPION 4*100 RELAY TEAM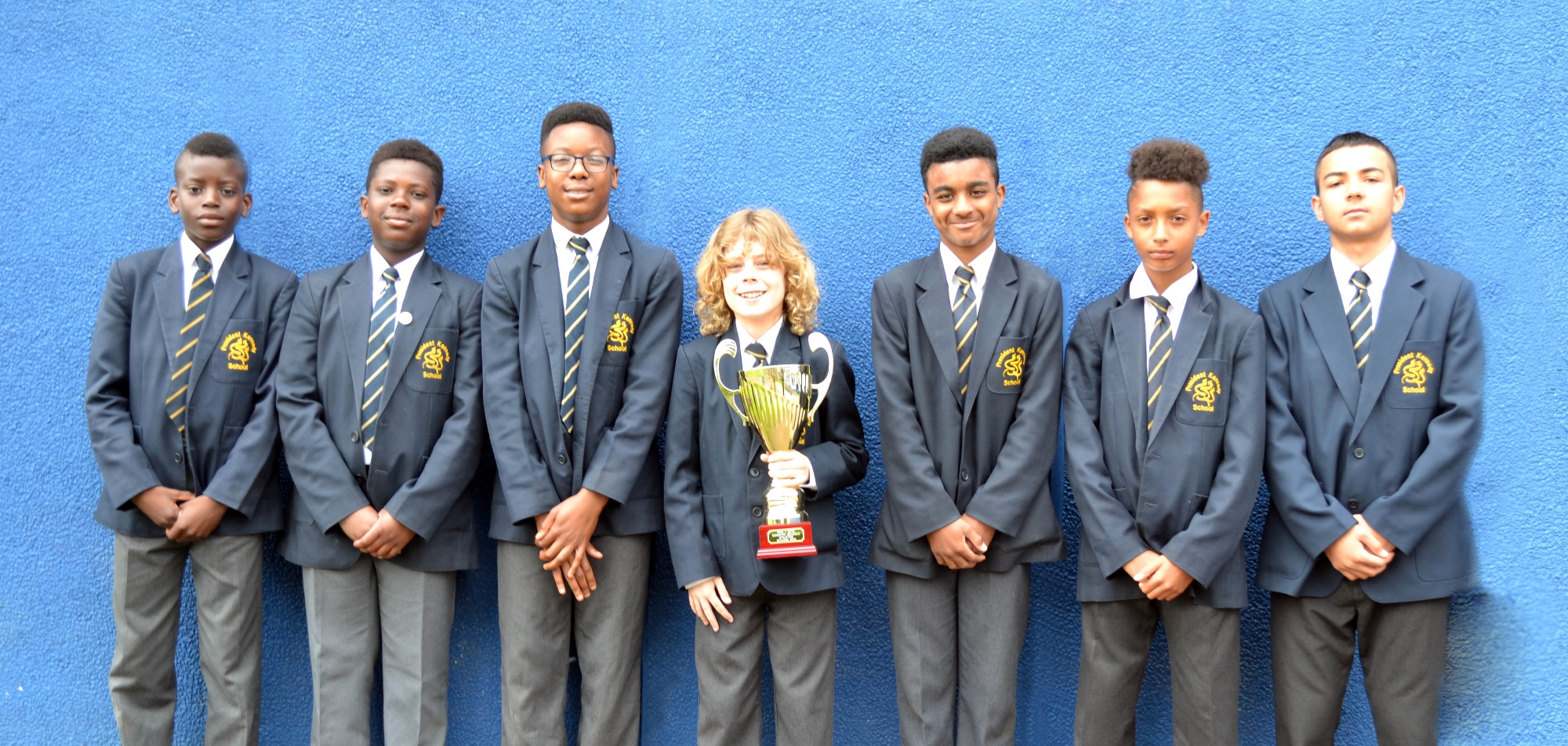 YEAR 7 BOYS ATHLETICS TEAM - COVENTRY CHAMPIONS