'Romeo and Juliet' Production Auditions
'Romeo and Juliet' Production Auditions
The Shakespeare Schools Festival offers an amazing chance for all students to experience a taste of the theatre.
This opportunity allows our Year 7 students to become involved in theatre studies within The Bridge early on in Year 7. Students become familiar with Shakespearean language and can perform on stage at the Belgrade Theatre alongside other schools in the Coventry area. The final production will be performed to the public on Thursday 8th November 2018.
We have been really impressed with the enthusiasm and dedication shown by the Year 7 cast of 'Romeo and Juliet'.
Well done to all students who auditioned and a huge congratulations to our cast!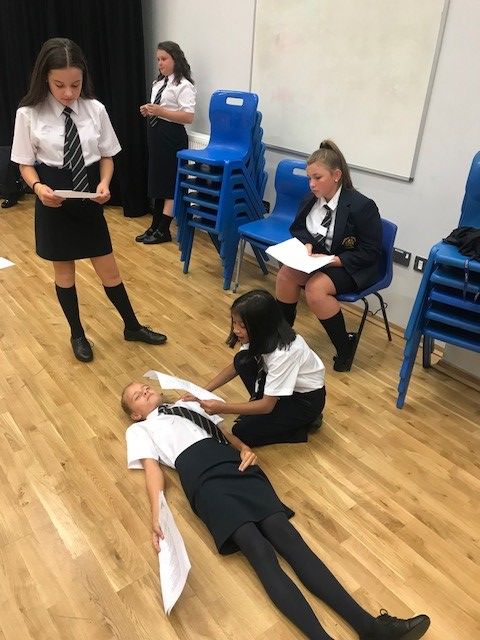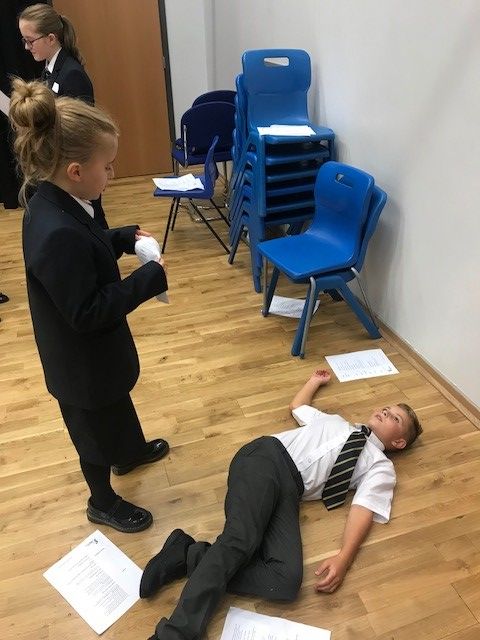 Mrs Arnett, Student Leadership and Character
Miss Meyrick, Literacy and High Attaining