GCSE Success at President Kennedy School
This year's results has seen another year of outstanding success for students, a reflection of student's hard work and dedication over the last two years.
Over half of the cohort have managed to achieve a level 4 or above in both English and Maths. In addition, 13% of our students successfully gained the top marks of 7, 8 or 9 in 5 or more subjects across the curriculum.
Congratulations should be given to all students, with particular recognition given to Melicka Ghafouri who attained seven grades of level 9 and A*'s, a truly outstanding performance.
As a result of the GCSE success, the school looks forward to welcoming over 100 students back to the 6th form in September, and wish all over students every success with their futures!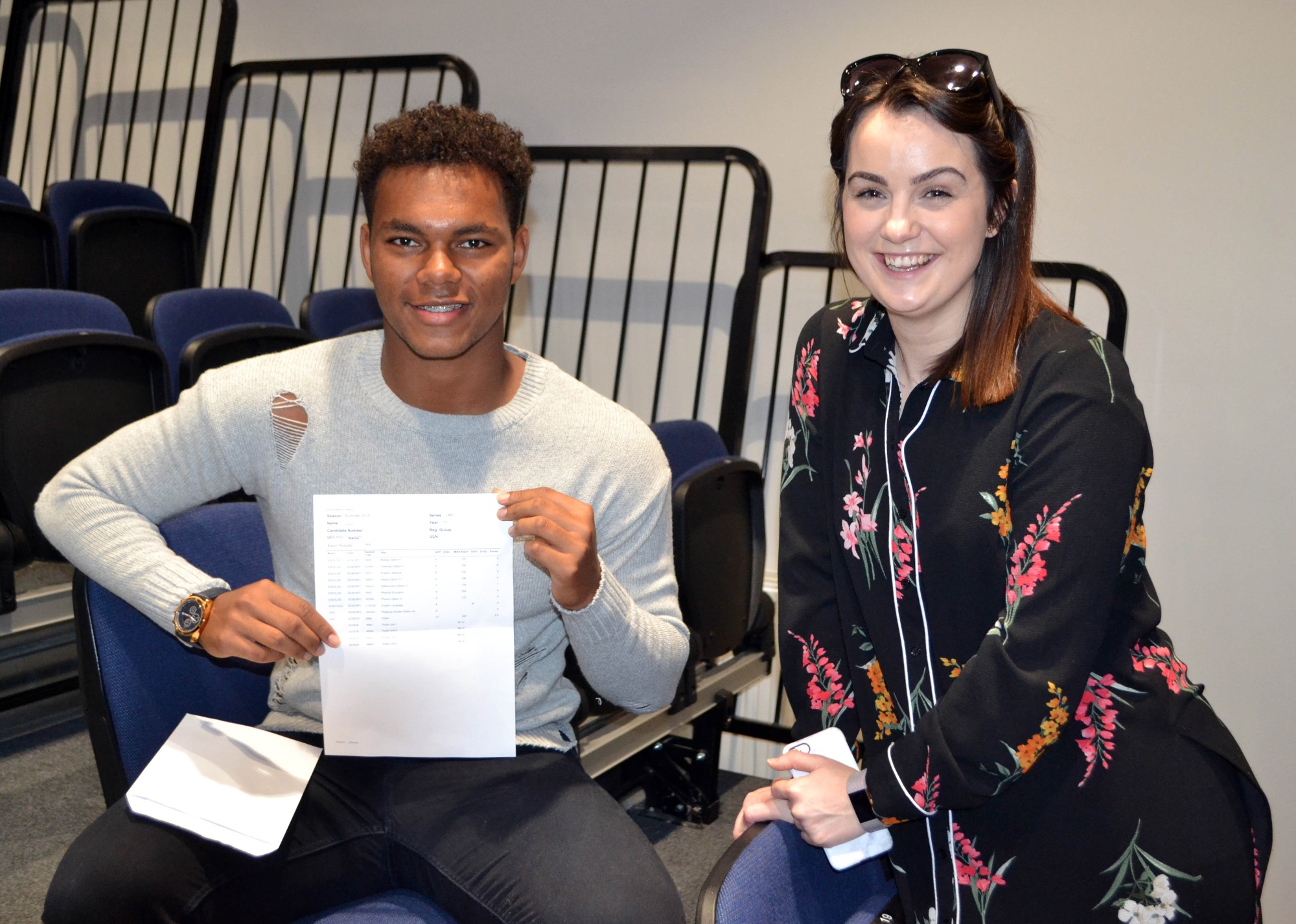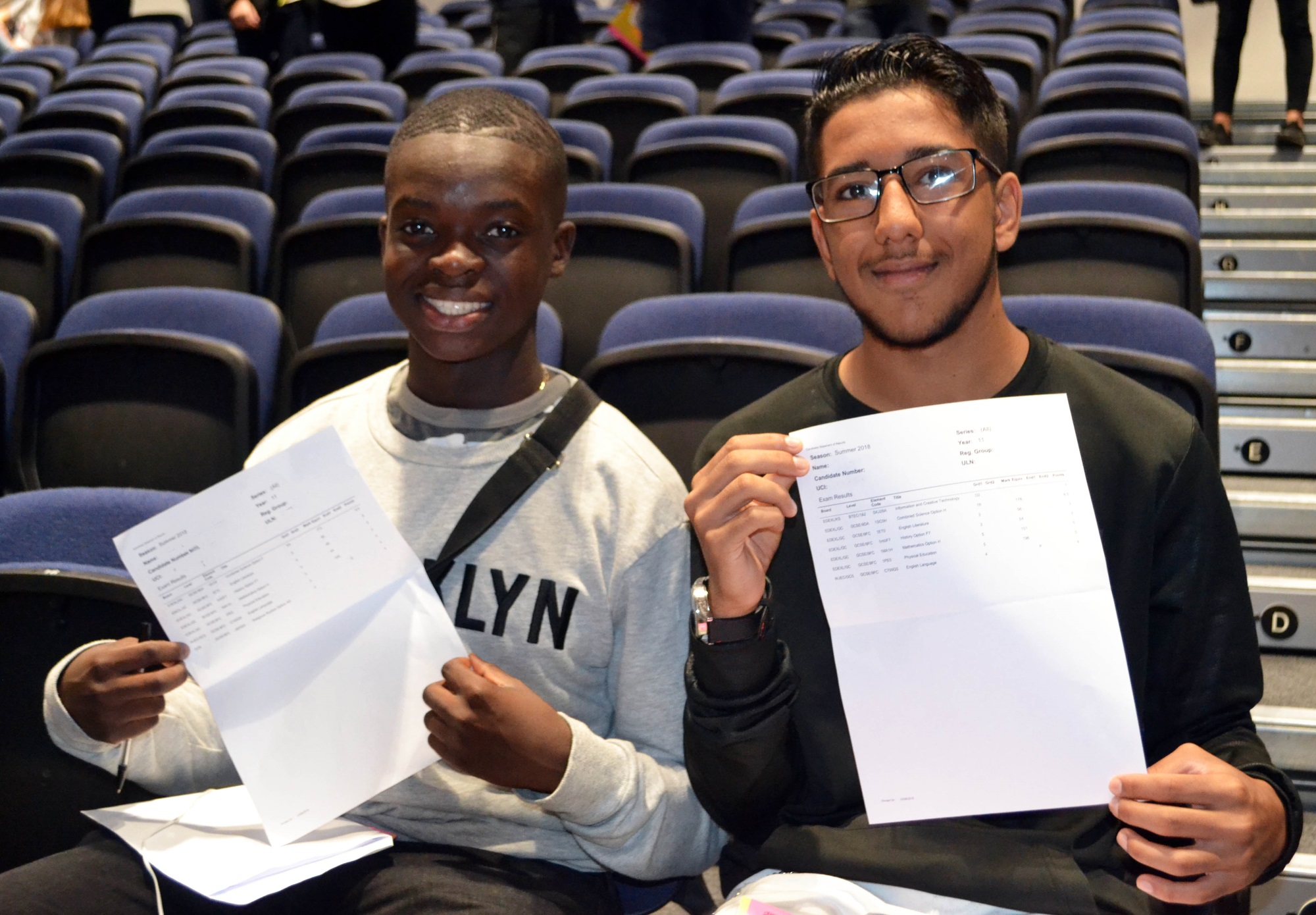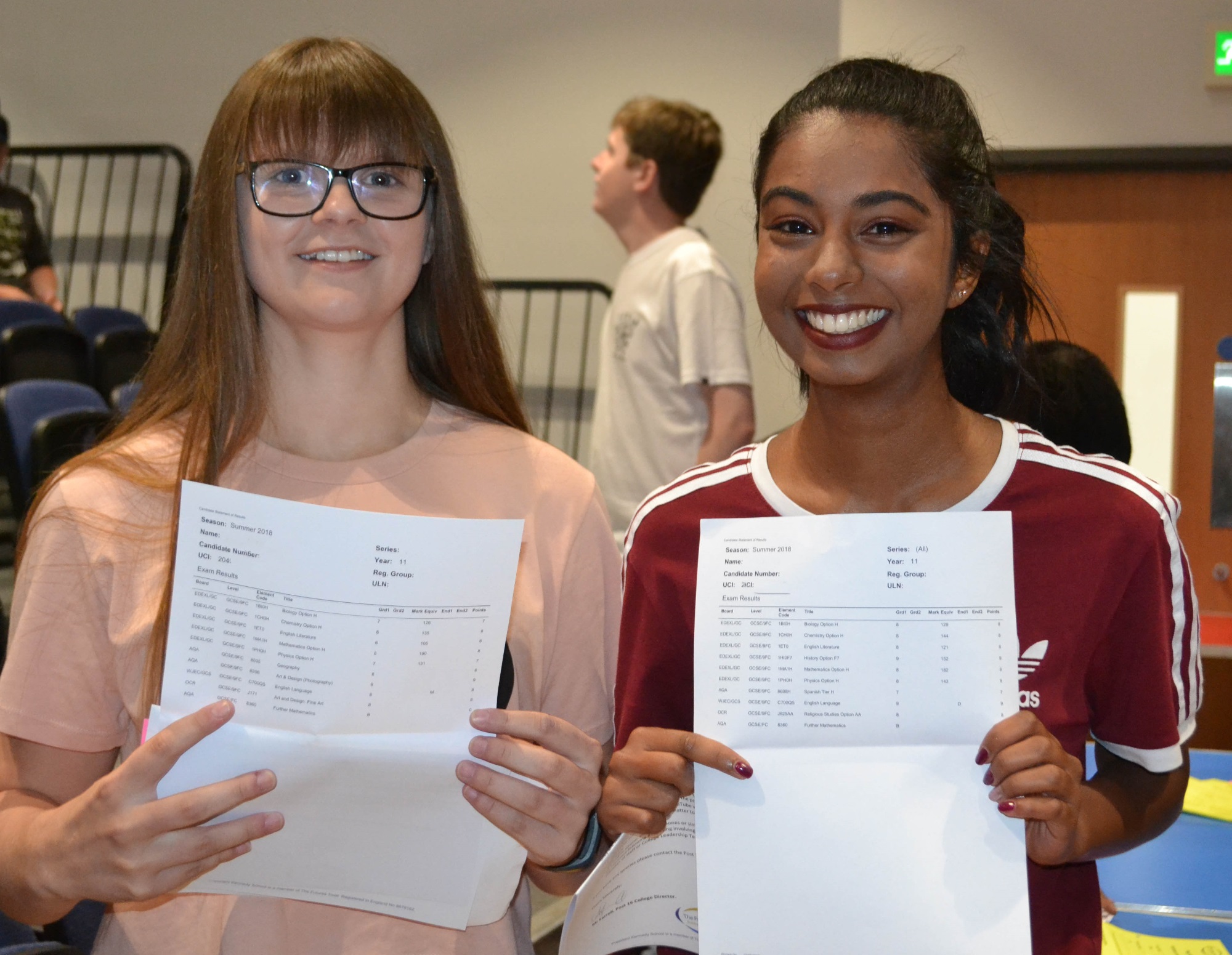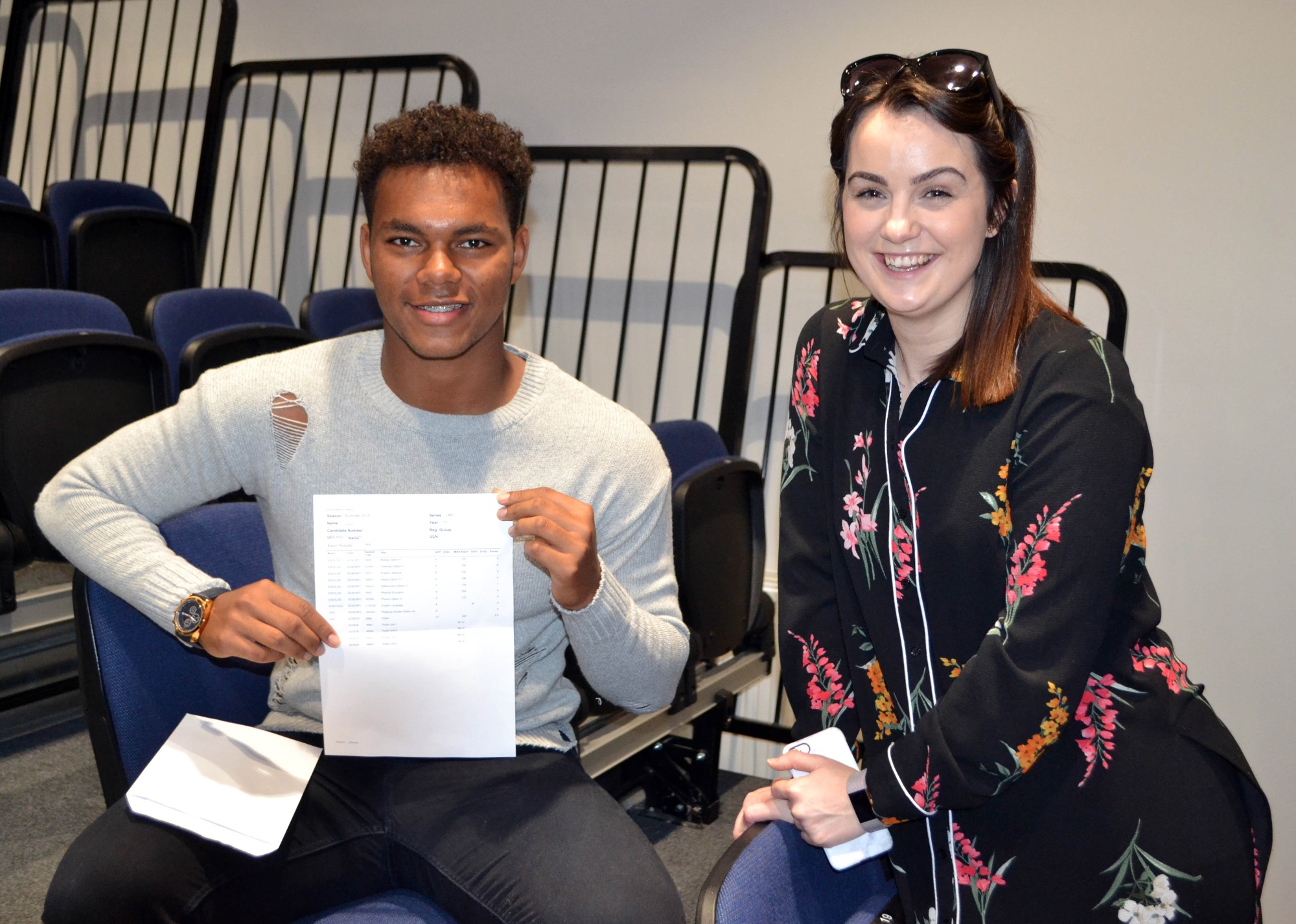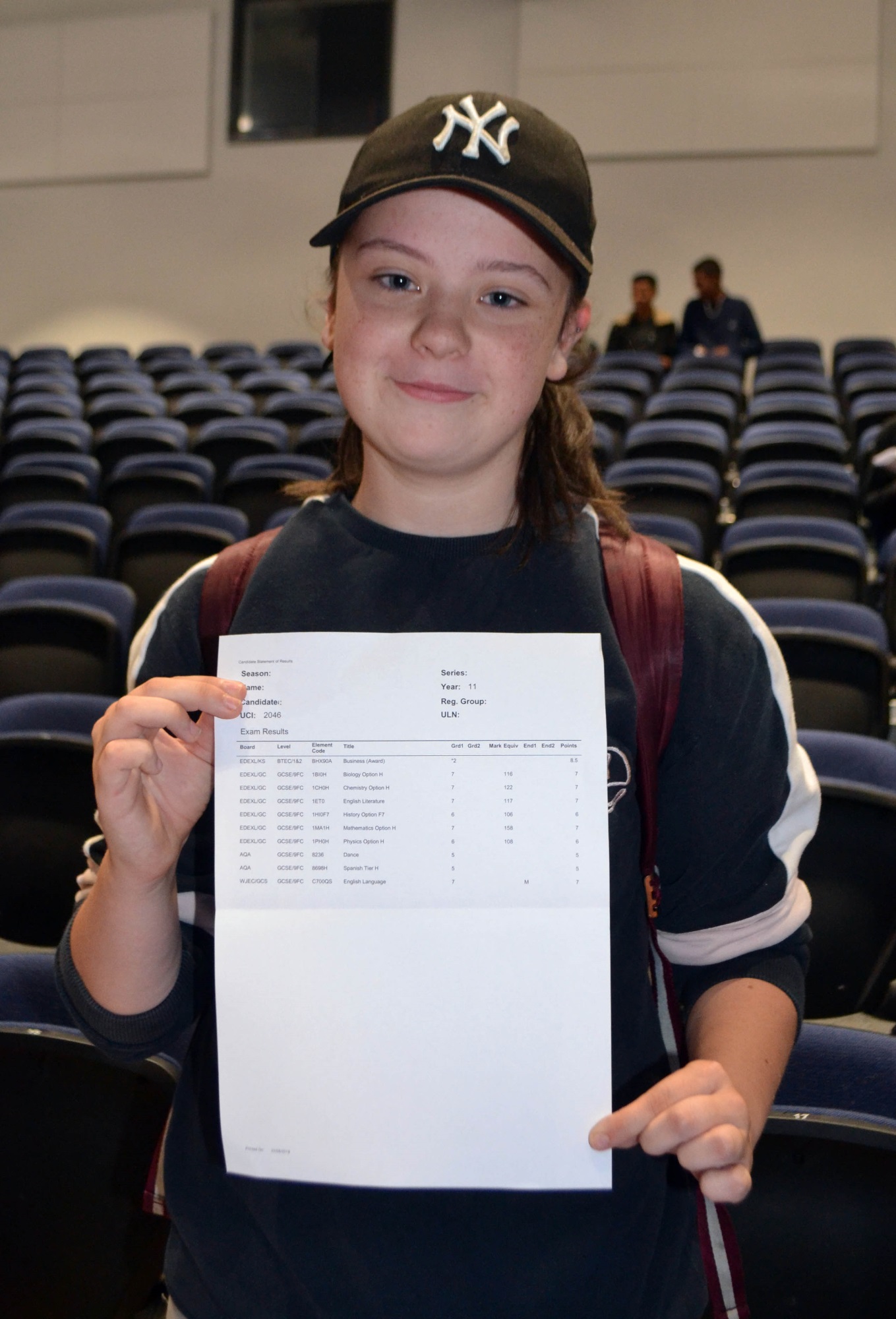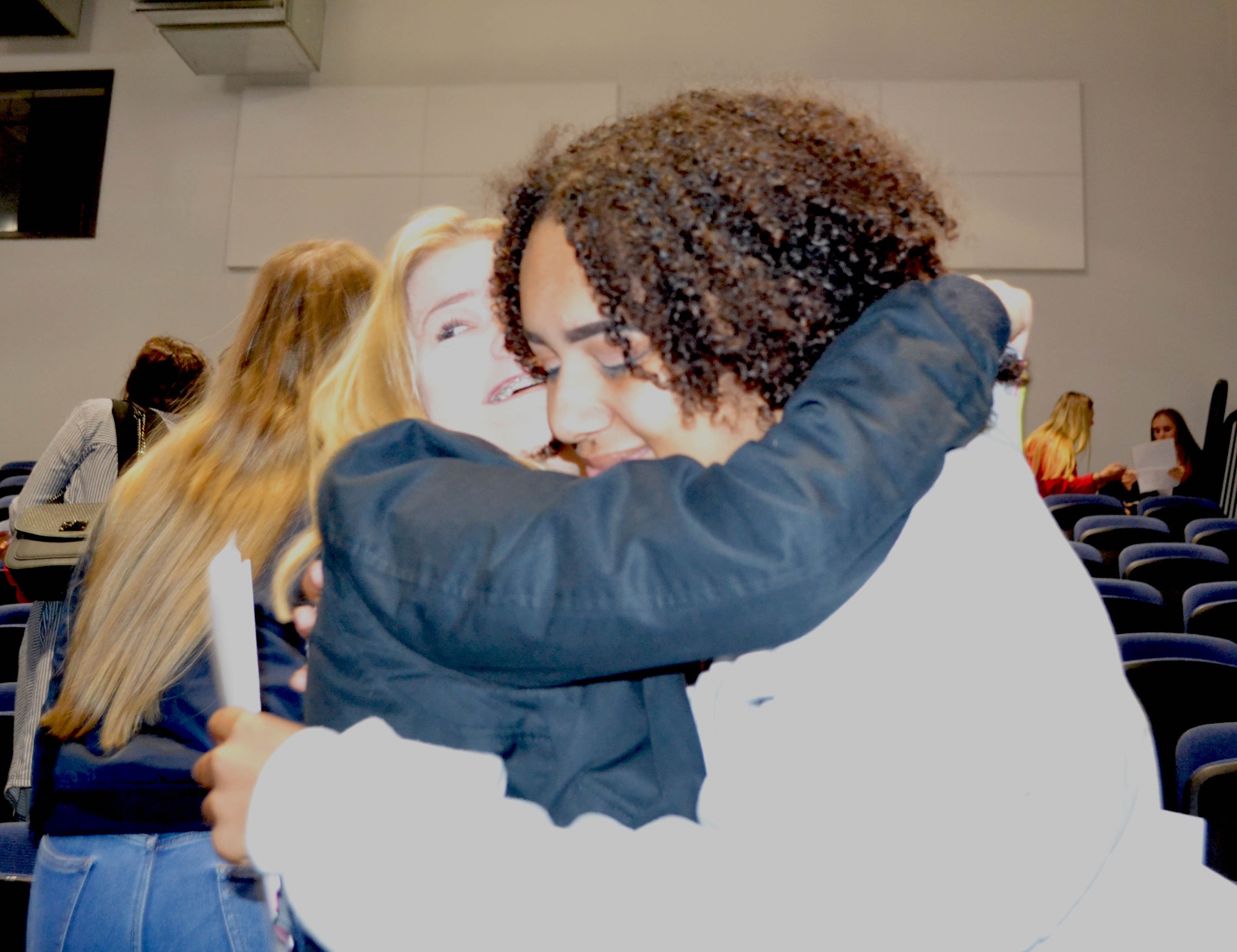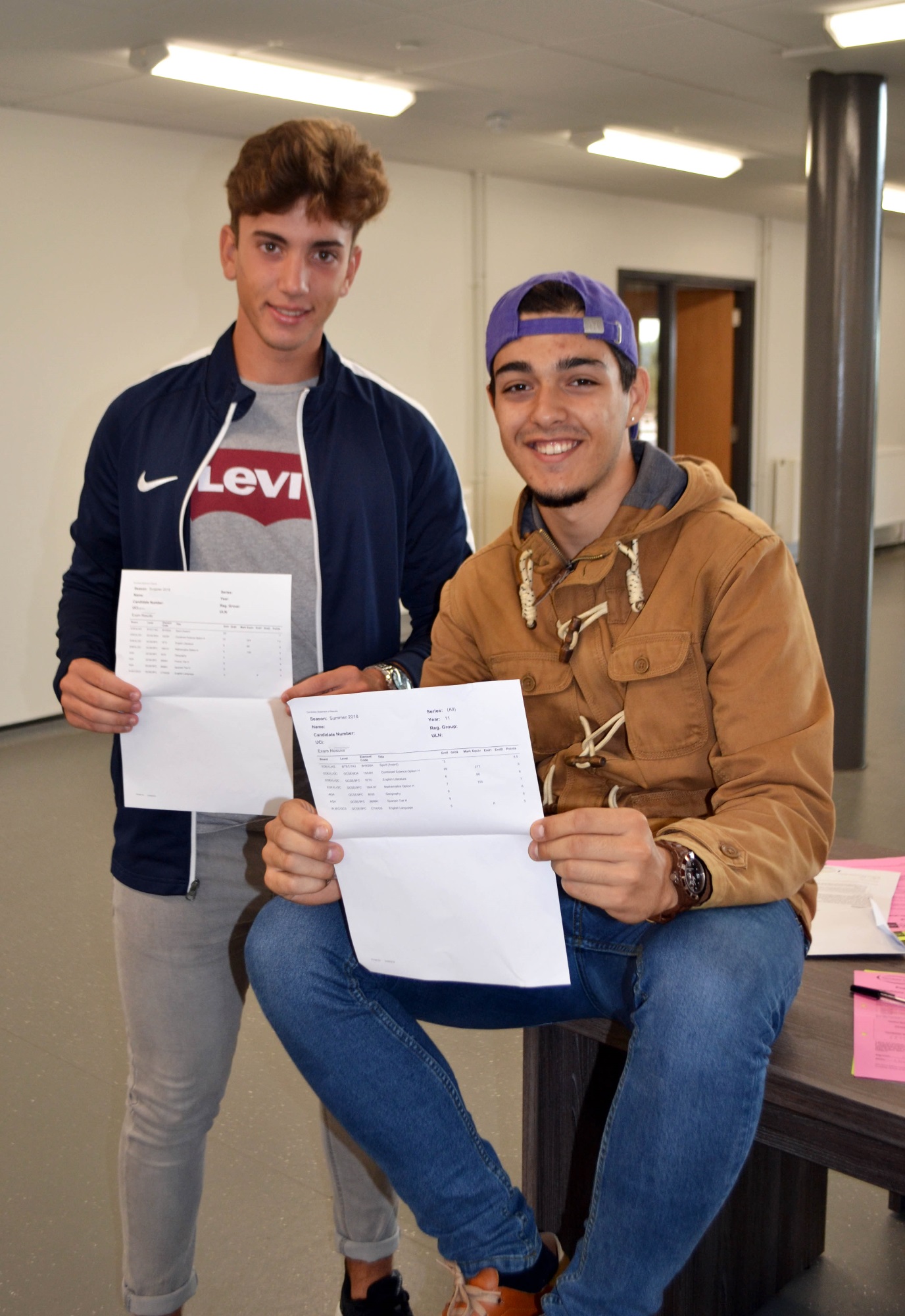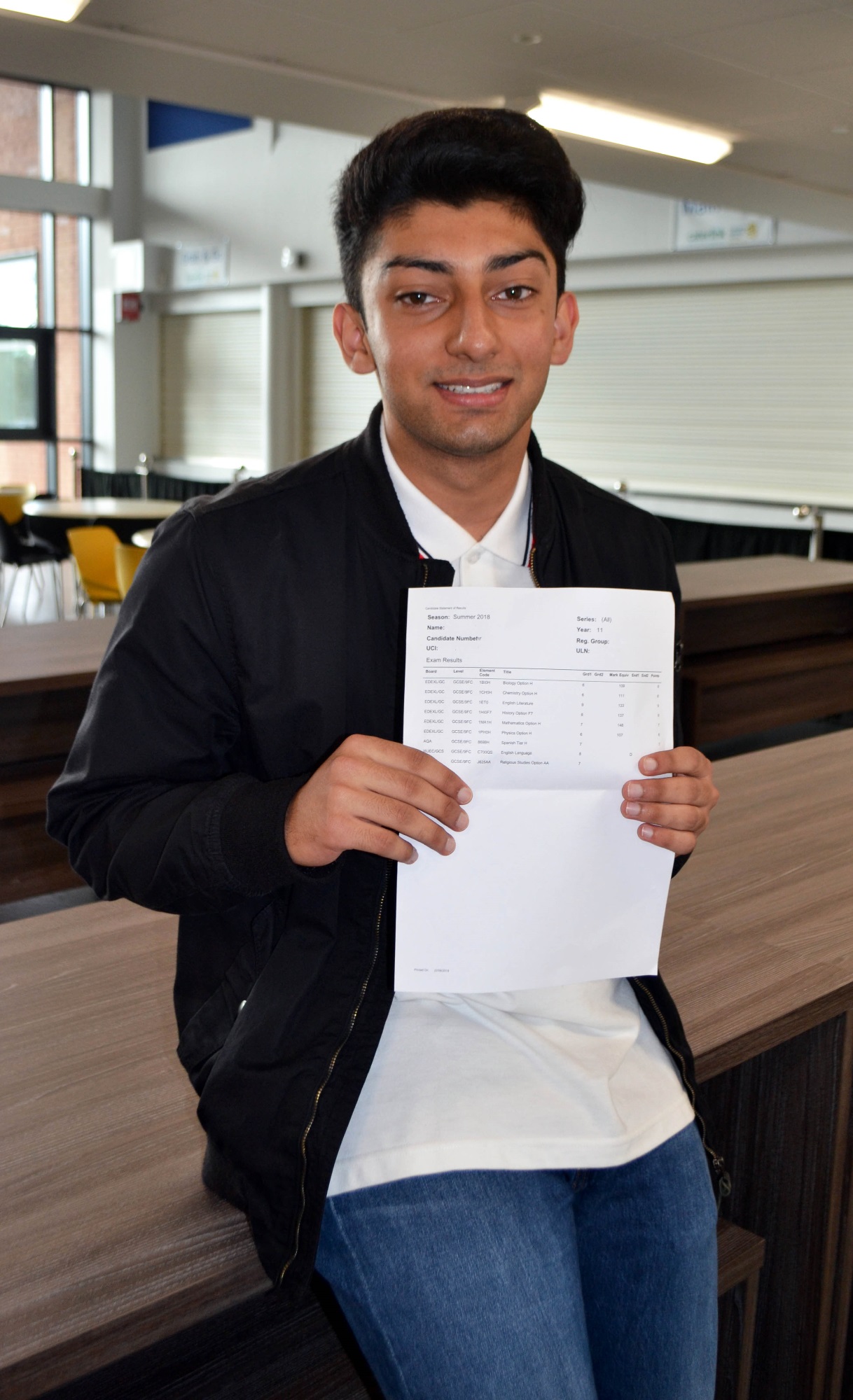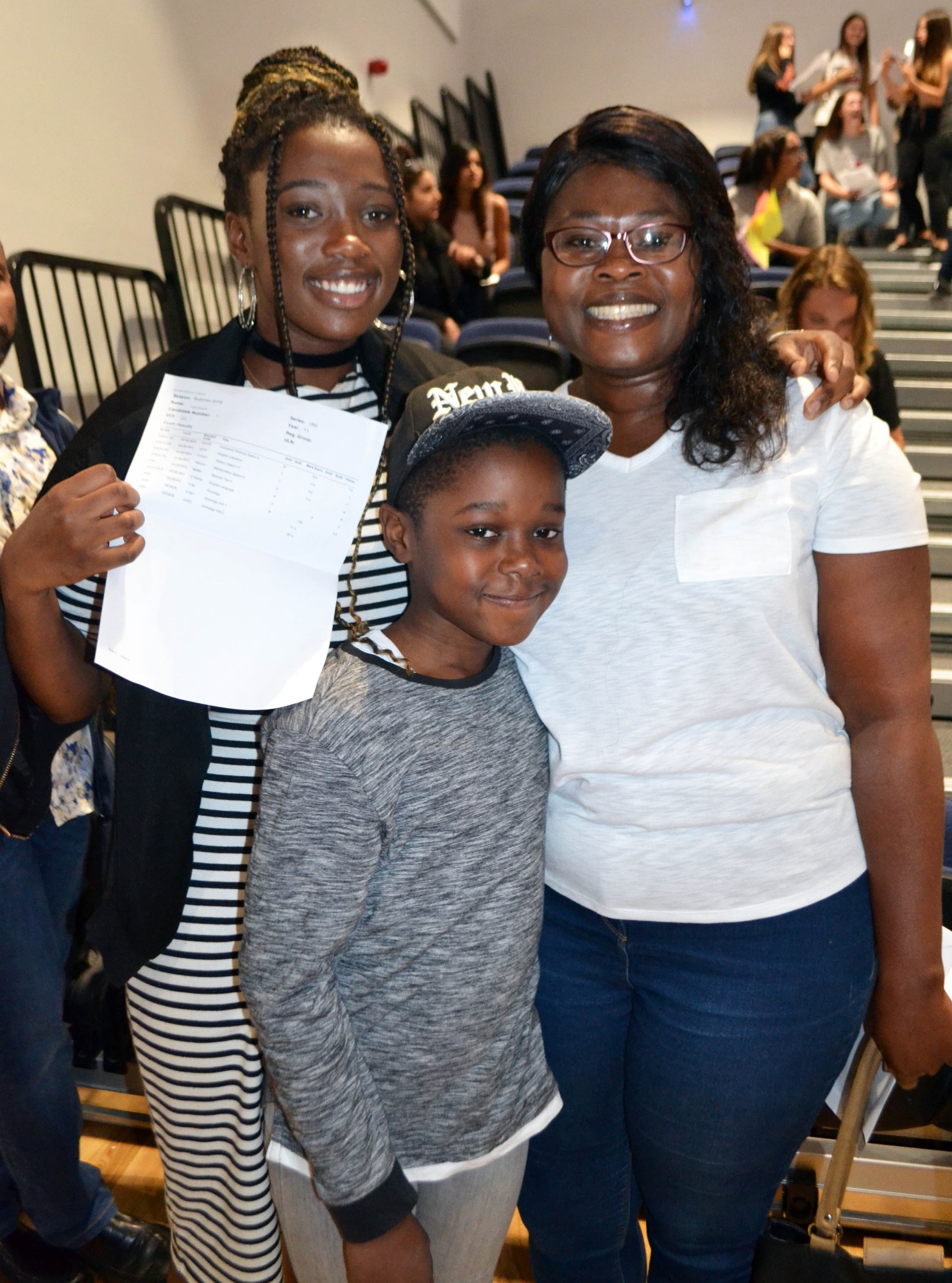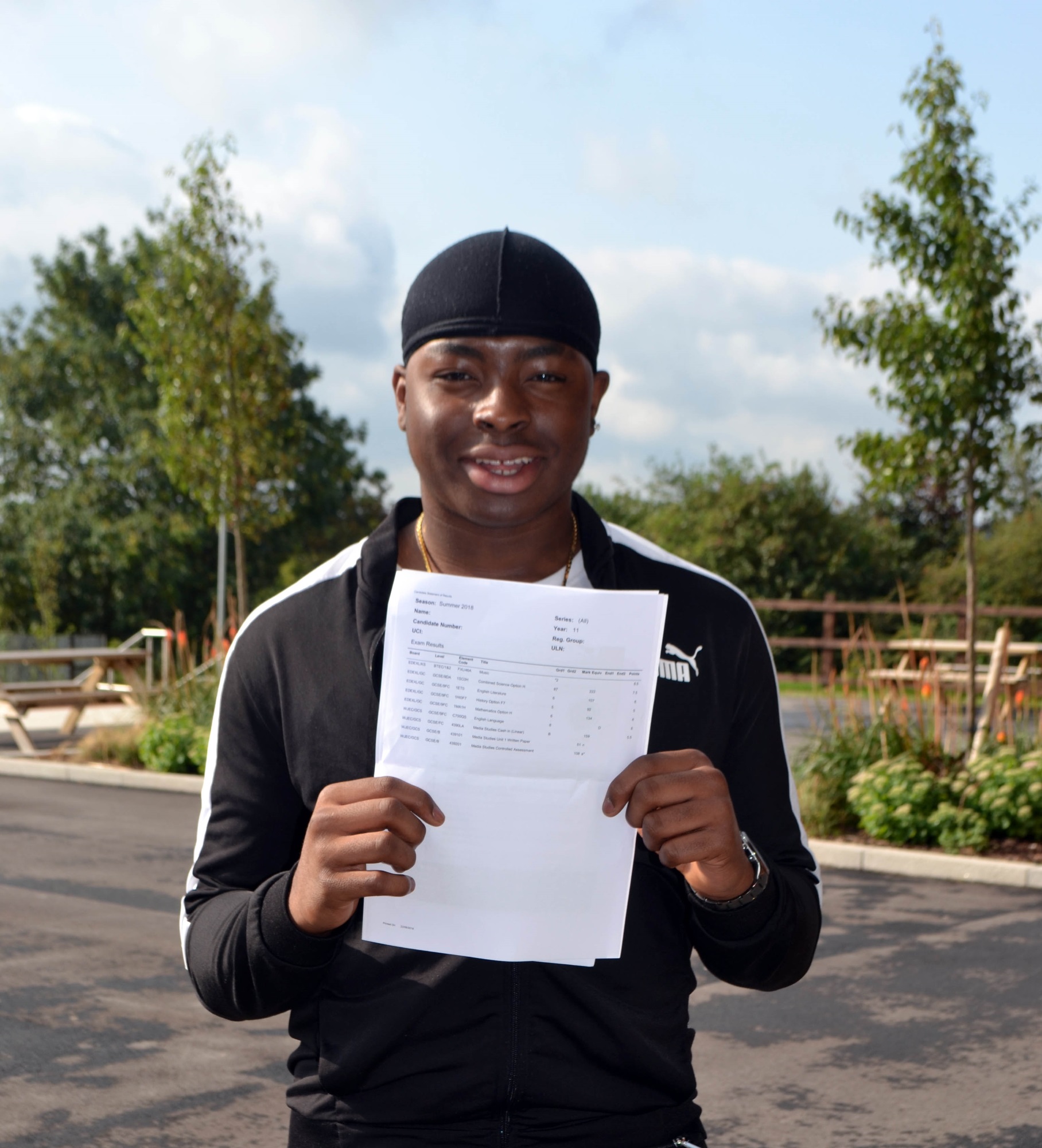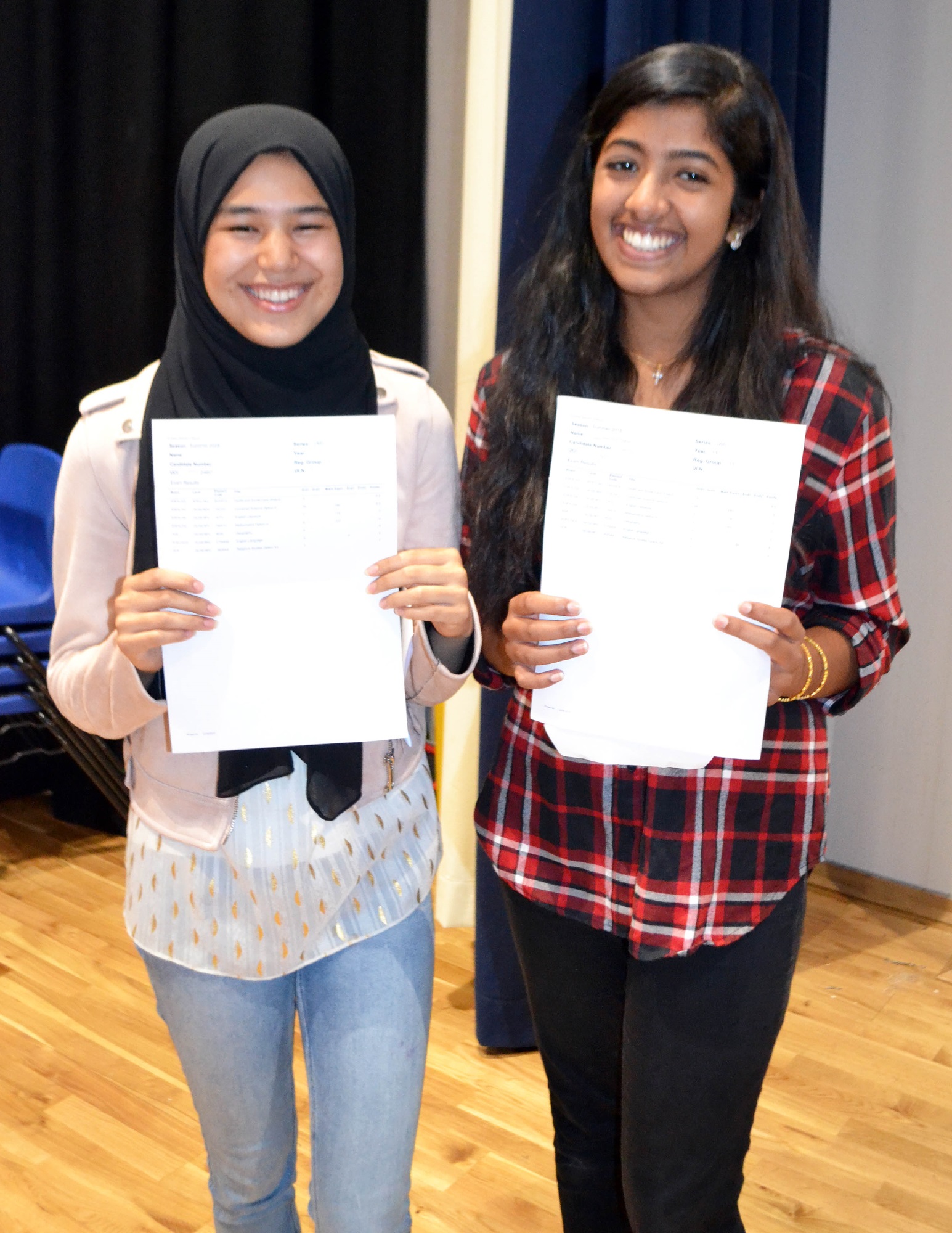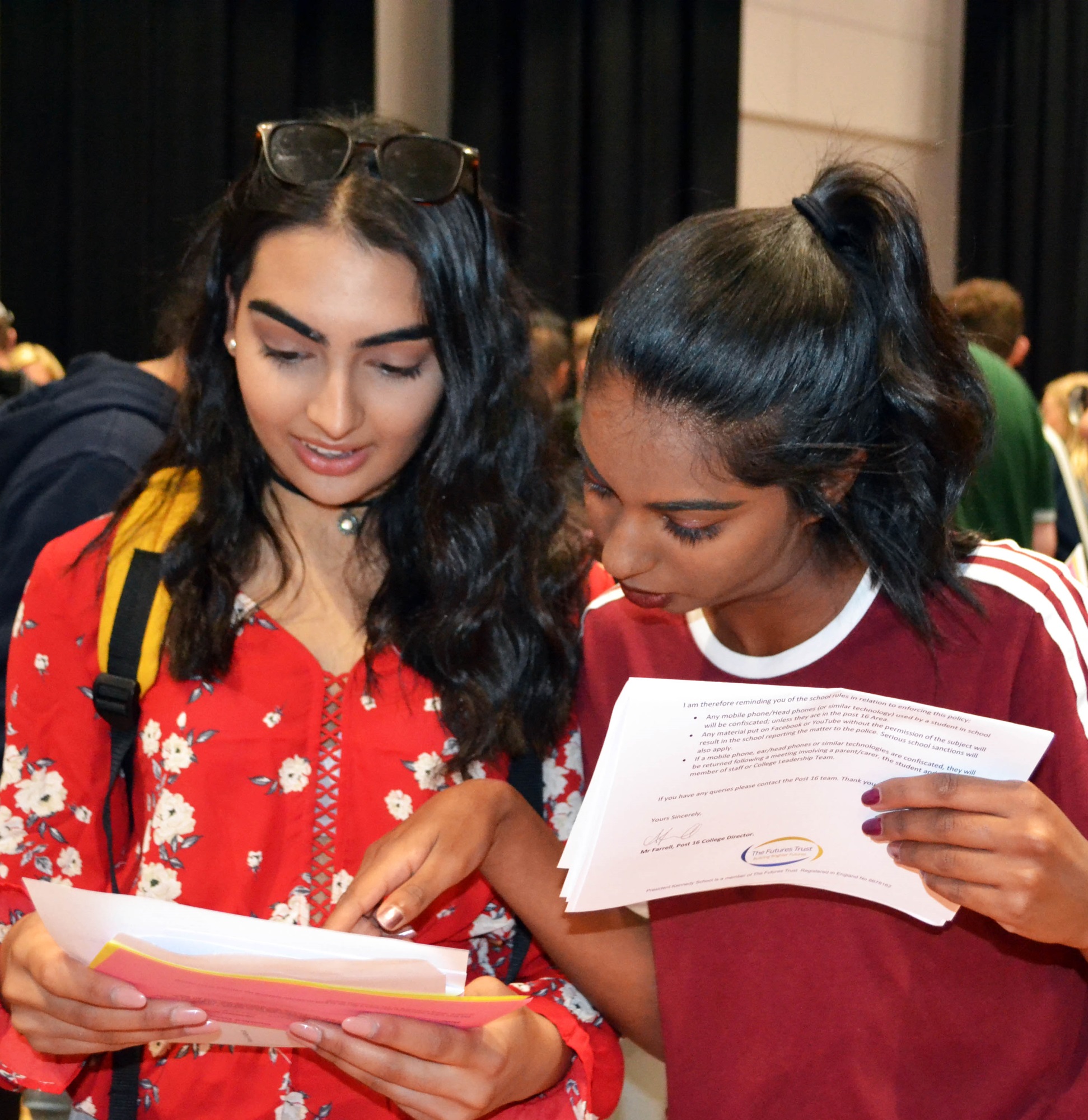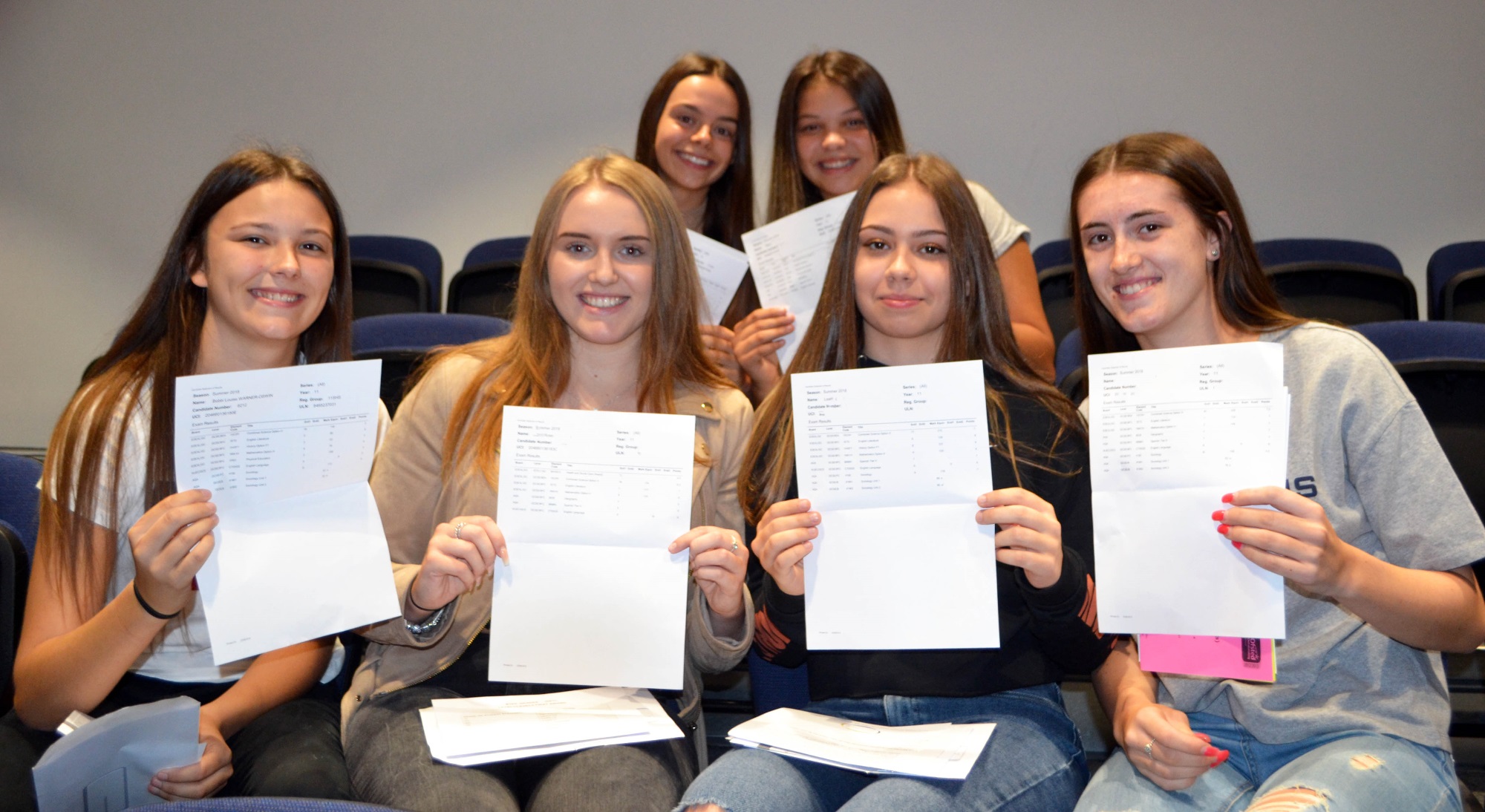 ​
​​​
​​