Curriculum
President Kennedy School offers a broad and balanced curriculum to all students. We are committed to exciting, engaging and relevant learning in all areas, and organise option subjects to ensure that student choice is maximised. We have a strong focus on traditional academic subjects as we believe this offers our students the best life choices in today's competitive world.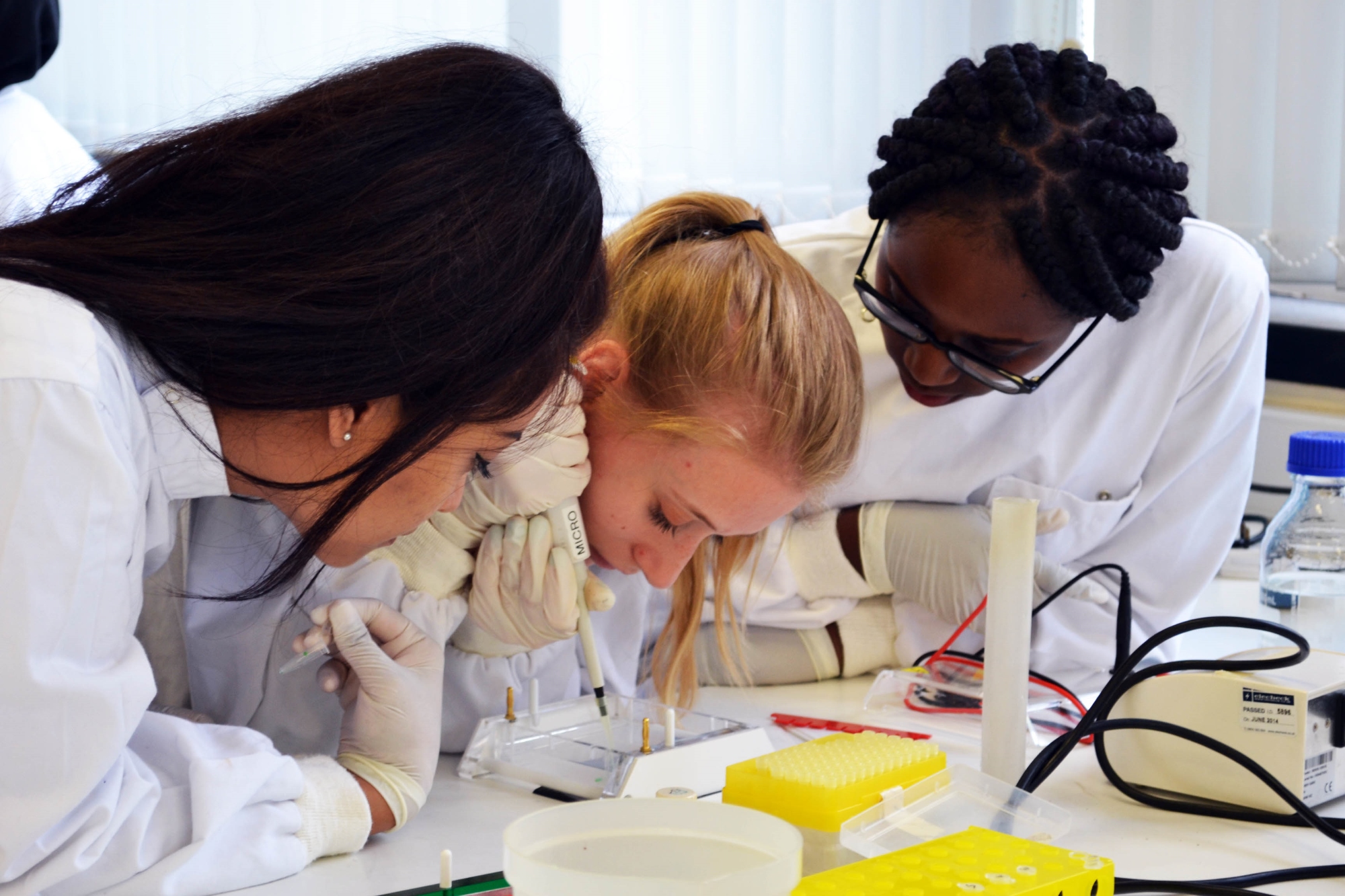 At Key Stage 3 we offer an exciting range of opportunities where all students study English, Mathematics, Science, Modern Foreign Languages, PE and ICT. All other curriculum areas are delivered through Project based learning. Additional literacy and numeracy lessons are provided where appropriate. Further information relating to the Key Stage 3 curriculum can be obtained from College Directors Mr Townsend (Year 7), Mrs Wilkinson (Year 8) or Miss Alexander (Year 9).
At Key Stage 4 all students study GCSE English, Mathematics, Science and Geography or History. All students also participate in PE lessons. Students can also choose to study GCSEs in Art, Computer Science, Media Studies, Photography, Physical Education, Resistant Materials, Double Science, Triple Science, Spanish, Sociology or Textiles. BTECs are offered in Business, Health and Social Care, Information and Creative Technology, Music and Sport.
When making choices in Year 9, students are advised to talk to subject leaders or their College Director, Miss Alexander, Progress Leader, Mr Moroney or Pastoral Leader, Mrs Bal or our Head of Careers, Mrs Rawlins.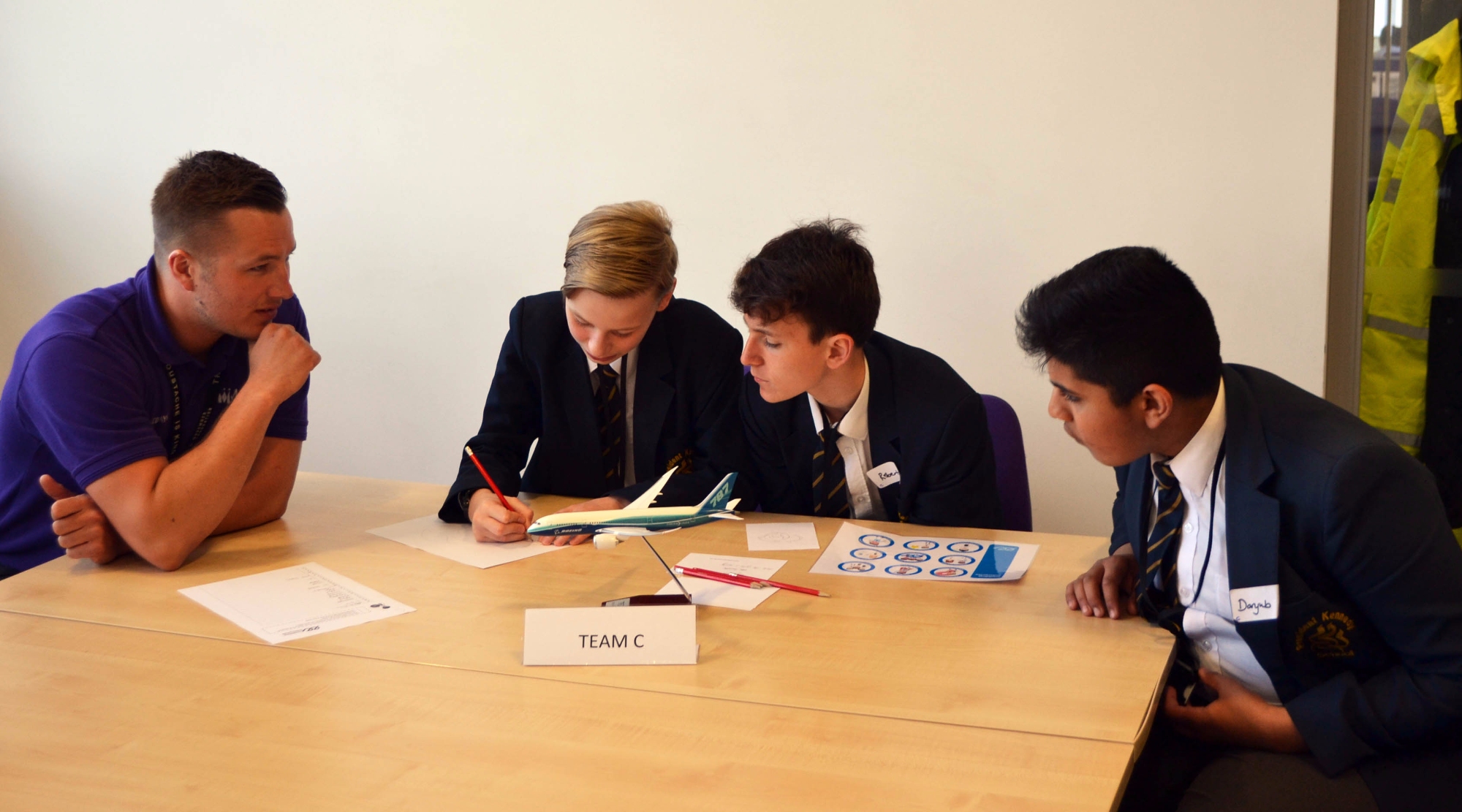 At Key Stage 5 our Post 16 college offers a wide variety of AS and A2 courses including English Literature, Mathematics, Physics, Chemistry, Biology, Psychology, History, Geography, Sociology, Philosophy and Ethics (RE) and Spanish. BTEC Level 3 qualifications are offered in Business, Information Technology and Health and Social Care. The National Extended Diploma is offered in Health and Social Care.
Further information relating to our Post 16 curriculum can be obtained by telephoning Mr. Mort, Director of Post 16 at the school.